Hi everyone!
I am taking a break for a week to enjoy the gorgeous views from the mountains in Austria. It's one big hiking paradise here in the Tyrolean Alps. Beautiful :-)
Here are a few pictures of the mountain landscapes that I took today.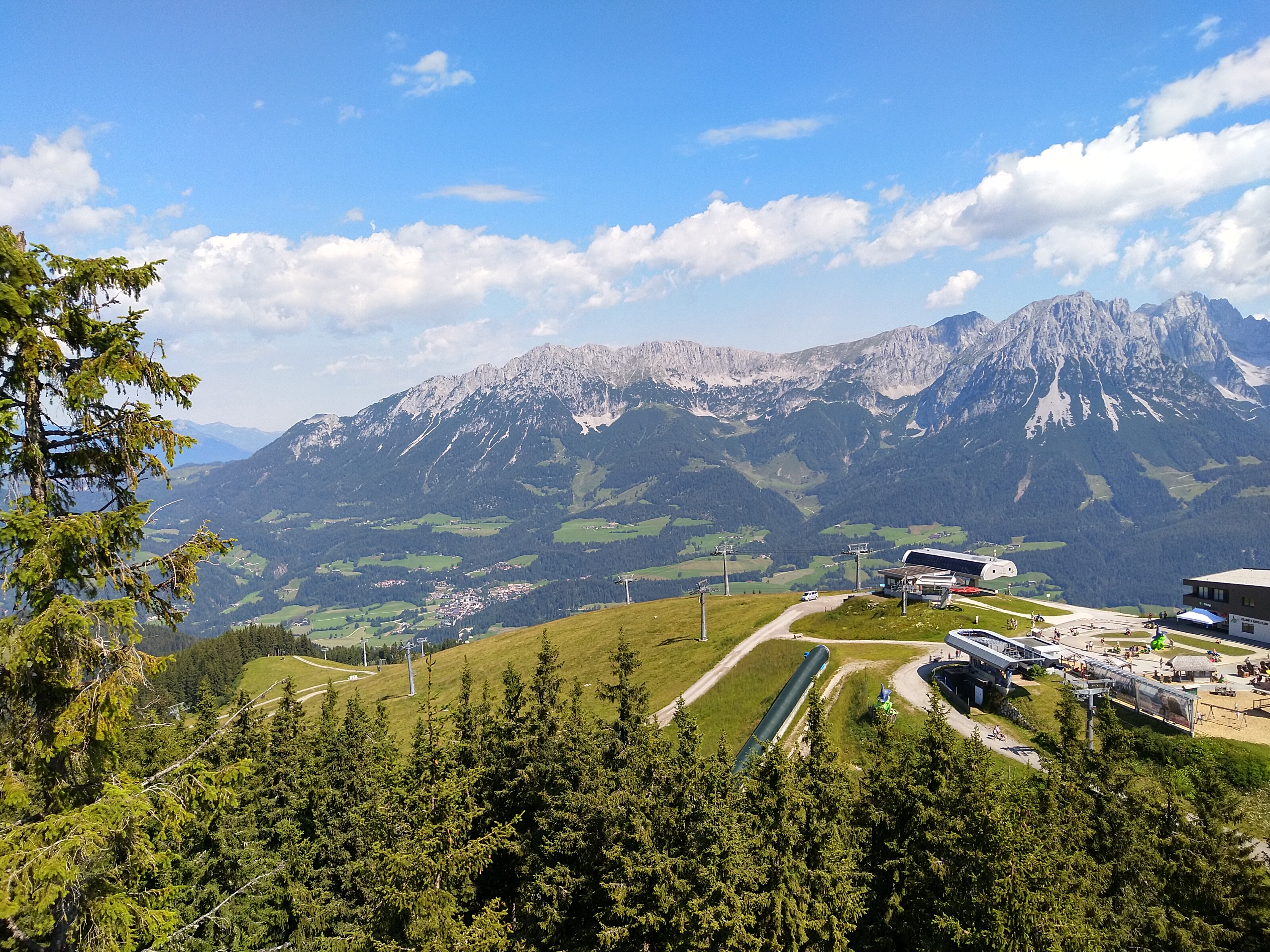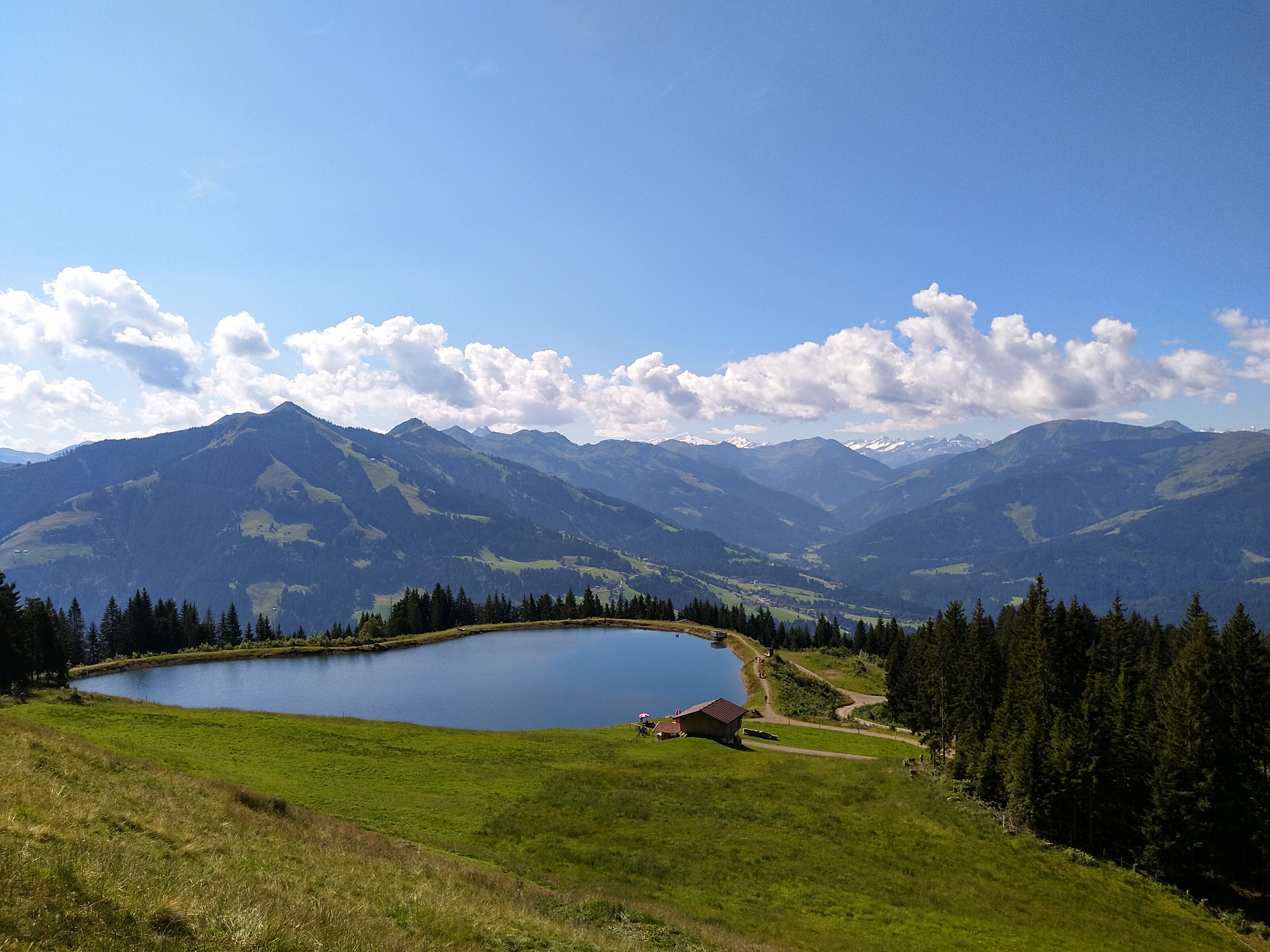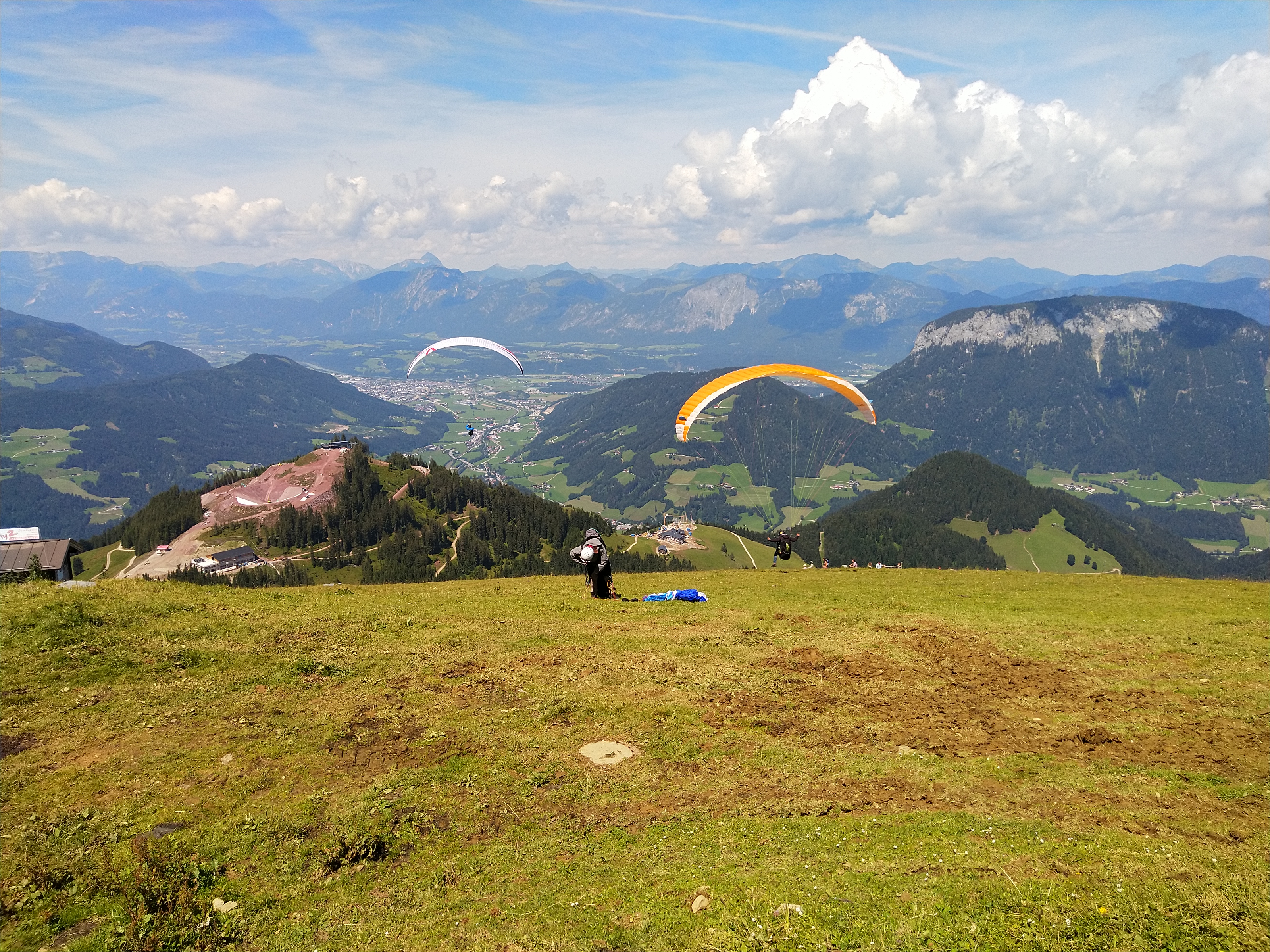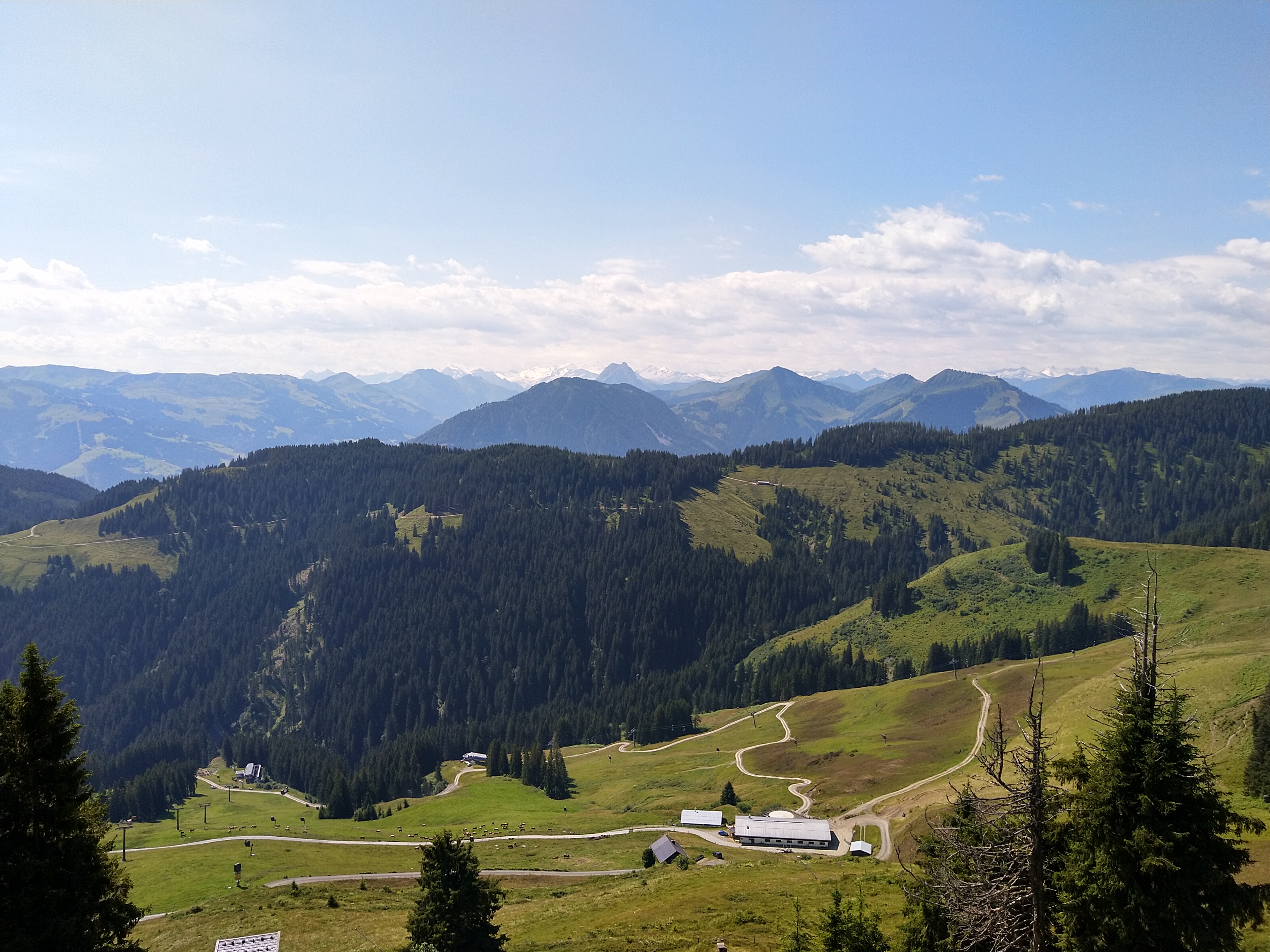 Don't expect any 'Hive Statistics posts' from me this week ;-)
Have a good one!
---
Visit my websites:
HiveBlockExplorer.com - Hive-Now.com - CoinMarkets.today
¯\___(ツ)____/¯ Follow me @penguinpablo