There are over 170 thousands species of butterflies, and all of them are very beautiful and unique.
Also, there are a lot of parks and museums with butterflies all over the world. I was in one of them, butterflies museum on the Tenerife island. Honestly, I'm afraid of all animals except dogs and hamsters, and butterflies too. But it was anyway interesting for me and I do not regret that I was at this museum. So without words, just look at these photos below and enjoy.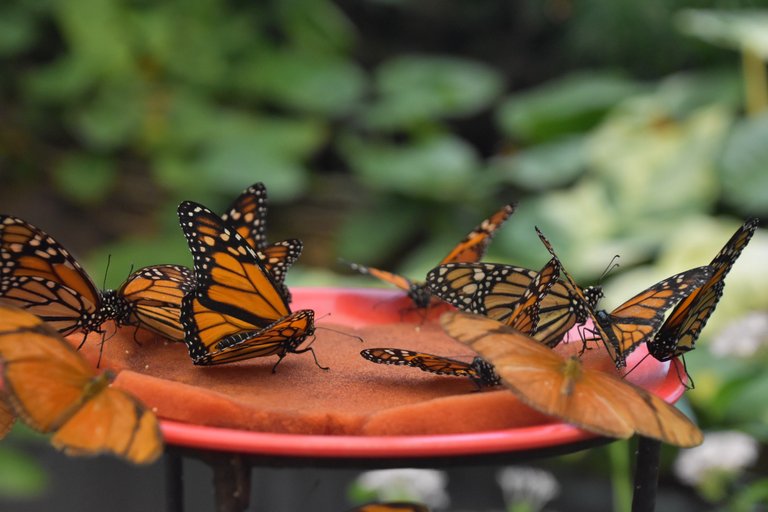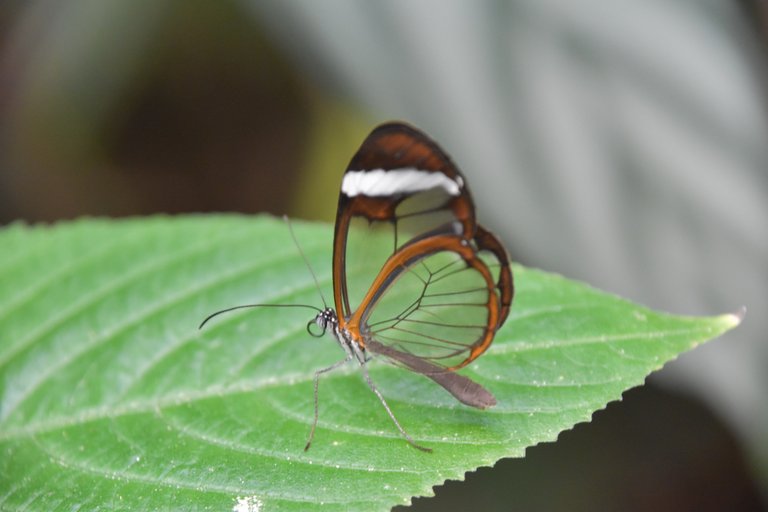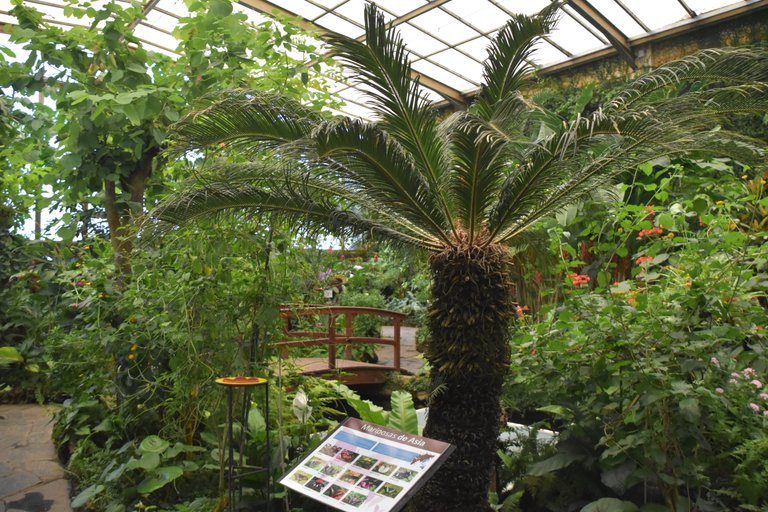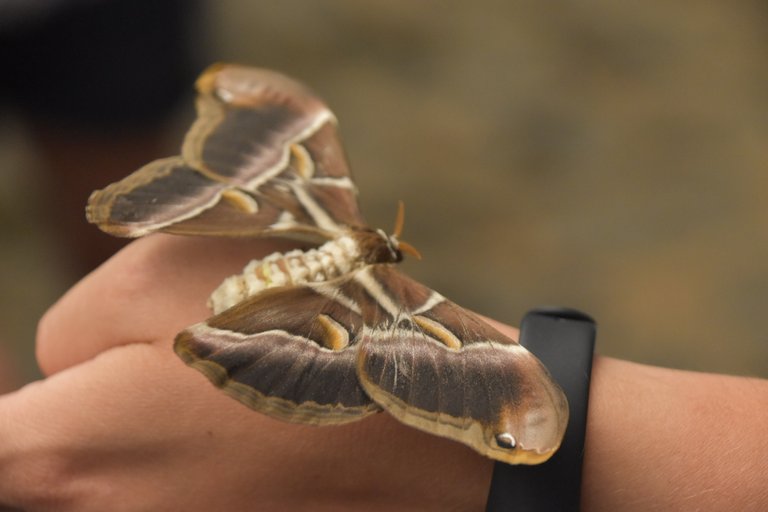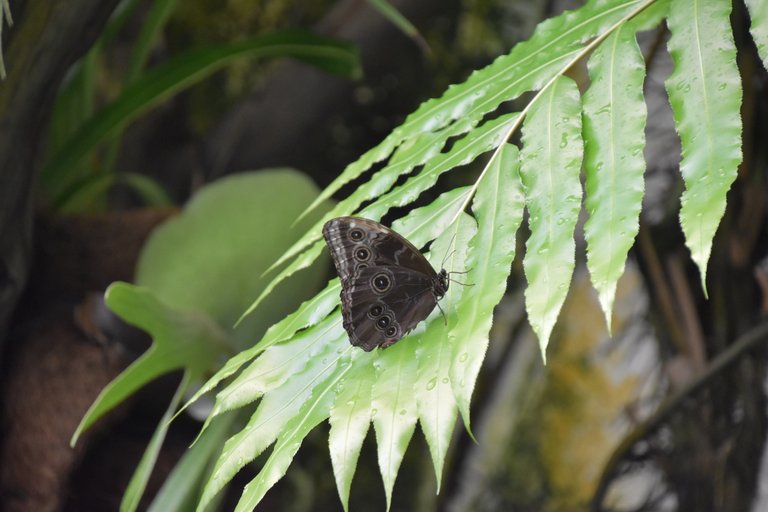 Thanks for reading! I hope you like my photos.
Upvote my post and I will do more posts like this.
With best wishes!