Georgia is very interesting country with beautiful views and the most delicious food.
I traveled to Georgia in spring 2019 to celebrate my mother's birthday. It was such an amazing trip with my parents. We lived in an apartment in Tbilisi. There was very incredible view, like all of them in Georgia. We visited many historical sights, many excursions, and also made wonderful photos. There were many wonderful historical cathedrals and churches.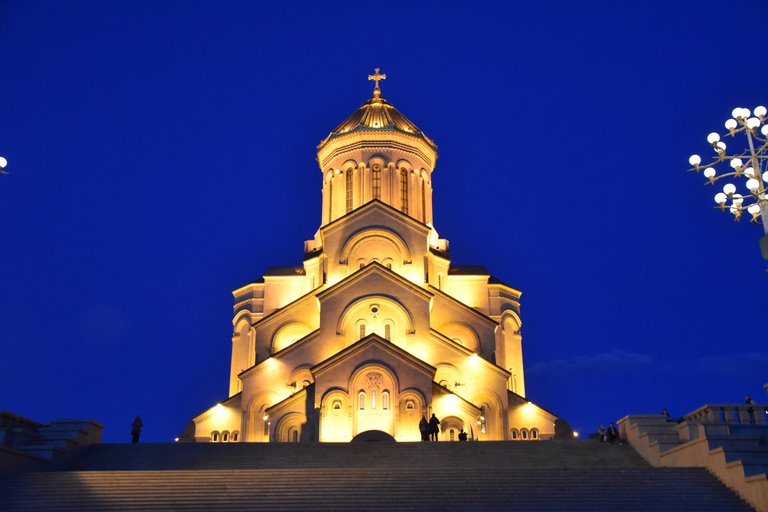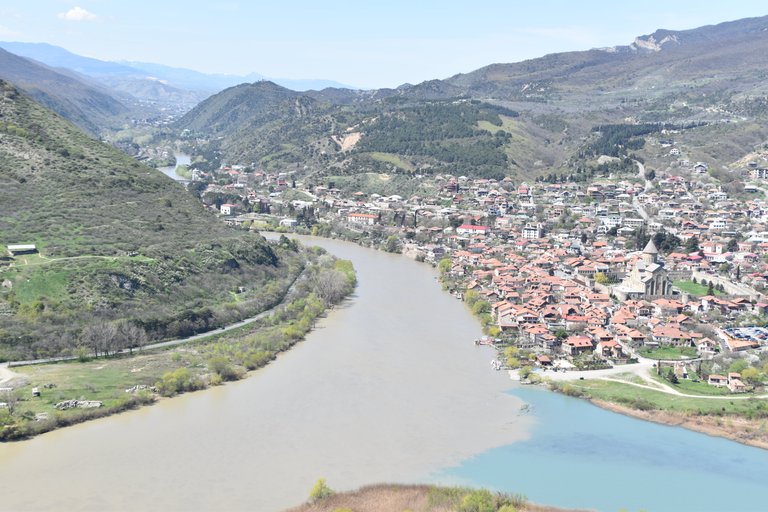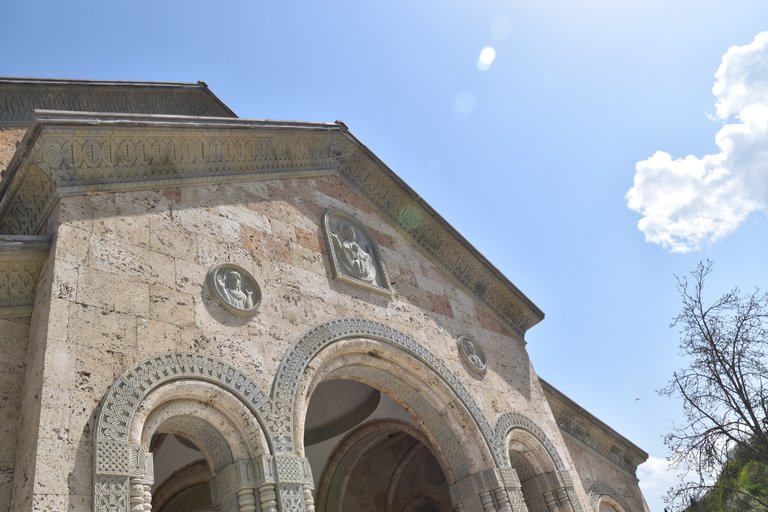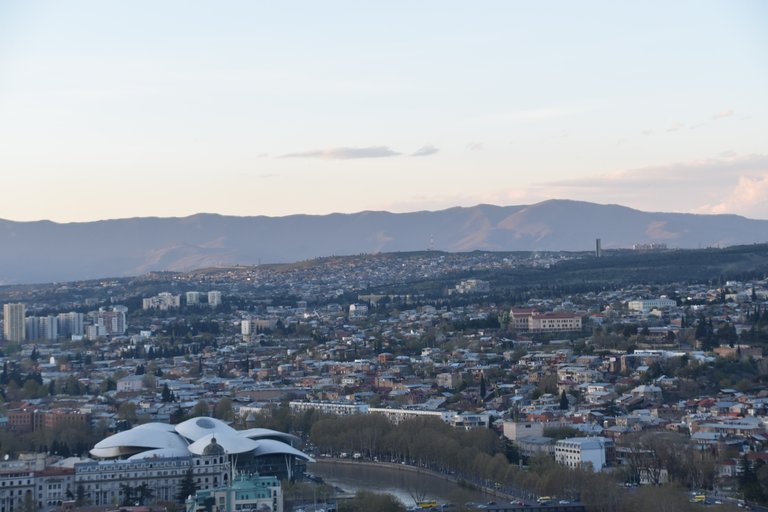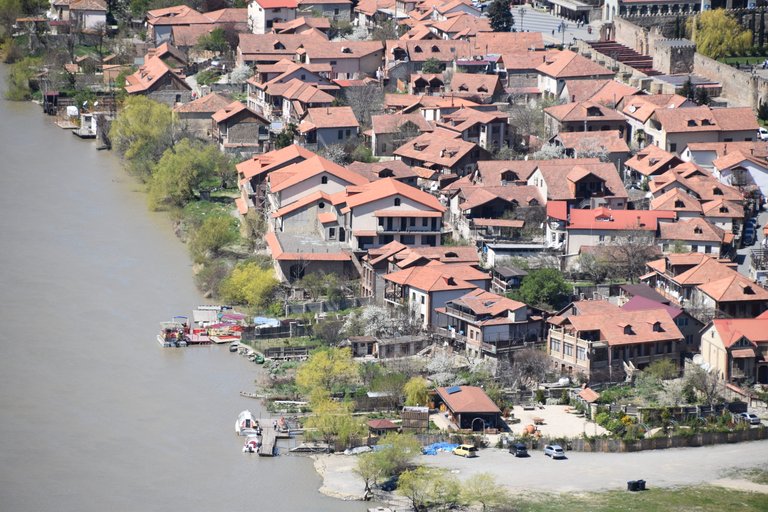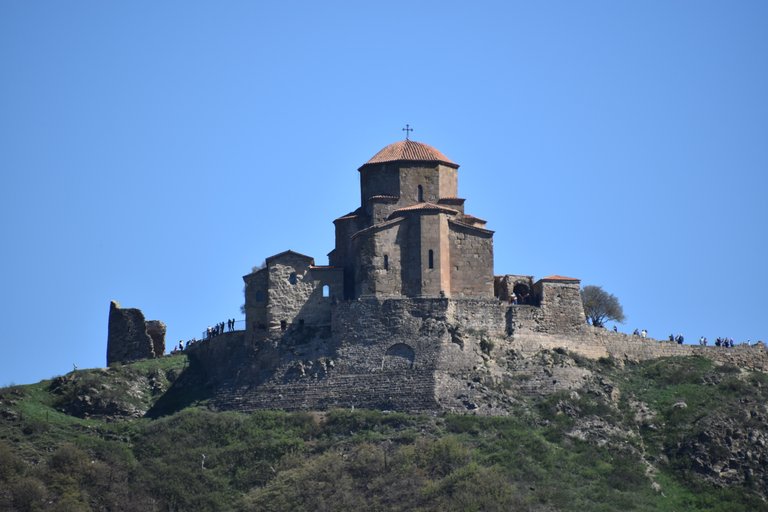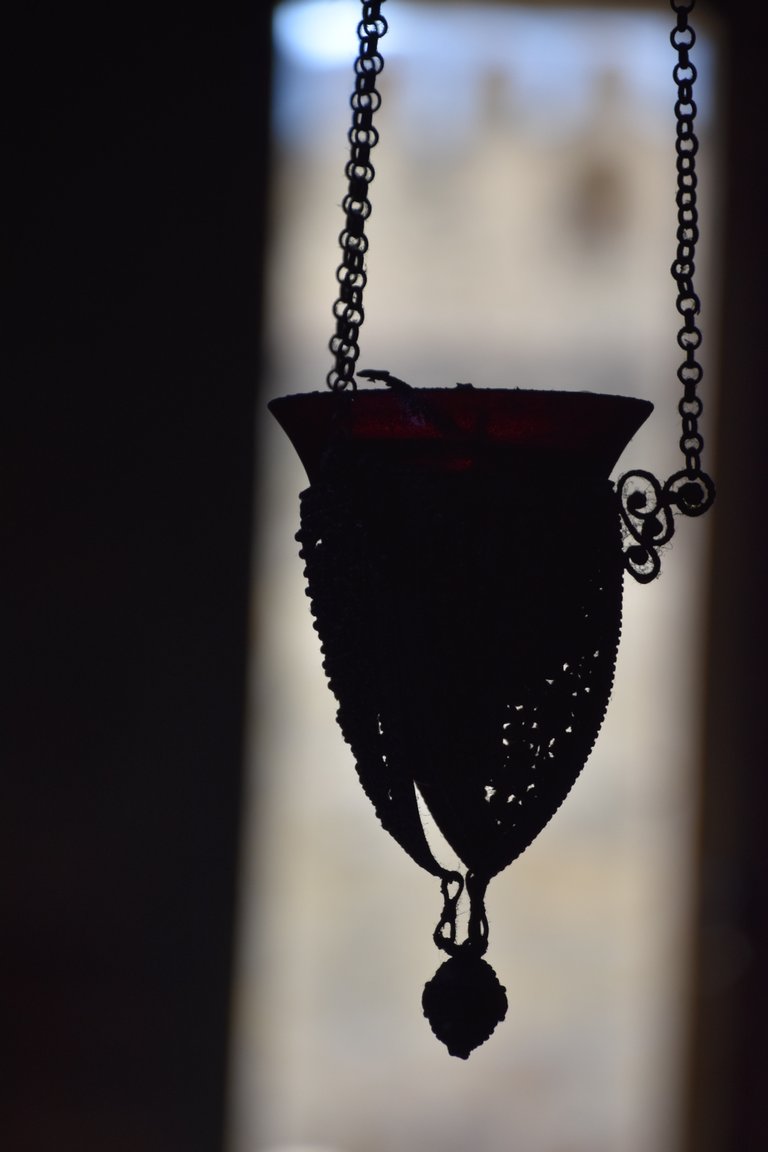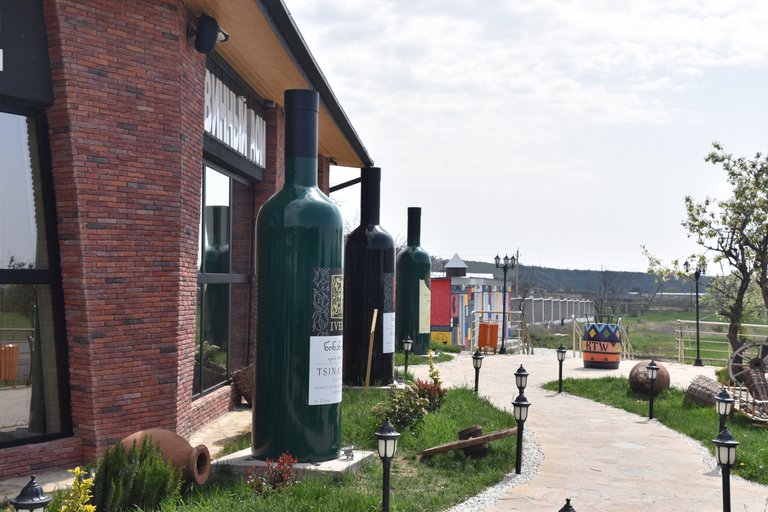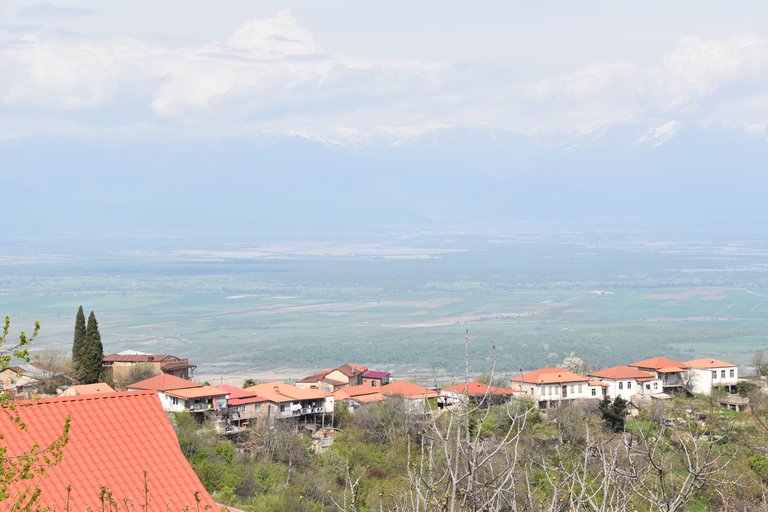 Aren't these photos beautiful?
Thanks for reading my post! I hope you liked it.
Upvote and write comments.
With best wishes!