There are a lot of different species of these colorful animals. On the other hand, one-third of all parrots on the verge of extinction. For instance, Blue macaw, bird from cartoon named «Rio». Unfortunately, they have already become extinct. Interesting fact: it was the first movie I have watched in my life.
Most parrots have a large curved beak, strong legs and bright colors. But some species aren't very colored. A big part of them live in tropical areas. I saw these birds at a lot of parts in different parts of the world and I have some amazing photos of these animals.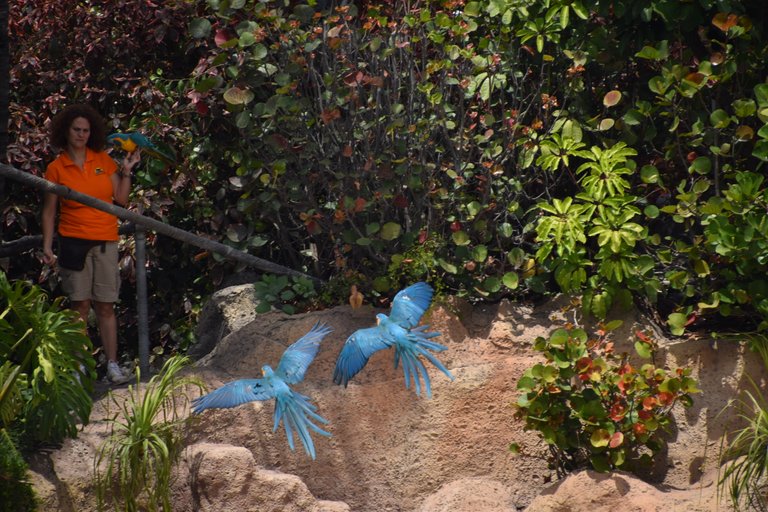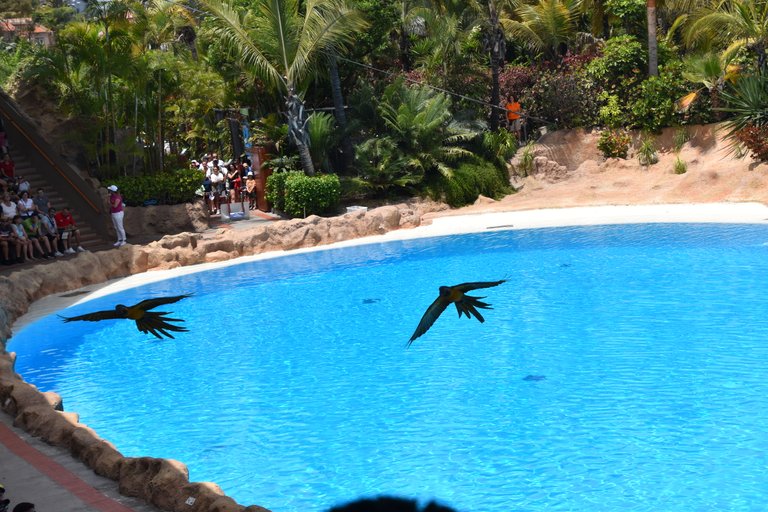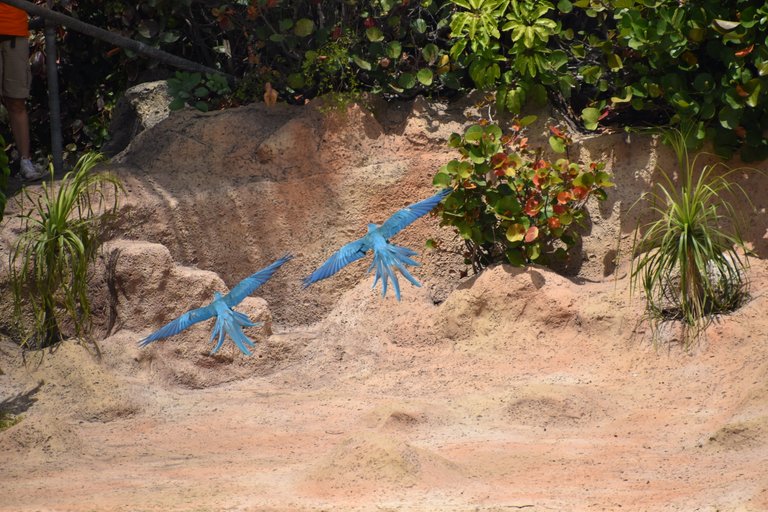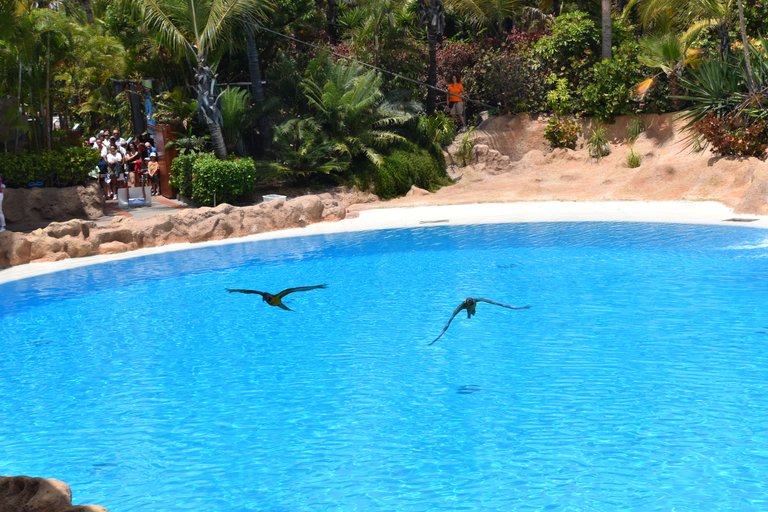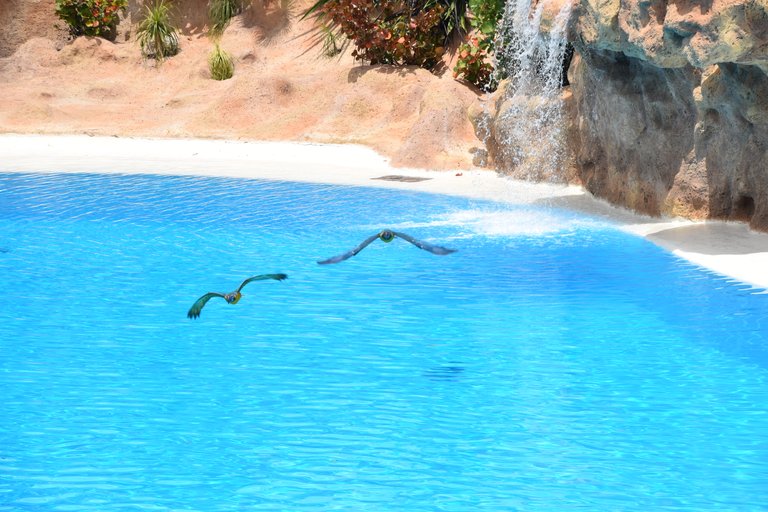 Aren't they amazing?
I hope you liked my post! Thanks for the upvotes.)
With best wishes?