Day 3 of Road trip: Changing Landscape.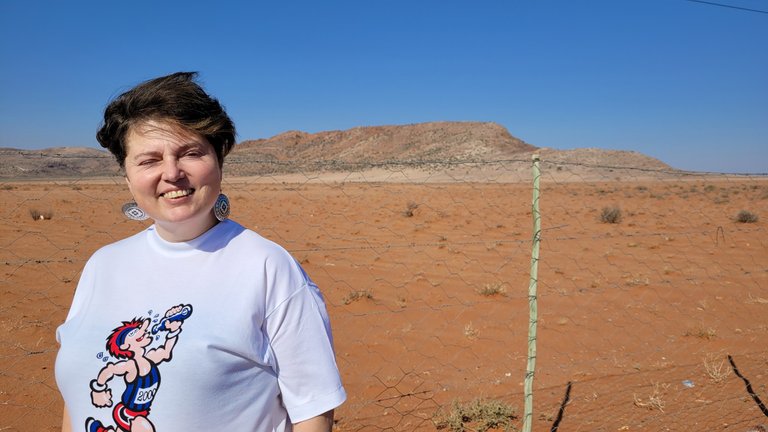 We now left the Augrabies Waterfall and was on our way to the Northern part of the South African West Coast, not far from the Namibian boarder aiming for the town of Port Nolloth.
The landscape was changing a lot, but all was dry, this area is a desert, at some places it was almost just sand and at other places you just found small dry bushes, sand and stones.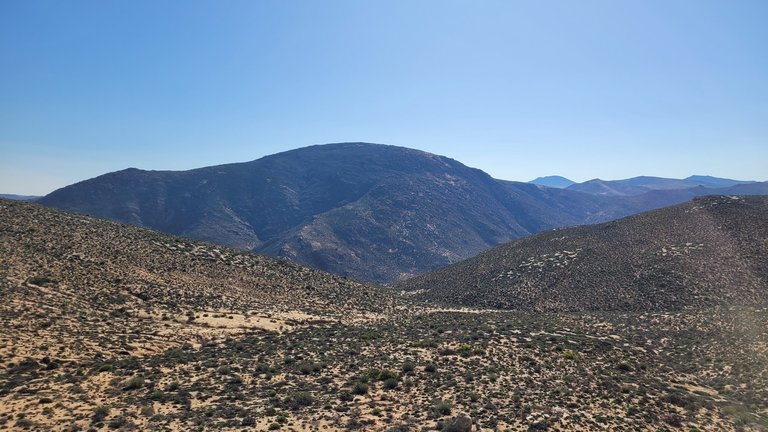 Below you can see my wife picking up rubbish left by other people, it just amazes me that people just litter anywhere. At this place there is actually a dustbin but the rubbish lie almost next to the dustbin.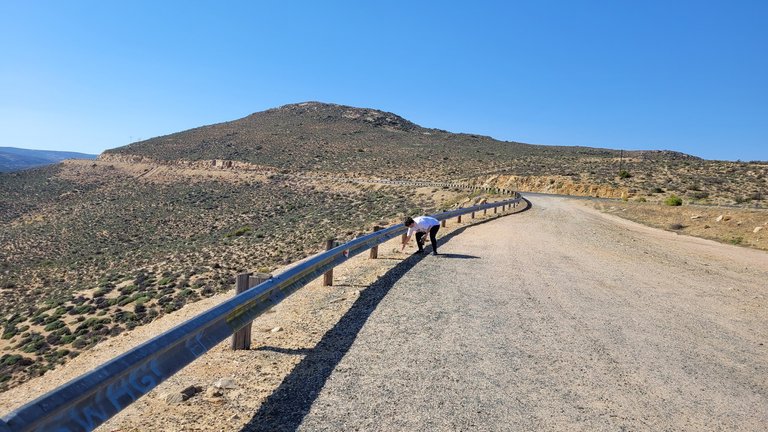 Although it is dry, the landscape is still beautiful!!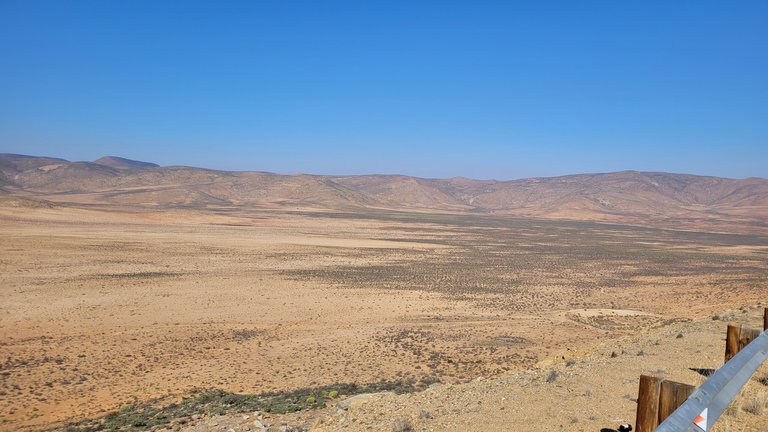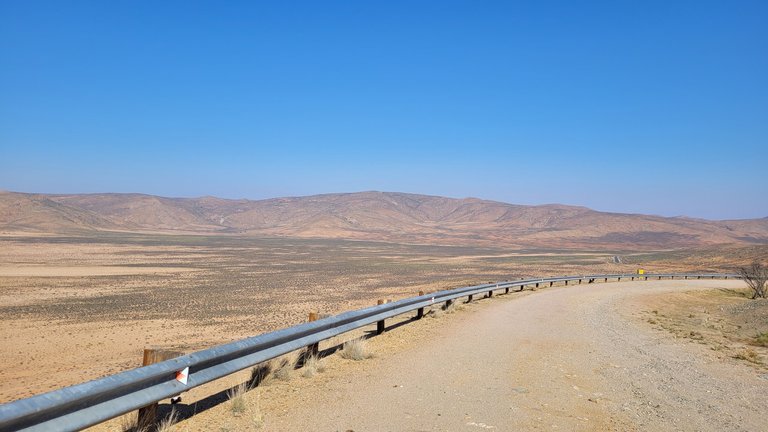 Below the wind was blowing strong, just look at my wife's hair!!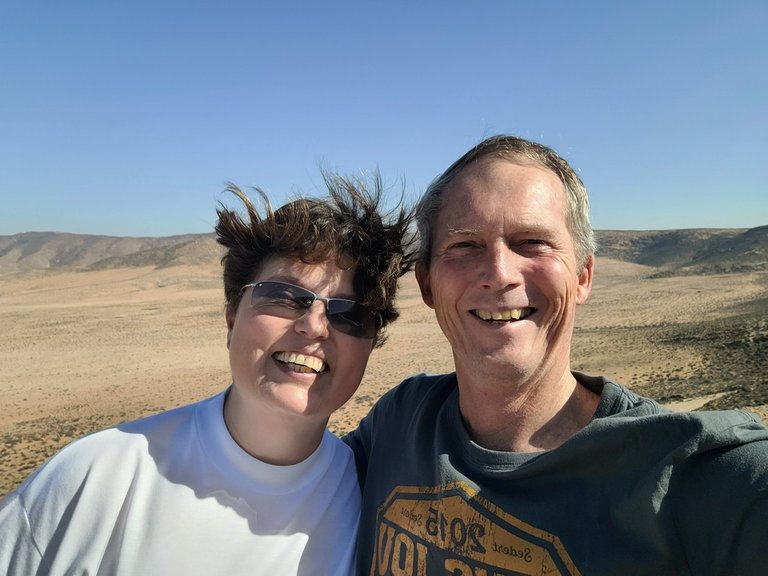 One cannot think that this dry area is actually close to the ocean and that we would sleep next to the see tonight!!
I love to just look at the changing landscape and the long road ahead as the miles just fly past!!
I hope you enjoyed the post and that you have a wonderful day.