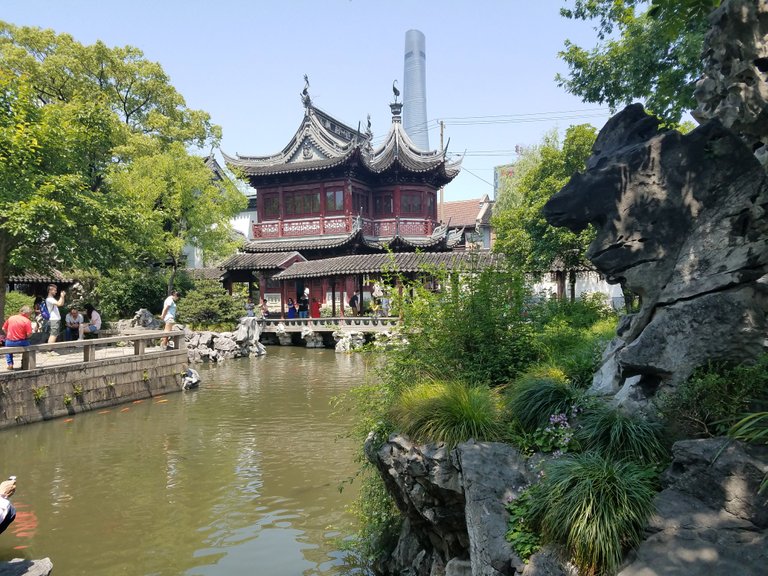 The Yu Garden is located beside the City God Temple in the northeast of the Old City of Shanghai at Huangpu Qu, Shanghai Shi. The extensive classical Chinese garden includes pavilions, ponds and interesting rockeries. 
The garden is quite old, as you might expect. It was first built in 1559 by Pan Yunduan as a comfort for his father, the minister Pan En during the Ming Dynasty.
Michelle and I walked through the Yu Garden when we visited China in 2017. Check out the pictures below!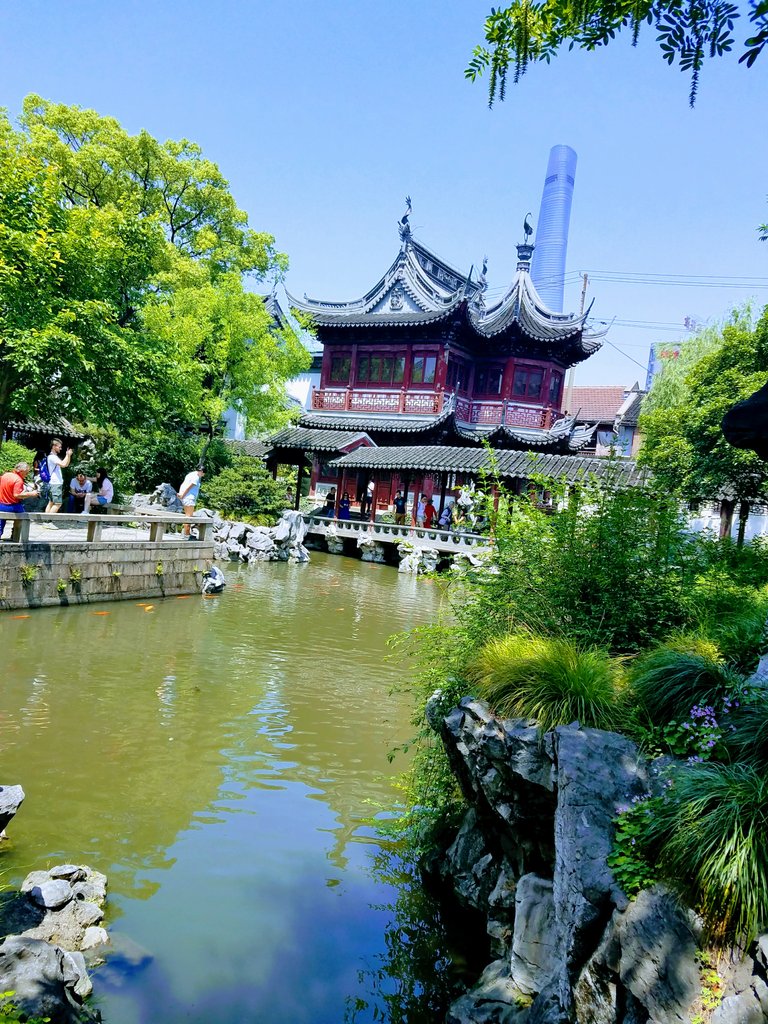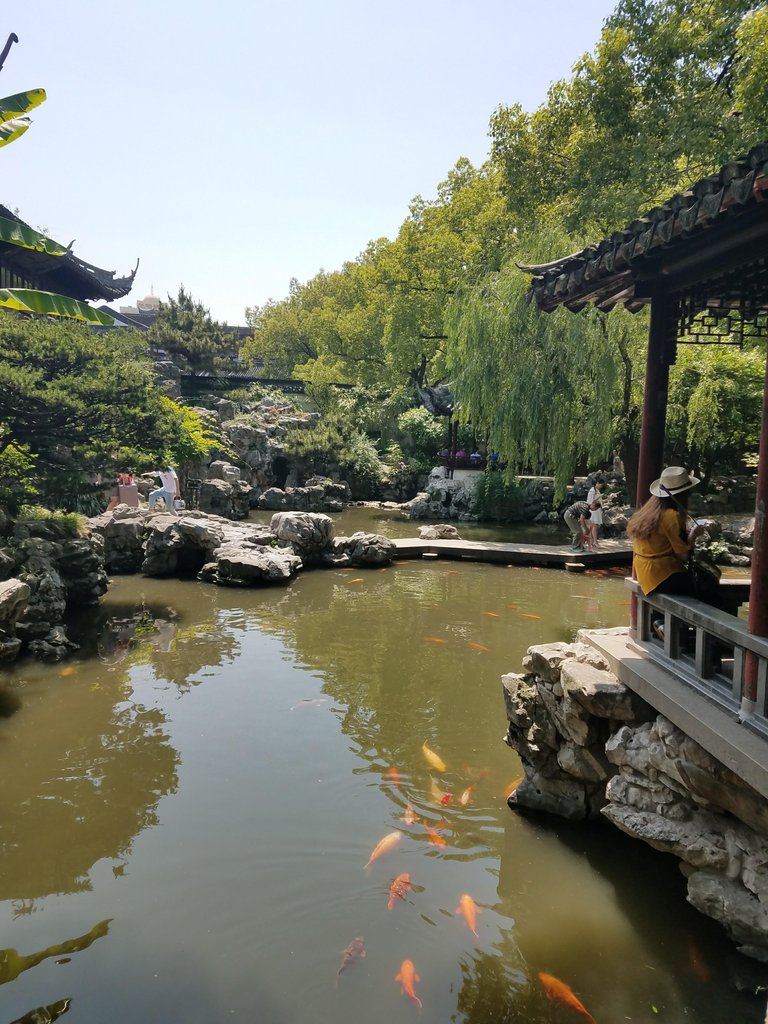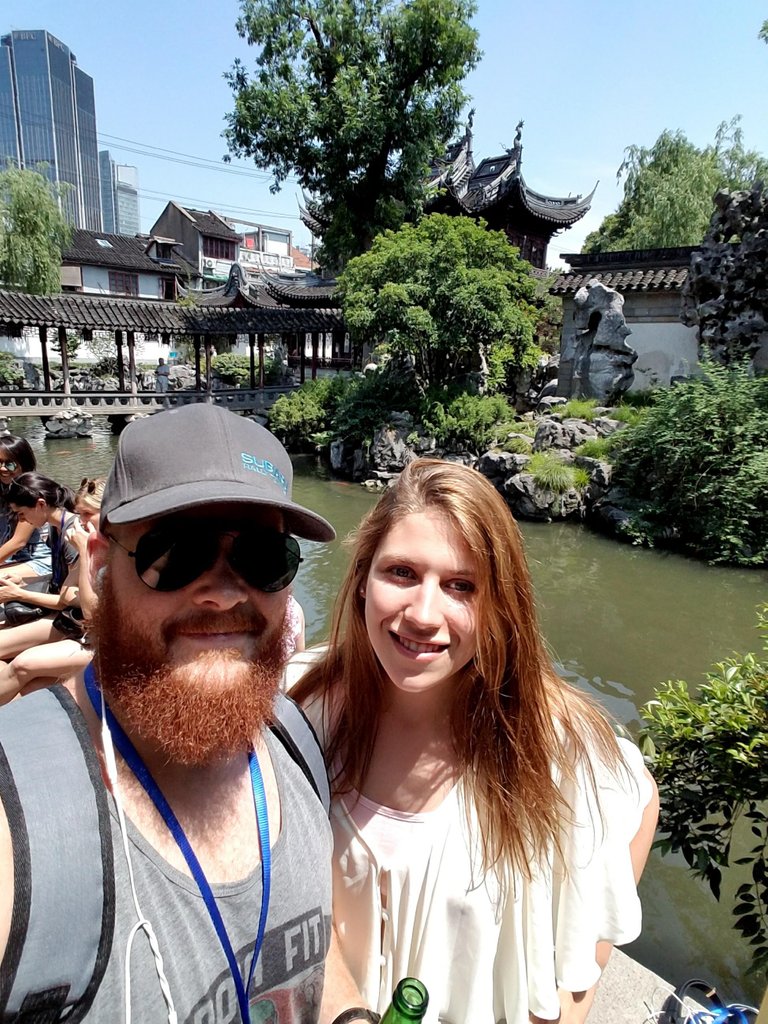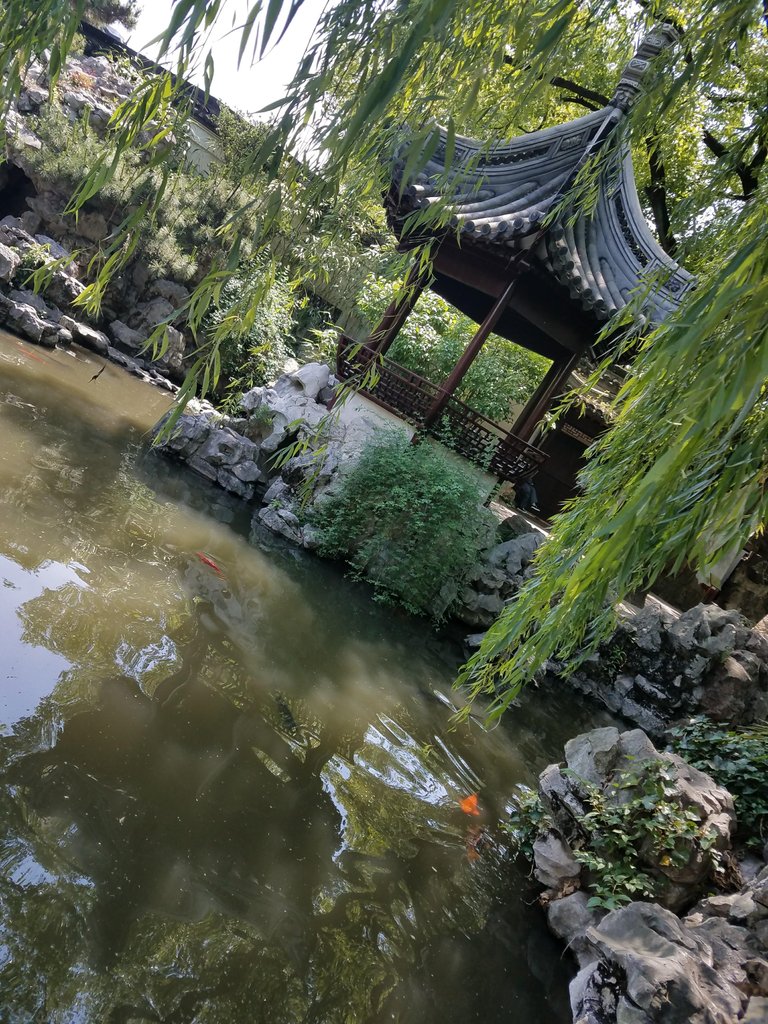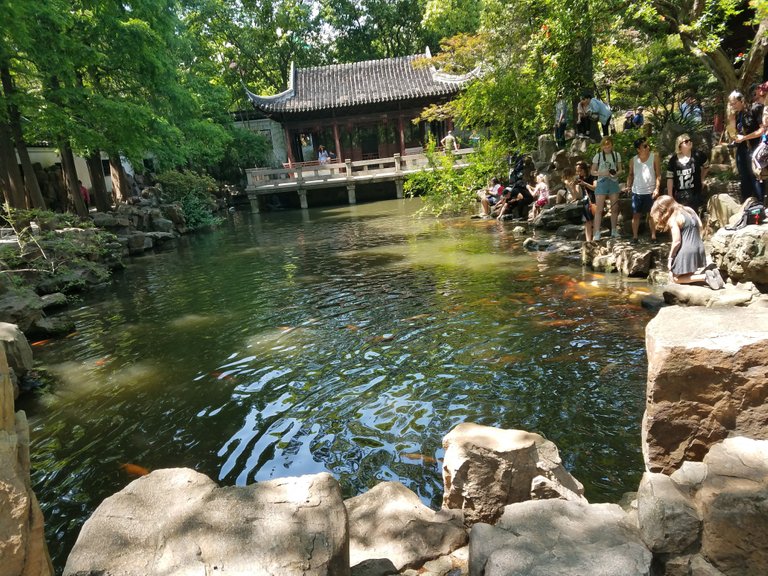 Michelle and I took a month to travel across Japan and China in May 2017. It was epic! Follow me, @slickwilly and Michelle, @curiouser for posts about our travel adventures!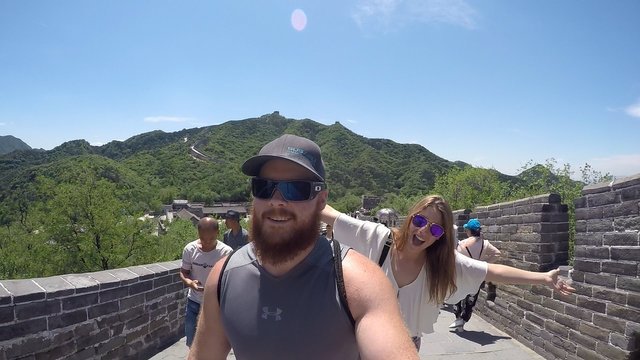 Hi there, I'm Will. First and foremost I am an entrepreneur and voluntaryist. I aspire to help build a more free world, one that we all want to live in. Some of my biggest passions include cryptocurrencies, marketing, finance, cannabis, traveling, bodybuilding, snowboarding, motorcycles, and Subarus. All pictures are my own unless otherwise stated. I release everything under CC0.
My Links:
Affiliated STEEM Accounts:

@motorspeednews | @bitcoinshirtz | @trueliberty