❤️ Hi Steemians,
How does it feel when you're moving at the speed of 300km/h?
当你以每小时300公里的速度行驶时,感觉是如何呢?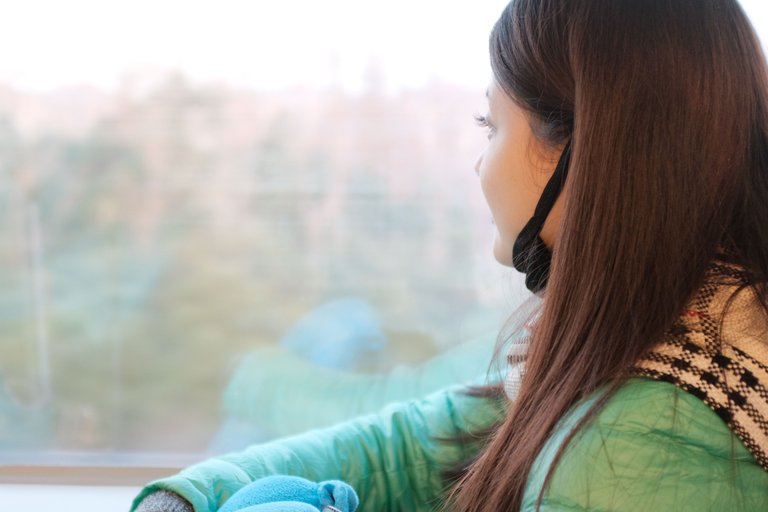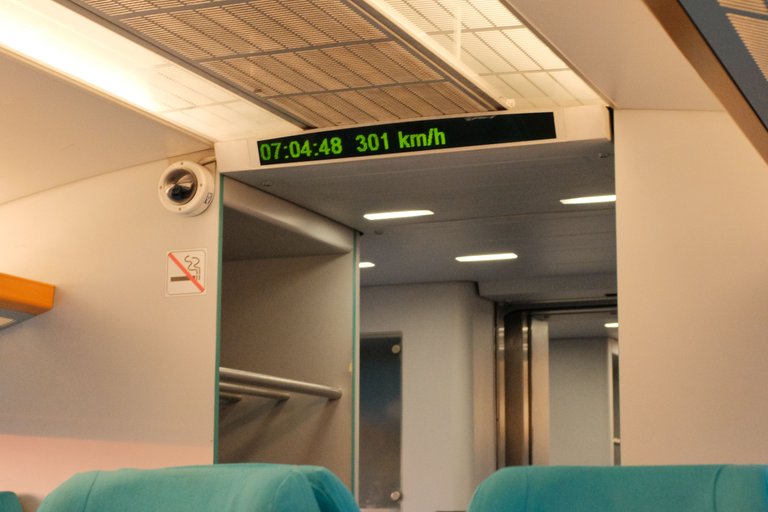 I'm so blessed that I got the chance to ride on the most fastest train in the world when I was in Shanghai. It only took 8 mins from Pudong Airport to Longyang Road, around 30km. It cost RMB 55 for the Maglev Train and a day pass on Metro.
当我来到上海的时候,我非常的幸运,因为我有机会乘坐世界上最快的磁浮列车。从浦东机场到龙阳路只需要8分钟,大约30公里。磁浮列车费用为55元人民币,包括地铁一日票。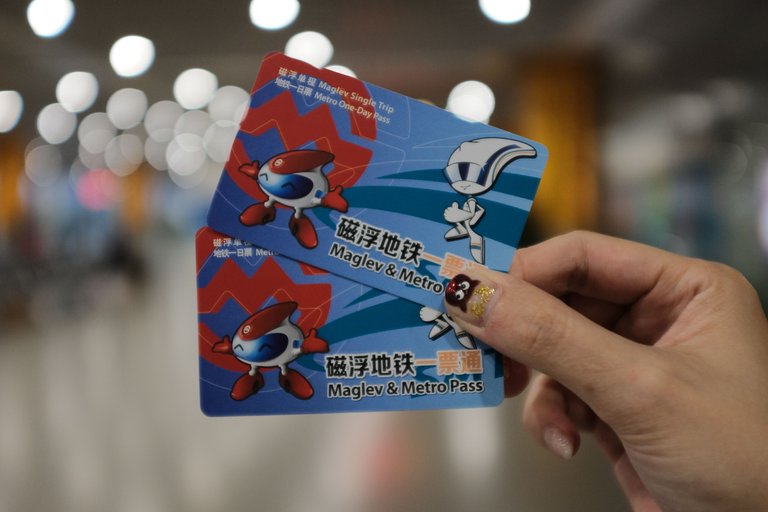 When I reached Shanghai Pudong Airport early in the morning, we chose to travel with Maglev Train to Longyang Road then transfer to Metro to Hongqiao Station and went to Suzhou Station. The whole journey only took us around an hour. It was so convenient and efficient when you travel this way, you can save a lot of time.
一大早就到达了上海的浦东机场,我们选择乘搭磁浮列车到龙阳路,然后转乘地铁到虹桥站,然后再到苏州站。整个旅程只花了我们一个小时左右。当你选择这样的方式旅行真的非常方便和高效,可以节省很多时间。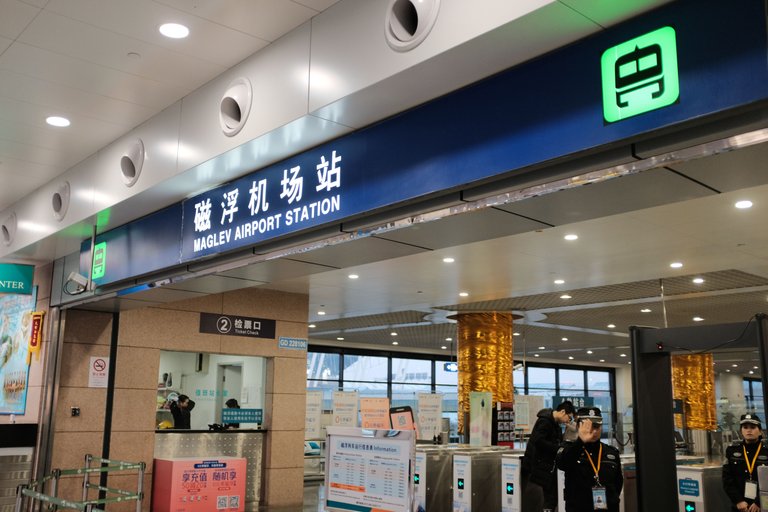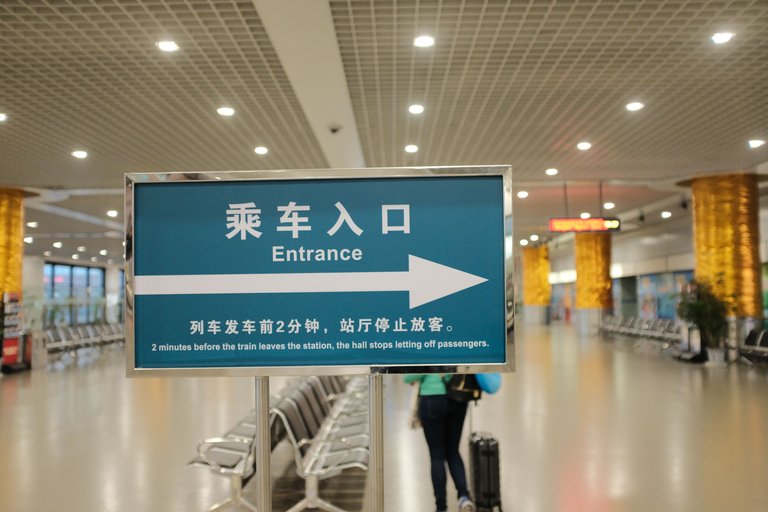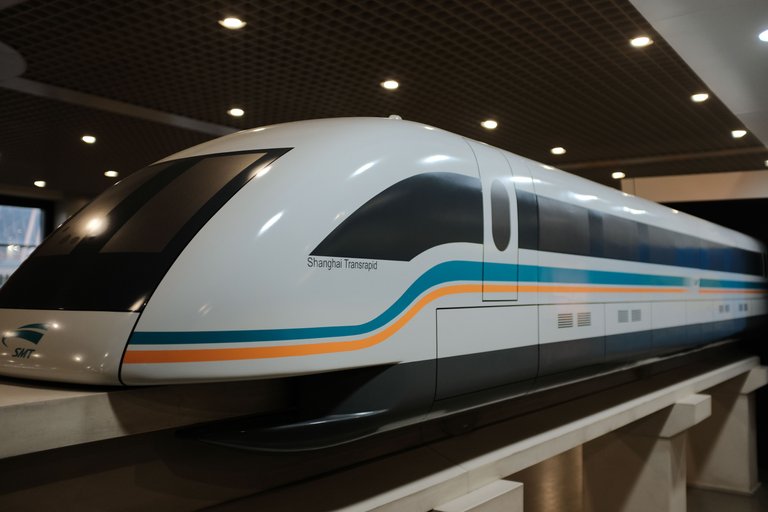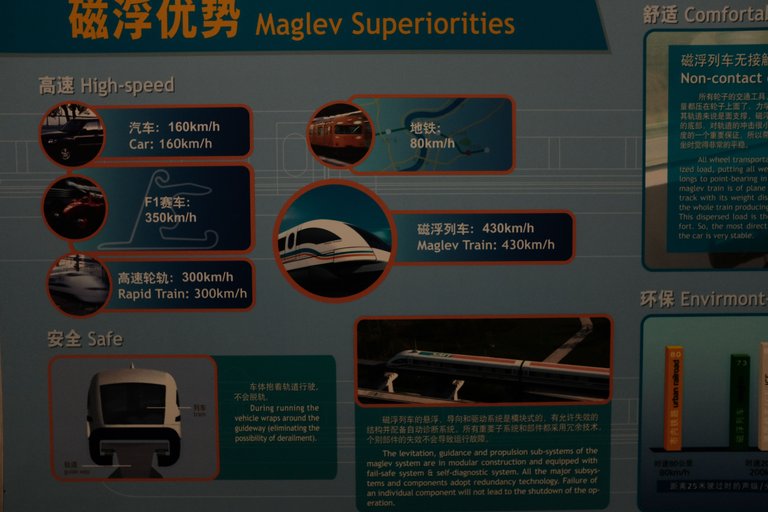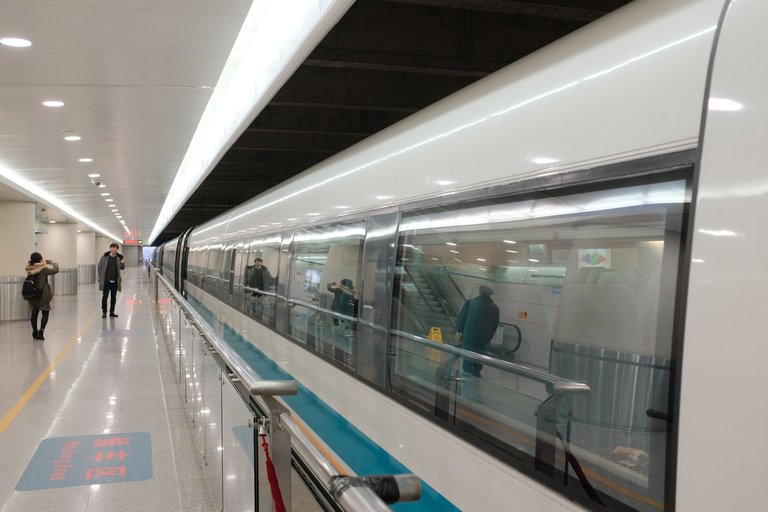 It was a super challenging task to snap a photo of the beautiful view on the train as it goes really fast but you won't feel anything when you're inside.
在列车上想拍摄美丽景色是一项非常具有挑战性的任务,因为列车的速度非常快,但是你坐在里面的时候,其实什么也感觉不到。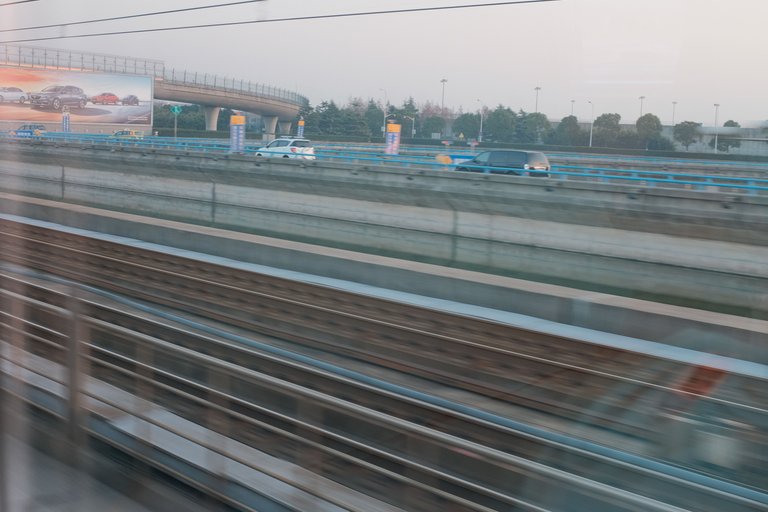 Snap a photo of me is much easier 😉 It was a pleasant journey from Shanghai to Suzhou.
我想拍下我的照片要容易得多😉从上海到苏州,是一个愉快的旅程。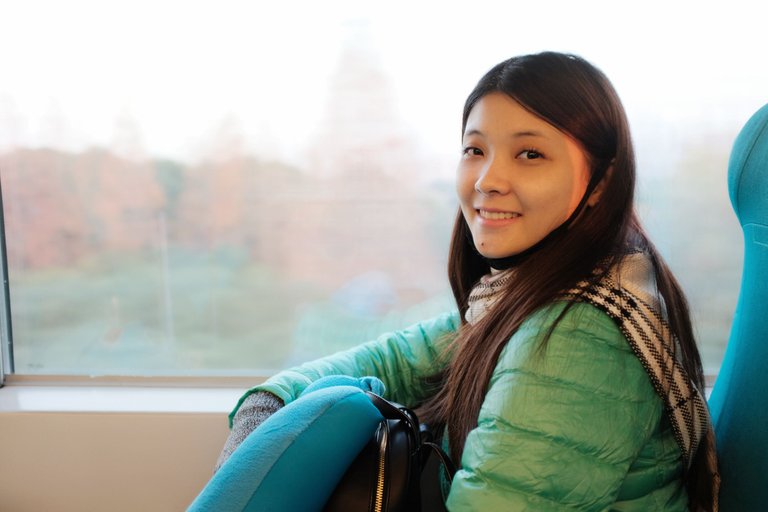 ---

🌹Thank you for reading! Hope you enjoy it. If you like my post, please upvote and follow me for more upcoming stories and sharing.
📷All of the photos above were taken by me and my friend. © 2017, @sweetieprincess. All rights reserved.
🌹感谢你的阅读!希望你会喜欢。请跟随我,让我与你分享更多有趣精彩的故事。
📷 以上所有的照片均由我和我的朋友所拍摄。© 2017, @sweetieprincess 版权所有。