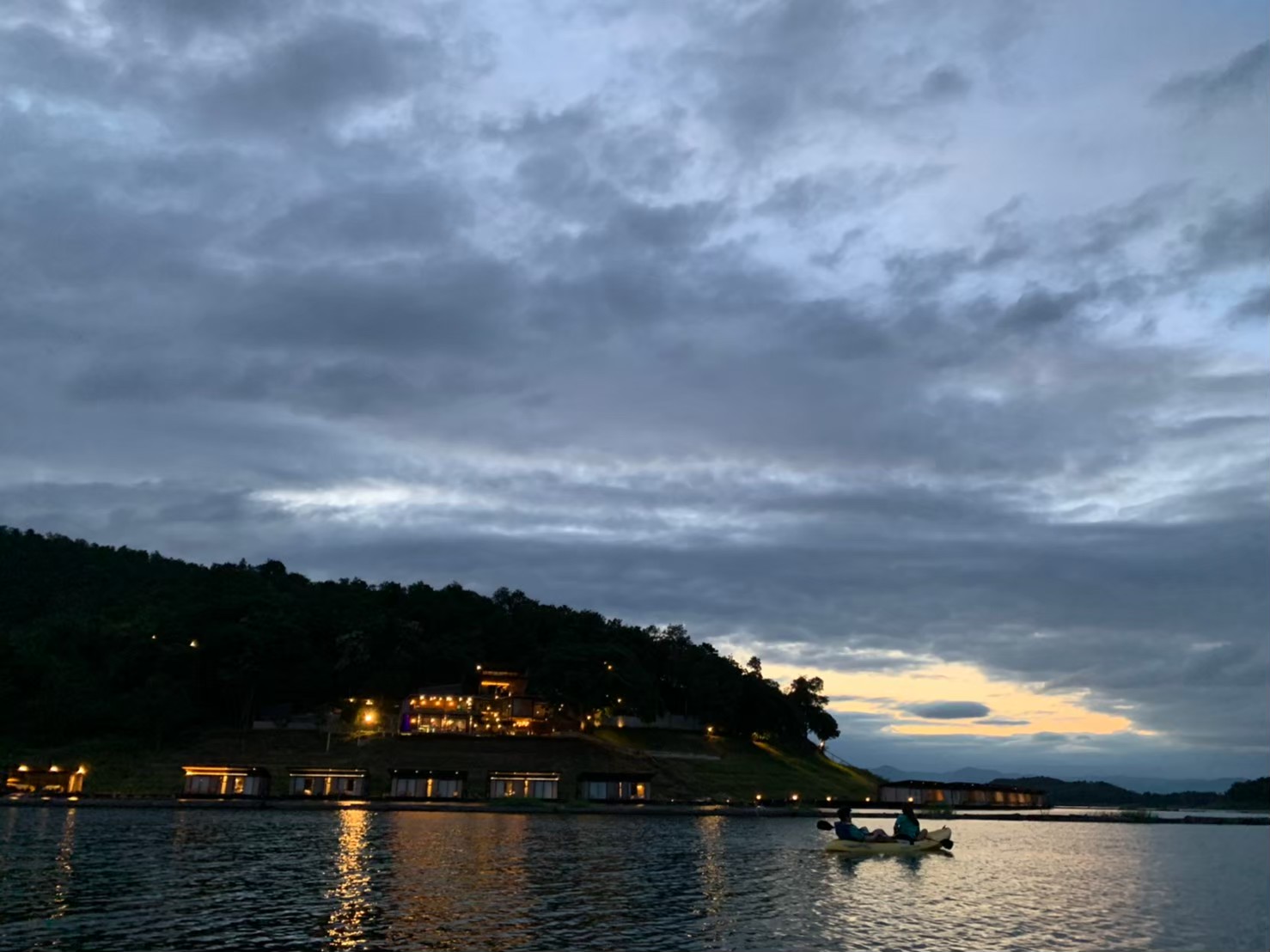 As you already saw the beautiful scenery during daytime at Z9 Resort from my previous post, https://steemit.com/travel/@tangmo/z9-resort-a-nice-resort-on-a-beautiful-lake-in-kanchanaburi-in-the-west-of-thailand, I think the evening time at Z9 Resort is an enjoyable and valuable moment for you as well.
For me, the evening time is my favorite. Especially at Z9 Resort.....,
It's an enjoyable evening that you can touch the cool breeze from the lake and watch the beautiful view of the mountains….directly from your room.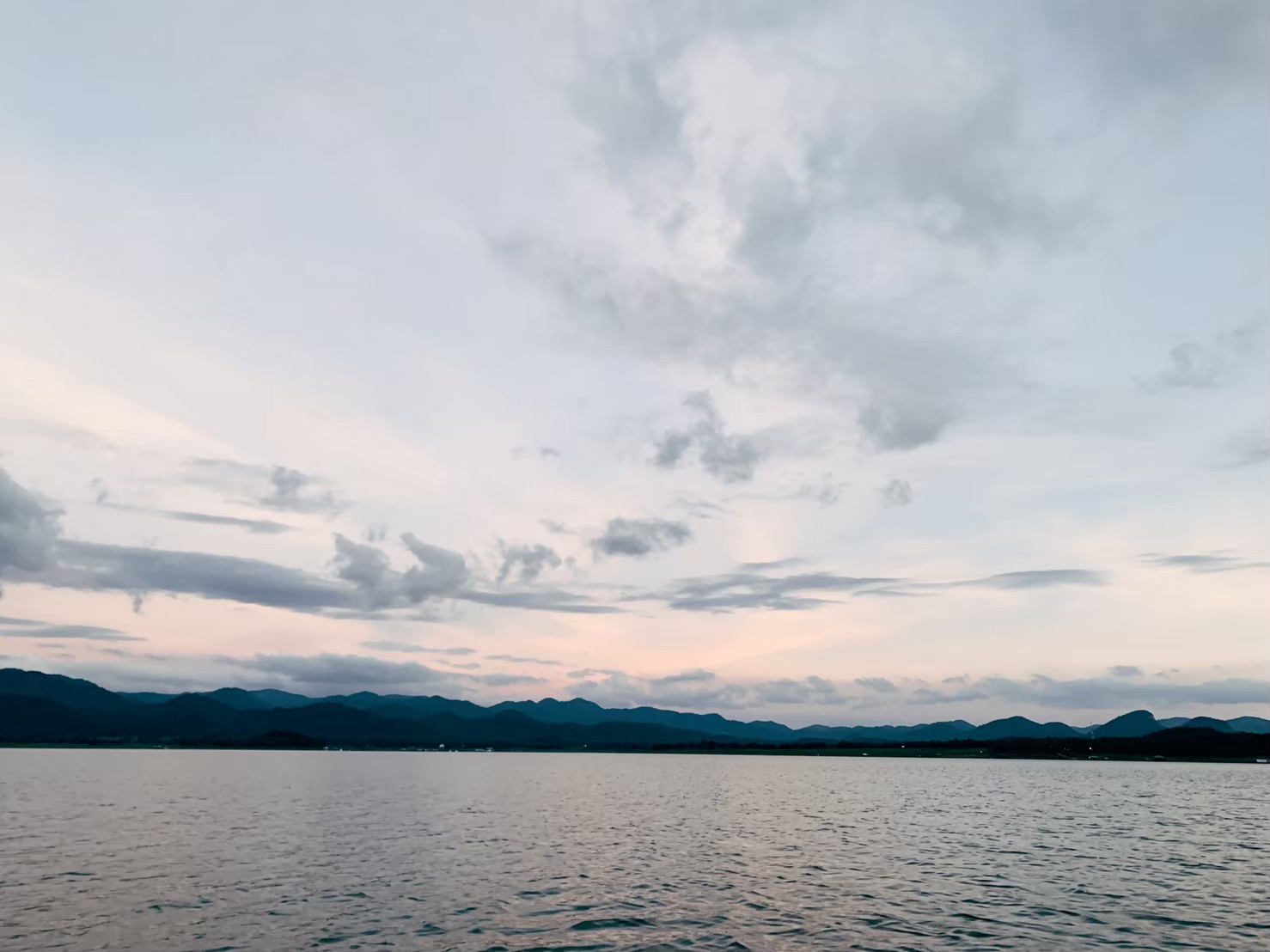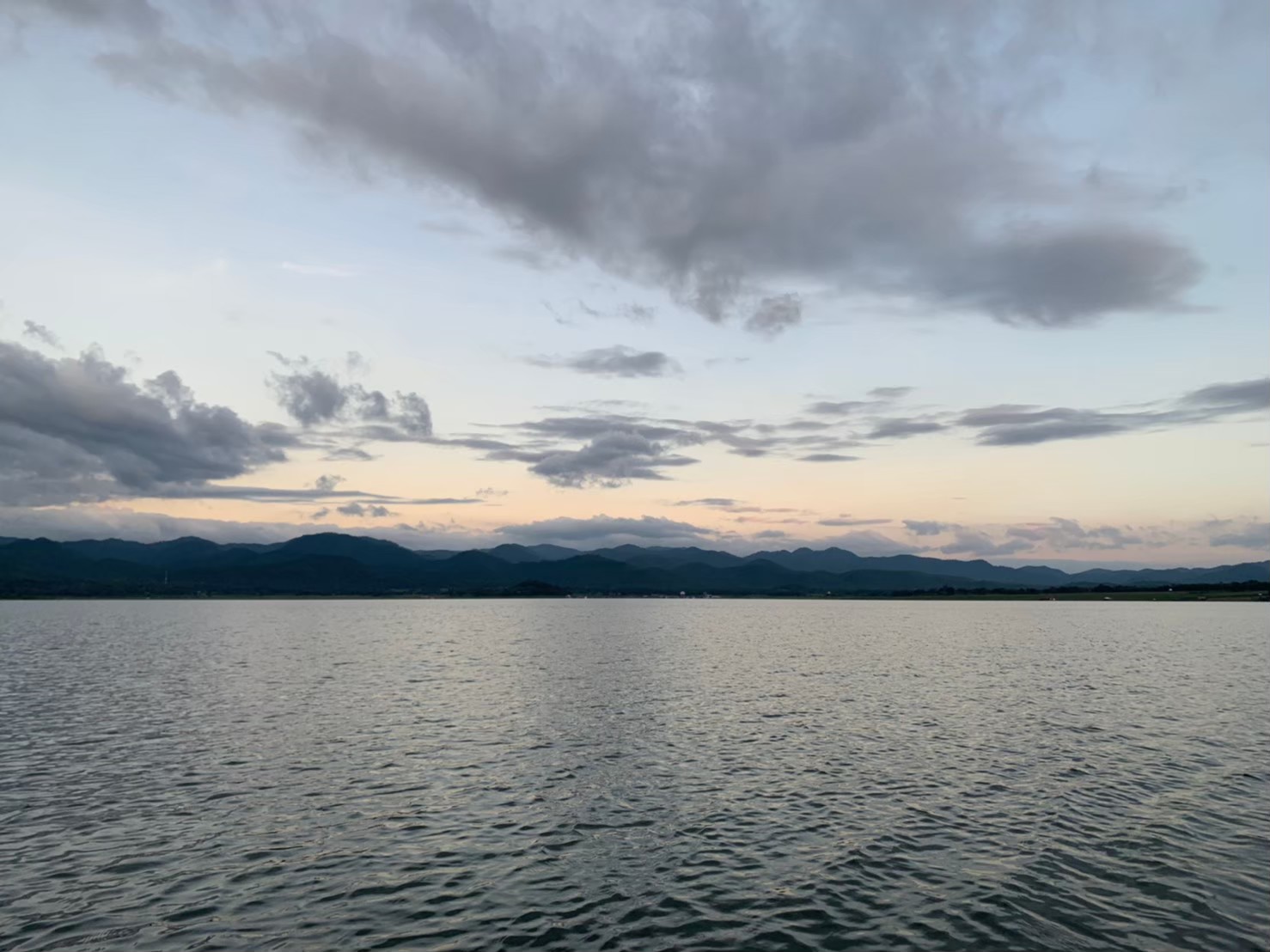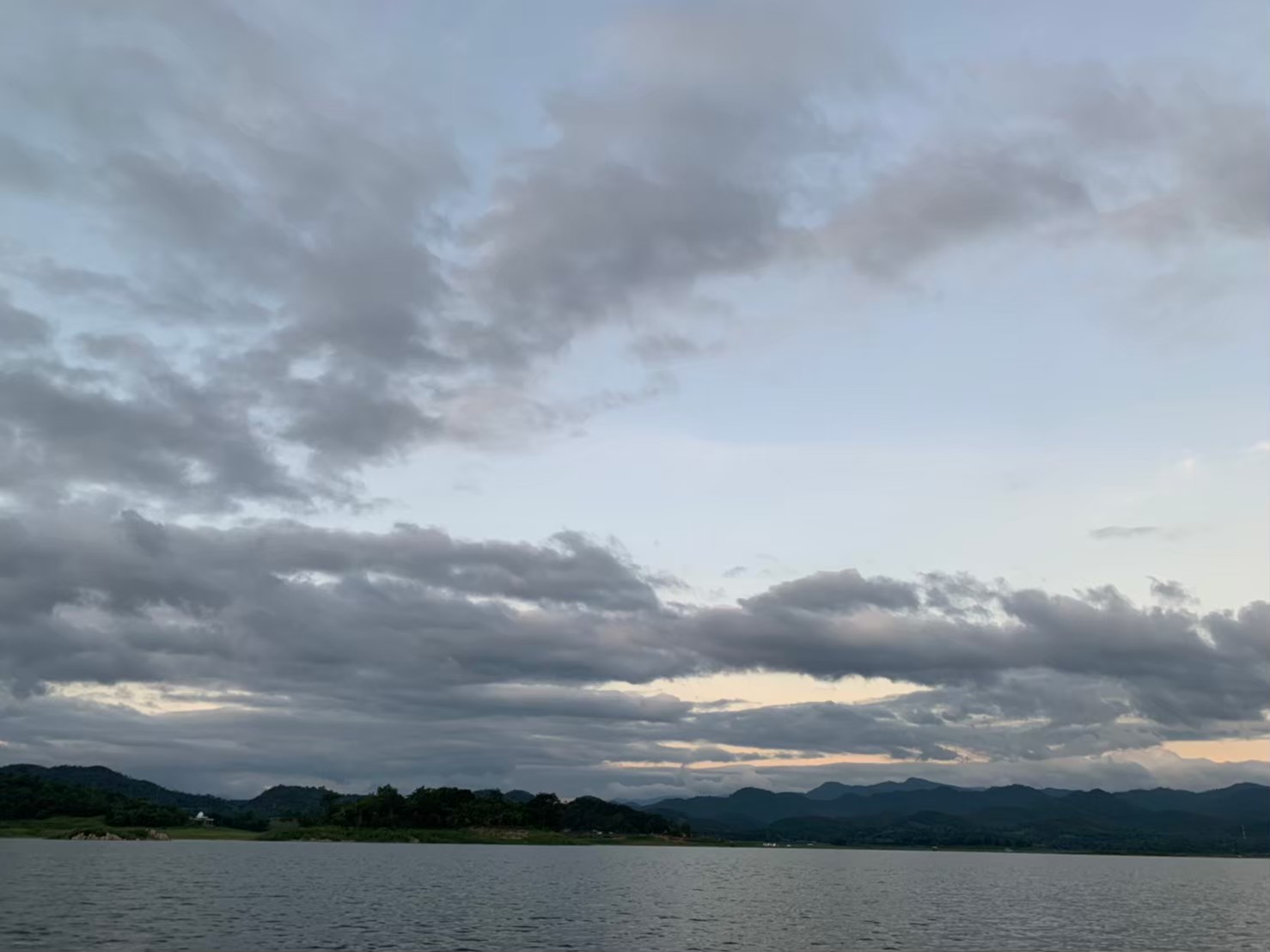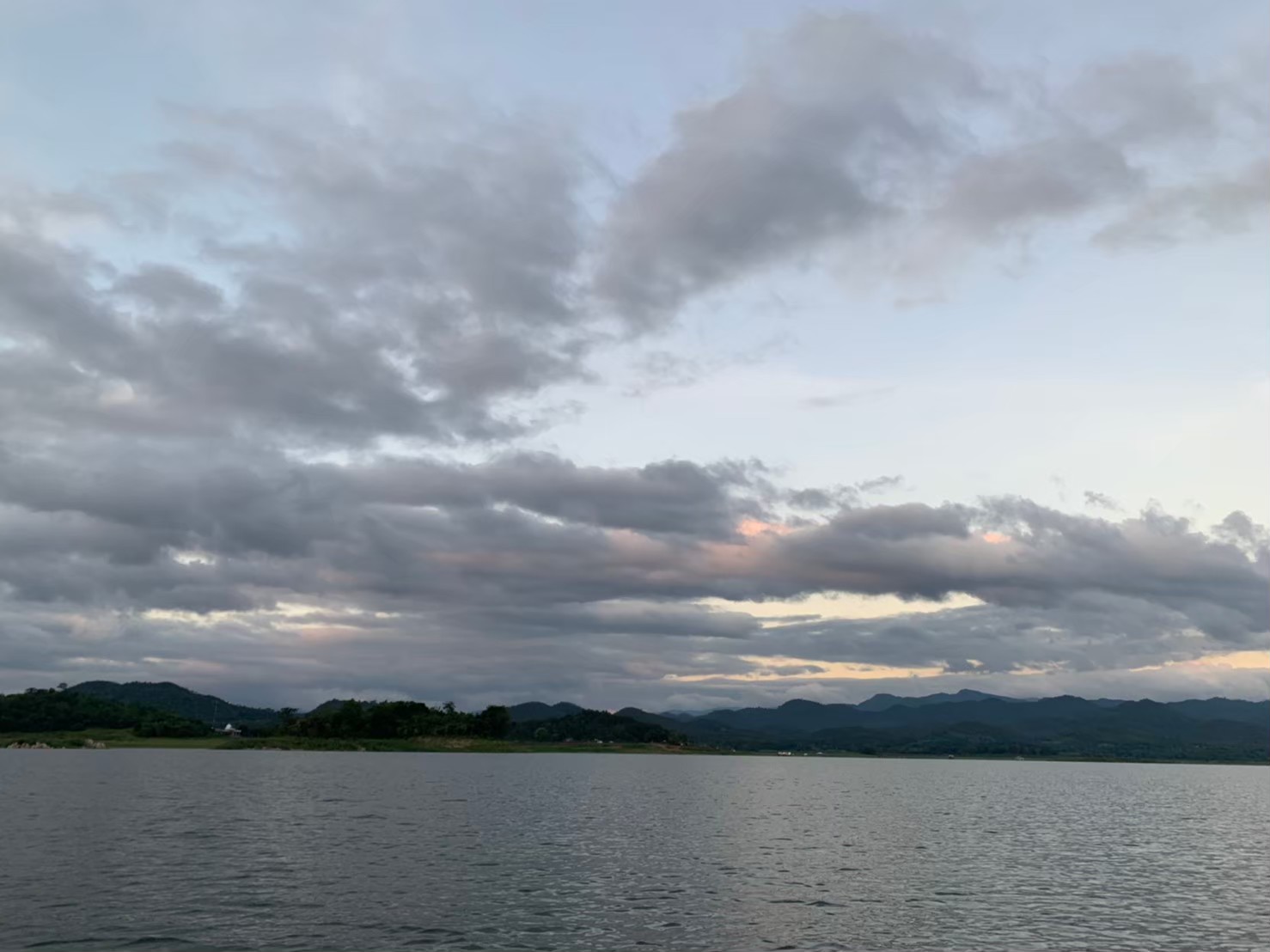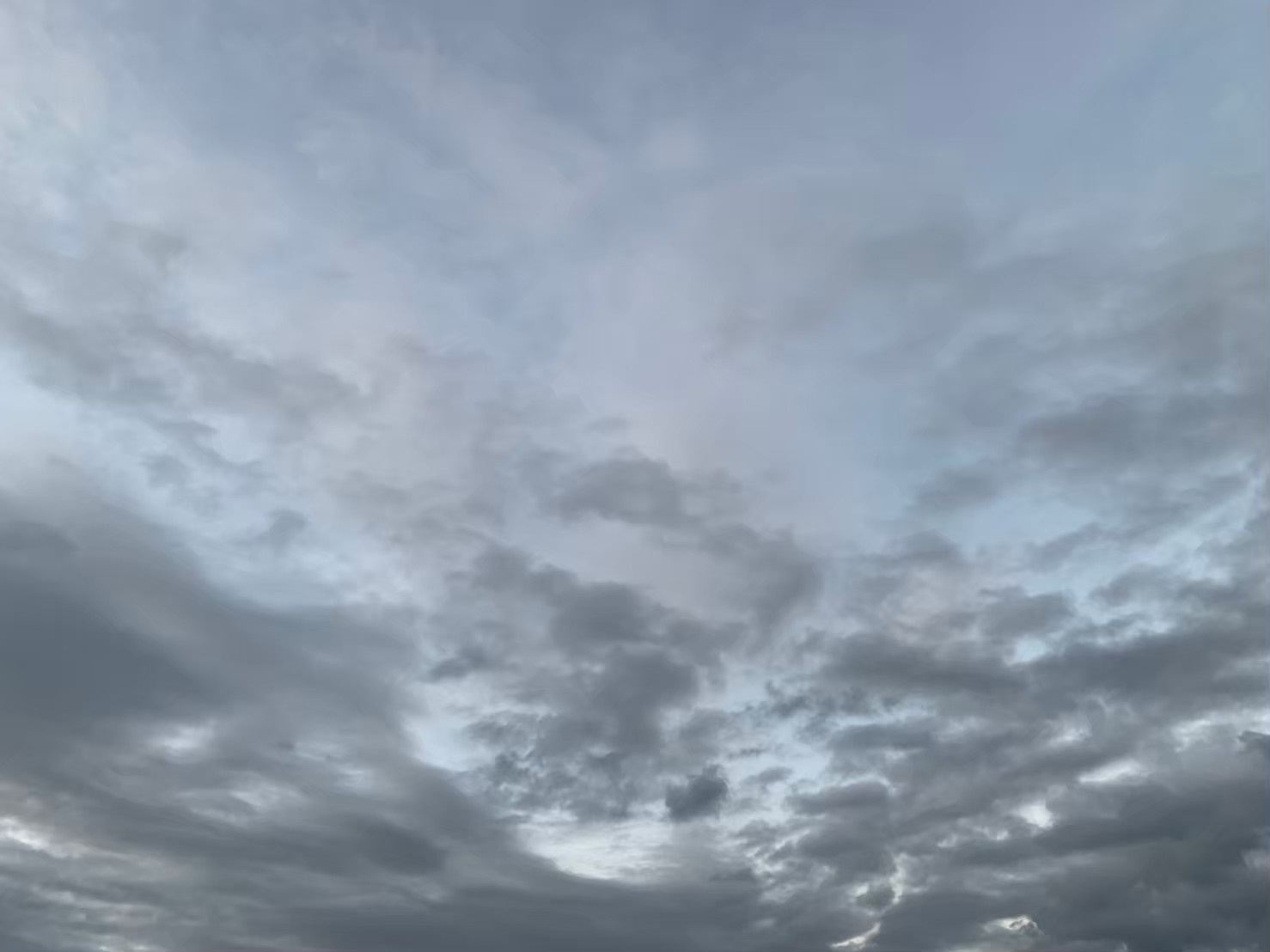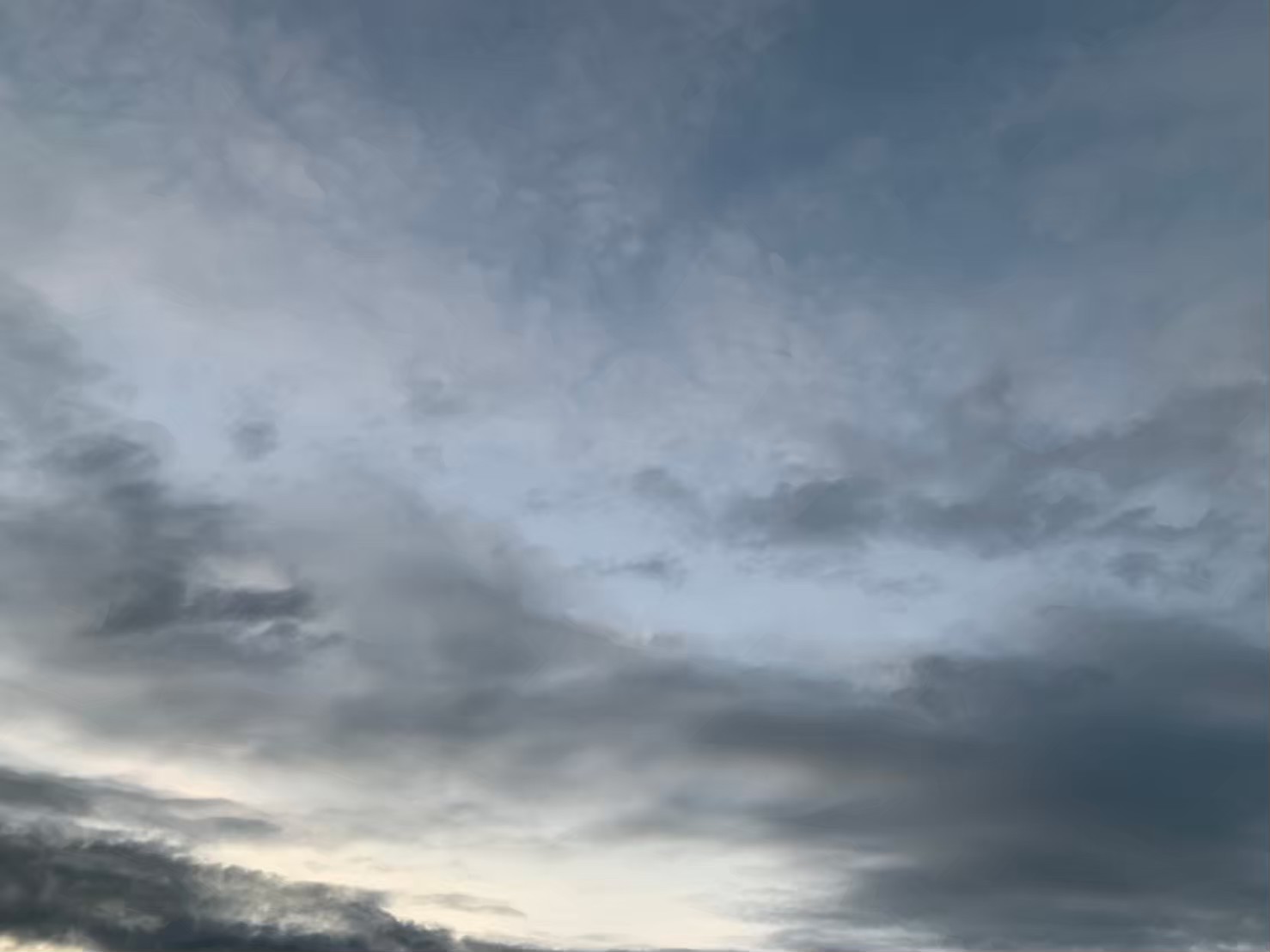 It's a romantic evening if you are there with your lover….. The water is incredibly calm and clean.
Or if you come alone, it's a peaceful evening that you can stay with yourself and think about what's going on for the whole day since waking up until this time….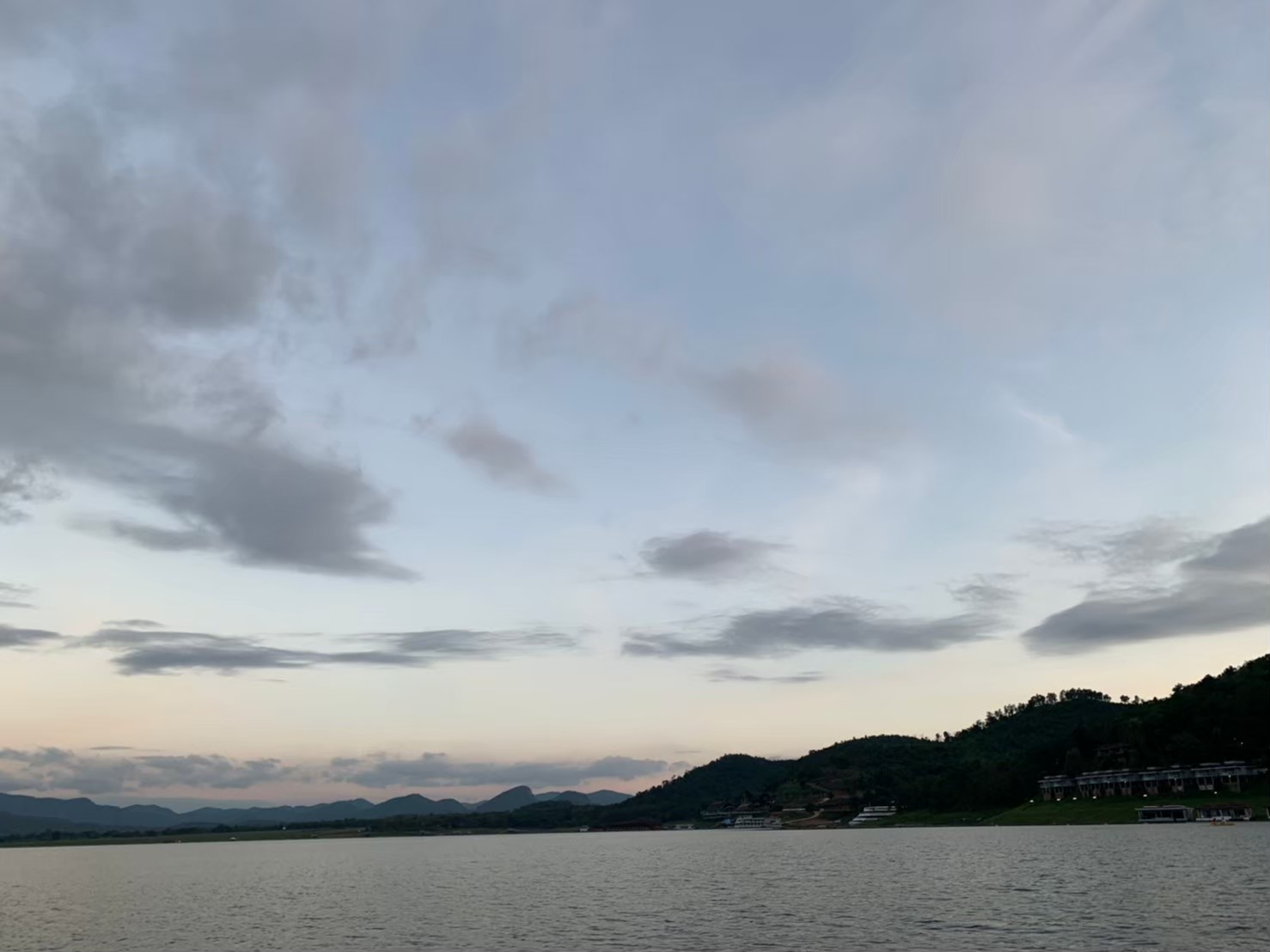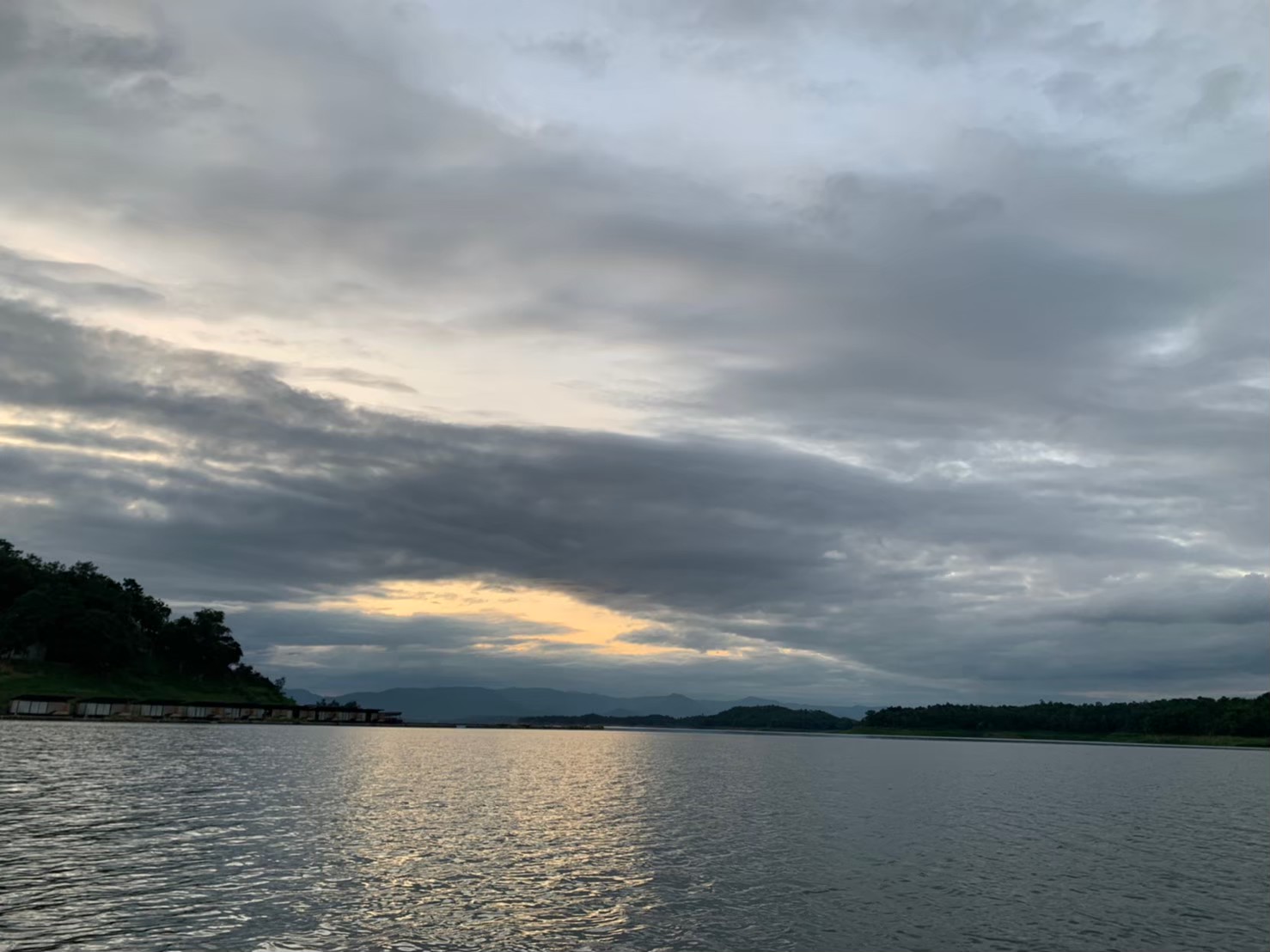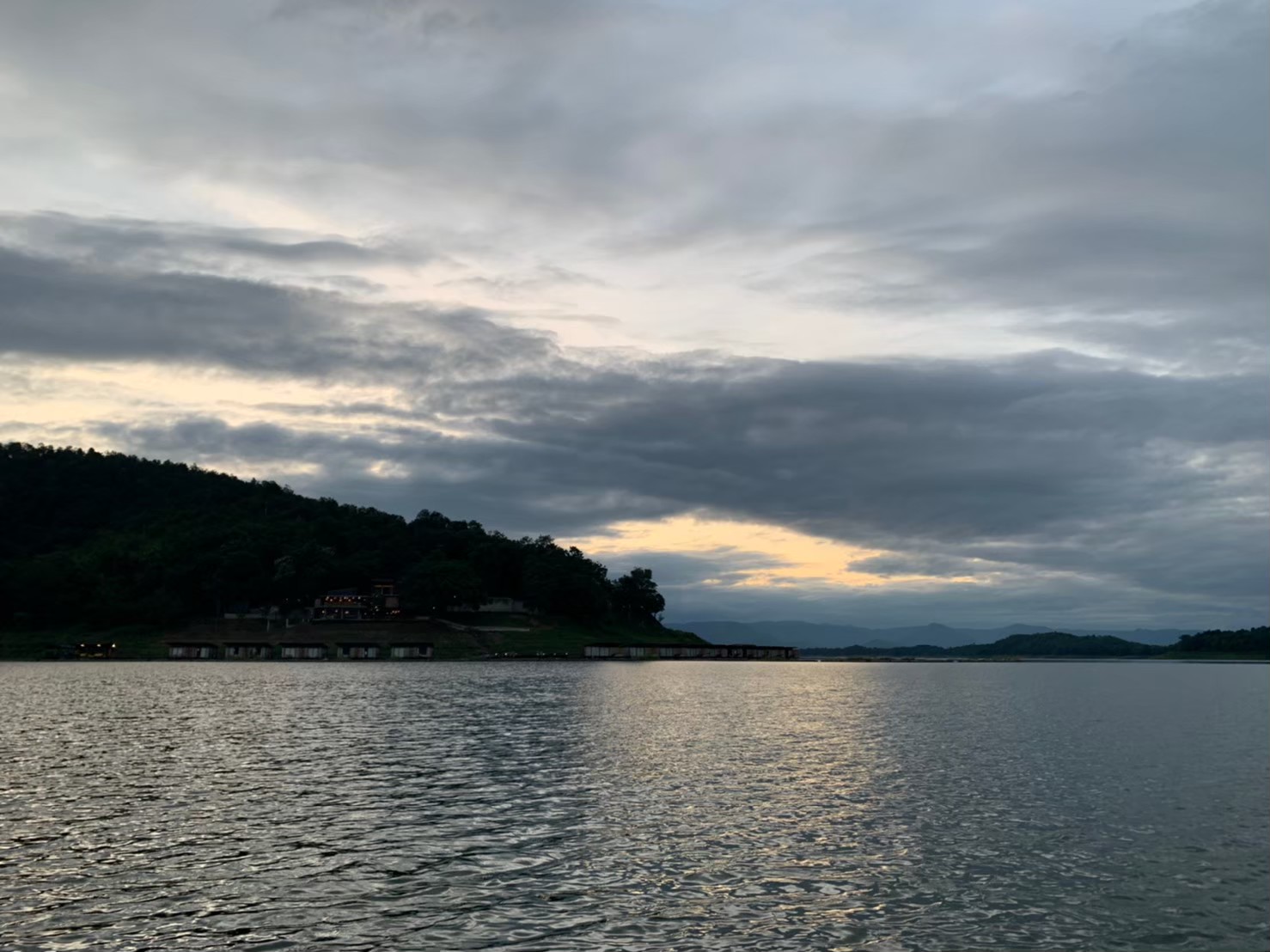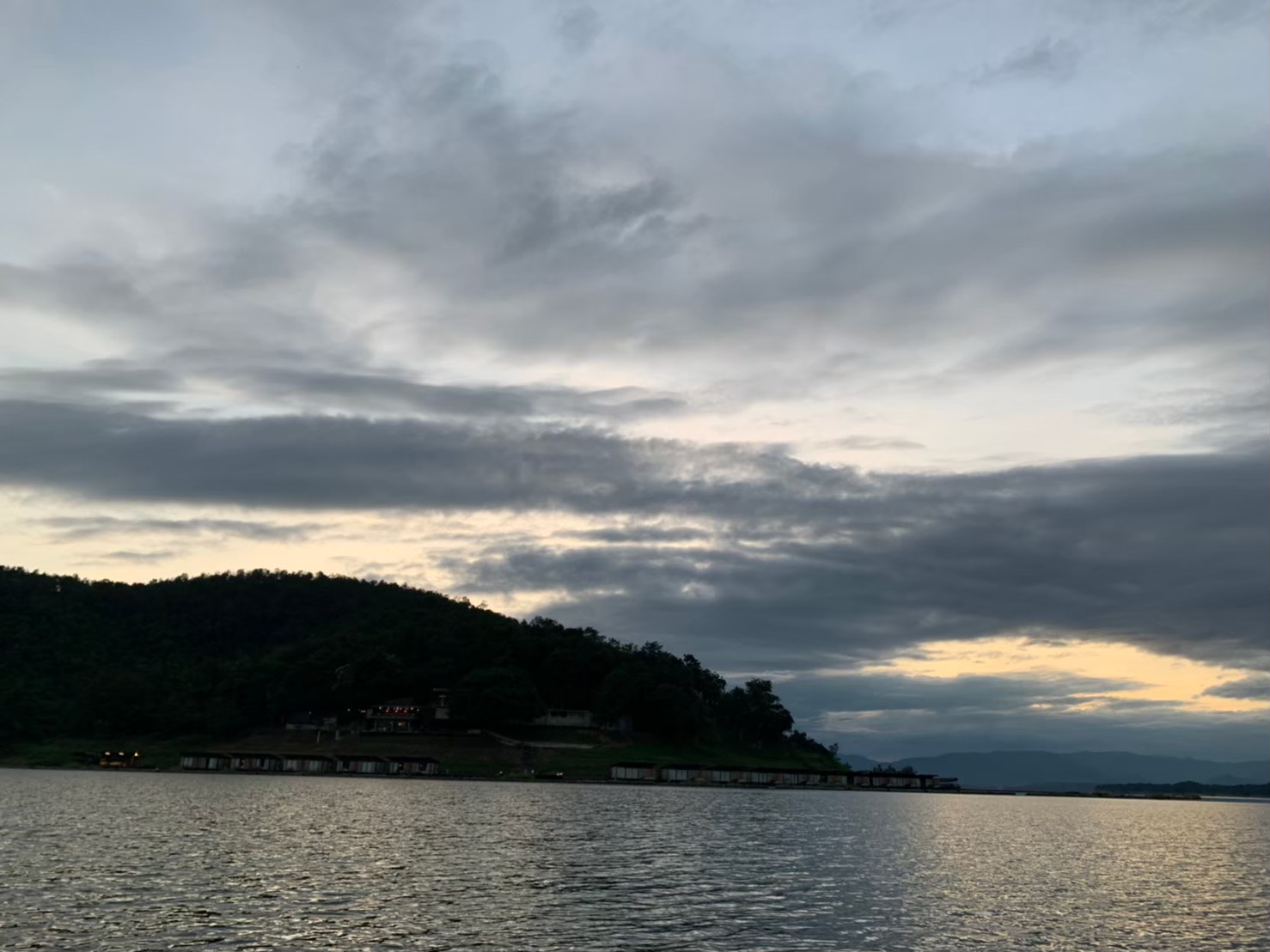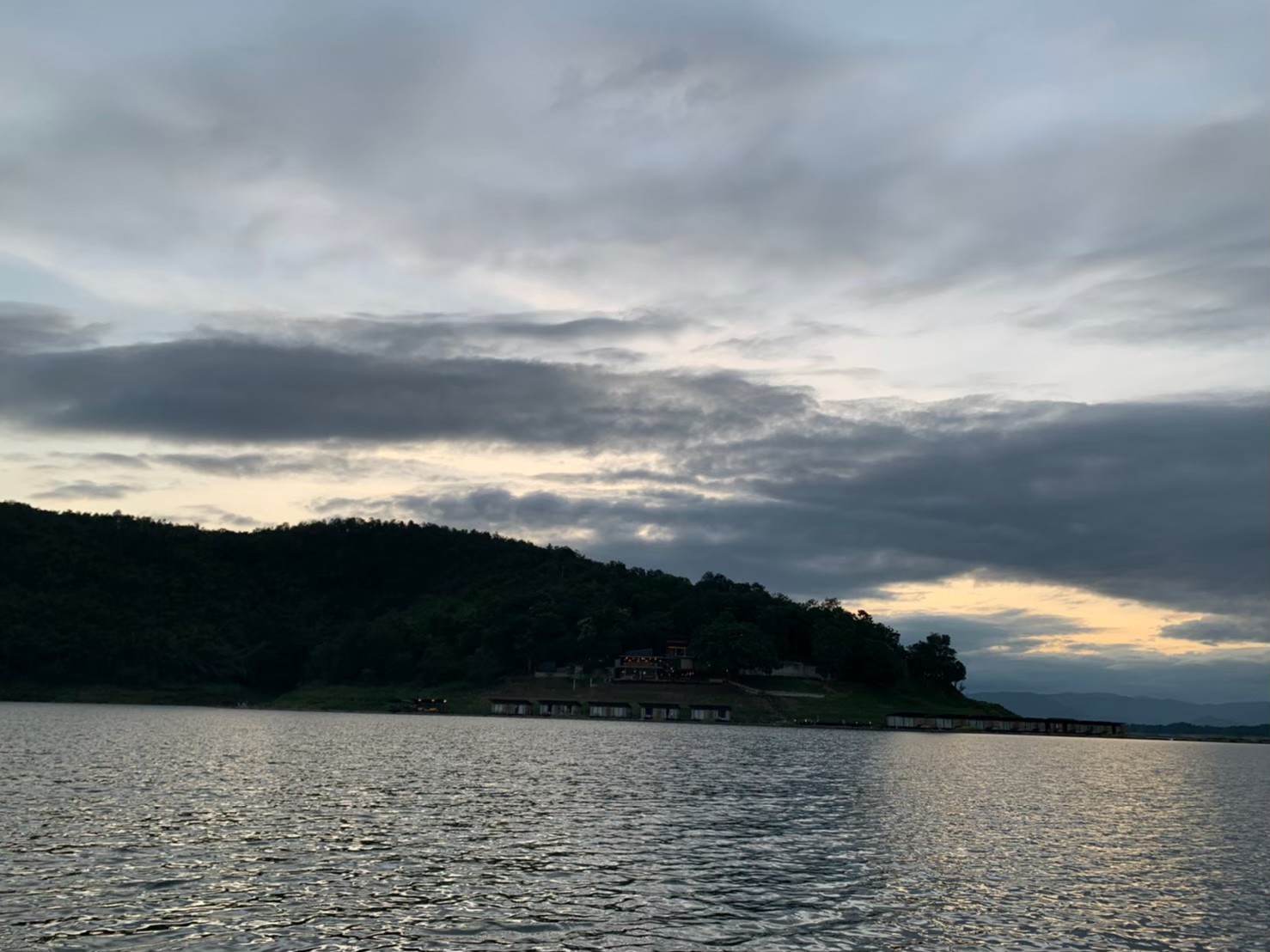 It's a fun time to do some exciting activities such as kayaking or jet skiing on the lake.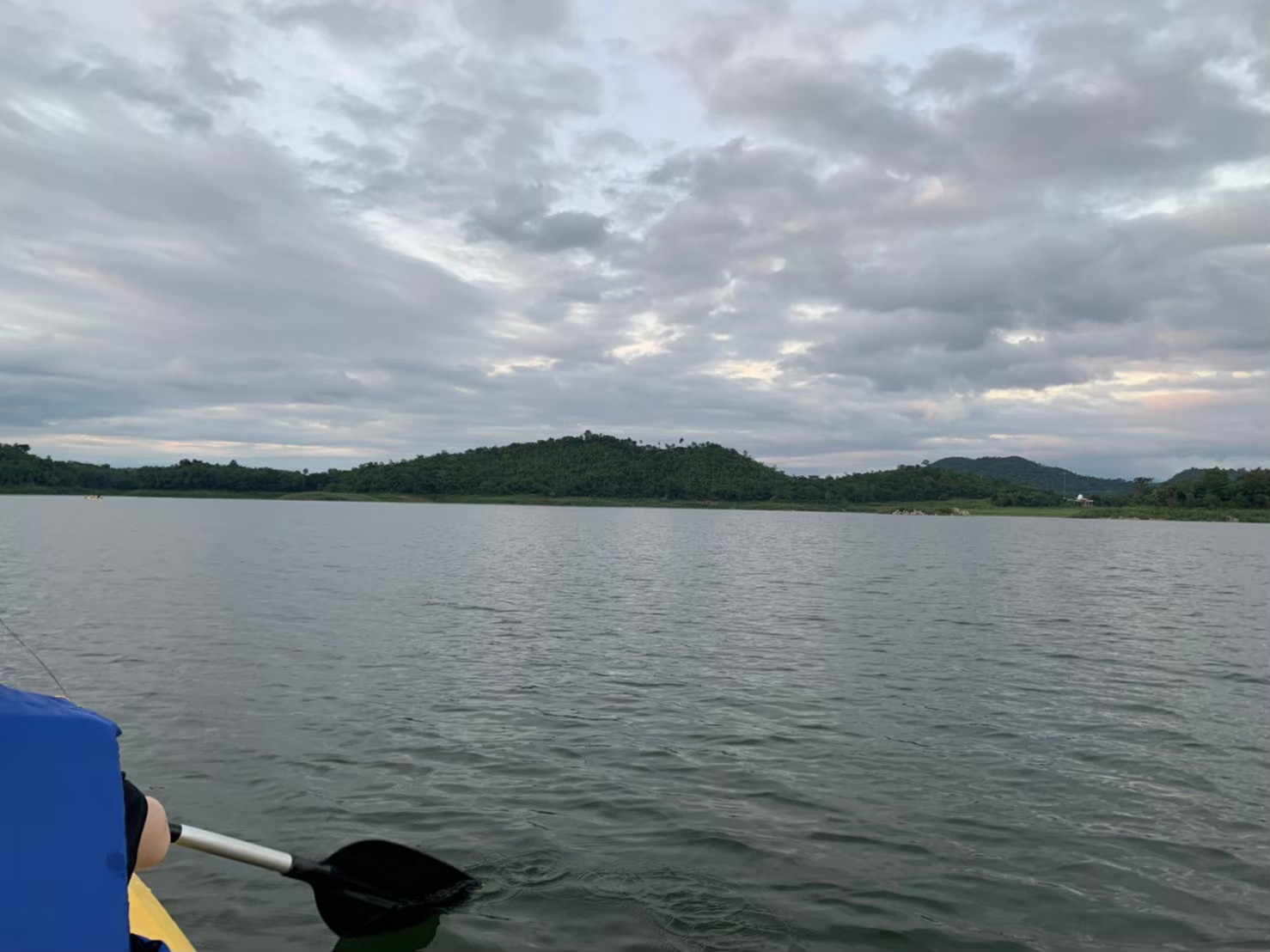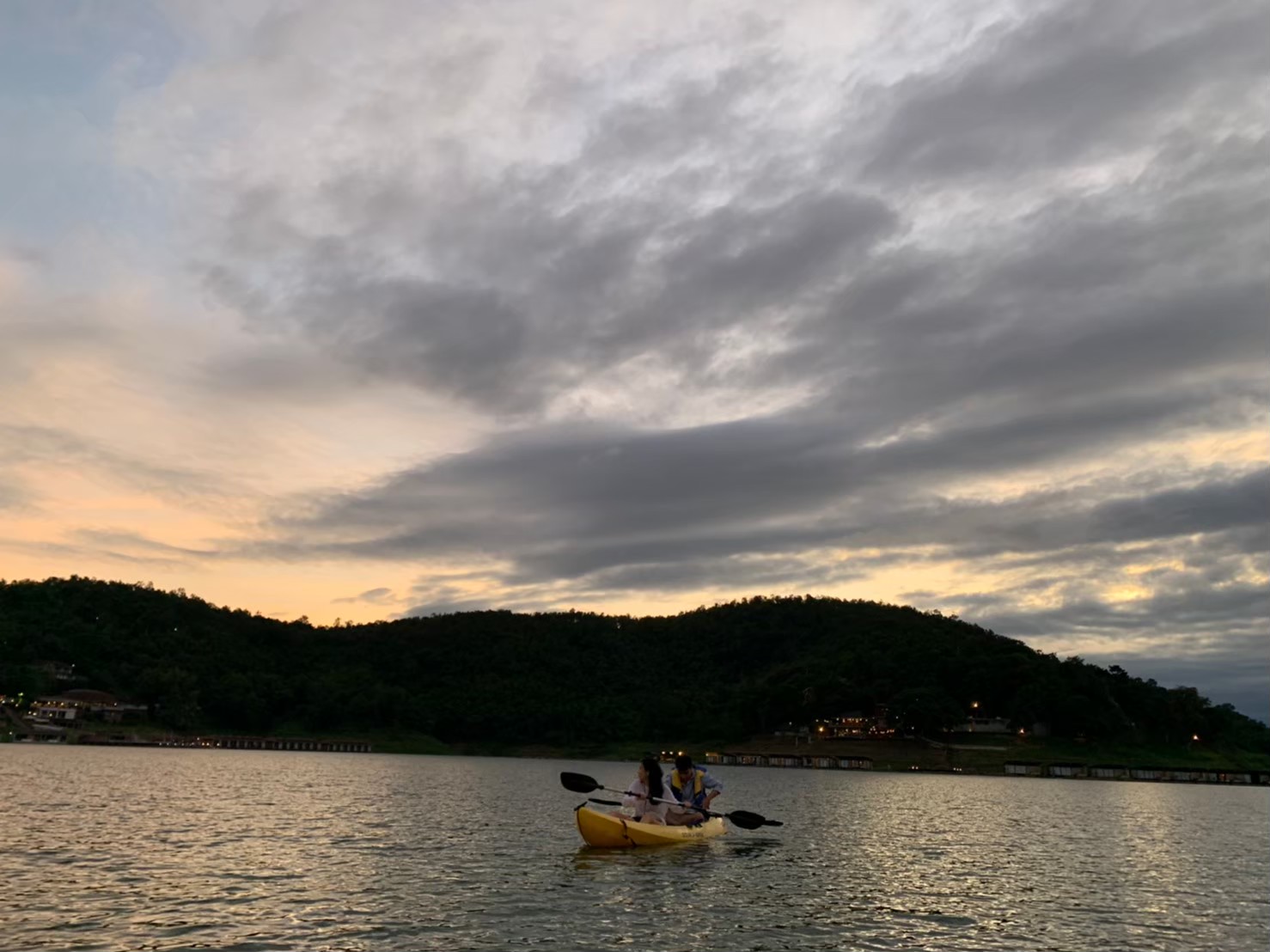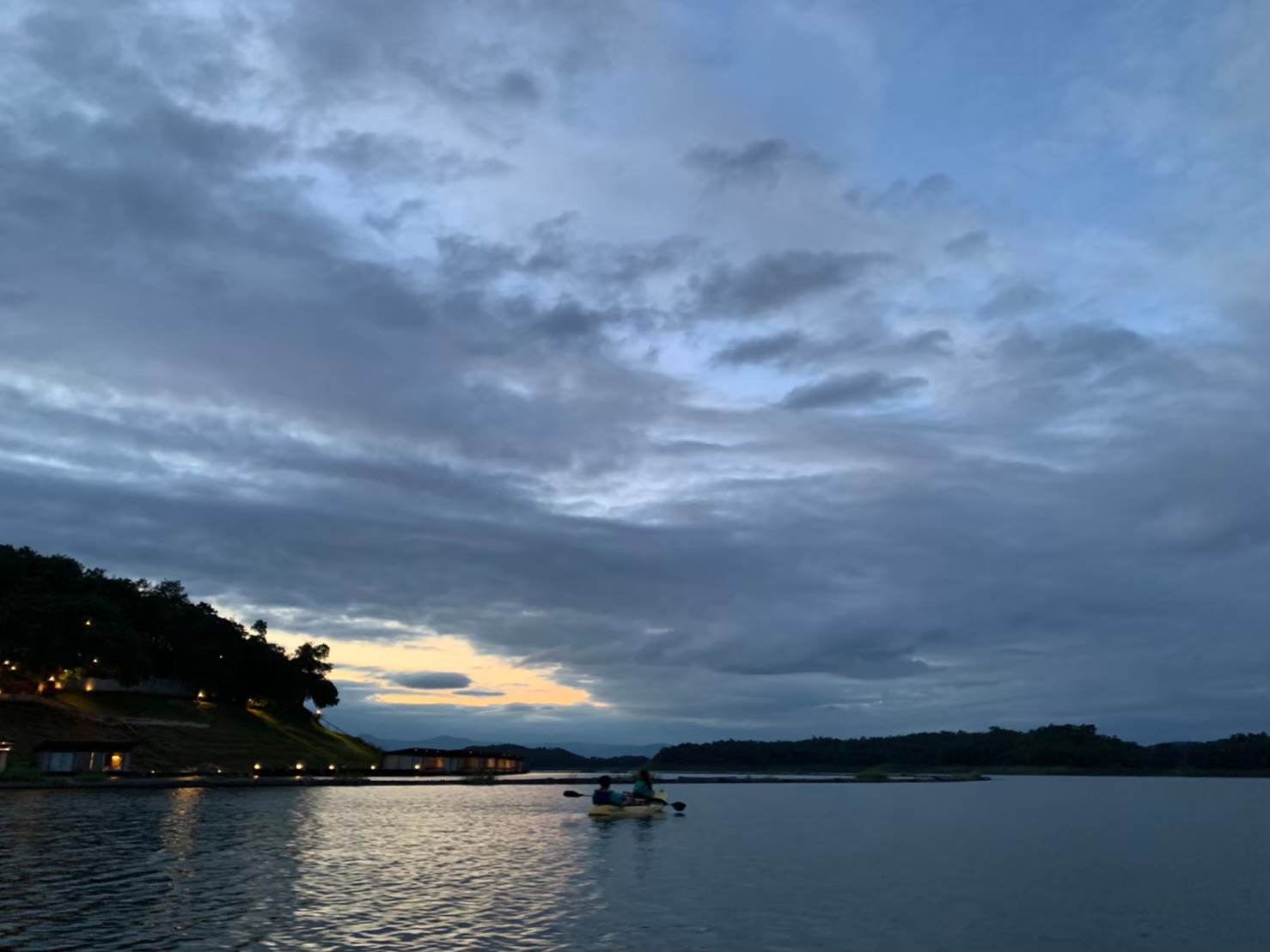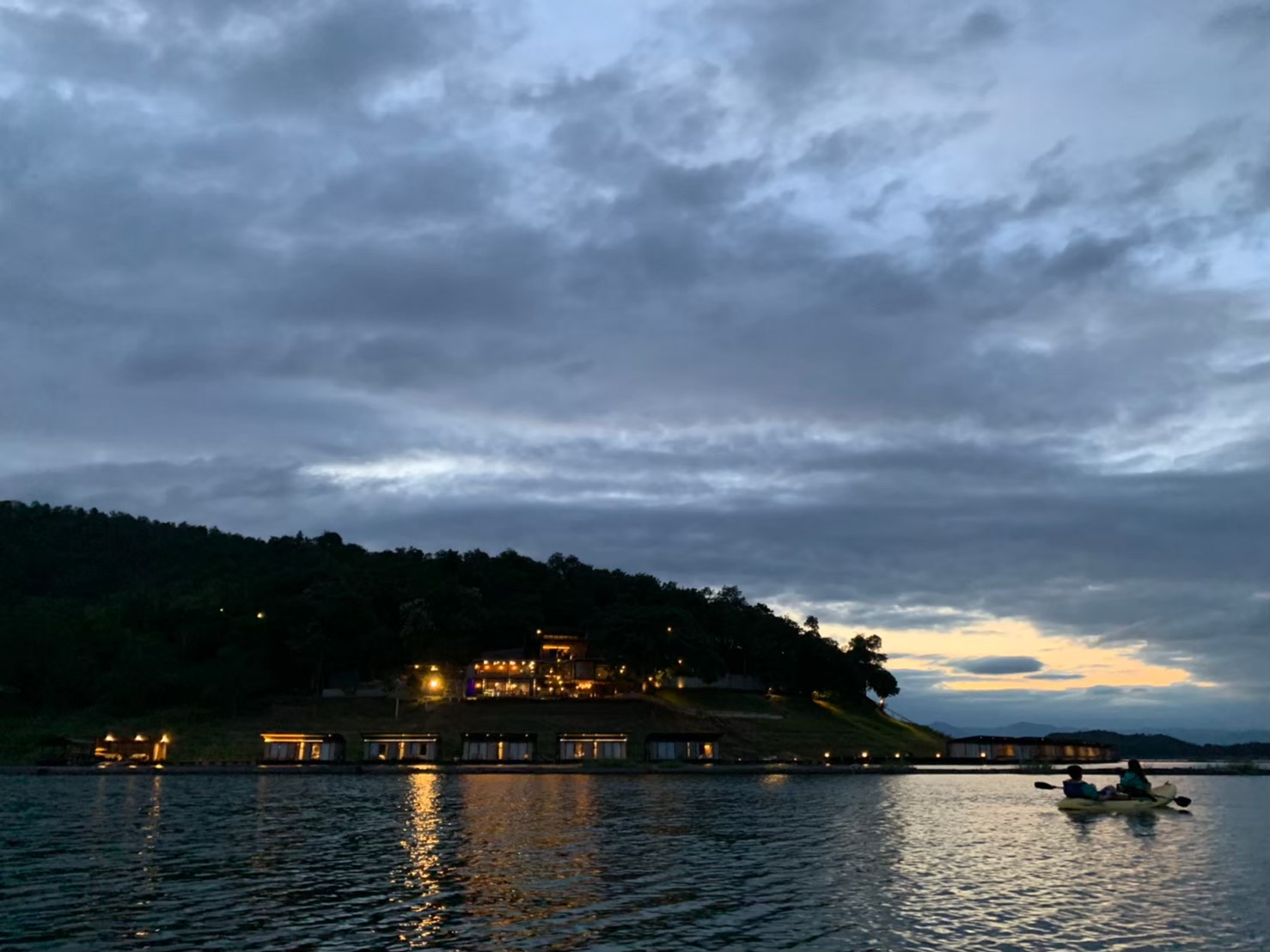 When the sky is dark, the area looks quiet.
It's a valuable night that you can watch a million stars above you in the dark.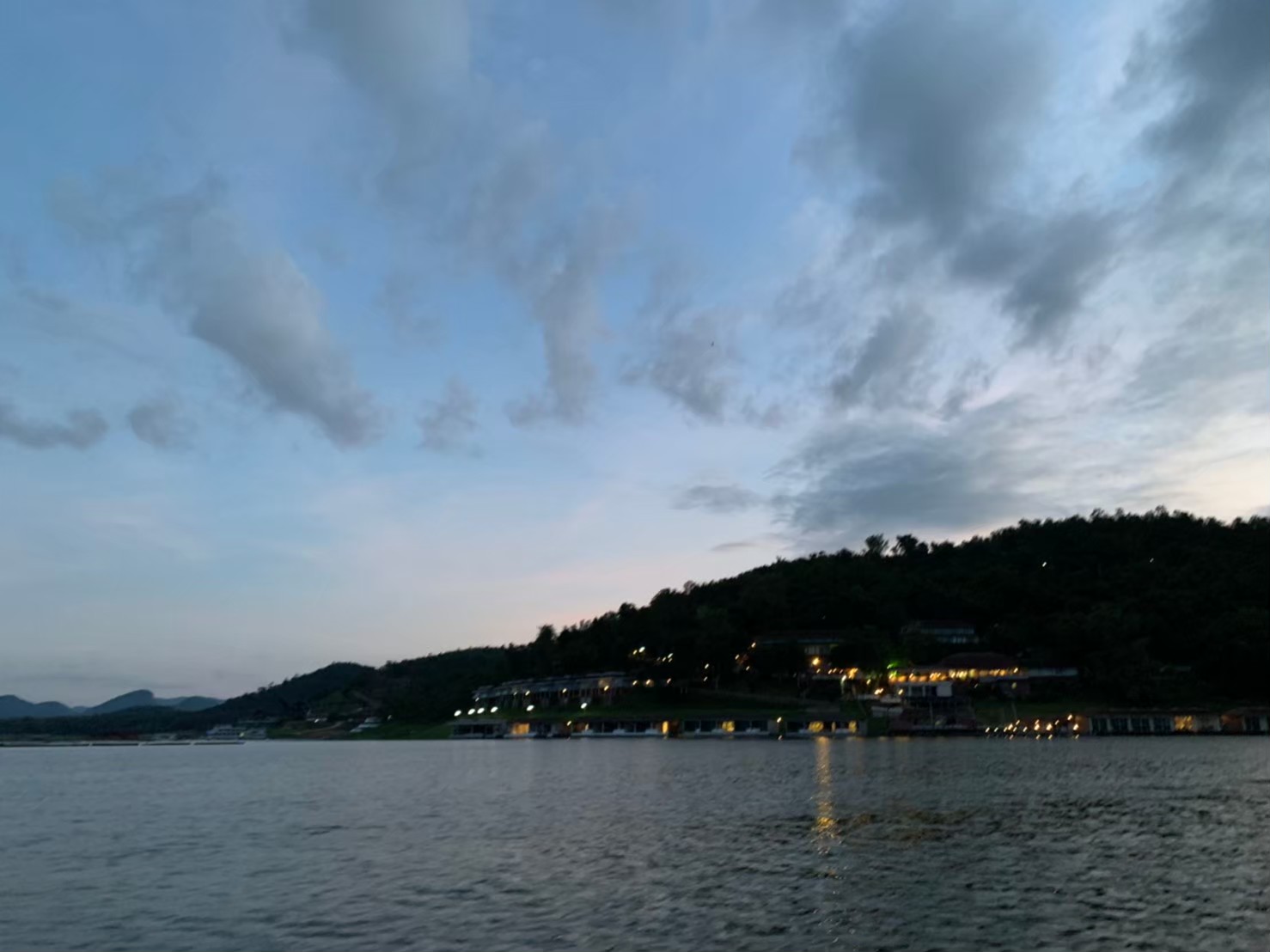 After this enjoyable and valuable time, I believe that you would go to sleep happily and would start the next day with brightness....