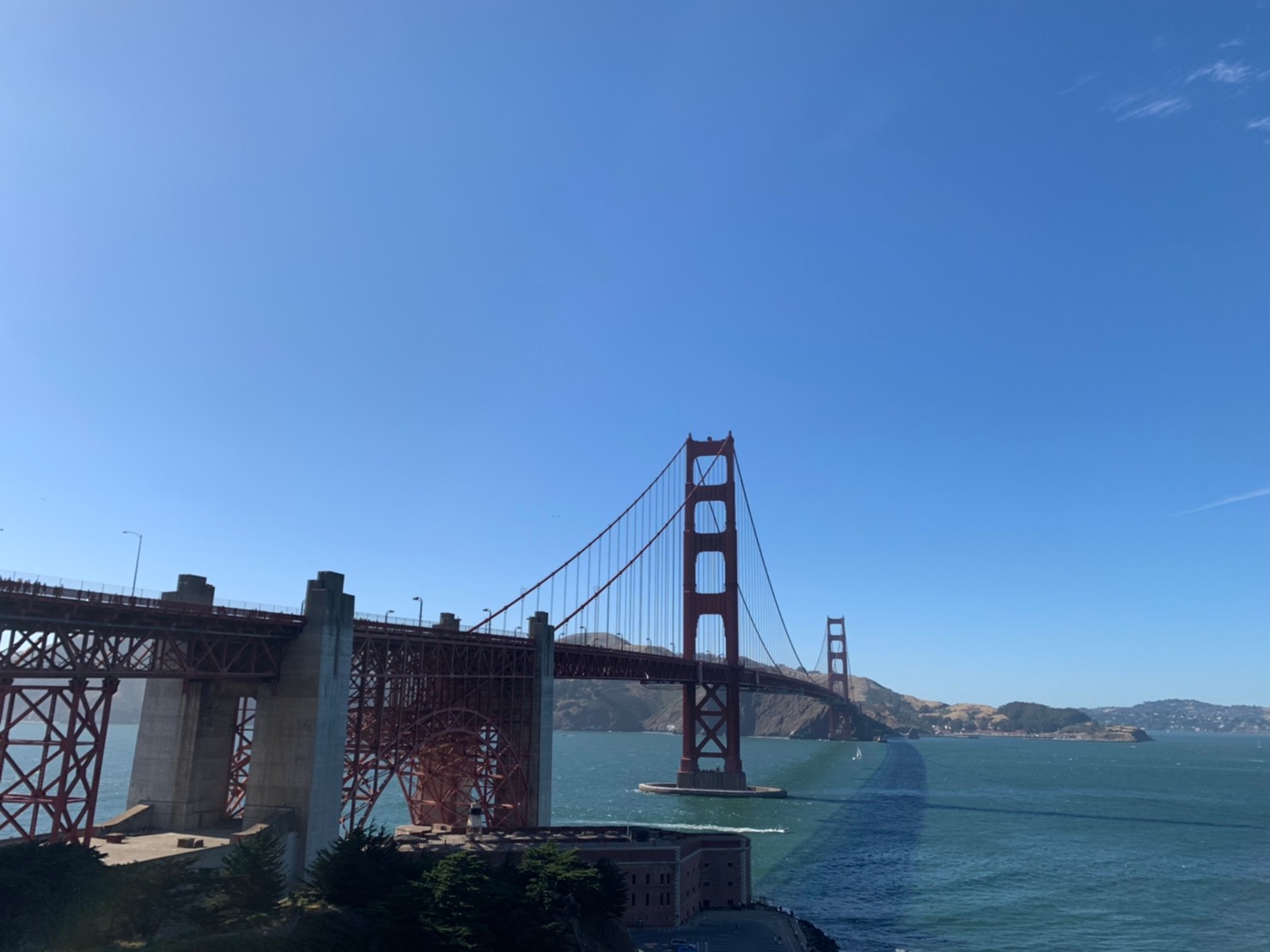 I think most of you may know the "Golden Gate Bridge" which is situated in San Francisco, USA., but I'm quite sure that not all of you have ever visited this famous bridge. I have never traveled there, too. And as the USA is very far away from Thailand, I don't think I can go there in my life. (the plane ticket is very expensive for me….)
My brother luckily visited many places in the USA 2 years ago and if you can remember, I showed you photos of some places a long time ago. Recently, he just sent me some more photos of new places.
San Francisco is one of the interesting cities that he visited. And the Golden Gate Bridge is the place in San Francisco that I like most.
The Golden Gate Bridge is a beautiful suspension bridge. It has been declared one of the Wonders of the Modern World by the American Society of Civil Engineers, https://en.wikipedia.org/wiki/Golden_Gate_Bridge.
Very attractive and famous landmark!
I like that the bridge is very long and has a wonderful design. It looks picturesque, especially when seeing from the far distance.
The color is beautiful in the bright red-orange. It looks outstanding and contrasts with the color of the ocean and the sky.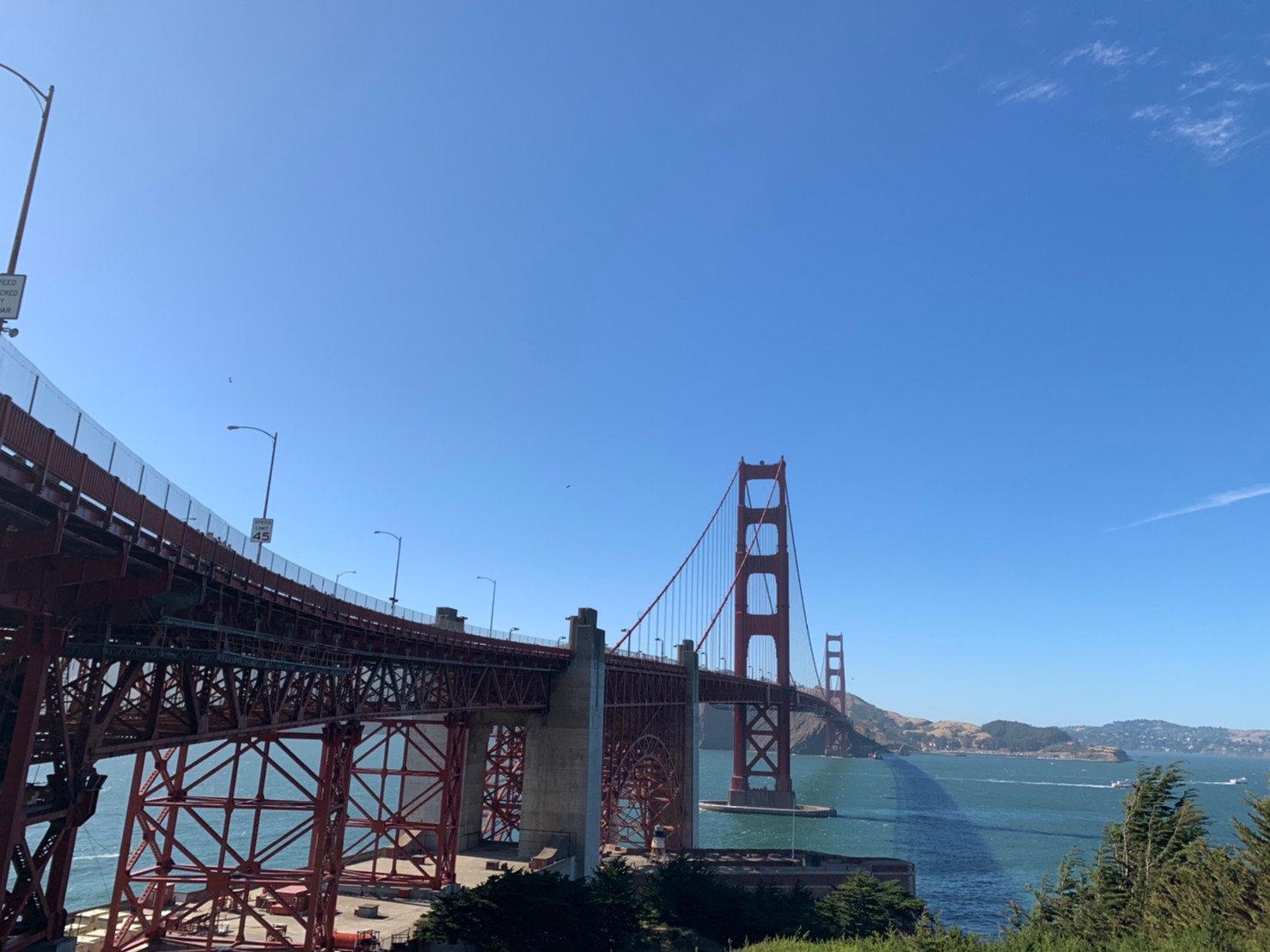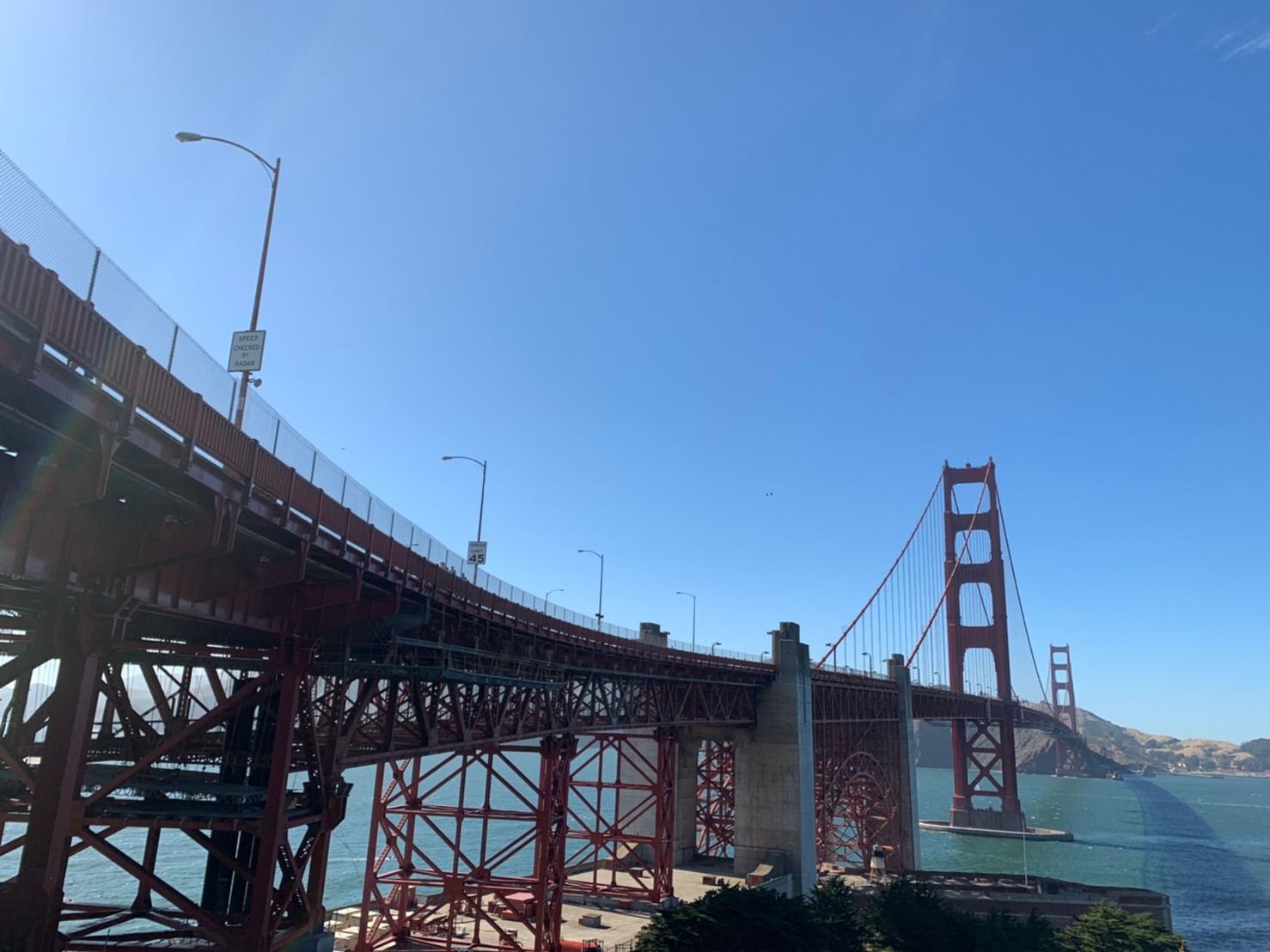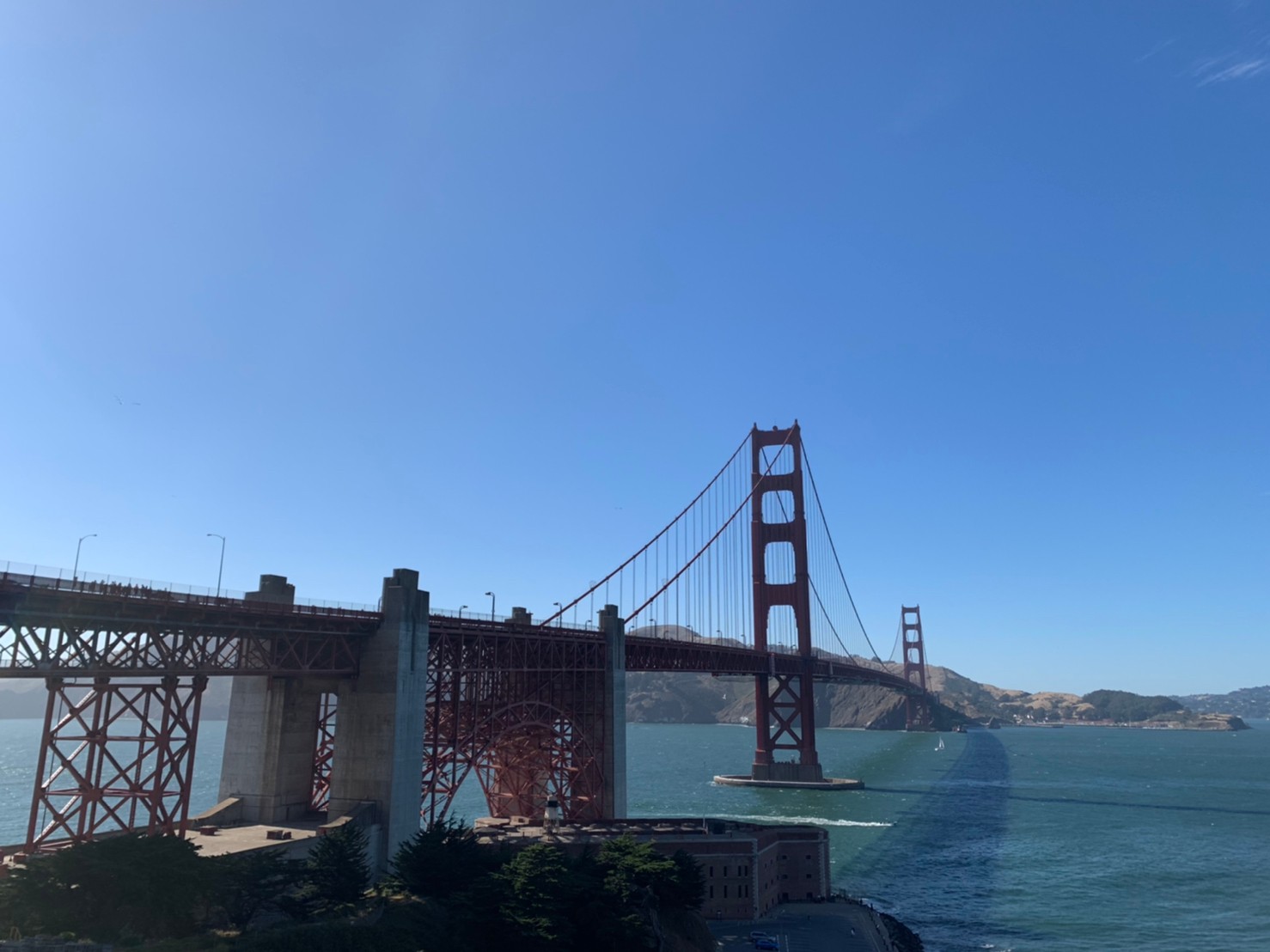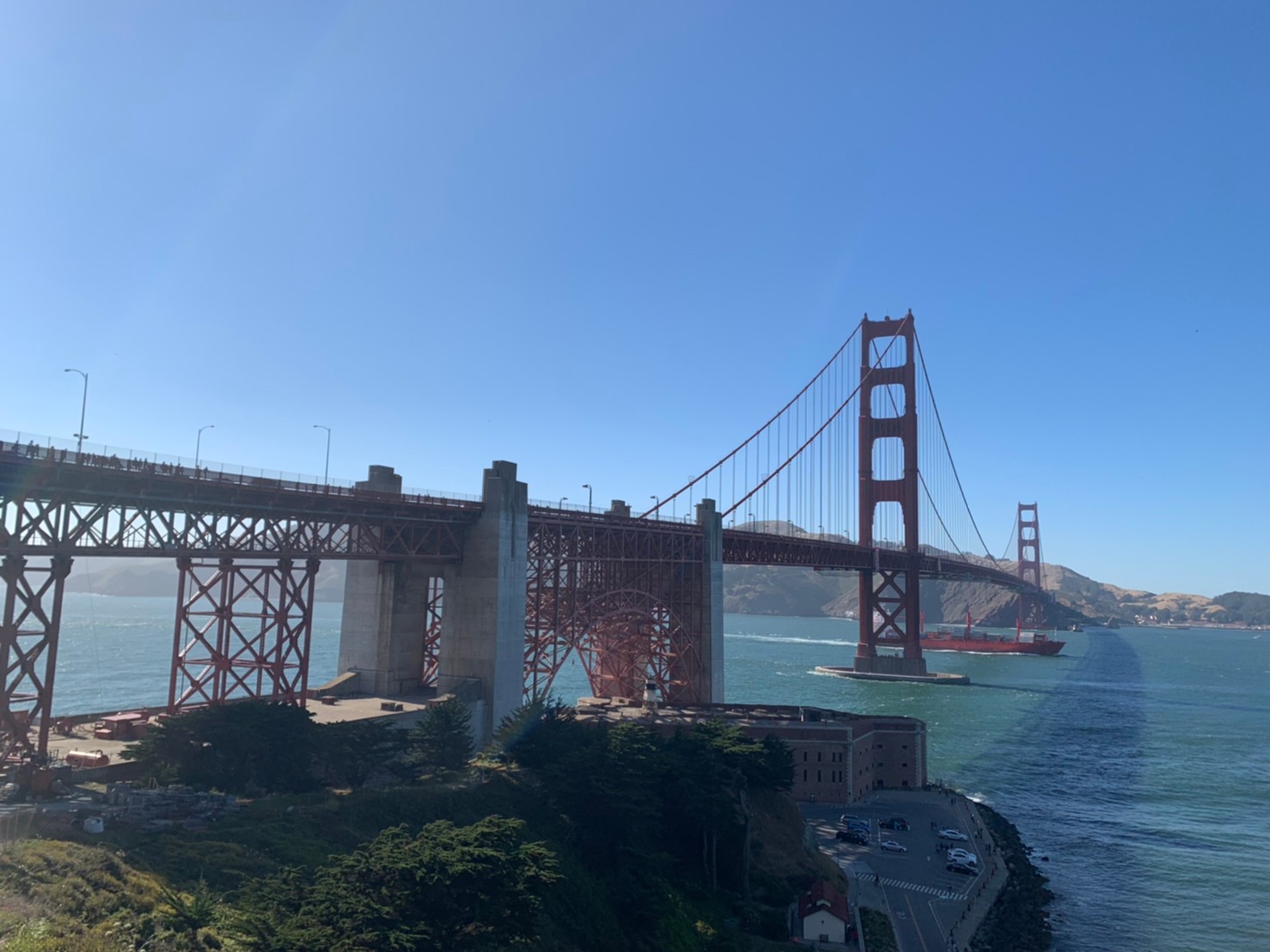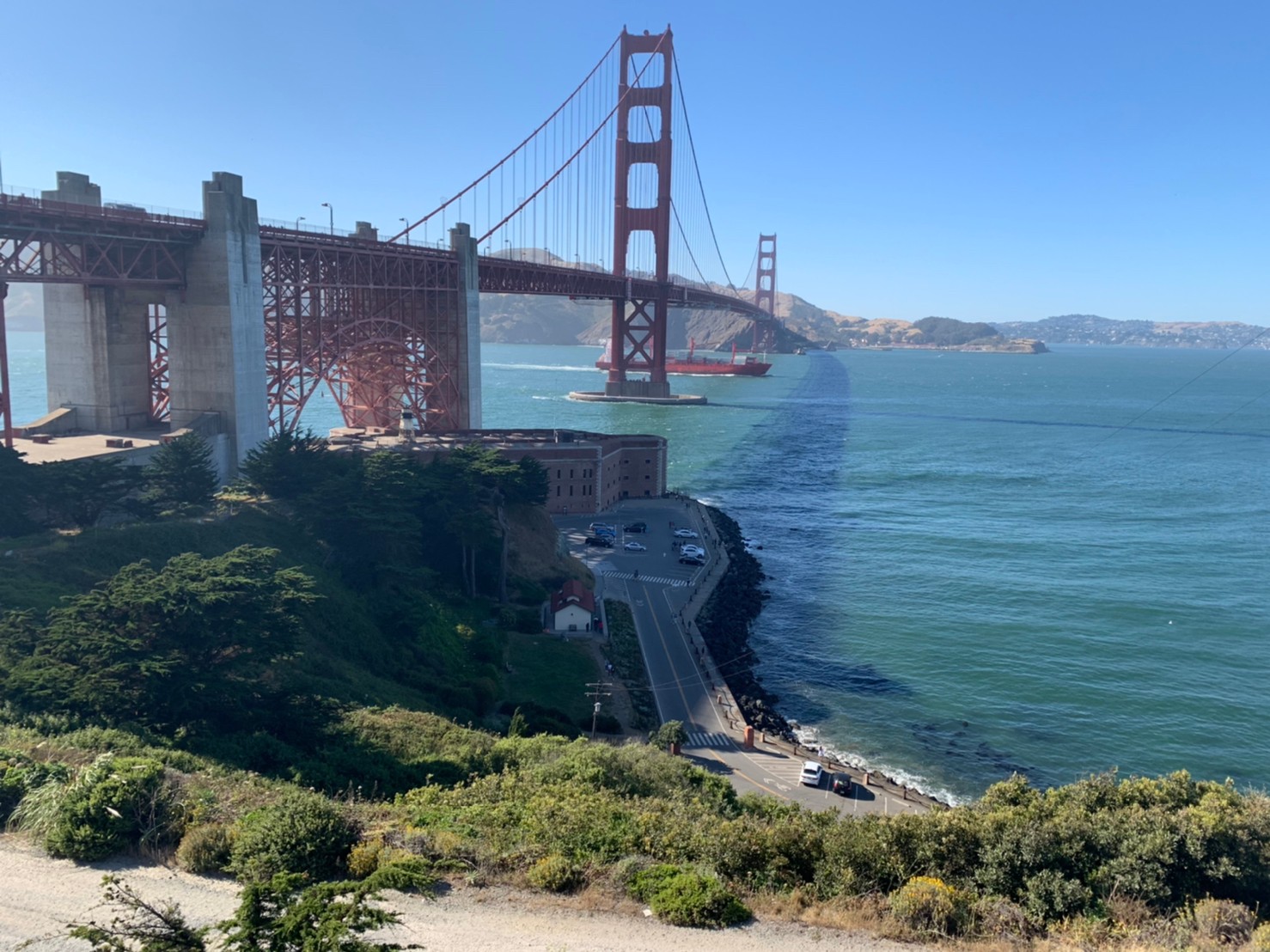 If you would like to admire the bridge and the marvelous scenery of the ocean closely, you can walk or ride a bicycle across the bridge.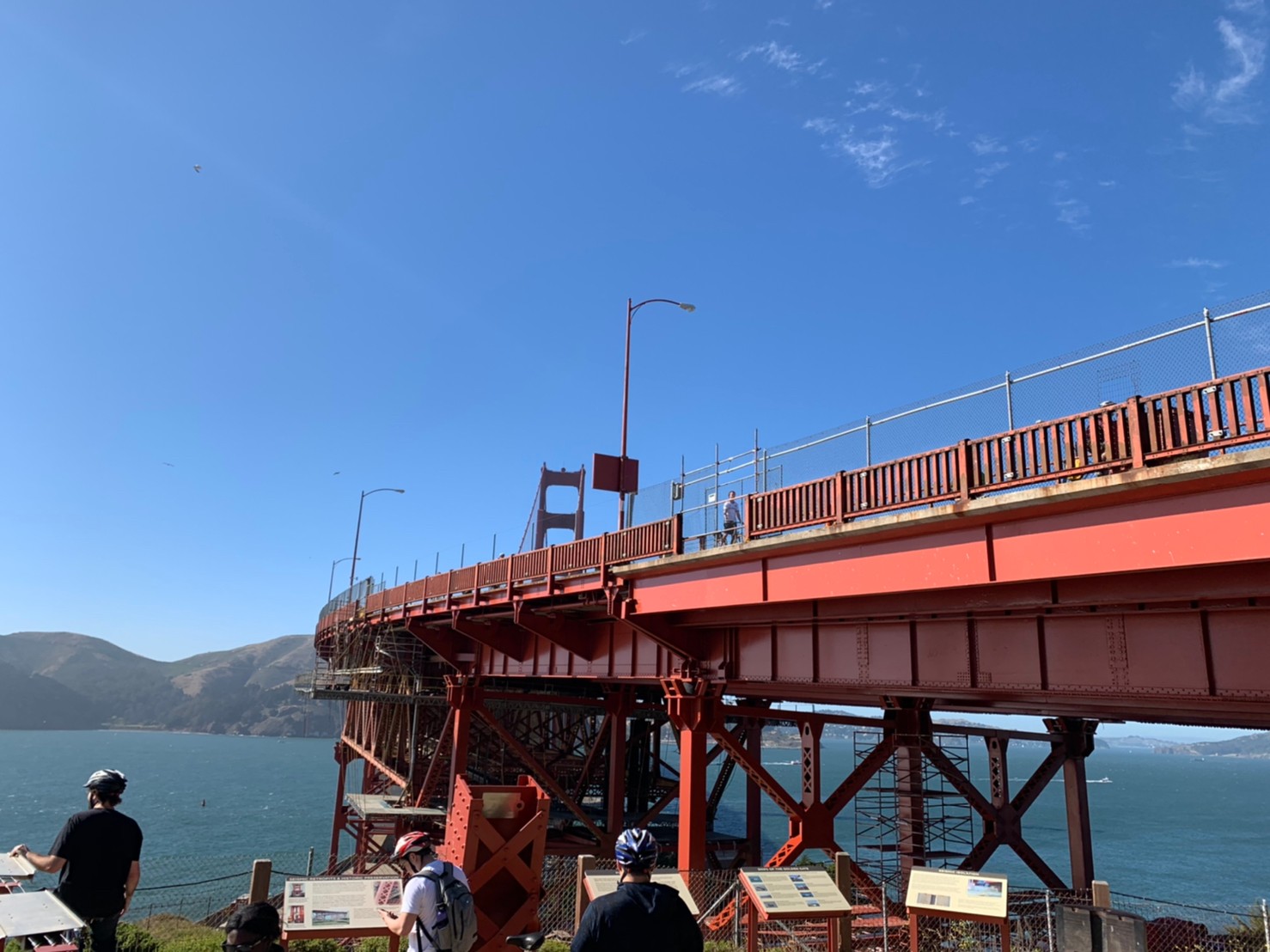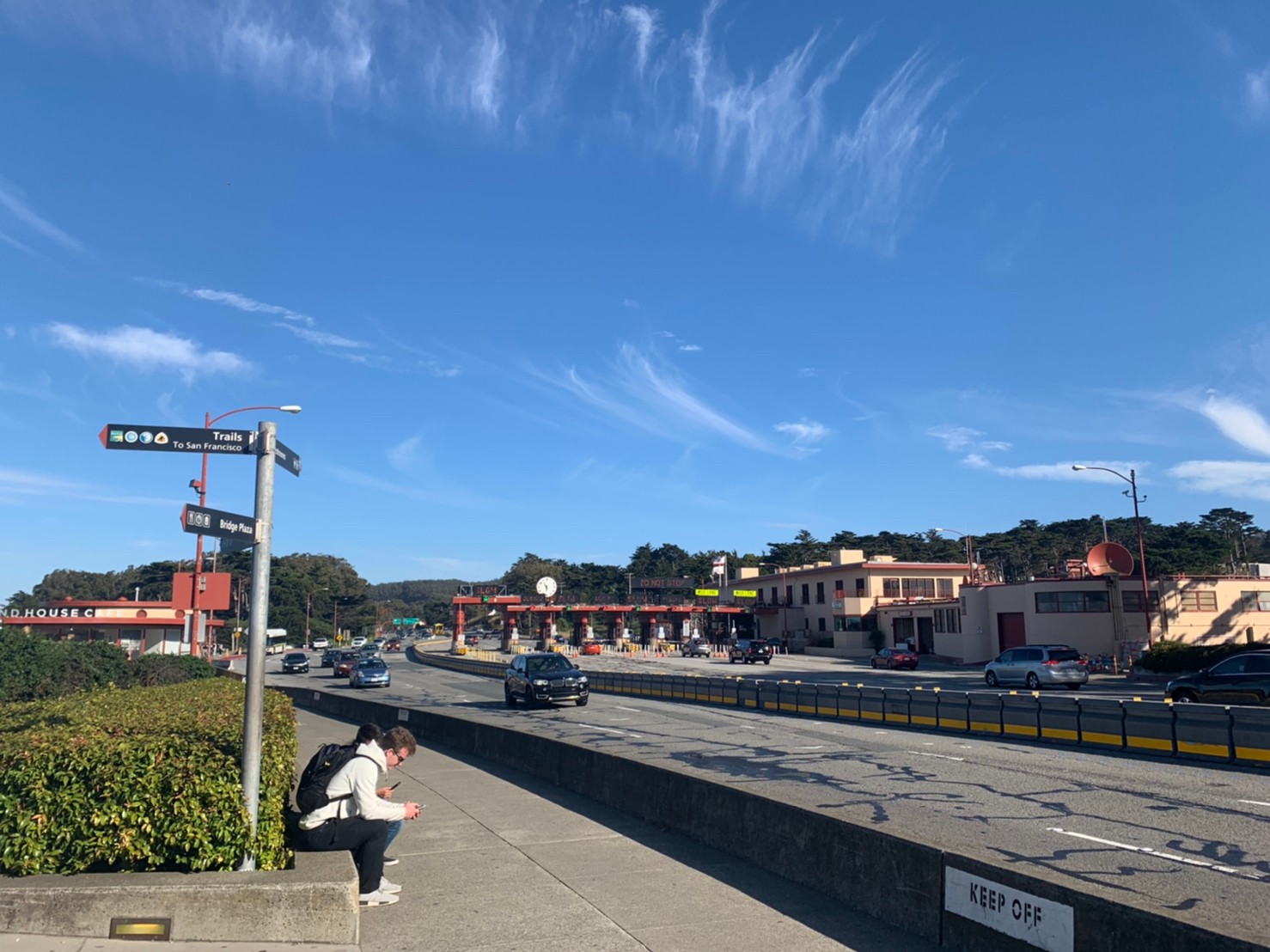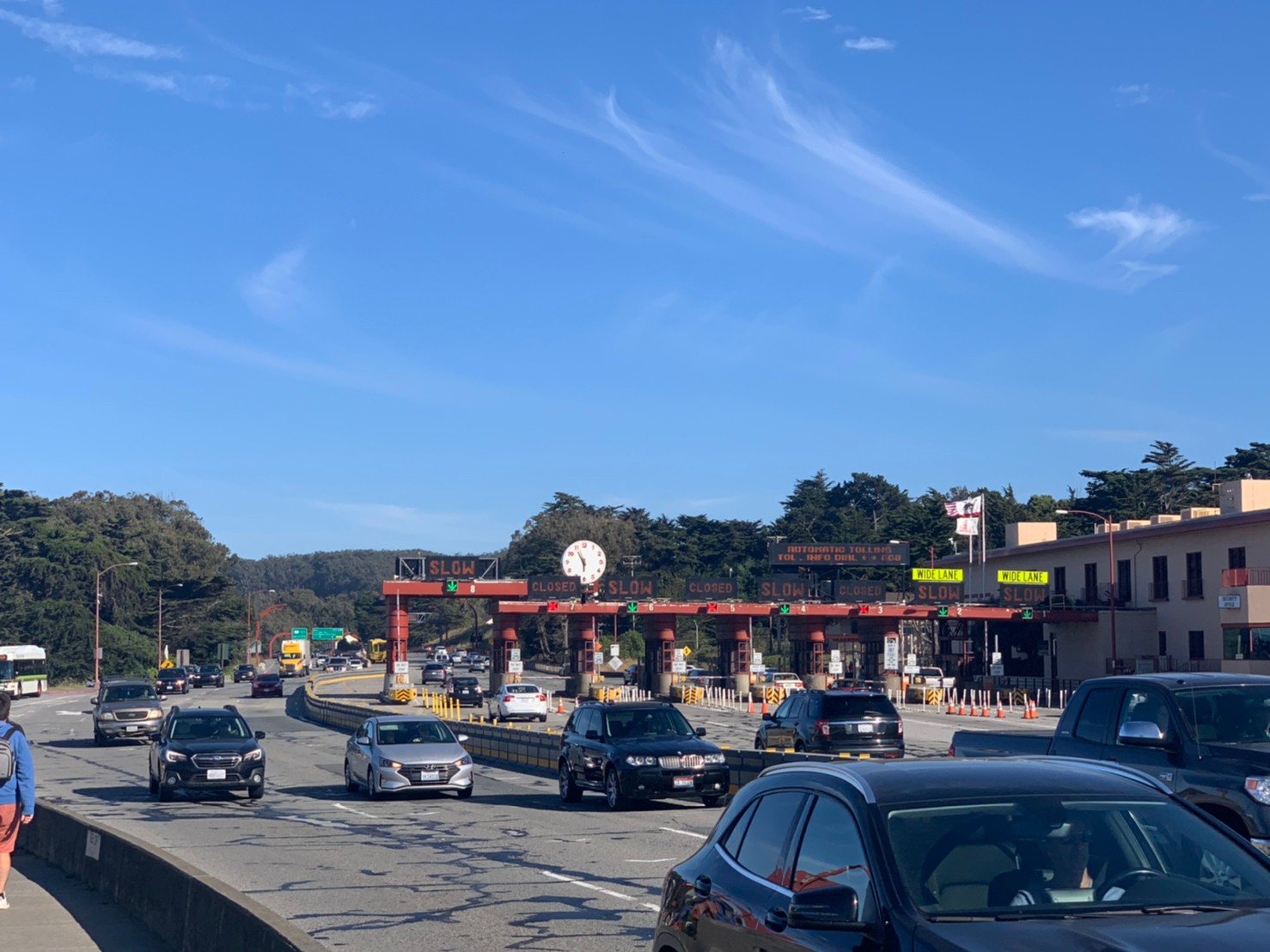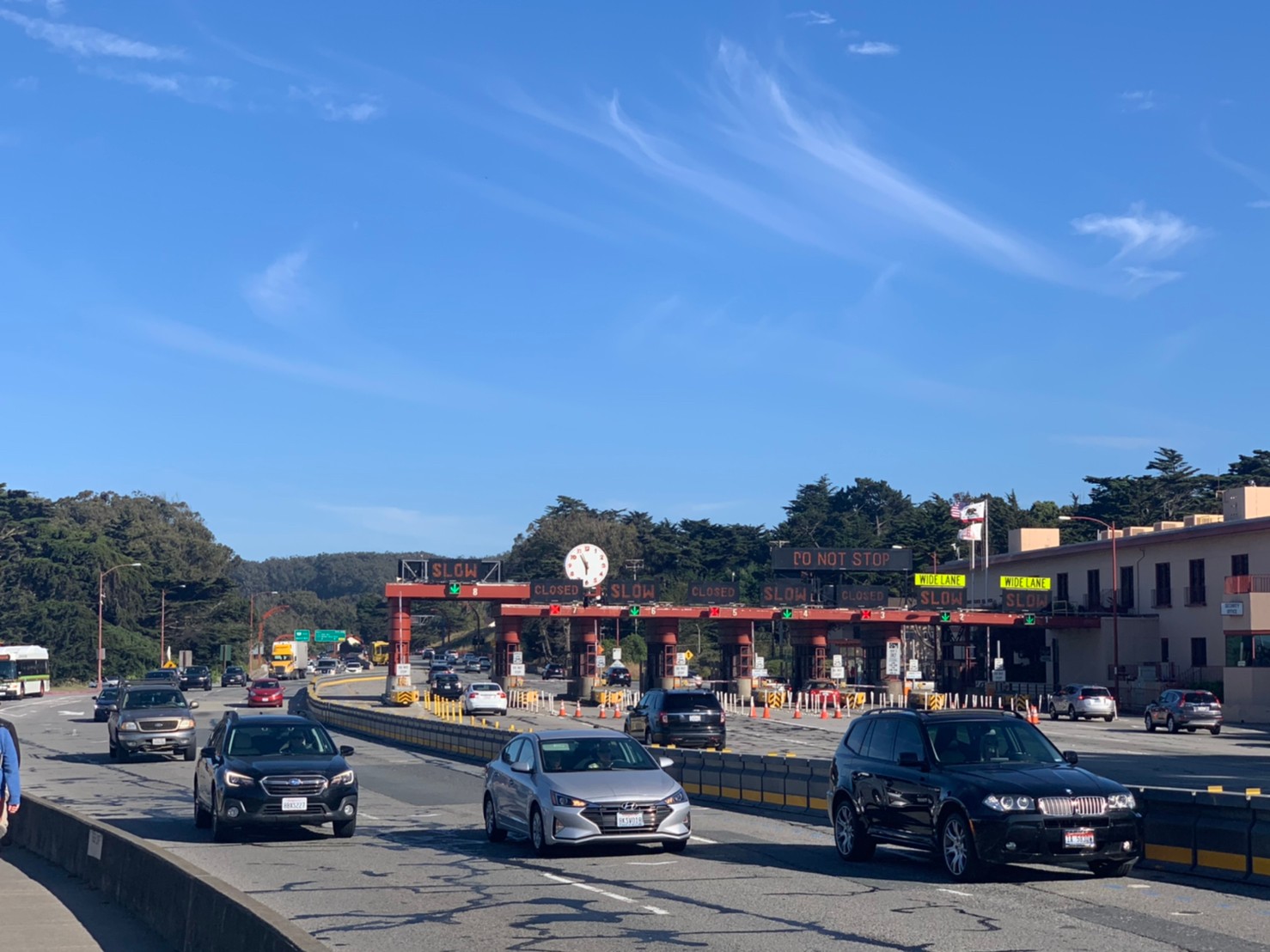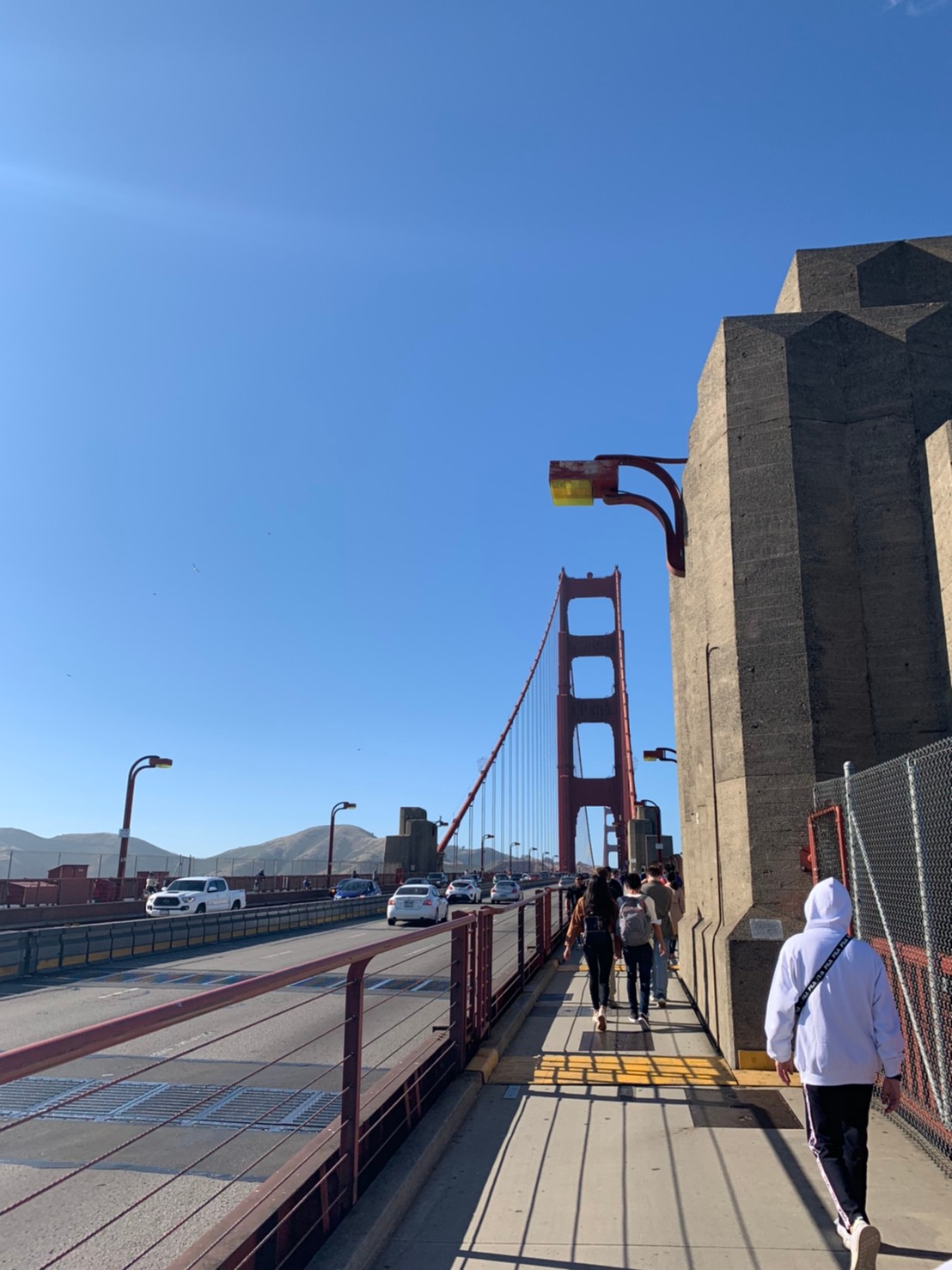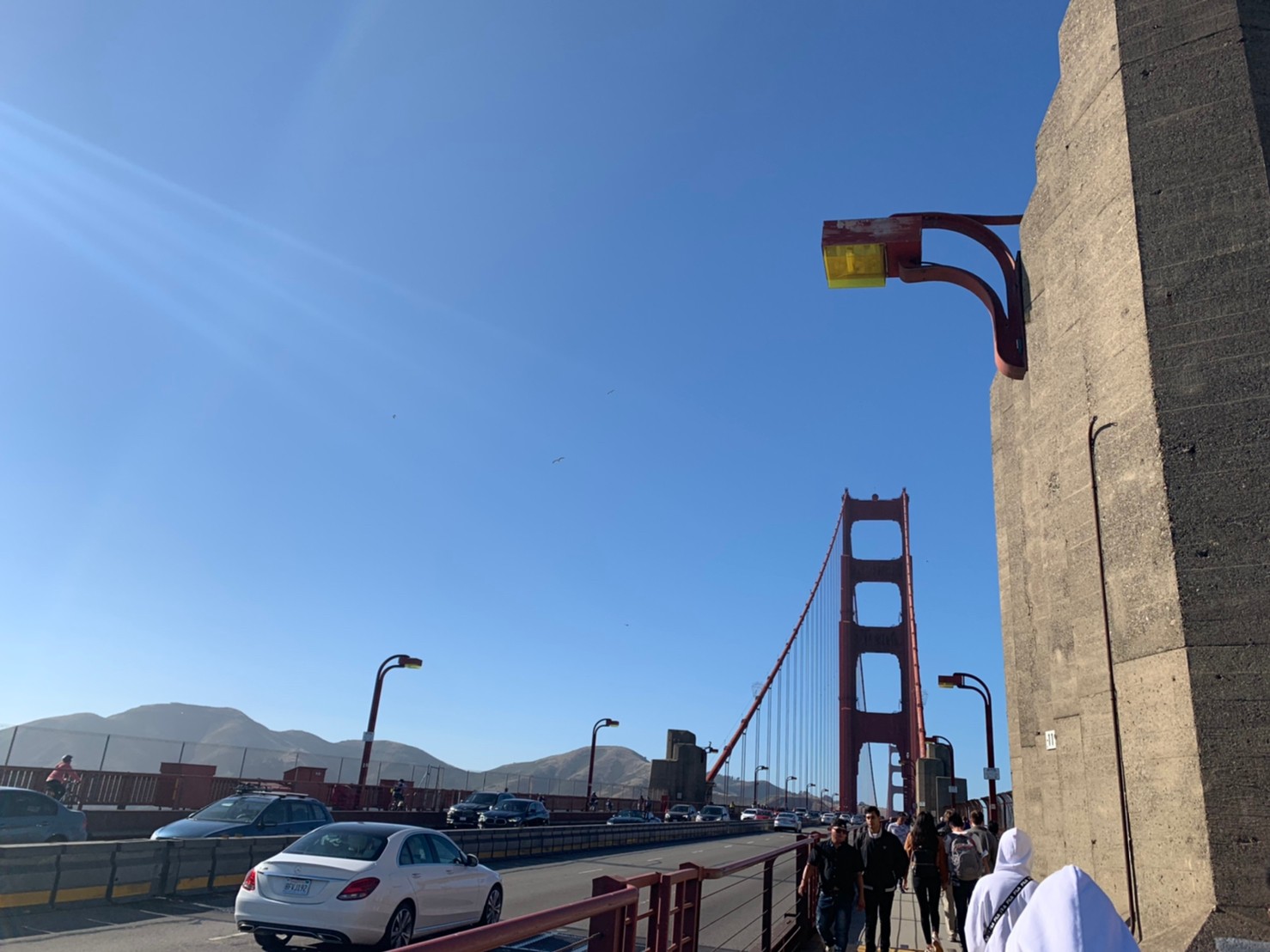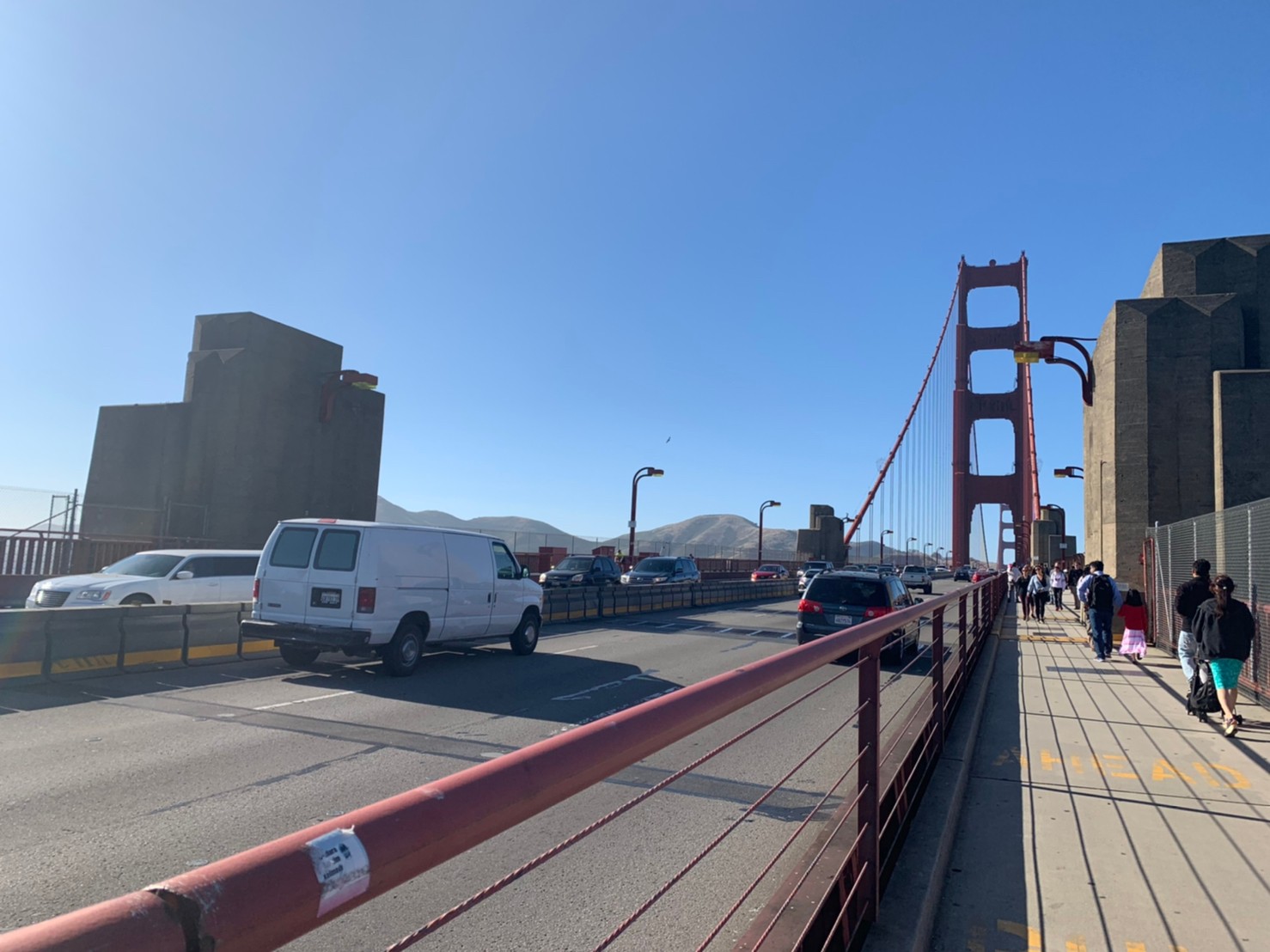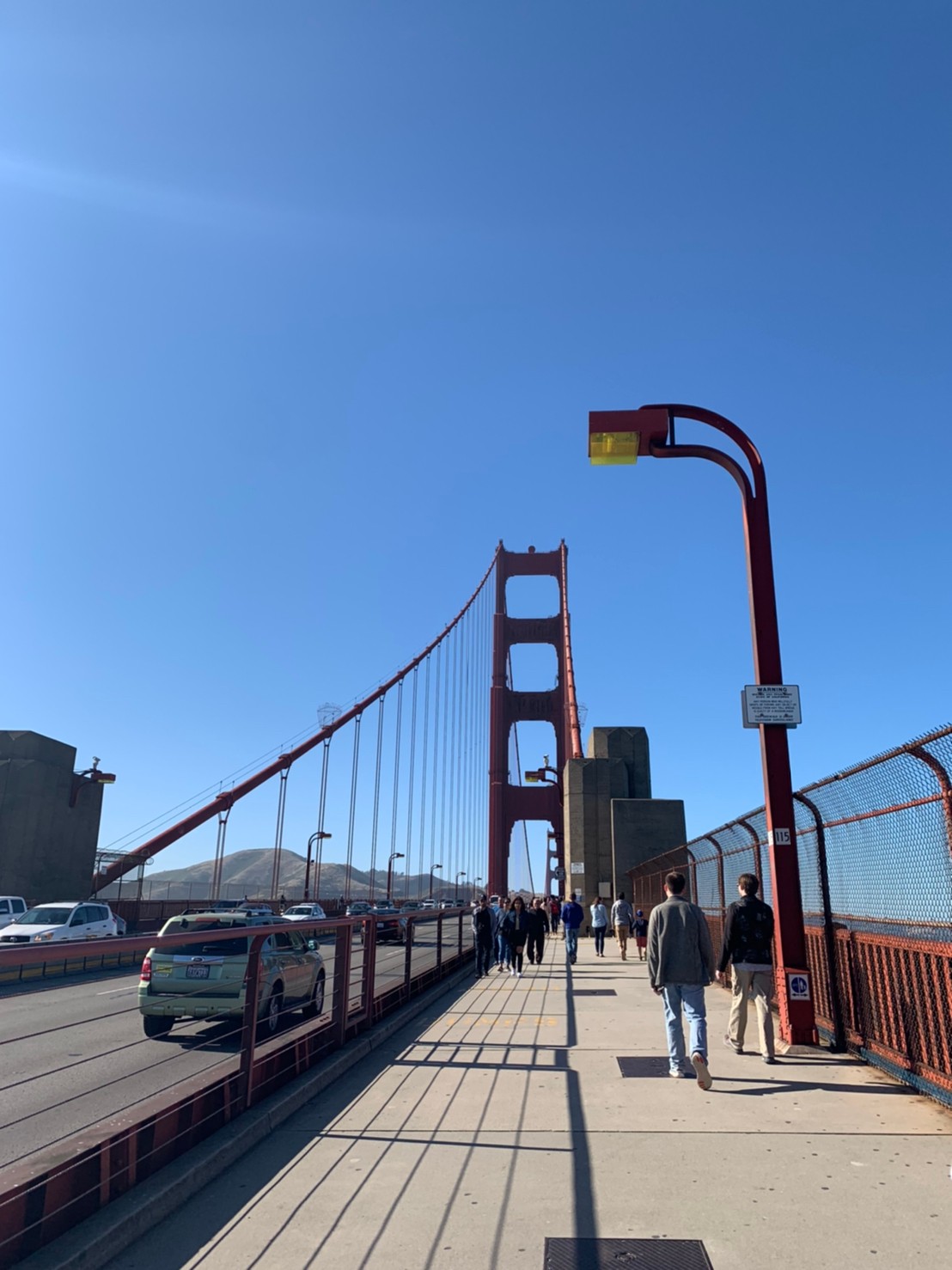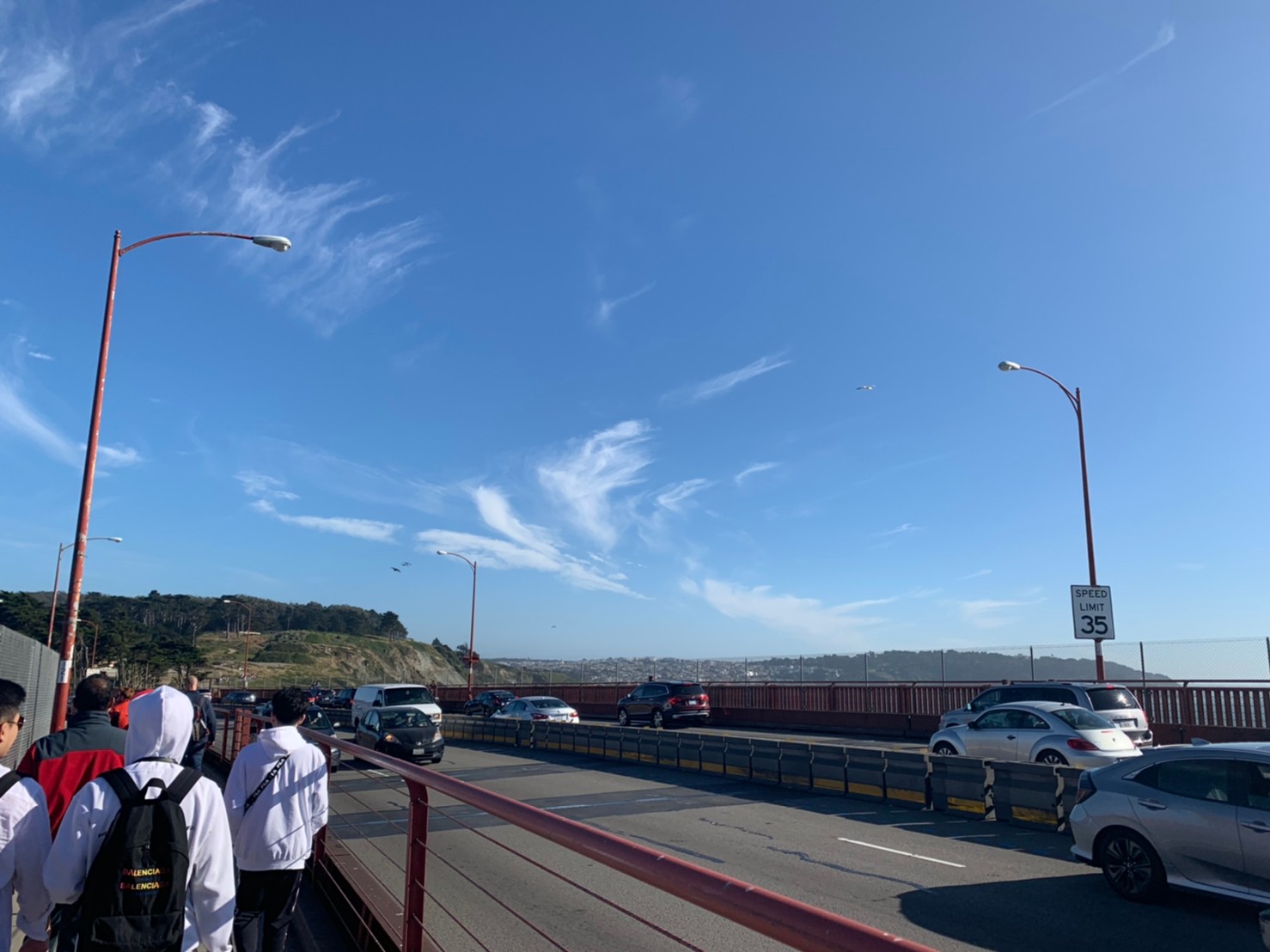 Ah! I would feel really excited if I stand on the mid-way and see the ocean below and in front of me...
Can you imagine how you would feel?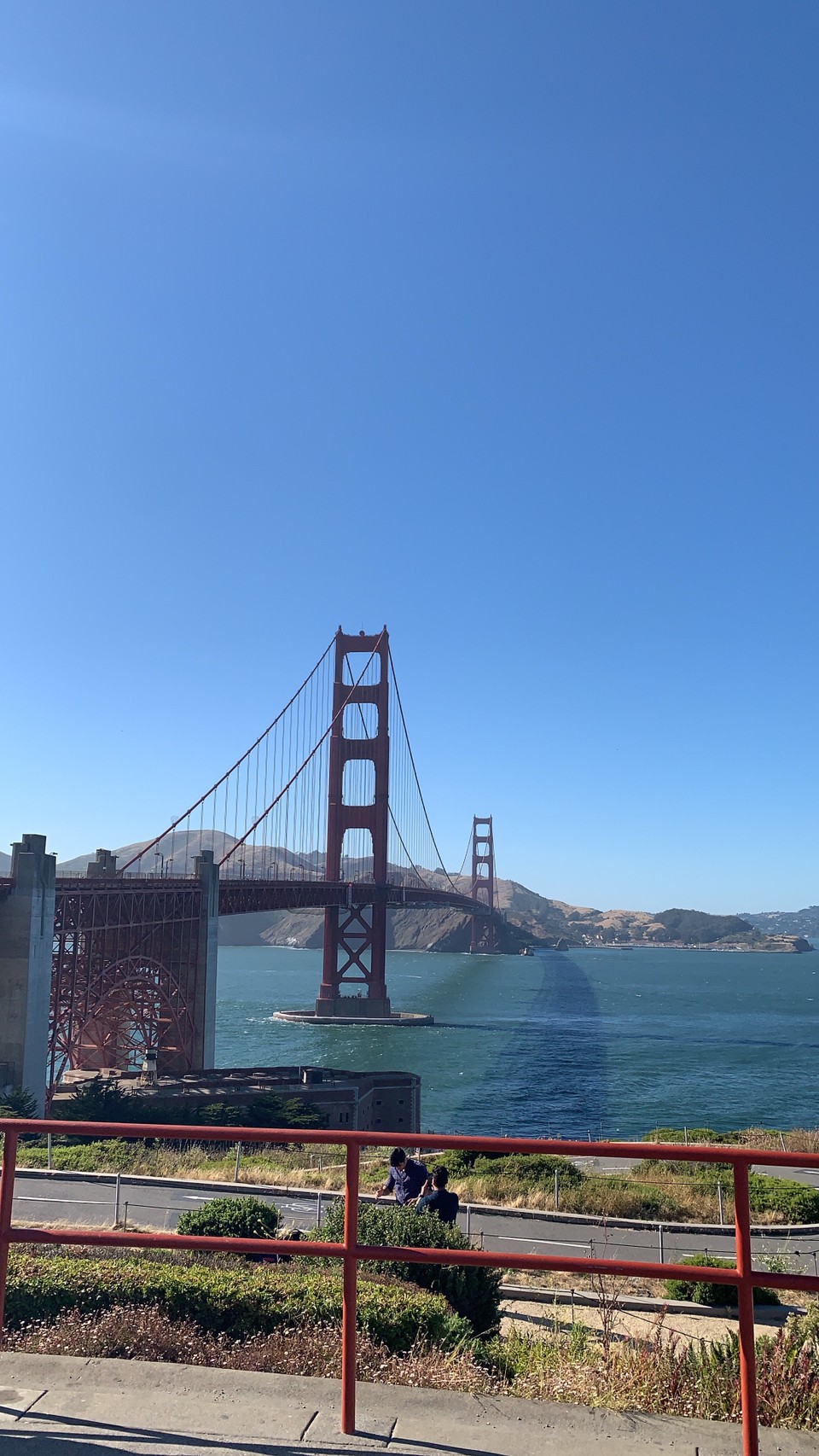 The scenery of the bay nearby the bridge is very attractive and fascinating. I will show you the photos in my next post. Please stay tuned. ;)