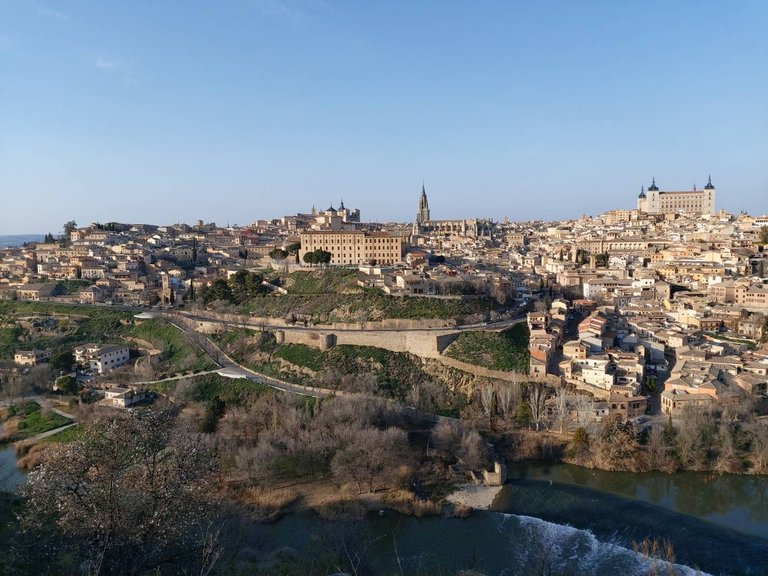 Apart from Germany, another country in Europe that I would love to go to is Spain. I had good opportunities to study Spanish for 1 year in university. Ah! That's a very long time ago. Just only a few words that I can remember; i.e. casa (house), Bueno (Hello), muy (very), etc.
Apart from the language, I also love to study their history and their geography and I found that it's very interesting. That's why I would like to see their beautiful places by my own eyes.
It's unfortunate that I haven't traveled to Spain until now.
My sister recently visited there and her pictures can also inspire me to go there someday. Let's see what can impress me….
Starting from one of the beautiful ancient cities in Spain, named "Toledo". It looks like the city is situated on a small hill and I love that it's near the river. If you are interested in this city, you may find more details on Wikipedia; https://en.wikipedia.org/wiki/Toledo,_Spain.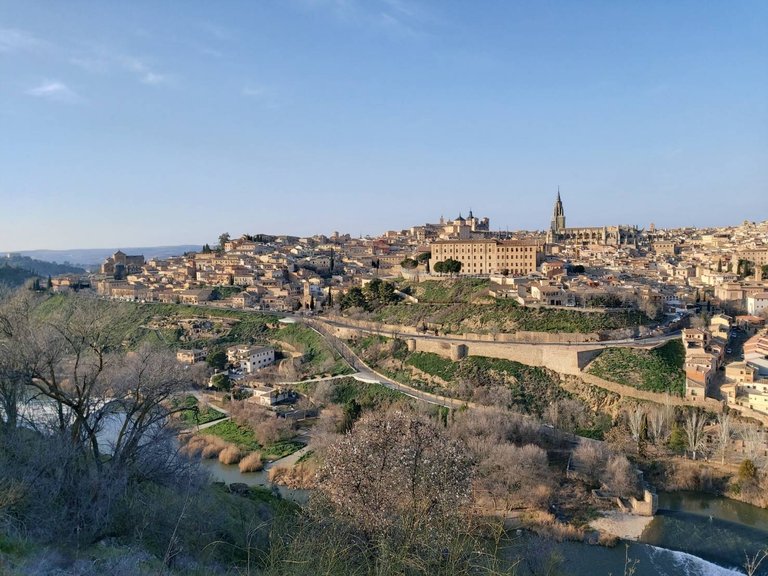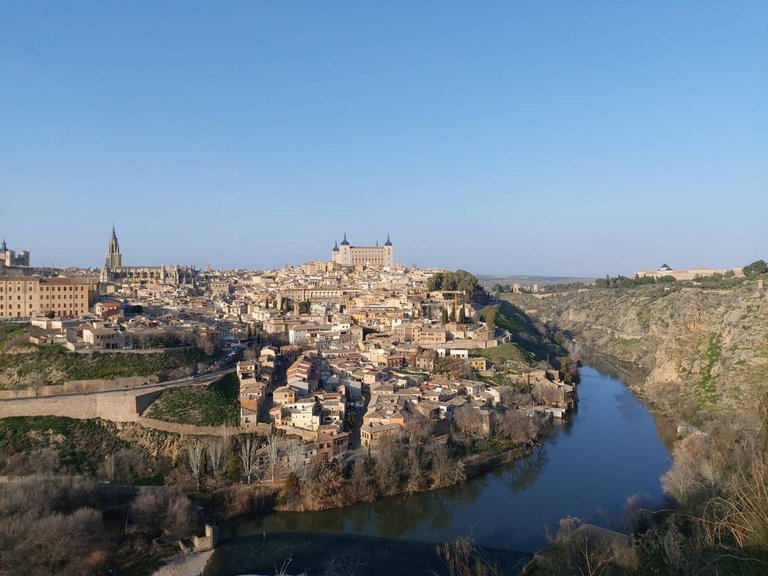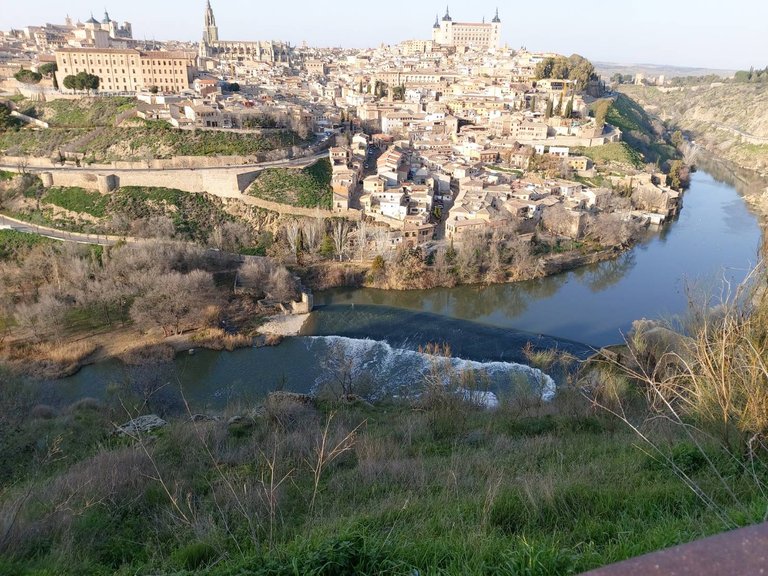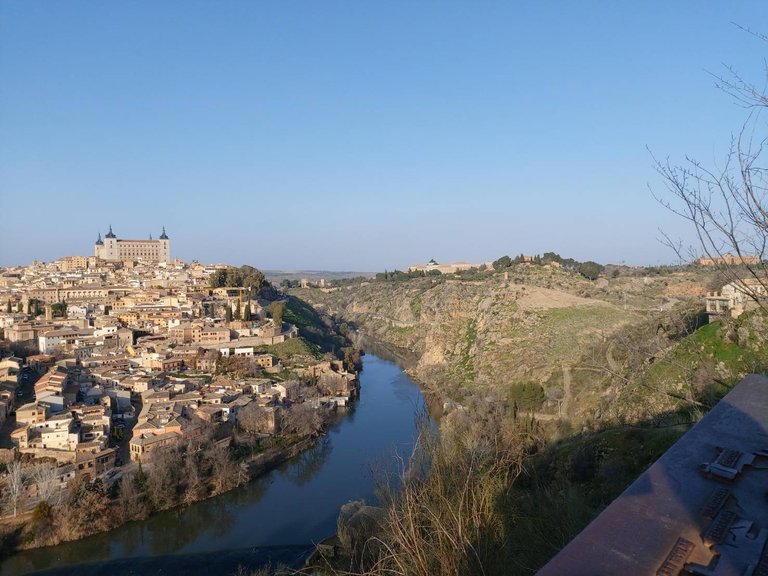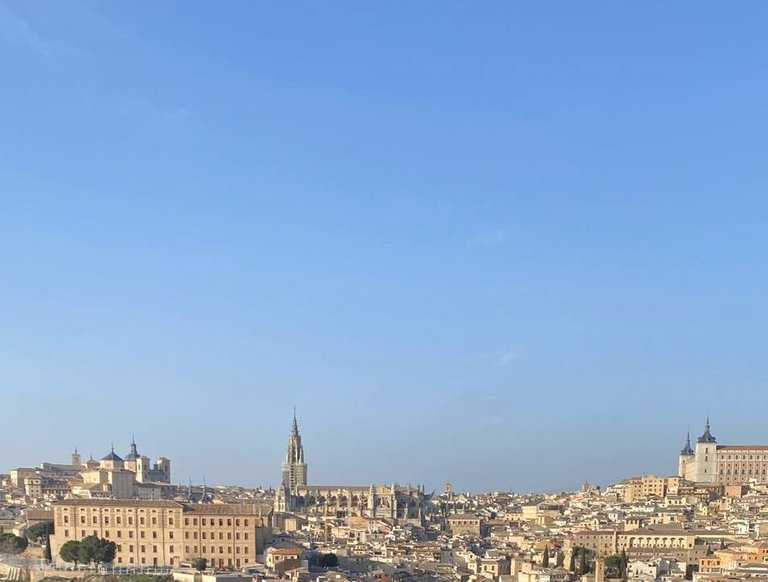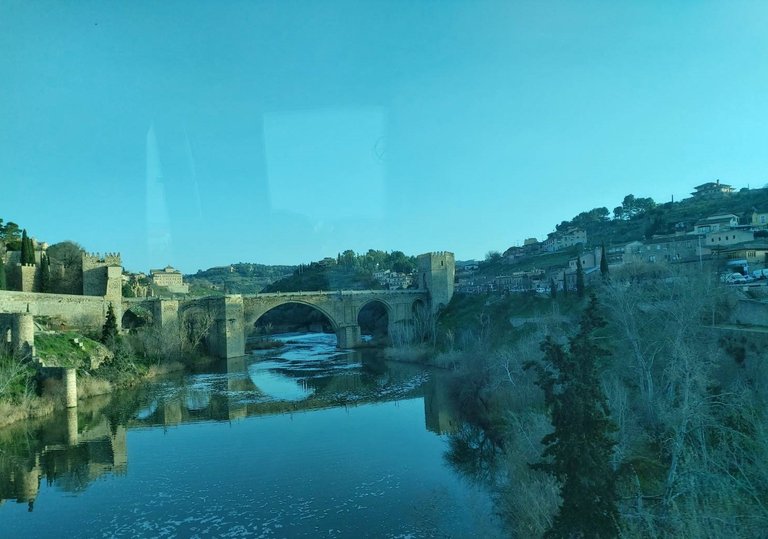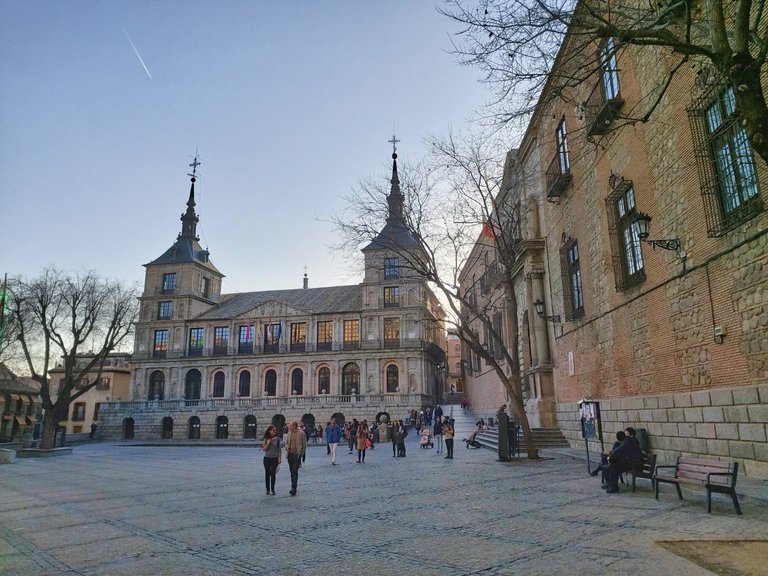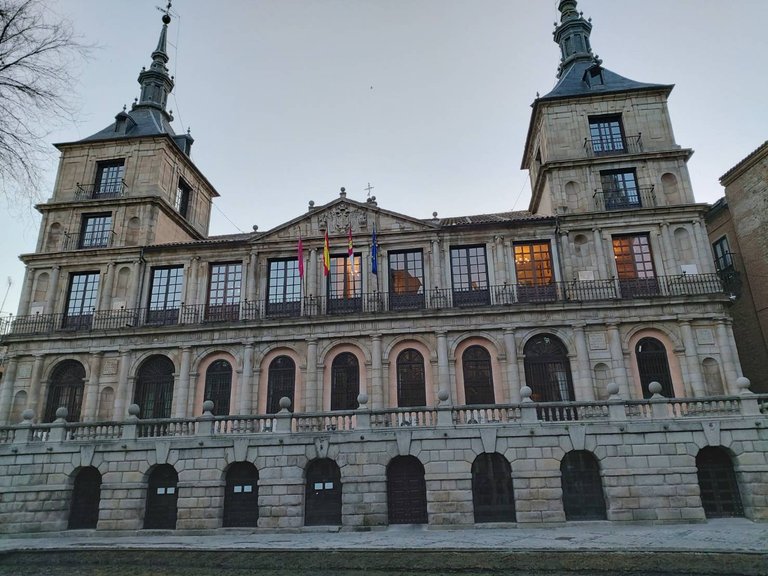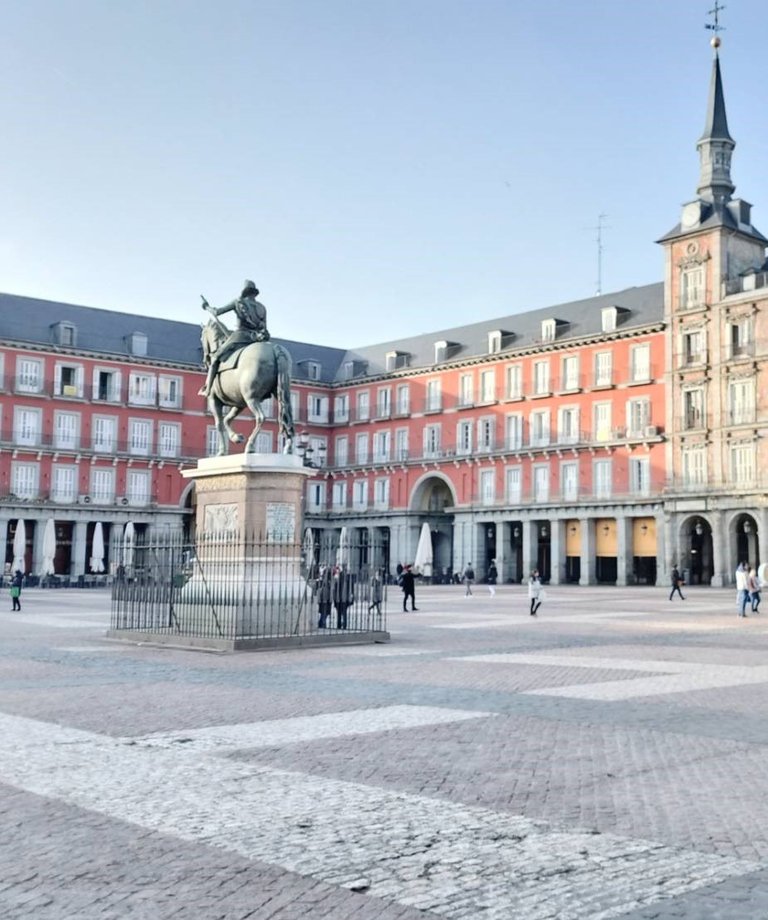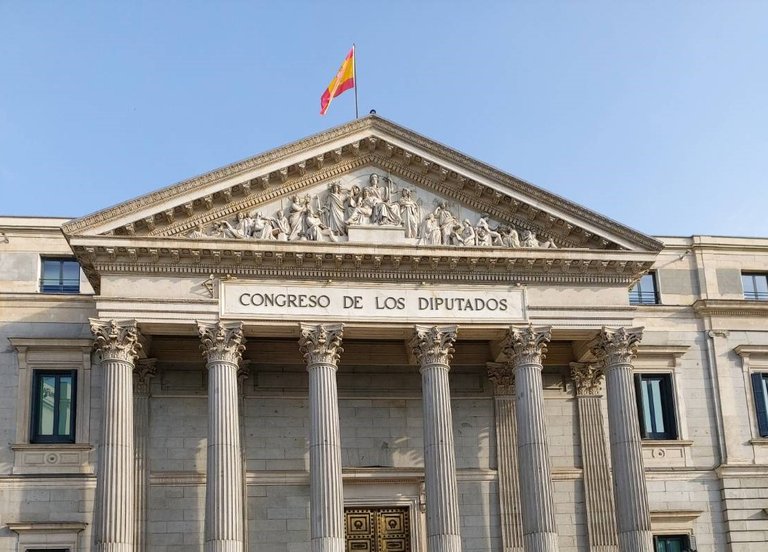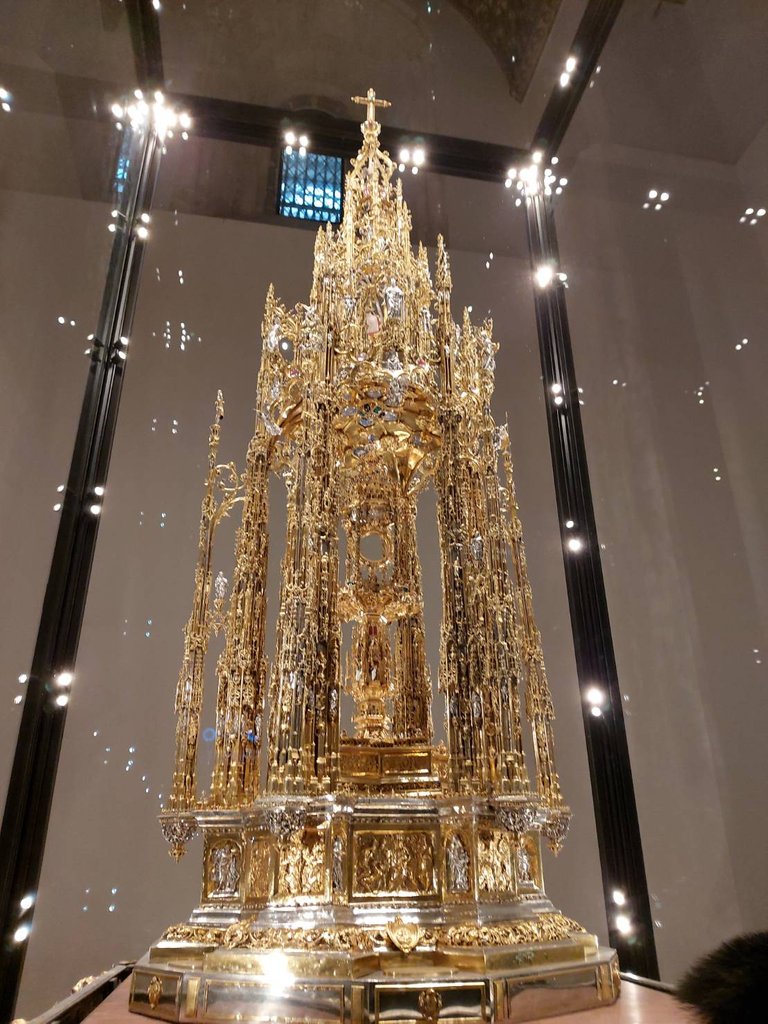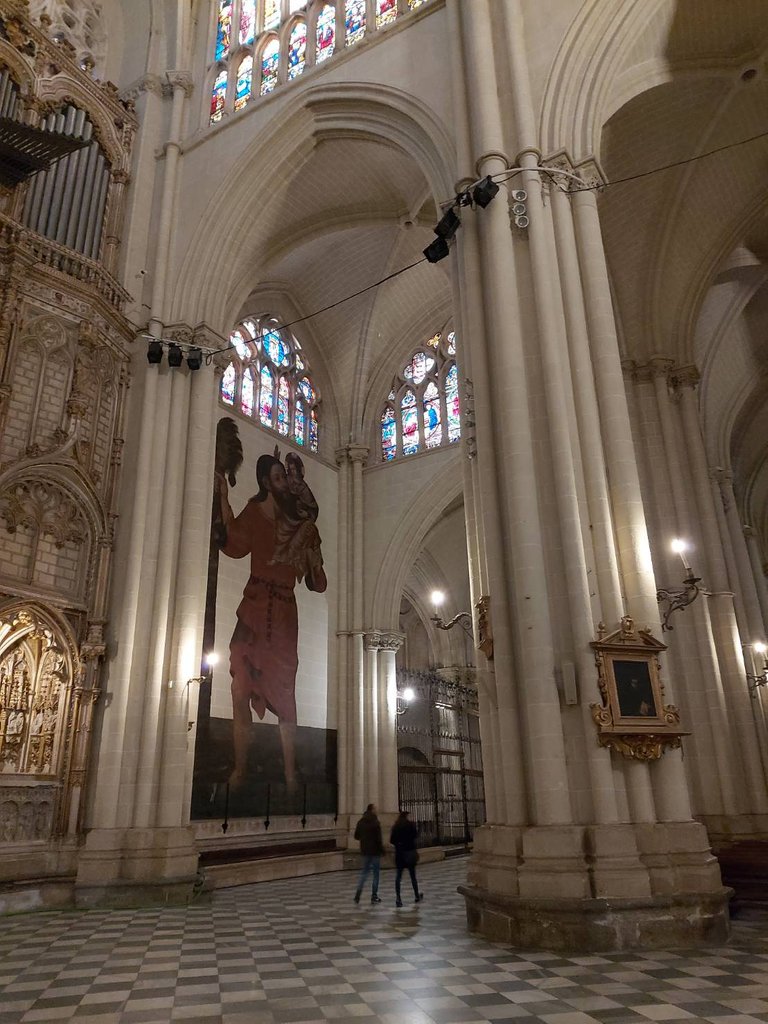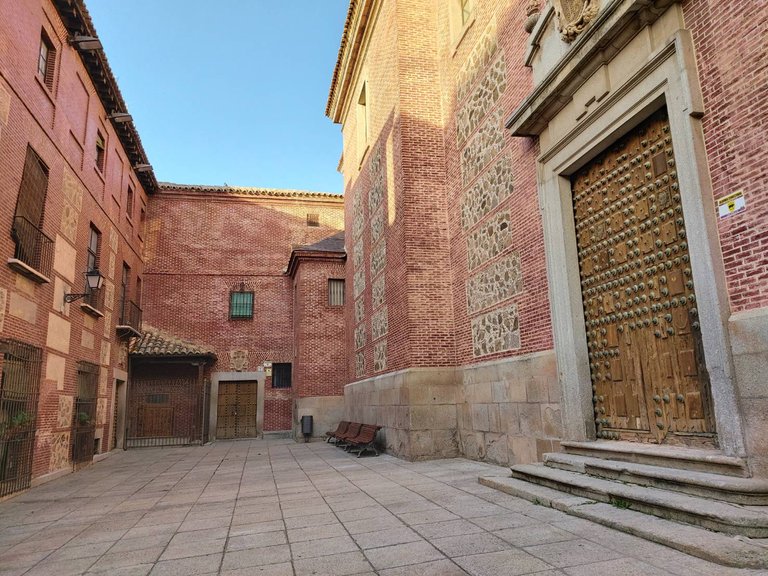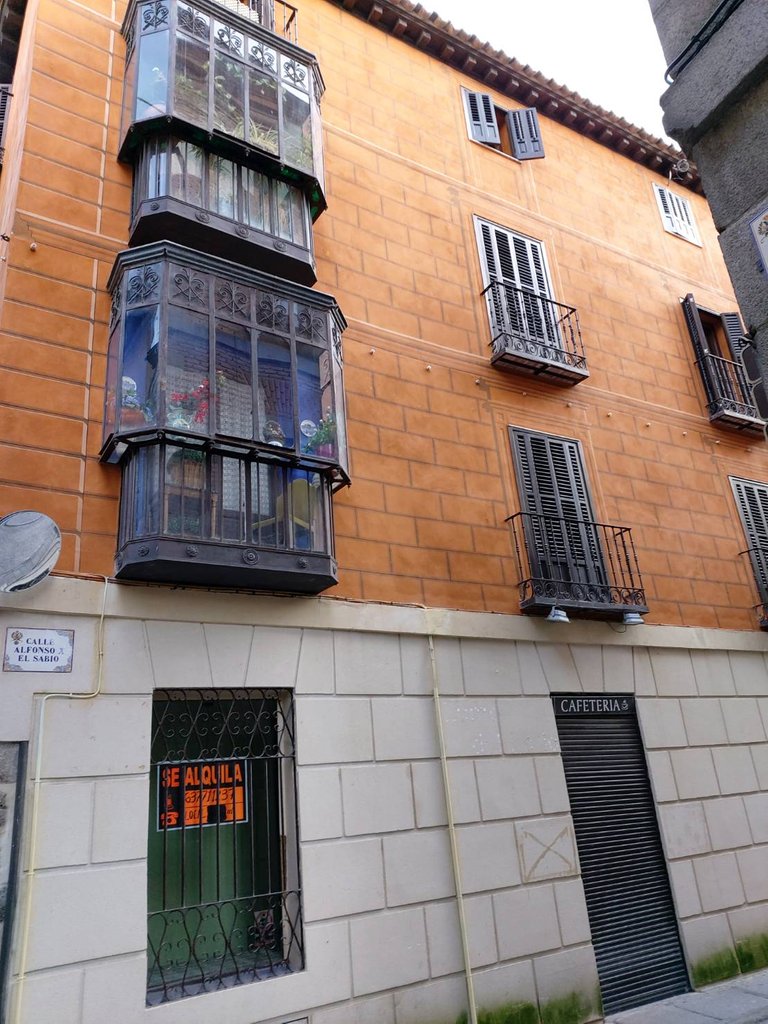 Alcázar of Segovia is one of the beautiful castles in Spain. It's very huge and magnificent. Oh! I wish to go up there and see inside of the castle.....
https://en.wikipedia.org/wiki/Alc%C3%A1zar_of_Segovia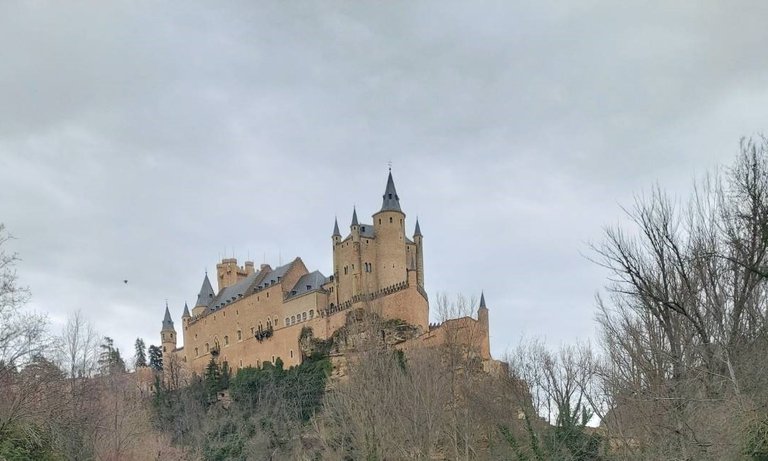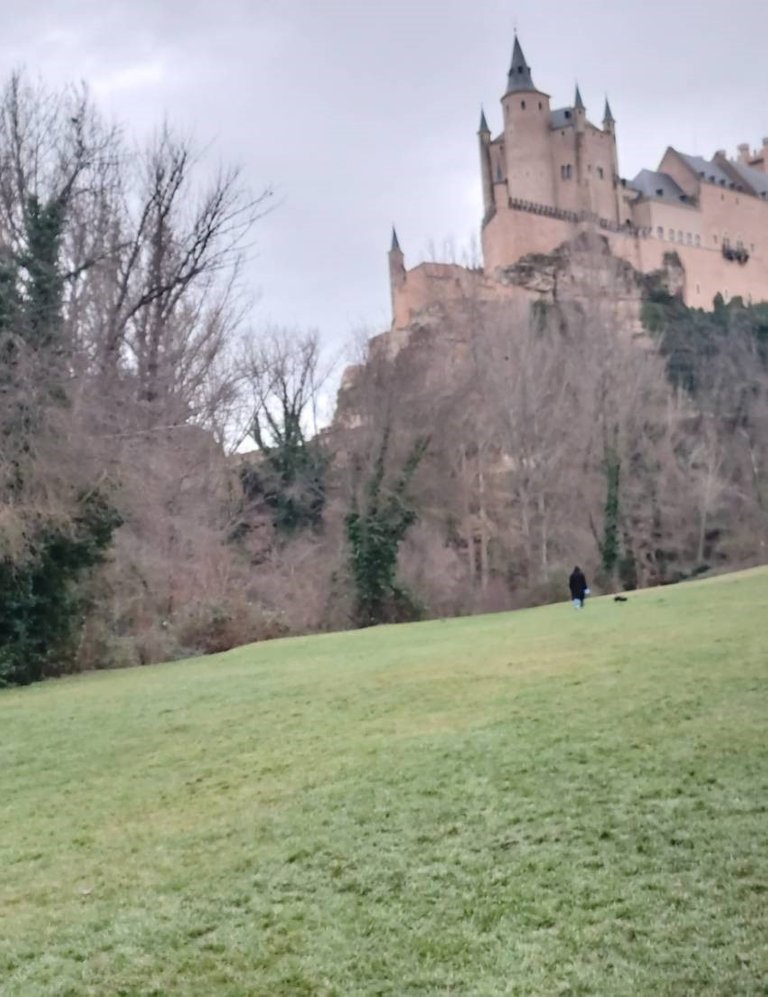 In the below pictures, you will see the "Aqueduct" or water bridge in Segovia. It's for conveying water in Roman times. It's very great and amazing how the ancient people created this thing from many stones and it's still in good condition till present. https://en.wikipedia.org/wiki/Aqueduct (bridge)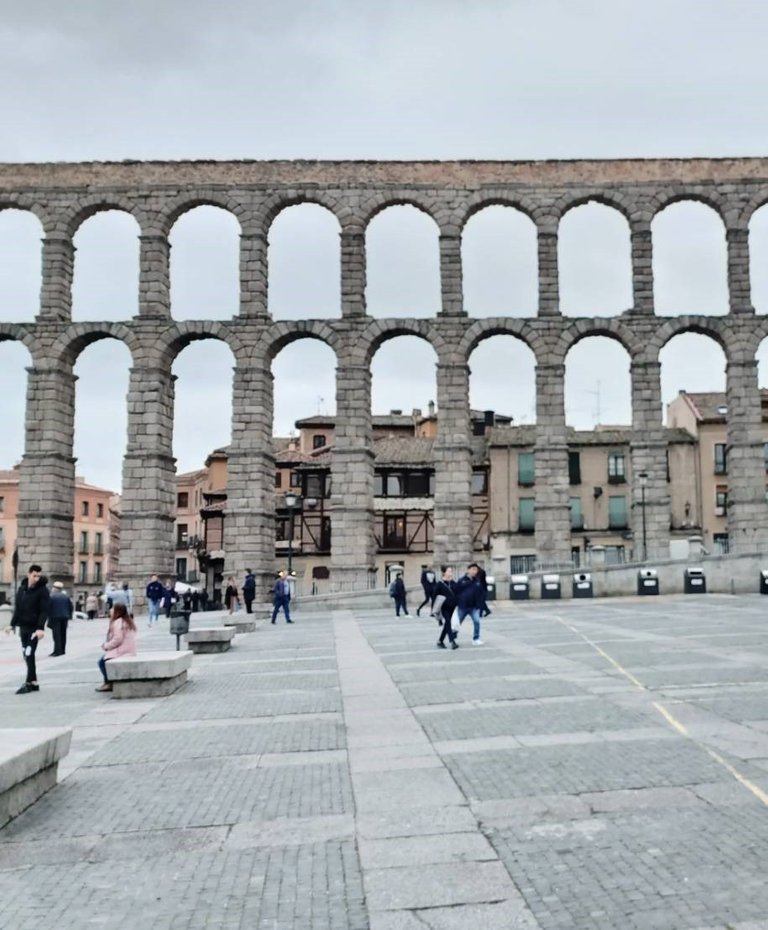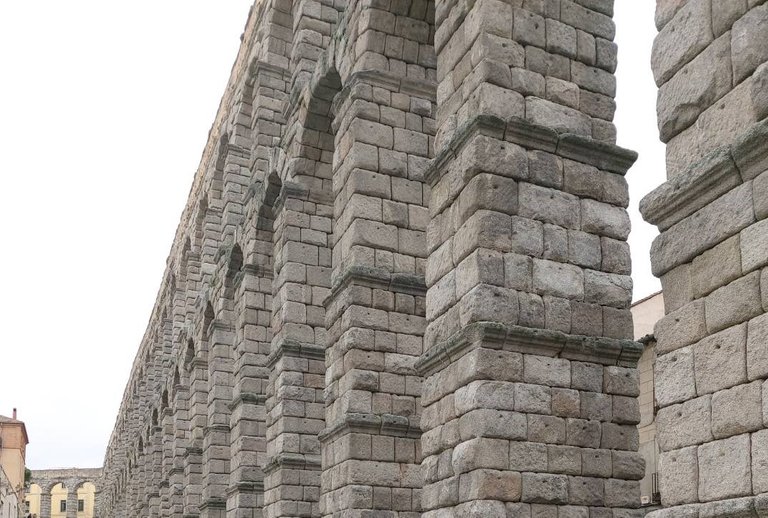 "Gran Via" (Great Way) street in Madrid. It's one of the most important shopping areas or it's well-known as "Spanish Broadway". (Sorry that the photos are not clear since they were taken from the bus.) (https://en.wikipedia.org/wiki/Gran_V%C3%ADa,_Madrid)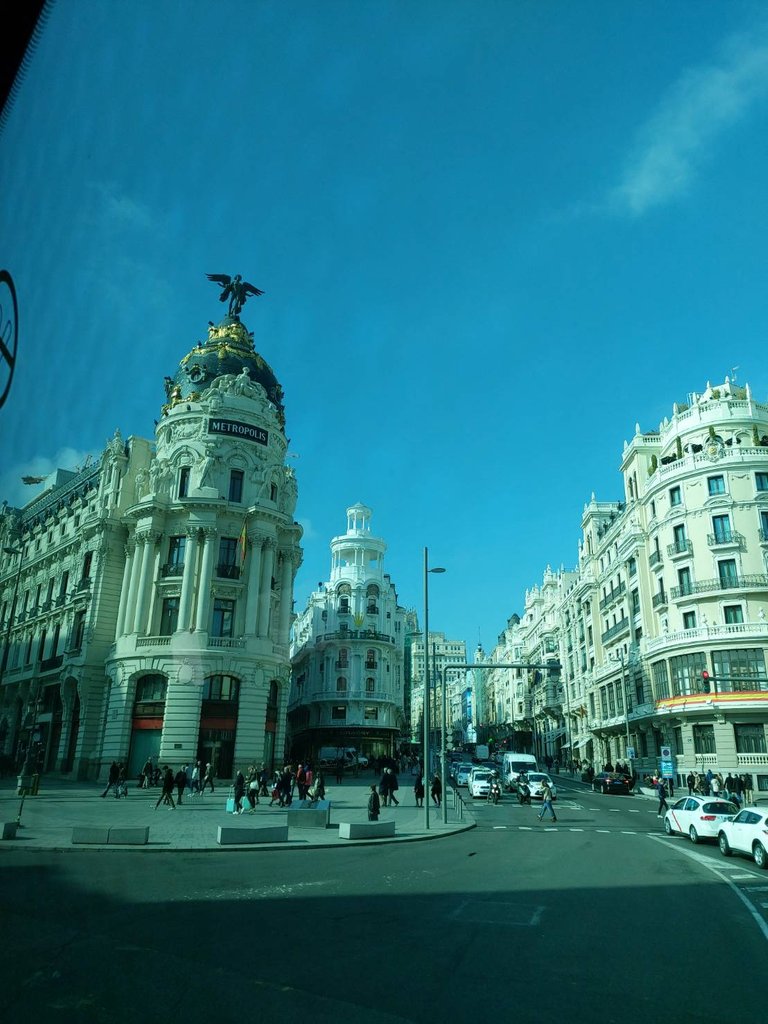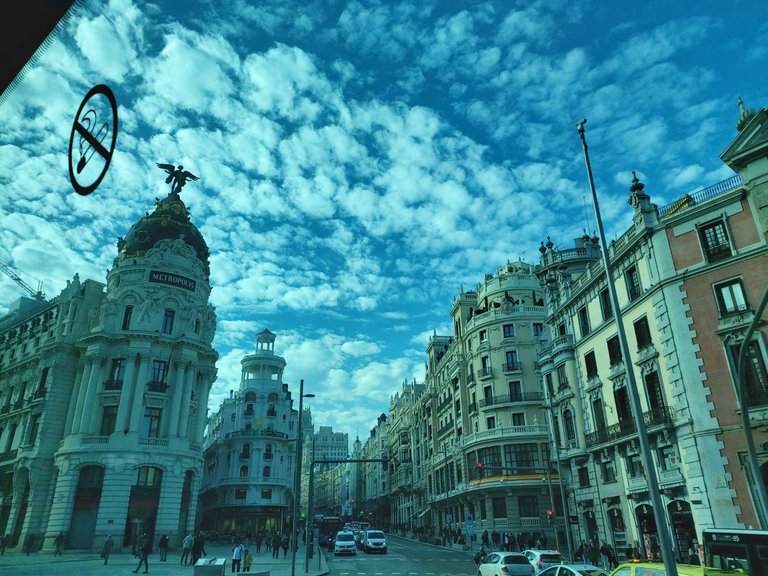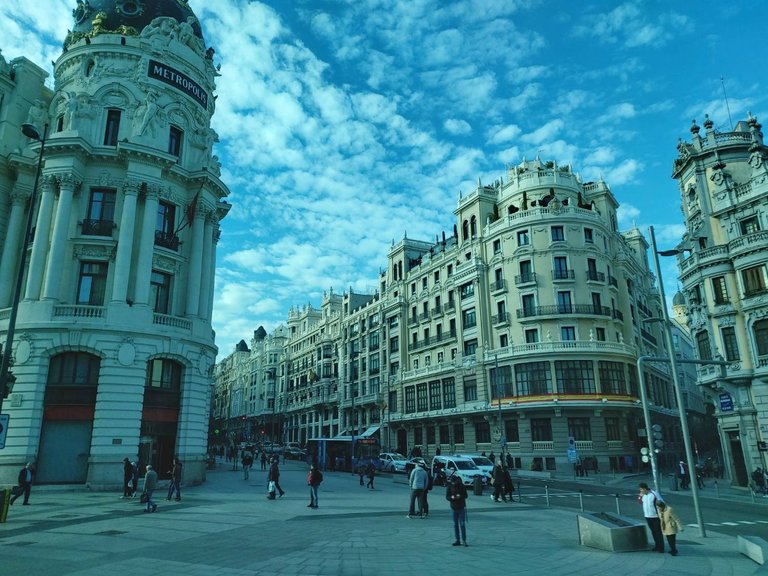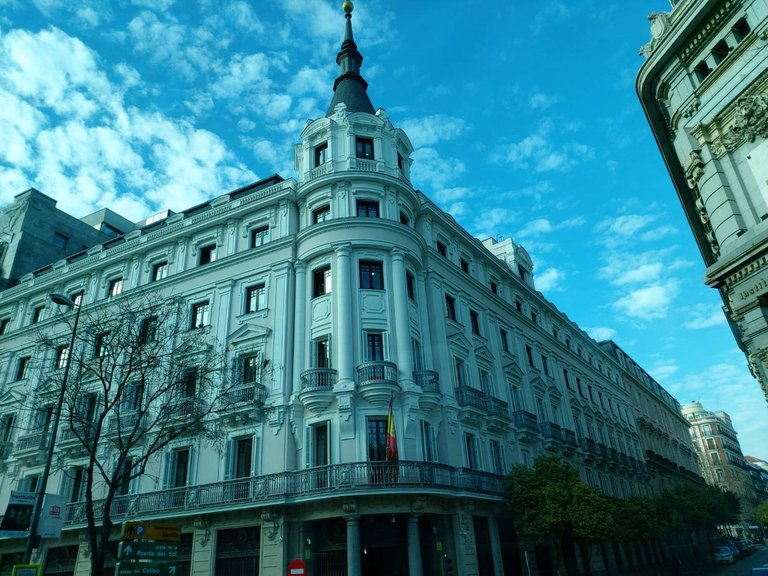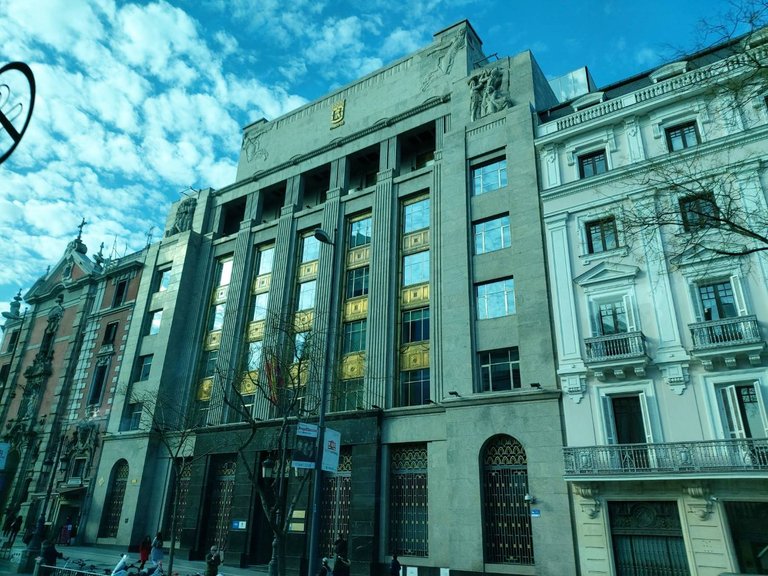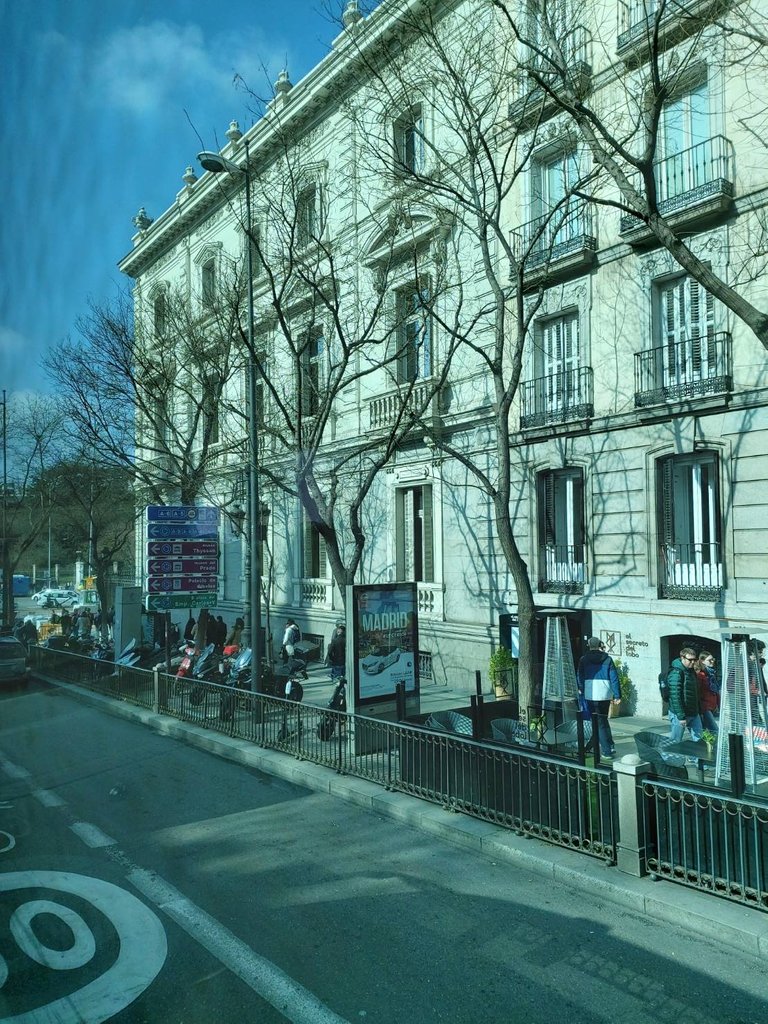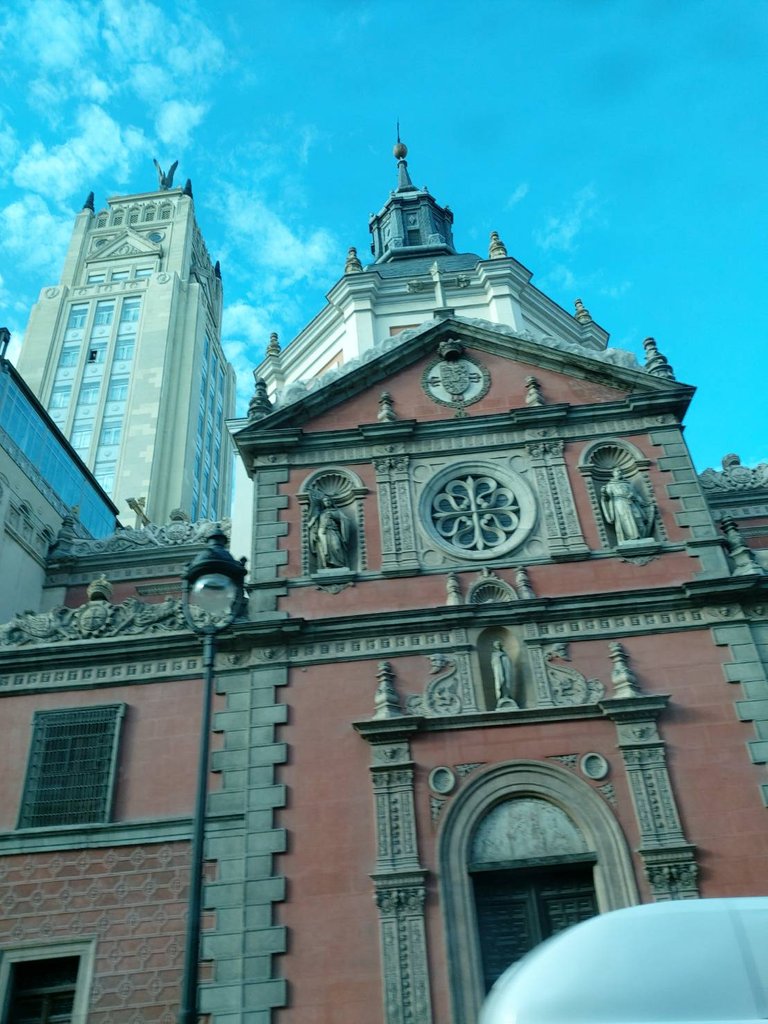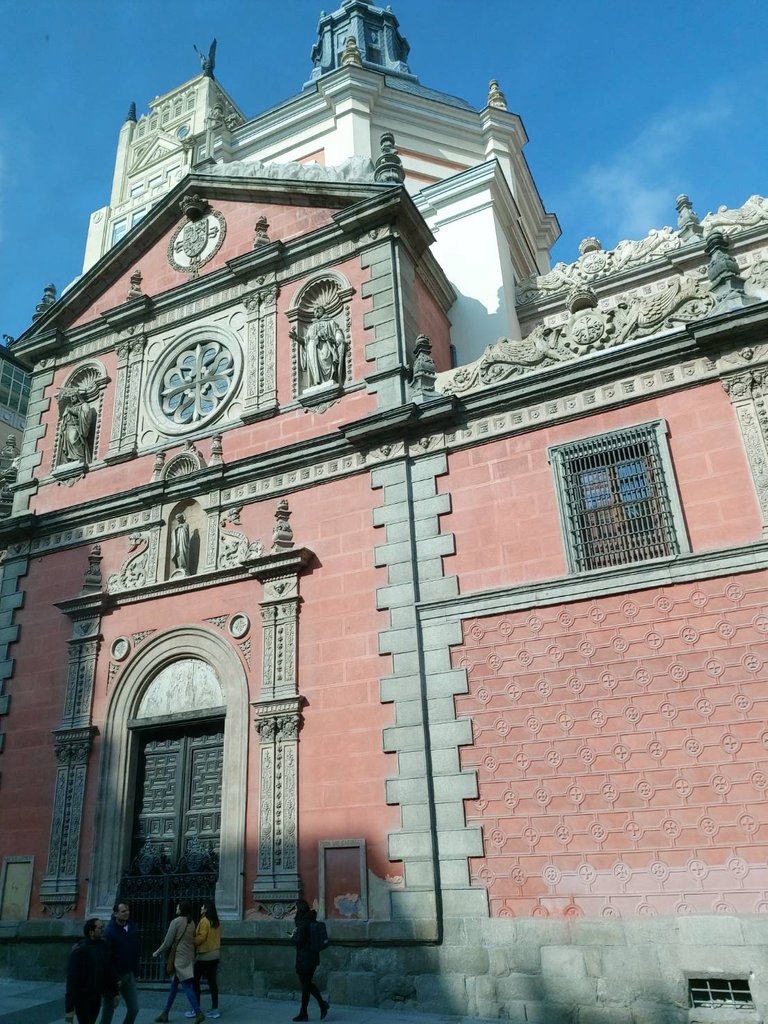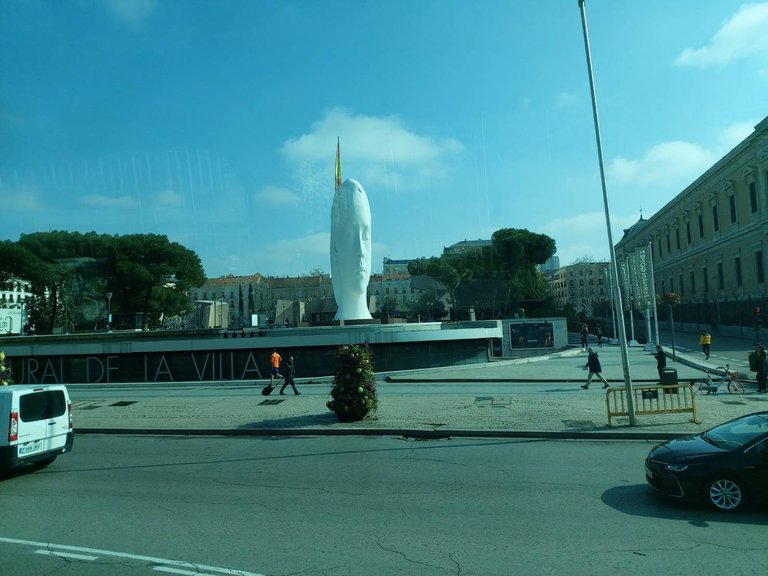 Last but not least, I would like to show you the view from the plane that I love; the peaks of the mountains covering with snow, the ocean view, the sunlight over the ocean…. The pictures were taken during my sister's flight from Frankfurt to Marseille, France.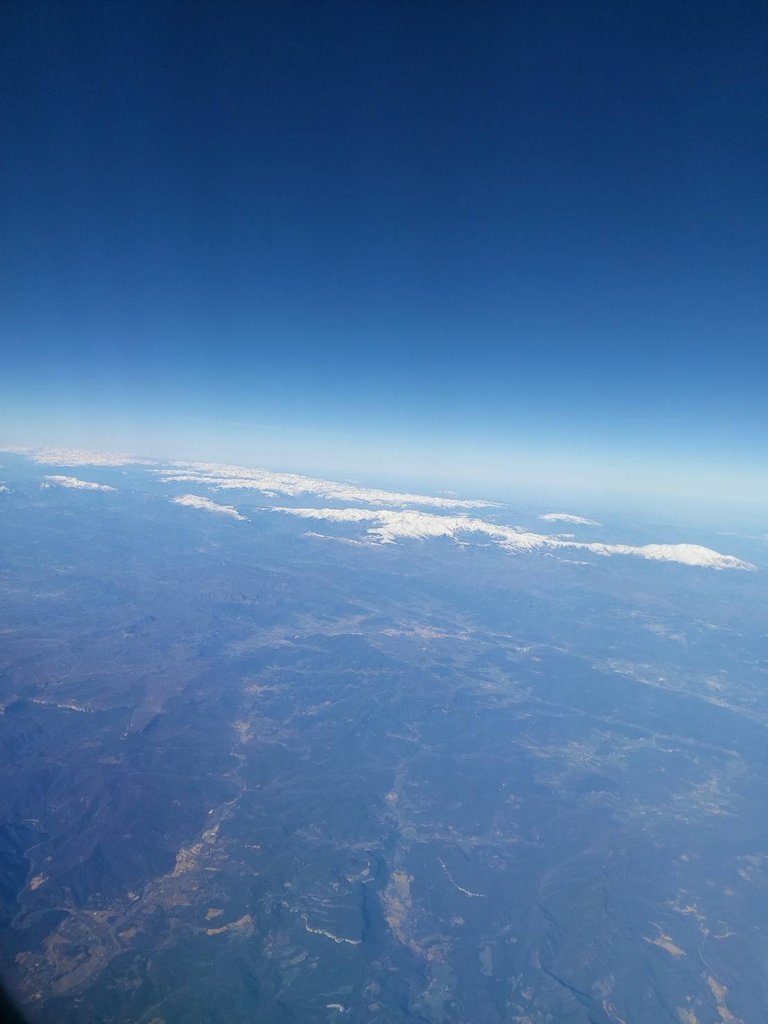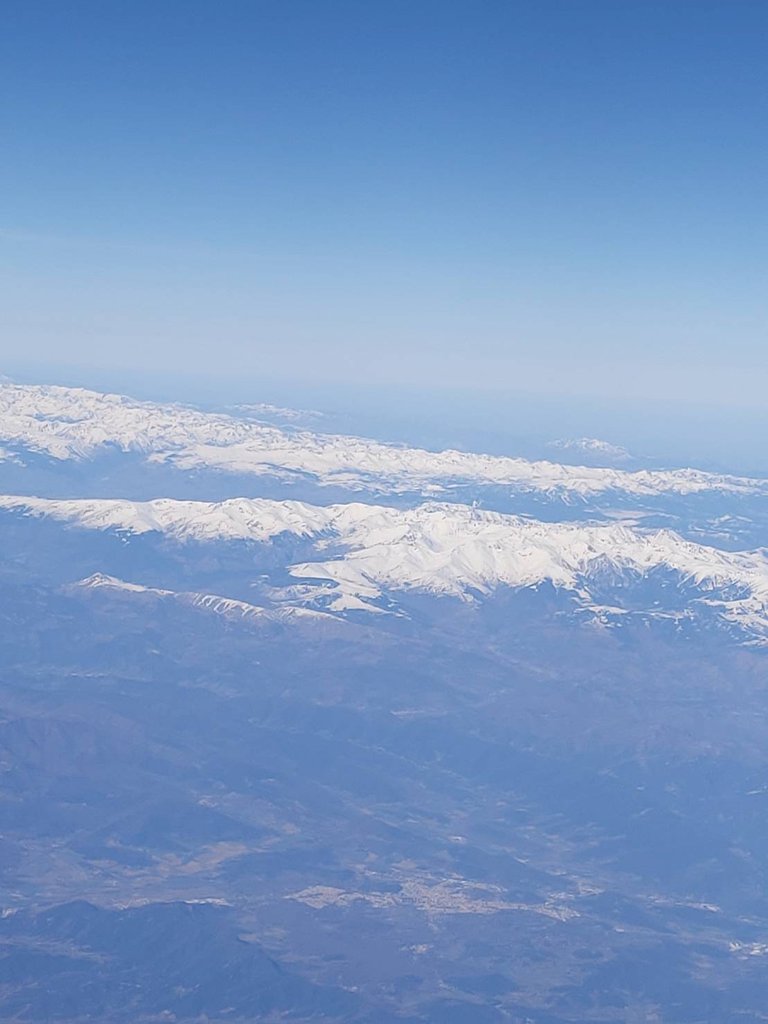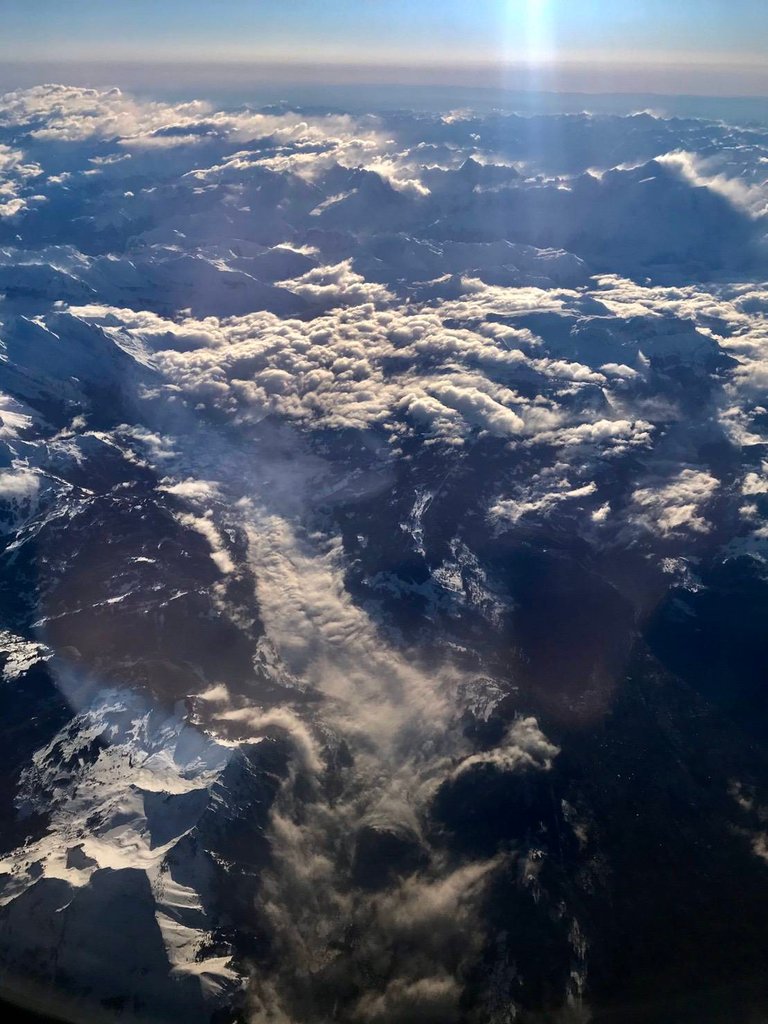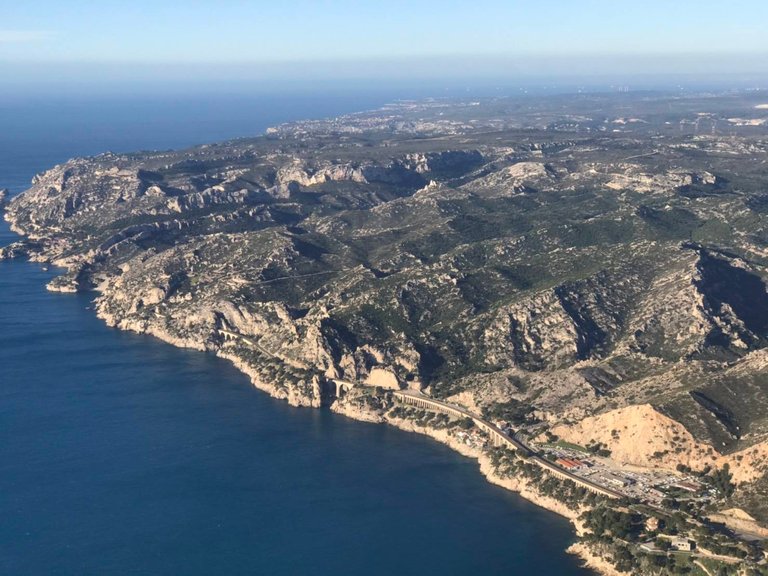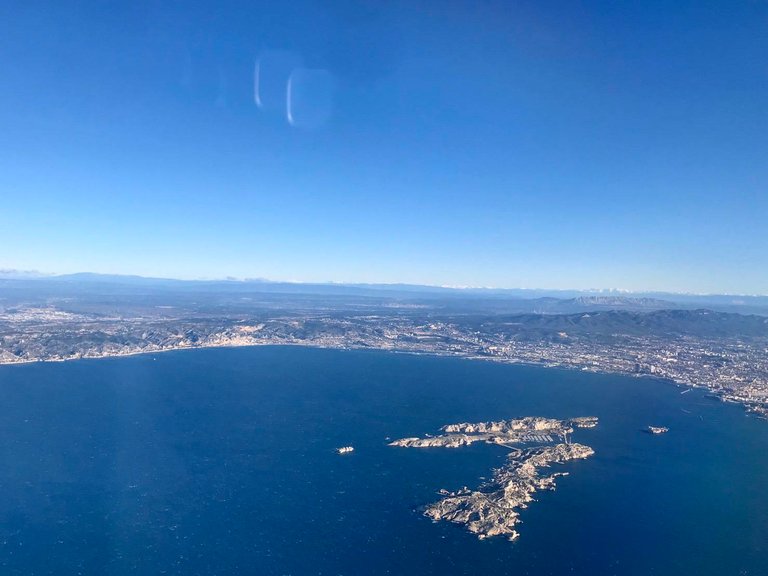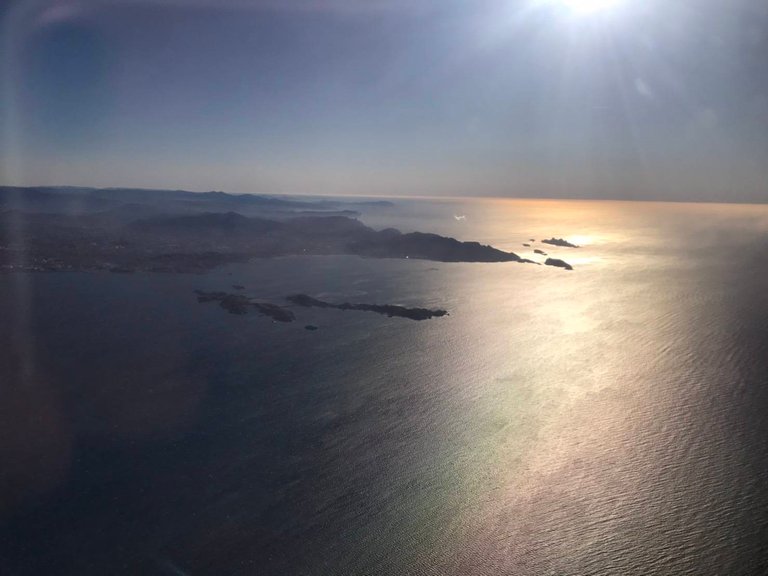 Oh! Really beautiful! I wish I would see these things by my own eyes someday…..
I do hope these pictures can impress you, too.
p.s. It's unfortunate that she sent me only a few pictures of beautiful buildings in France...... The fountain and the sculptures in the picture also attract my eyes. Very wonderful!