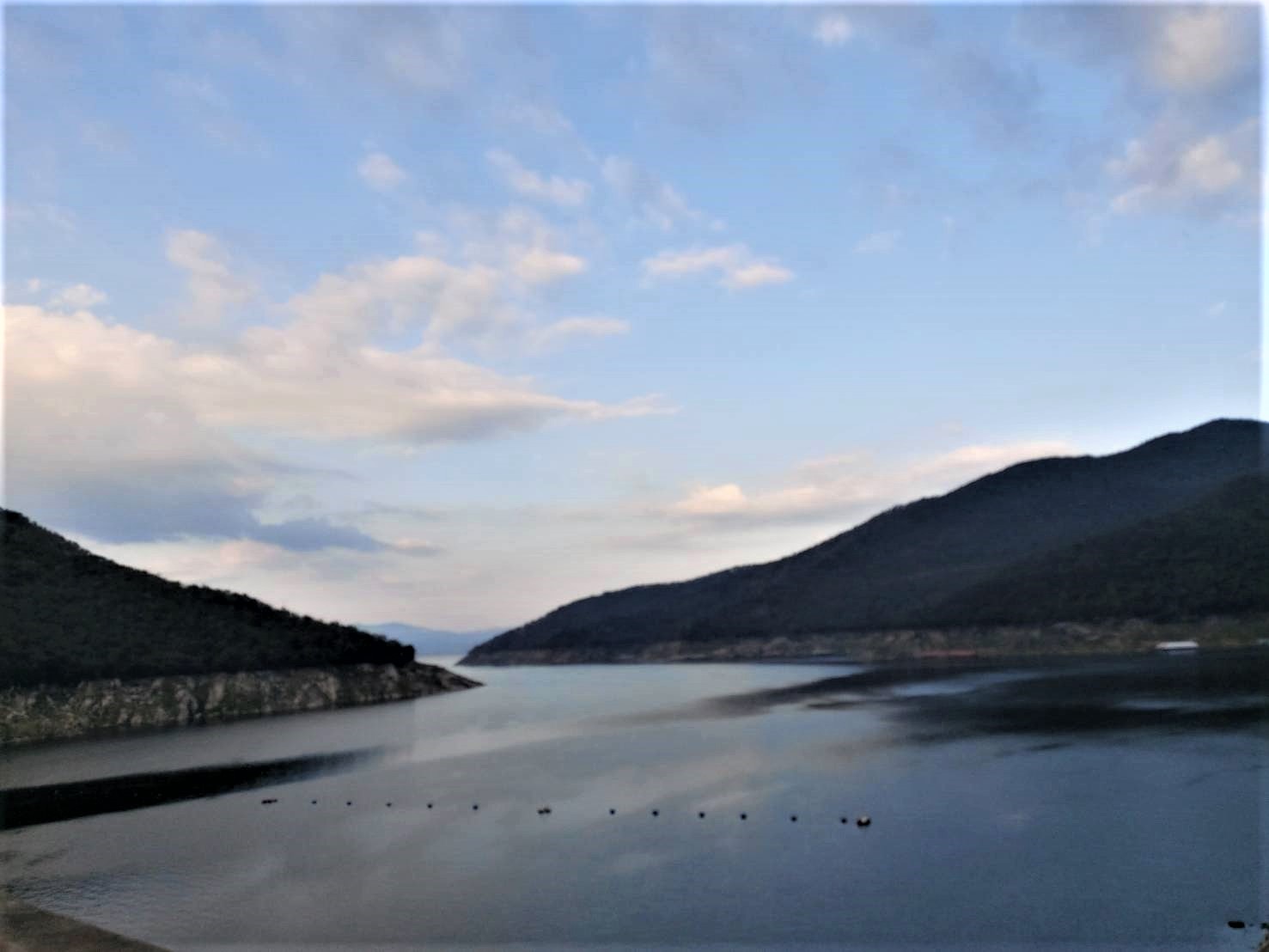 As I said before, one of the good ways to help us keep relaxing while staying at home during the crisis of COVID-19 is to see beautiful places via photography. We are very lucky that we have a lot of friends around the world here so we can share and see photos of many wonderful places from the earlier journey.
Besides, it's also great that we can encourage each other and stay strong together.
Today, I would like to show you photos of the largest and beautiful dam in Thailand, called "Bhumibol Dam". (These photos were from my sister's journey before the crisis of COVID 19.) This dam is situated in Tak province, in the West of Thailand.
In the past, my father drove all of us to this dam several times during our long holidays. It's unfortunate that after his death, I don't have the opportunity to go there any longer.
"Bhumibol" is the name of our former beloved King who passed away a few years ago. So, this dam is very important, especially for all Thai people's minds.
In the below photo, you will see that there are many people gathering on the ridge of the dam to have important activity. All of them wear yellow shirts as to remembrance of our beloved King. (Our beloved King was born on Monday and the yellow is the color of Monday.)
In the far distance, you will see the name, "BHUMIBOL DAM", (in white letters) on the mountain.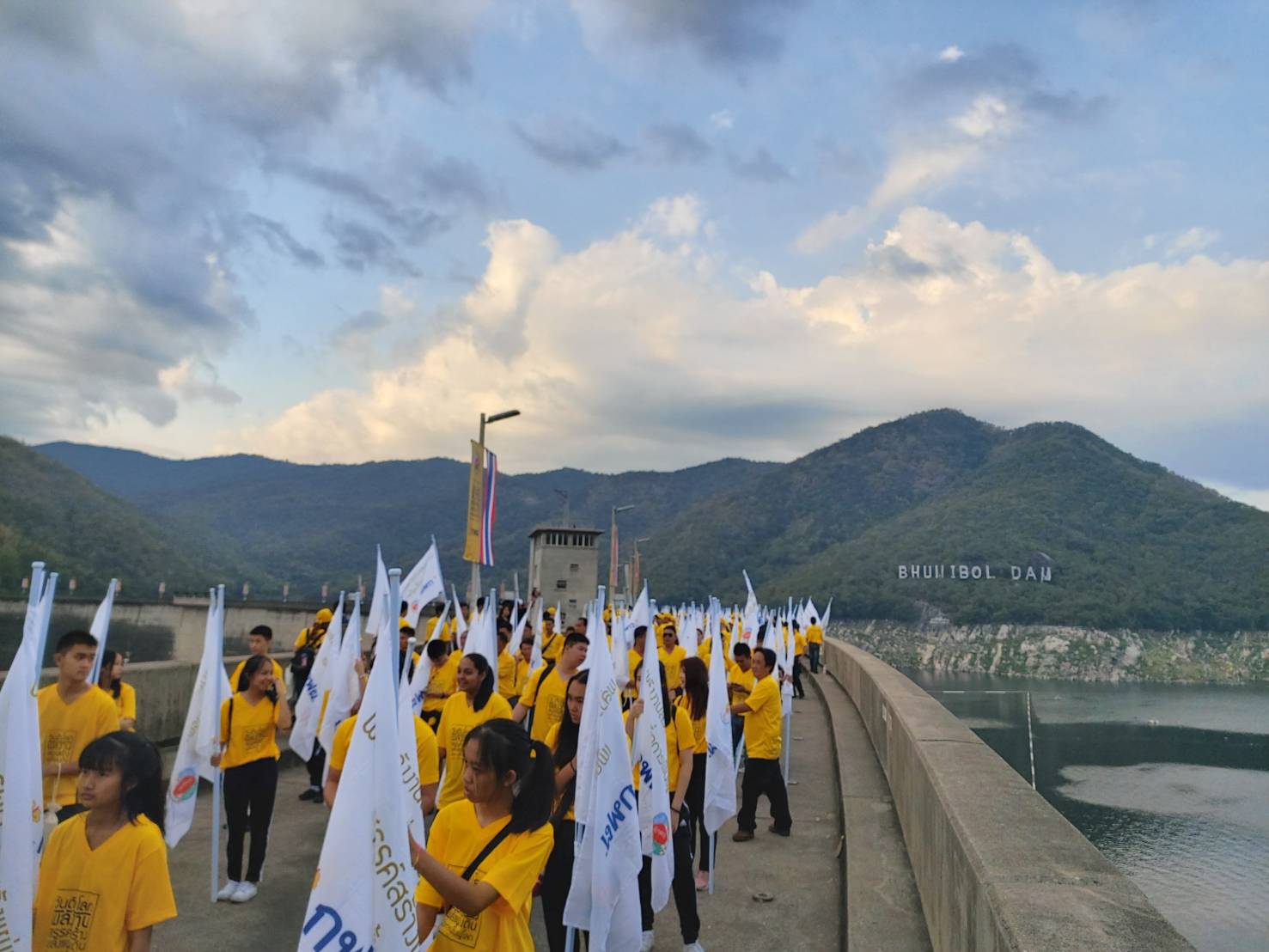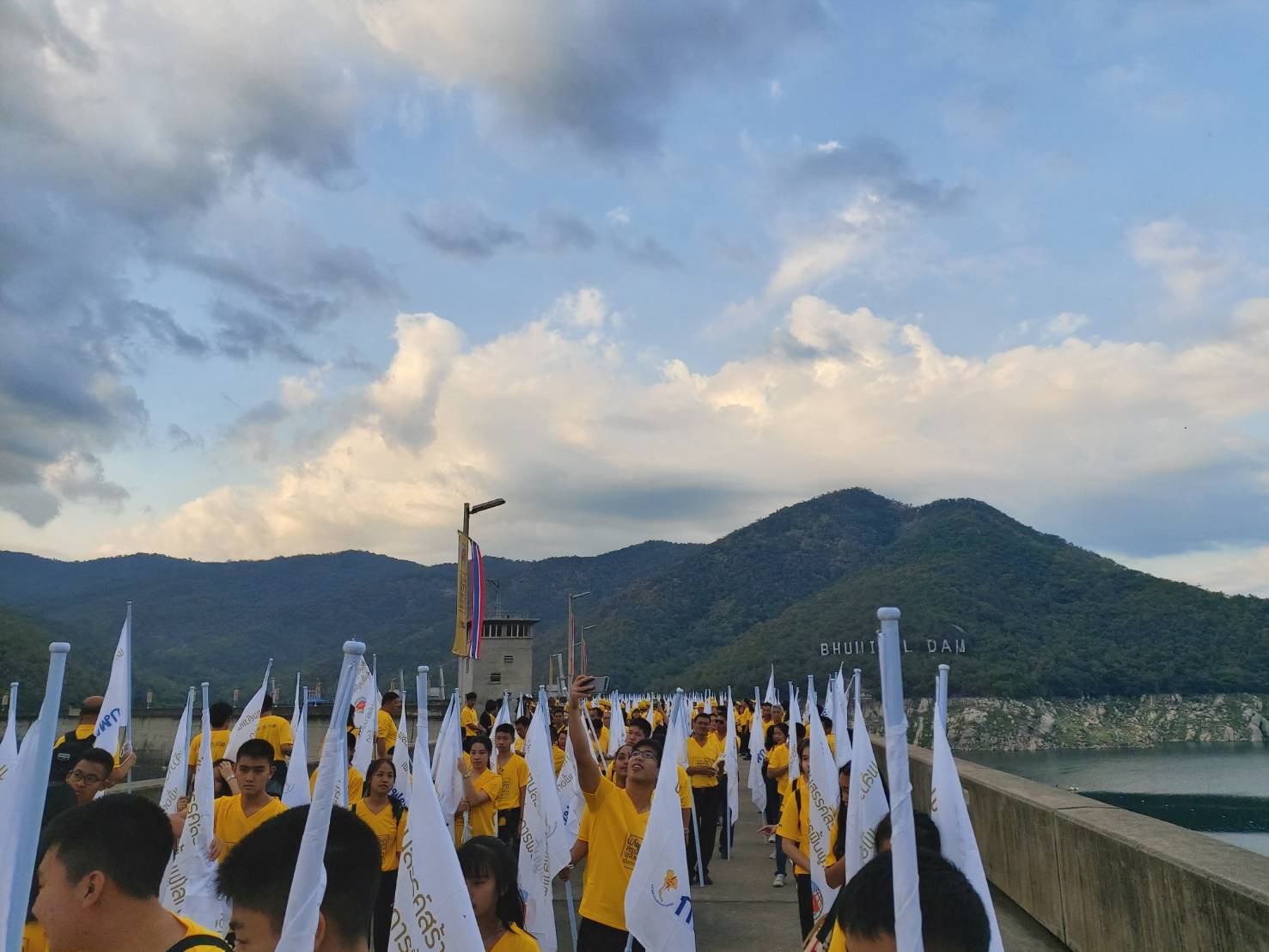 Apart from the name that is so important, the natural environment of this dam is also fascinating. Yeah! I always love the peaceful atmosphere there.
Seeing the wonderful view of the lake in the morning and the magnificent sunset over the lake made me feel so happy.
No need to explain more….. Let's the nature describe itself via the photos….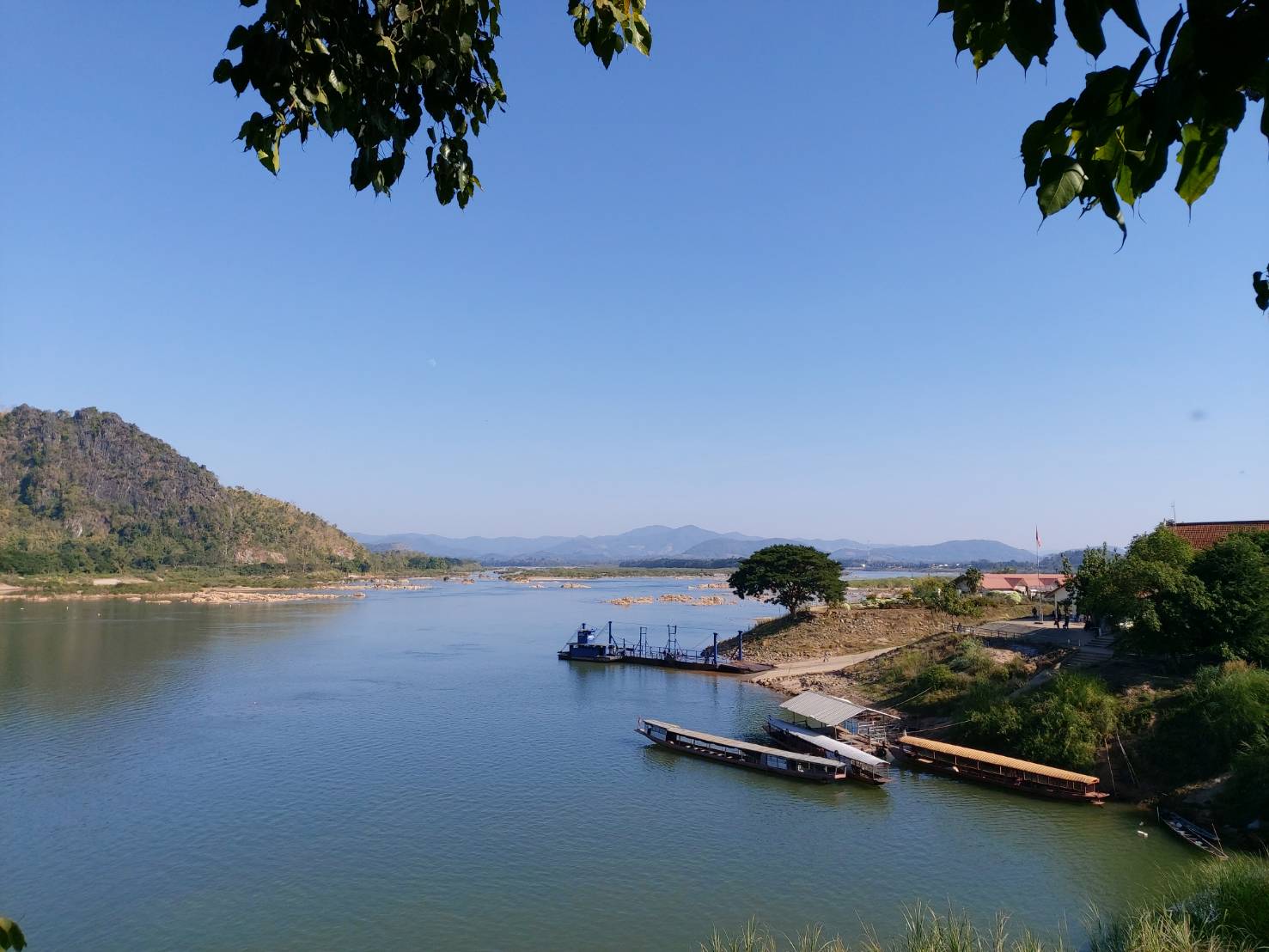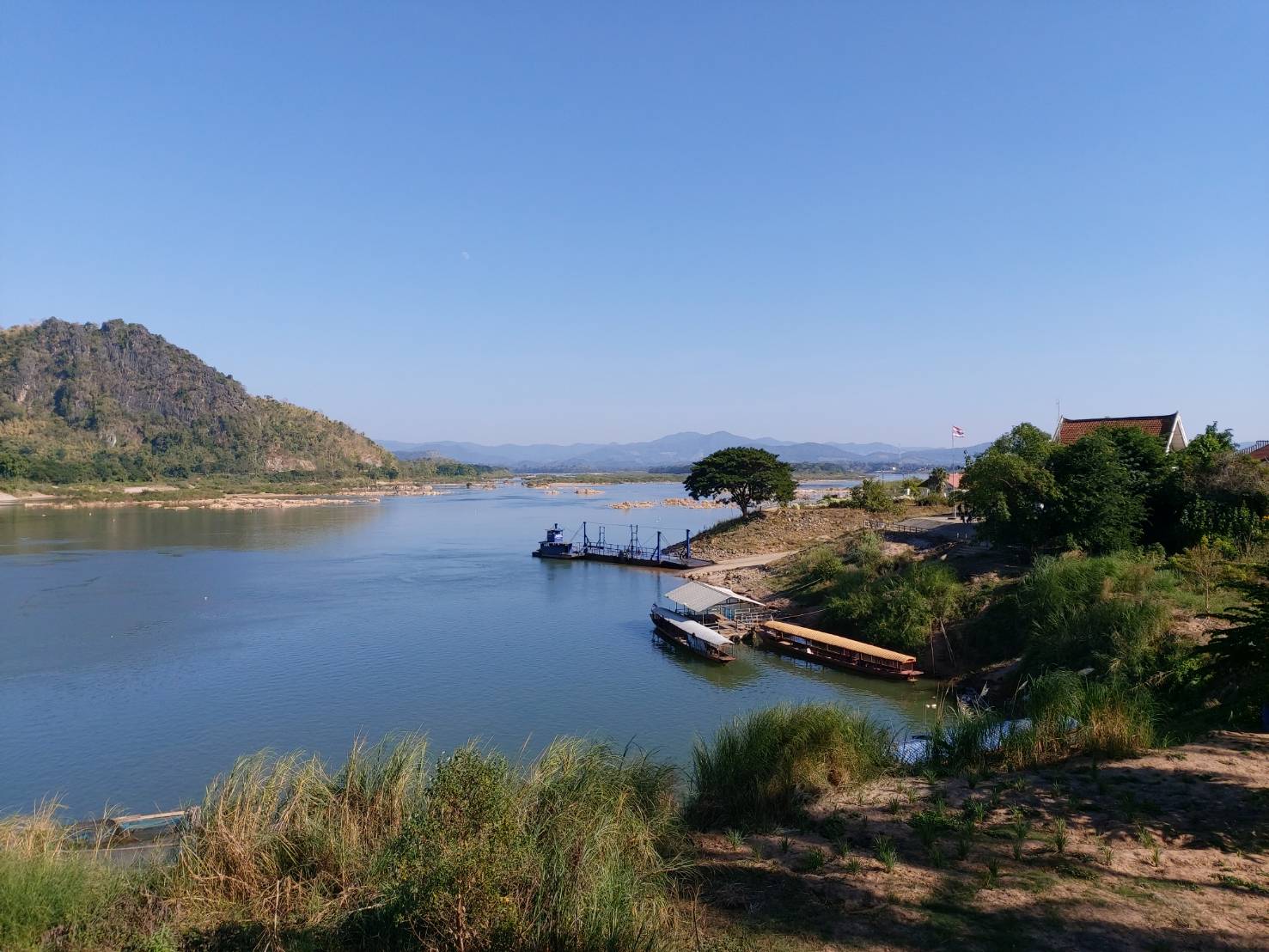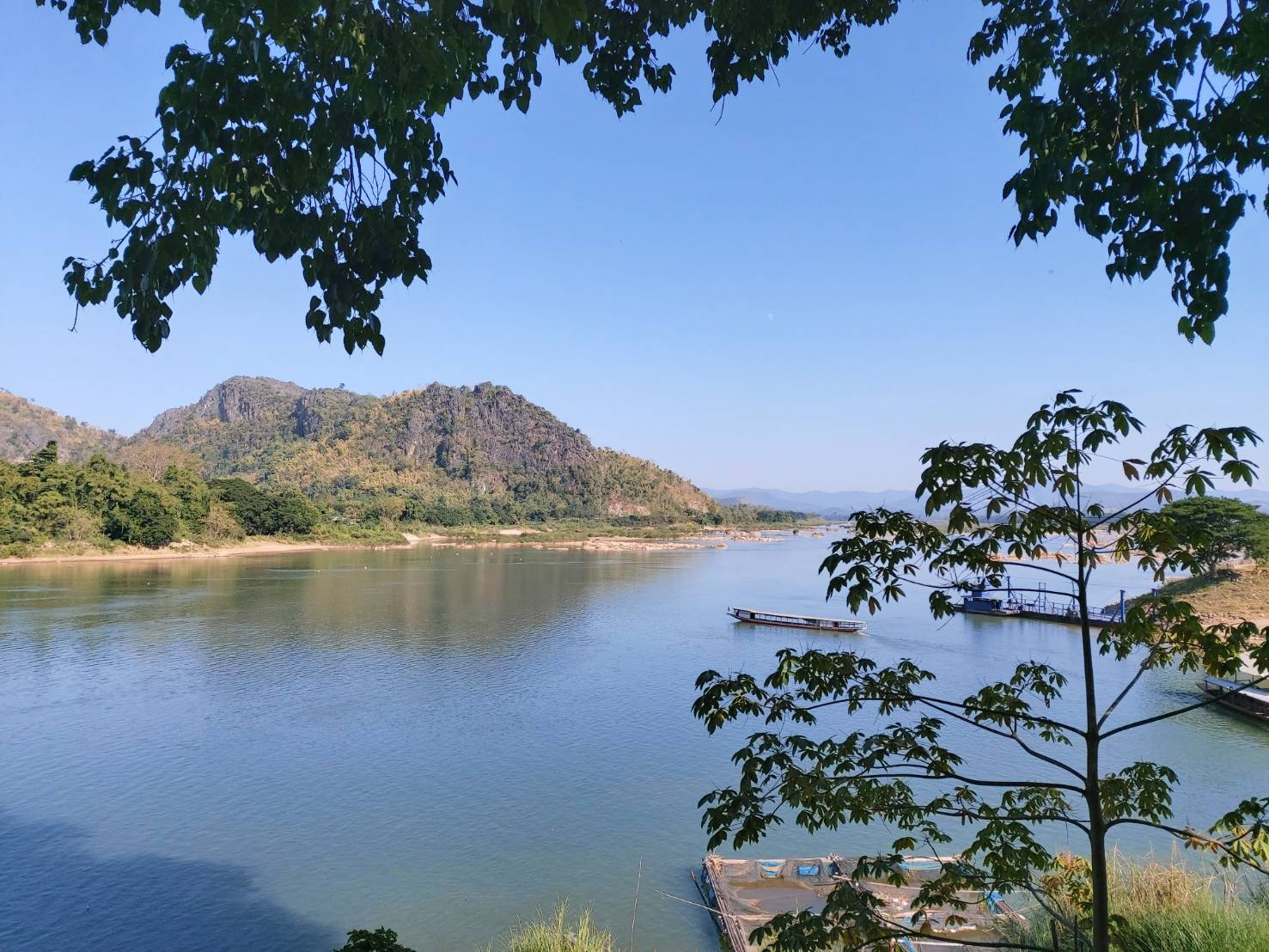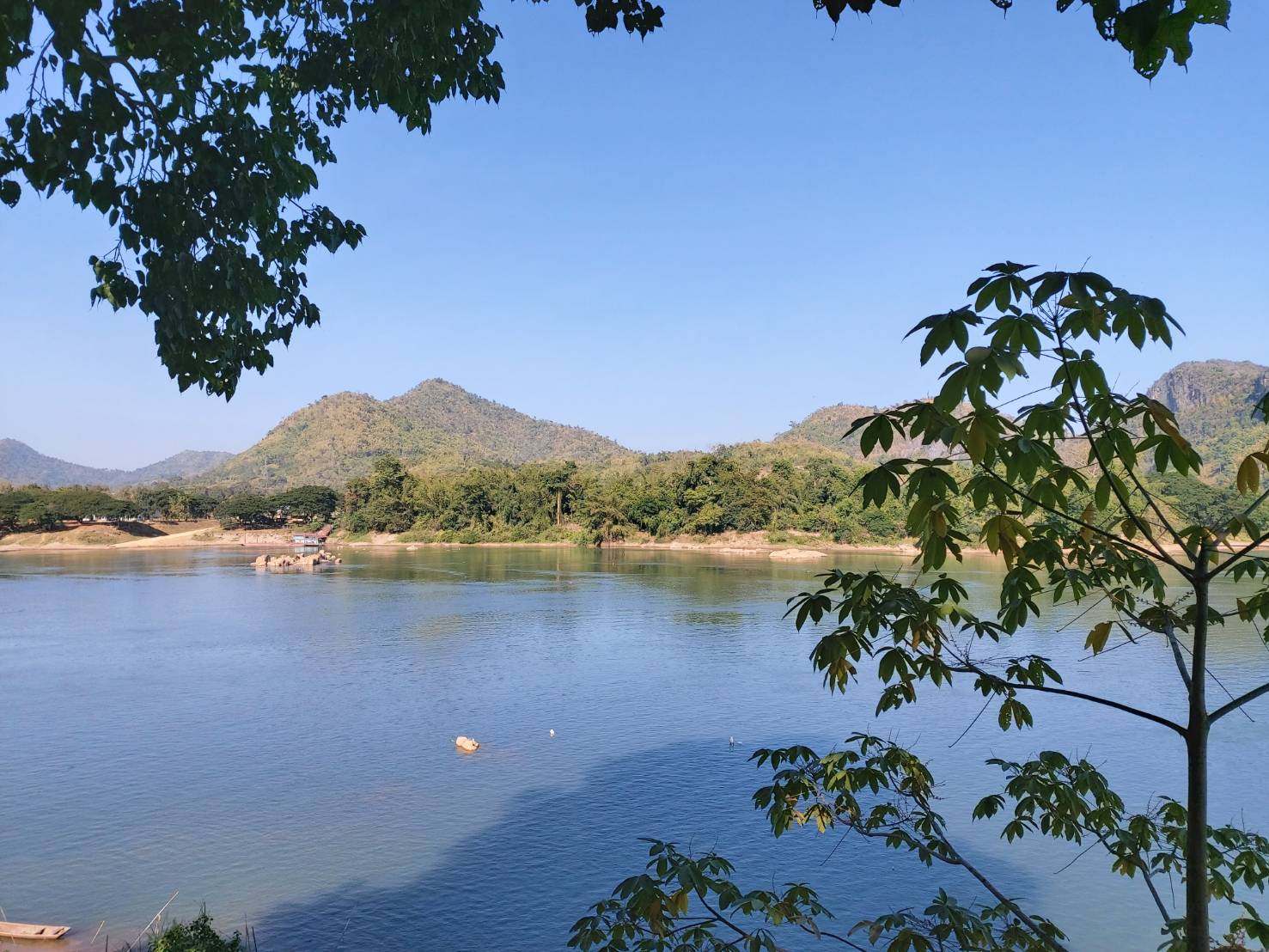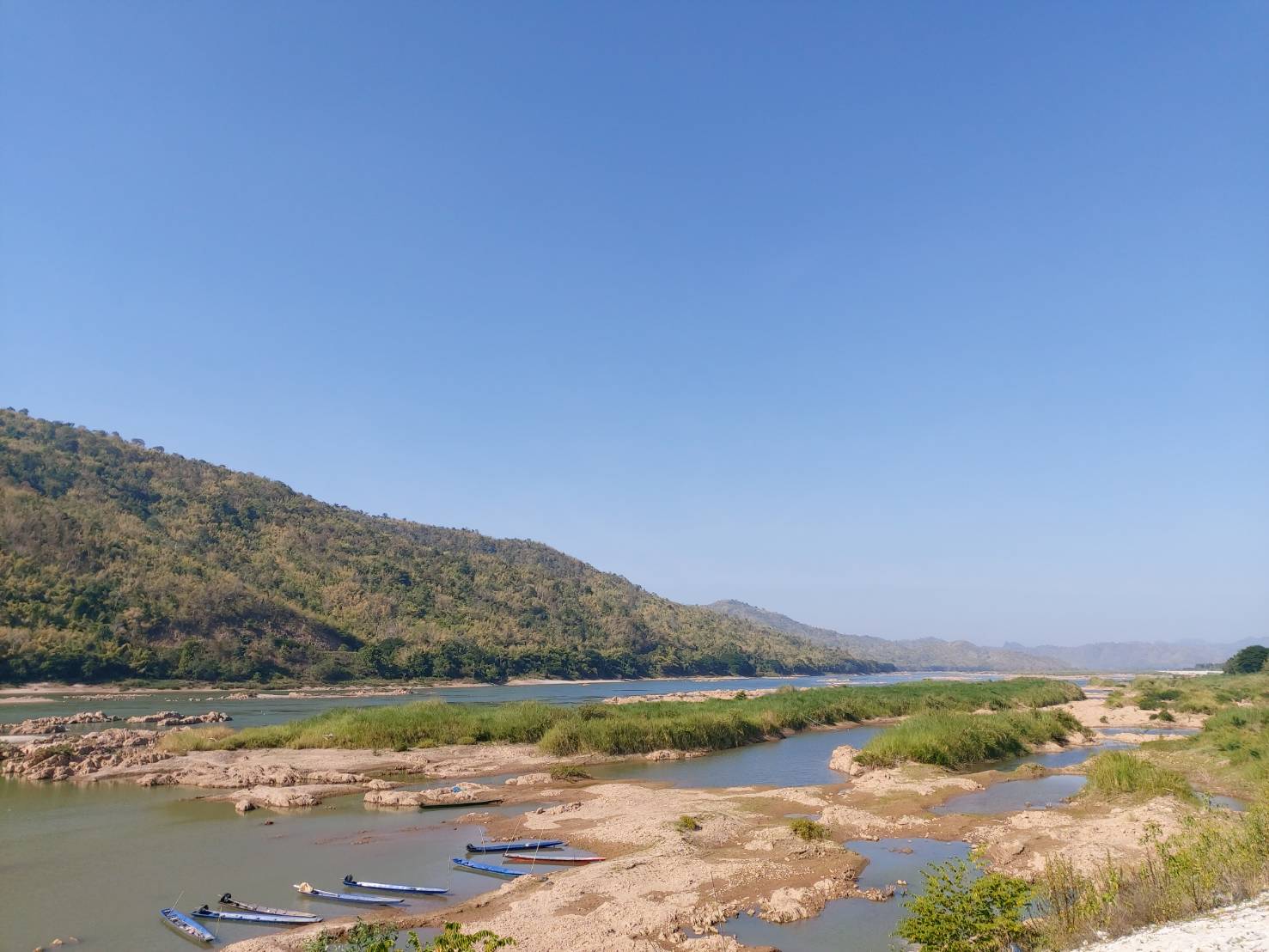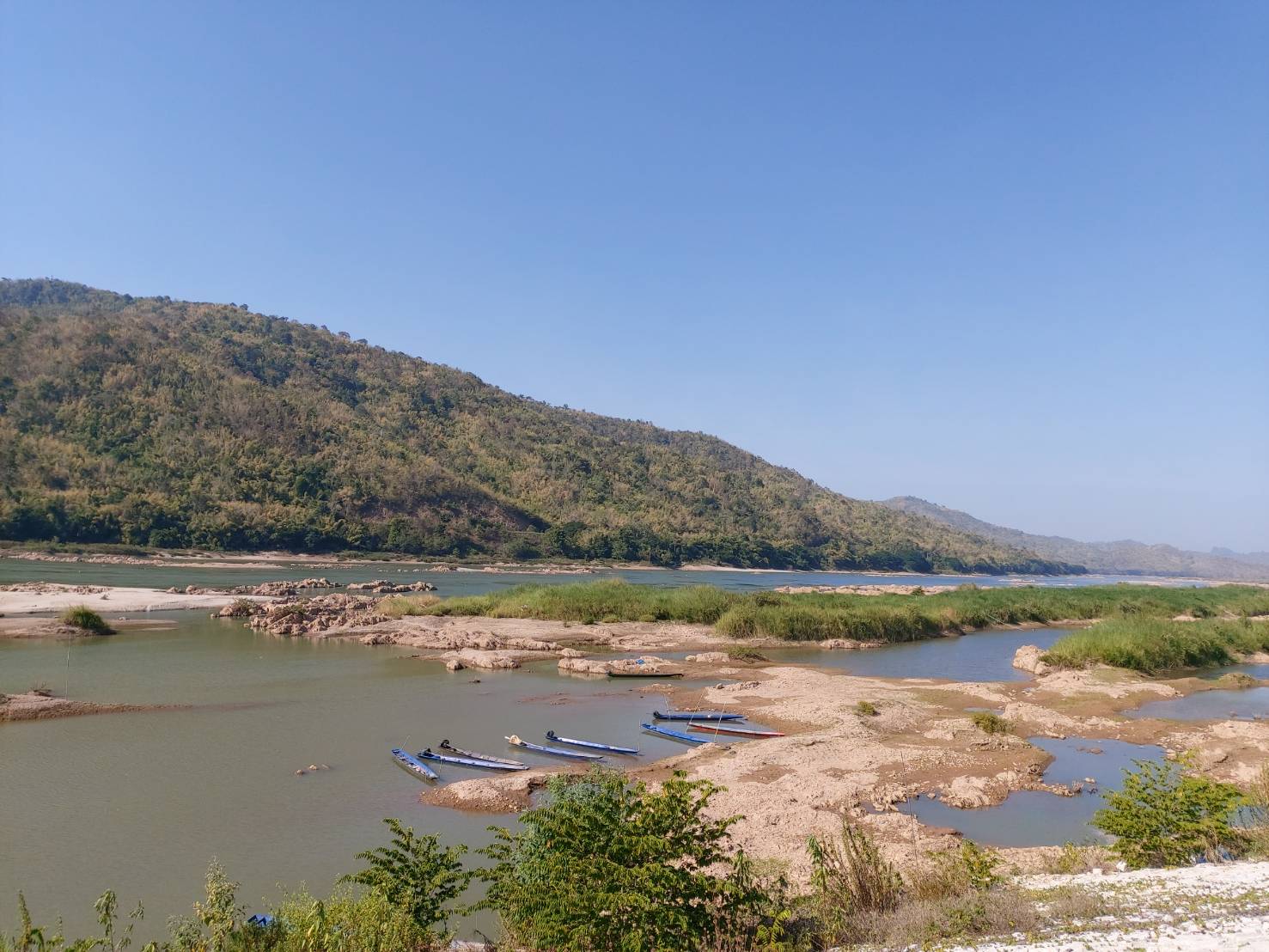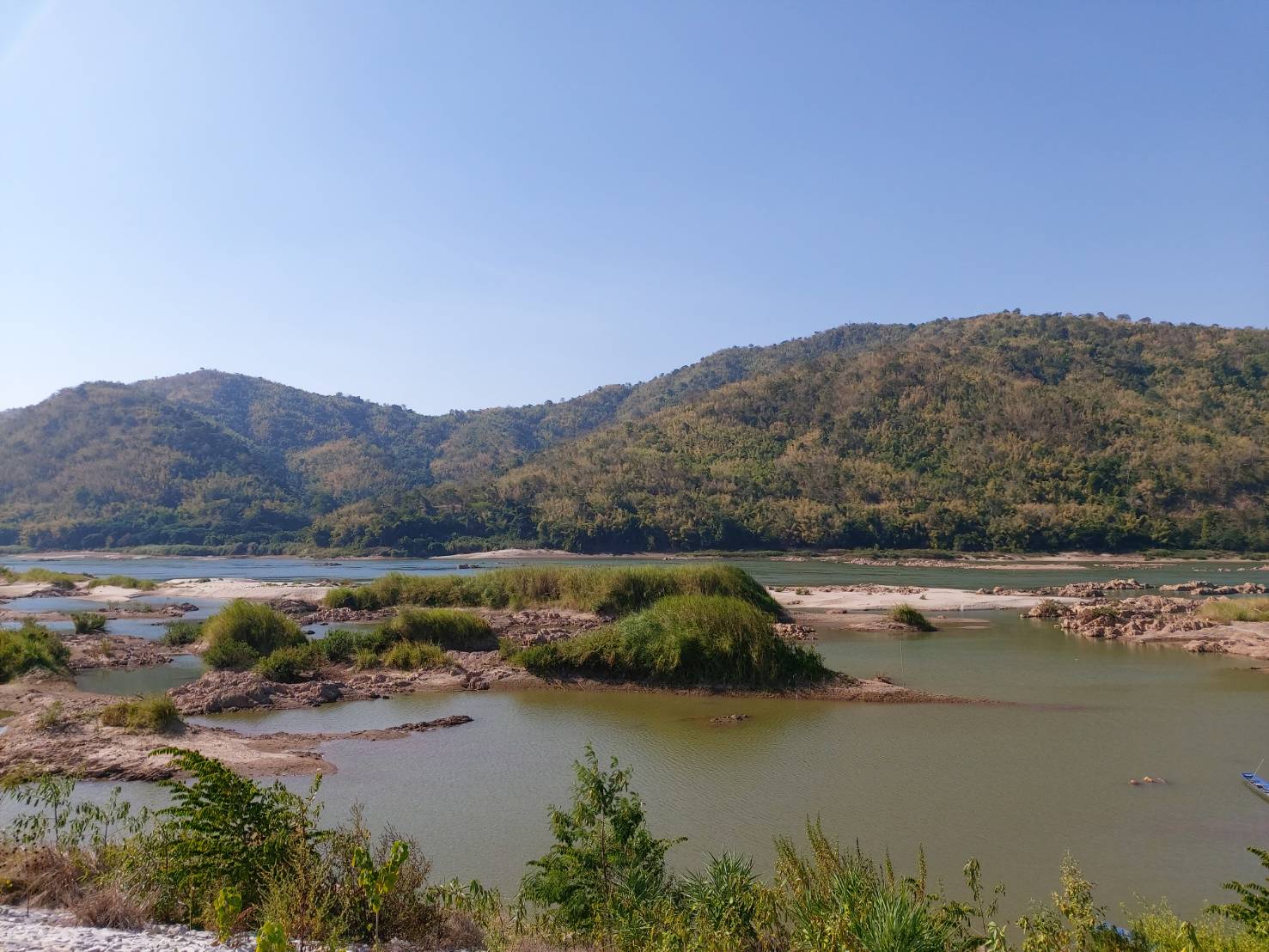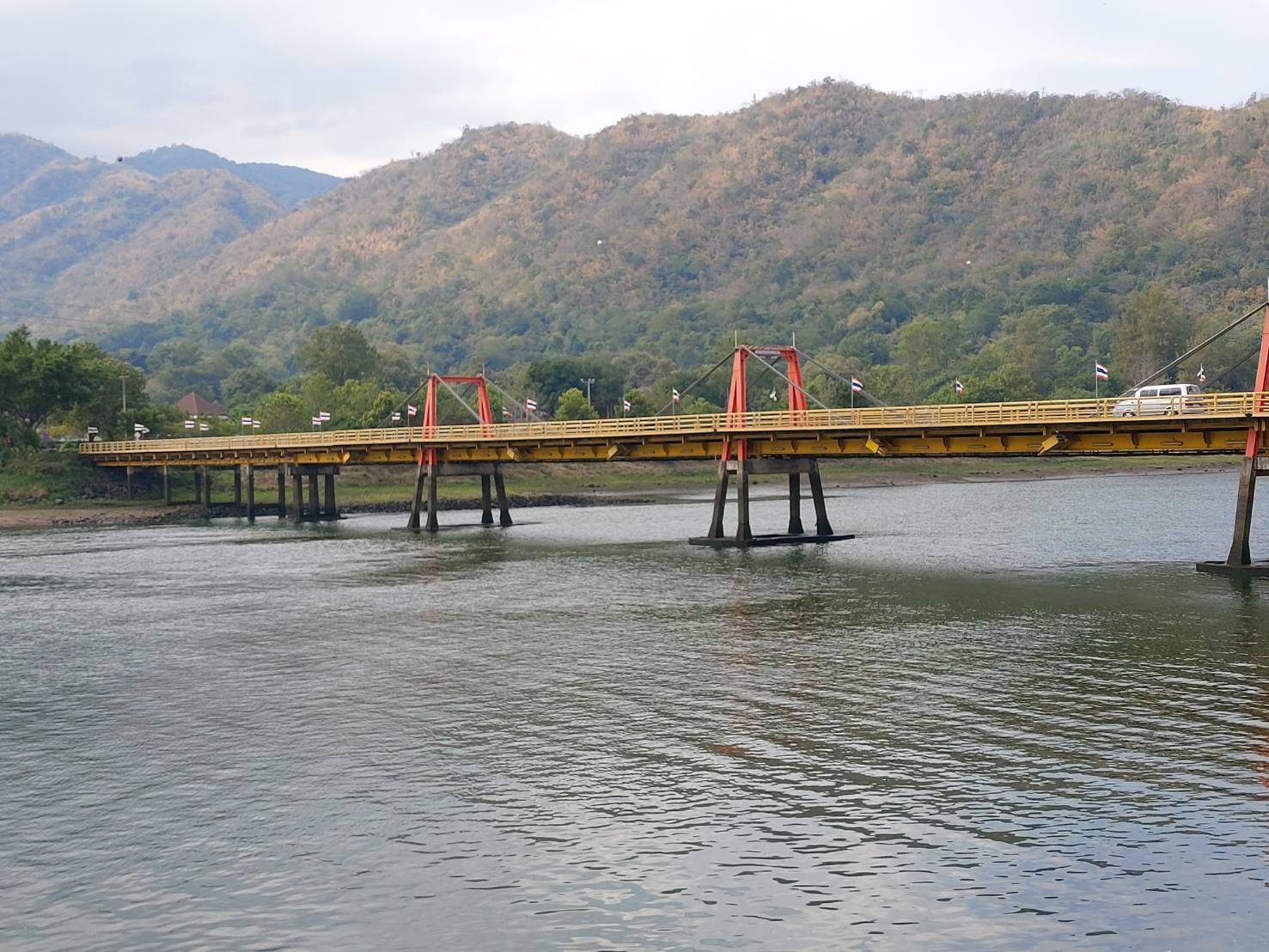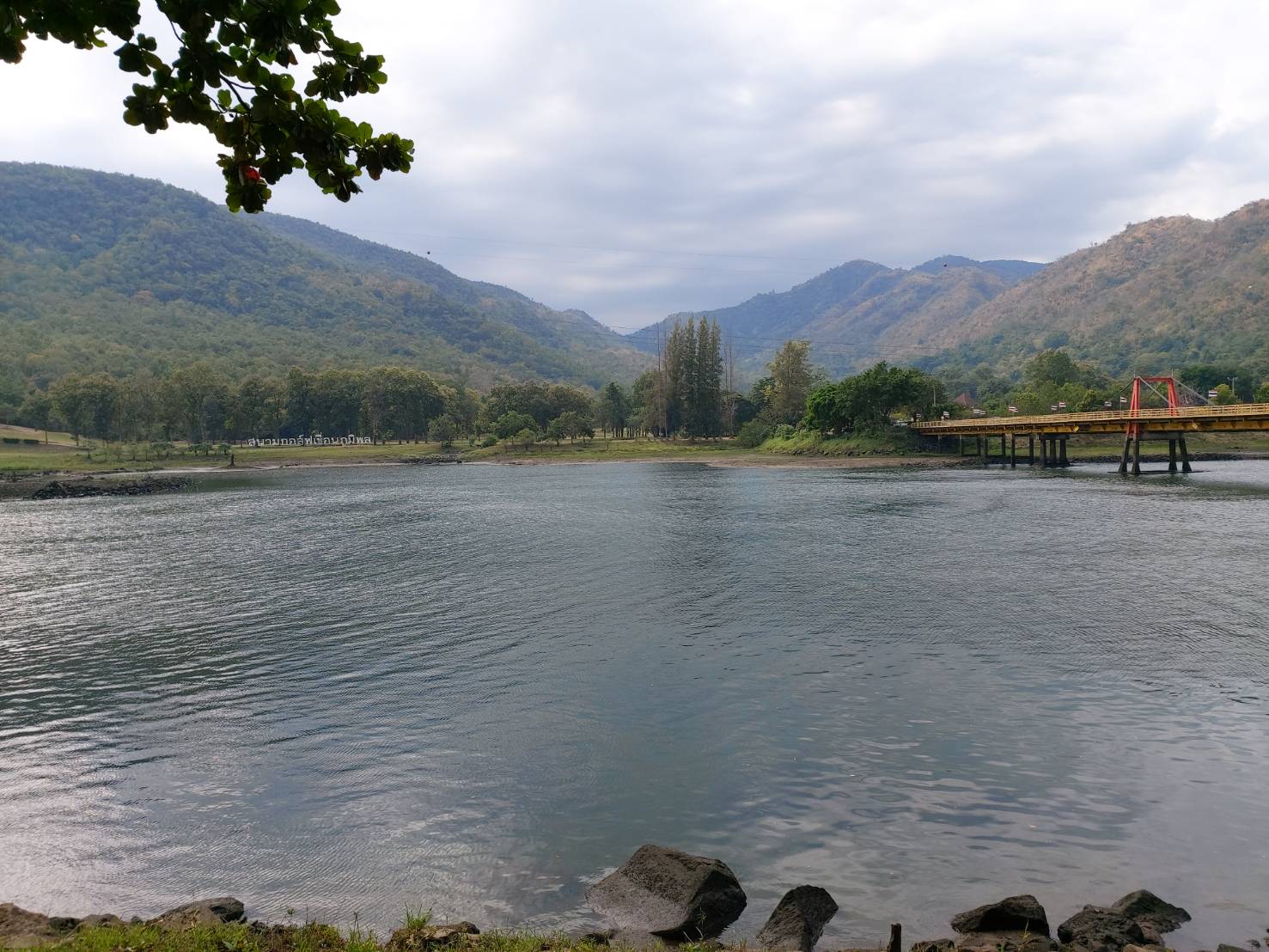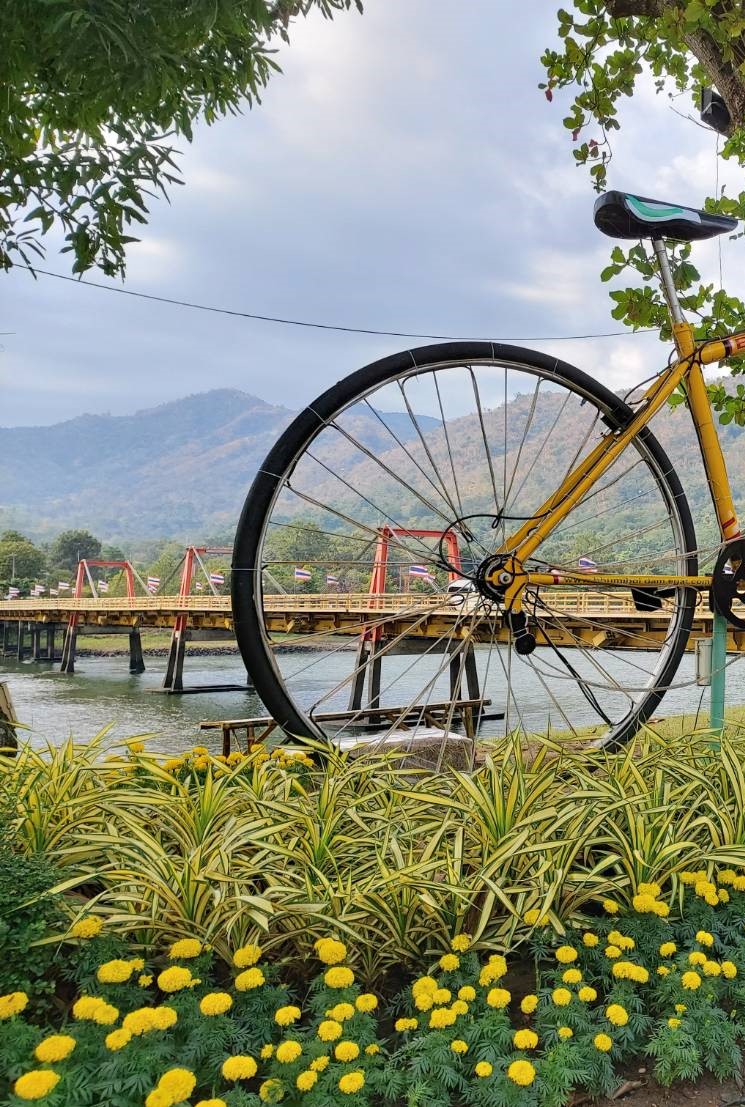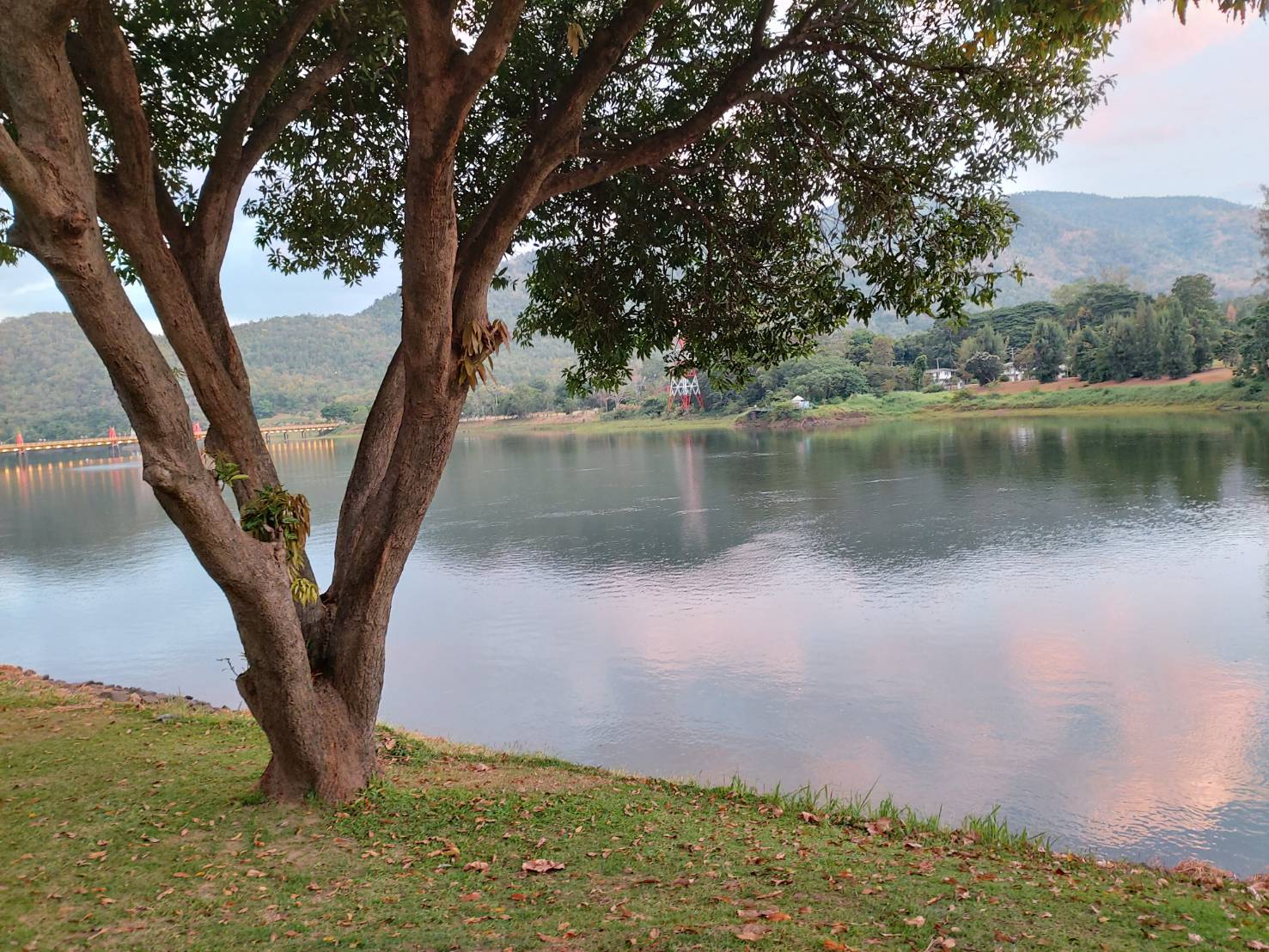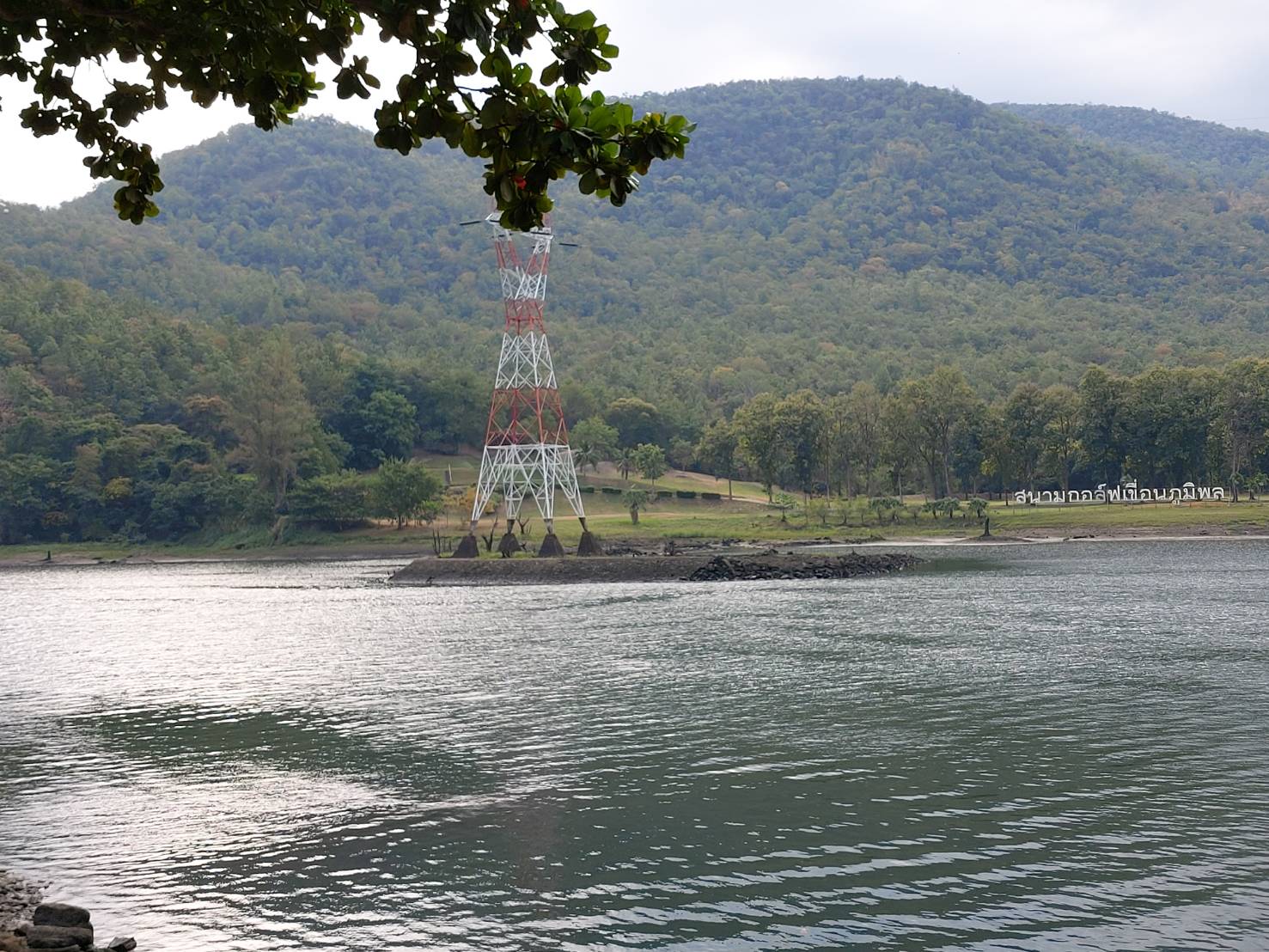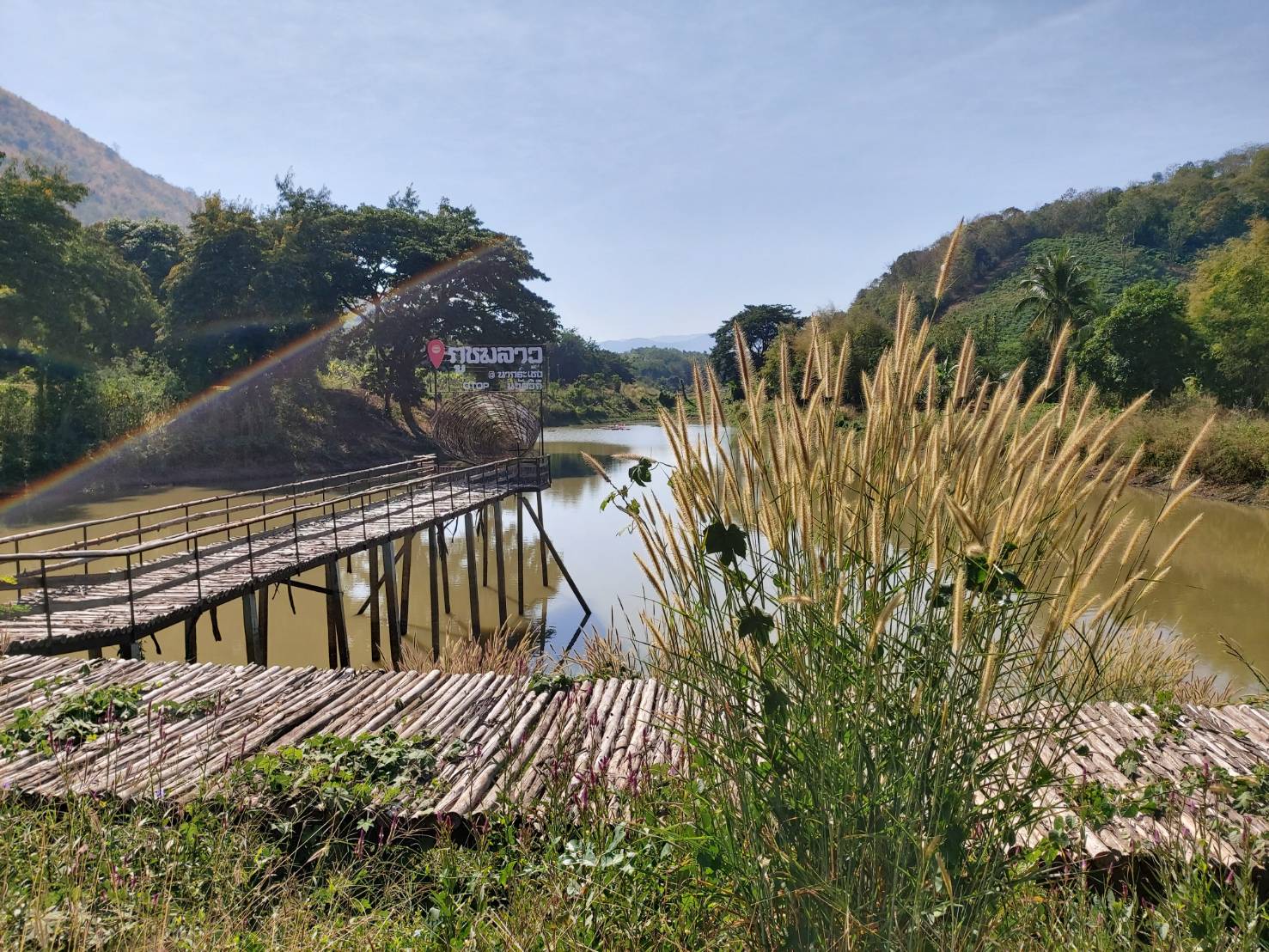 The wonderful view from high.....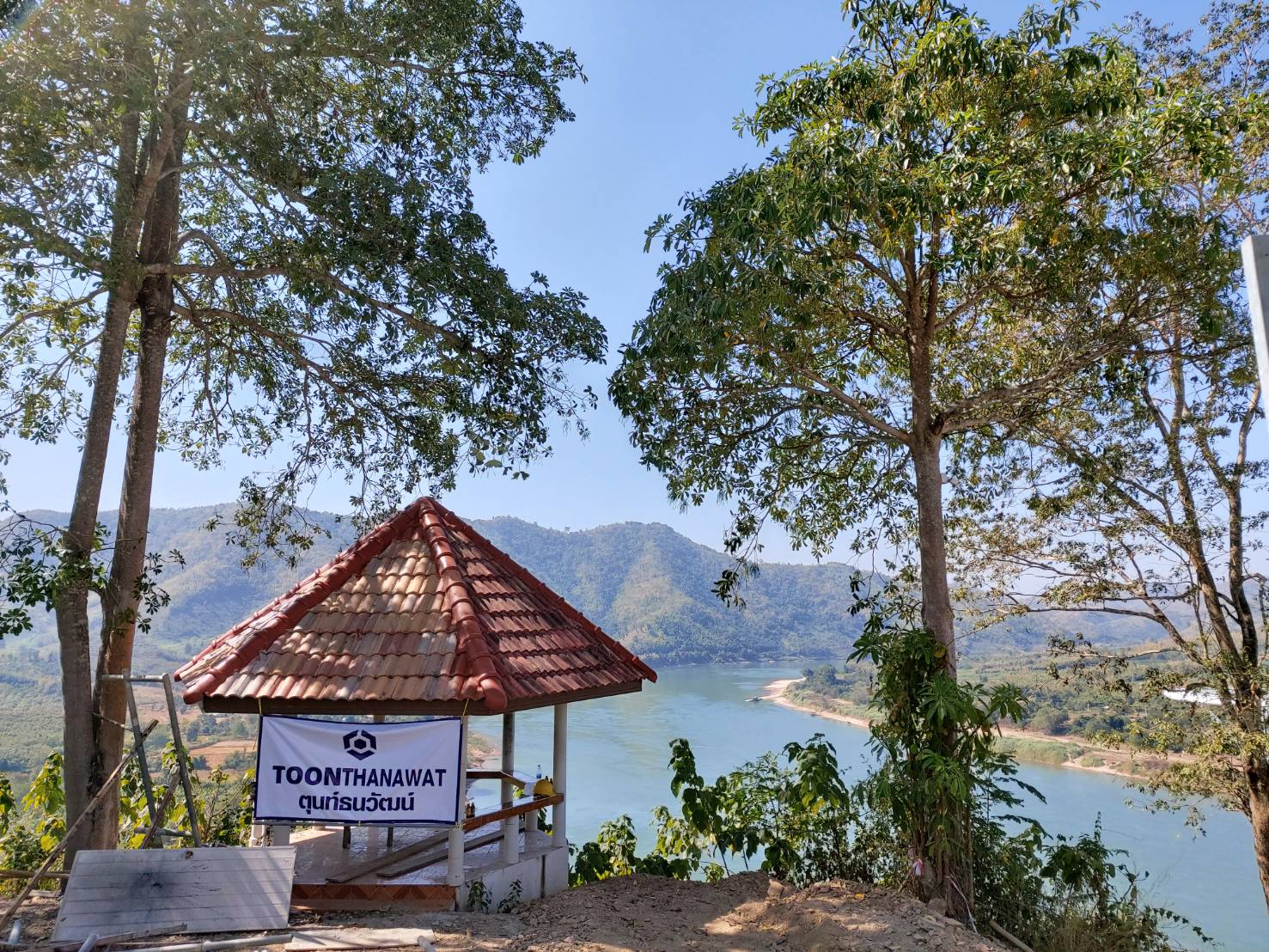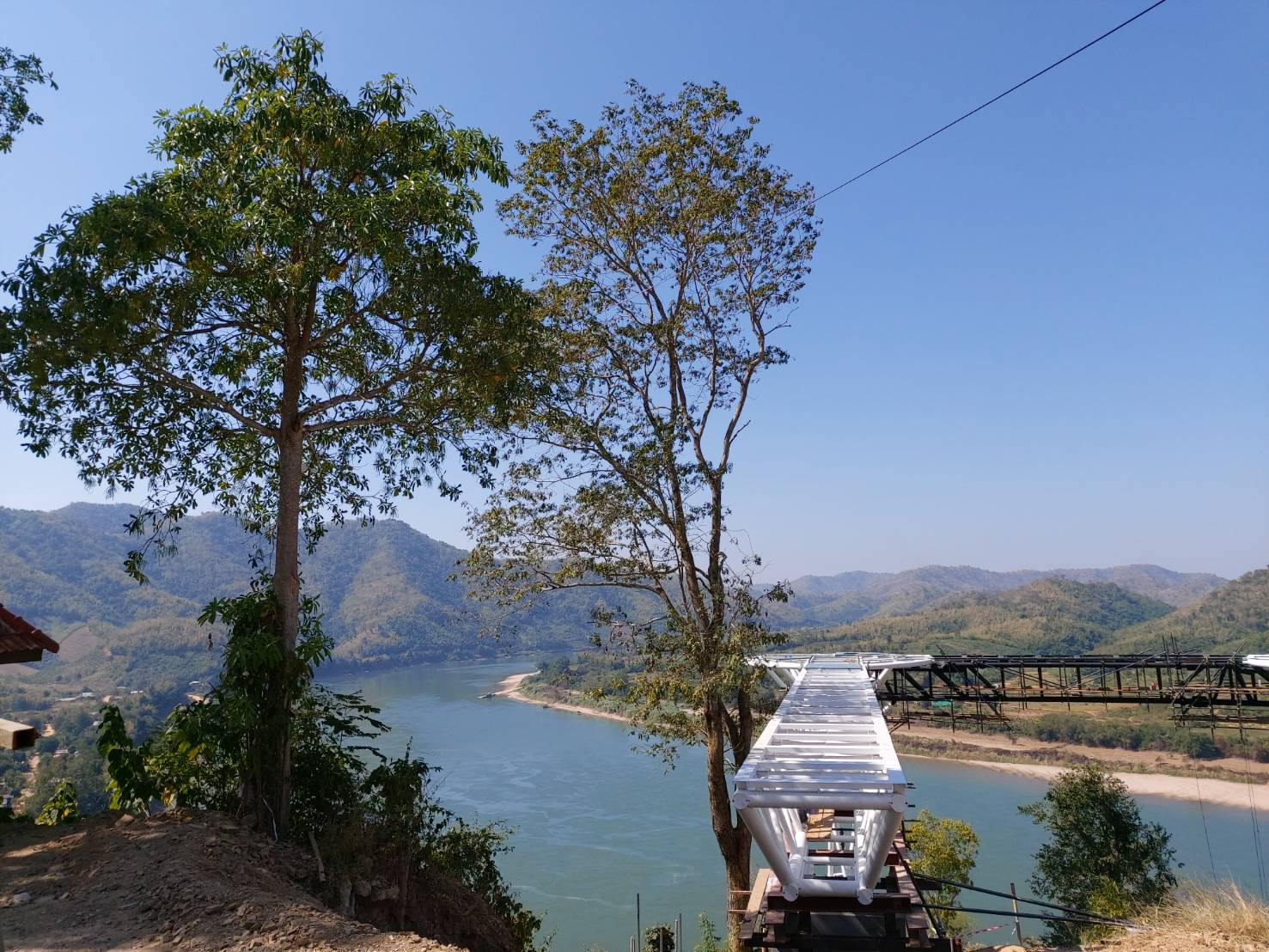 Nice atmosphere in the evening......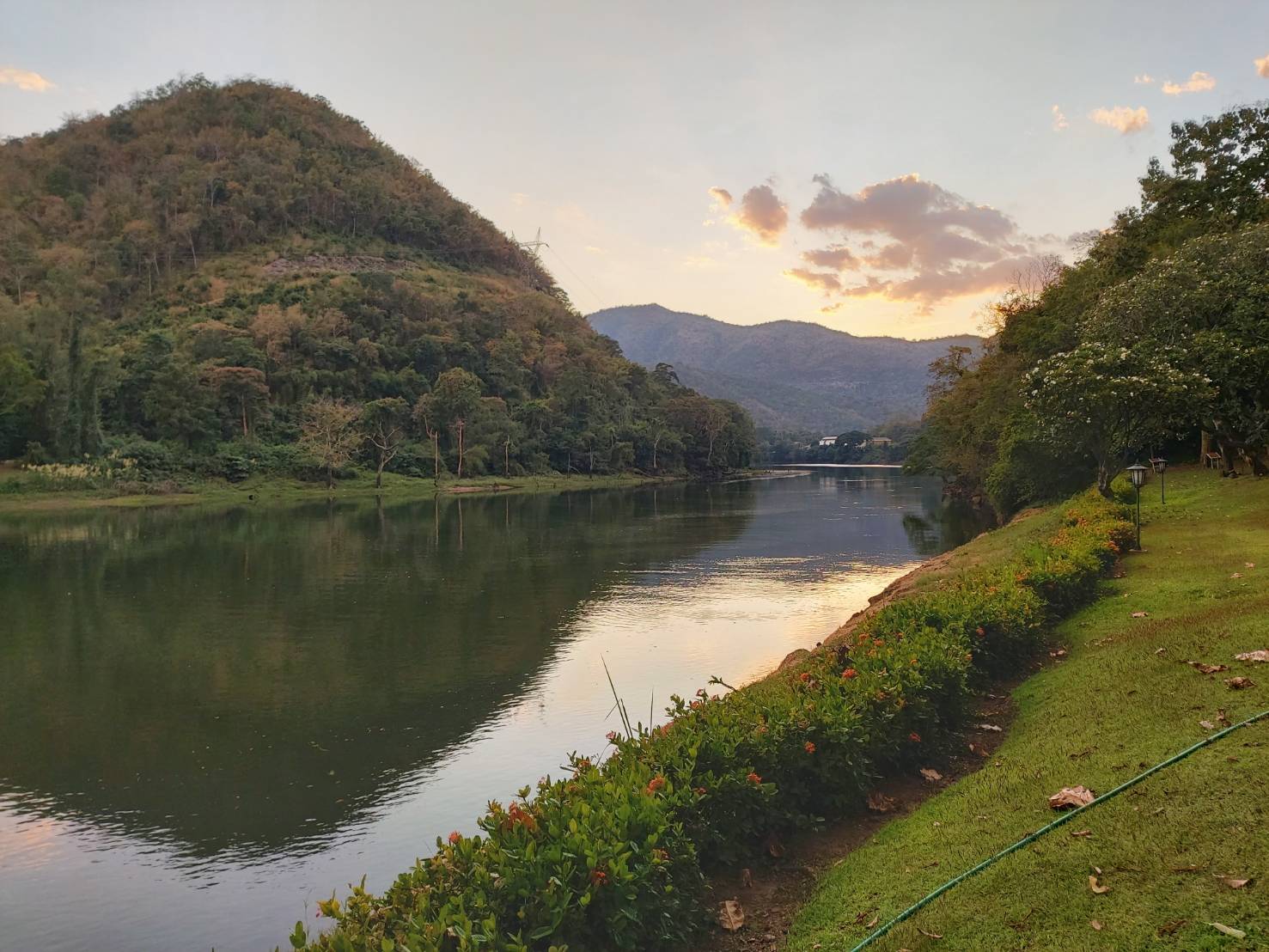 Last but not least, the following decorations at the gas station near the dam can attract my eyes. The family of the cows are so cute! The sunflowers are beautiful with the bright colors.
Besides, the view of the mountains in the background is wonderful. ;)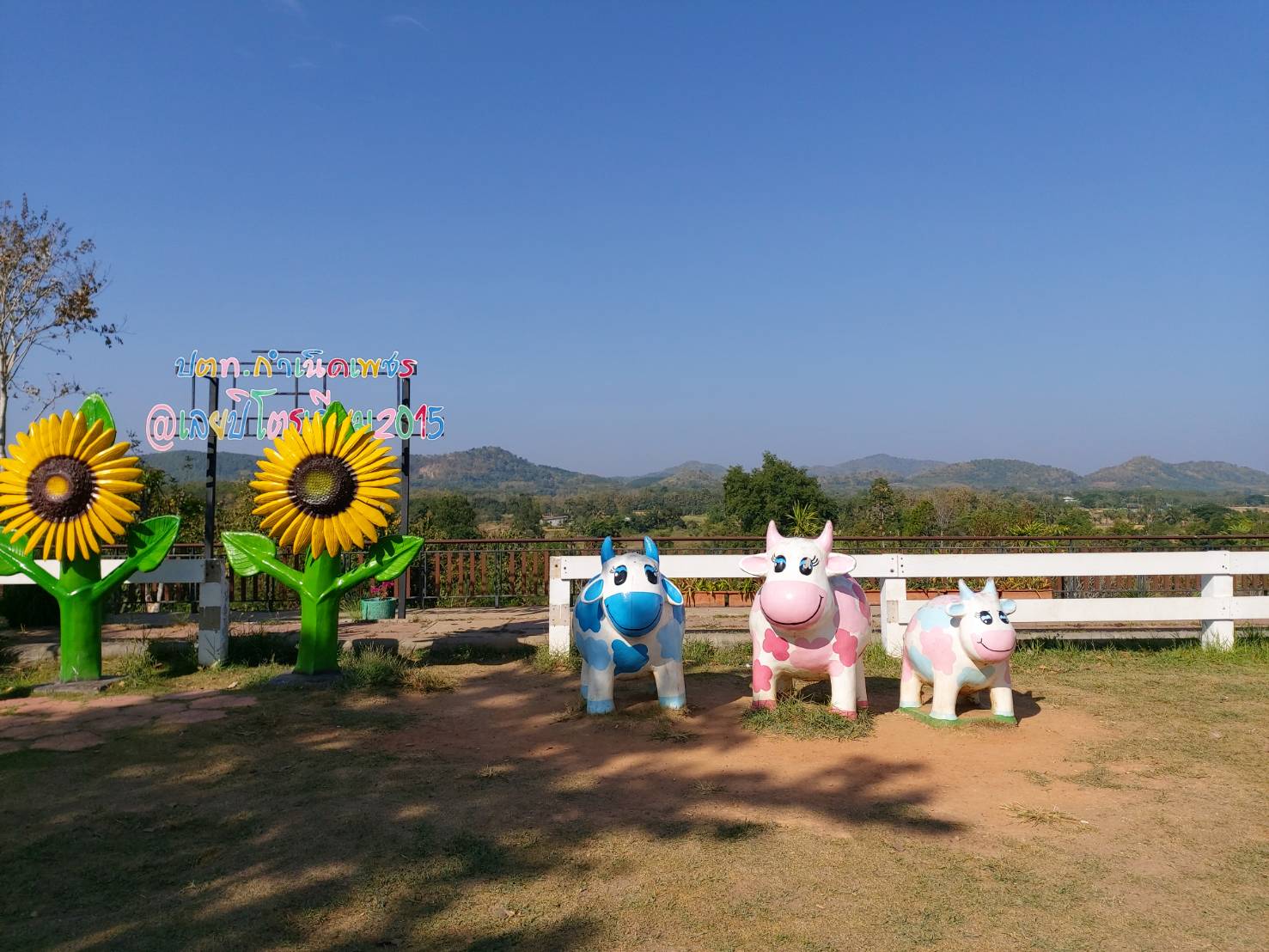 I do hope these photos can make you smile. Stay safe and healthy! ;))