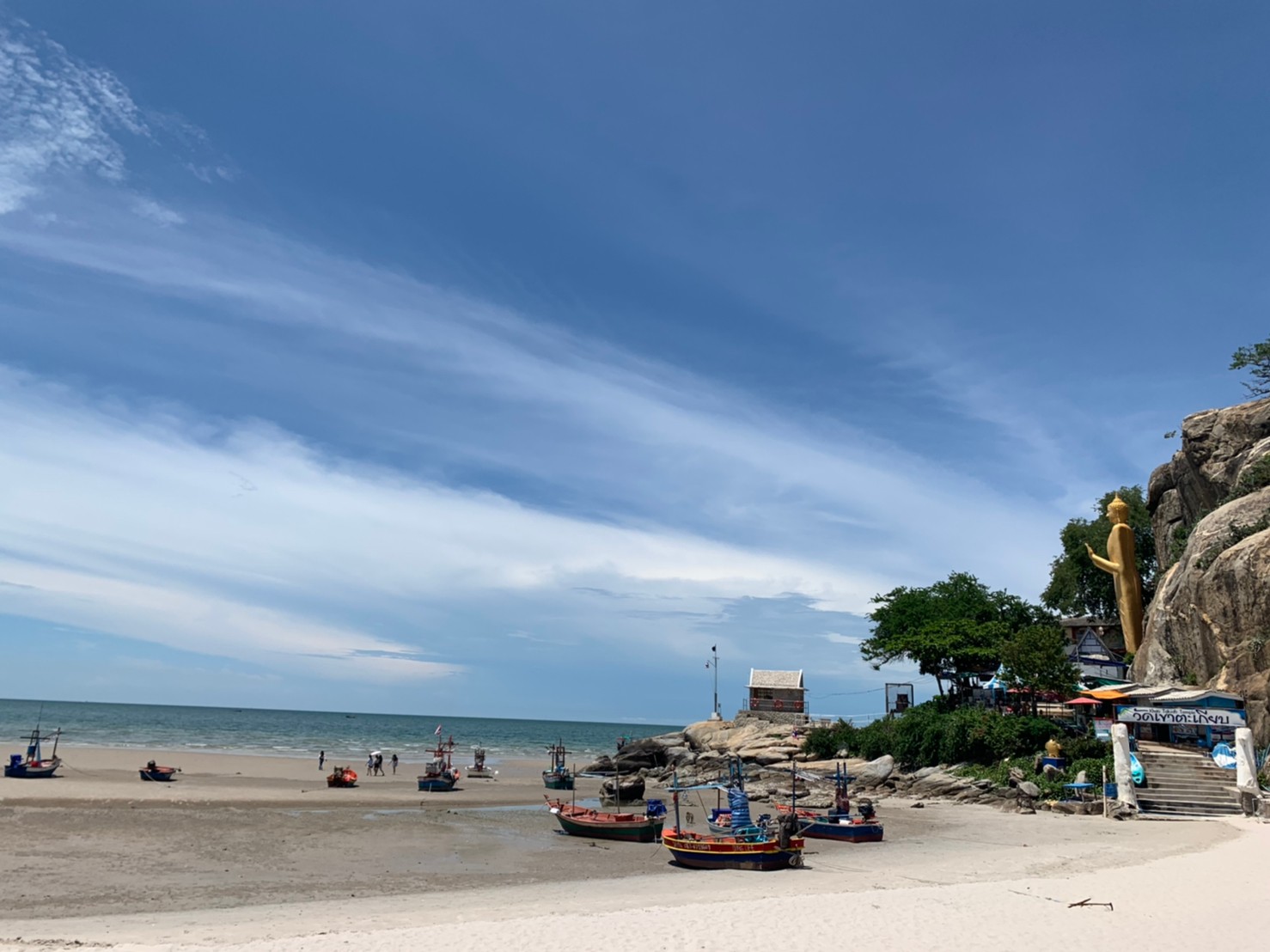 If you are looking for a beach with a good and relaxing atmosphere, Hua Hin is the right place for you.
Hua Hin is the oldest beach in Thailand. It is once considered one of the most popular beaches in Thailand due to the beautiful and attractive beach with white sand, and clear and clean water.
Nowadays, even though Hua Hin is not a famous and crowded beach like the beaches in Phuket or Pattaya, it's a nice beach that most Bangkokien love to go and spend their time with their families during the weekend because it's not far away from Bangkok. (only 2.5 or 3 hours driving by car)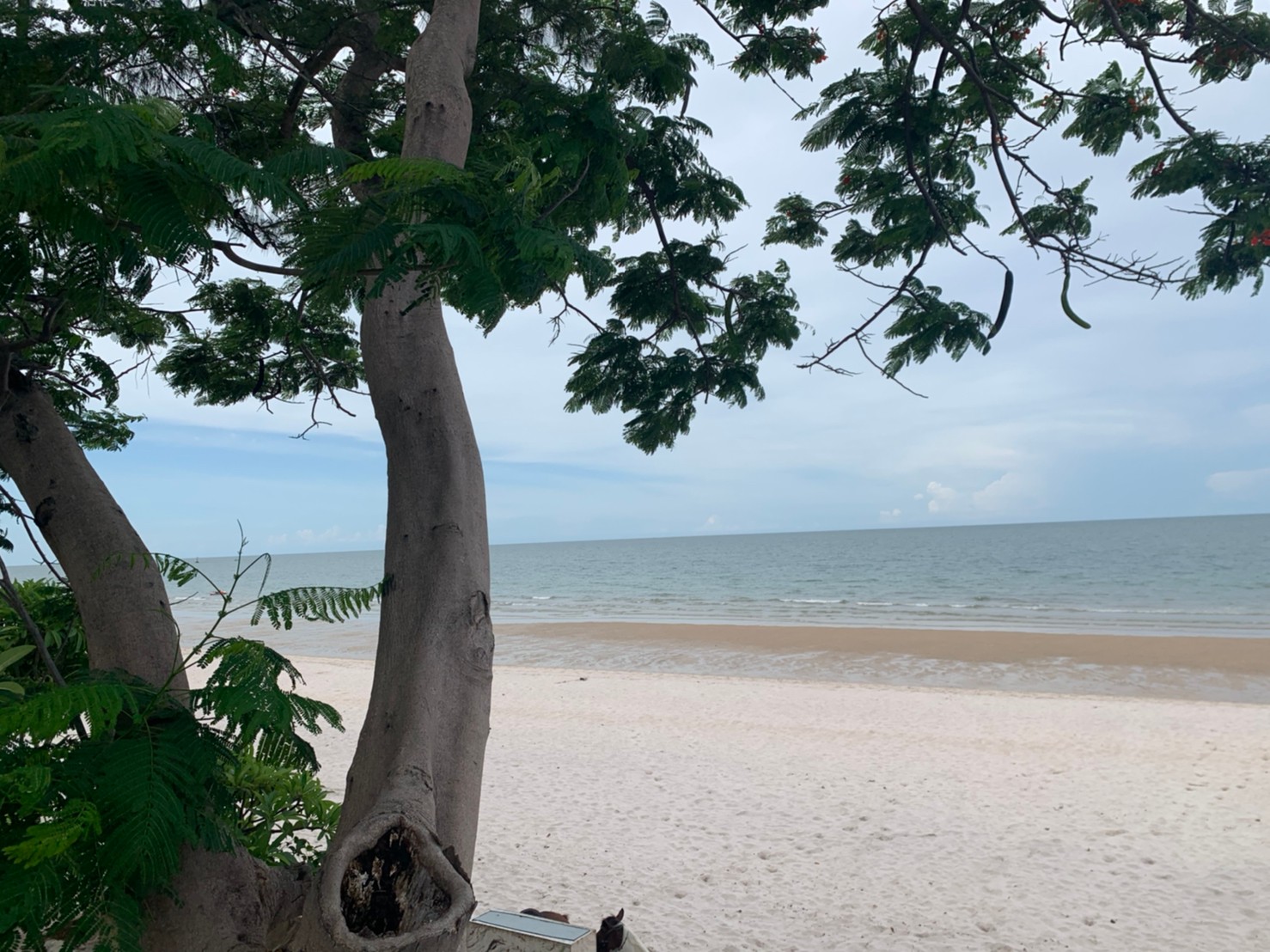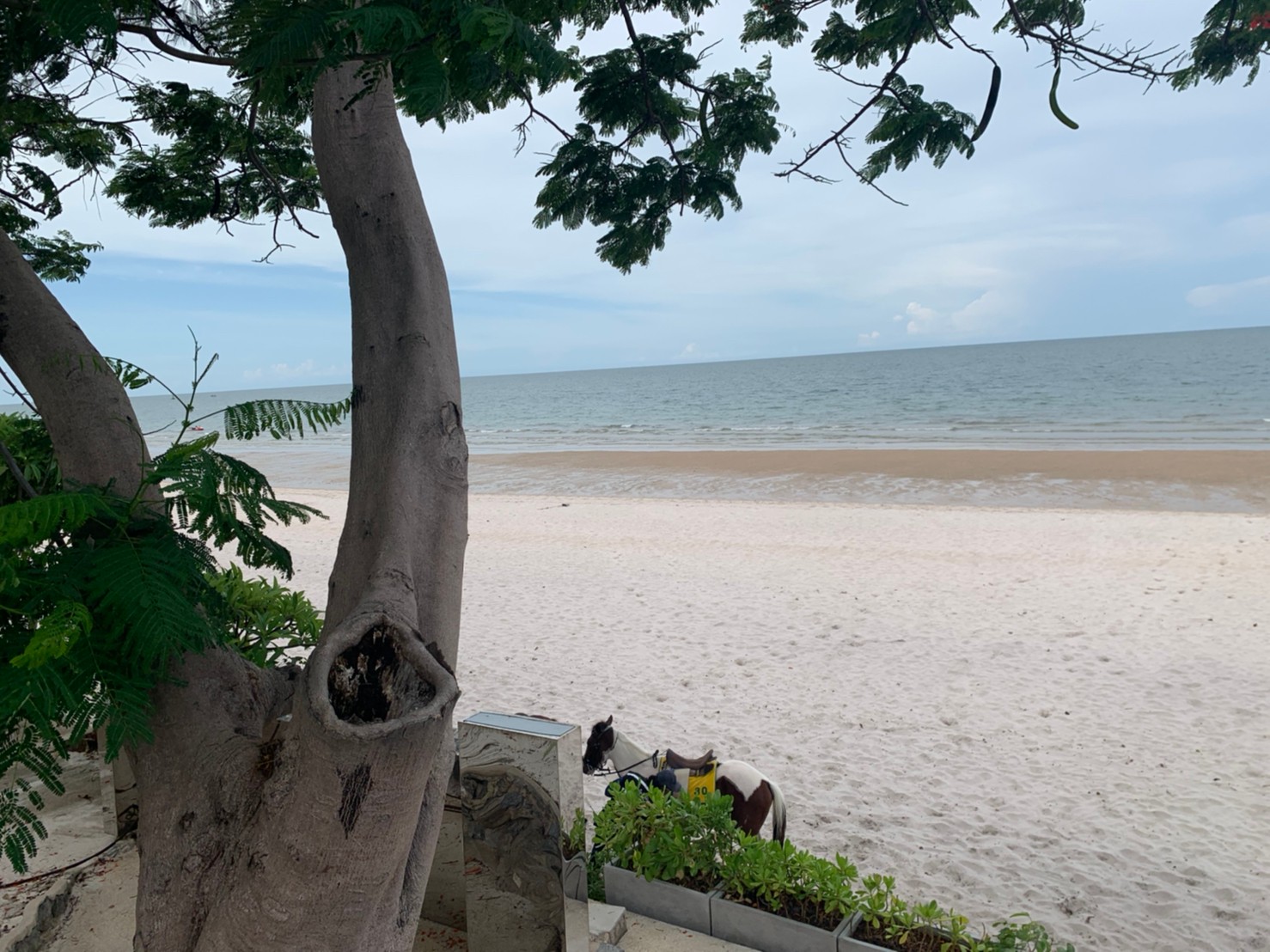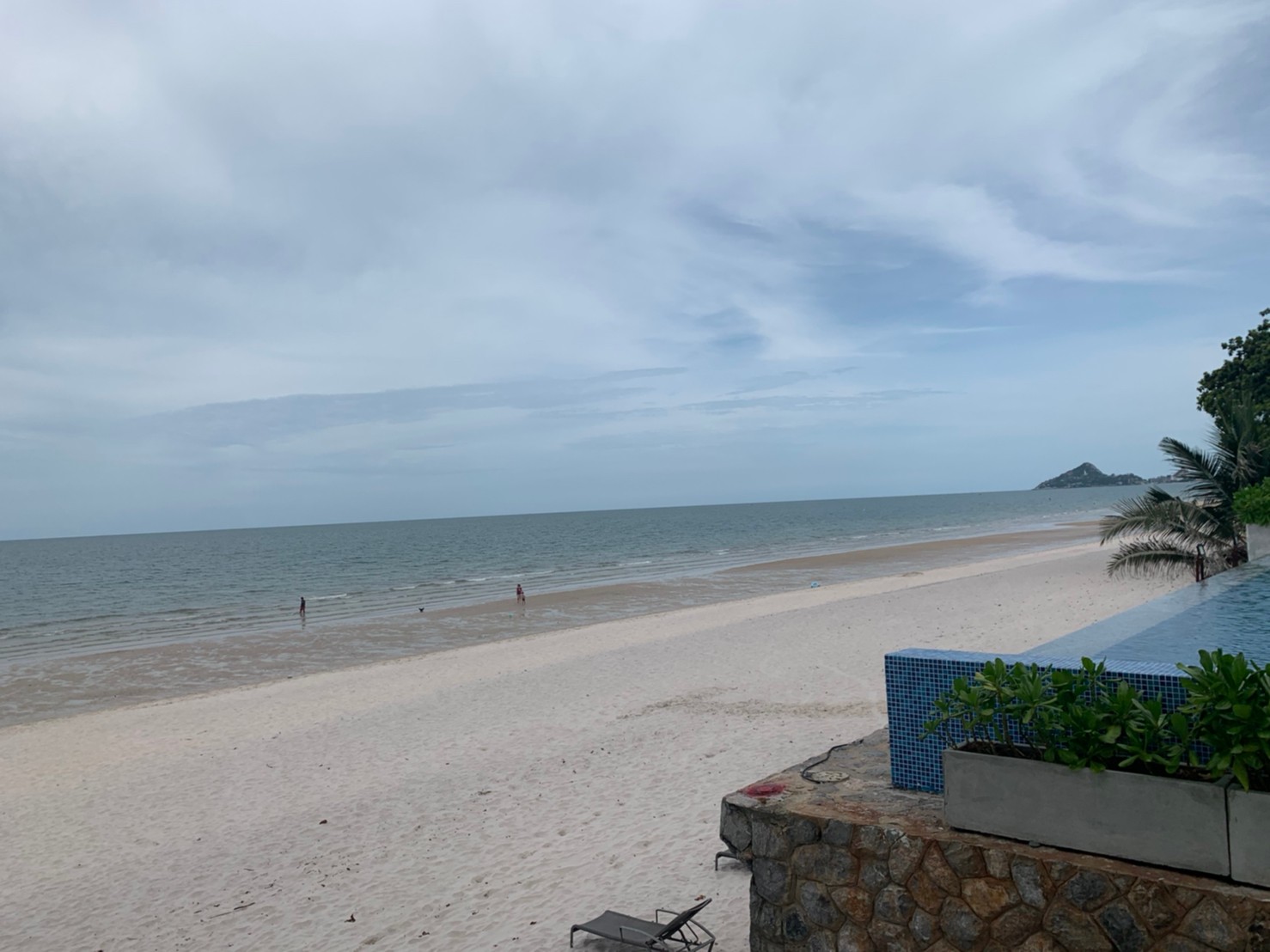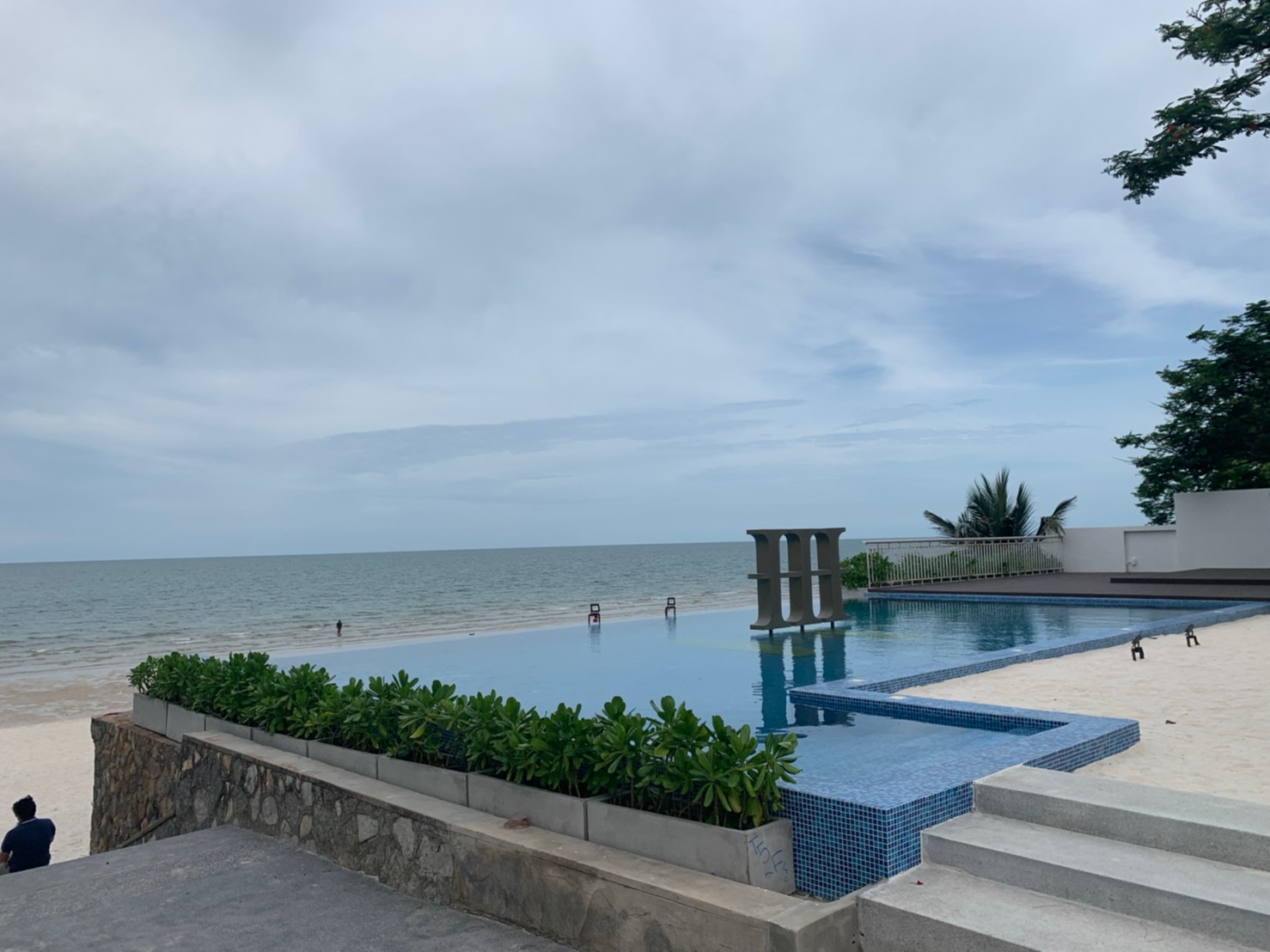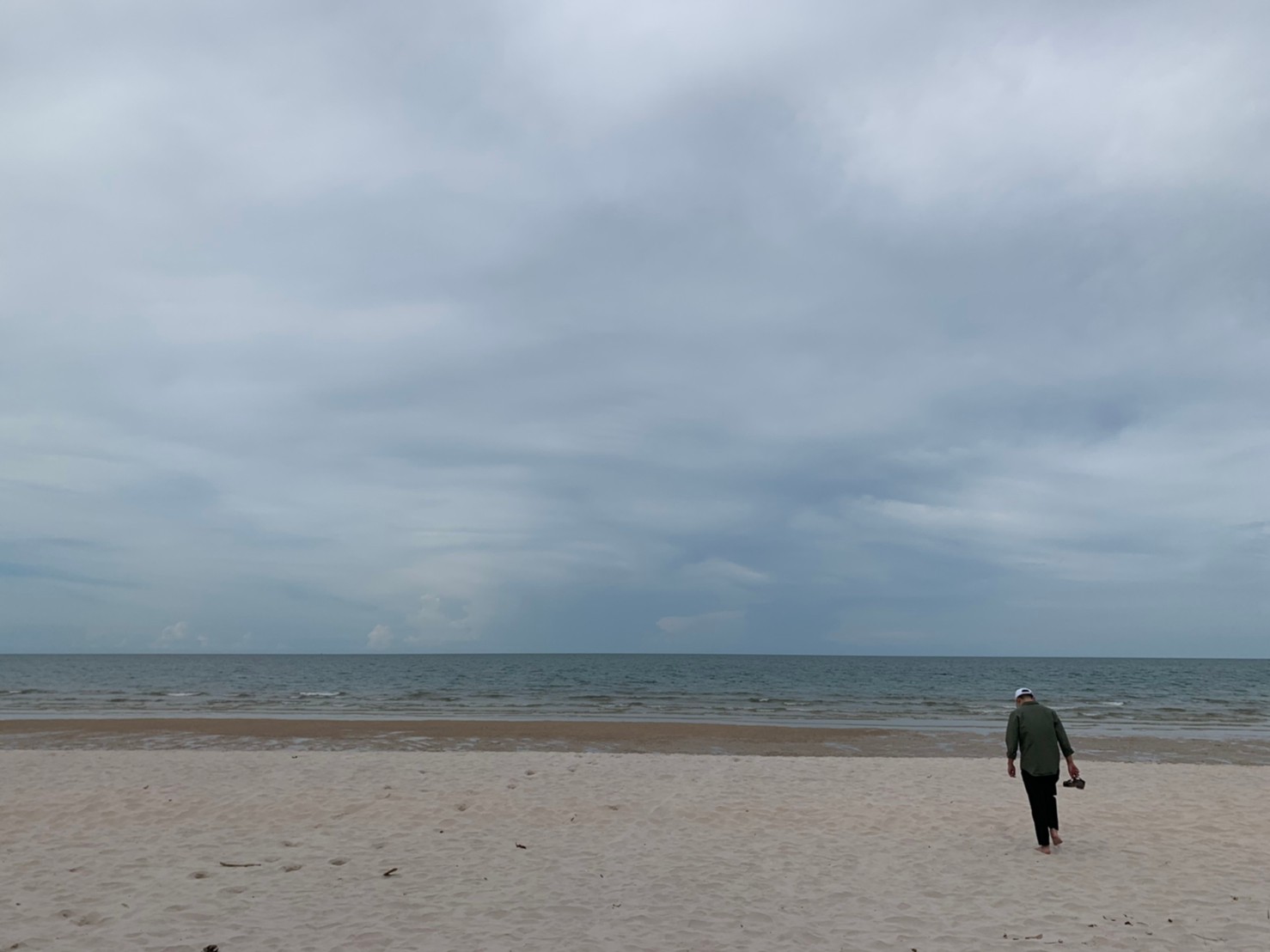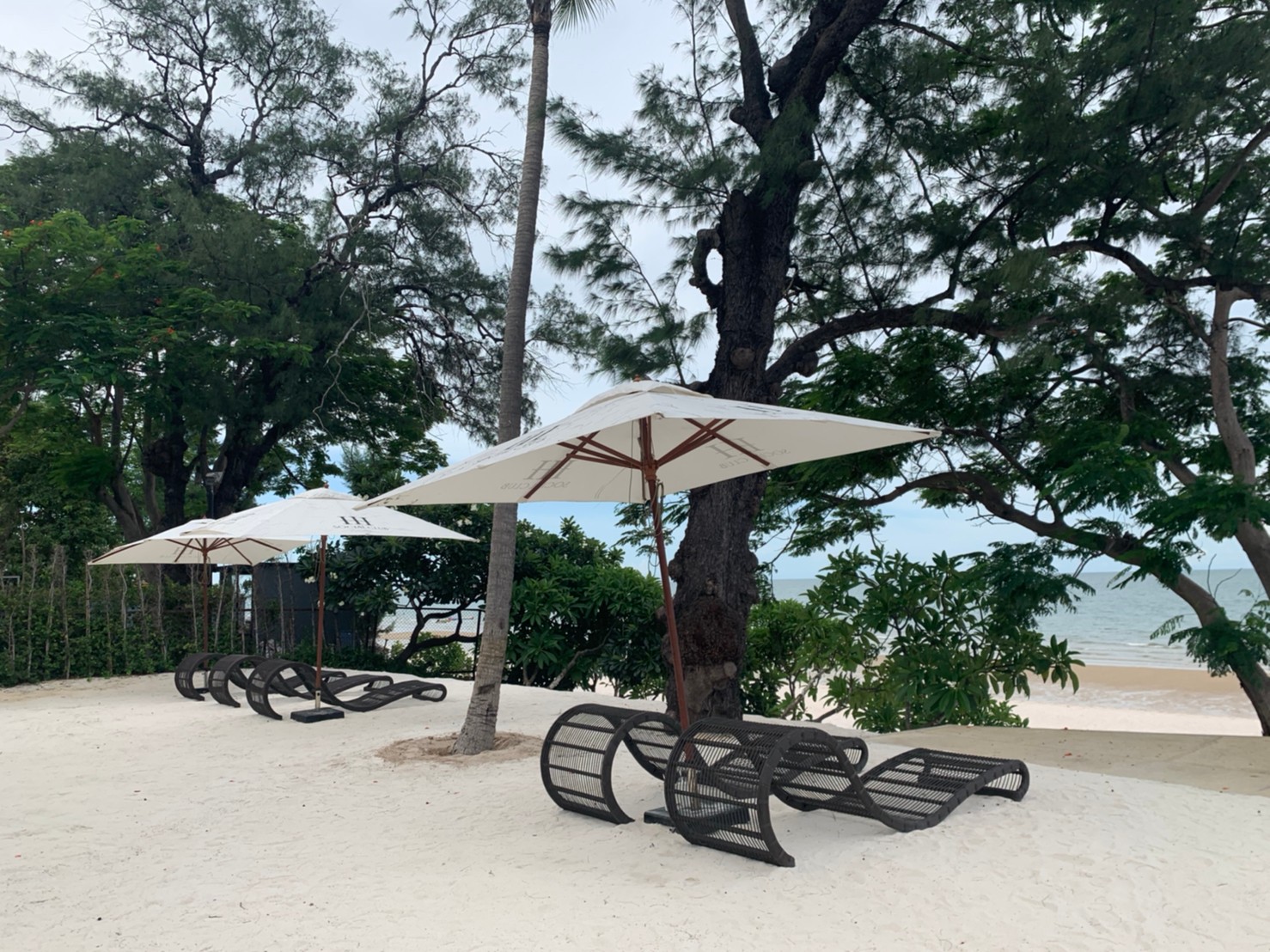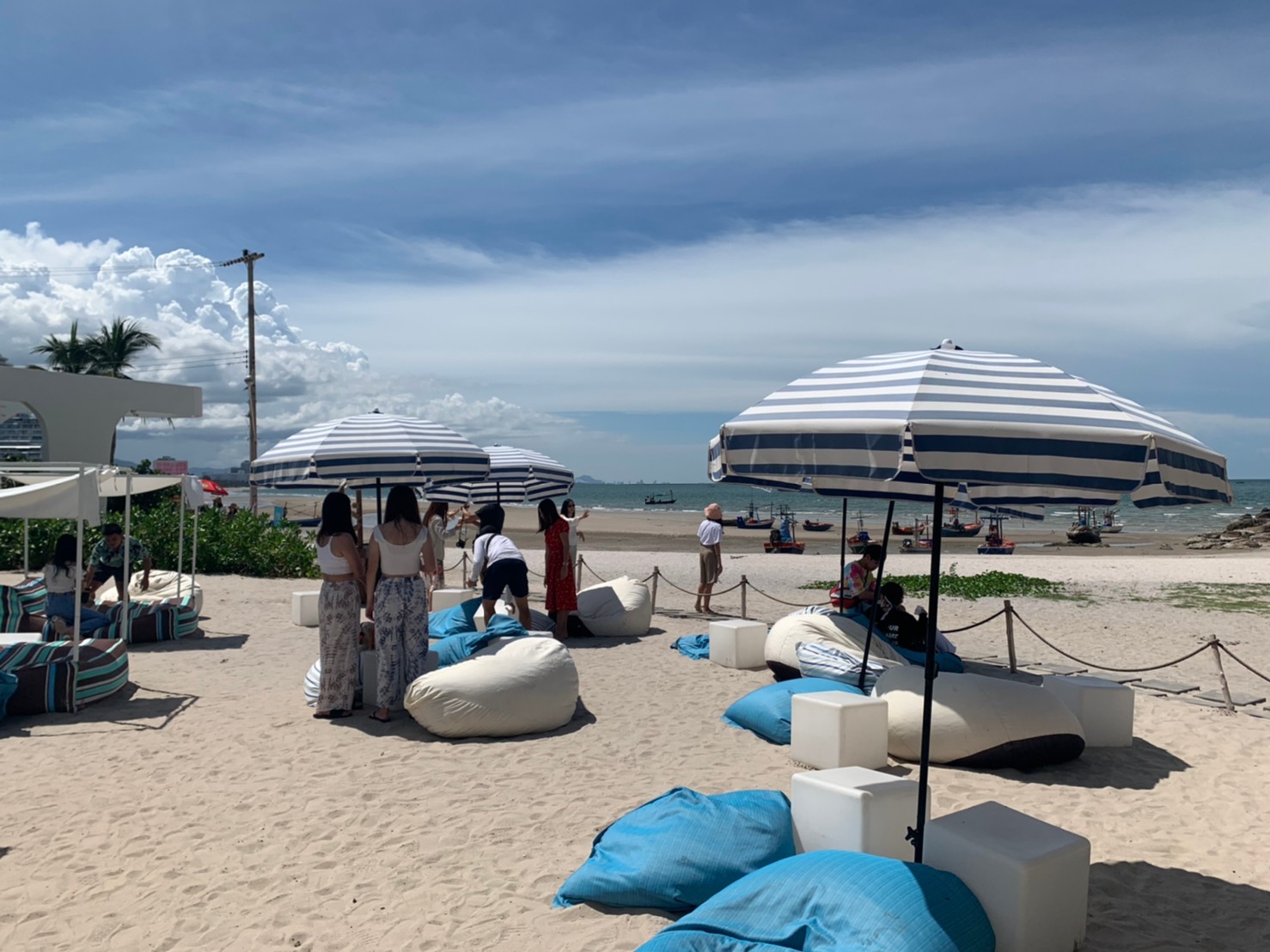 Just for your information, the English translation for the words "Hua Hin" are as follow:
Hua means head
Hin means stone or rock
I assume that there are many stones or rocks around the place… But, this is only my opinion. ;D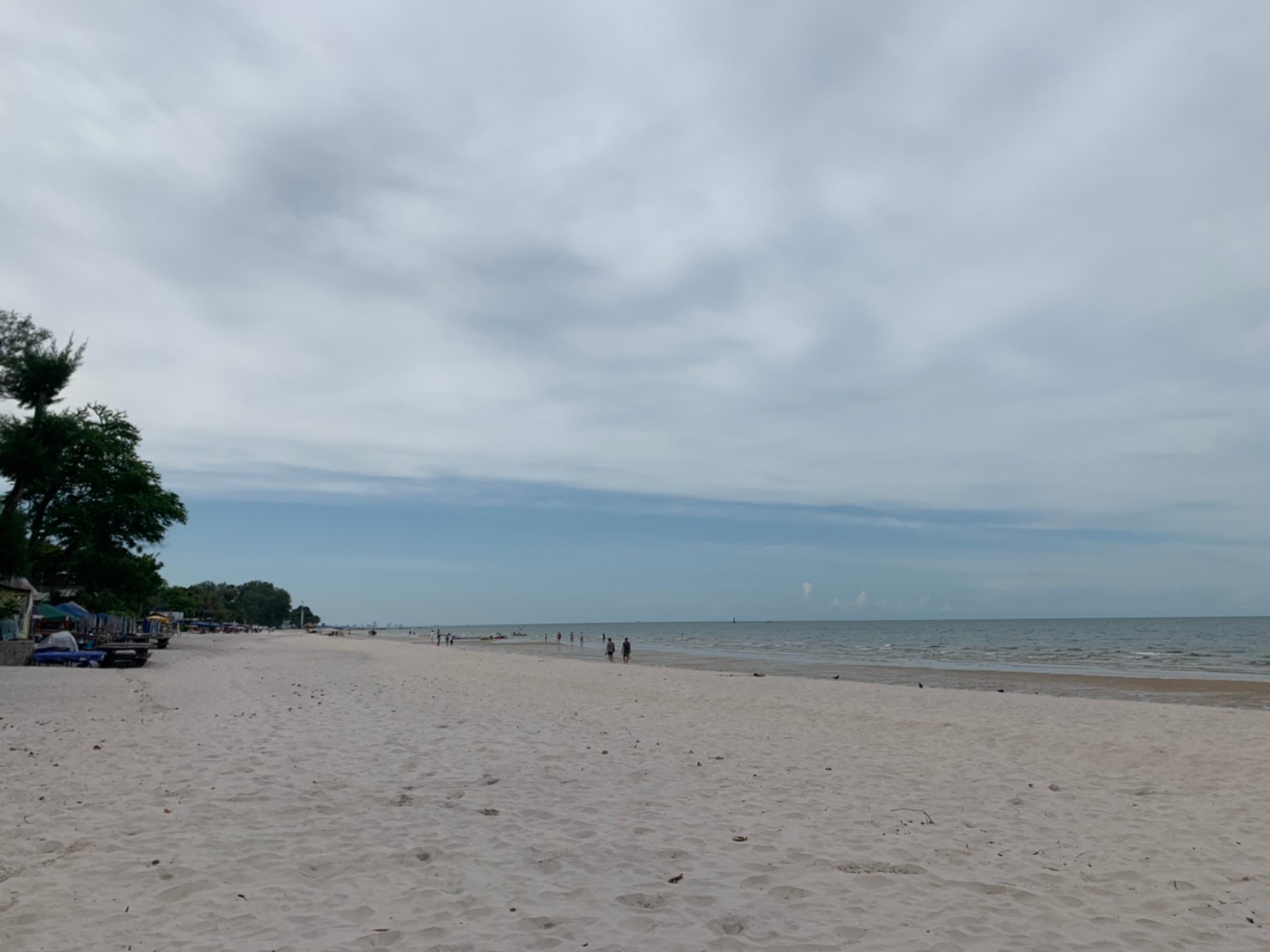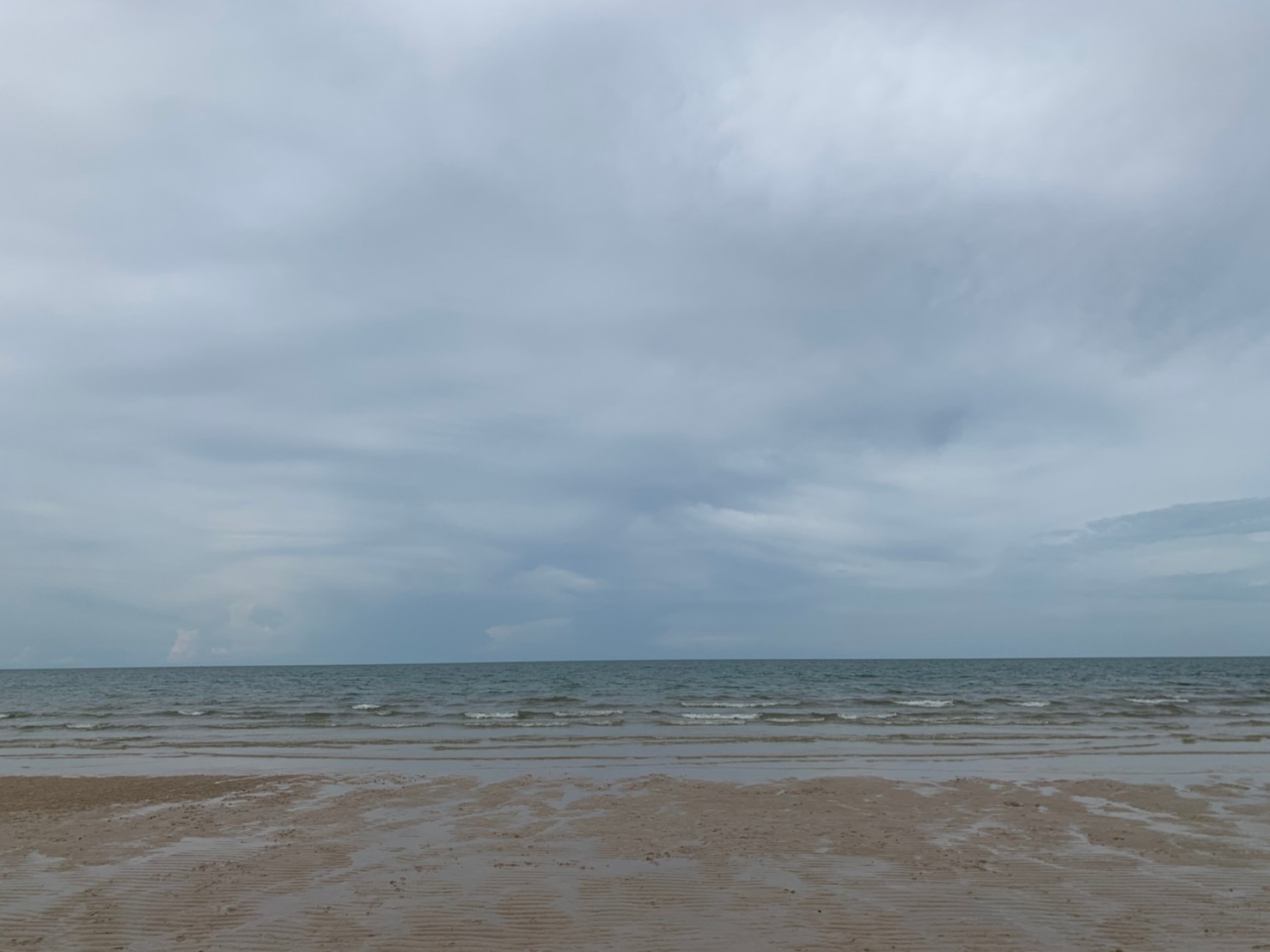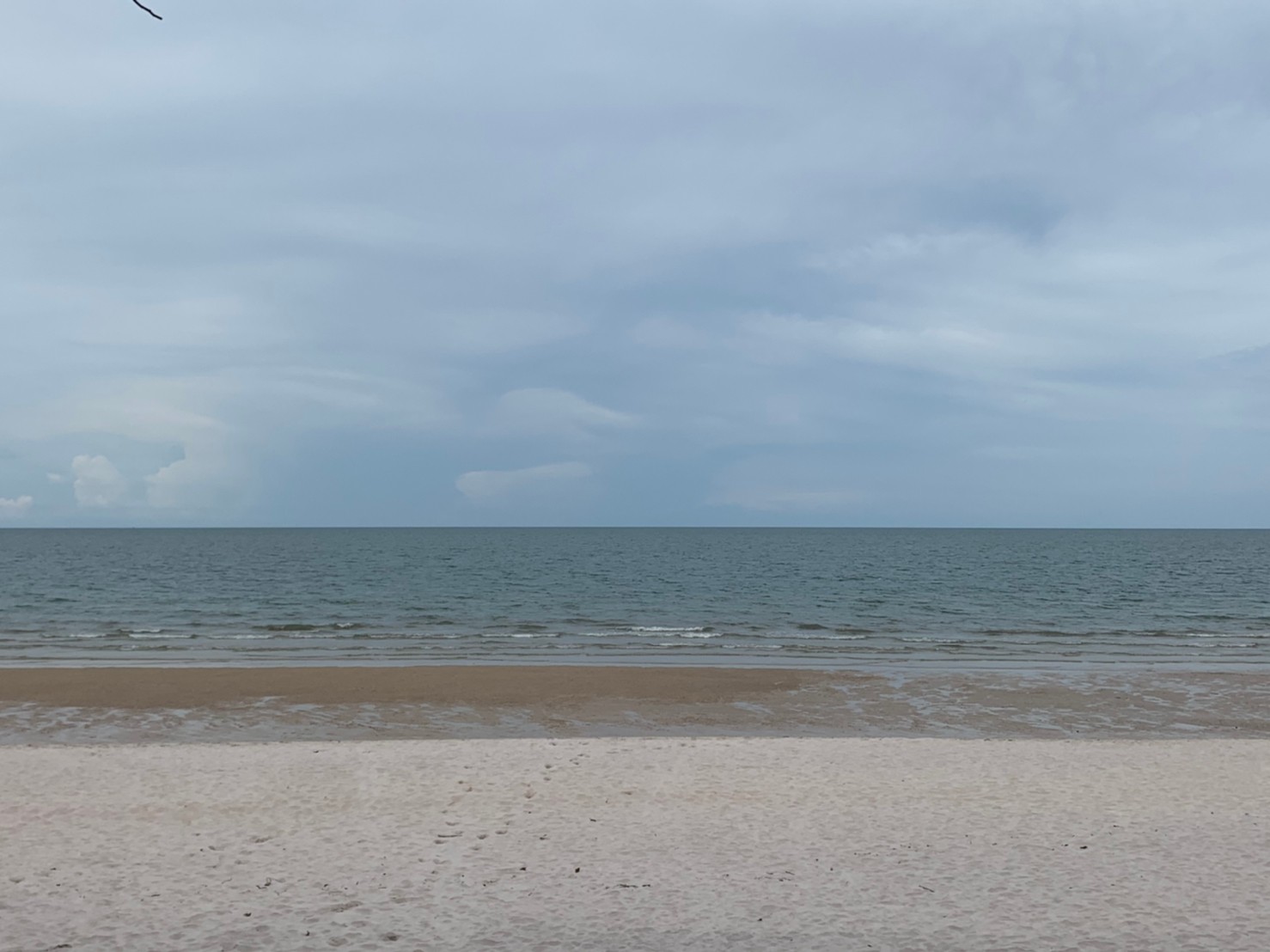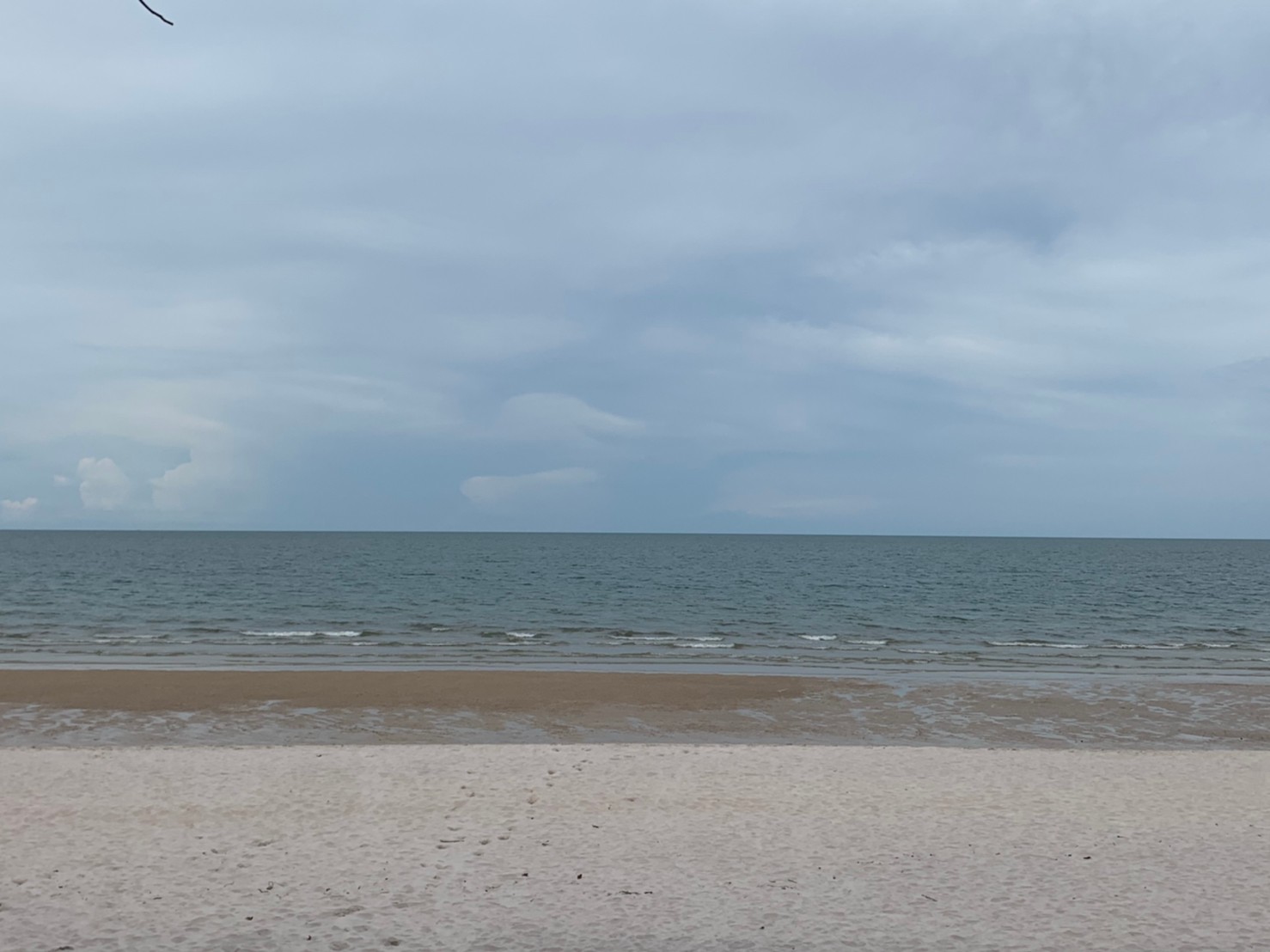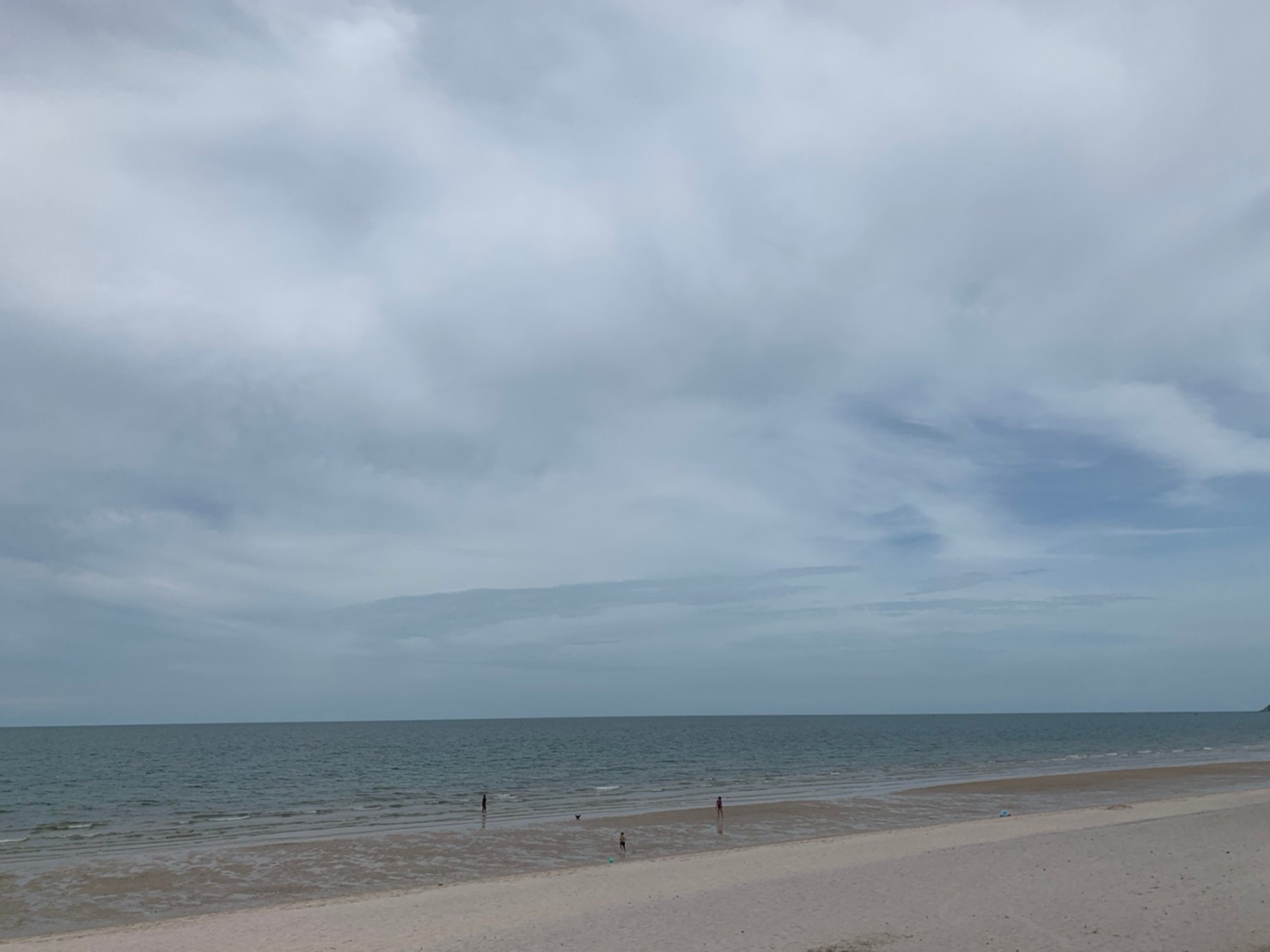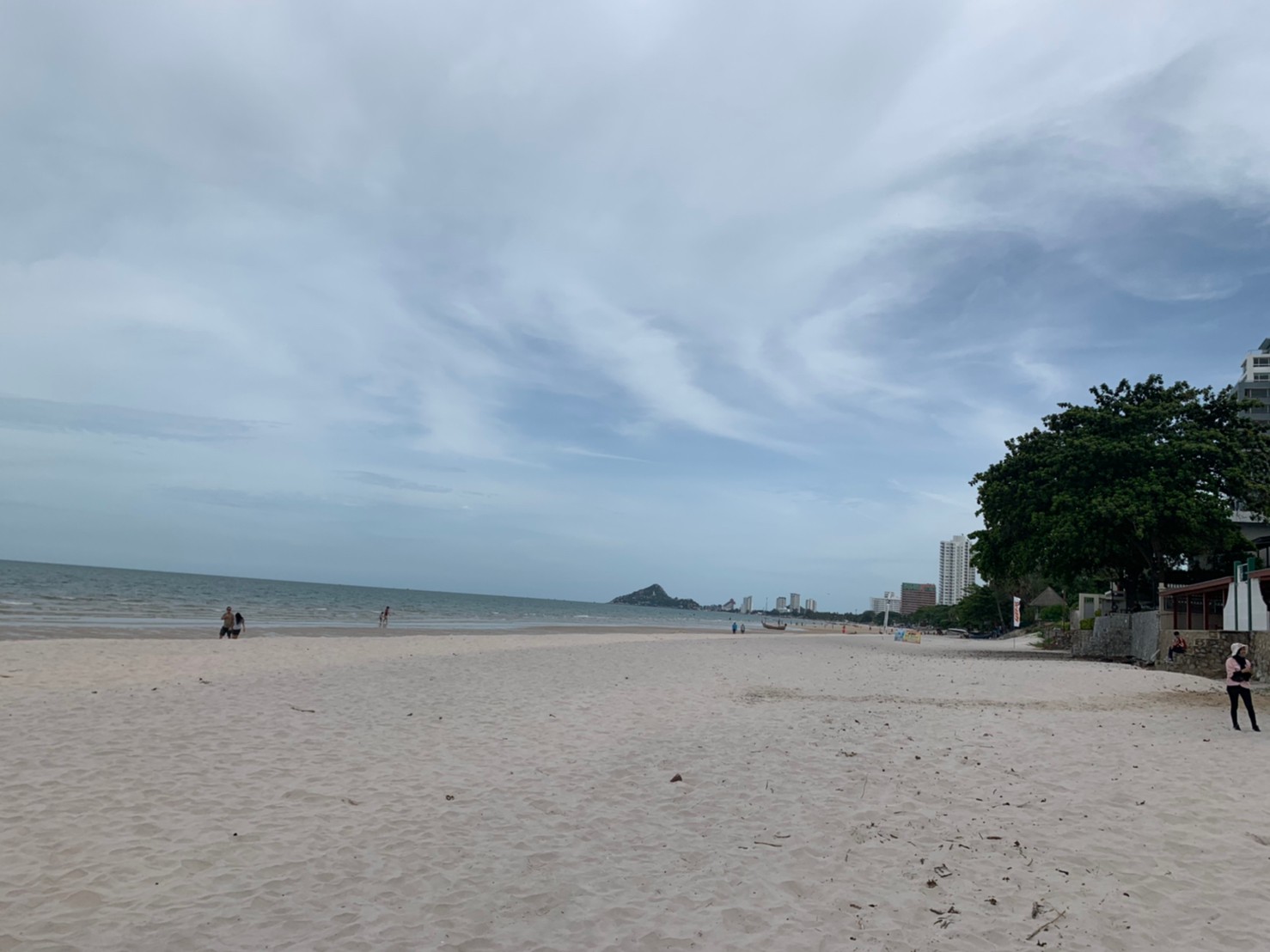 It rains almost every day, so you will see the cloudy sky over the sea all day long.
Very wonderful clouds!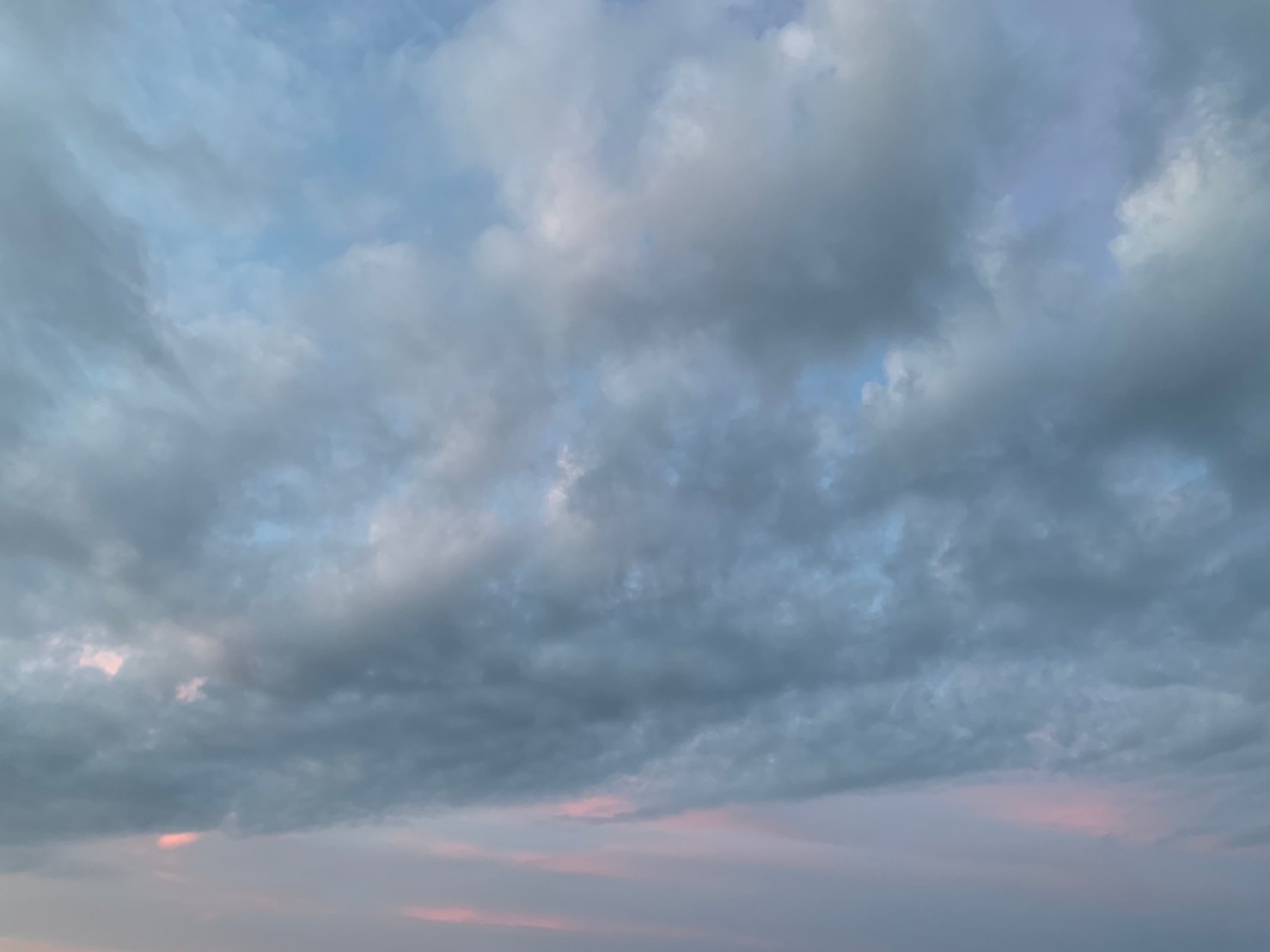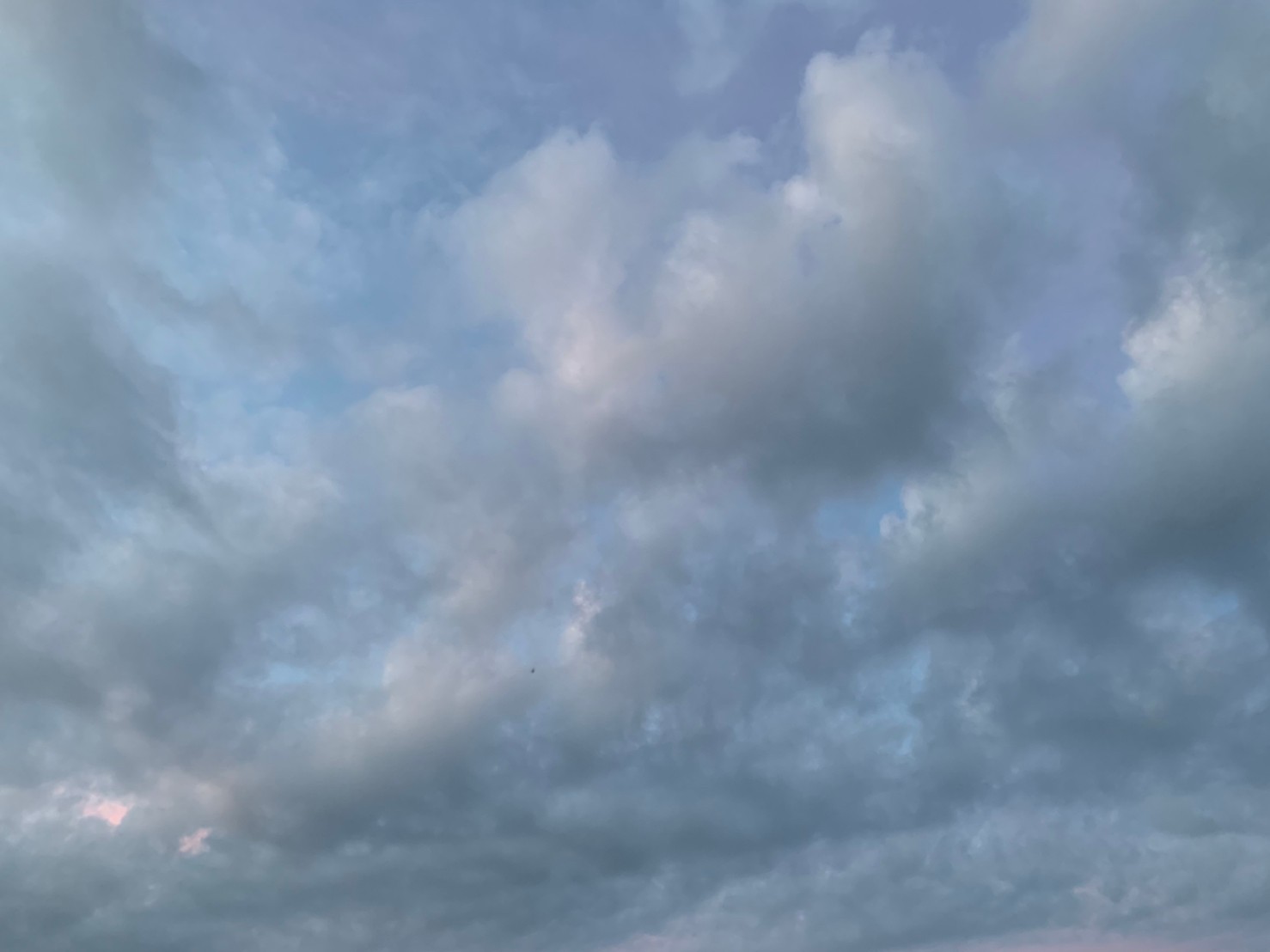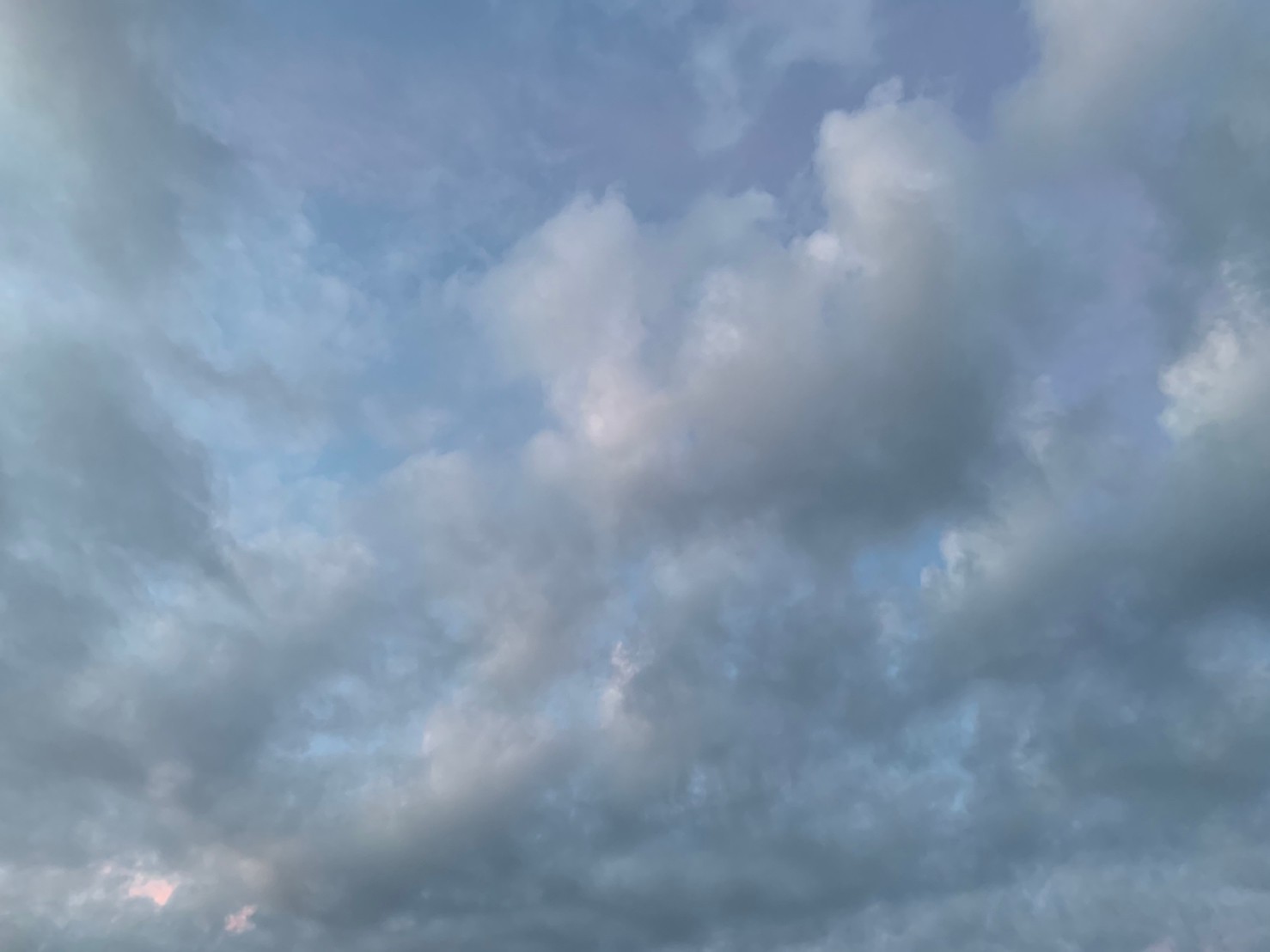 There are few fishing boats floating in the sea and some of them are at the beach.
I think these make the following photos look more attractive.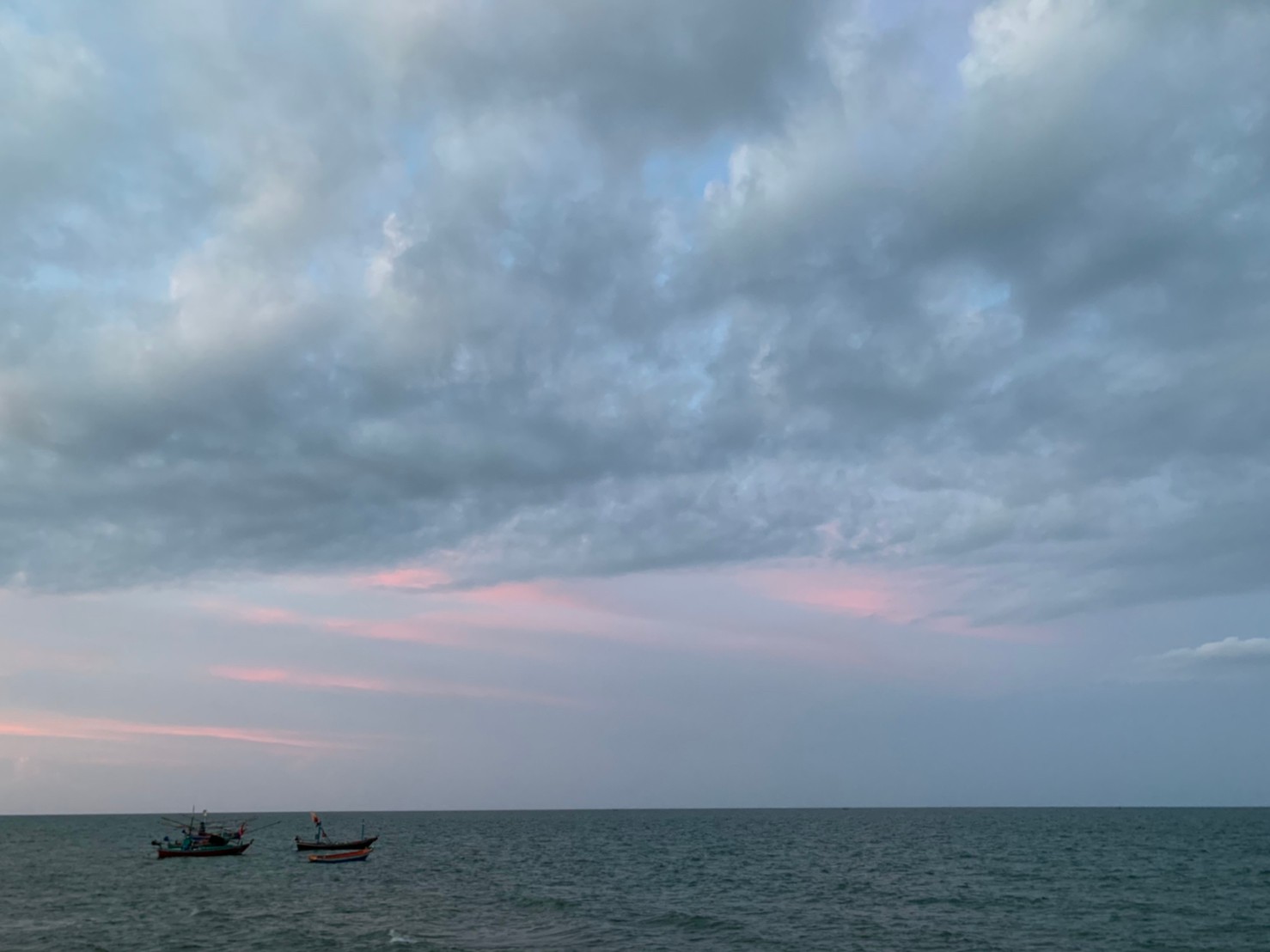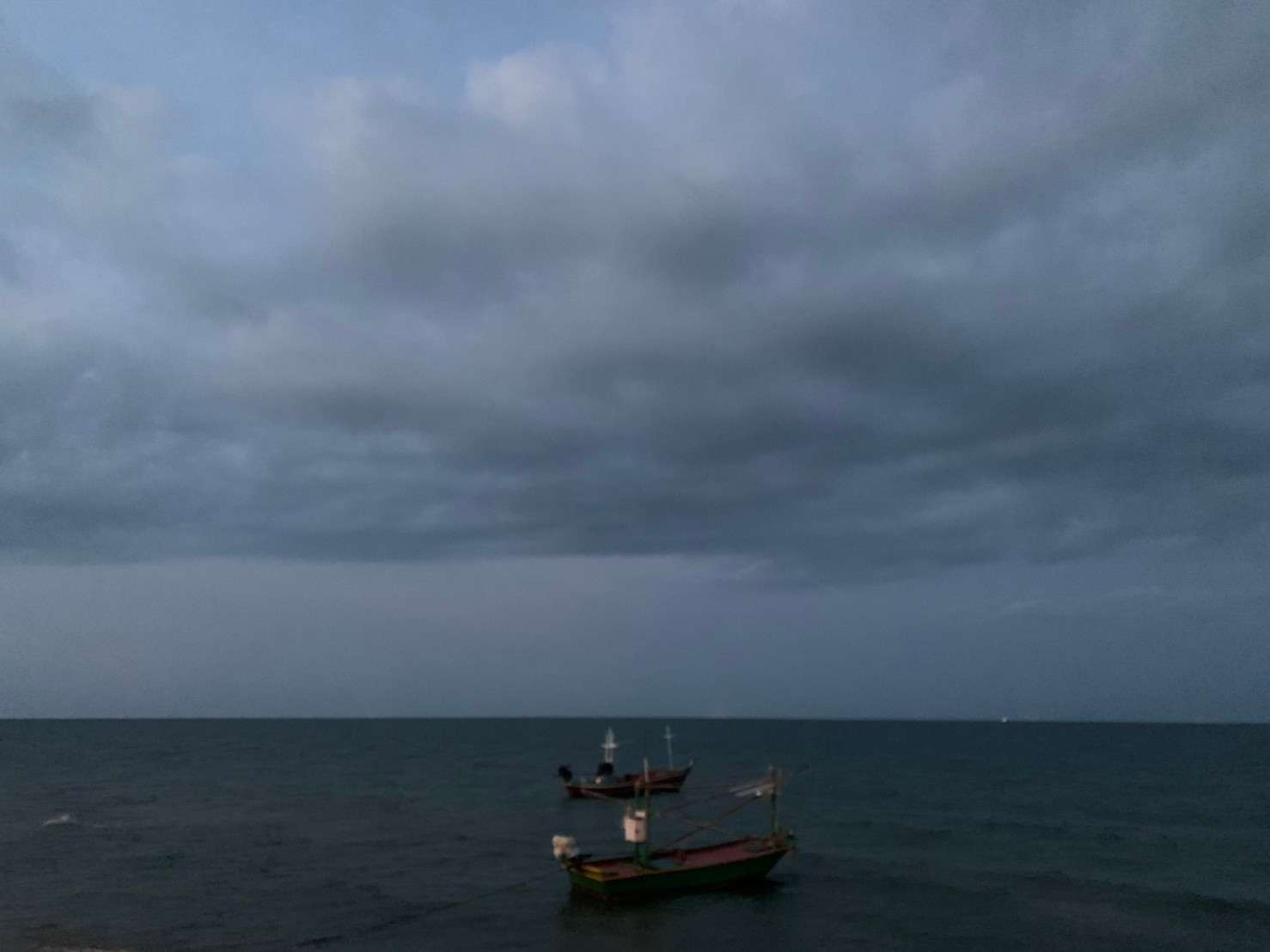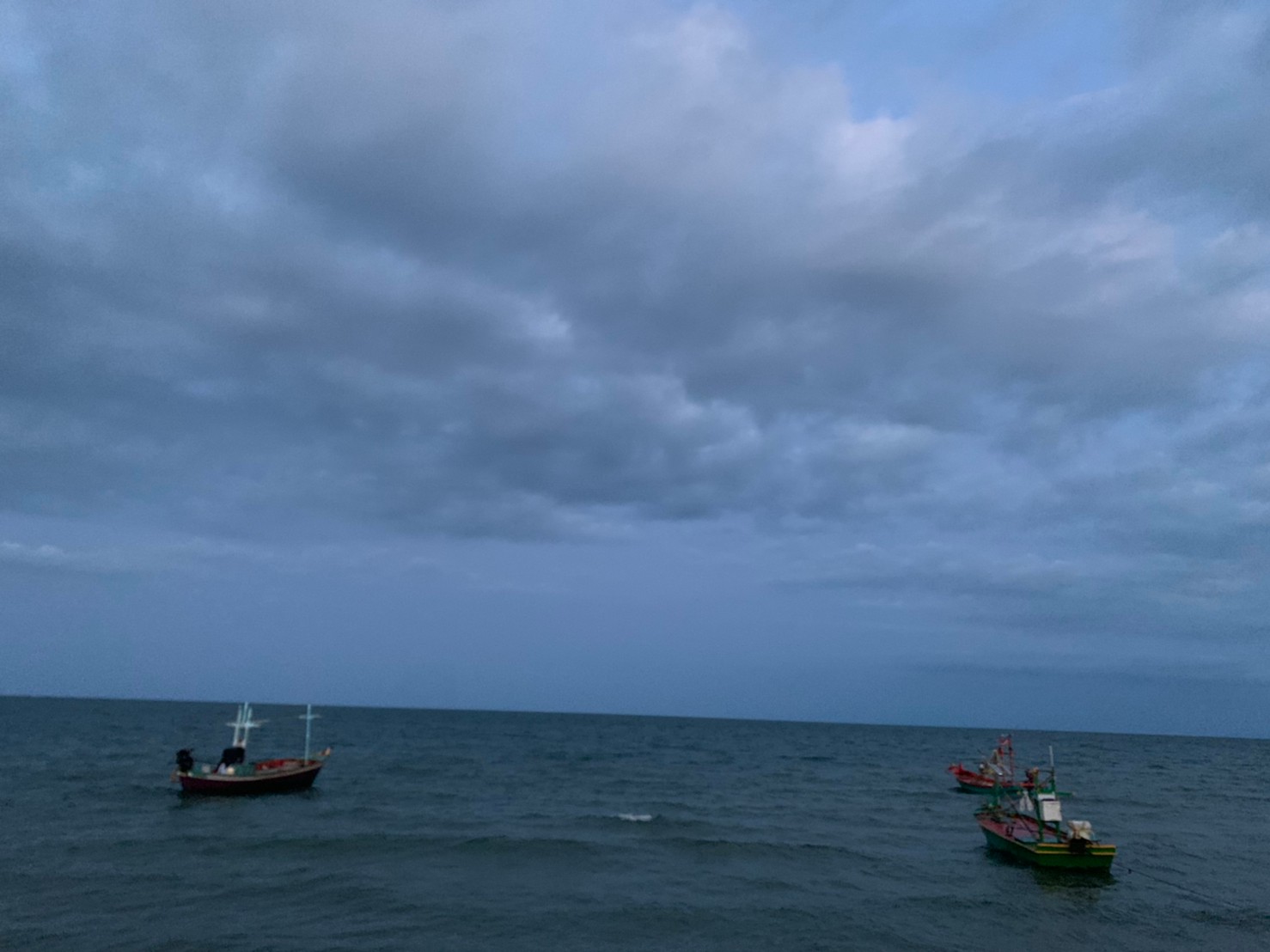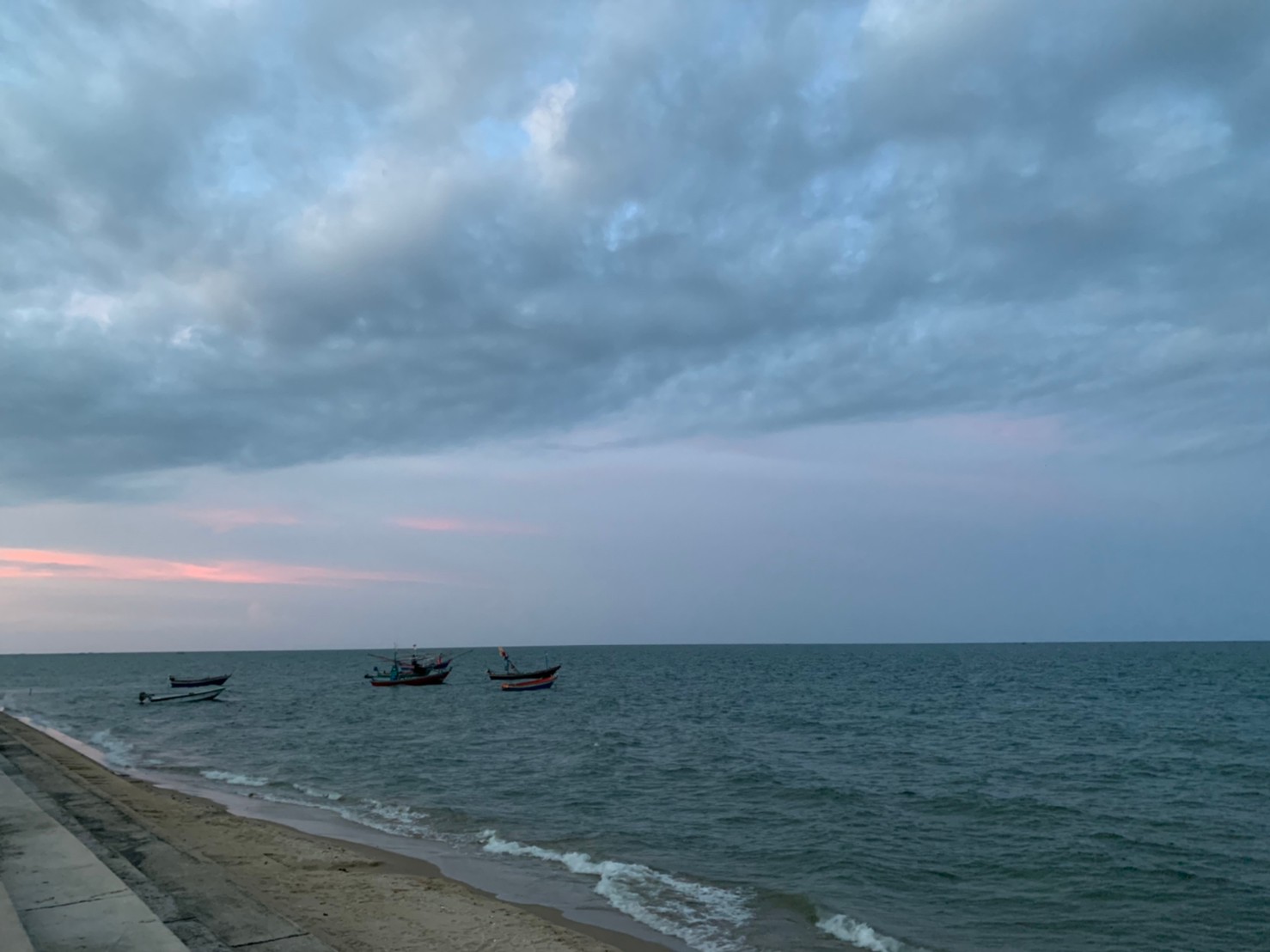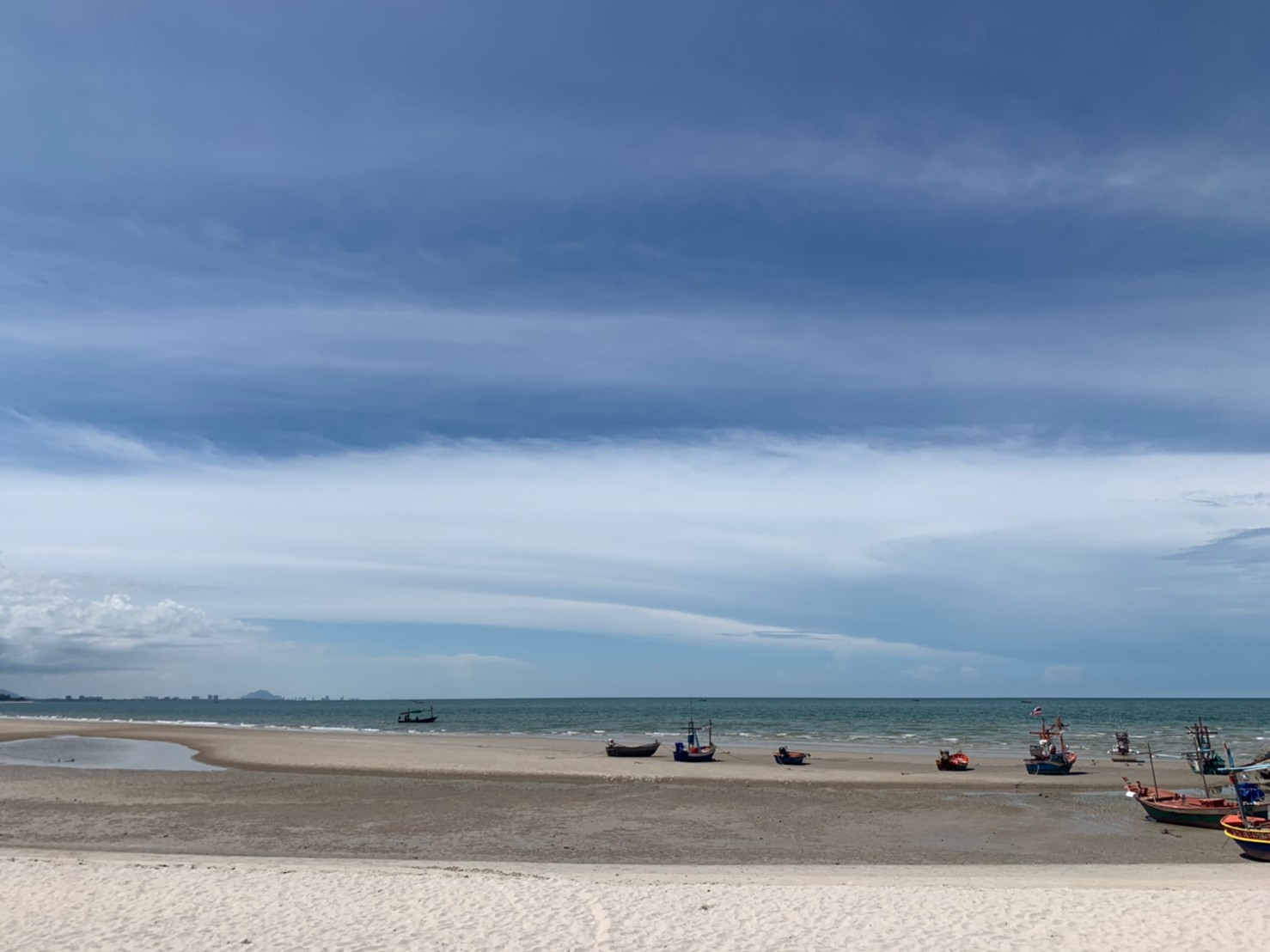 Oh! WOW! Look at the huge clouds in the below photos!
Really amazing shapes, right?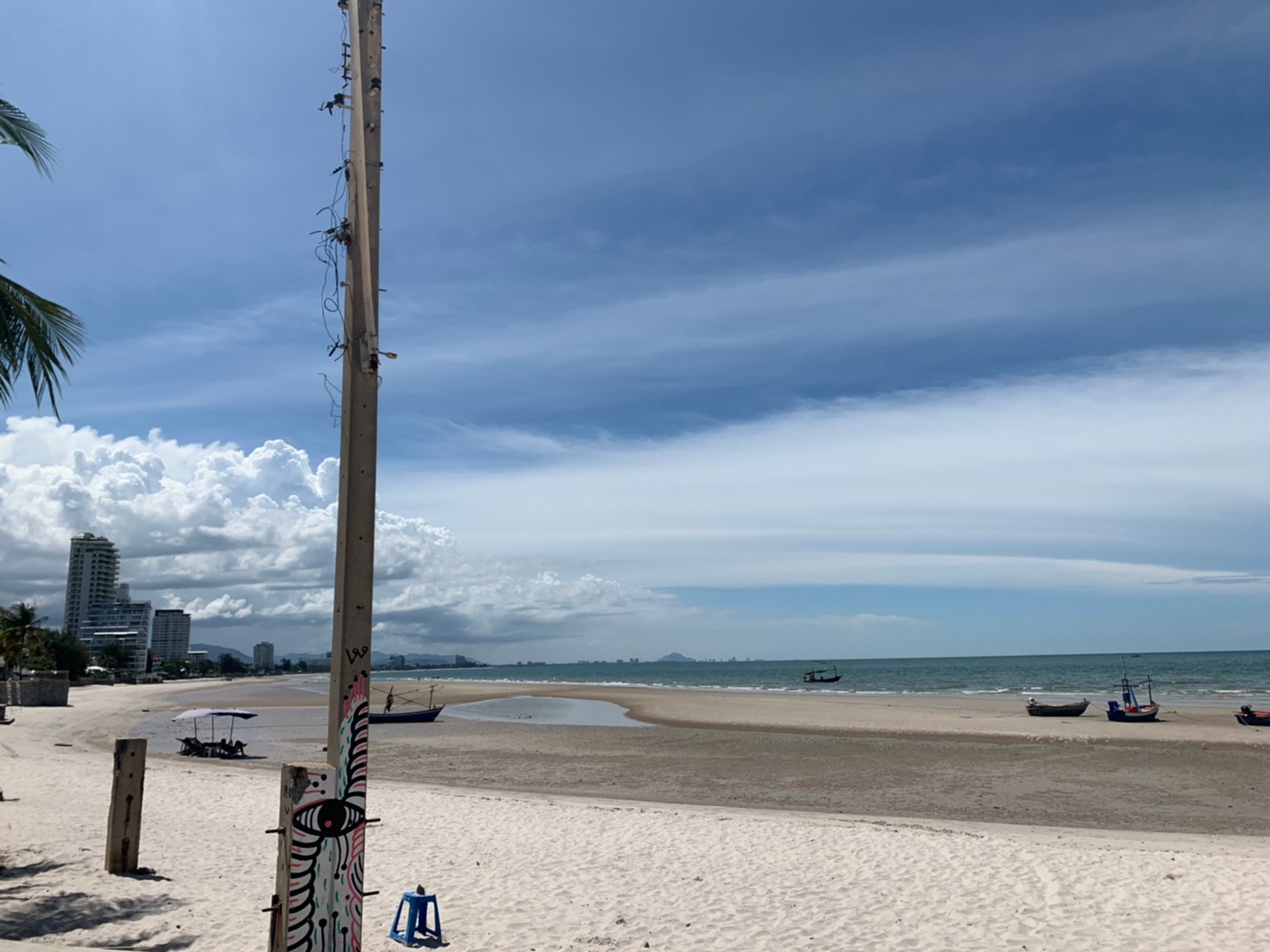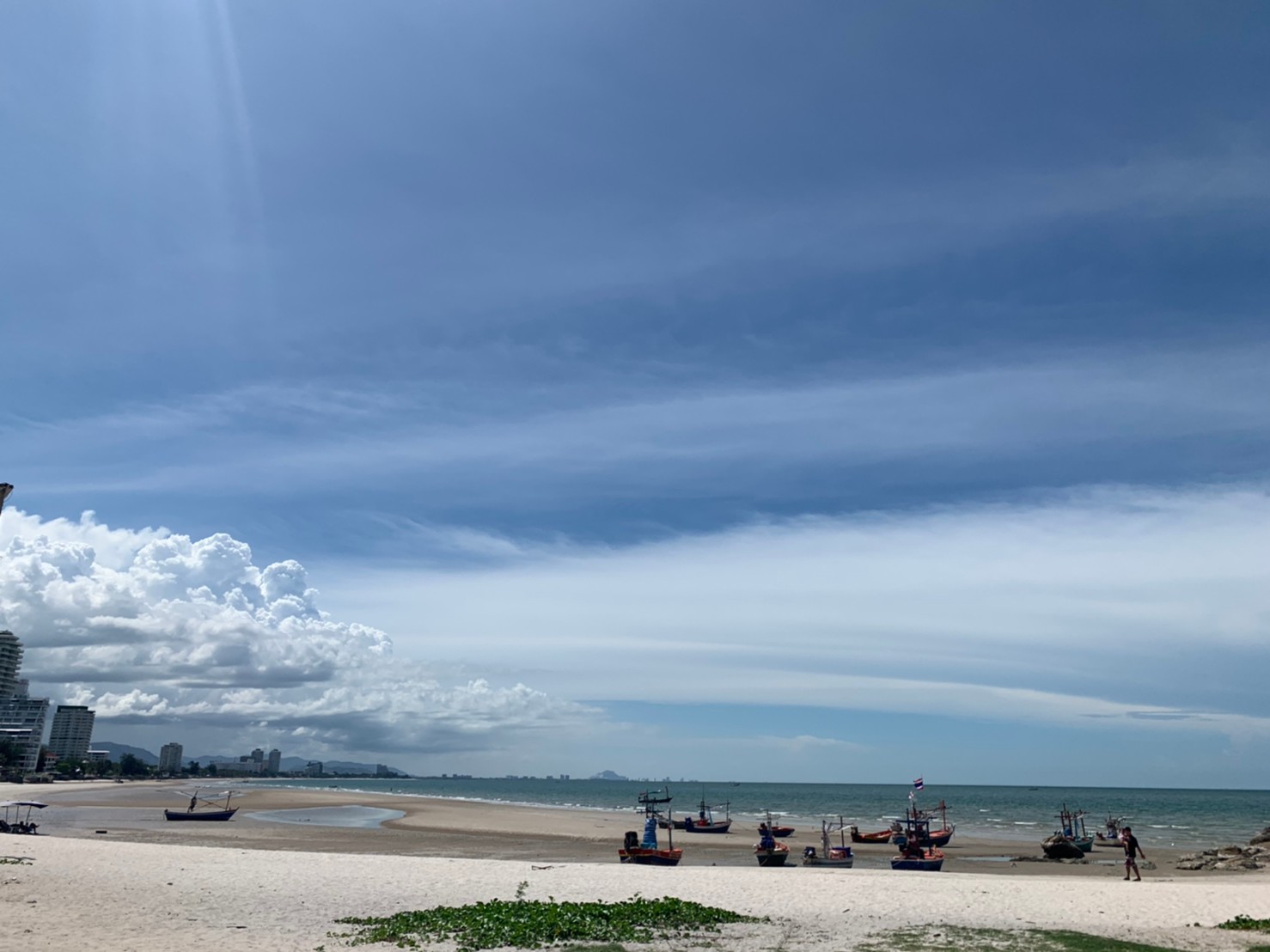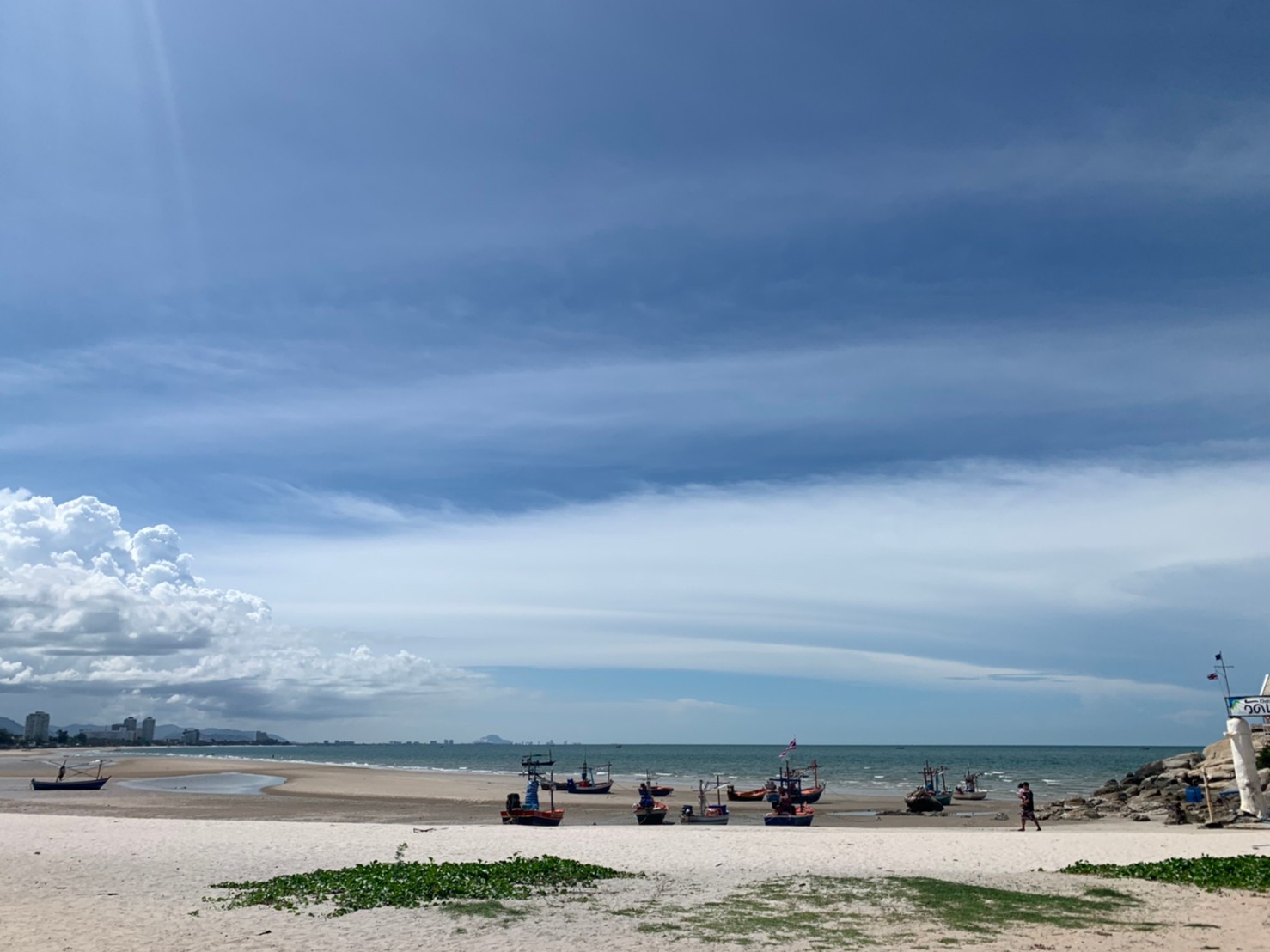 Apart from the beauty of the beach, you may be interested to visit "Wat Khao Takiap", which is one of the most fascinating spots. You will see the spectacular view with the amazing stone hill and the magnificent huge golden Buddha image that can be seen from the far distance.
"Wat Khao Takiap"
Wat means temple
Khao means hill or mountain
Takiap means chopsticks
I have no idea about this name... But, whatever the meaning of the name is, you can visit and admire the beauty of the place at any time.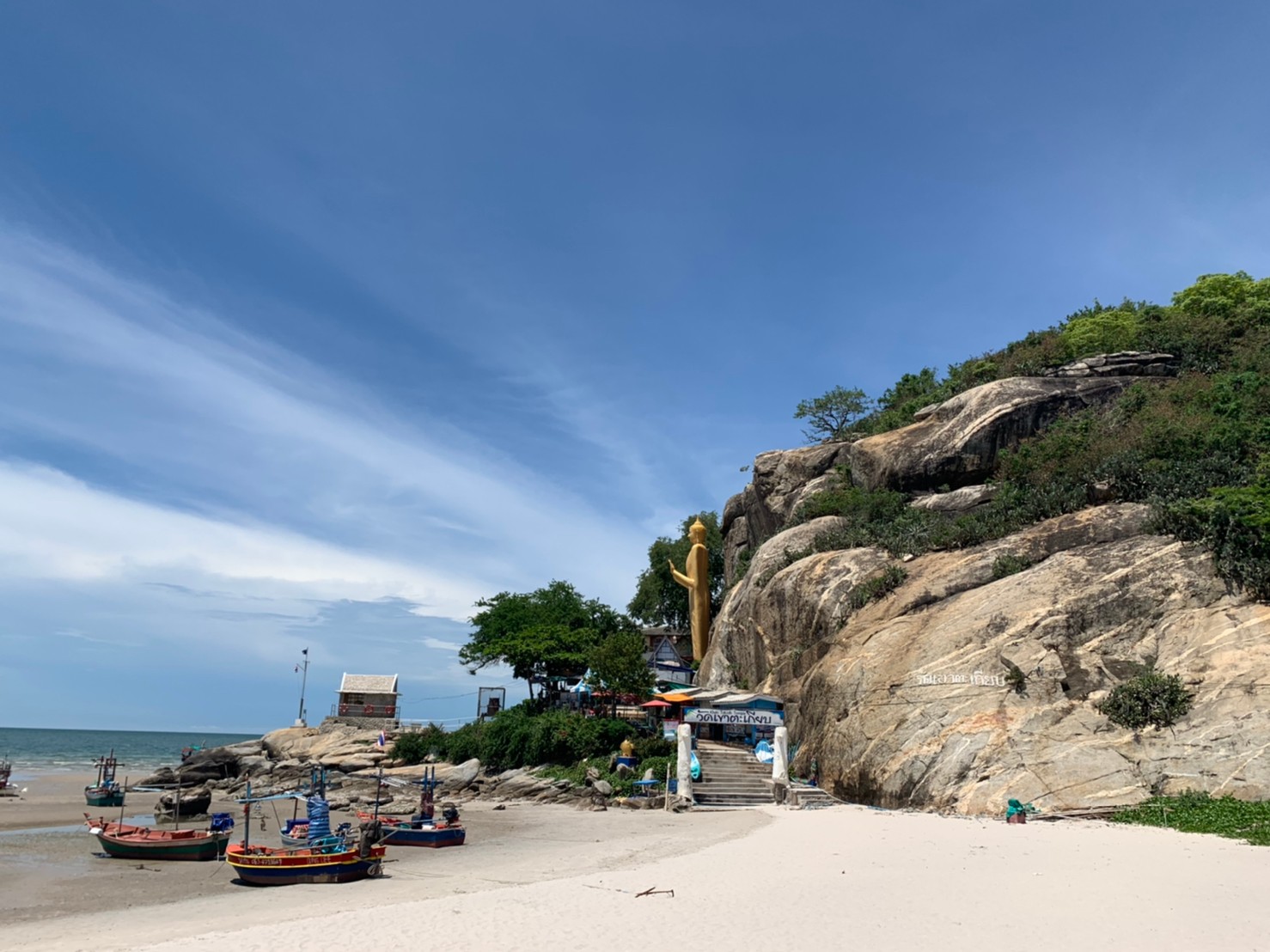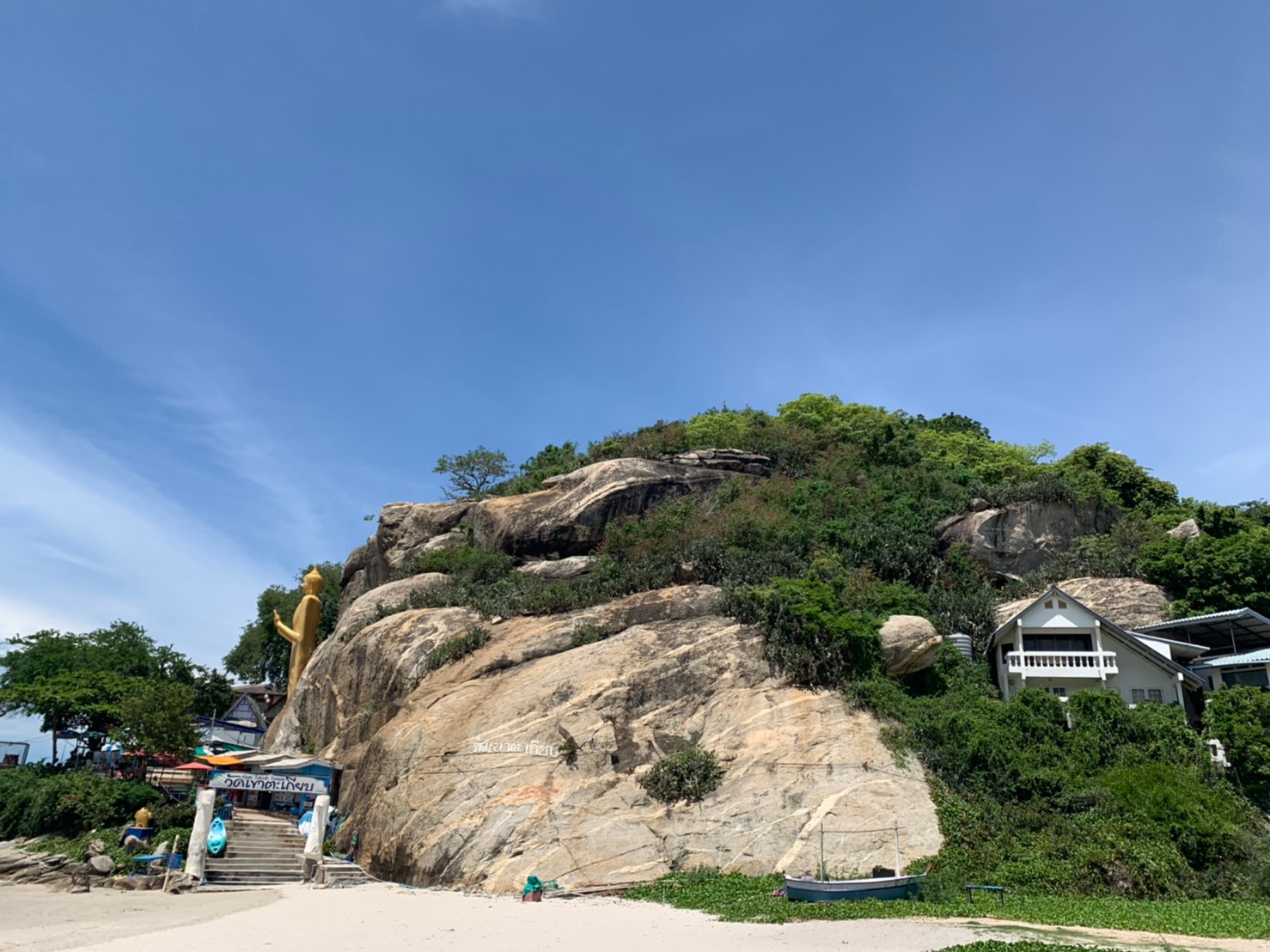 The gorgeous colors of the sky during sunset are also my favorite.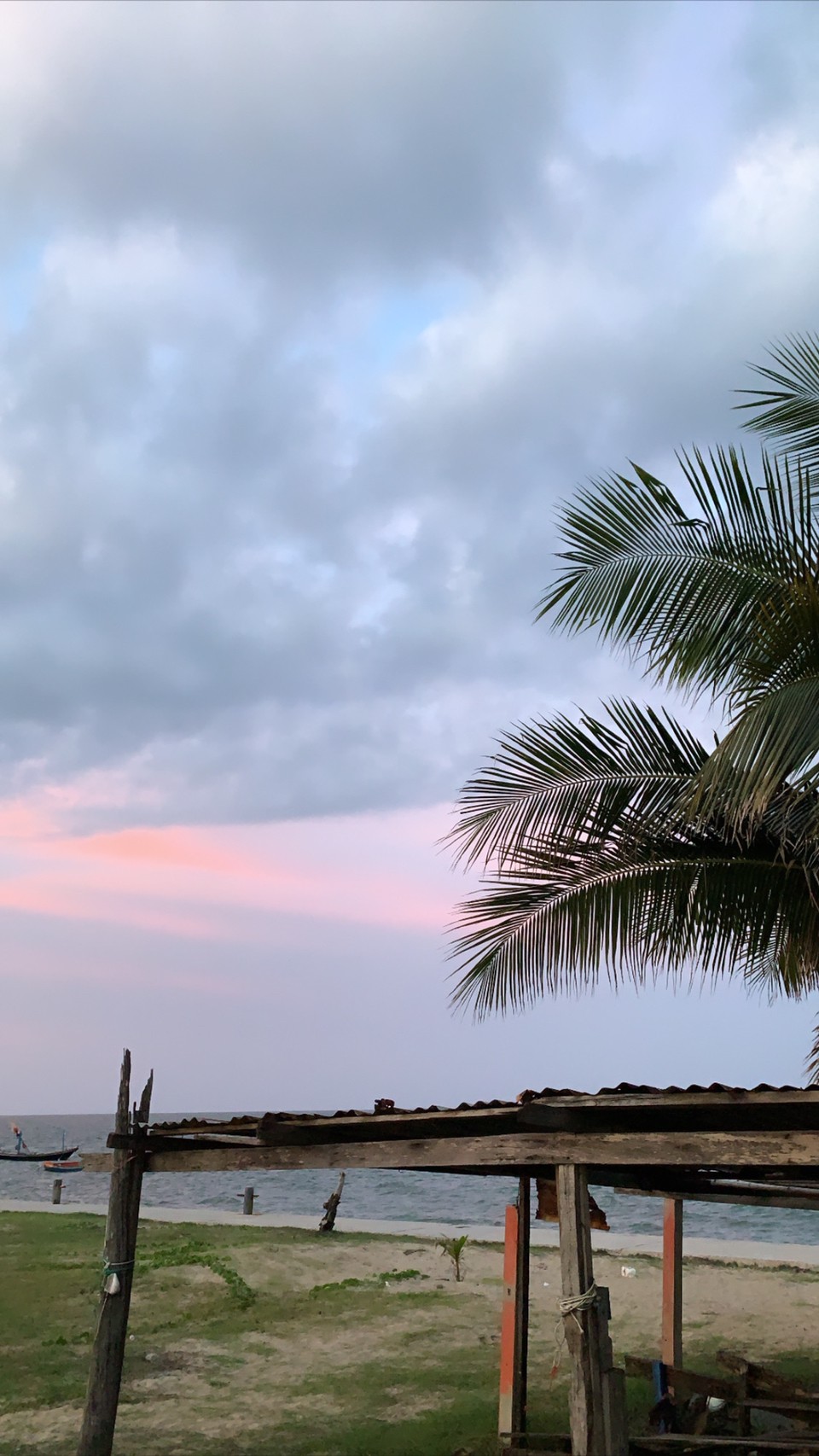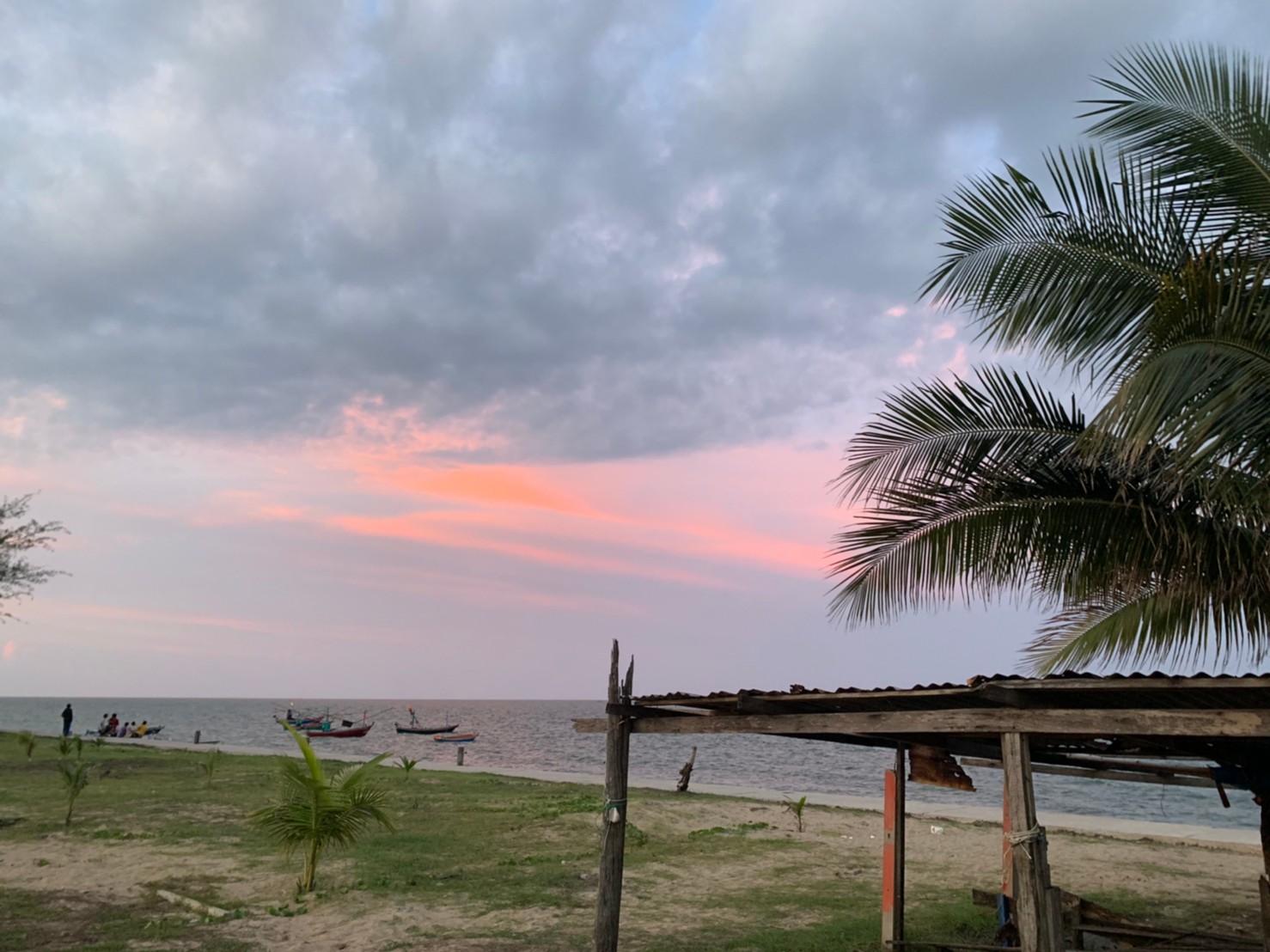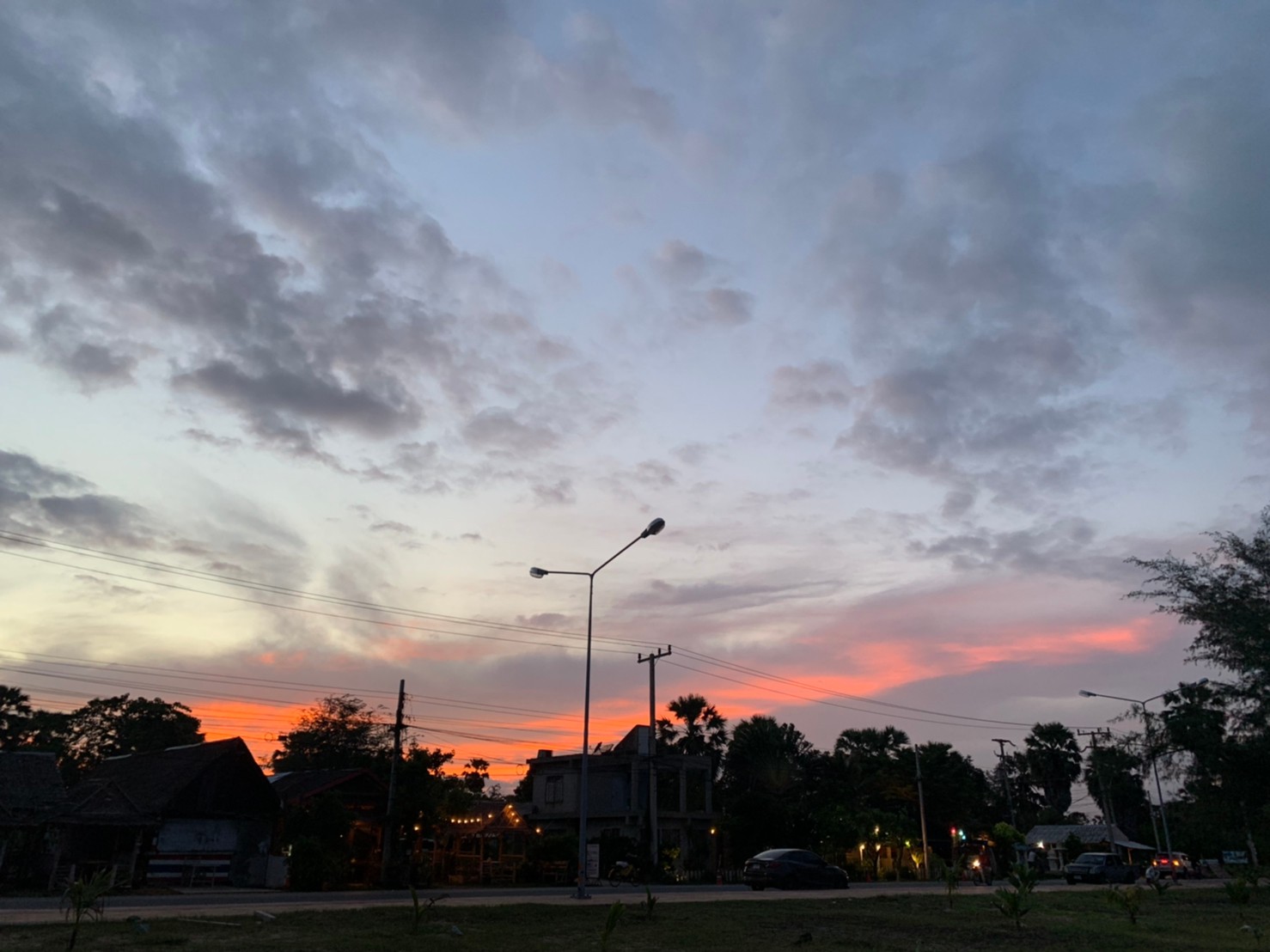 For me, I love Hua Hin and have traveled there several times with my family, but that's a very long time ago. These photos are from my brother's recent trip after our government gradually lifted the lockdown.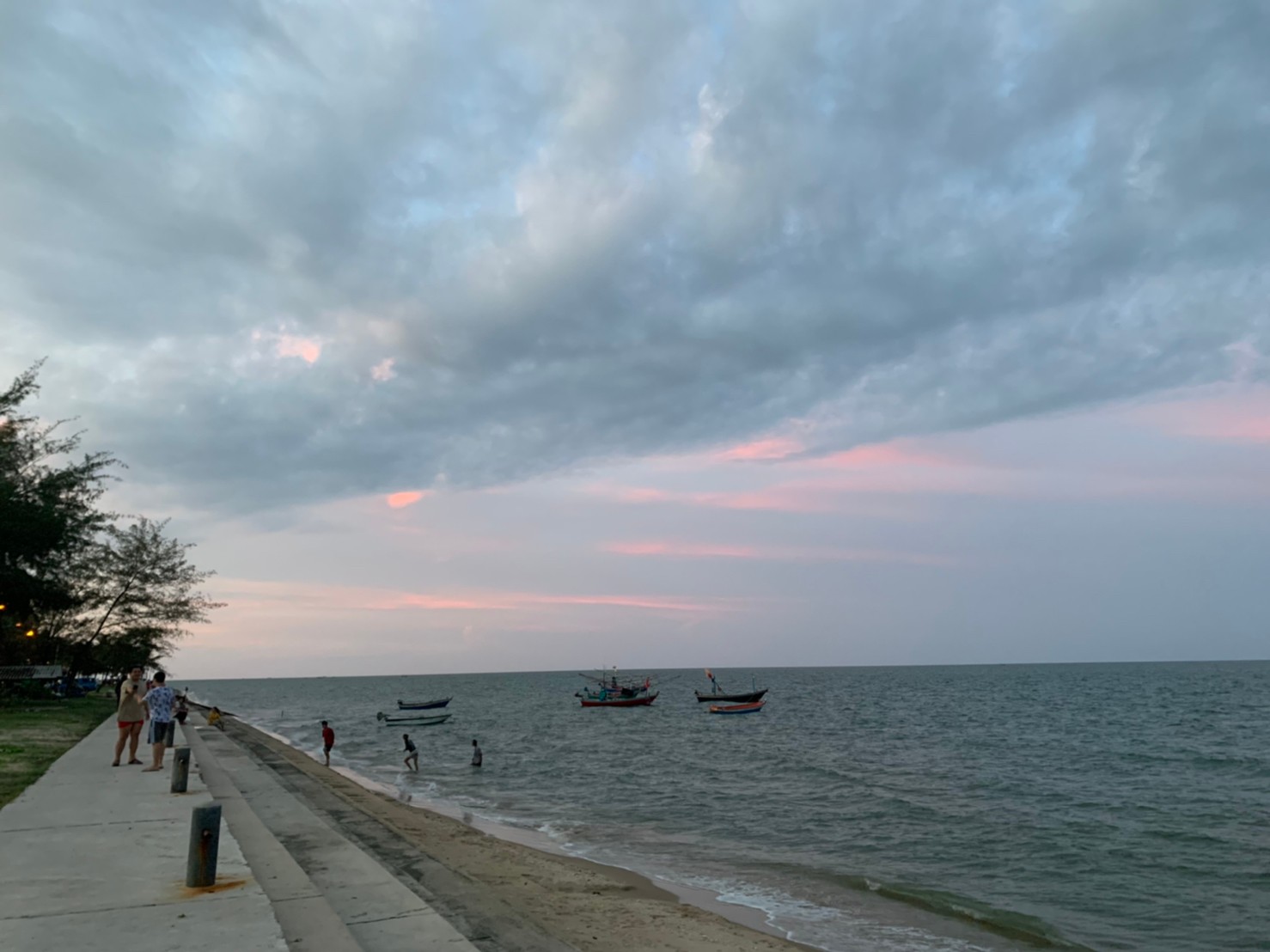 I hope you enjoy these photos as I did. ;))