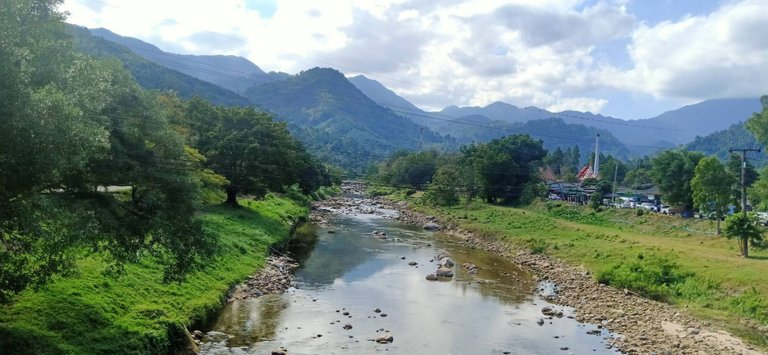 Khiriwong is one of the famous tourist destinations in Nakhon Sri Thammarat province, in the South of Thailand. (very close to my hometown, Phatthalung) If you can remember, I posted about this place a long time ago.
It is well-known that the place has the purest air and the nicest atmosphere in Thailand. Yeah! It's a charming natural place that is surrounded by mountains. That's why it's named "Khiriwong".
Khiri means mountain
Wong means circle (in this case, may mean surrounded by)
If you love nature with peaceful and silent atmosphere, you would love this place.
At Khiriwong, you can admire the beauty of nature closely; touch soft breeze, breathe fresh air or listen to birds' songs, etc.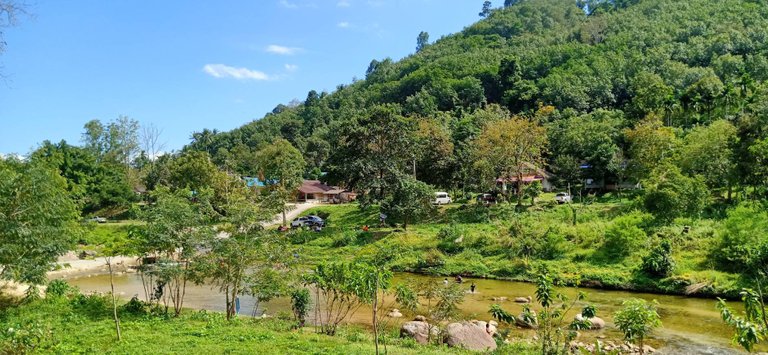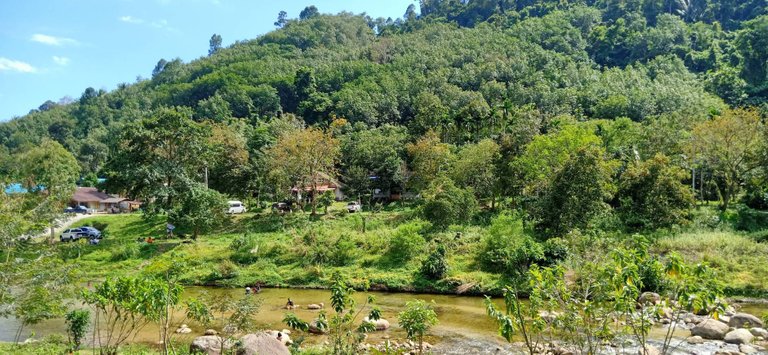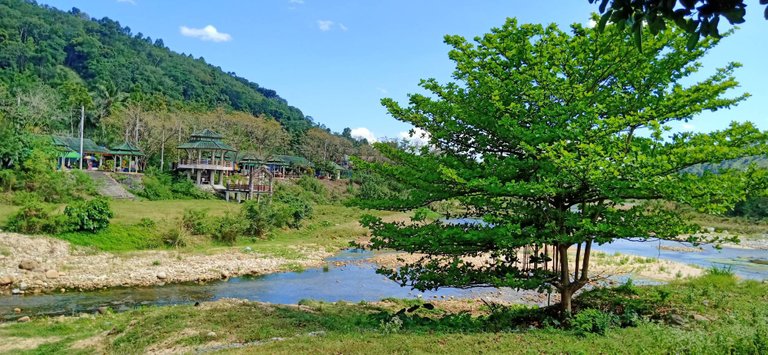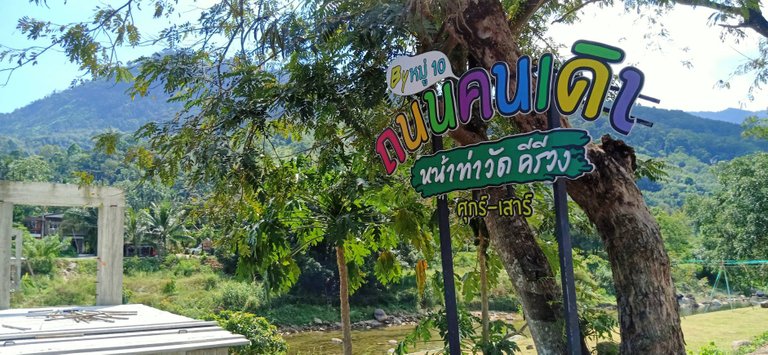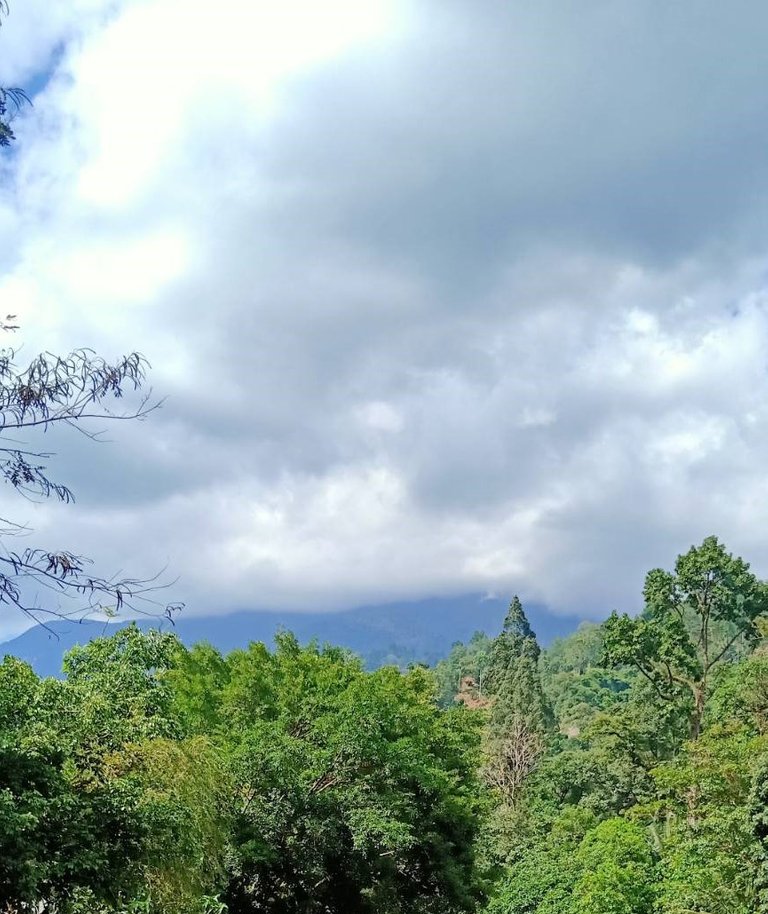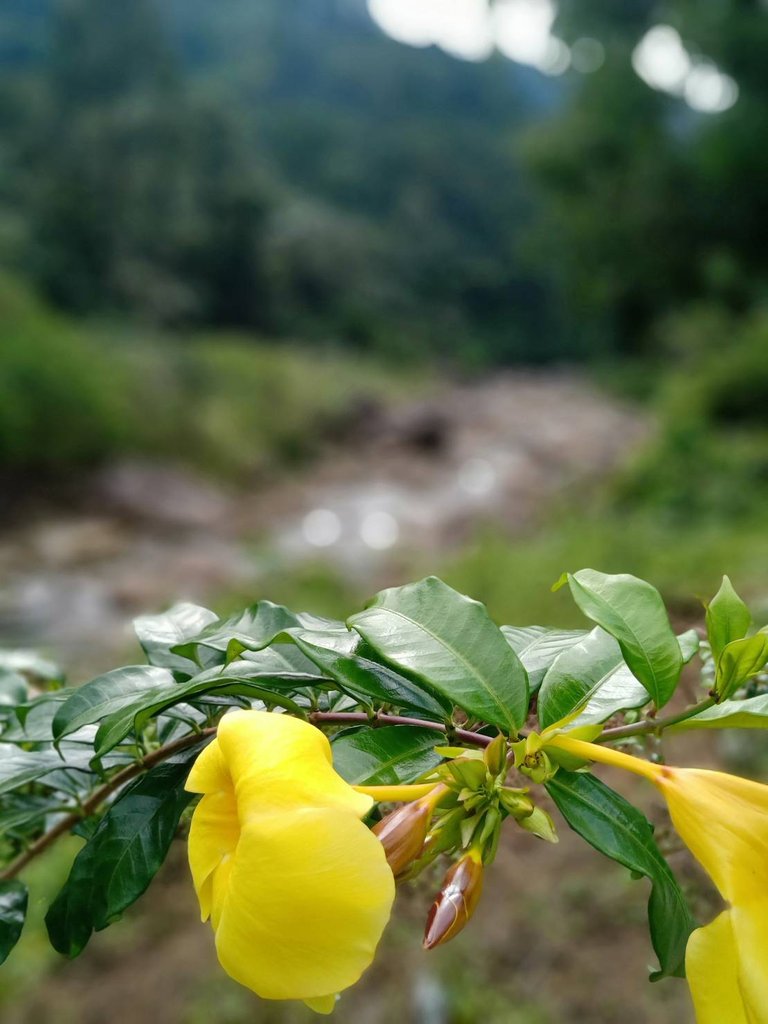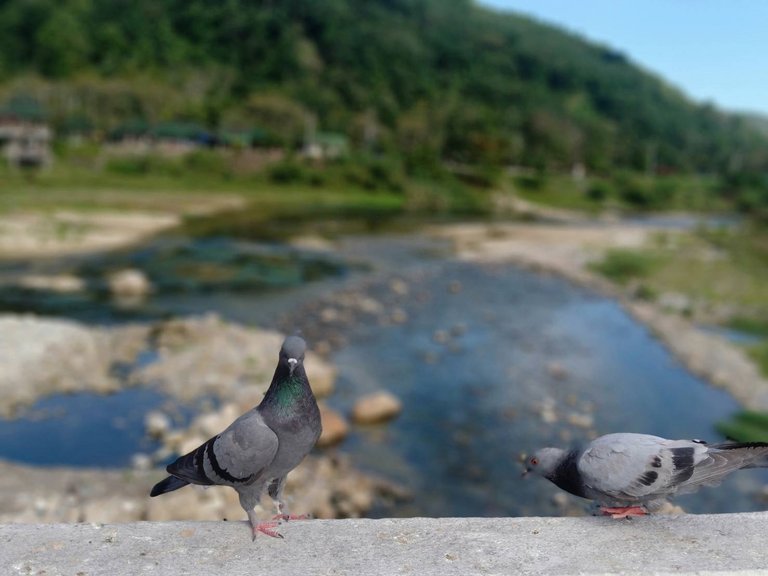 If you can listen, the water passing through the various rocks may make some melodies of nature!
That's really amazing, right?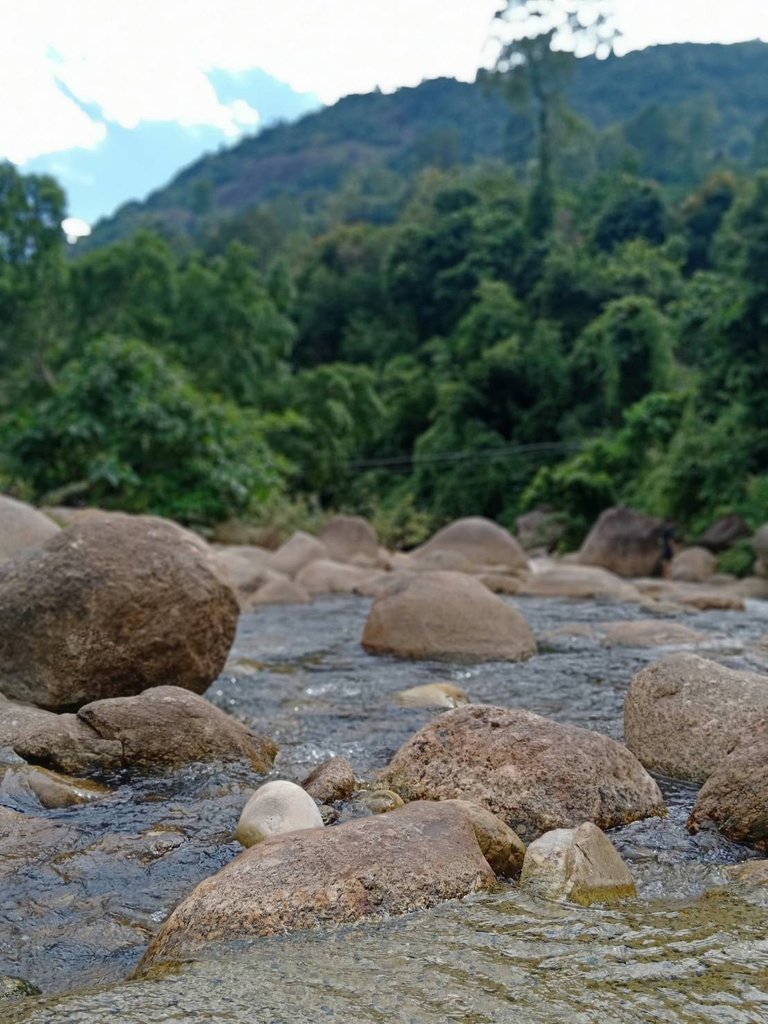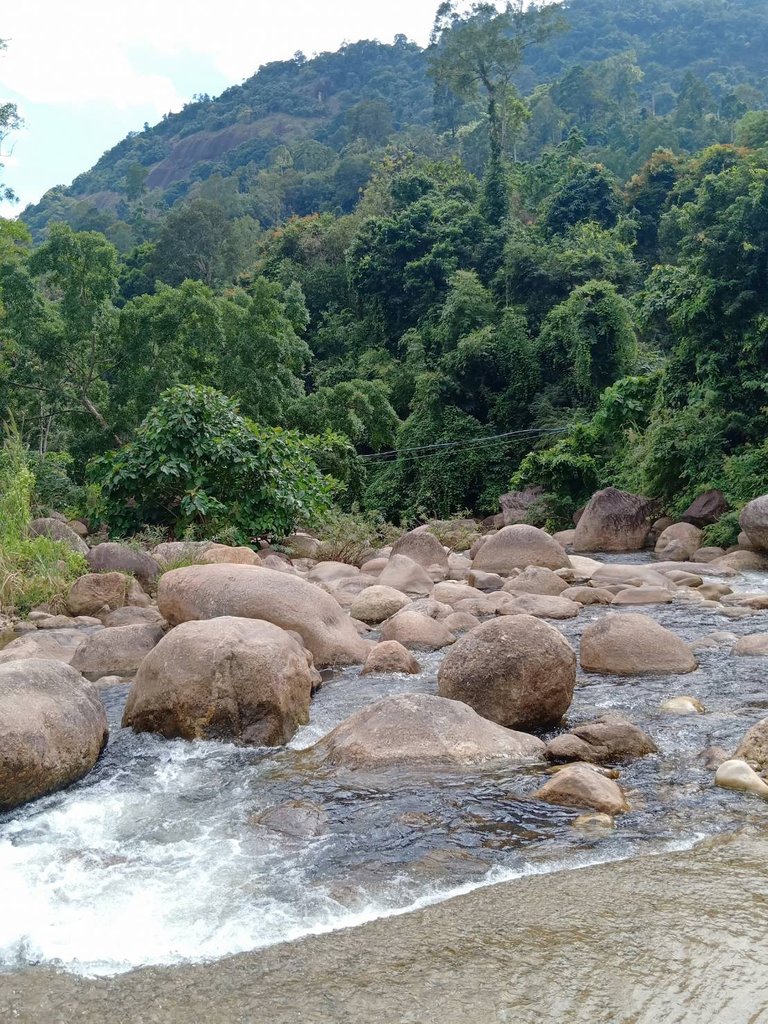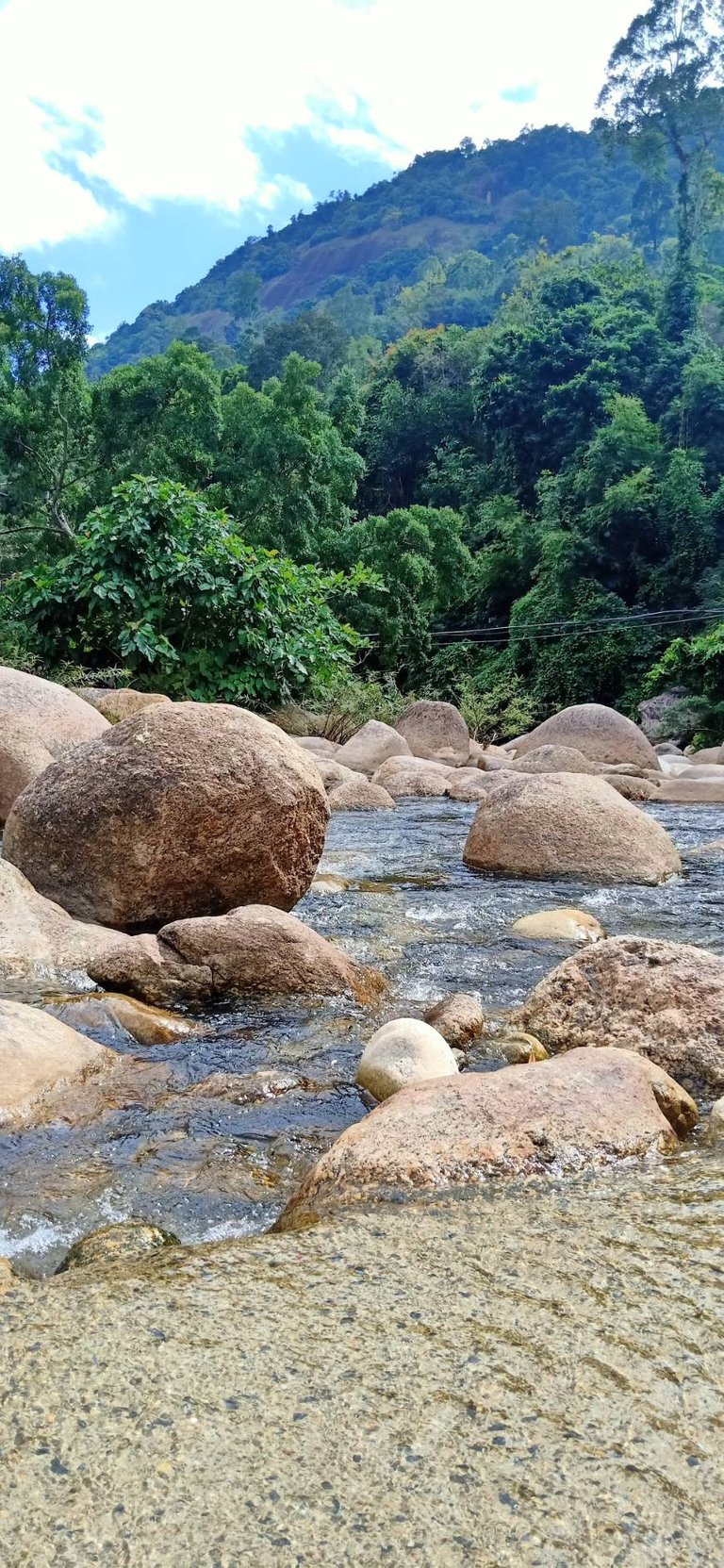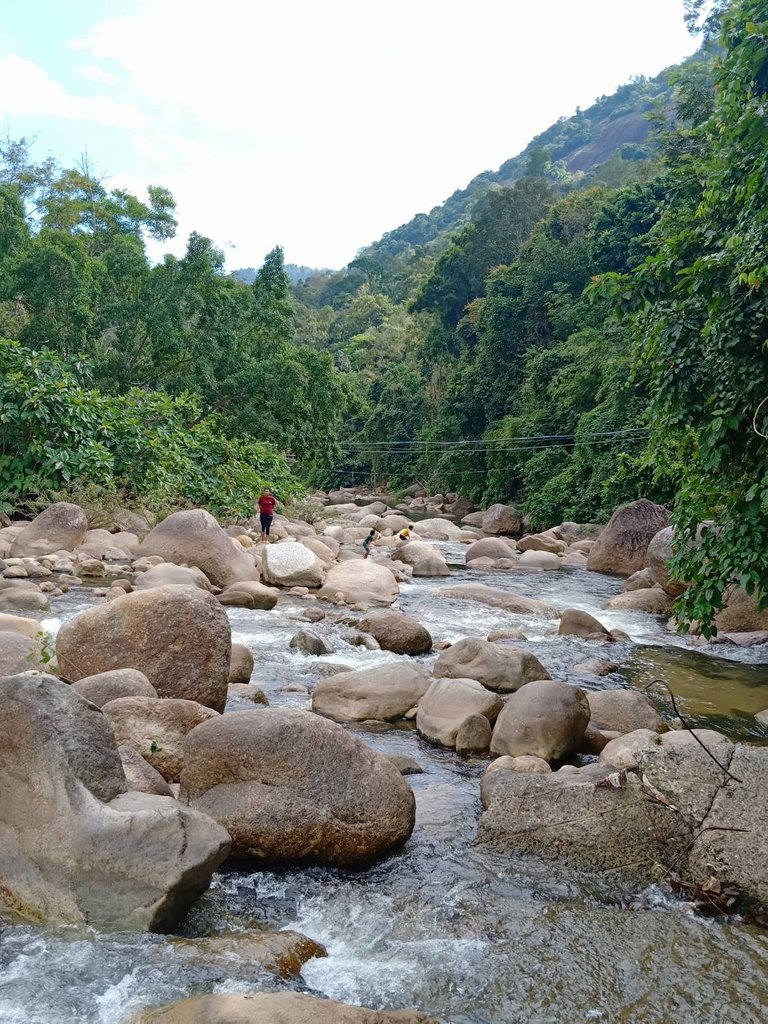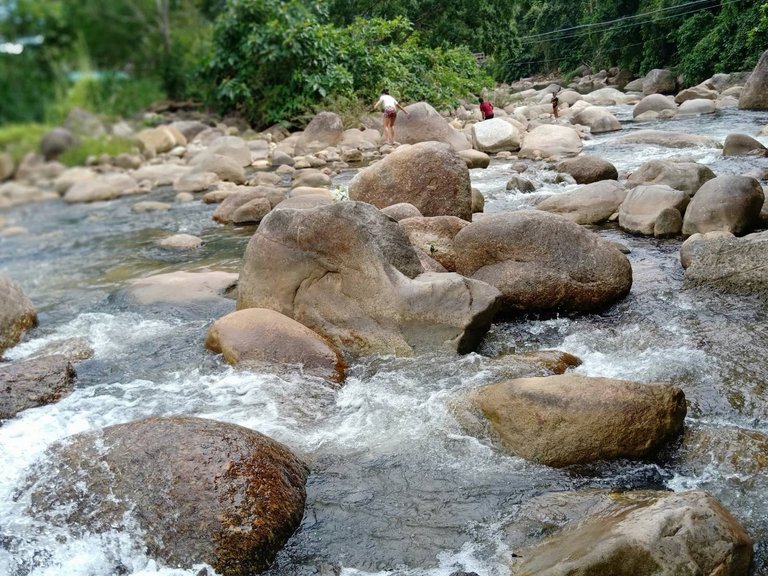 Apart from the stream, I also love that there are a lot of trees surrounding the area..... These make the area look more refreshing.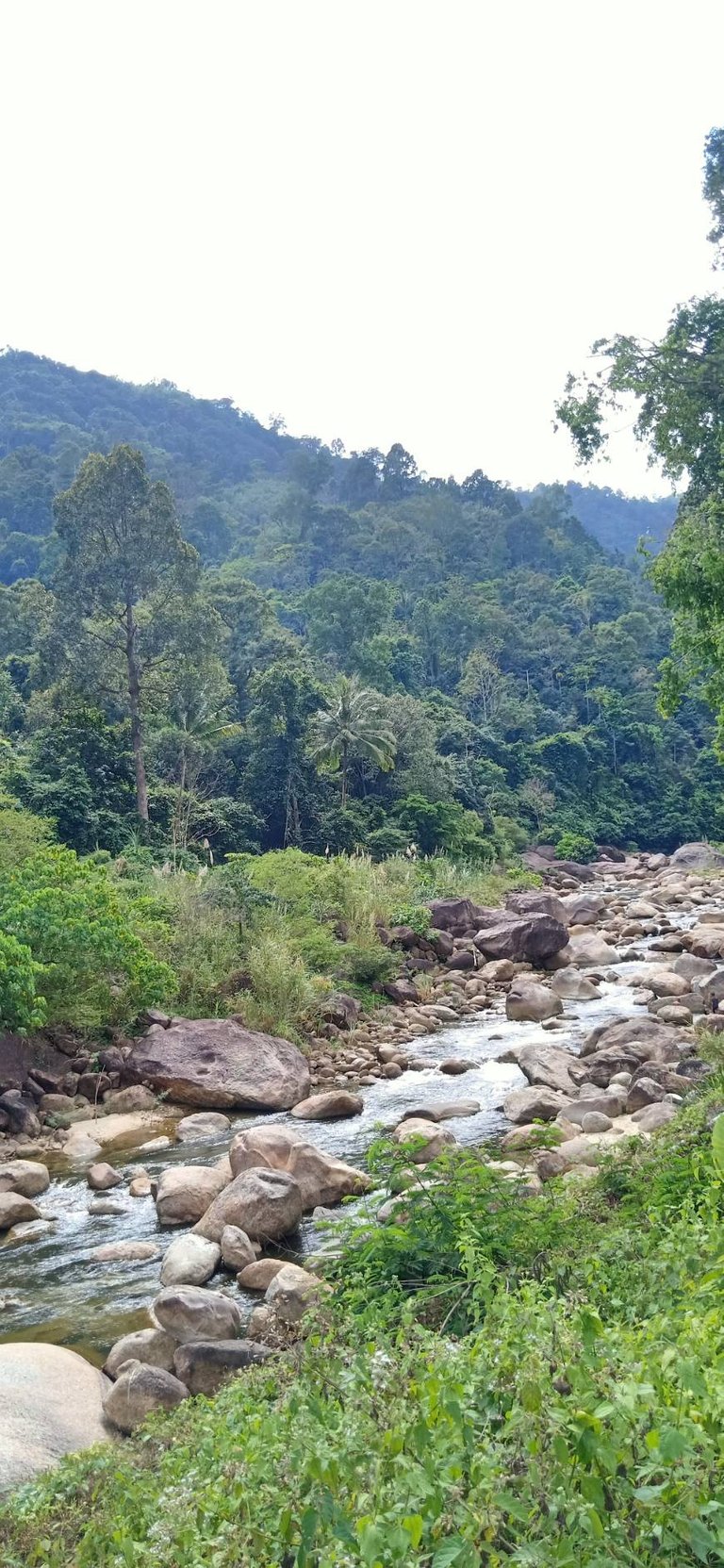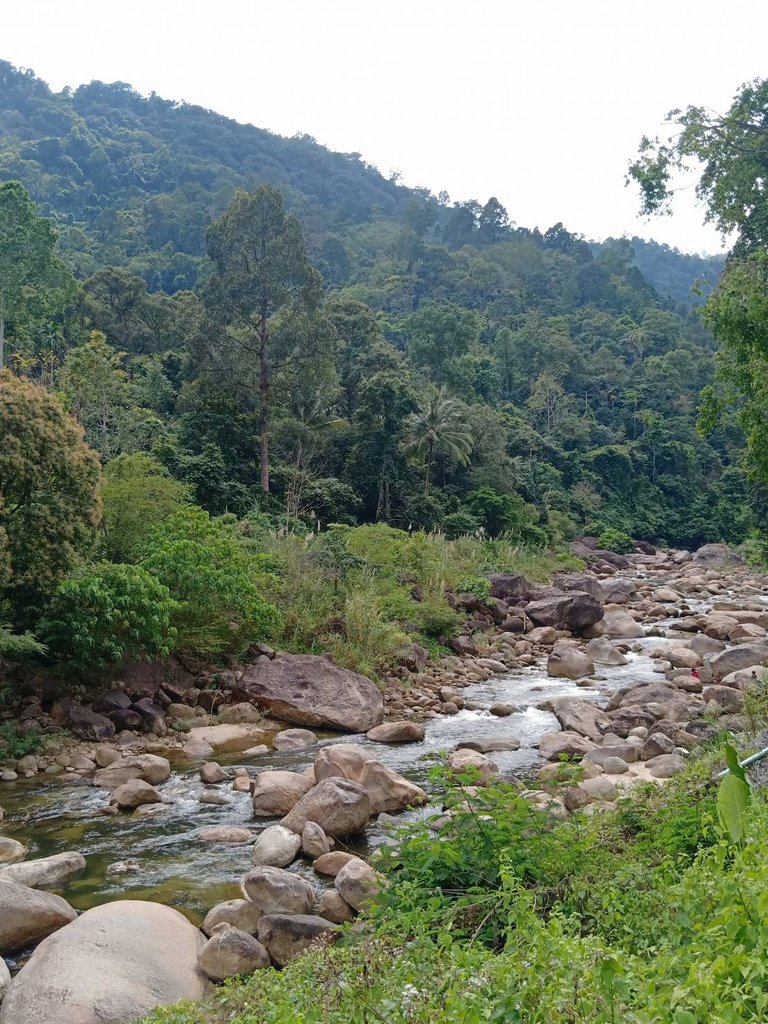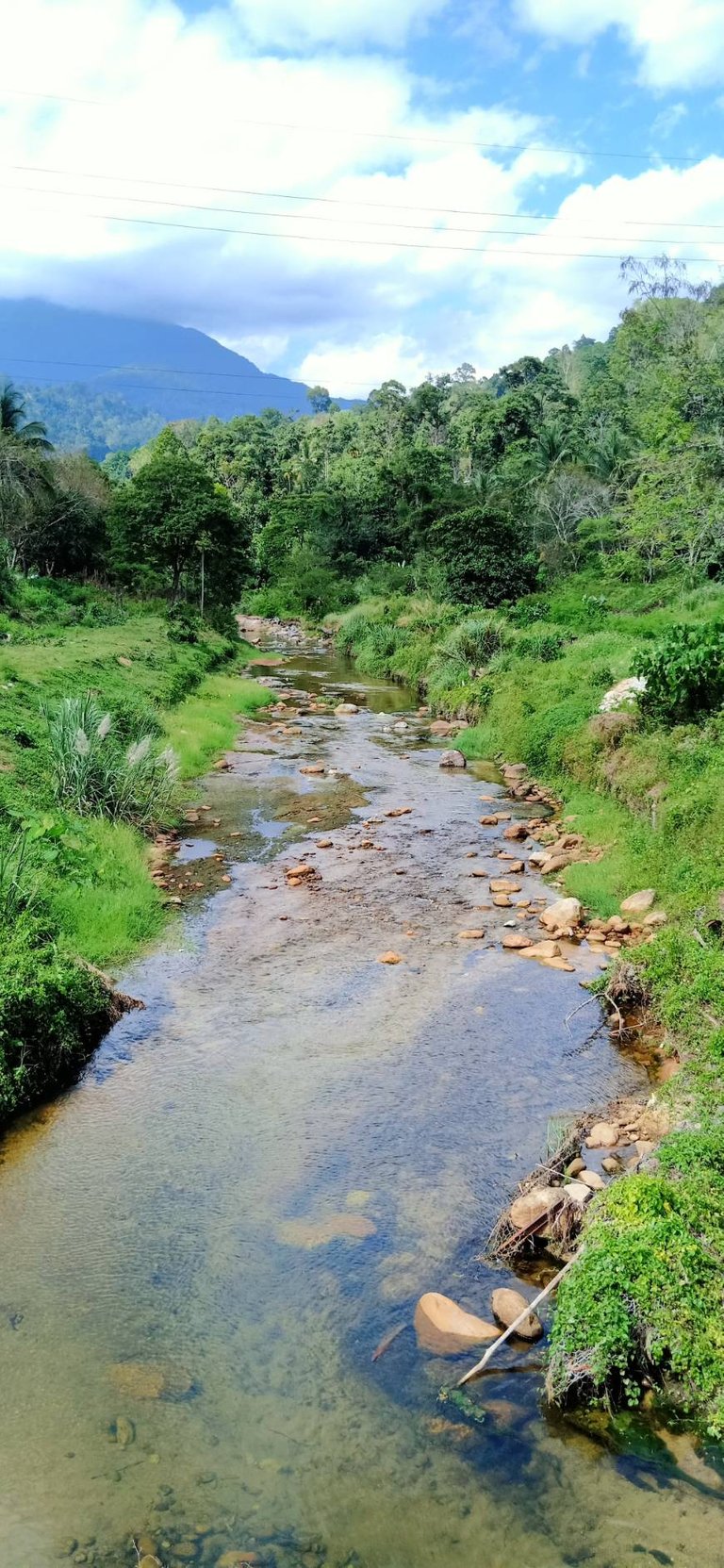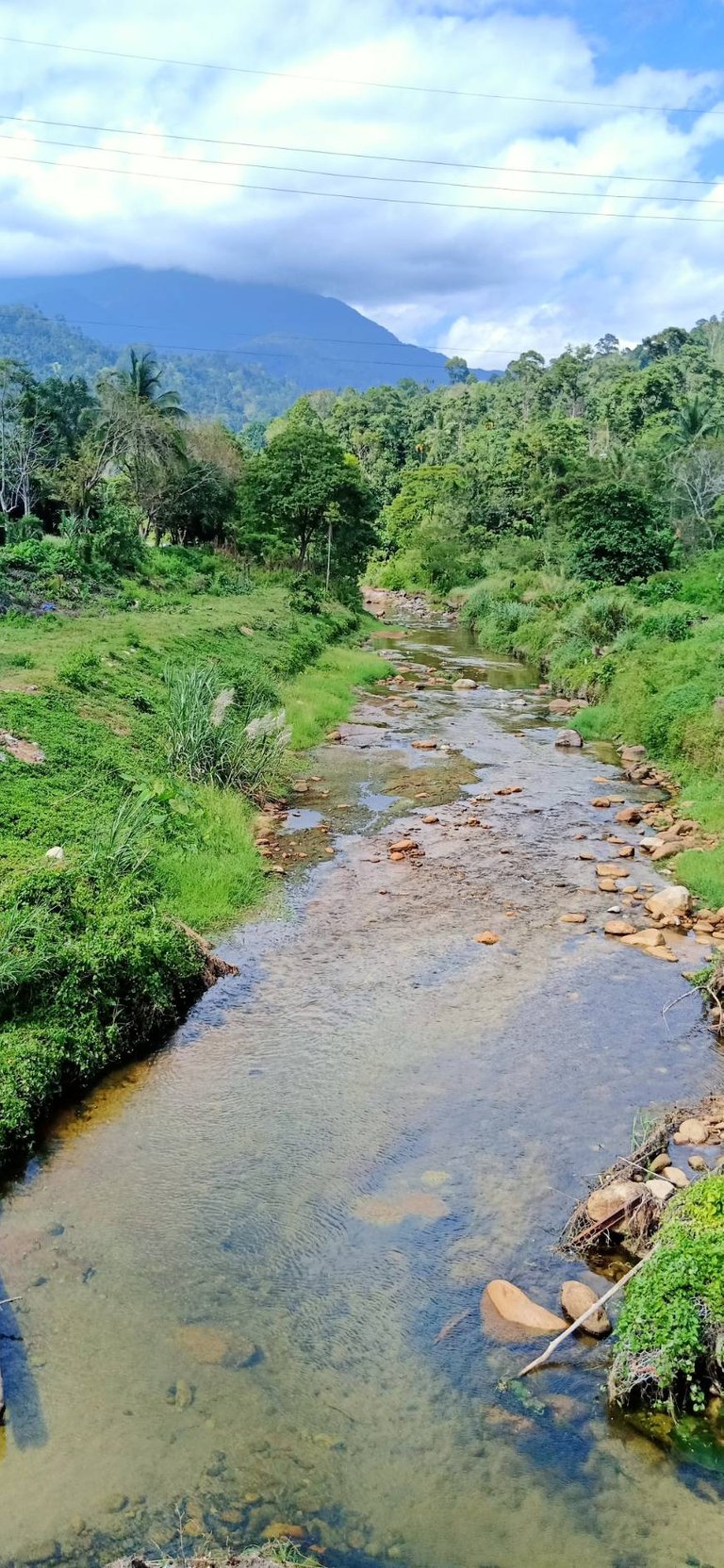 In the area called "Nan Hin Tha Ha", it looks like a canal, but the water is very clear, clean and refreshing.
During the high season, you will see many people, especially children, enjoy playing in the water as you can see in the below photos. Some may come with their friends, some may come with their lovers, or some may come with their family, etc.
I think it's a happy time for them and it's fun to see these as well. (Ah! I would love to ride on those yellow ducks right now! They are very huge and really have bright color!)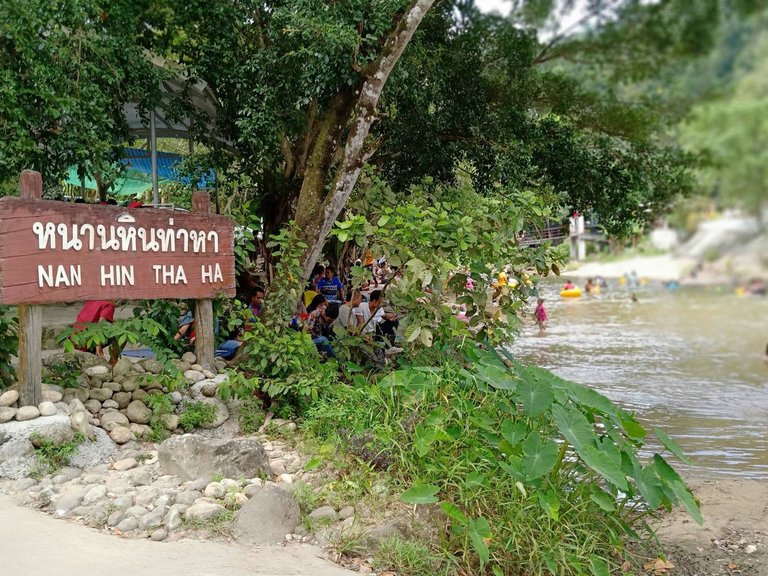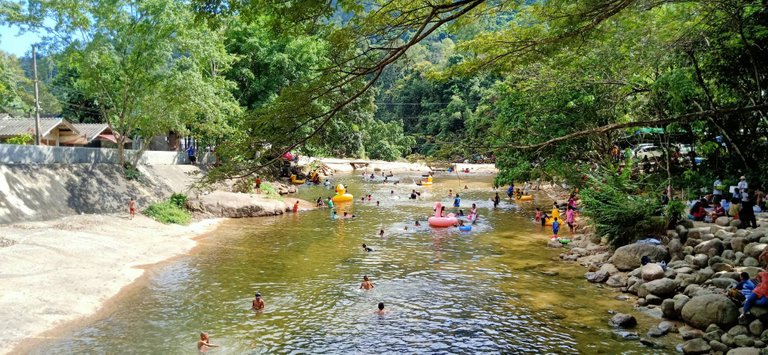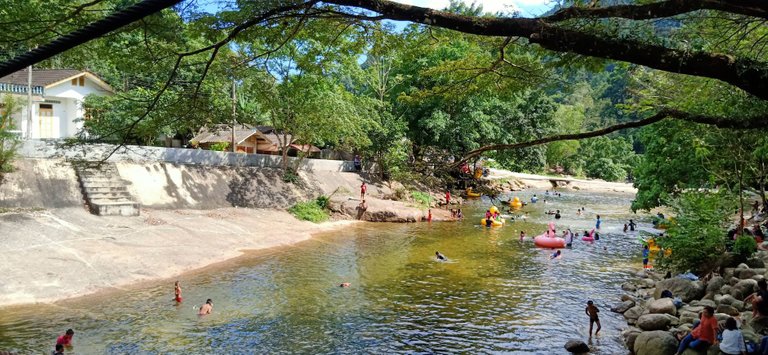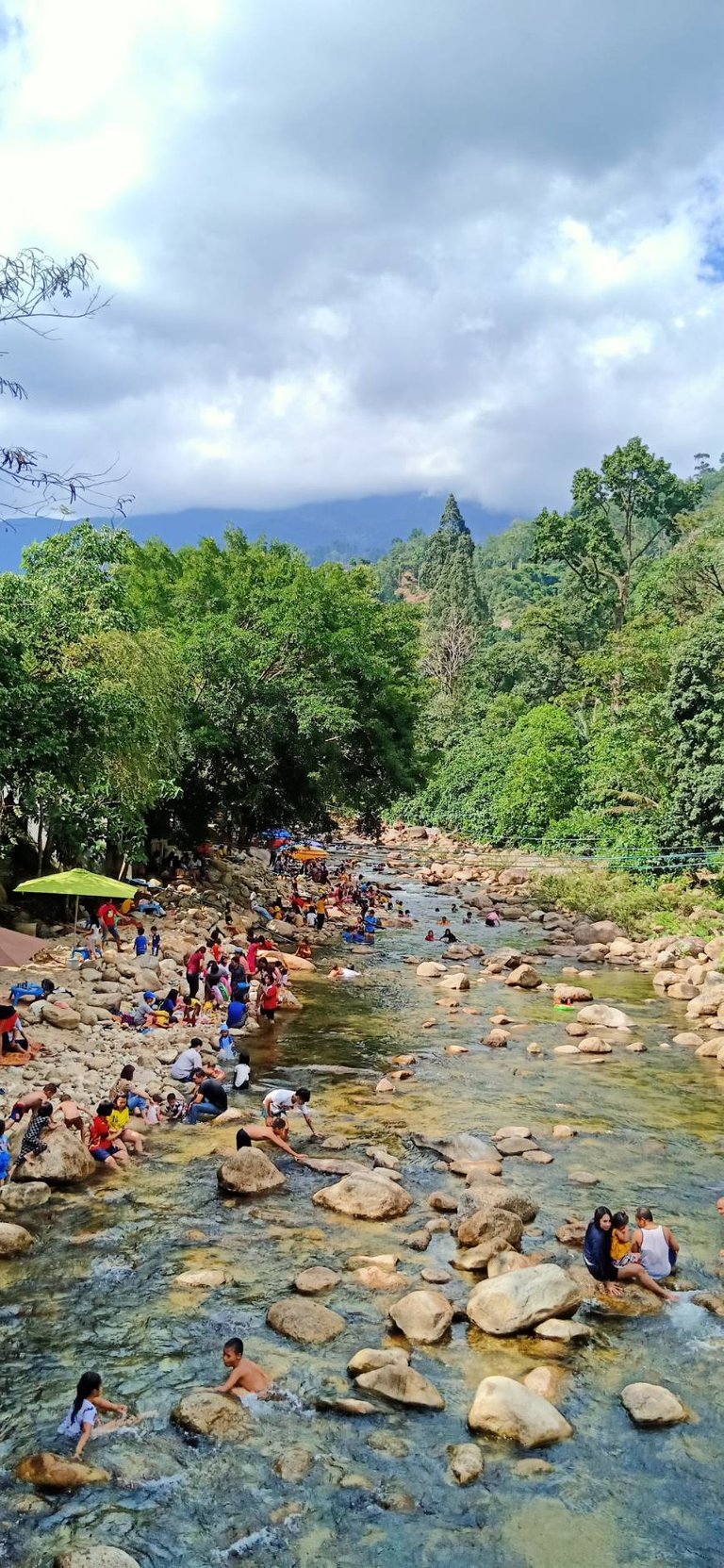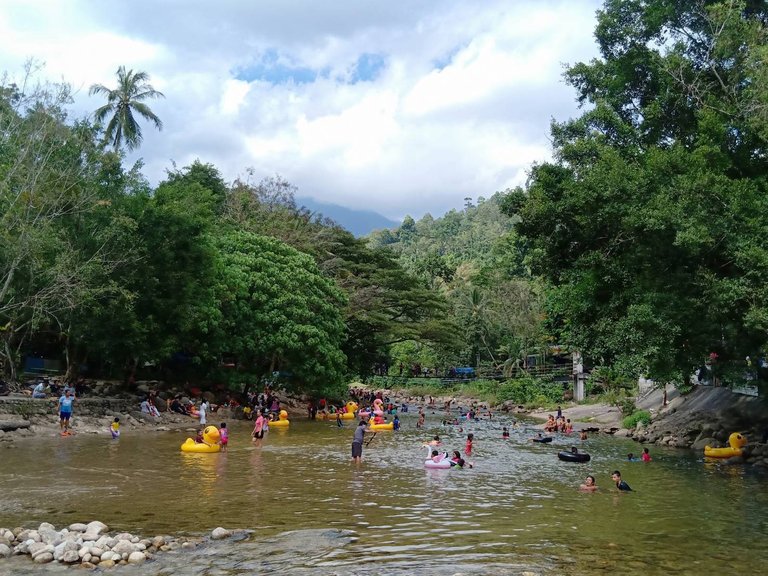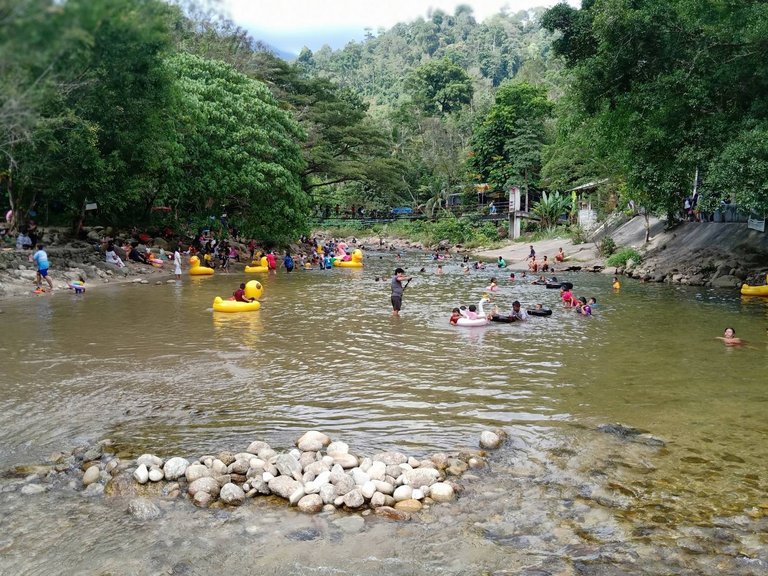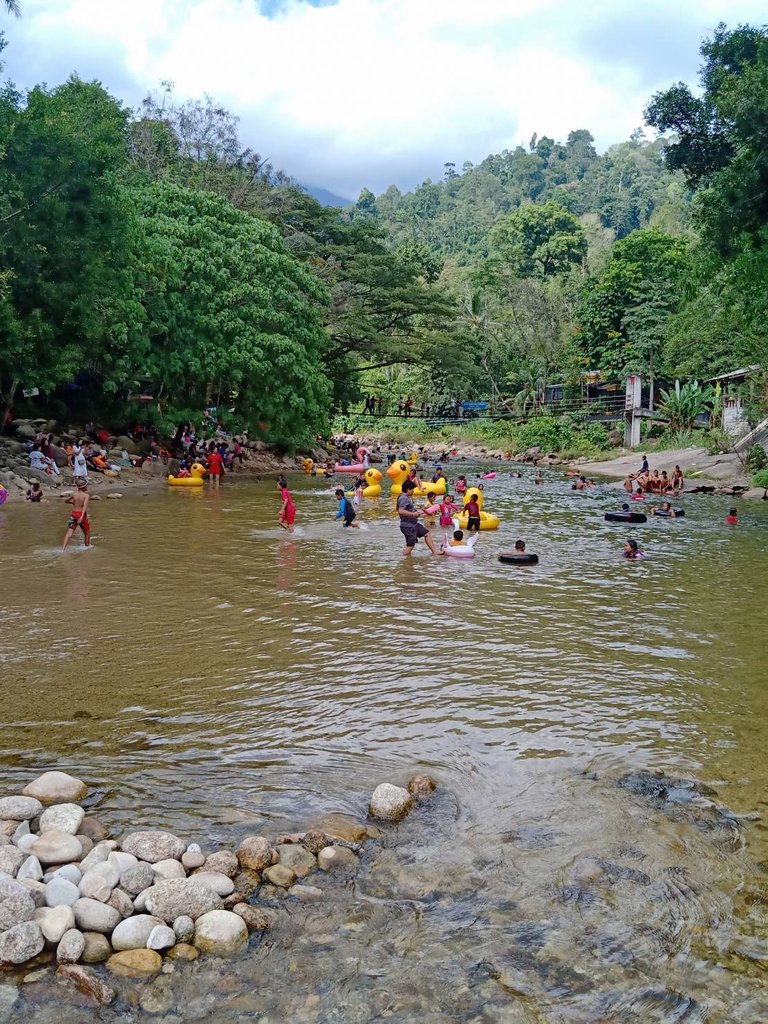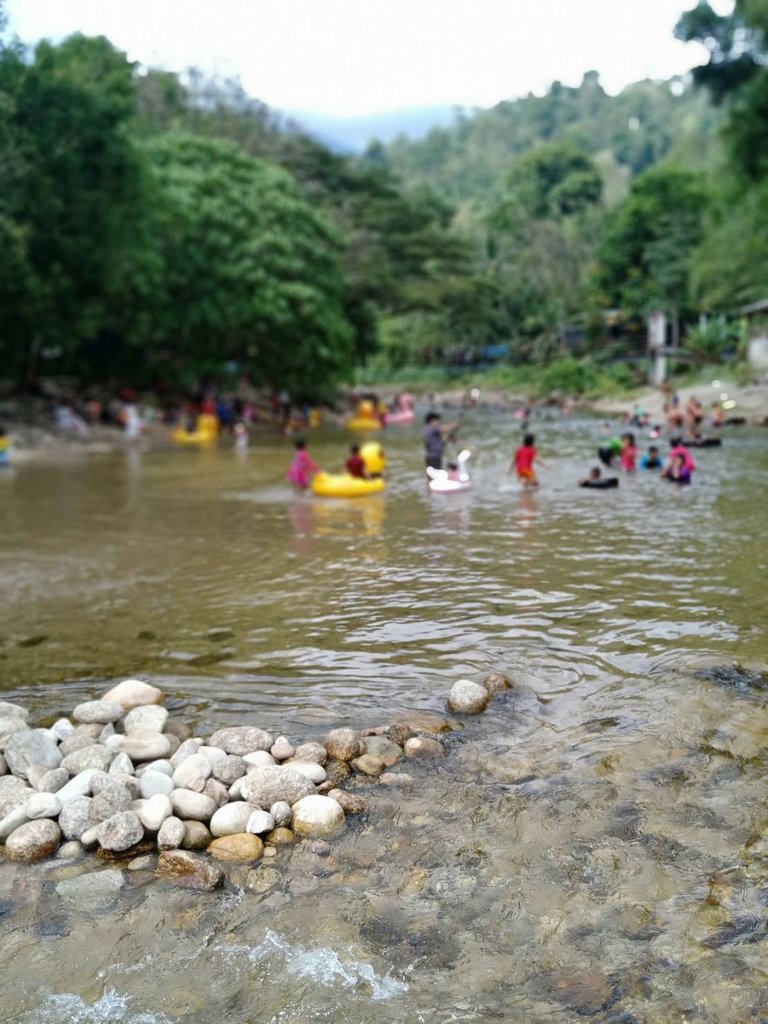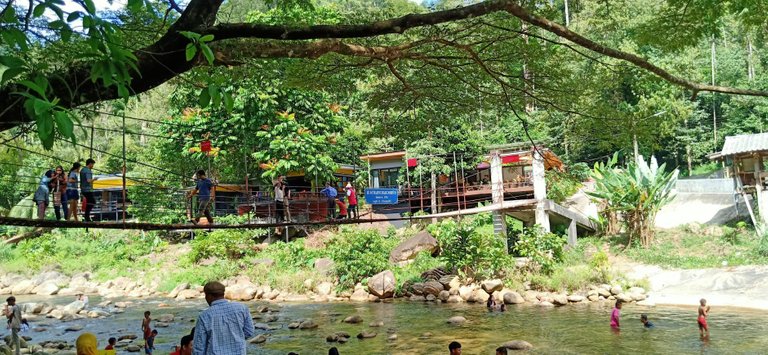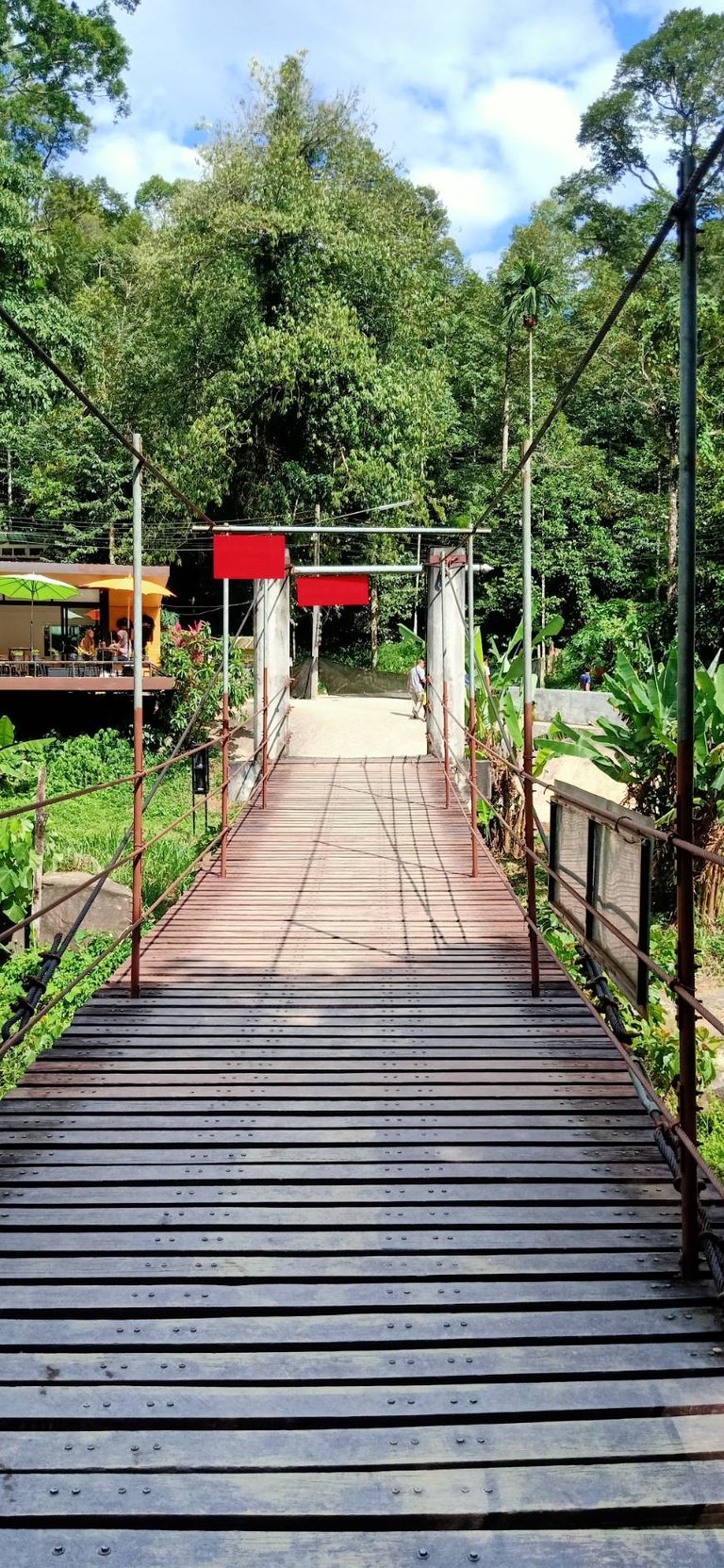 Last but not least, Khiriwong bridge is one of the popular viewpoints that most people love to take photos with. (as you can see from the first and below photo)
The mountain view in the background is really wonderful.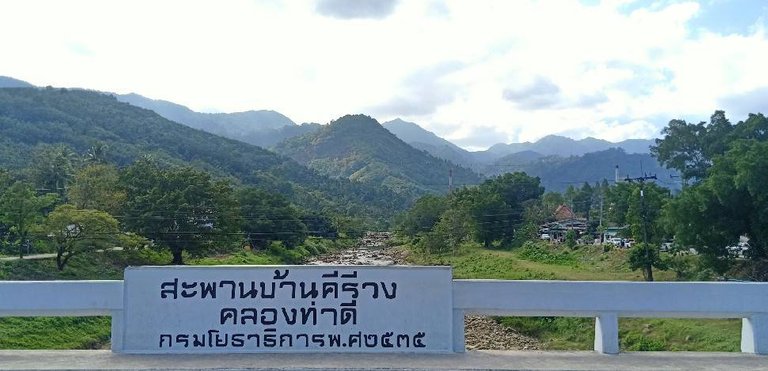 I can say that Khiriwong is like a heaven for tourists who want to escape from the busy life in the cities and would like to rest and relax peacefully. And it's a very charming place indeed, I can guarantee.
p.s. These photos came from my sister who recently visited there.