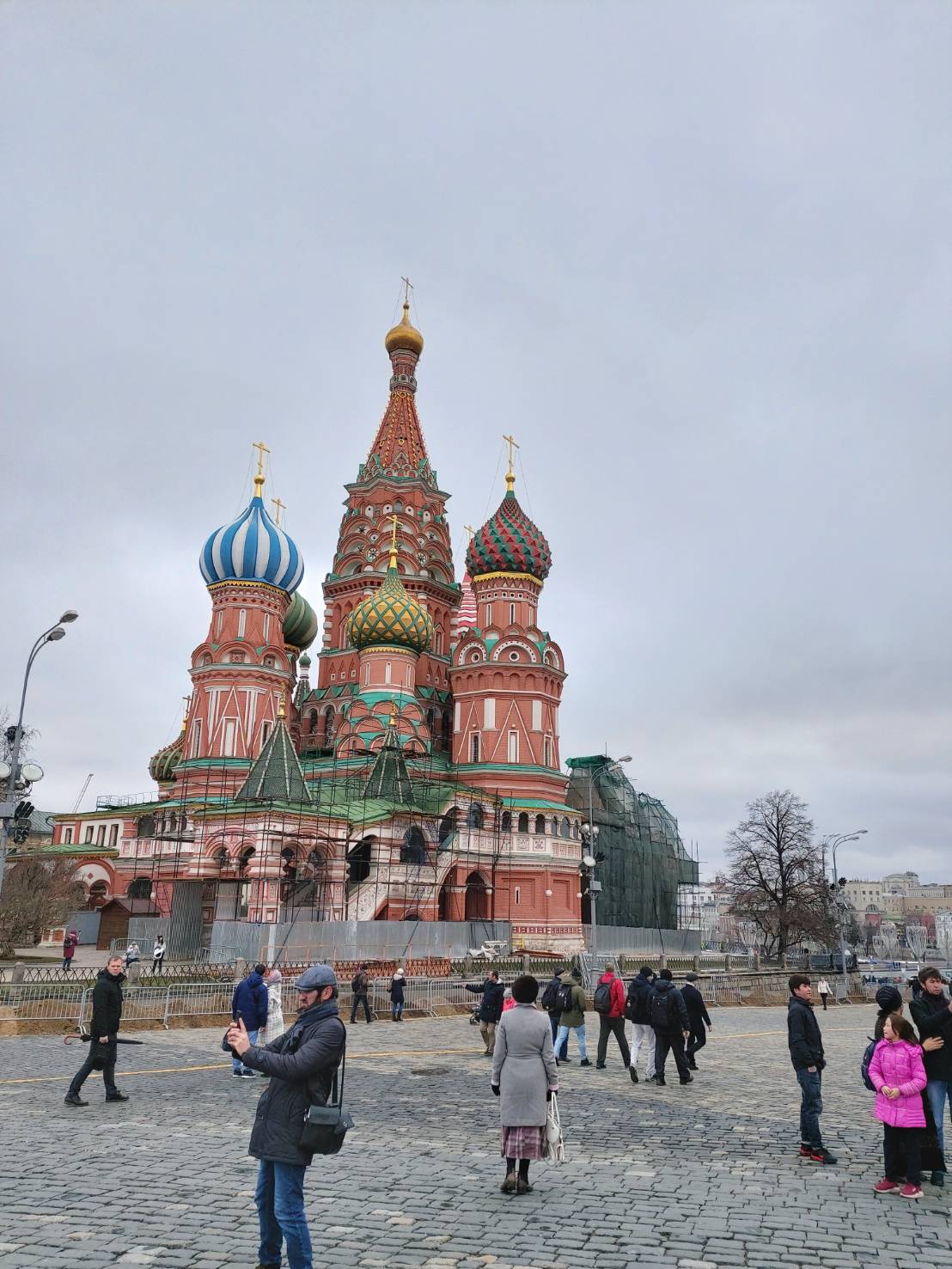 I love traveling. It's unfortunate that nowadays I don't travel much. It's not only because of COVID-19, but the reason is also my lack of money. ;D
And another reason is that I have no one accompanying me after my father's death. :(
That's why most of the photos of my posts came from my sisters and my brother… Luckily, all of us love similar things while traveling; i.e. nature, architecture, culture, etc. That's why all of their photos became my favorites and that's why I would like to share the photos with you as well. ;))
Just before the COVID 19 spreads all over the world, my sister had a good opportunity to visit Russia and her photos impressed me very much, especially the magnificent buildings and many beautiful places that were covered with snow.
The cathedral, named "Saint Basil's Cathedral", (https://en.wikipedia.org/wiki/Saint_Basil%27s_Cathedral) in the first and following photos can attract me most. It is magnificent with wonderful and unique architecture; i.e. colorful paints, amazing shapes, marvelous decoration, etc.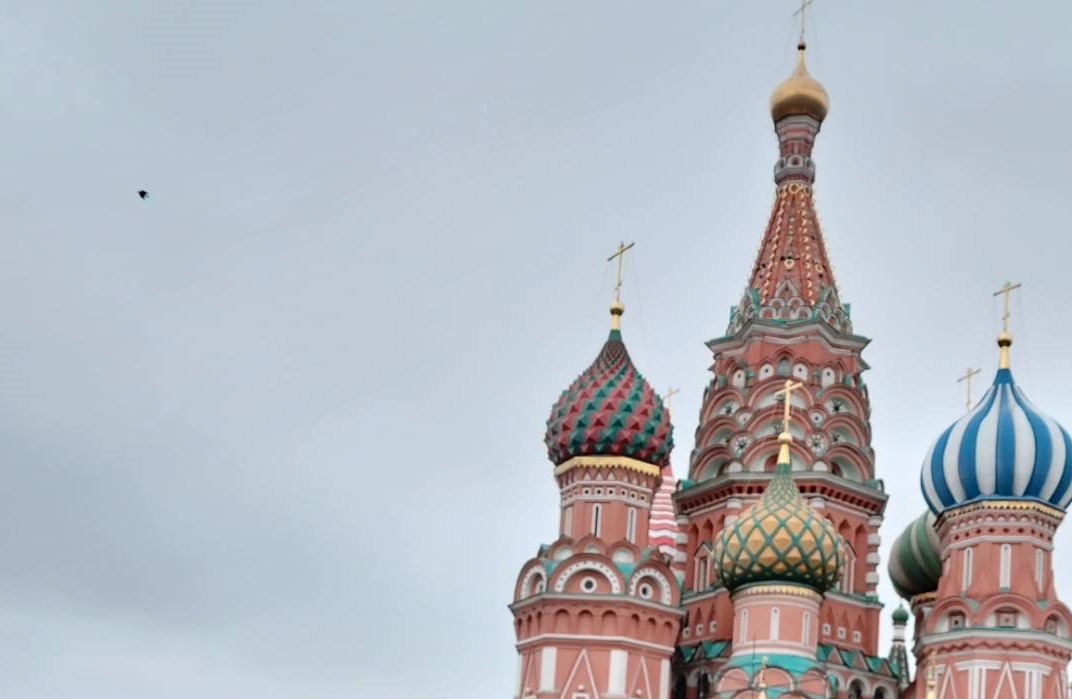 The lights at night can even make the cathedral looks much more beautiful. I think the cathedral looks as if it is situated in the fairy tales.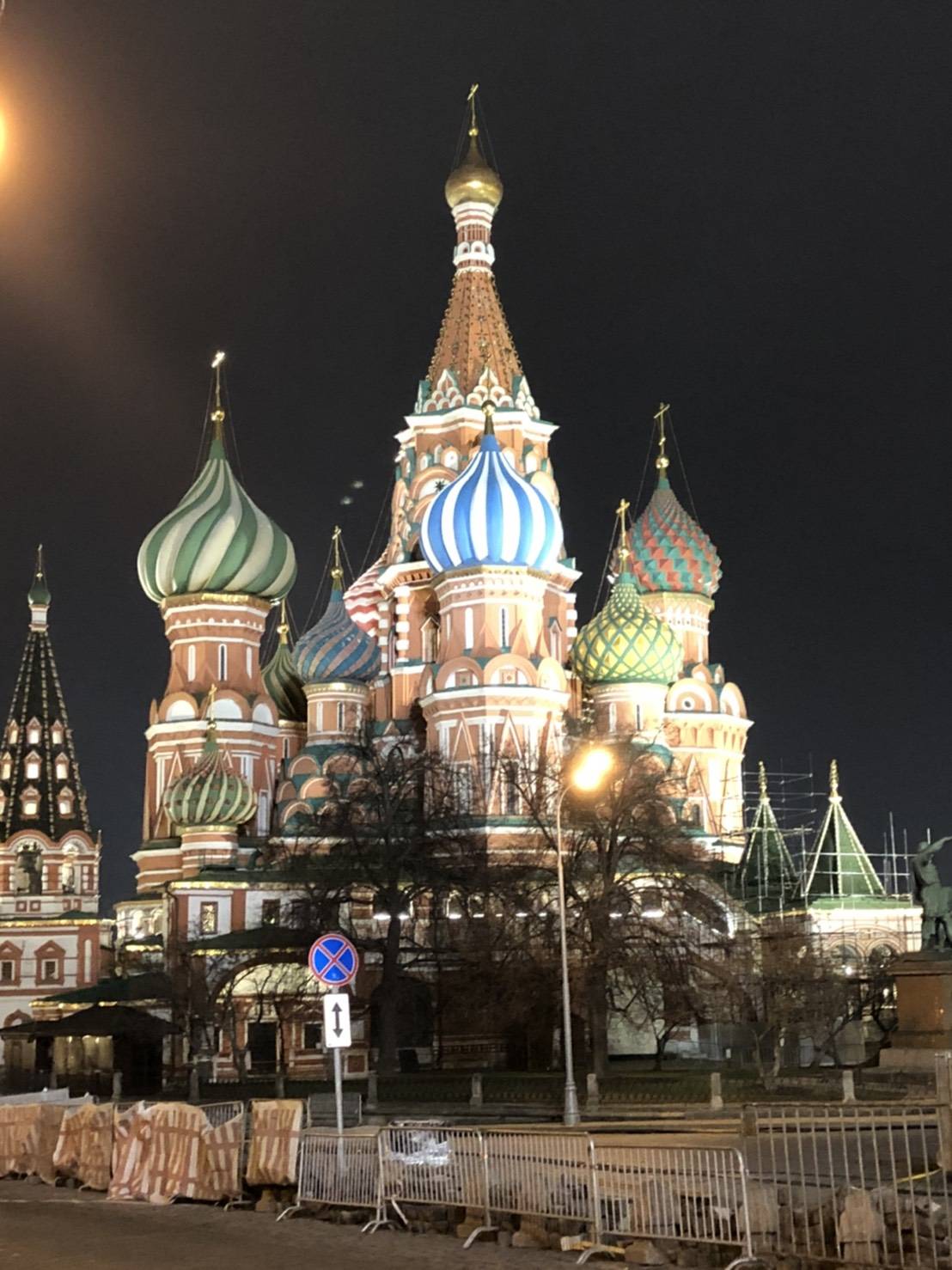 Another cathedral that I also like is "the Cathedral of Christ the Savior" (https://en.wikipedia.org/wiki/Cathedral_of_Christ_the_Saviour) According to Wikipedia," it is the second tallest Orthodox Christian church". WOW!
Besides, my favorite is that the whole building is in white color and it is magnificent with huge and small golden domes.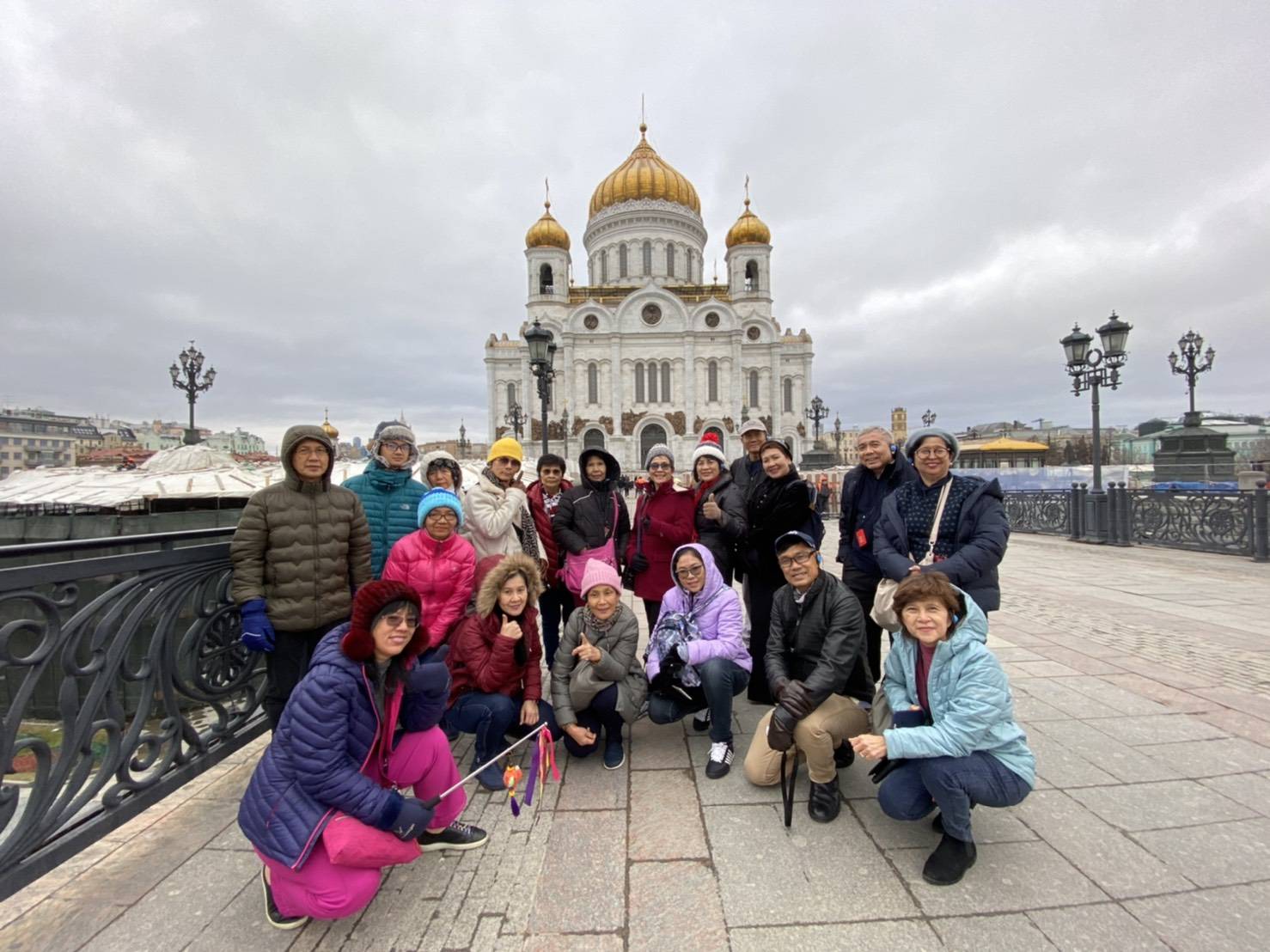 I'm not sure whether the following photos are in the cathedral or not, but it looks elegant and excellent decoration.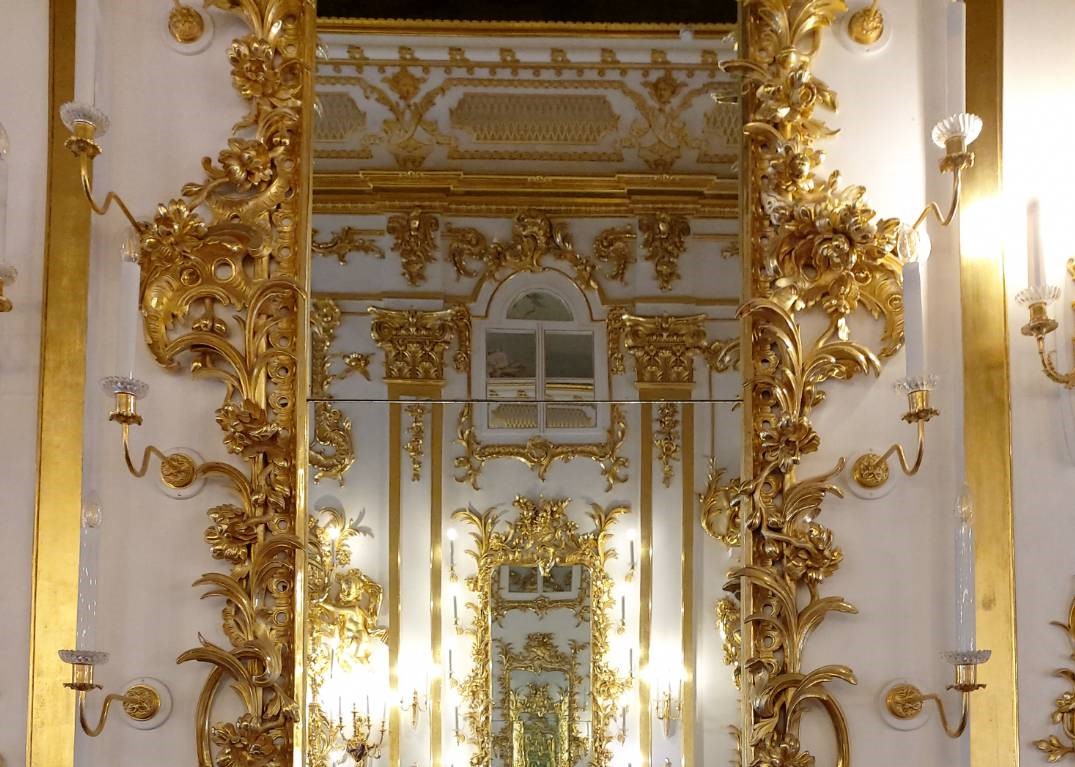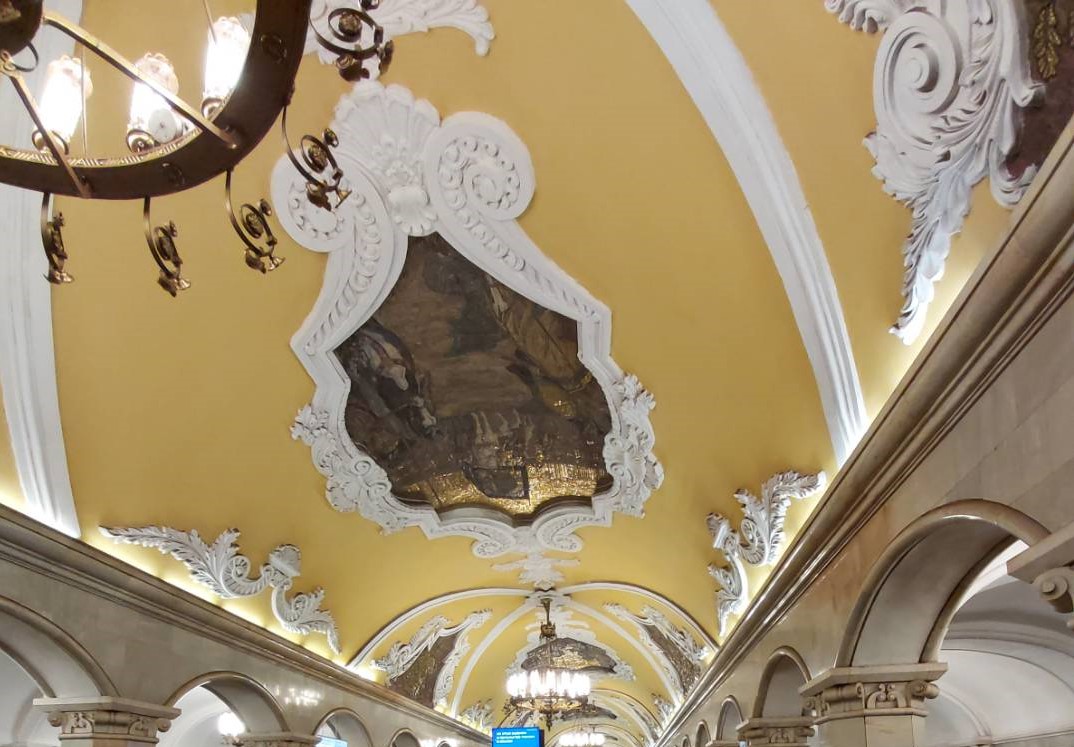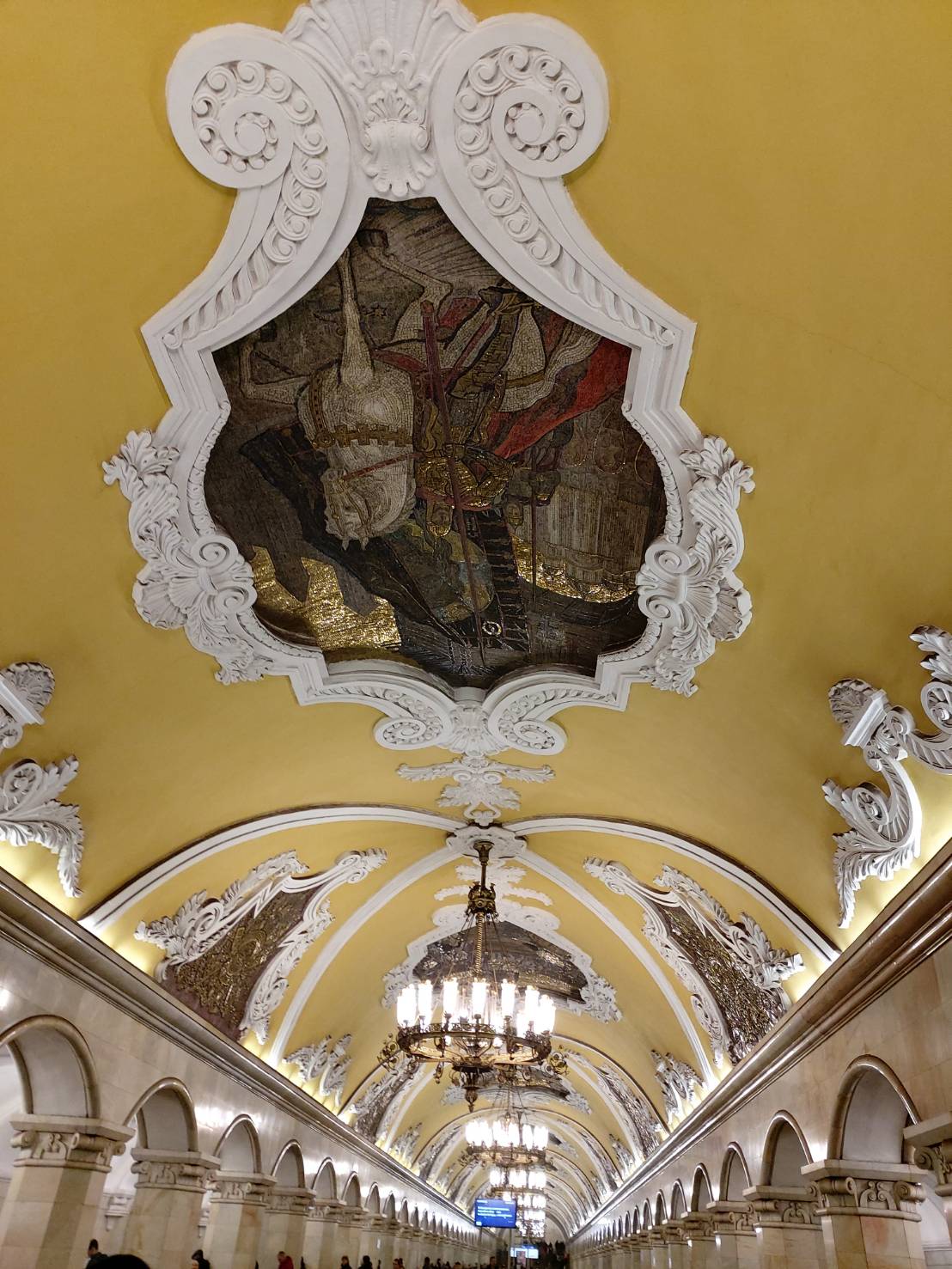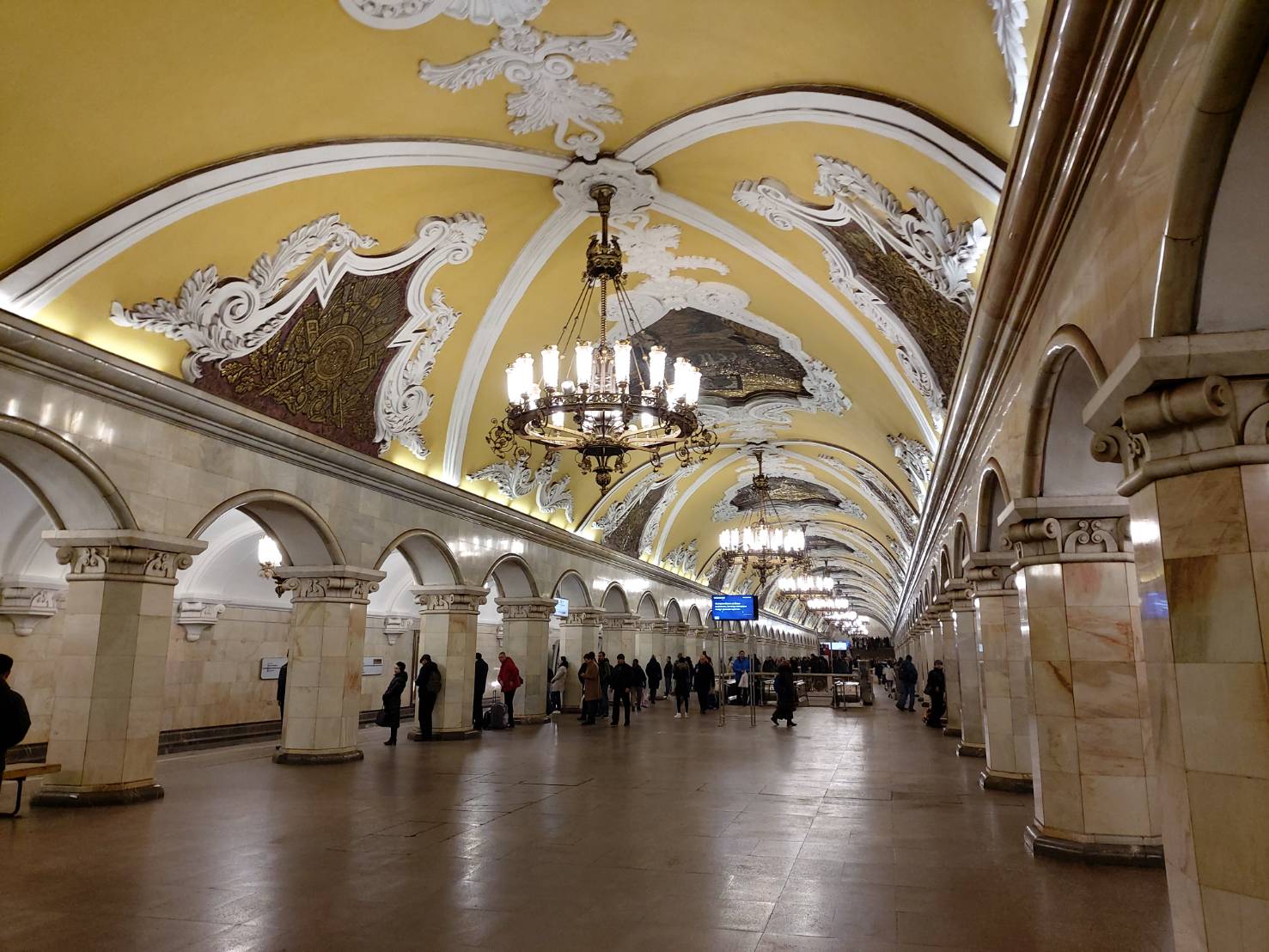 Apart from the above two mentioned magnificent cathedrals, there are also ancient buildings and other cathedrals in Russia that are wonderful….
Let's see….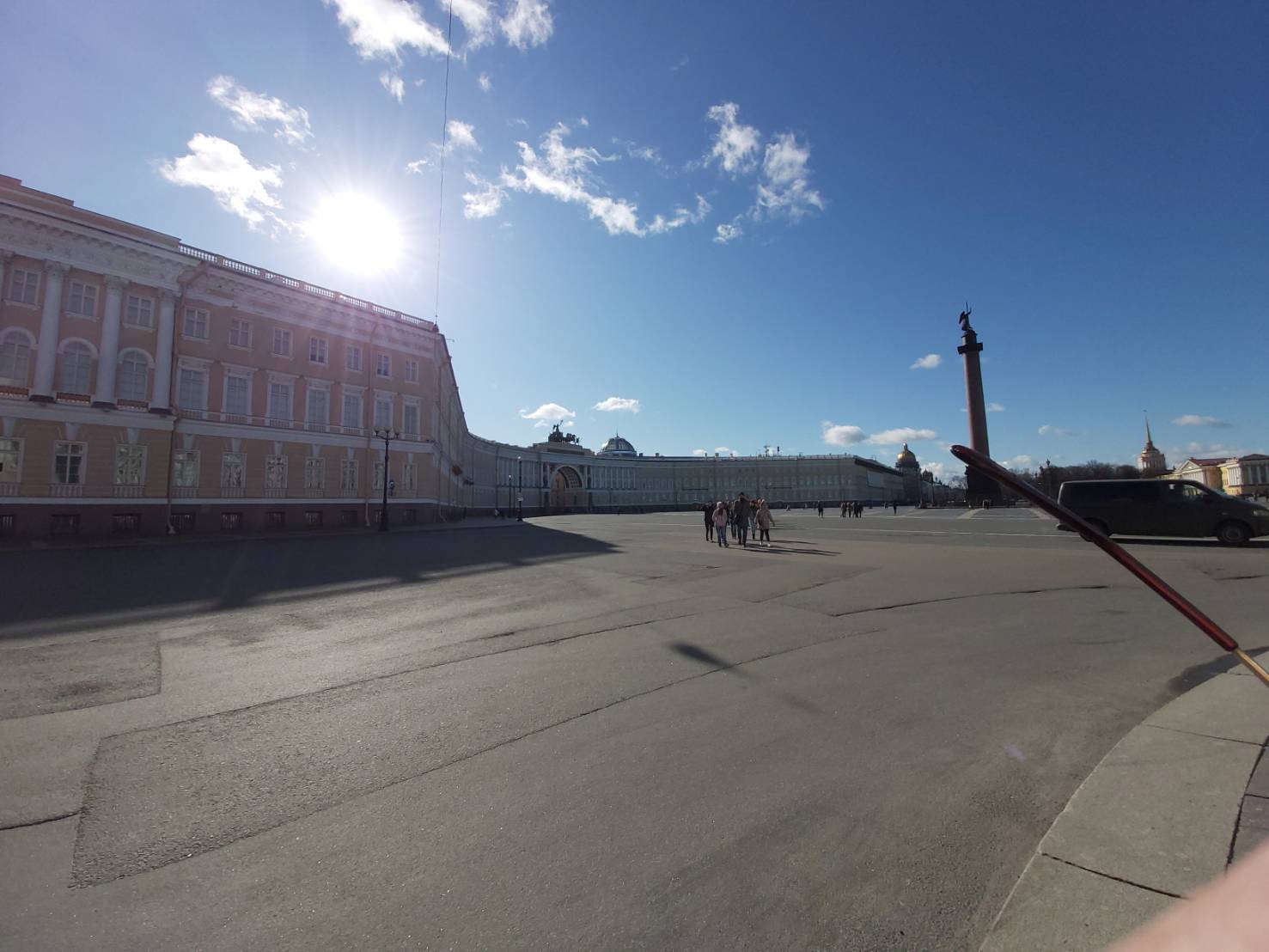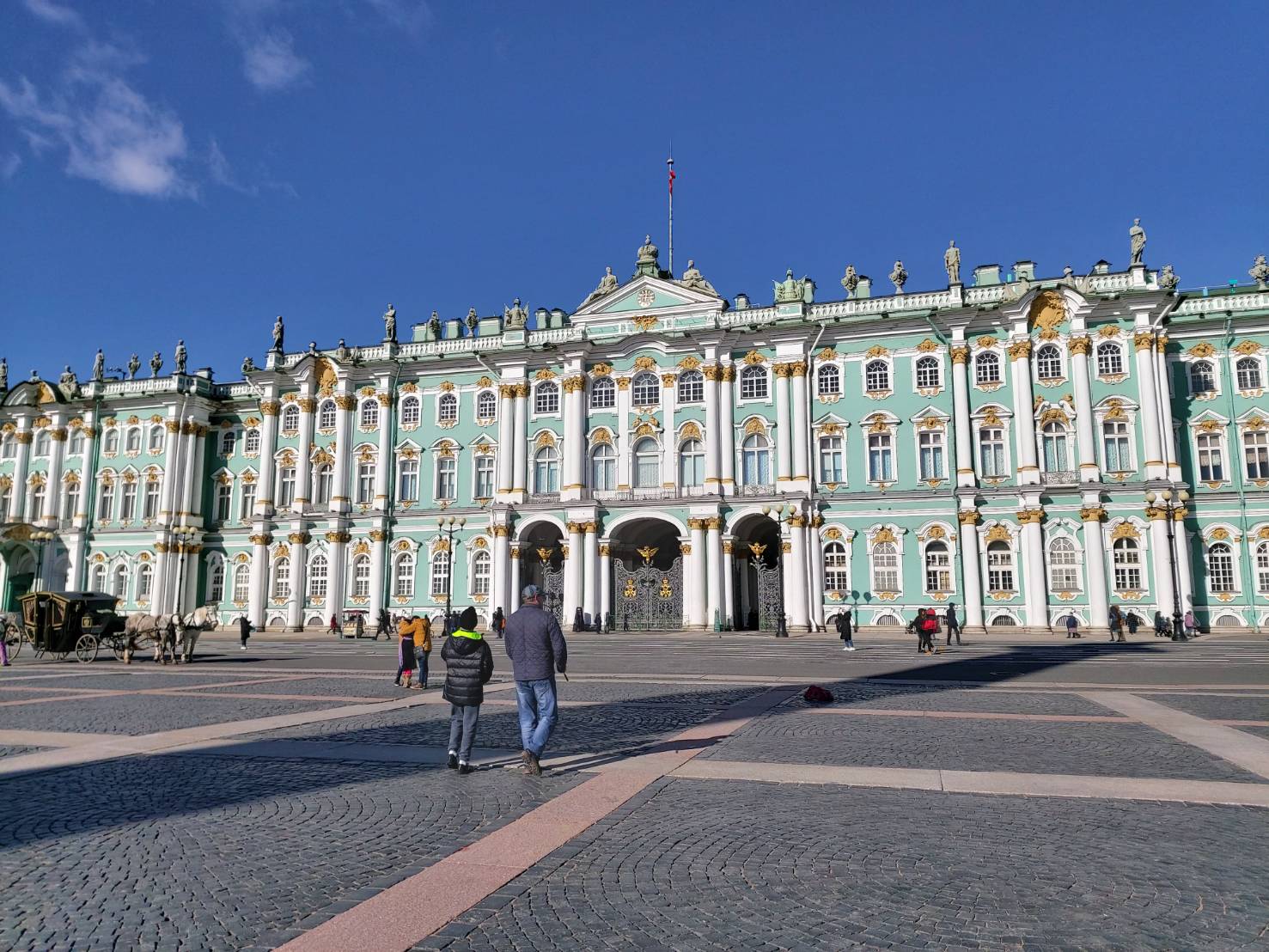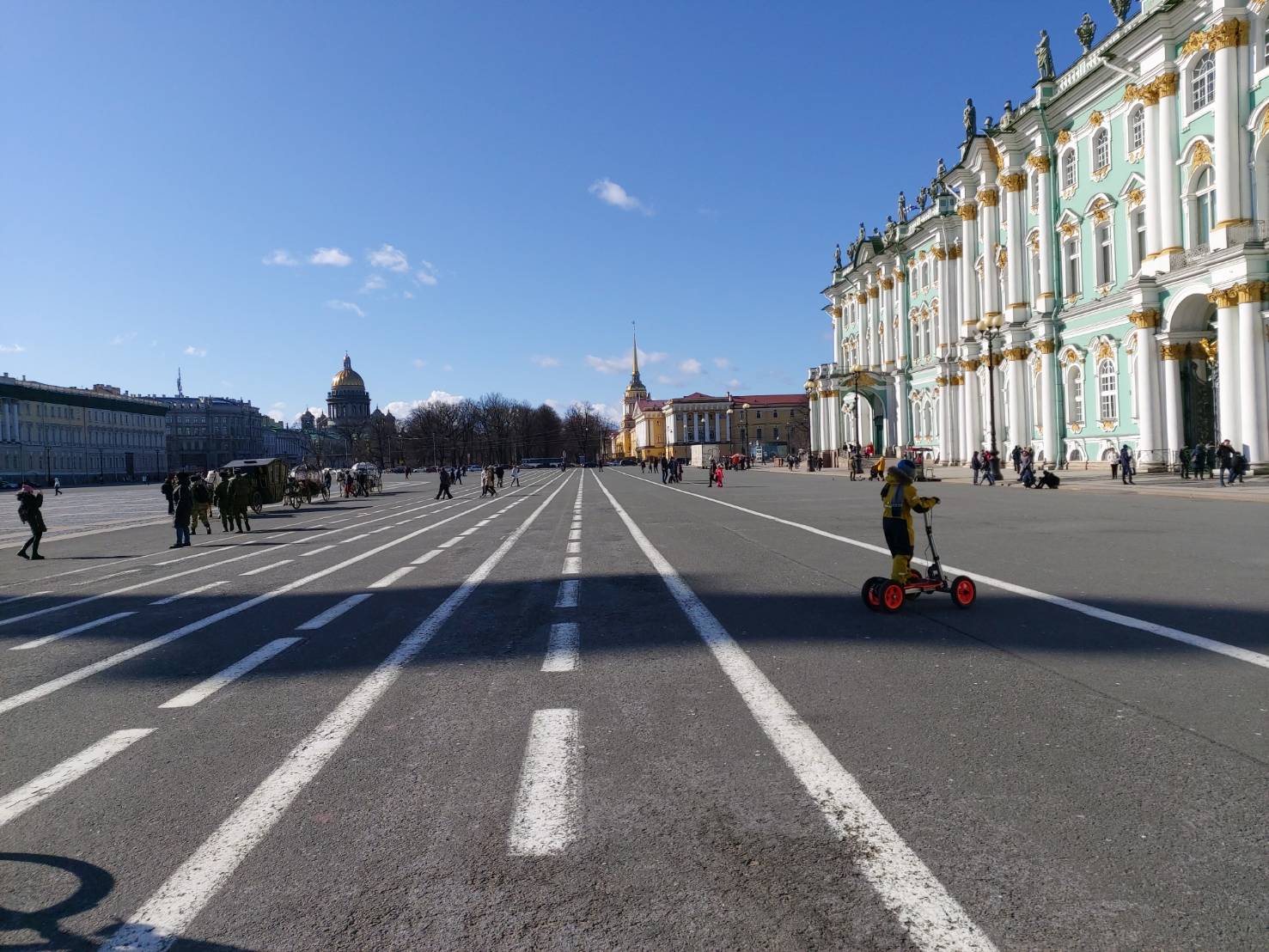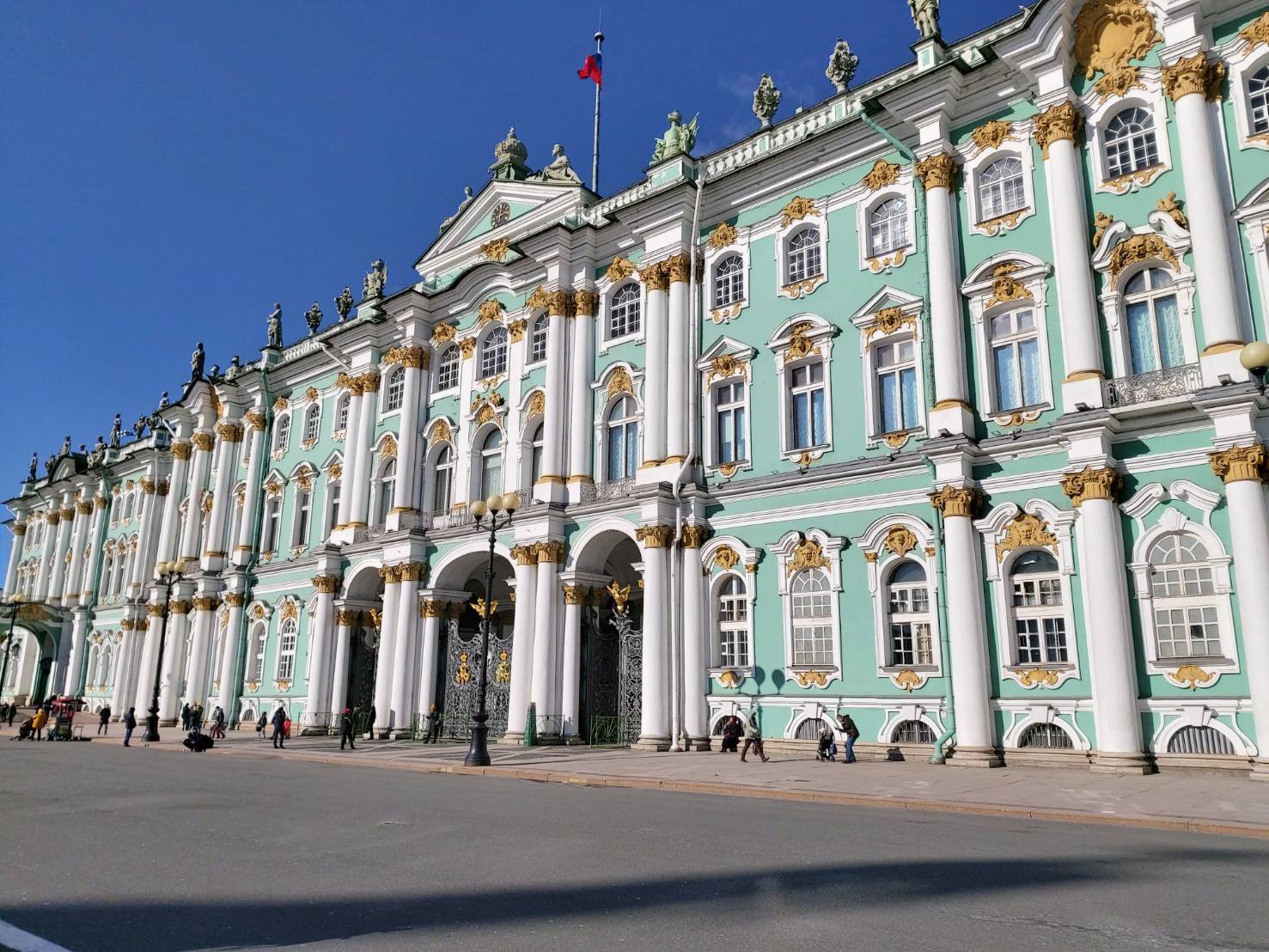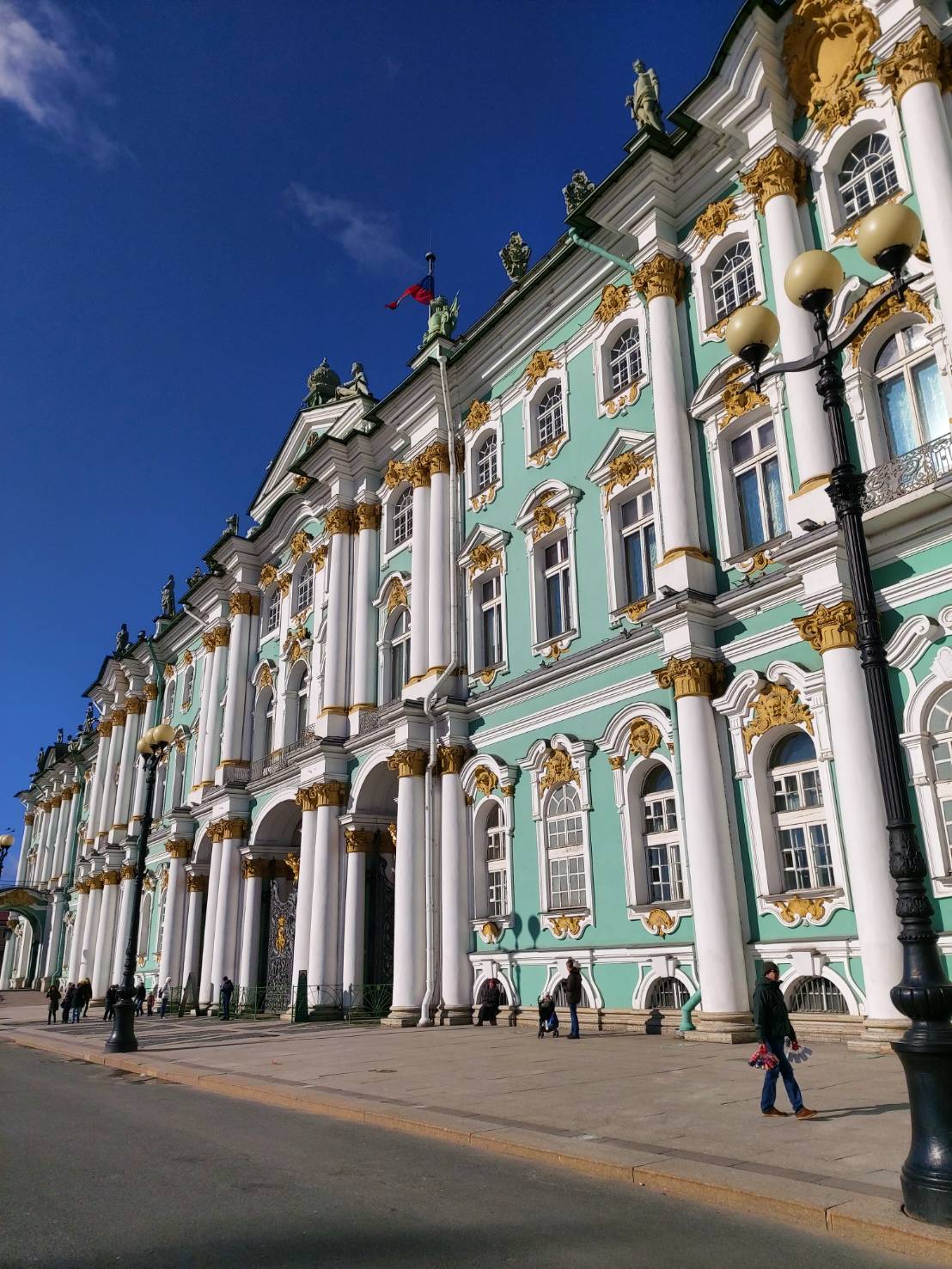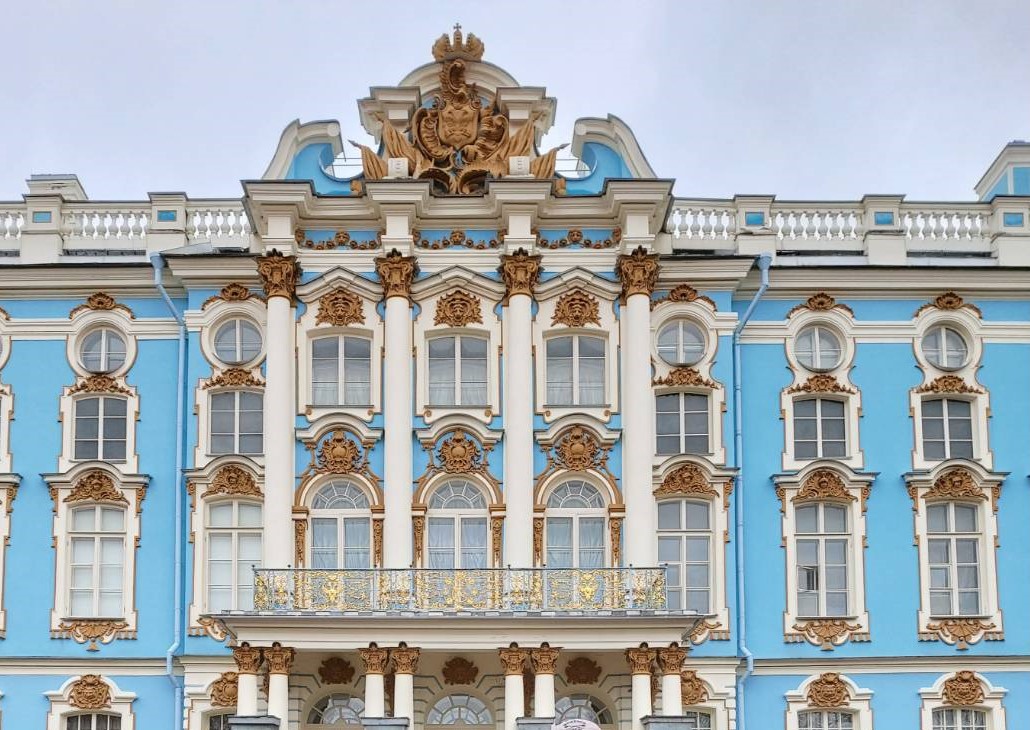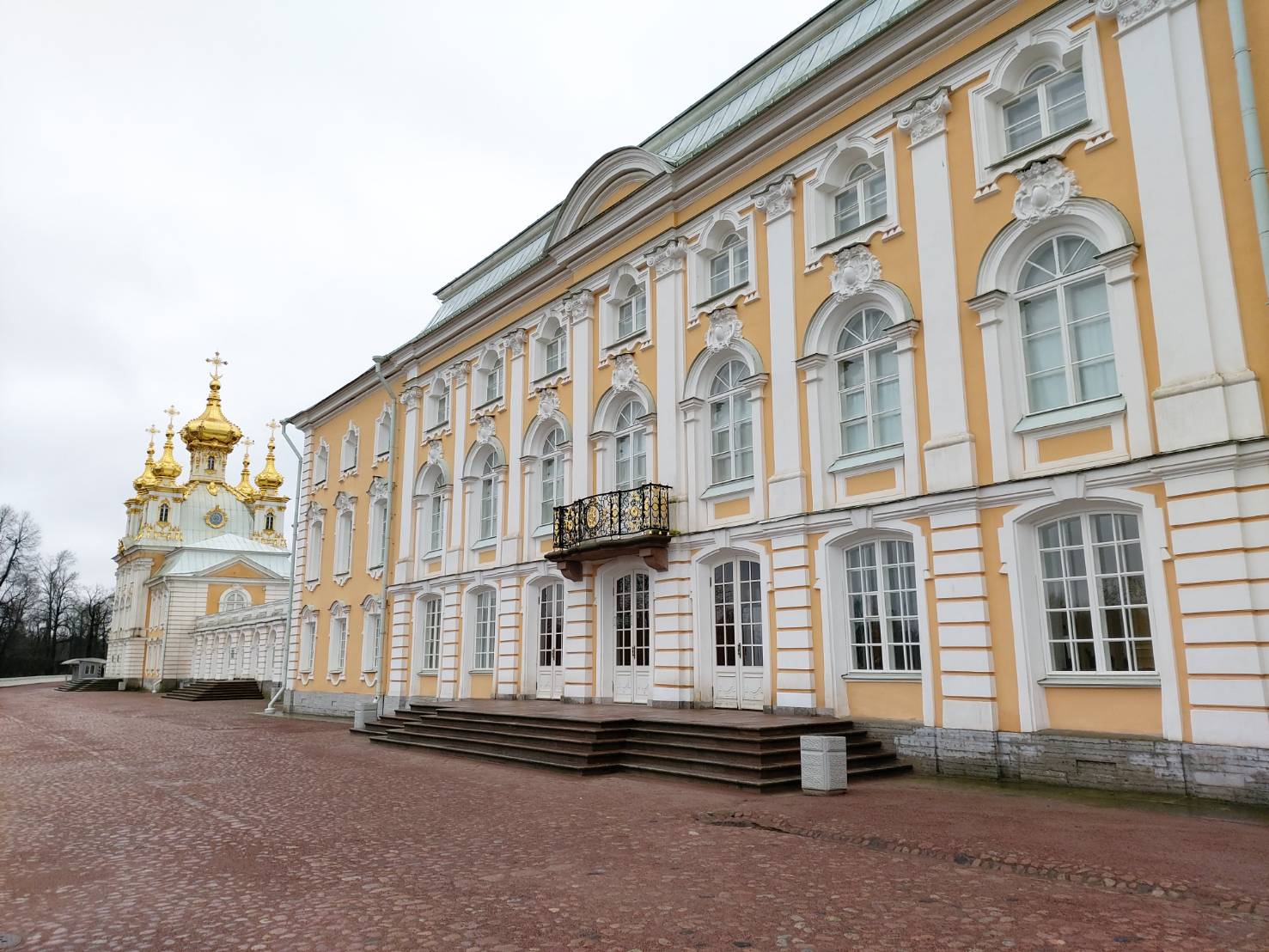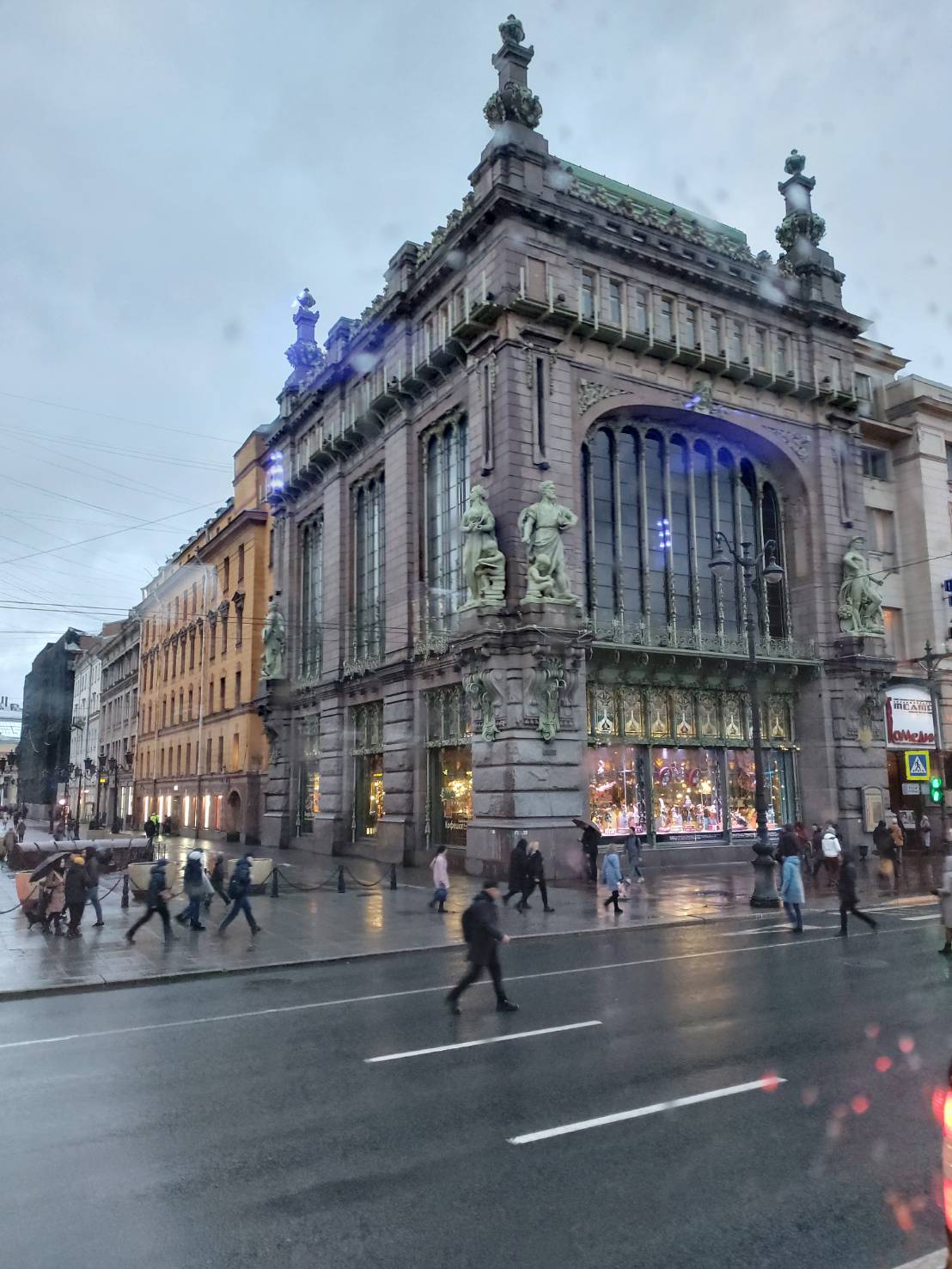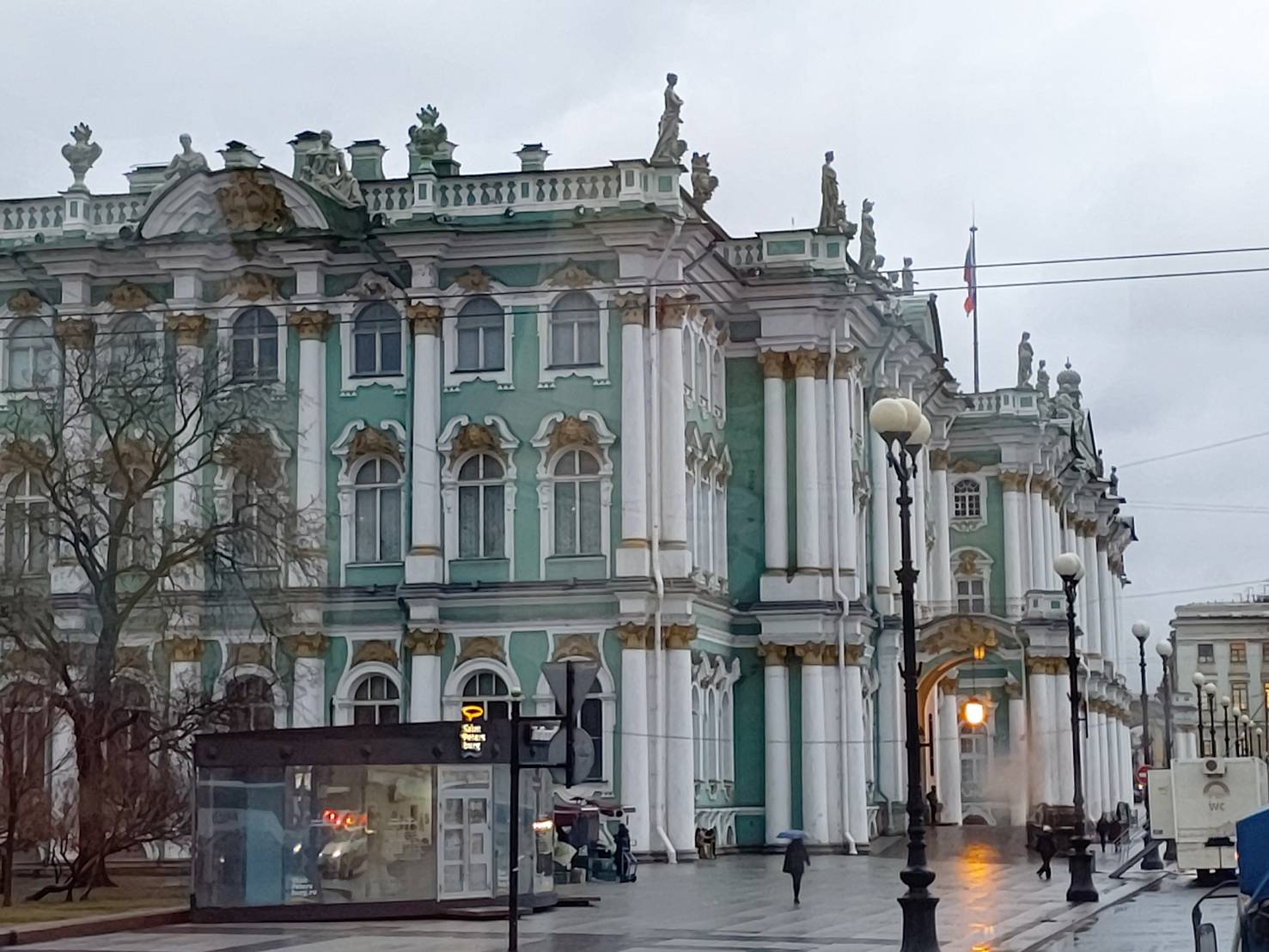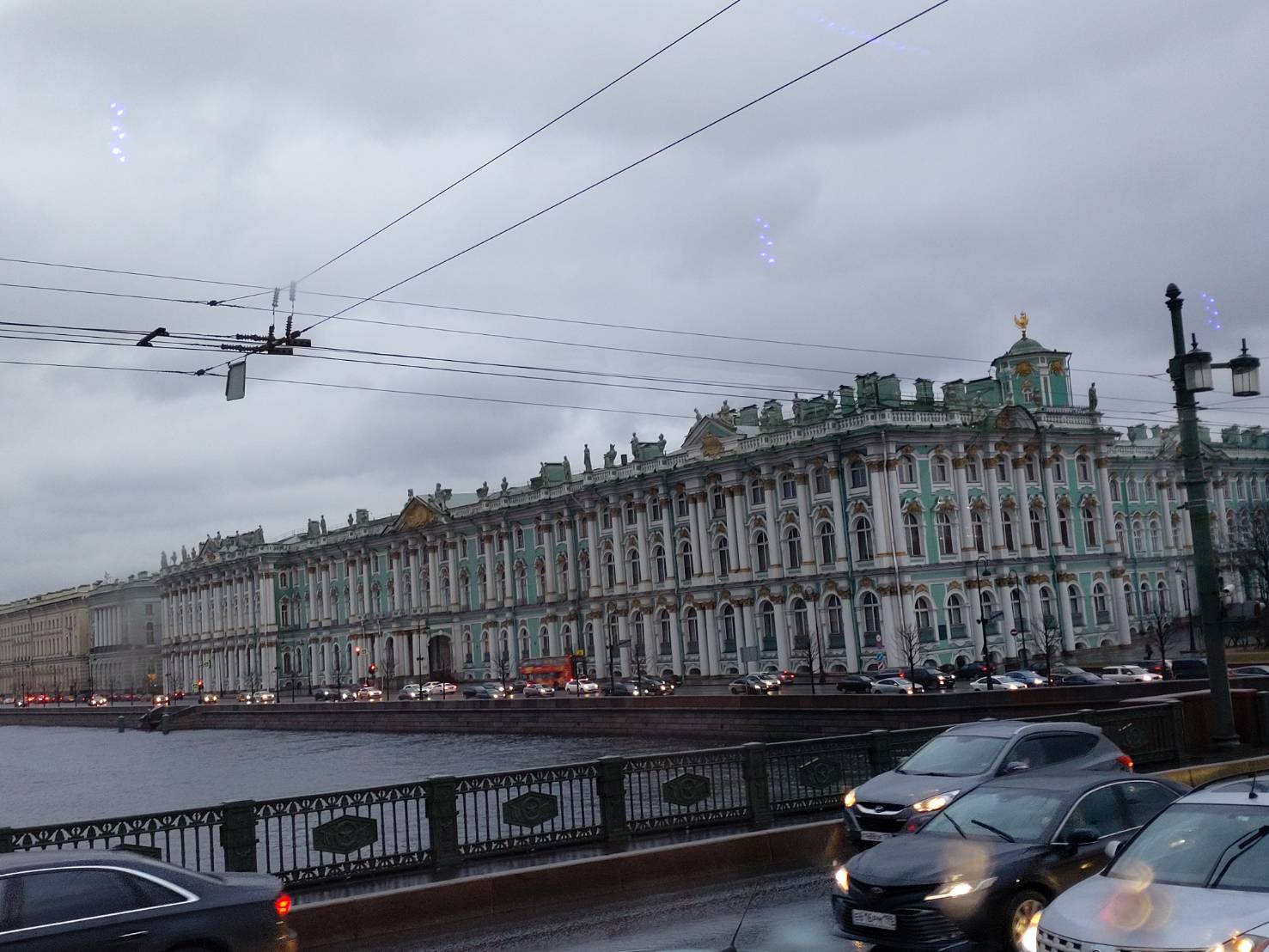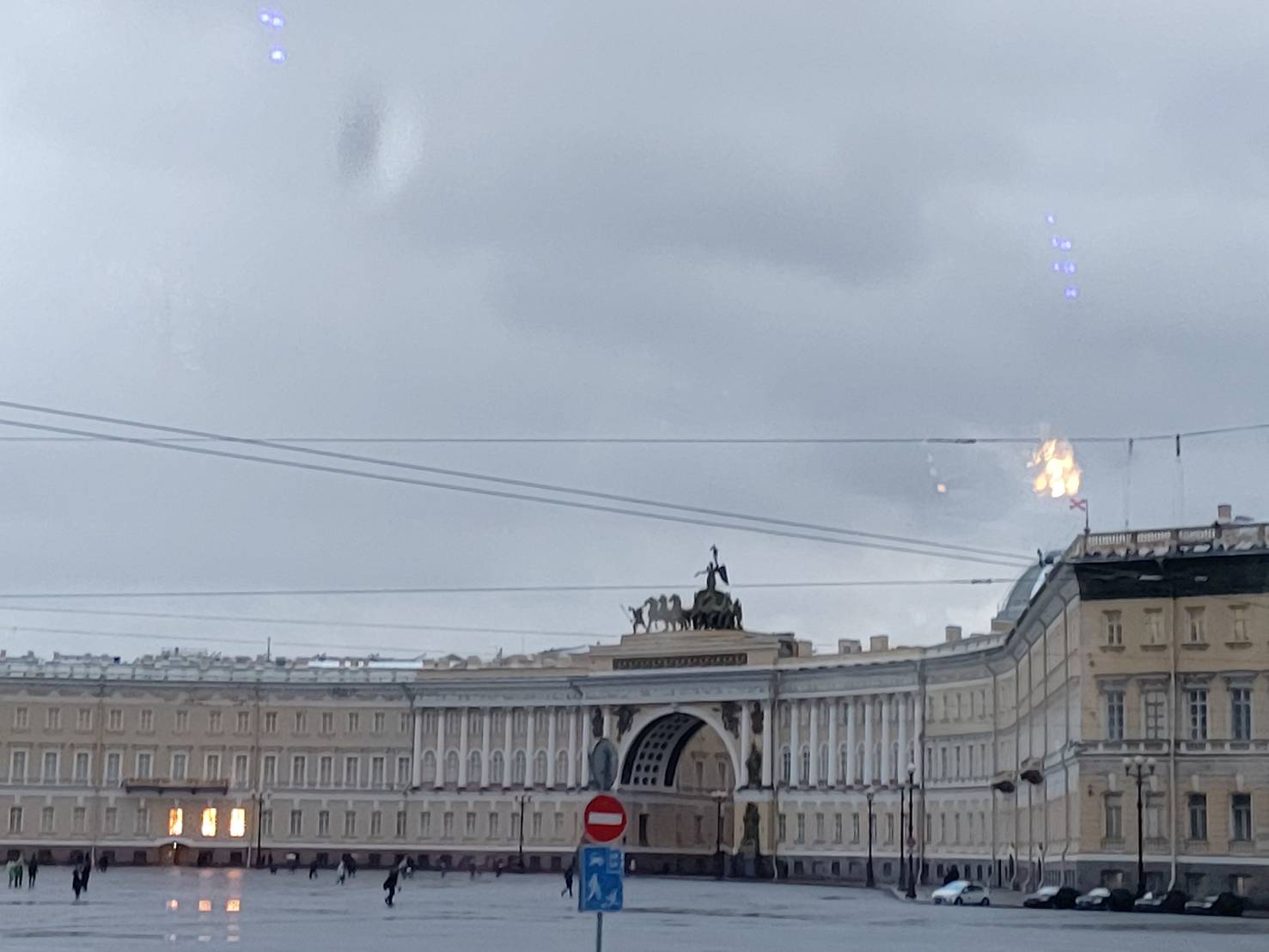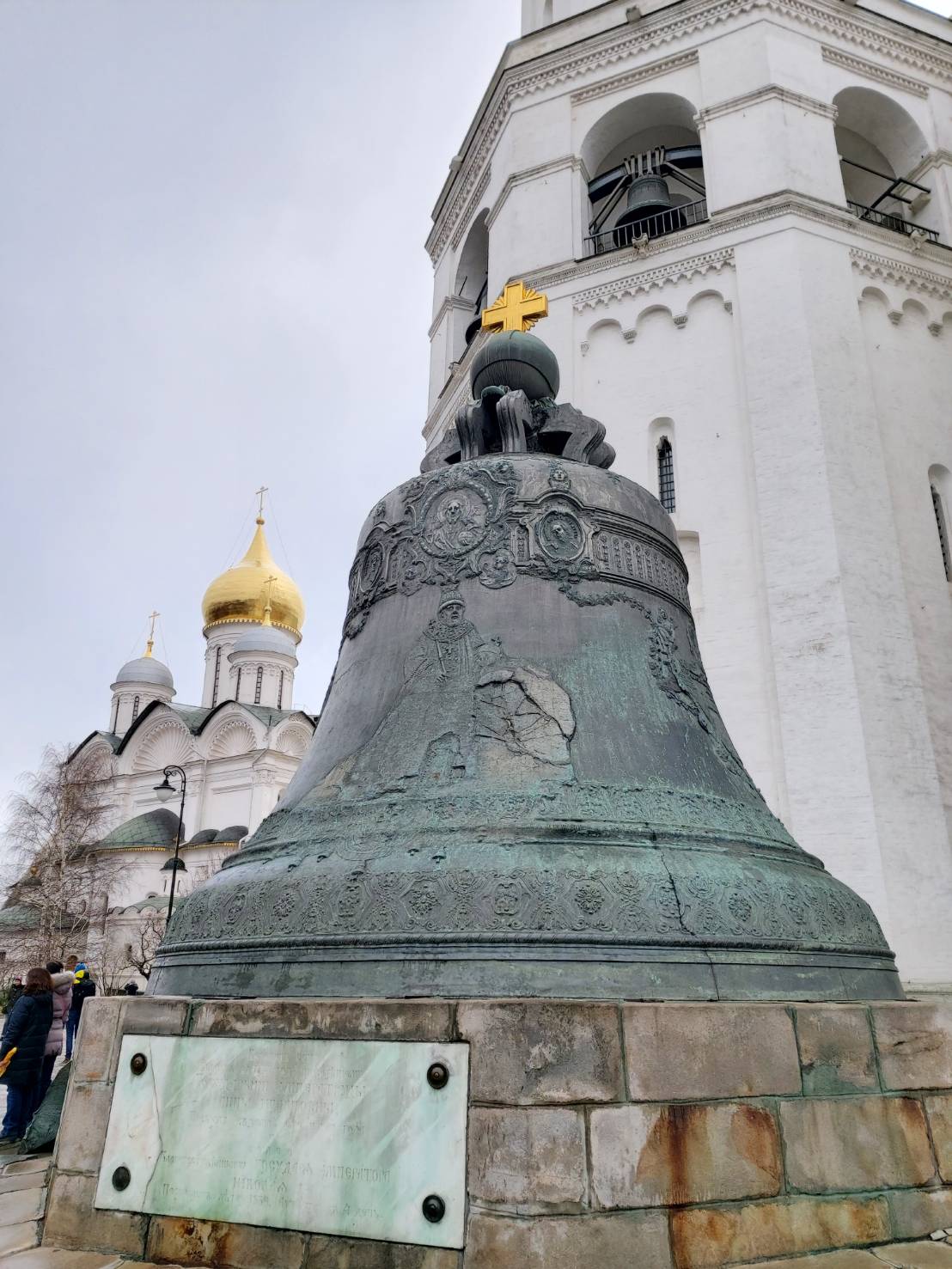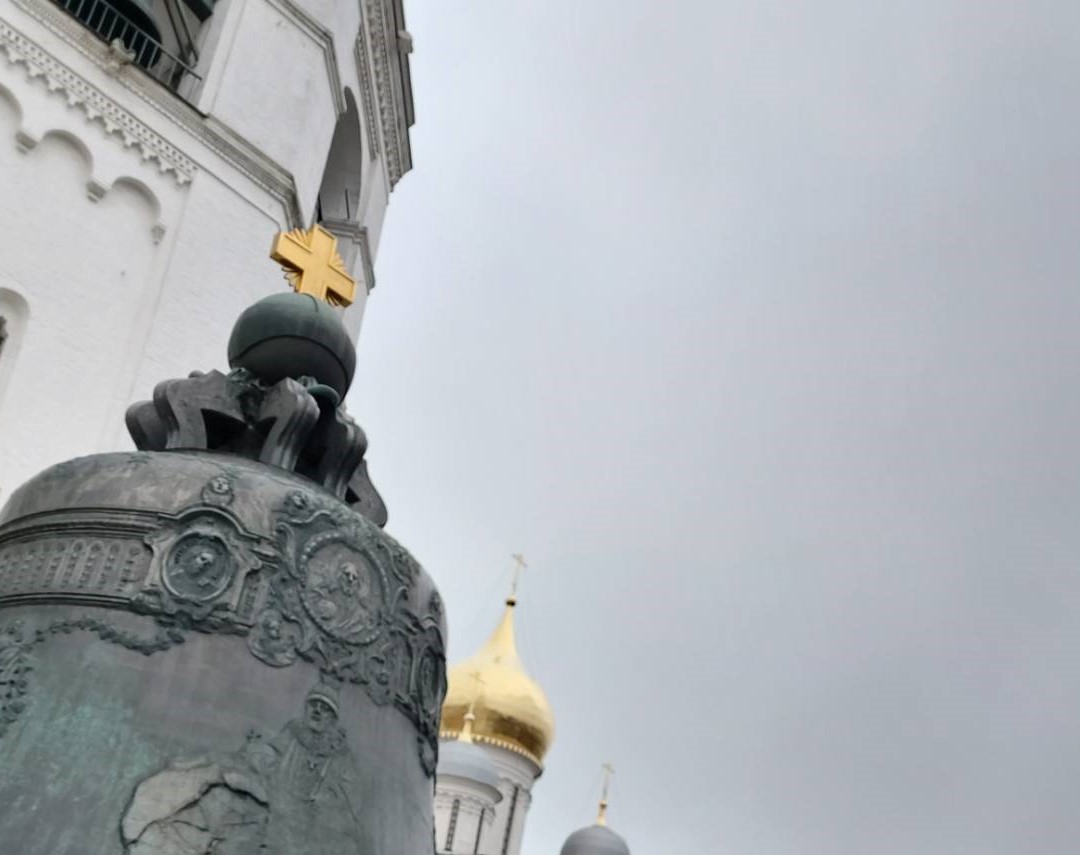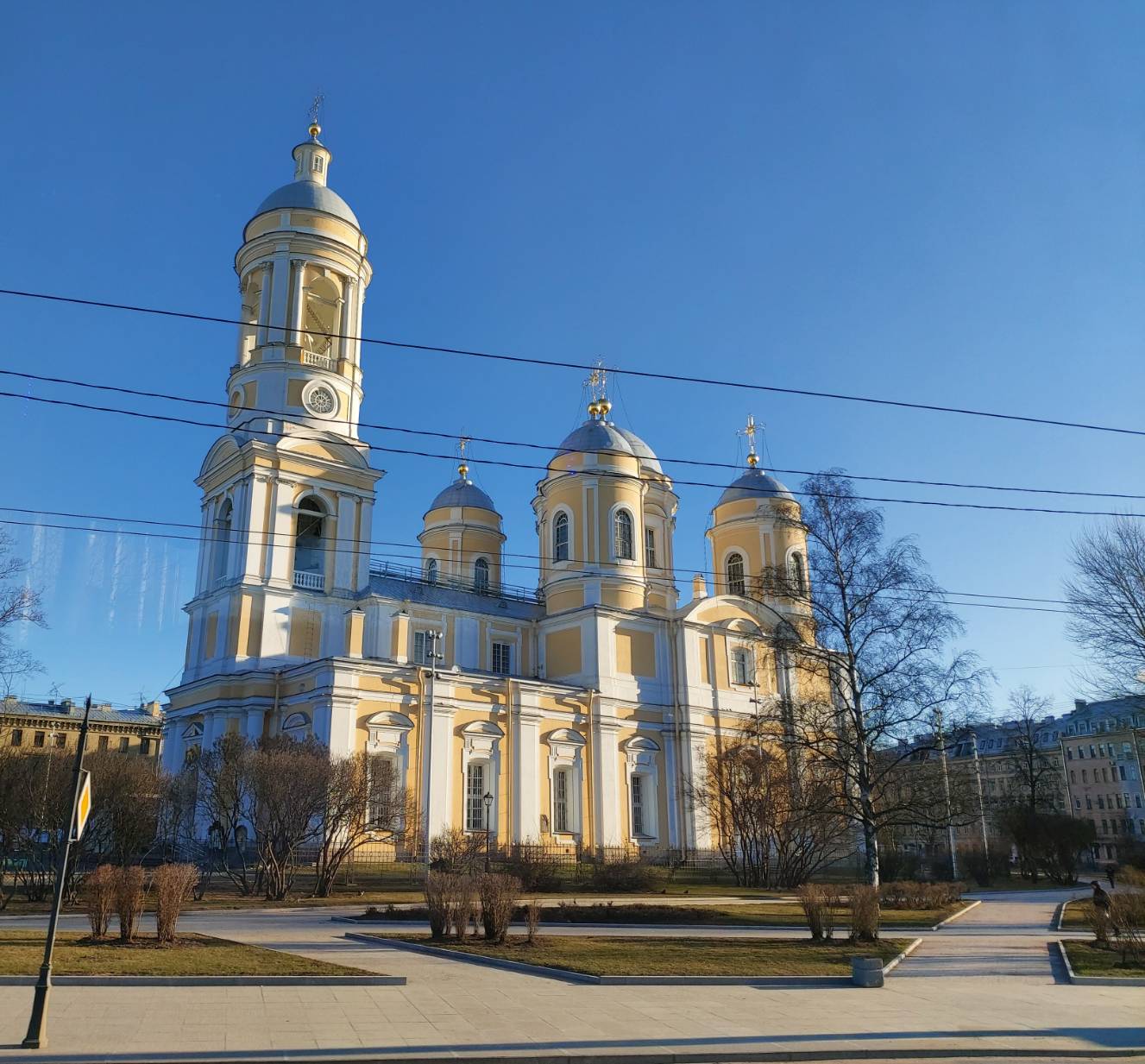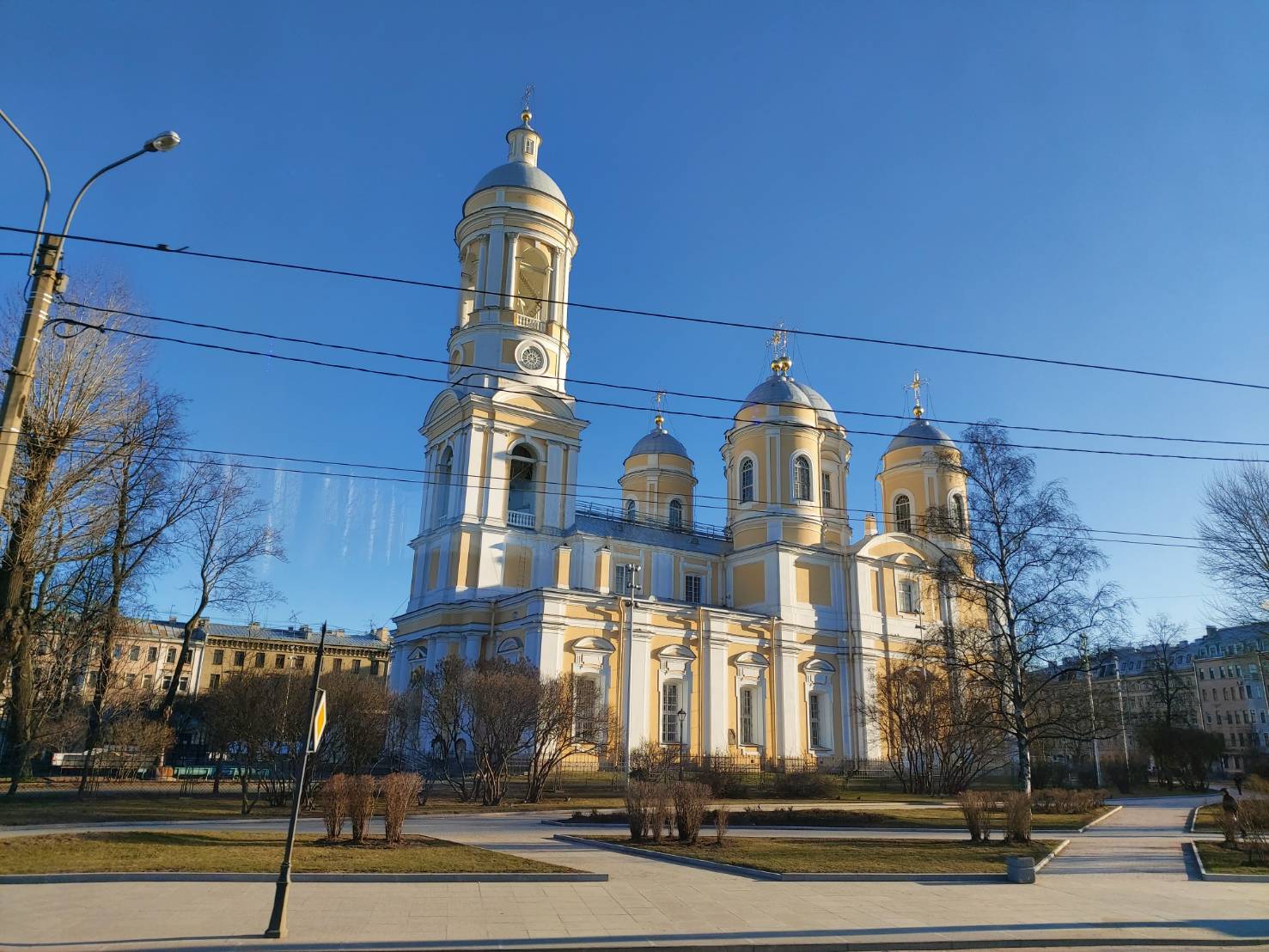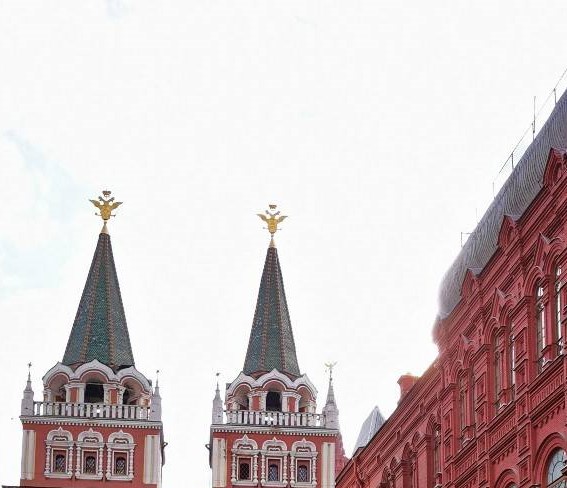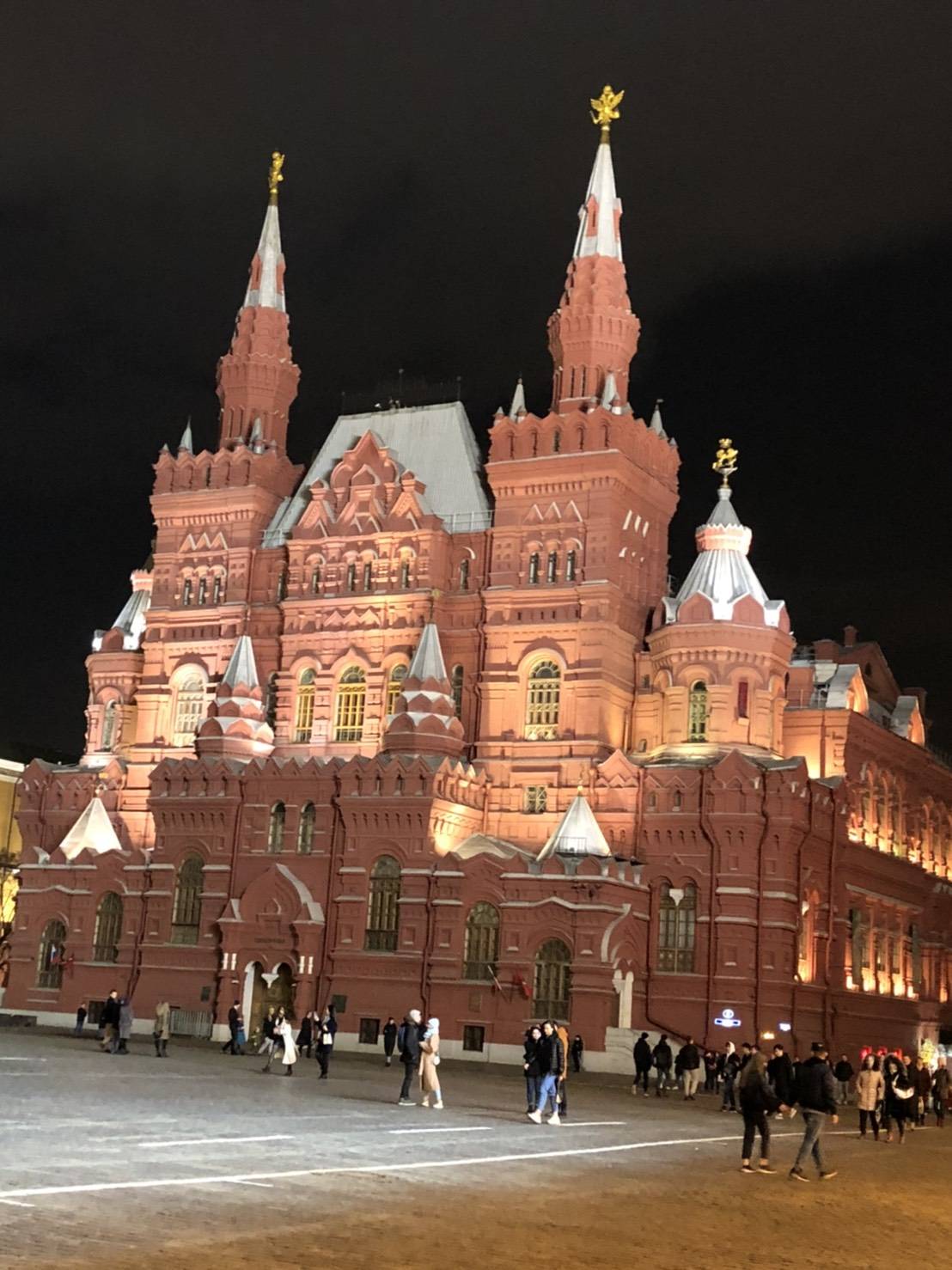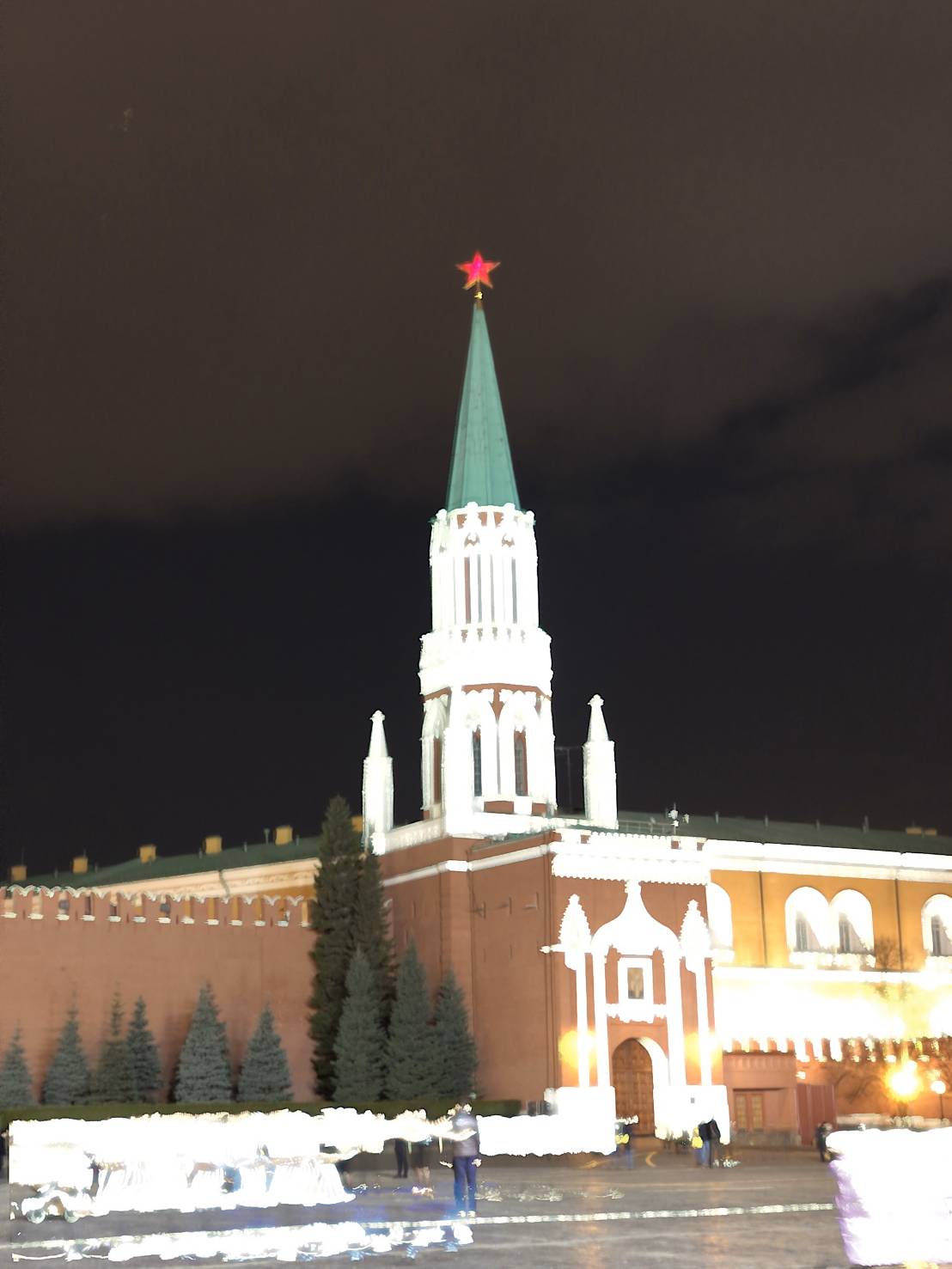 Not only ancient buildings that are magnificent but there are also modern high buildings that make the city look astonishing.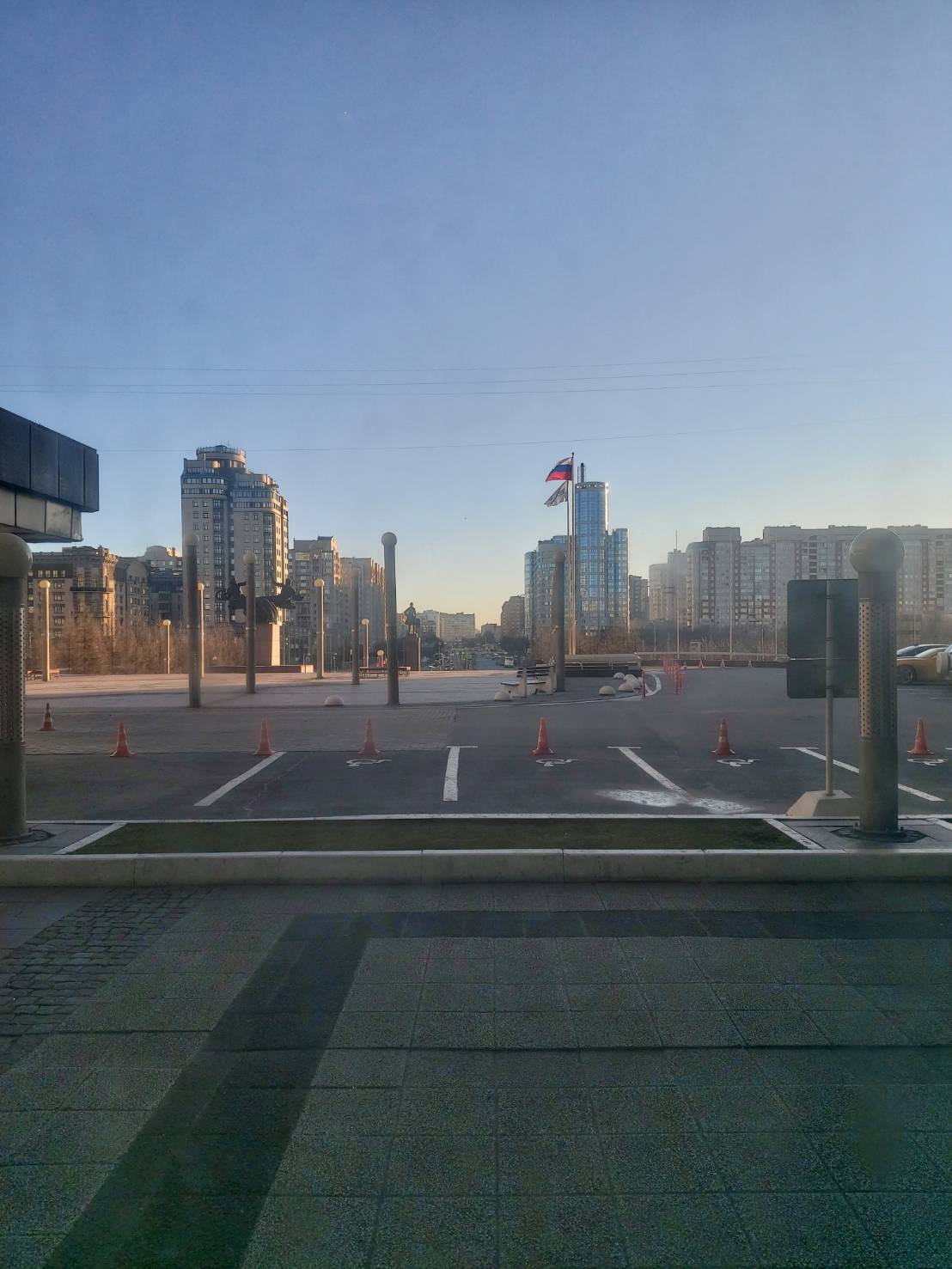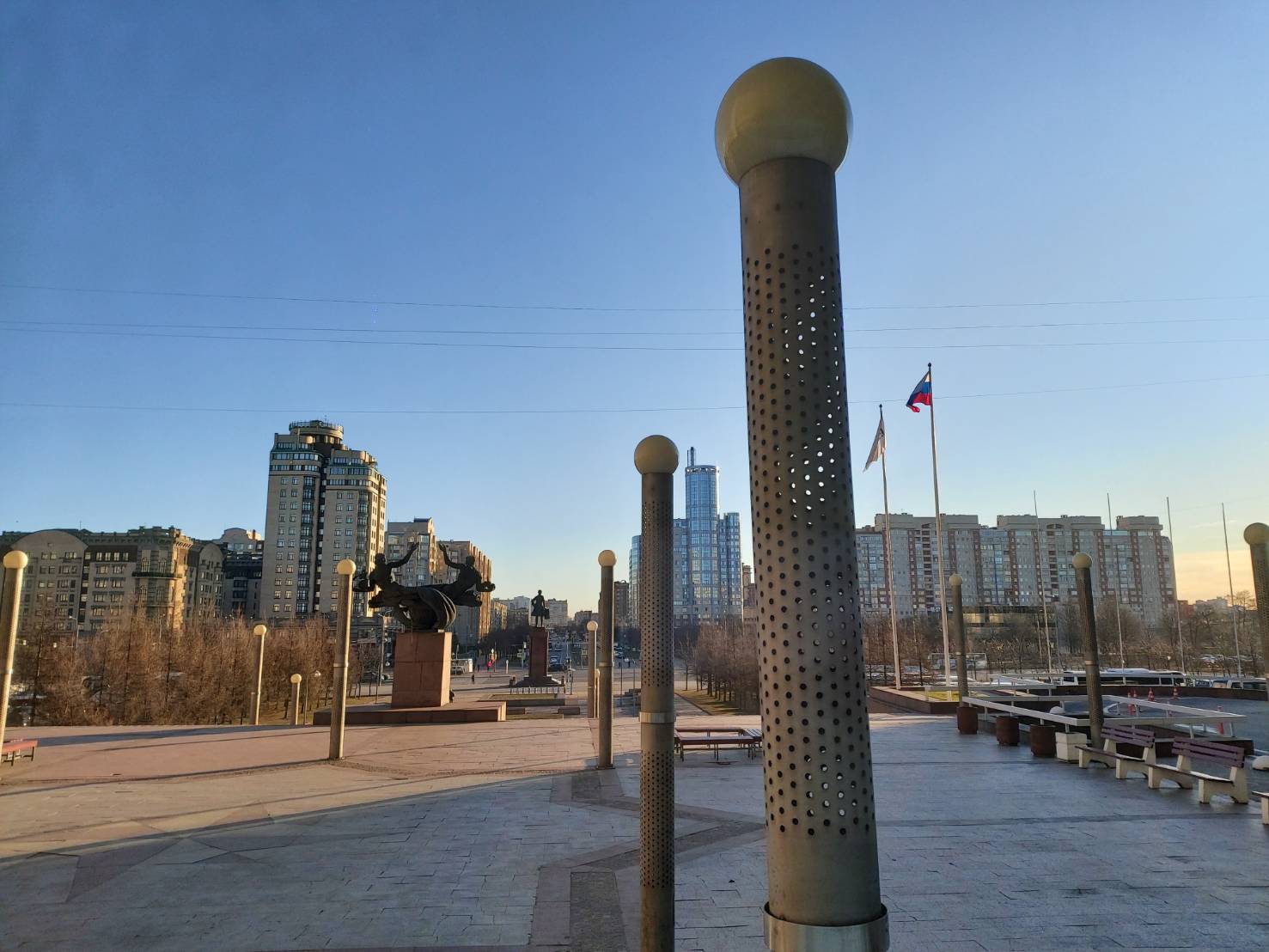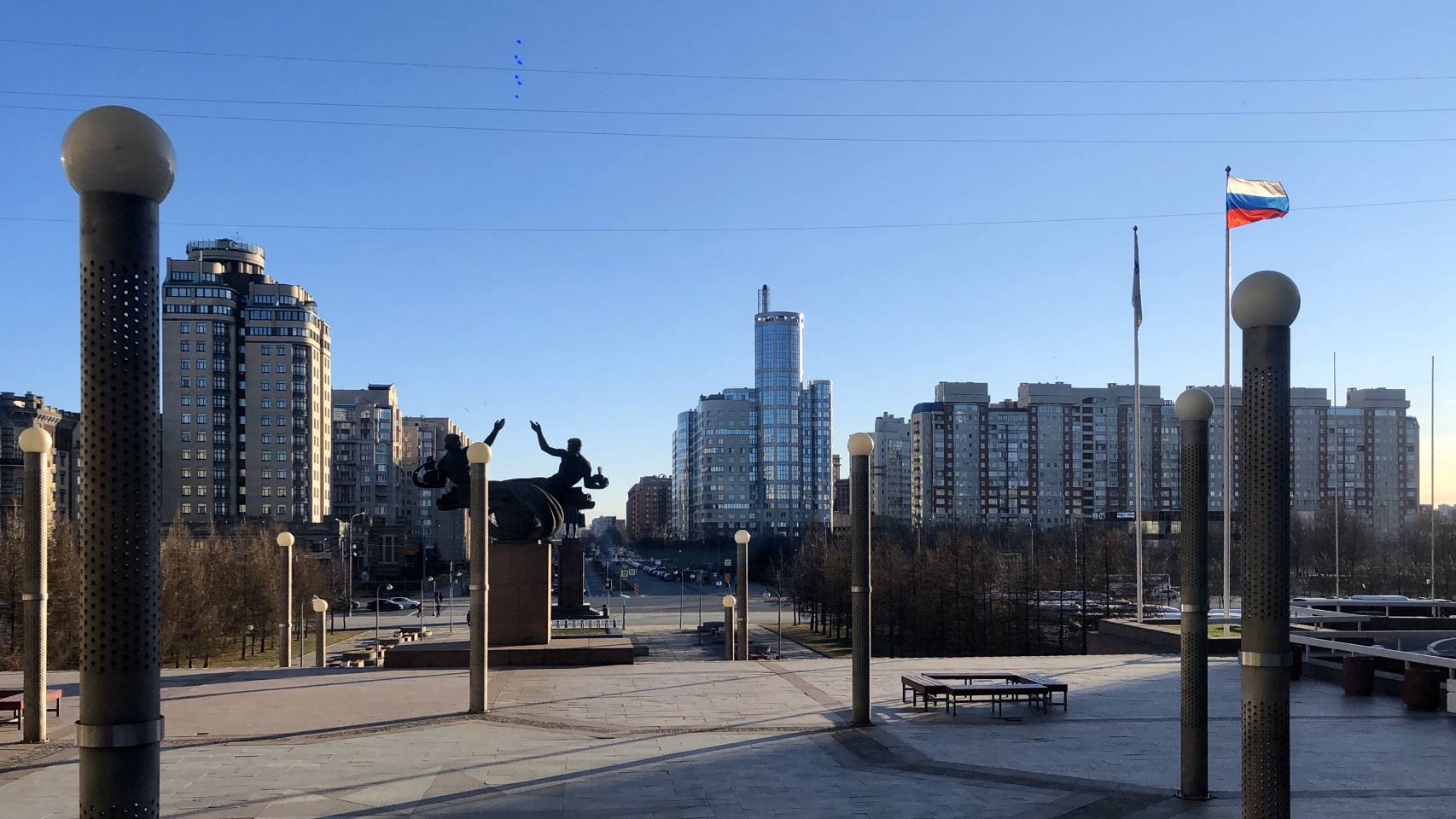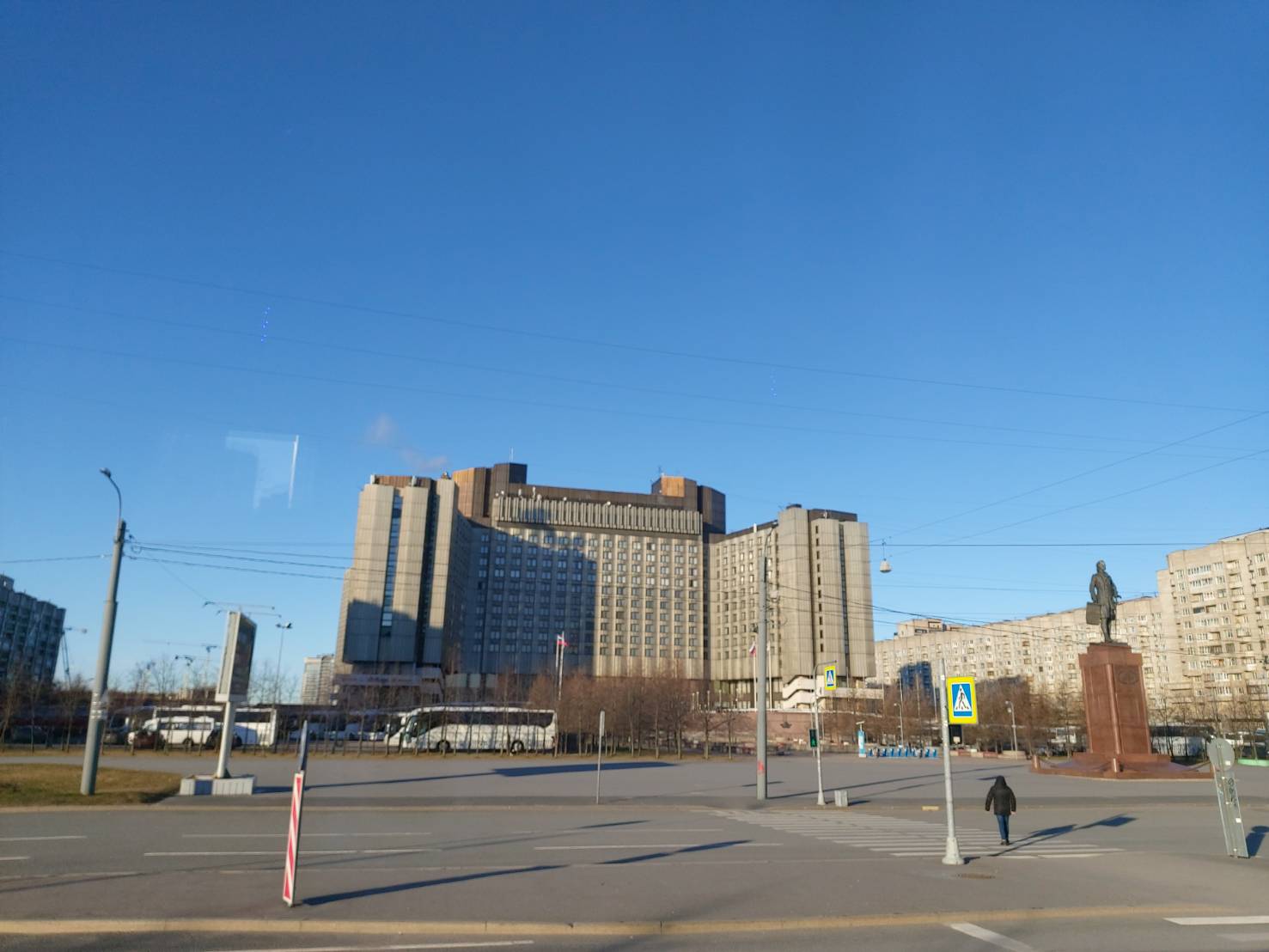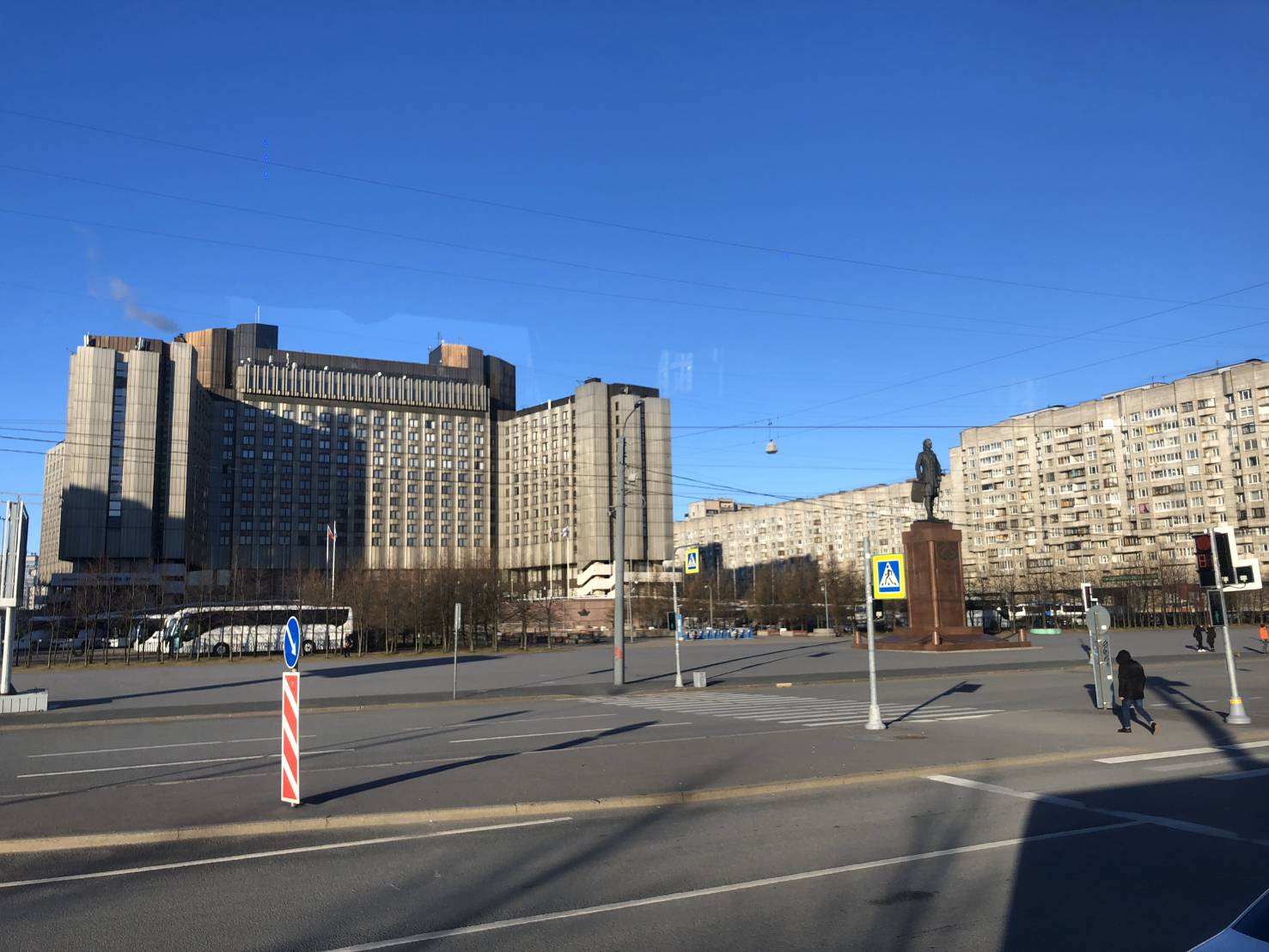 The monuments are also great and amazing!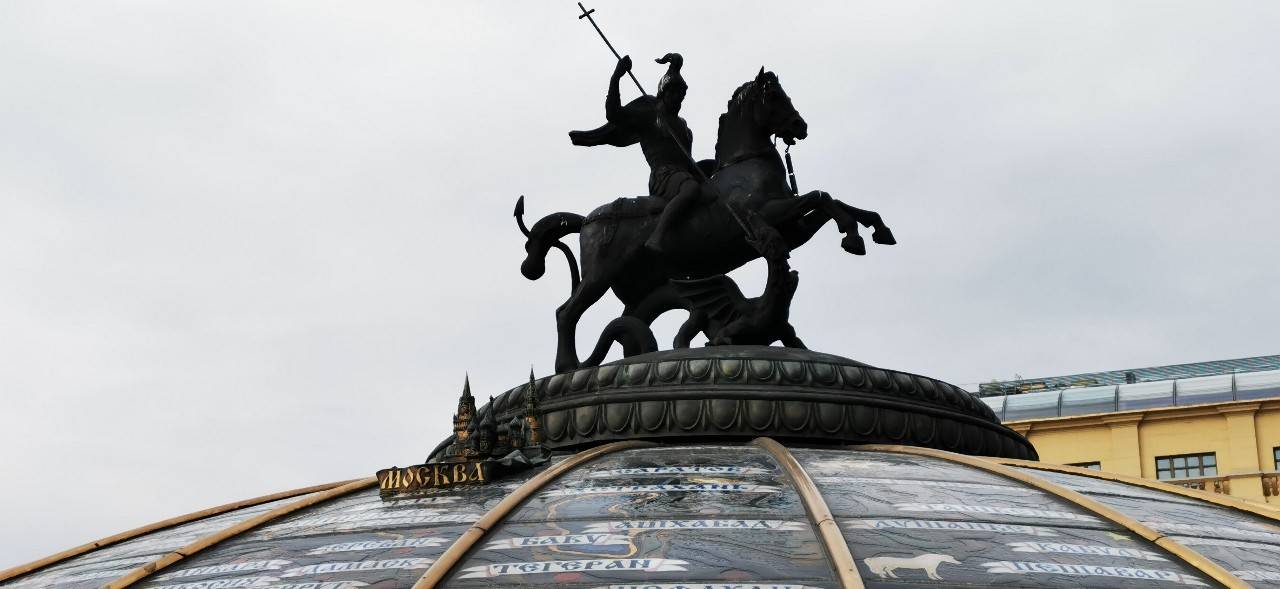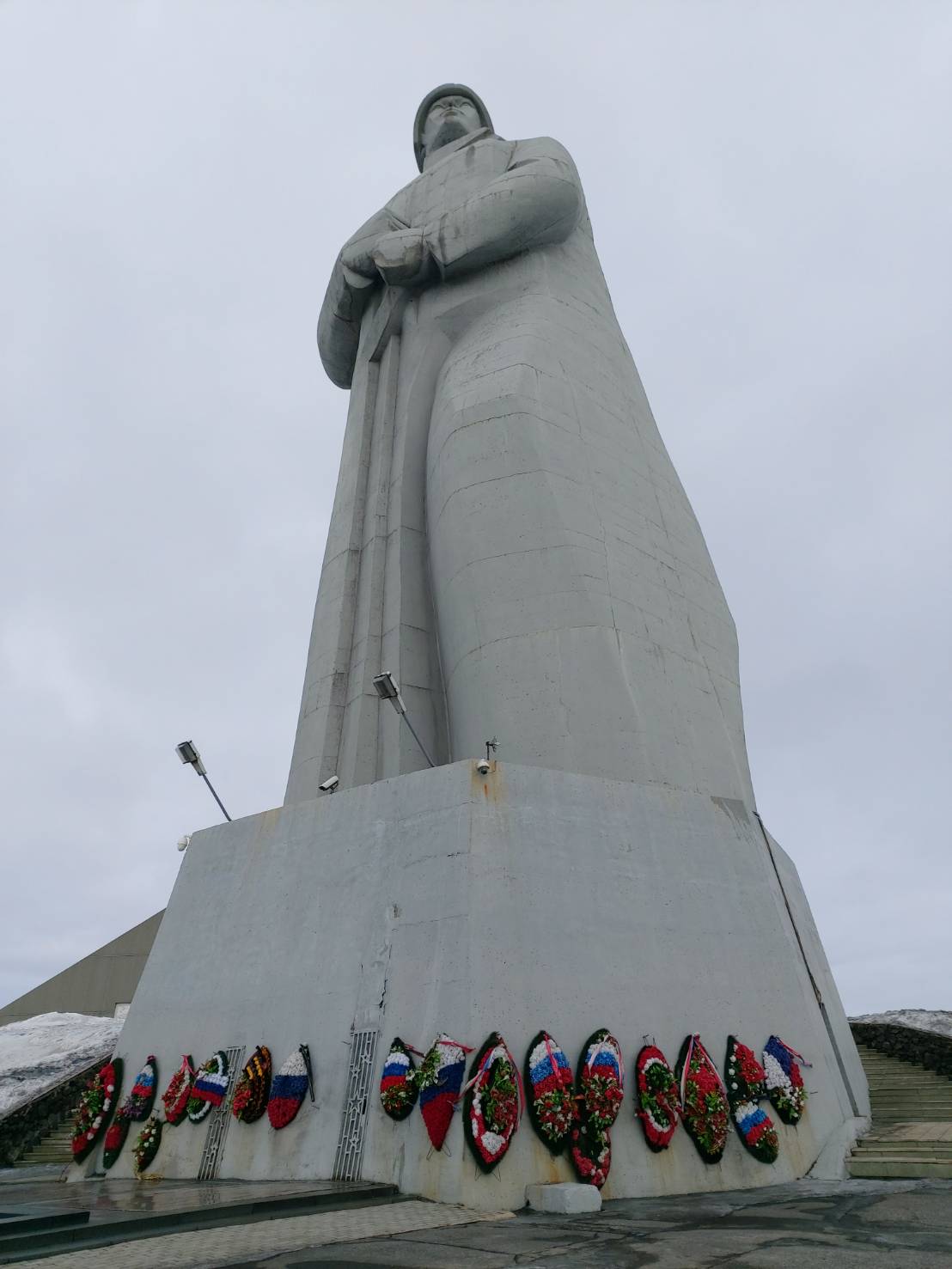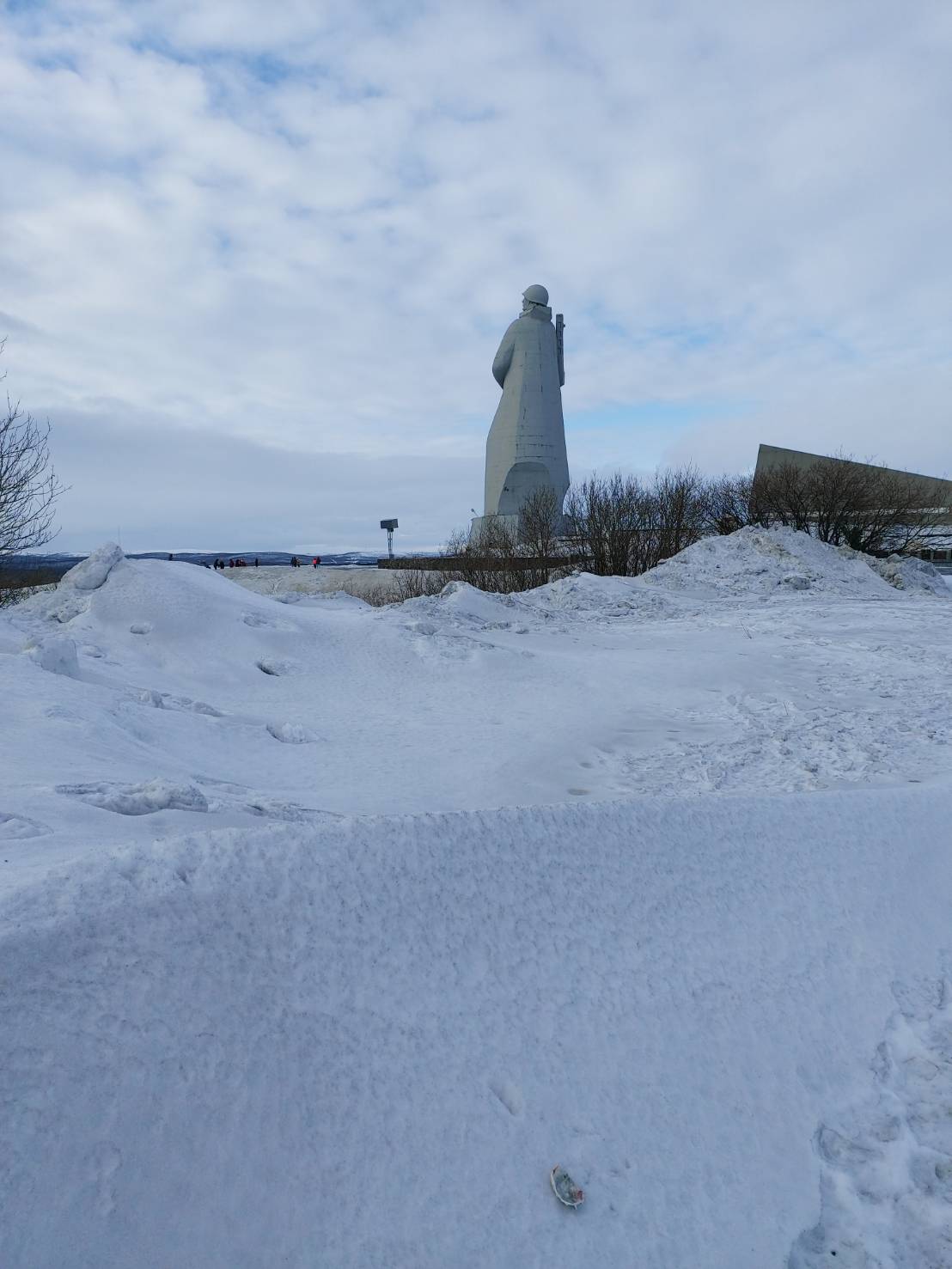 I love snow very much, as you may know….
The below places covering with snow are very beautiful in my eyes.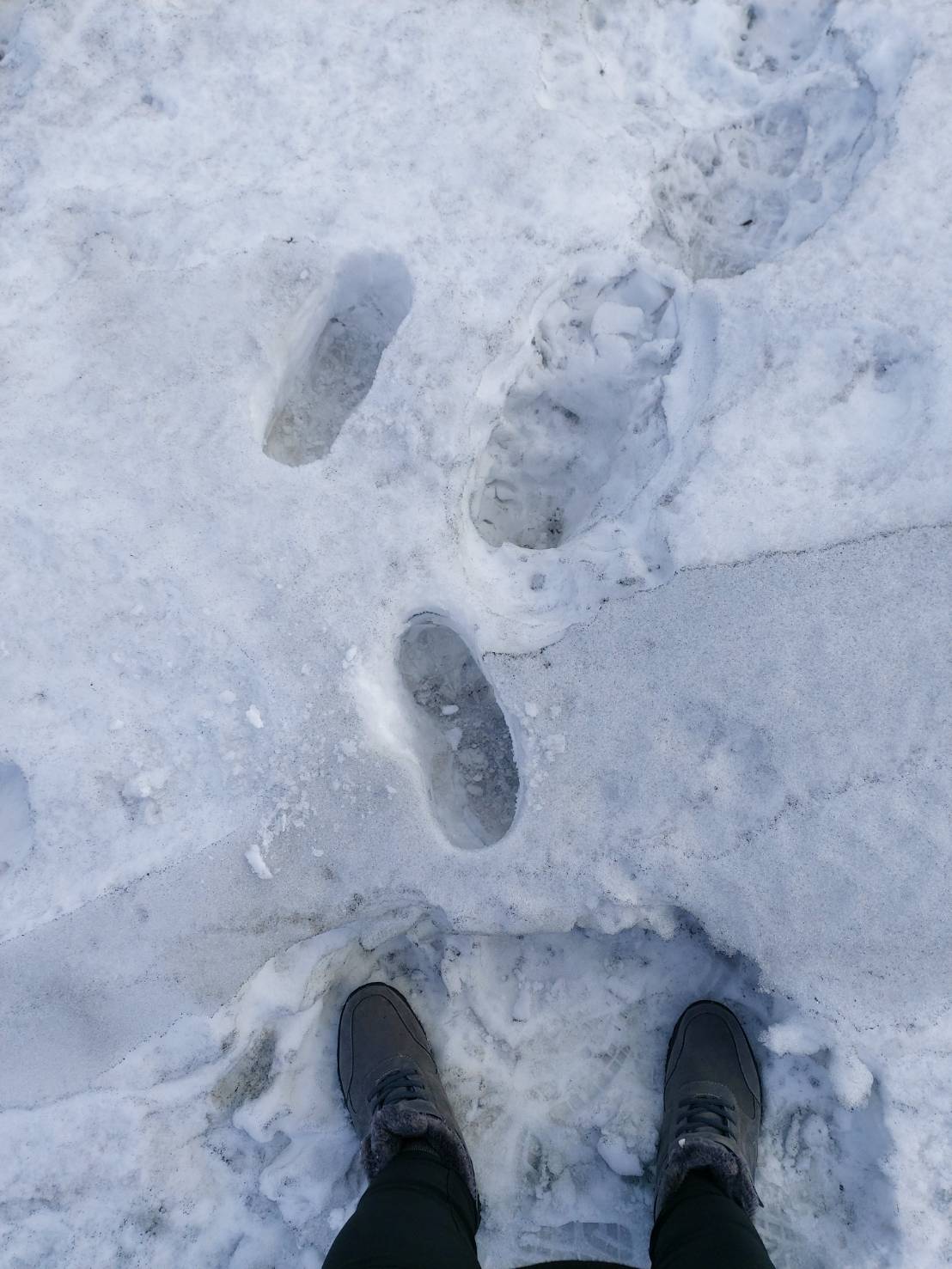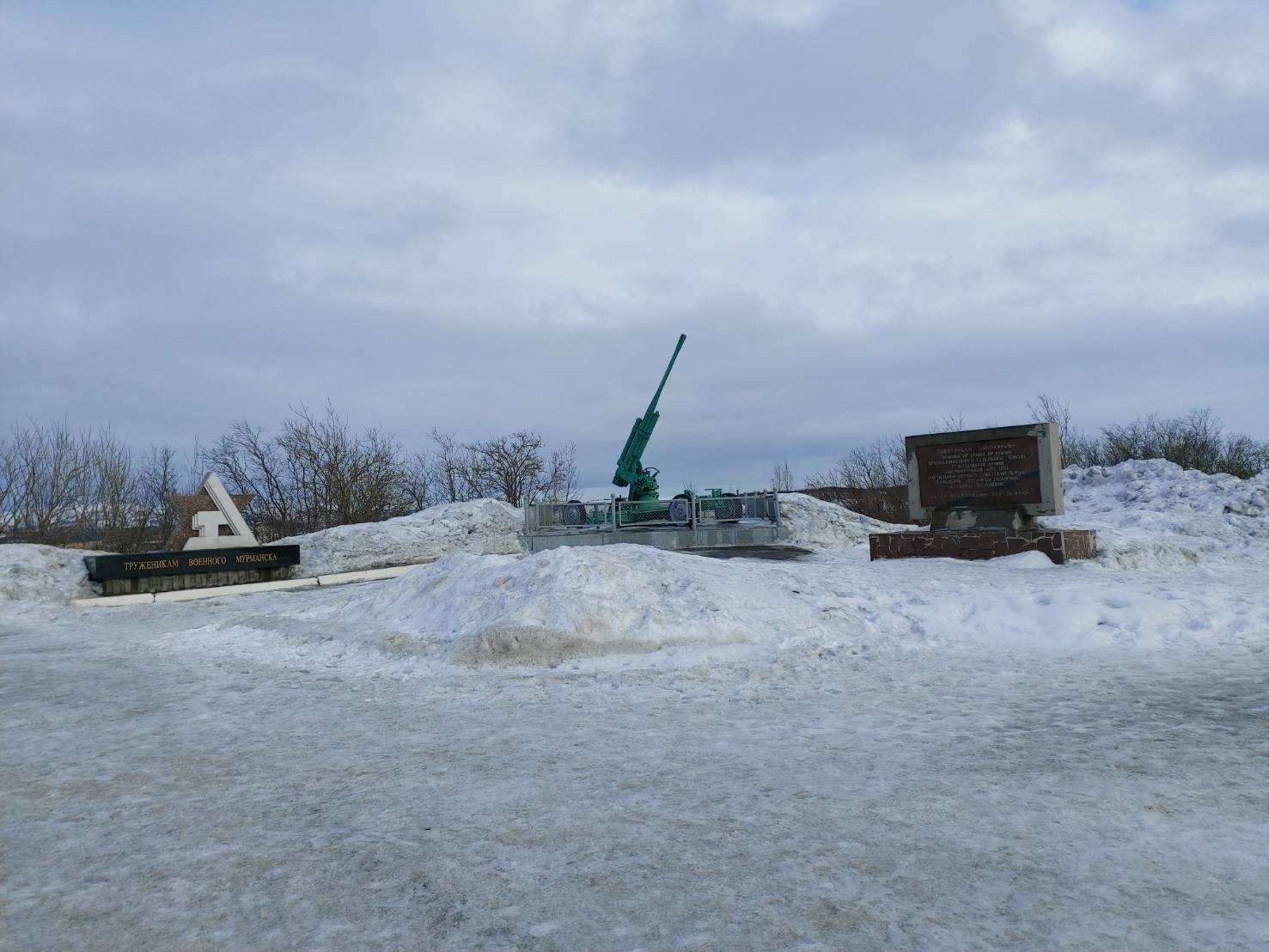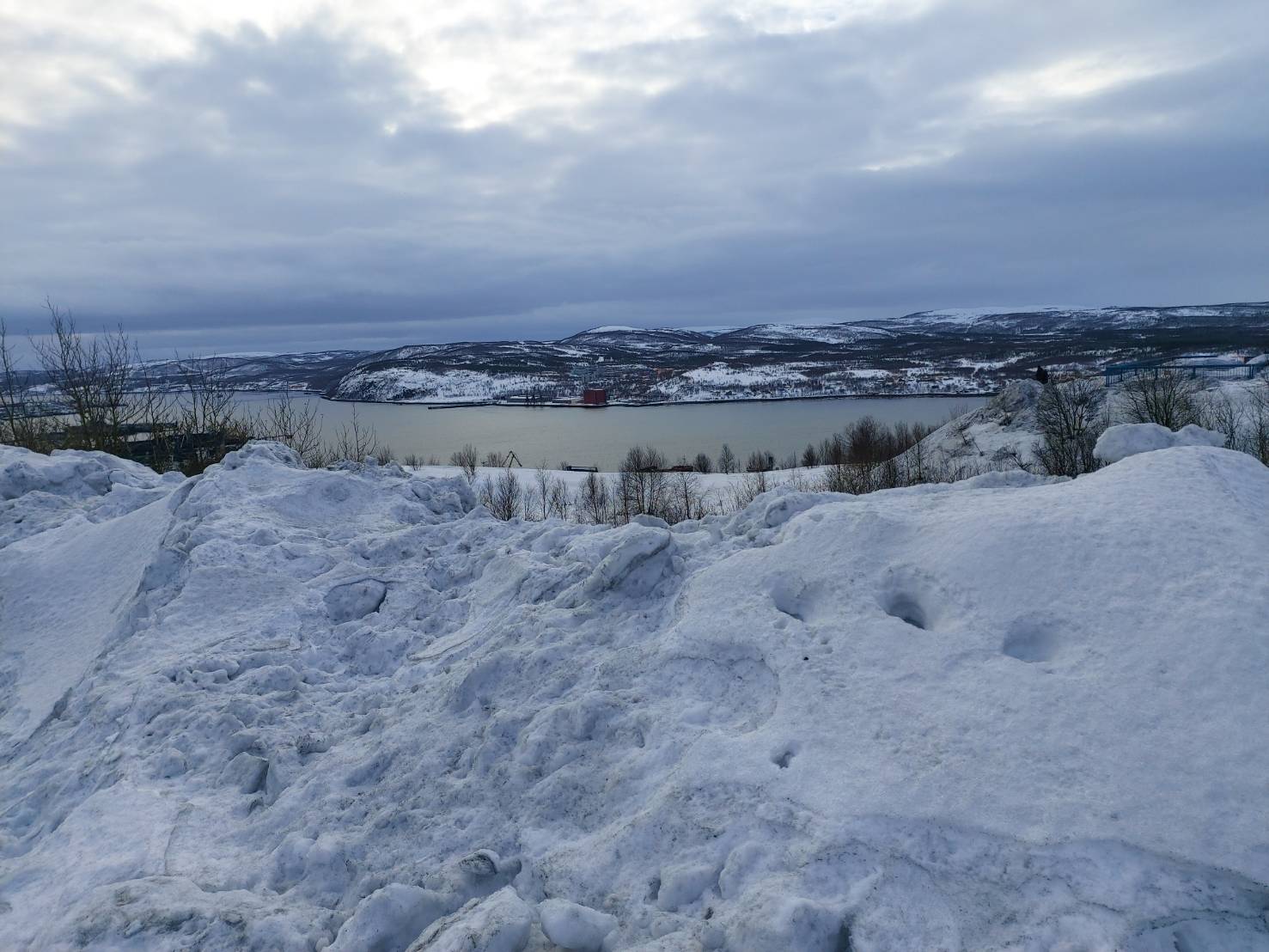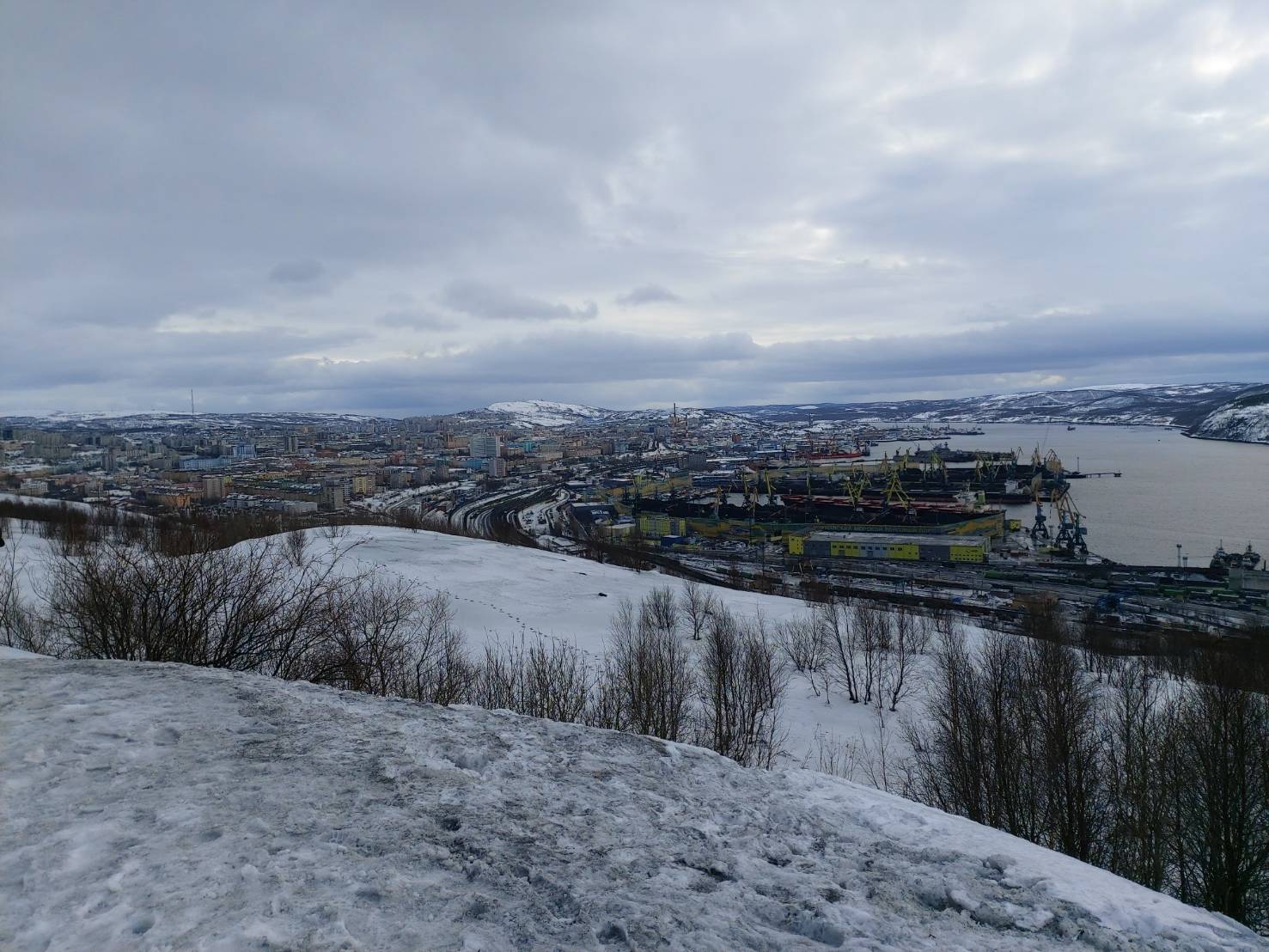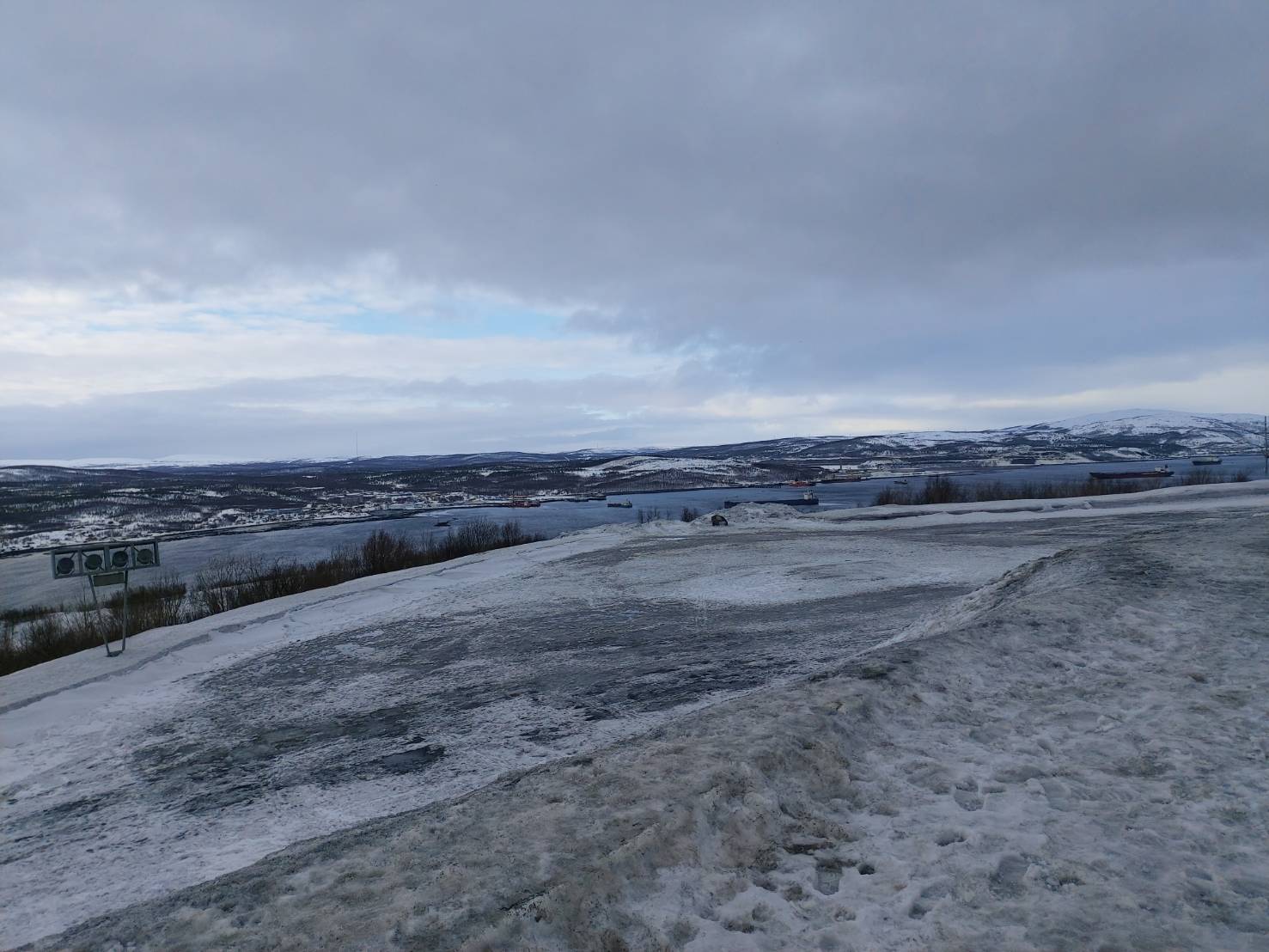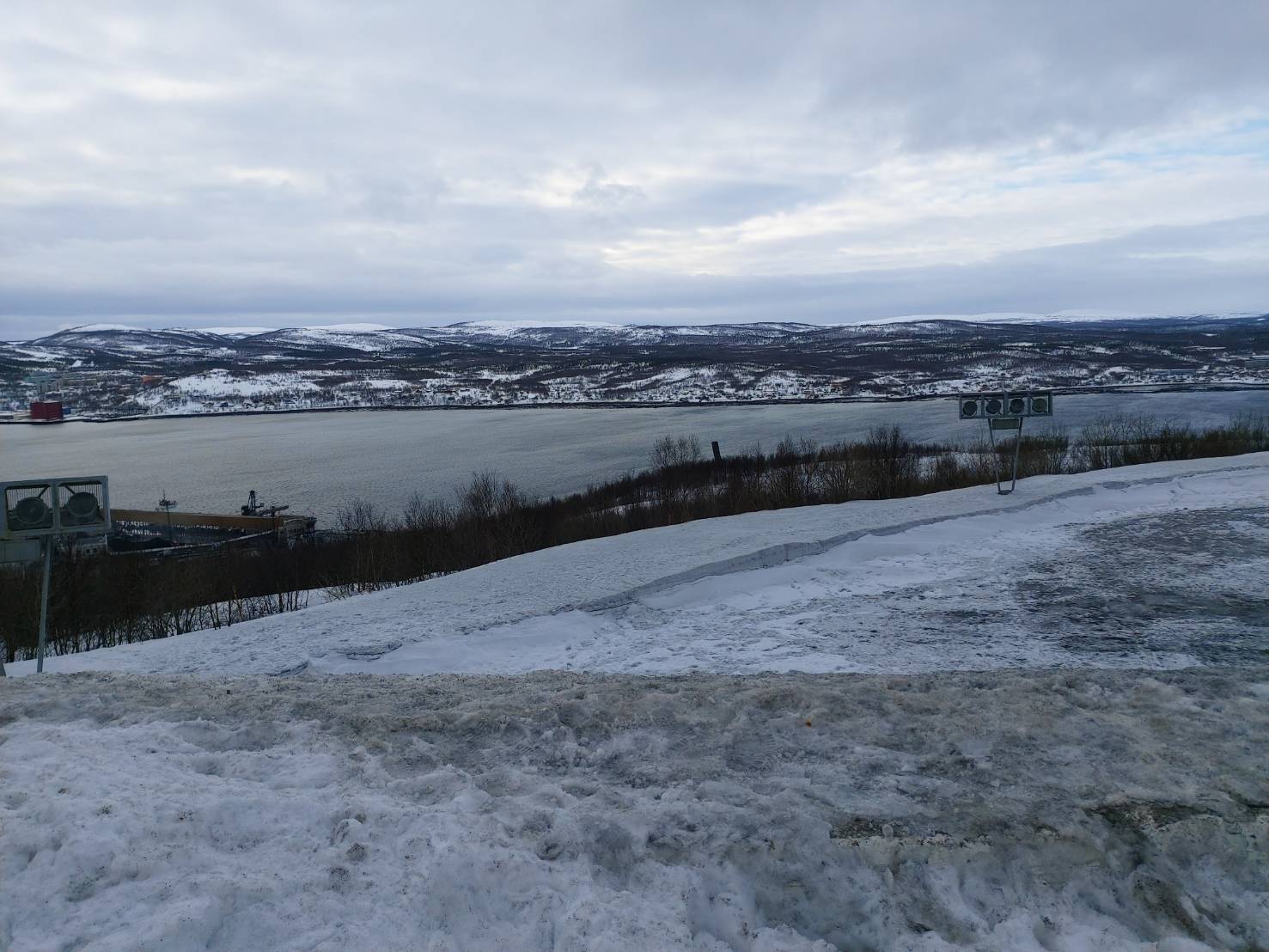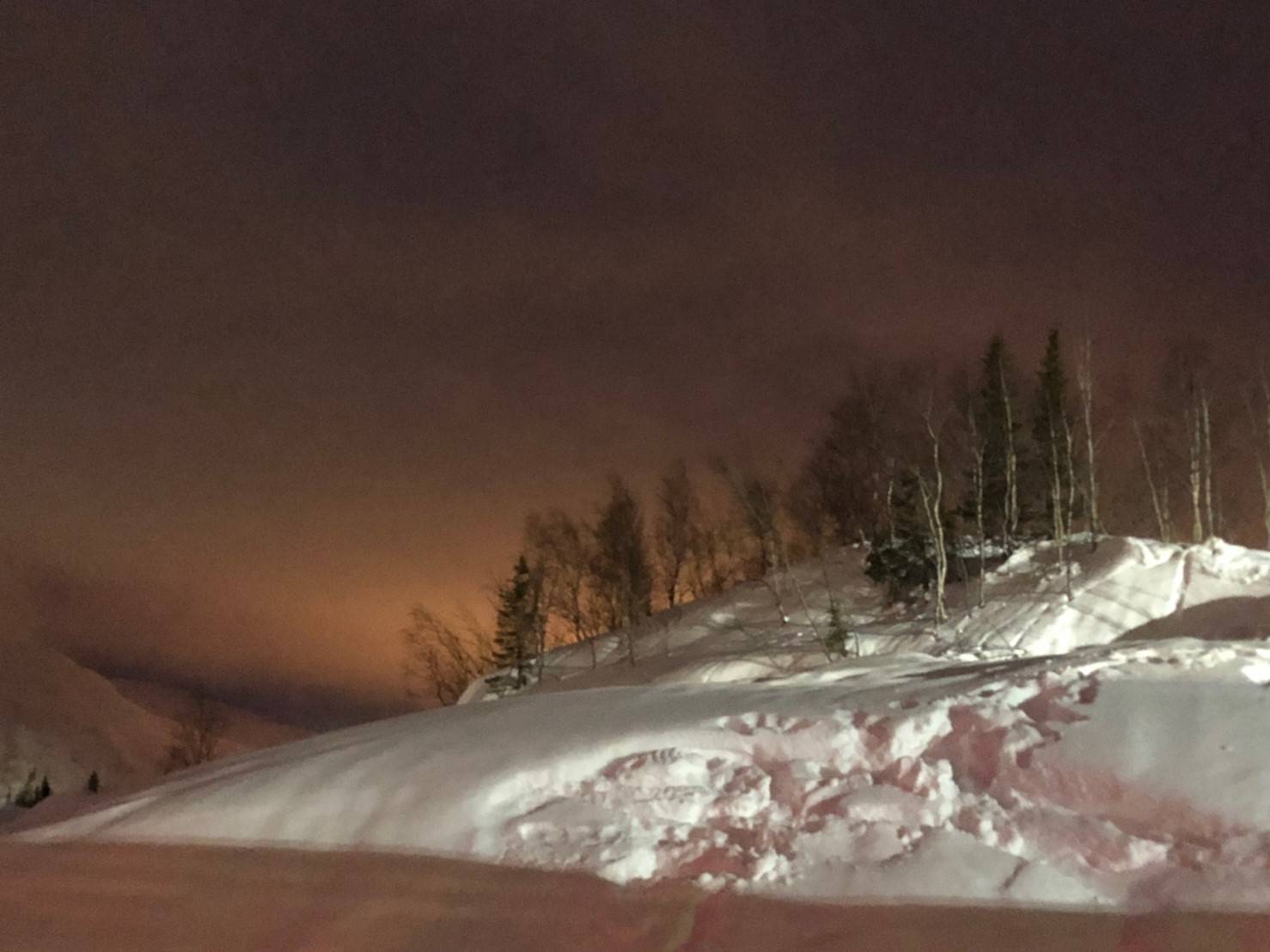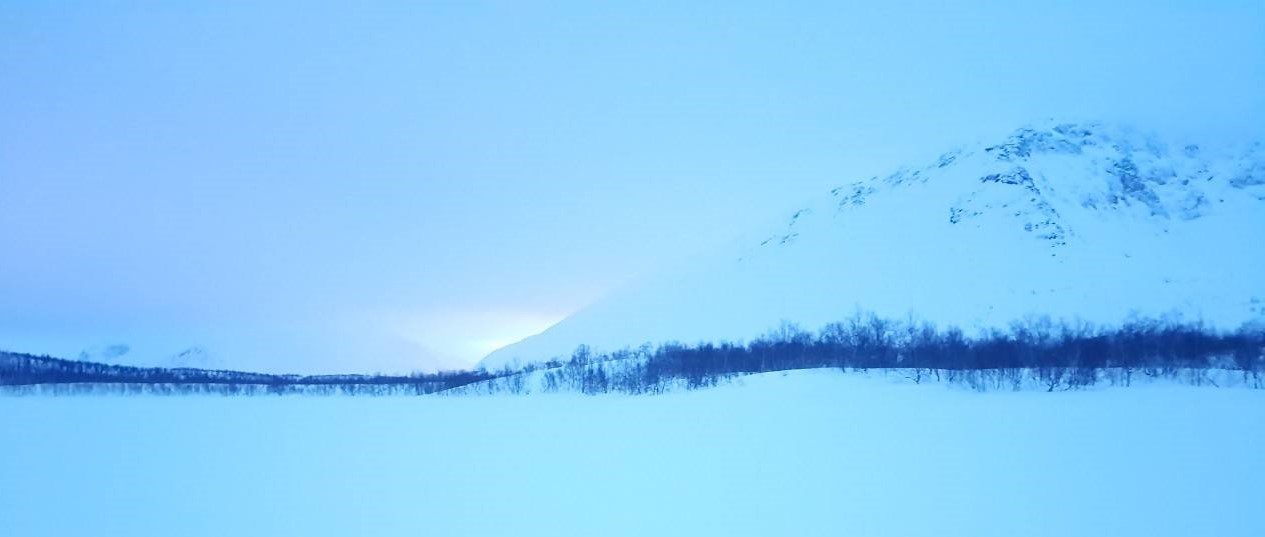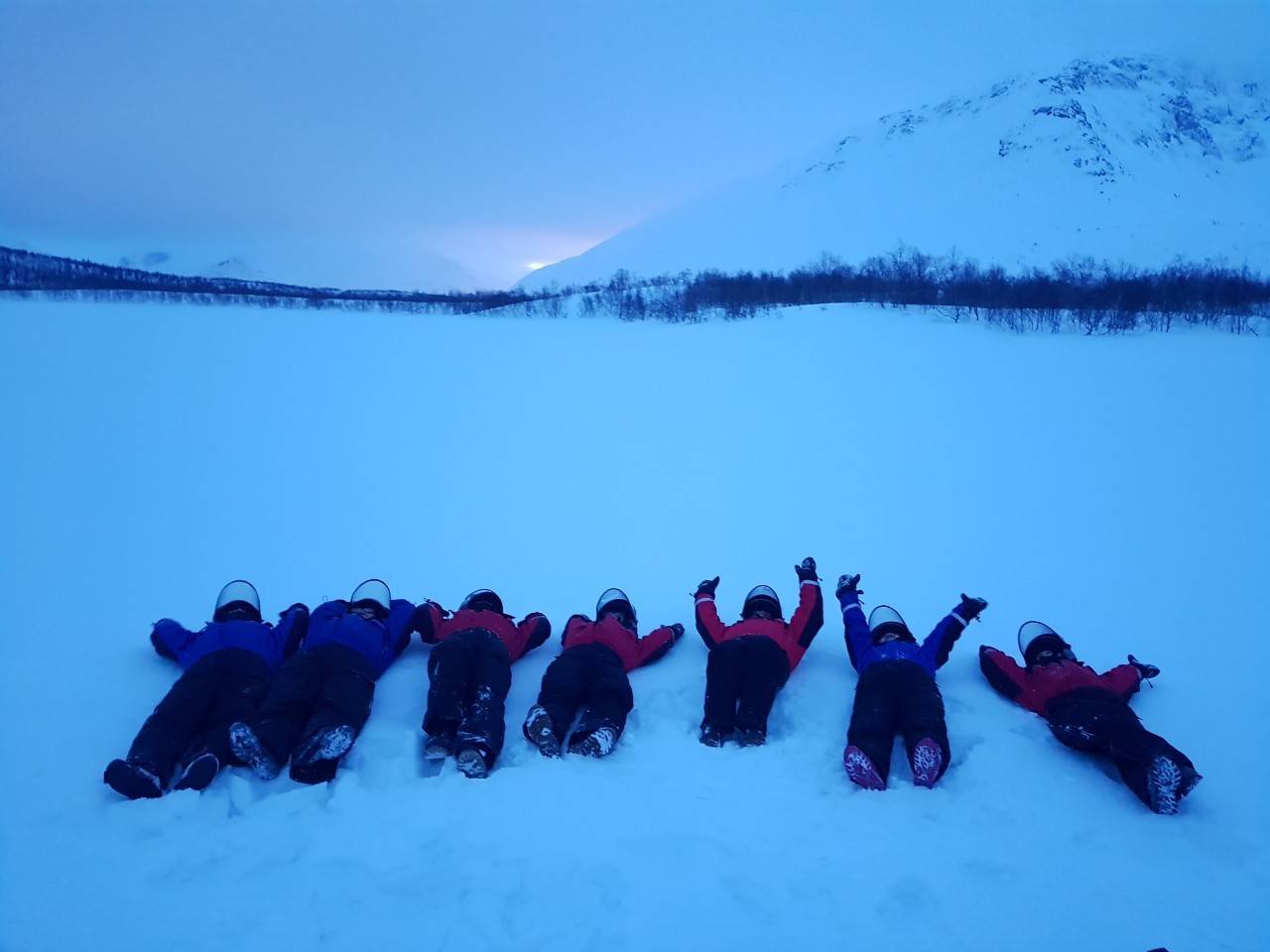 After seeing these photos, I wish to travel to Russia someday. I would feel excited to see these magnificent buildings and beautiful places with my own eyes, for sure...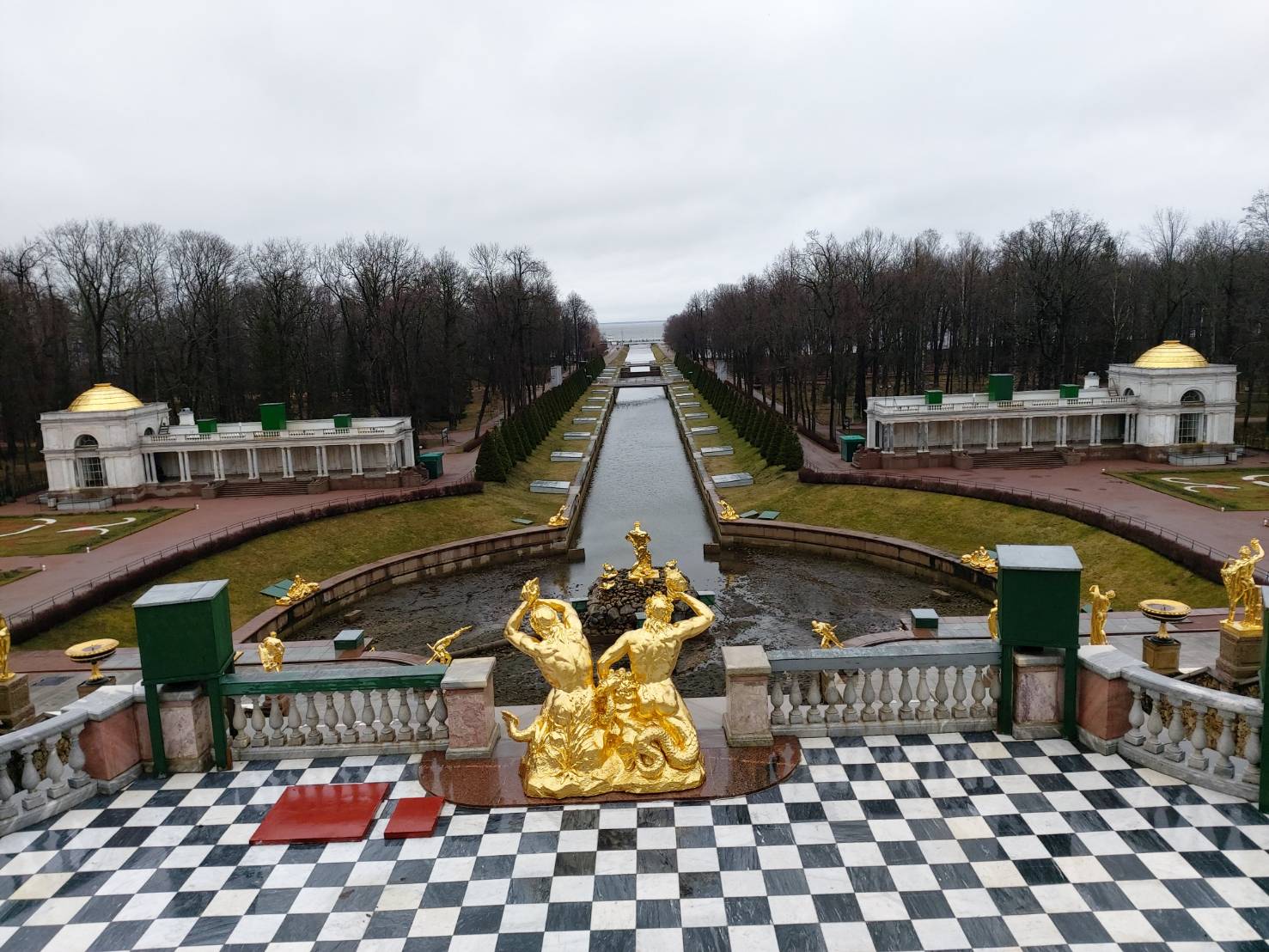 I do hope you love these photos, like me! ;)