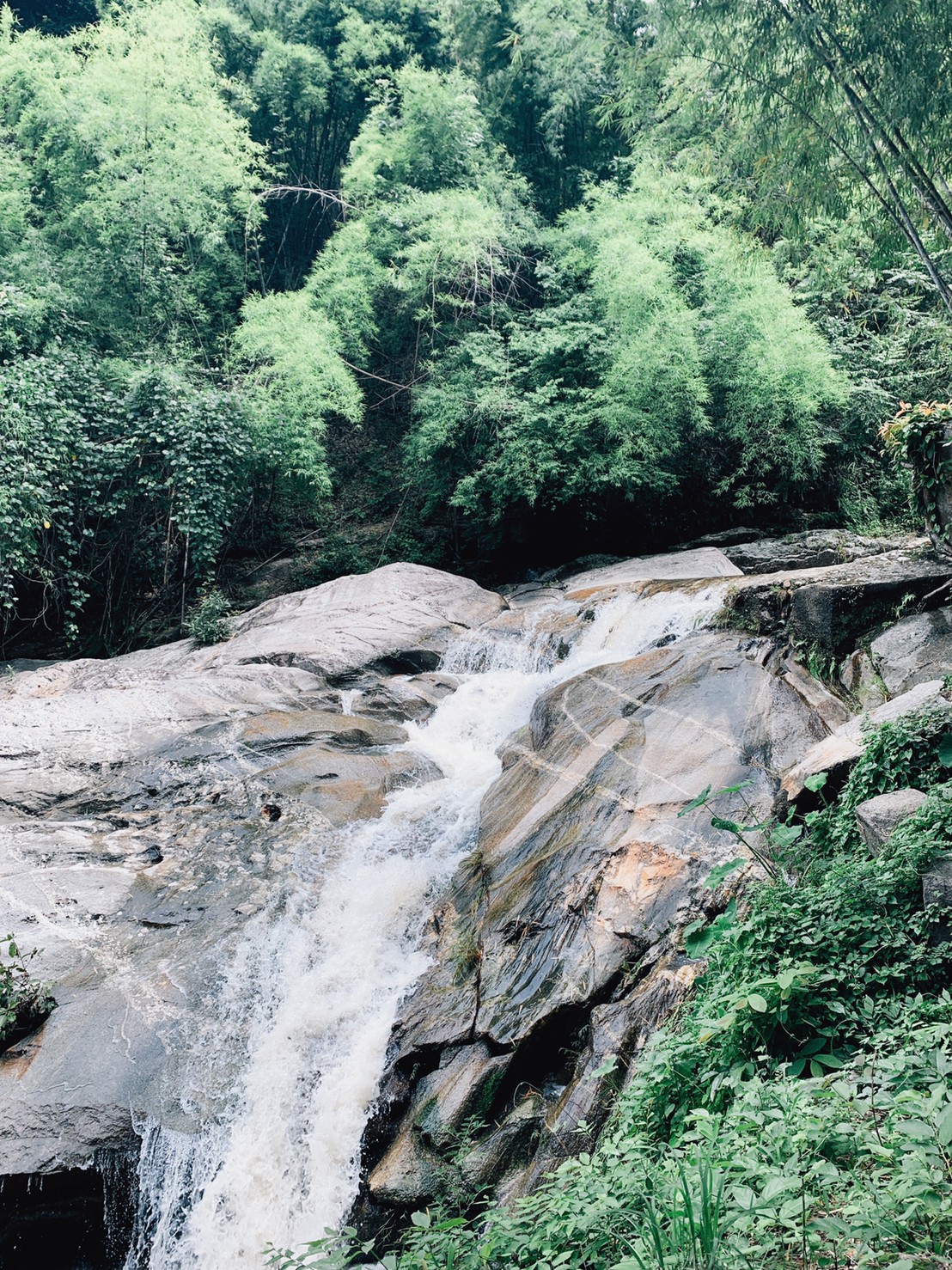 "Nam Tok Kao Chon" or "Kao Chon Waterfall" is situated in Ratchaburi province, Thailand. It is not far away from Bangkok. (approx. 1.30 hours driving by car) It has nice atmosphere with plenty of green trees, so you can feel relaxed and refreshed while you are there. (This was from my brother's trip recently.)
Nam Tok means waterfall
Kao means nine
Chon means level (I think this word is local language)
This waterfall has 9 levels. Each level has its own beauty. The top one is the most beautiful level.
It's unfortunate that my brother reached this waterfall in the late afternoon, so he cannot climb up to the top before the sunset.
Here below are photos of some levels that he successfully reached.
2nd level......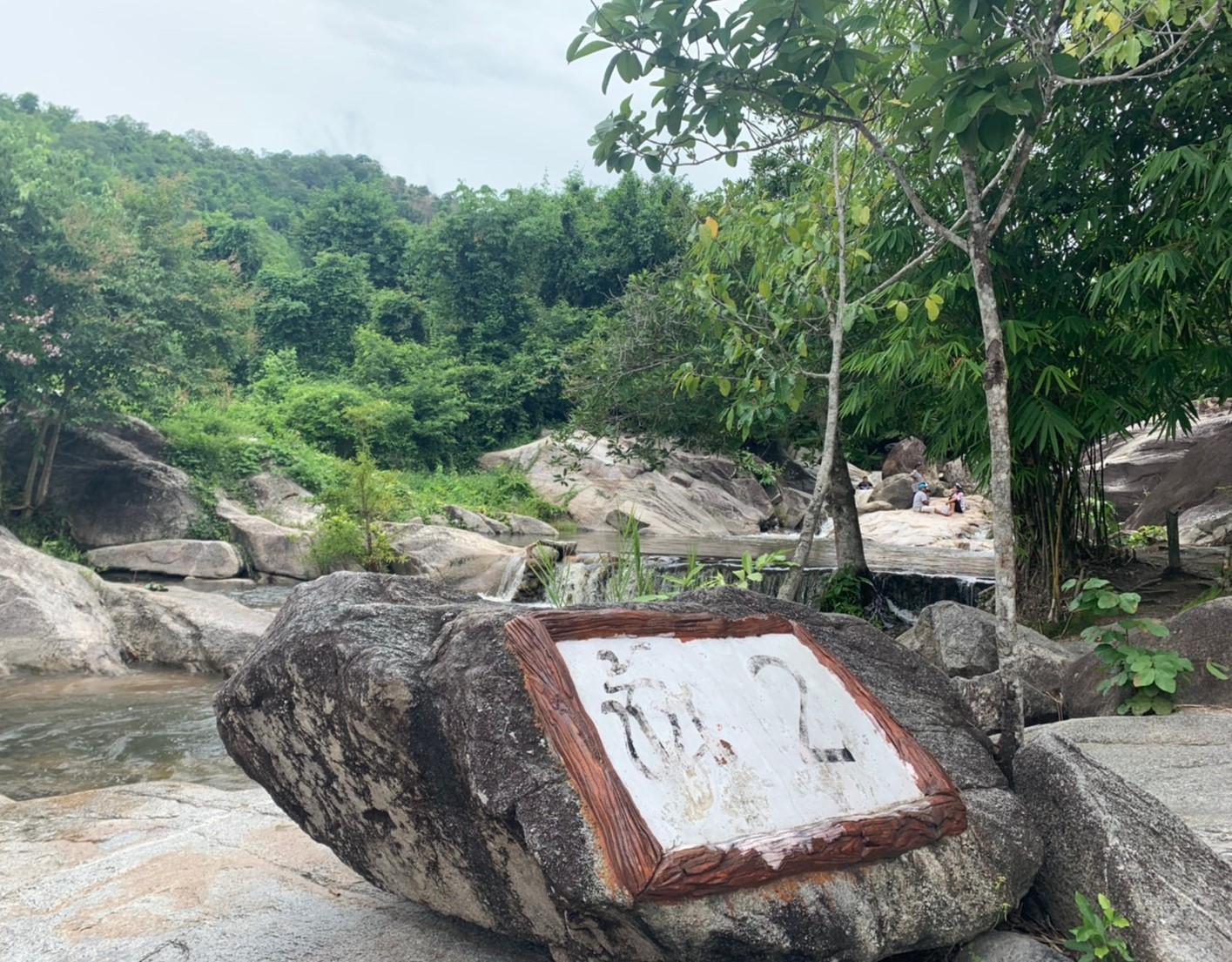 3rd level.....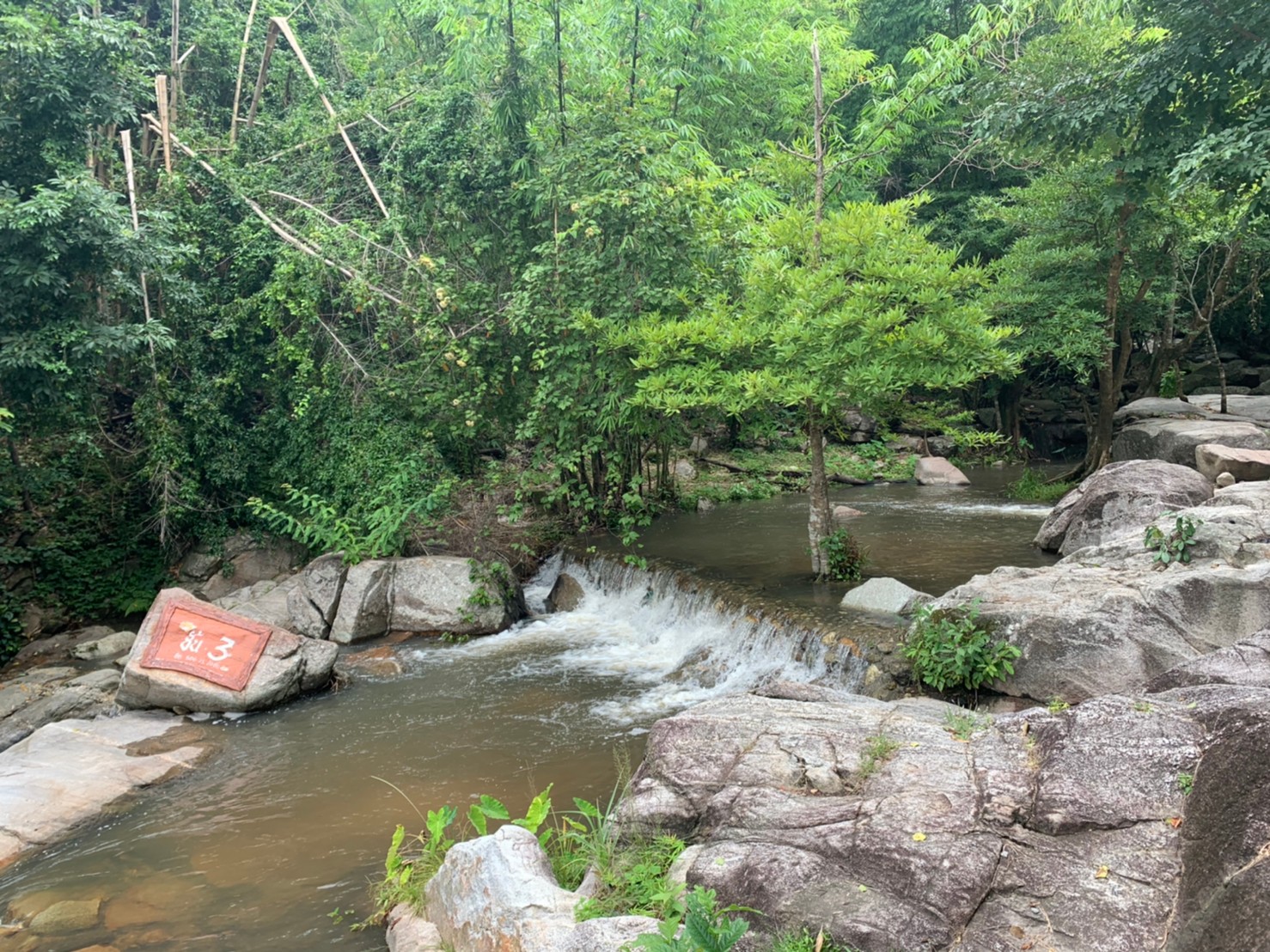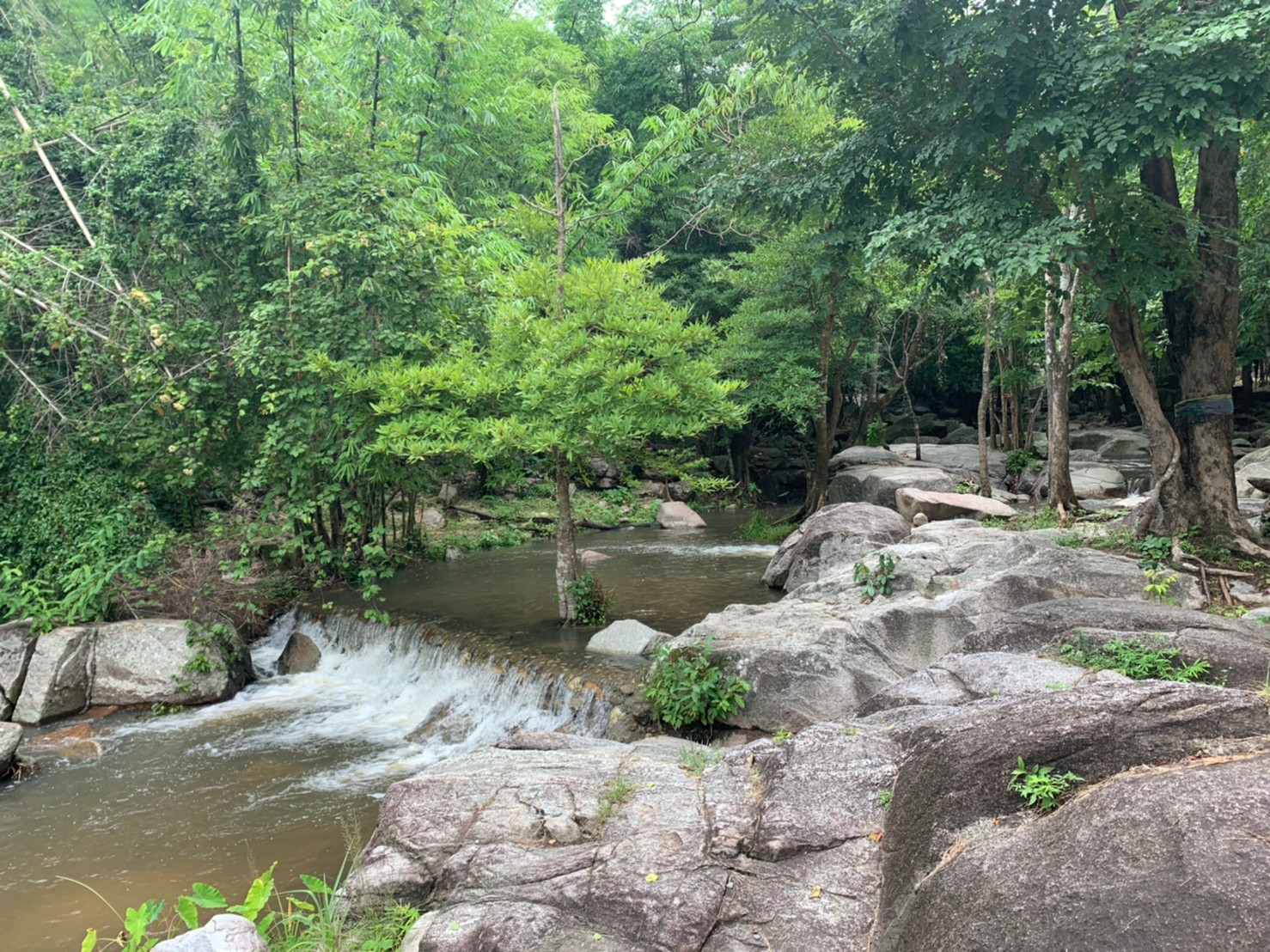 4th level.....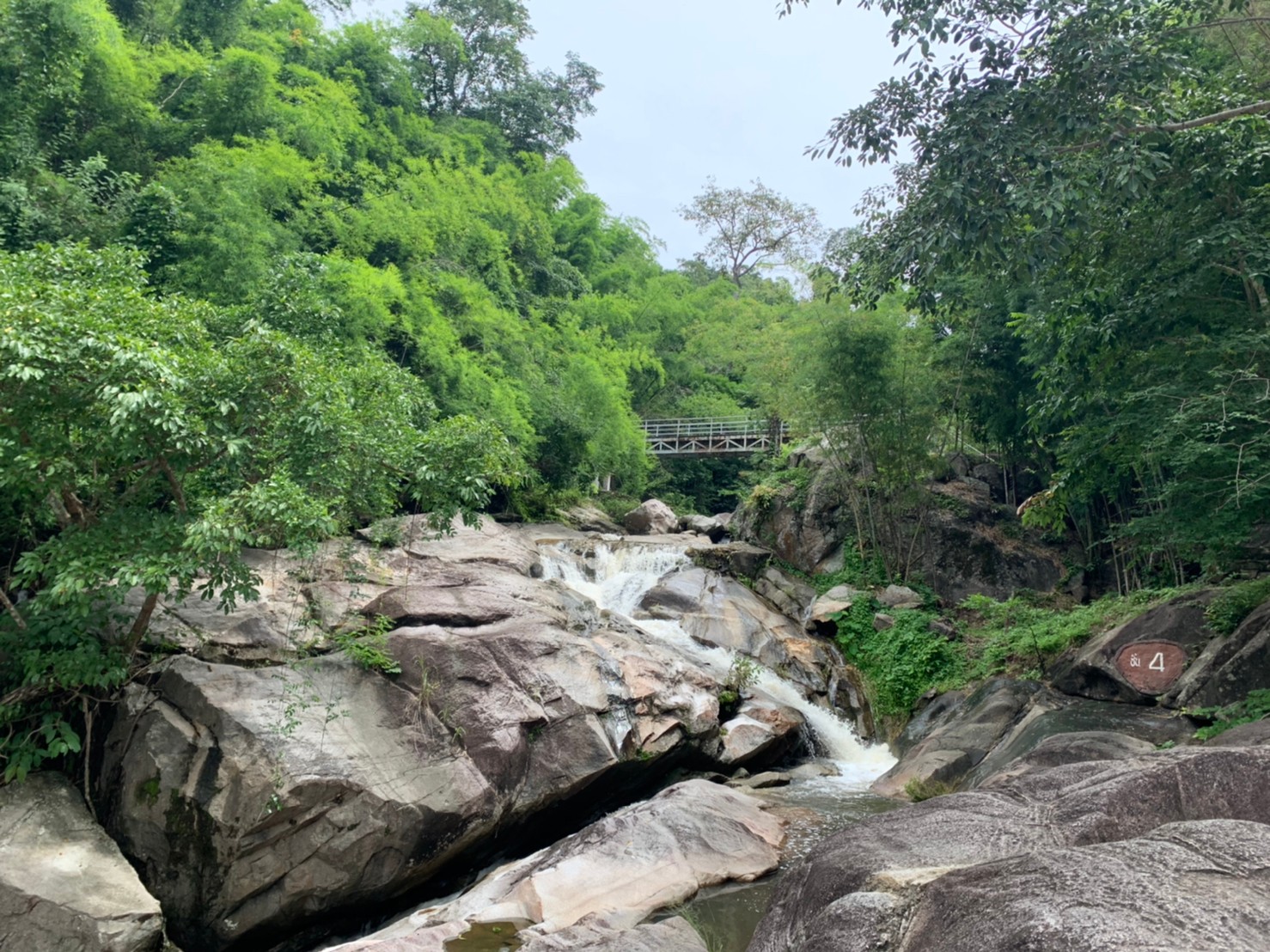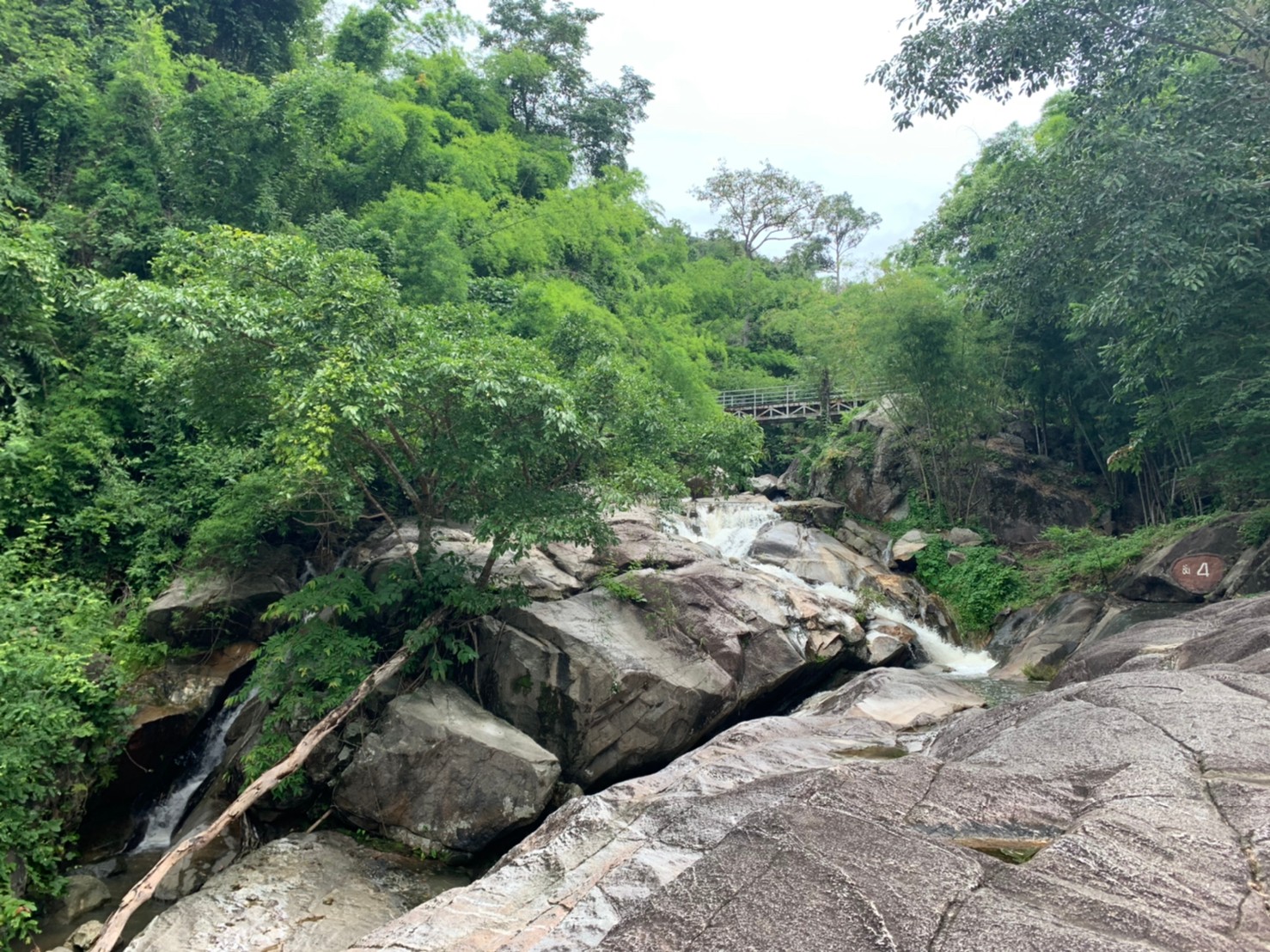 Anyway, I love all of the photos that he provided to me because of the greenery of the forest at the waterfall. Besides, the water looks cool, clean, and clear.
Ah! These look relaxing and refreshing indeed.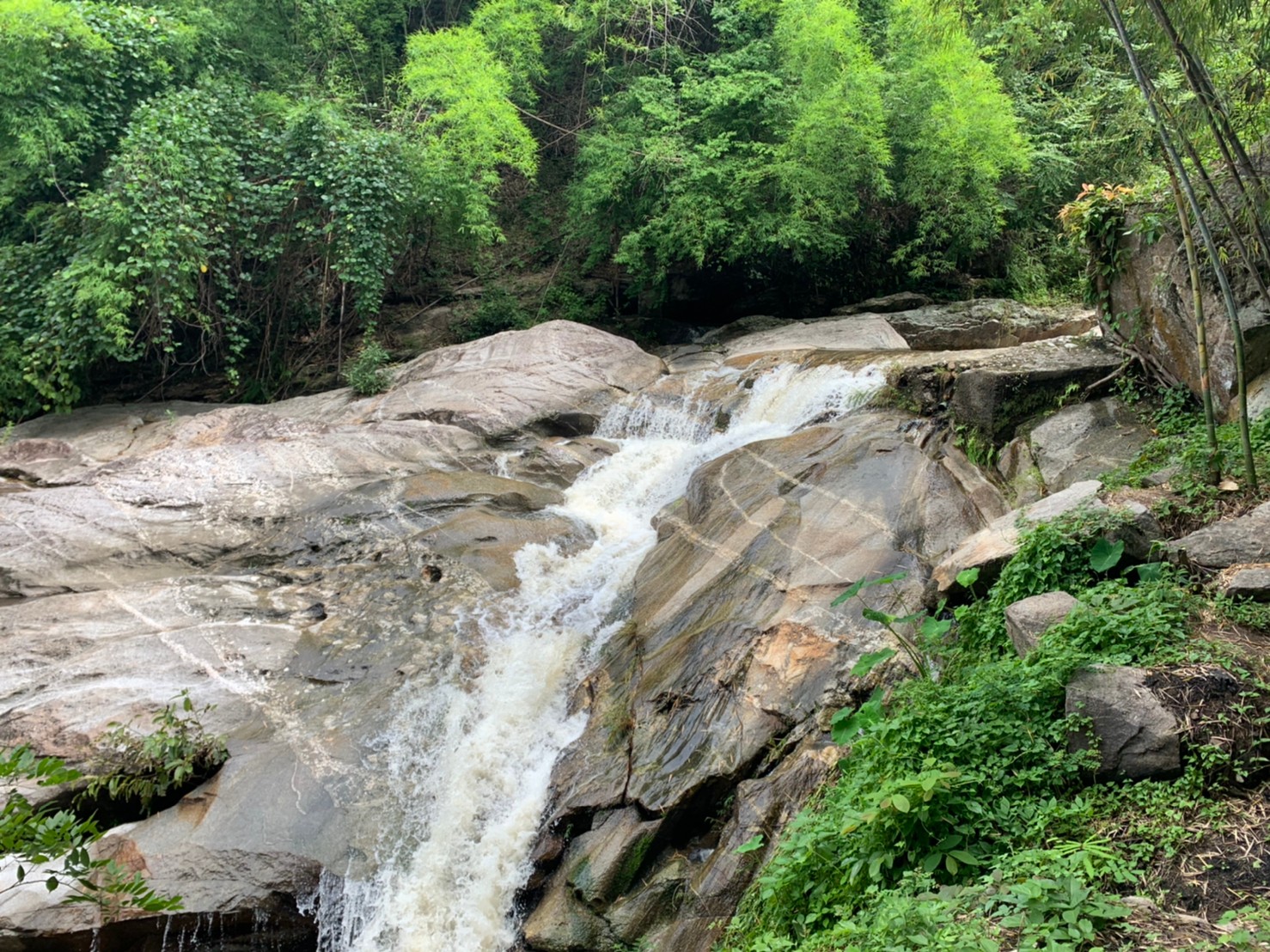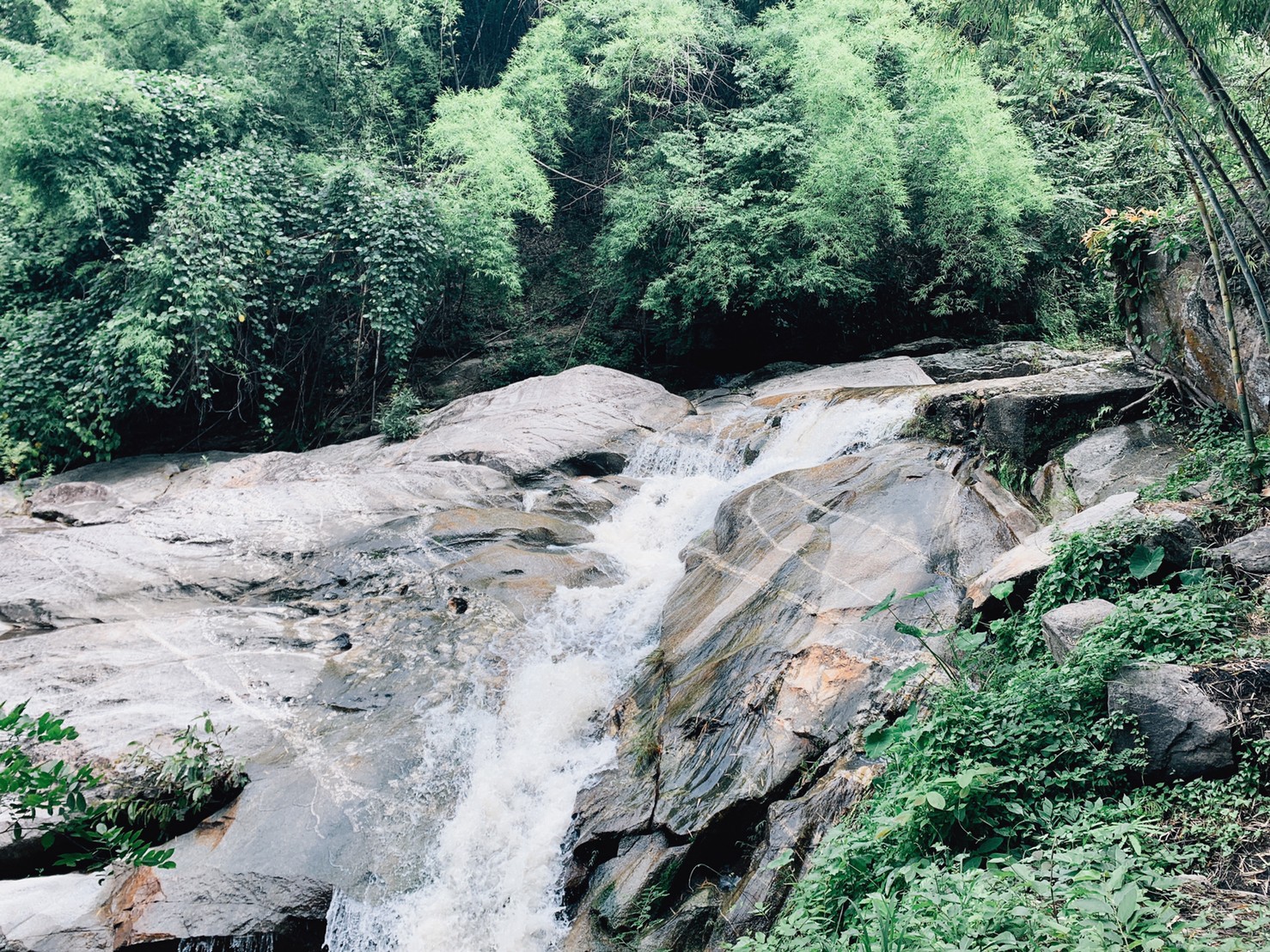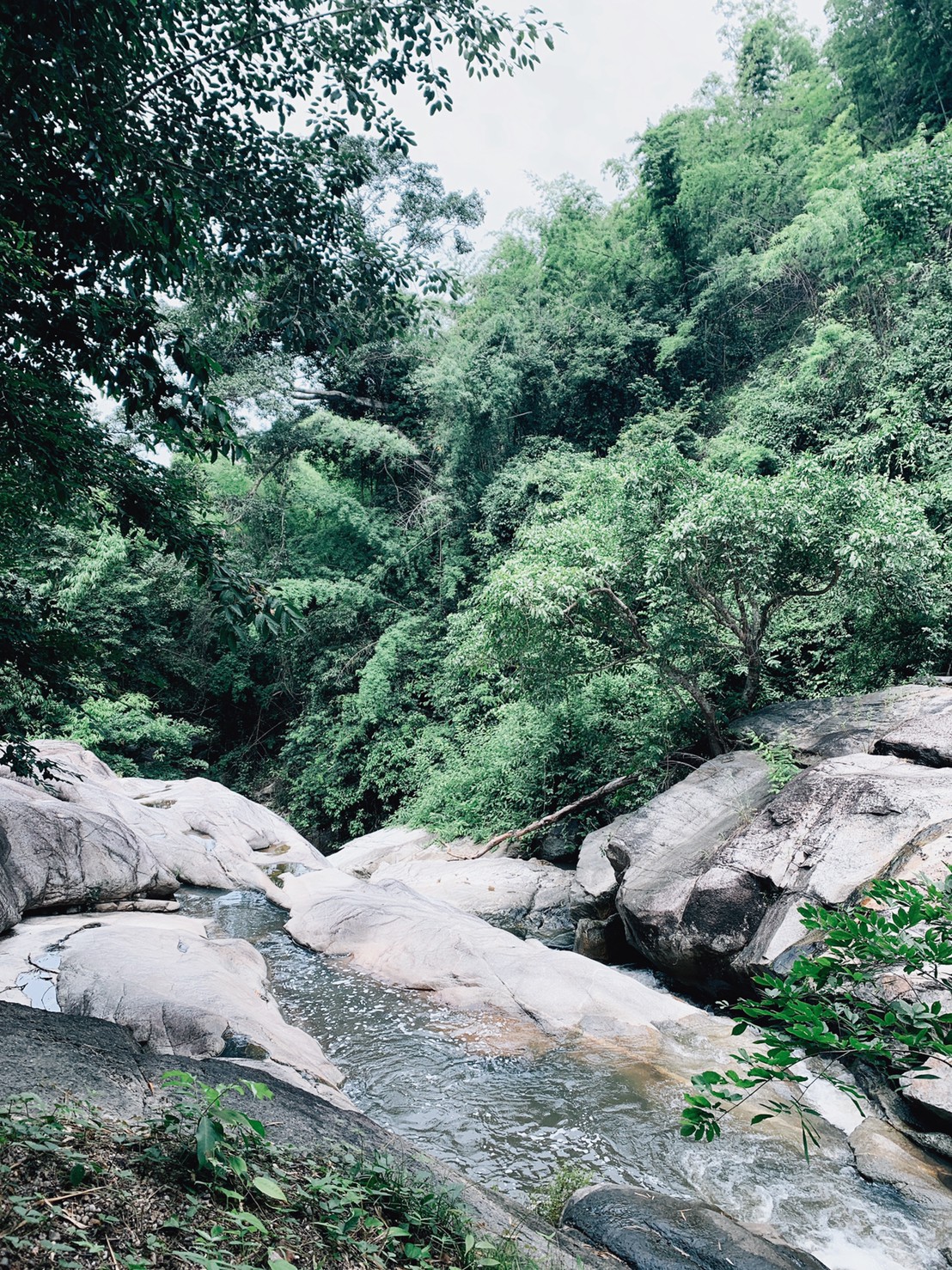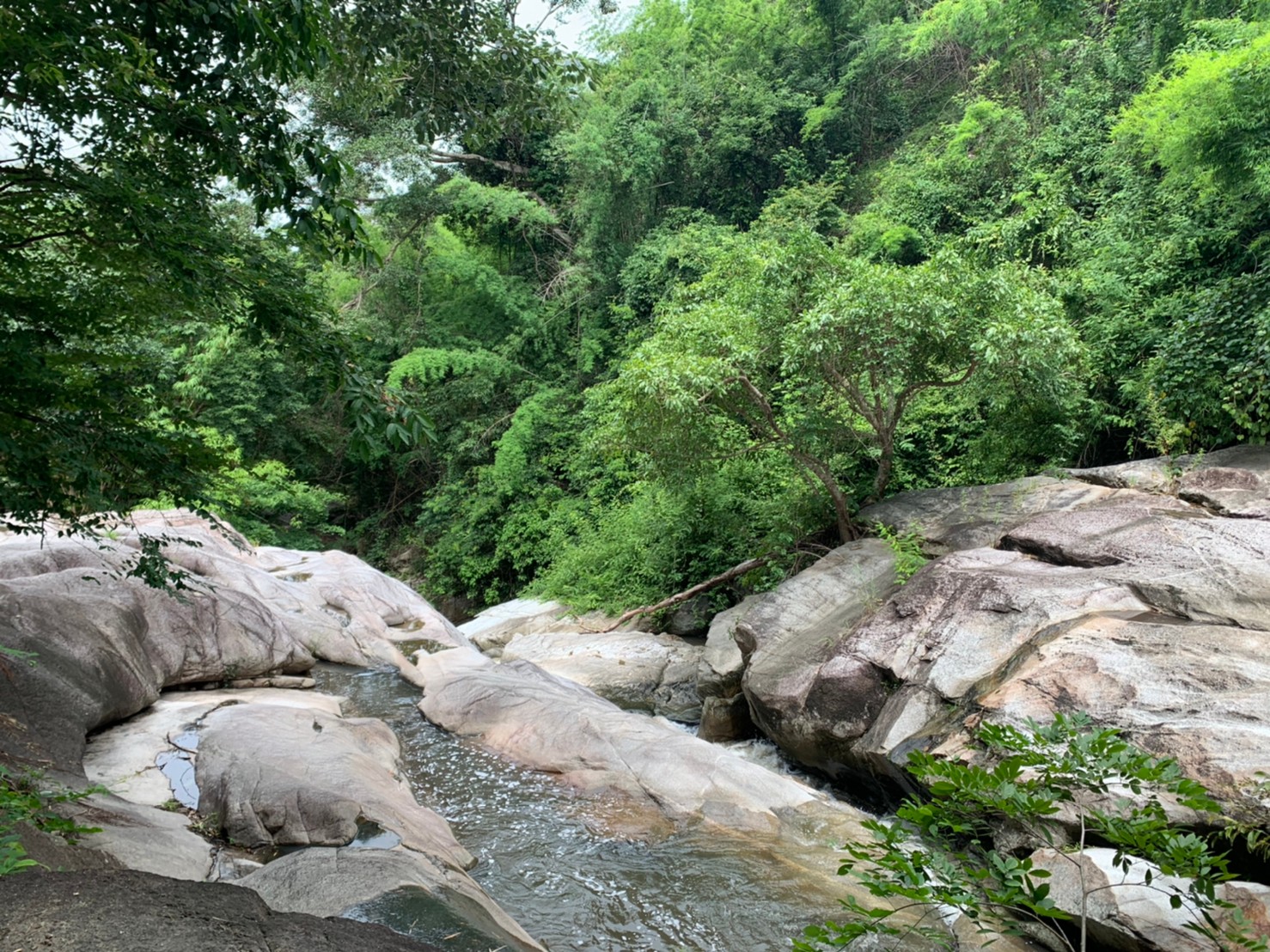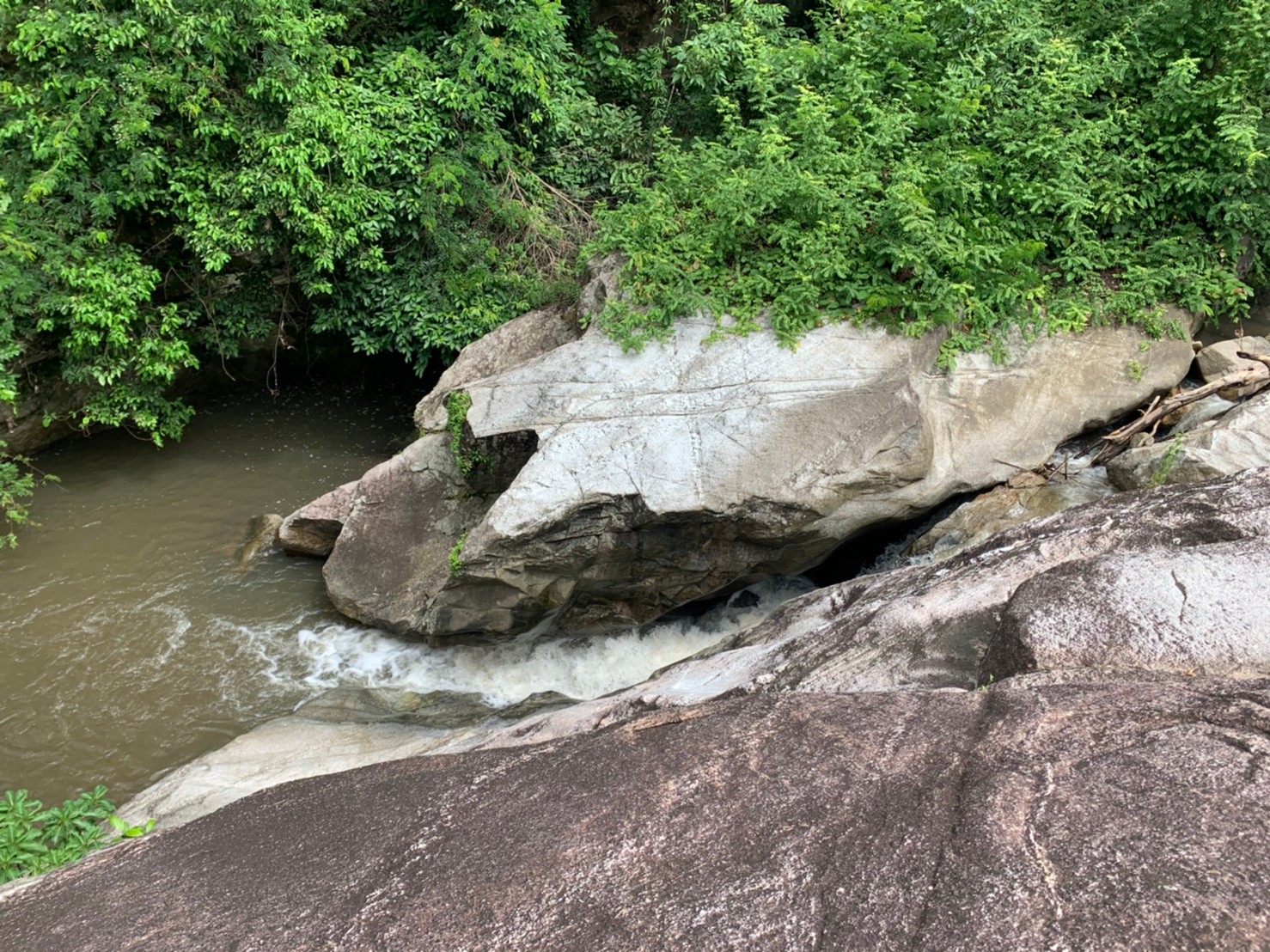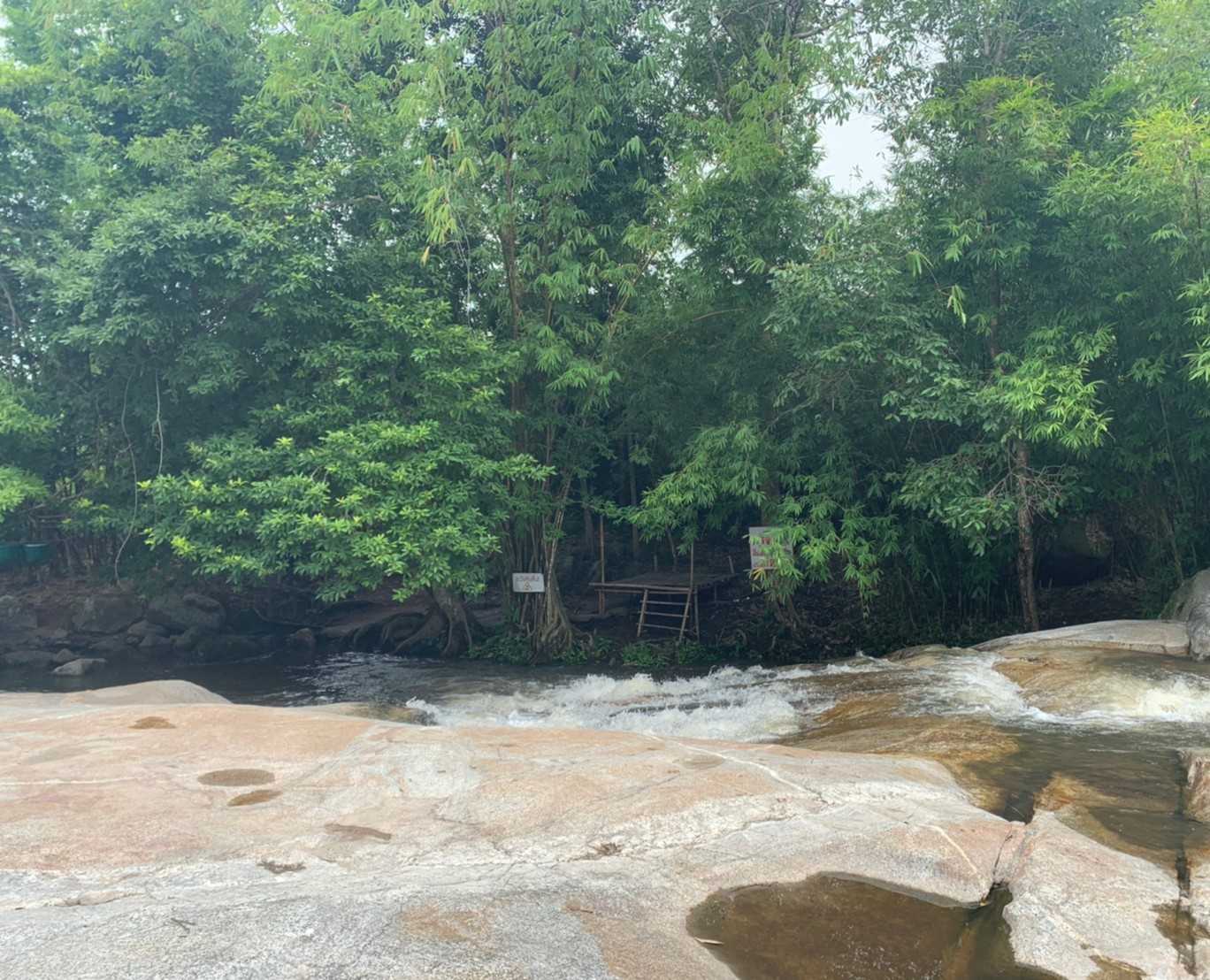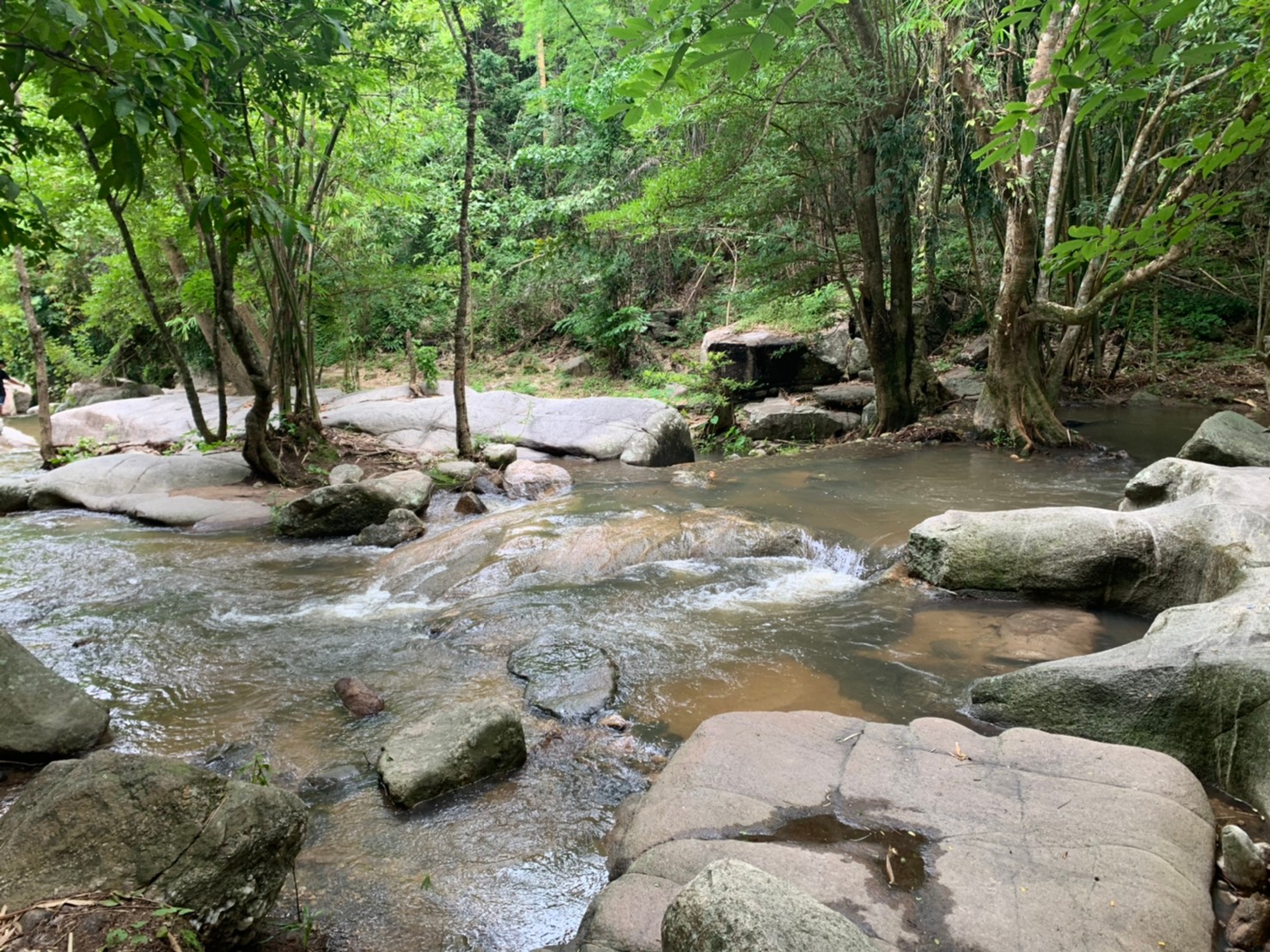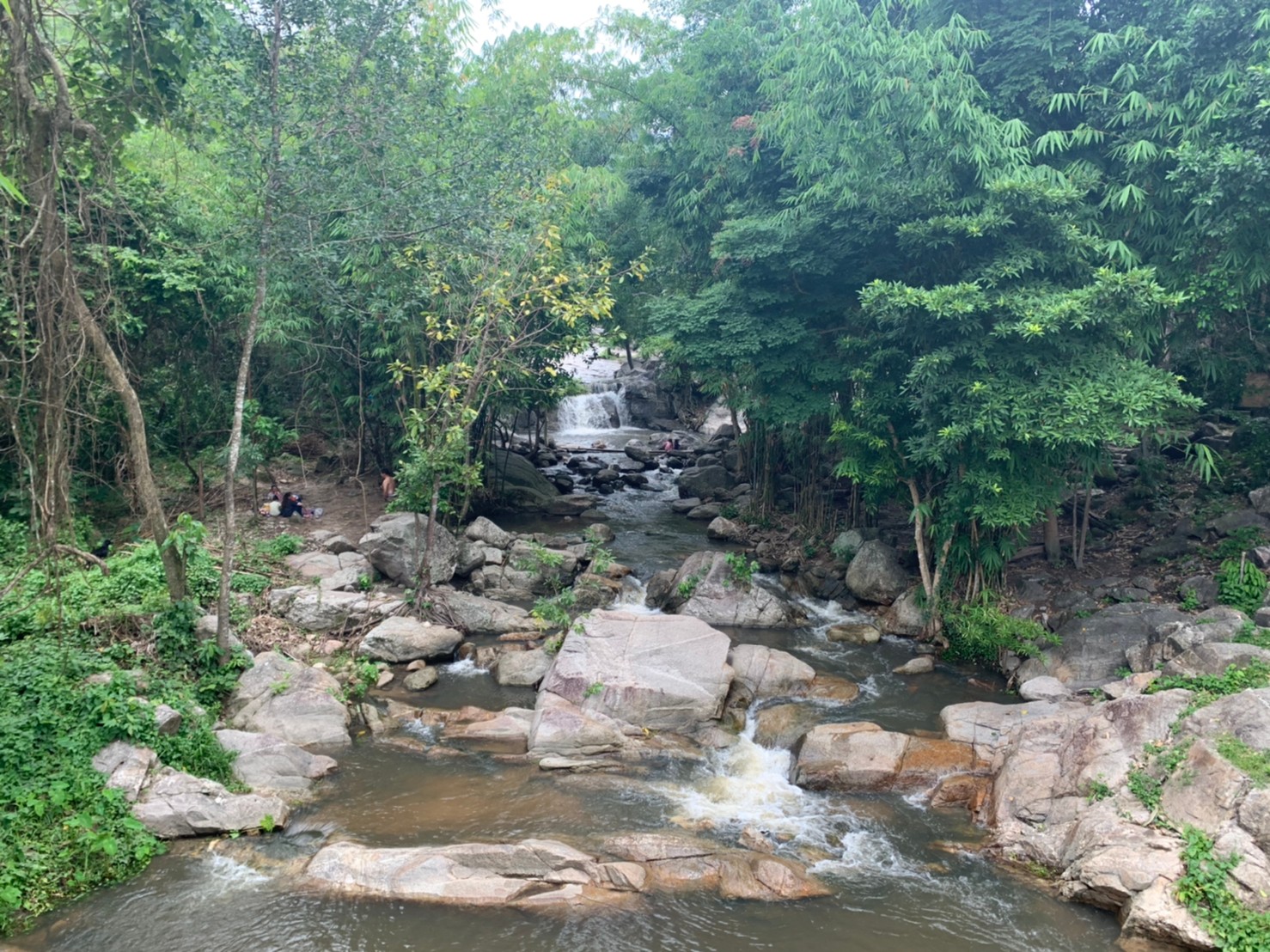 If you are a nature lover, like me, I bet that you would spend your time there for hours with your family or your friends or your lovers.
Yeah! It's a relaxing place for everybody indeed.