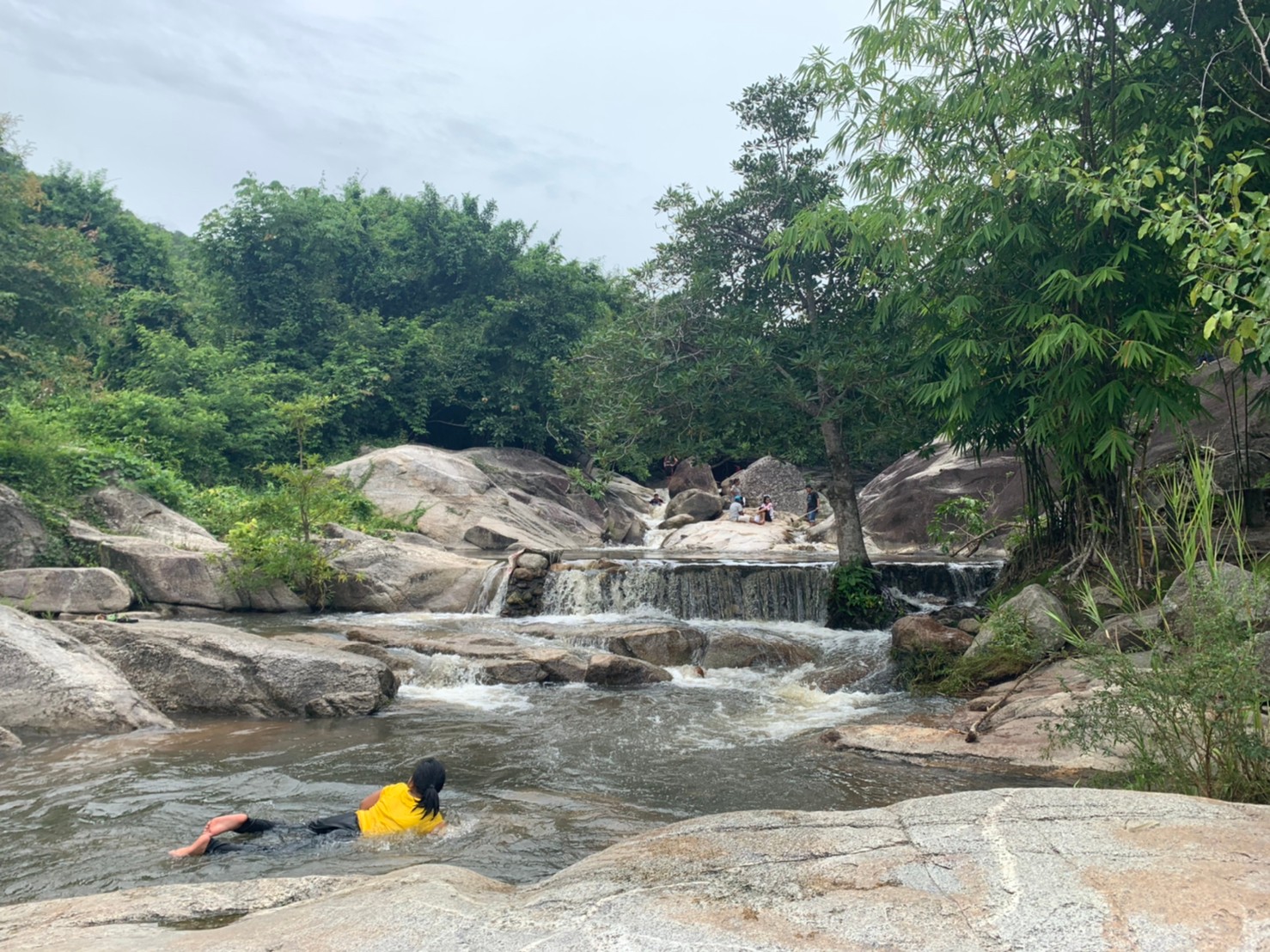 As advised by my previous post, https://hive.blog/travel/@tangmo/nam-tok-kao-chon-or-kao-chon-waterfall-a-nice-natural-place-for-relaxing-in-ratchaburi-province-thailand-part-i, Nam Tok Kao Chon is a nice natural place for relaxing. I think it's a great place for you to enjoy hiking and swimming as well.
The water is cool, clean, and clear, so you would love to jump into the water like those people in the photos.
The stones at the waterfall are very huge and amazing.
It would be great to have some picnics there among the nice and refreshing atmosphere like this.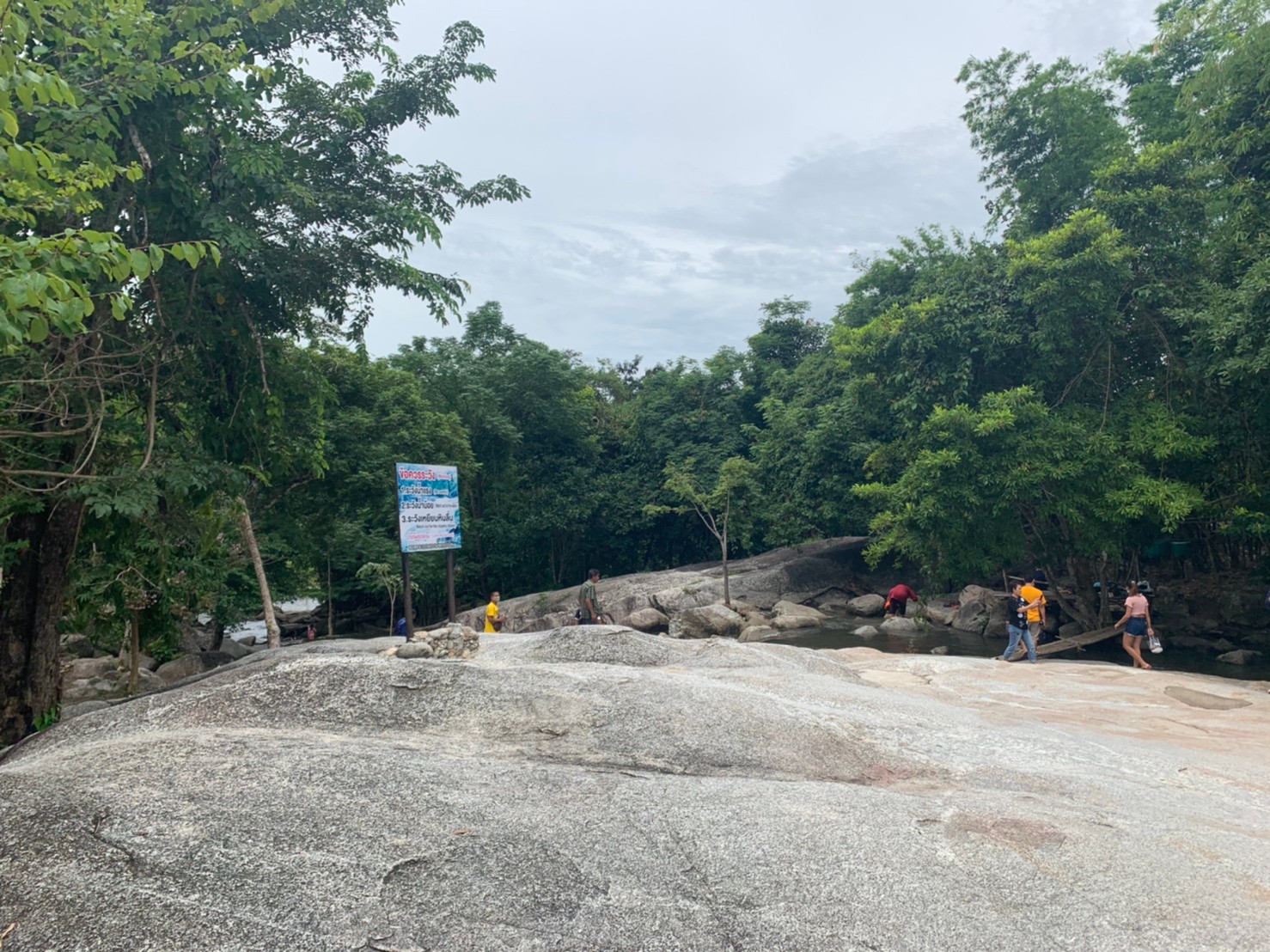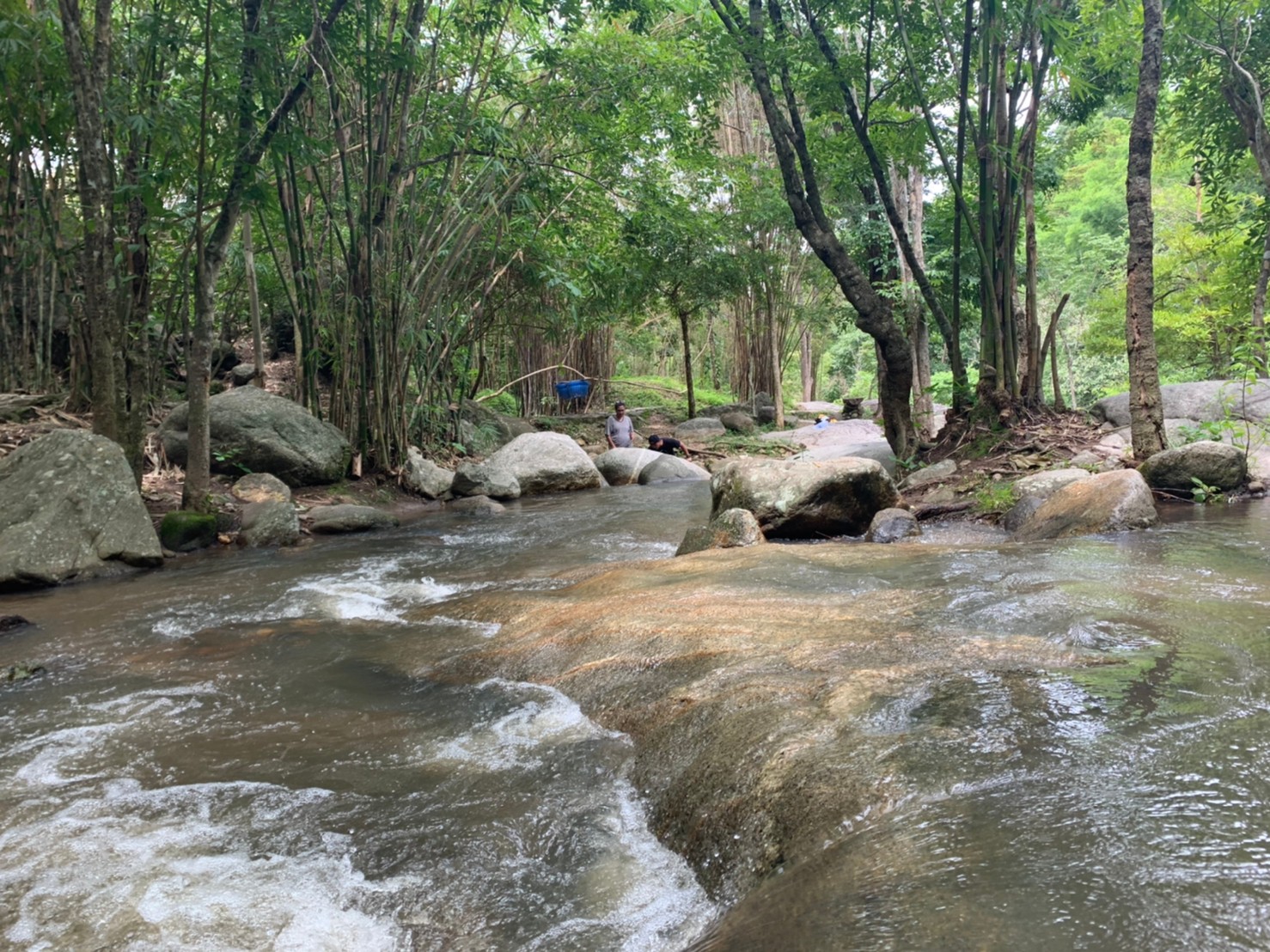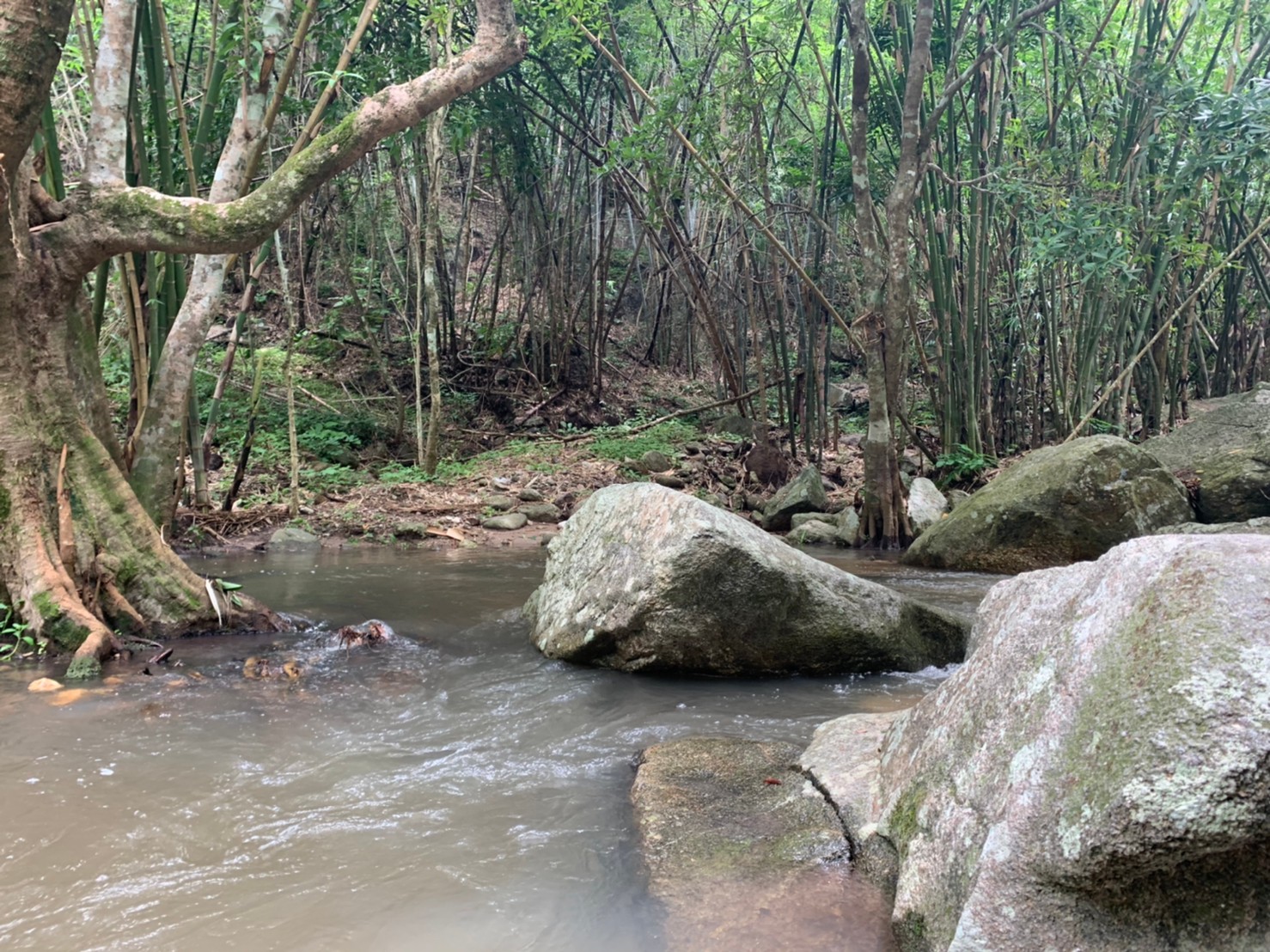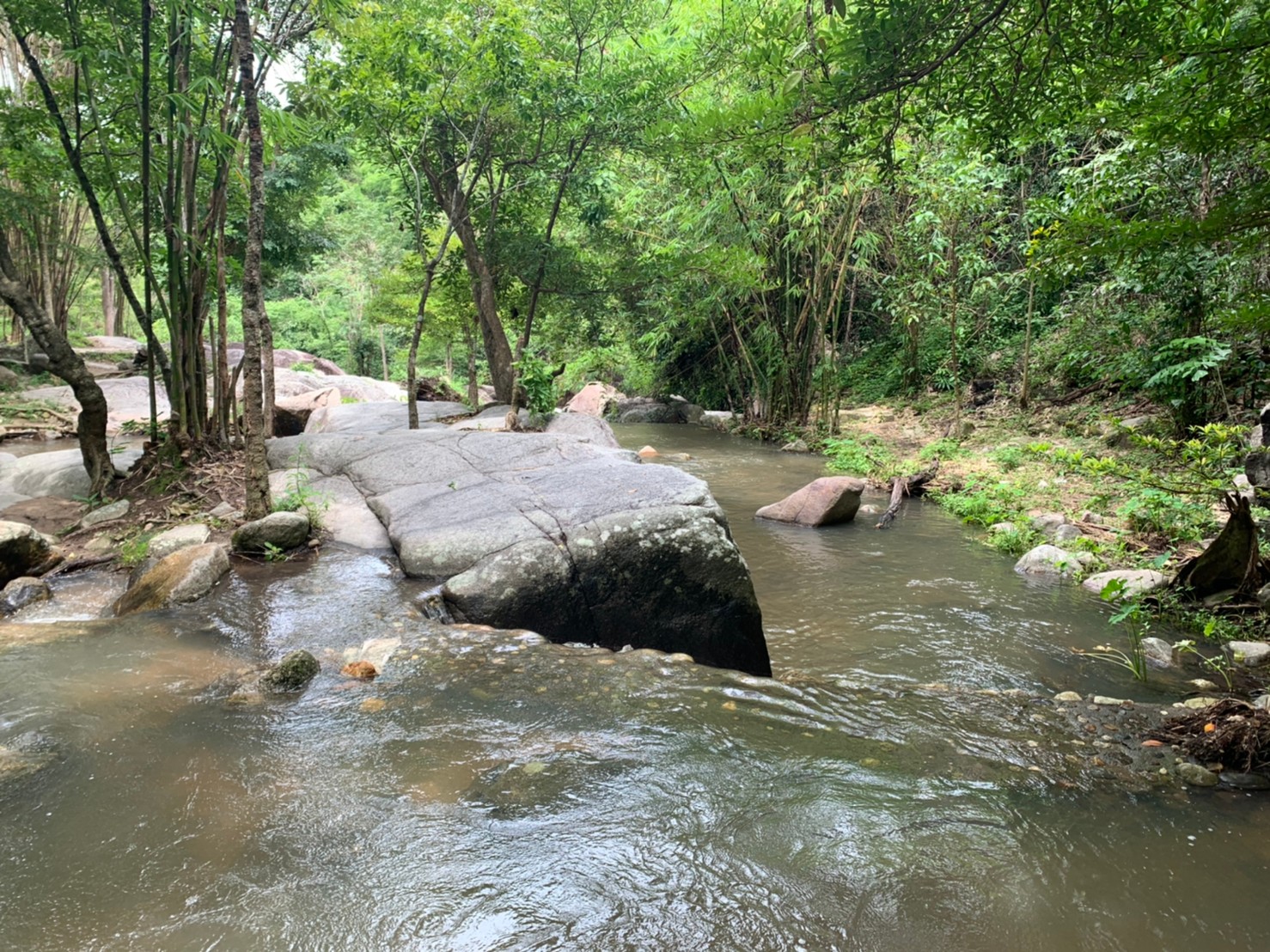 Or just dipping your legs (as my brother's legs) in the water would make you feel good.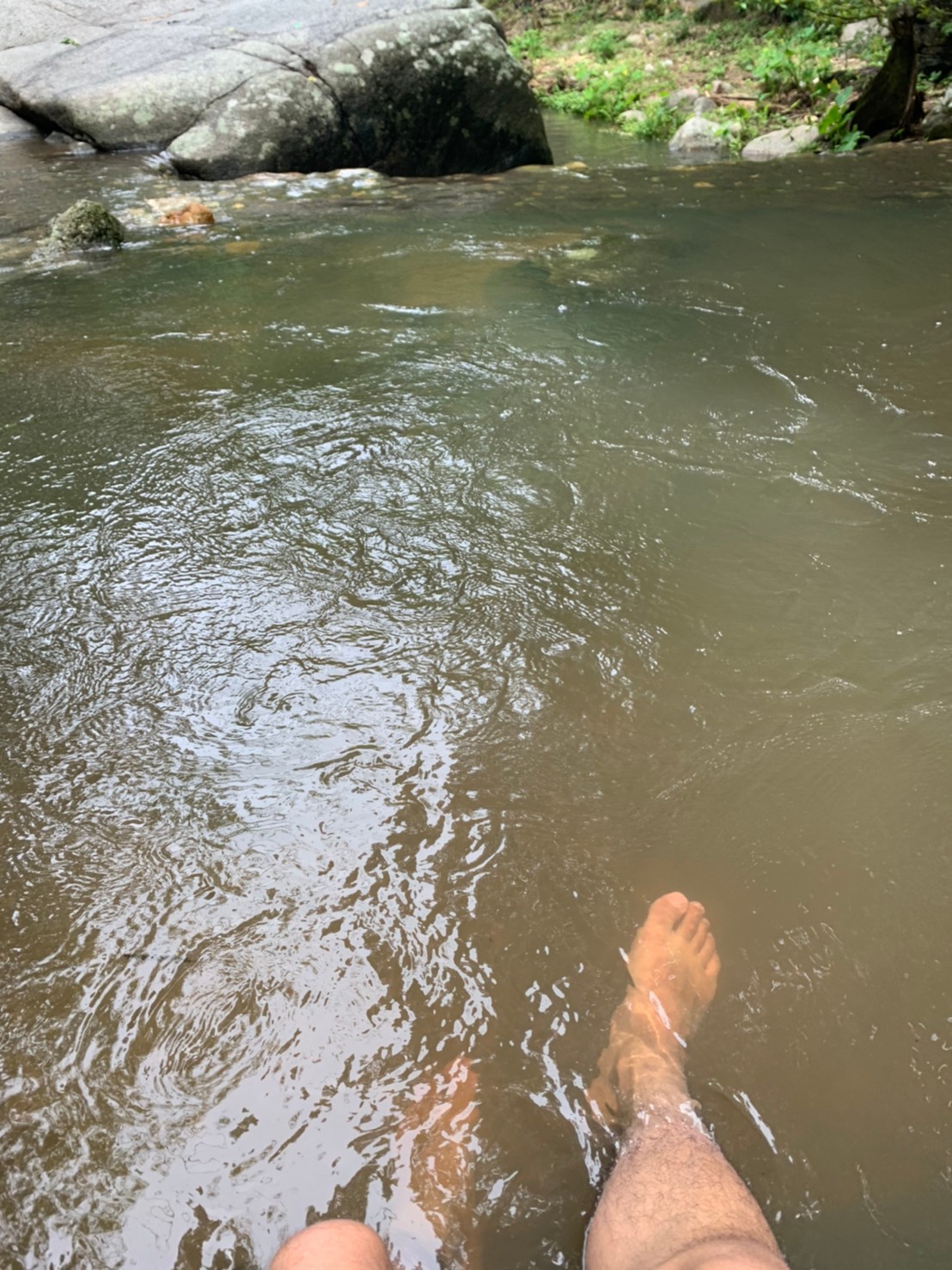 While hiking, you can admire many kinds of trees closely.
For me, I especially like bamboo plants.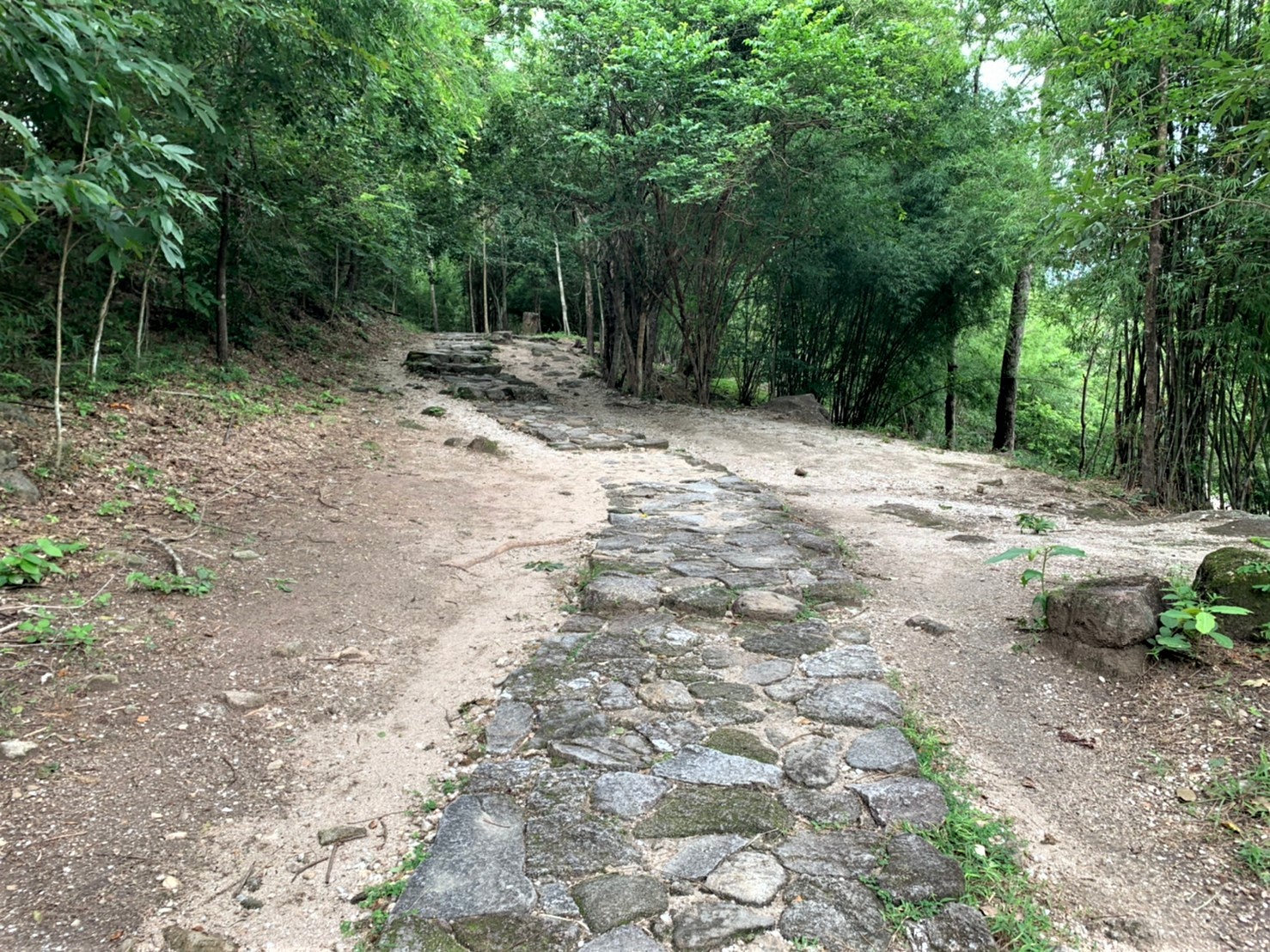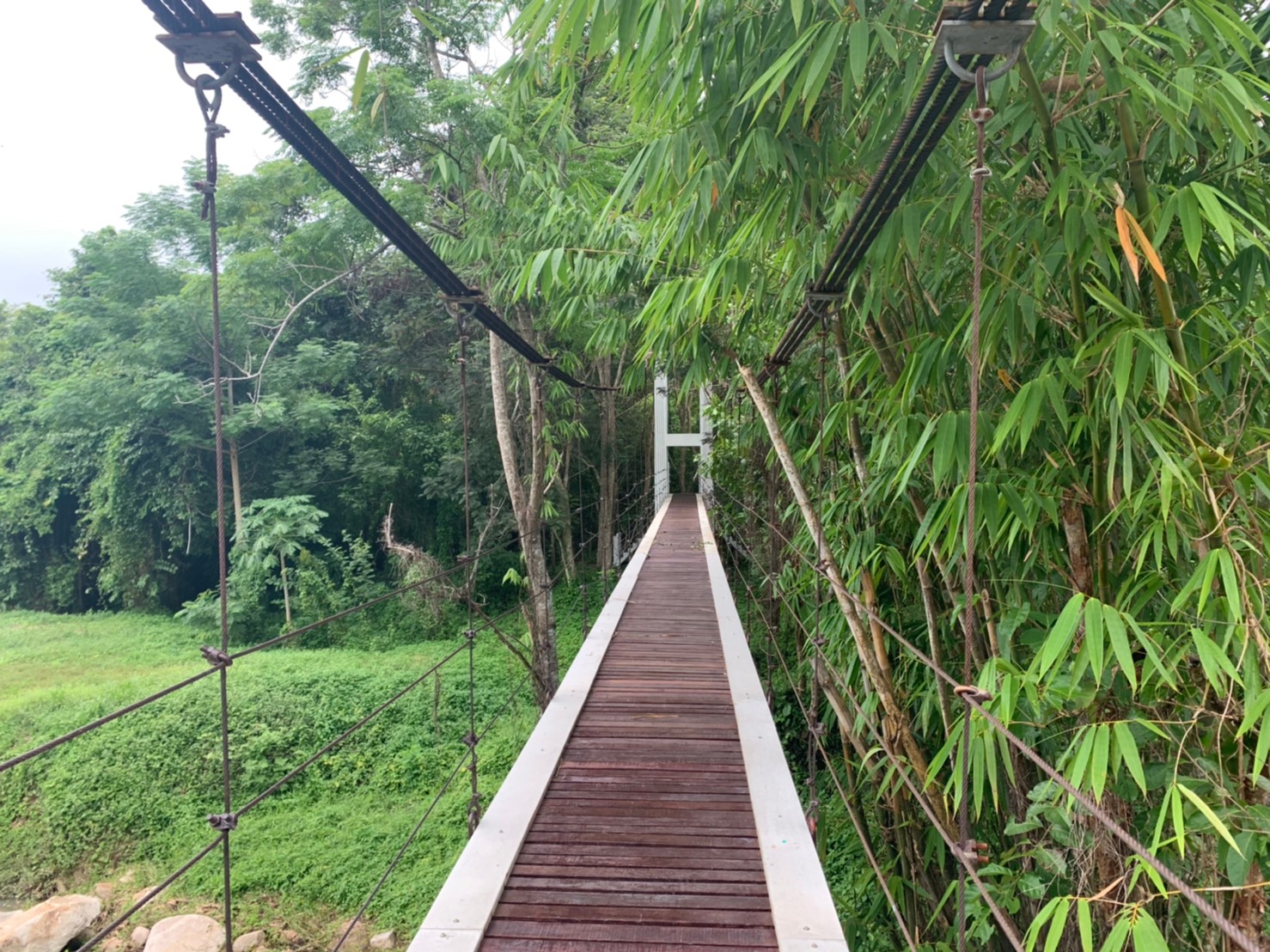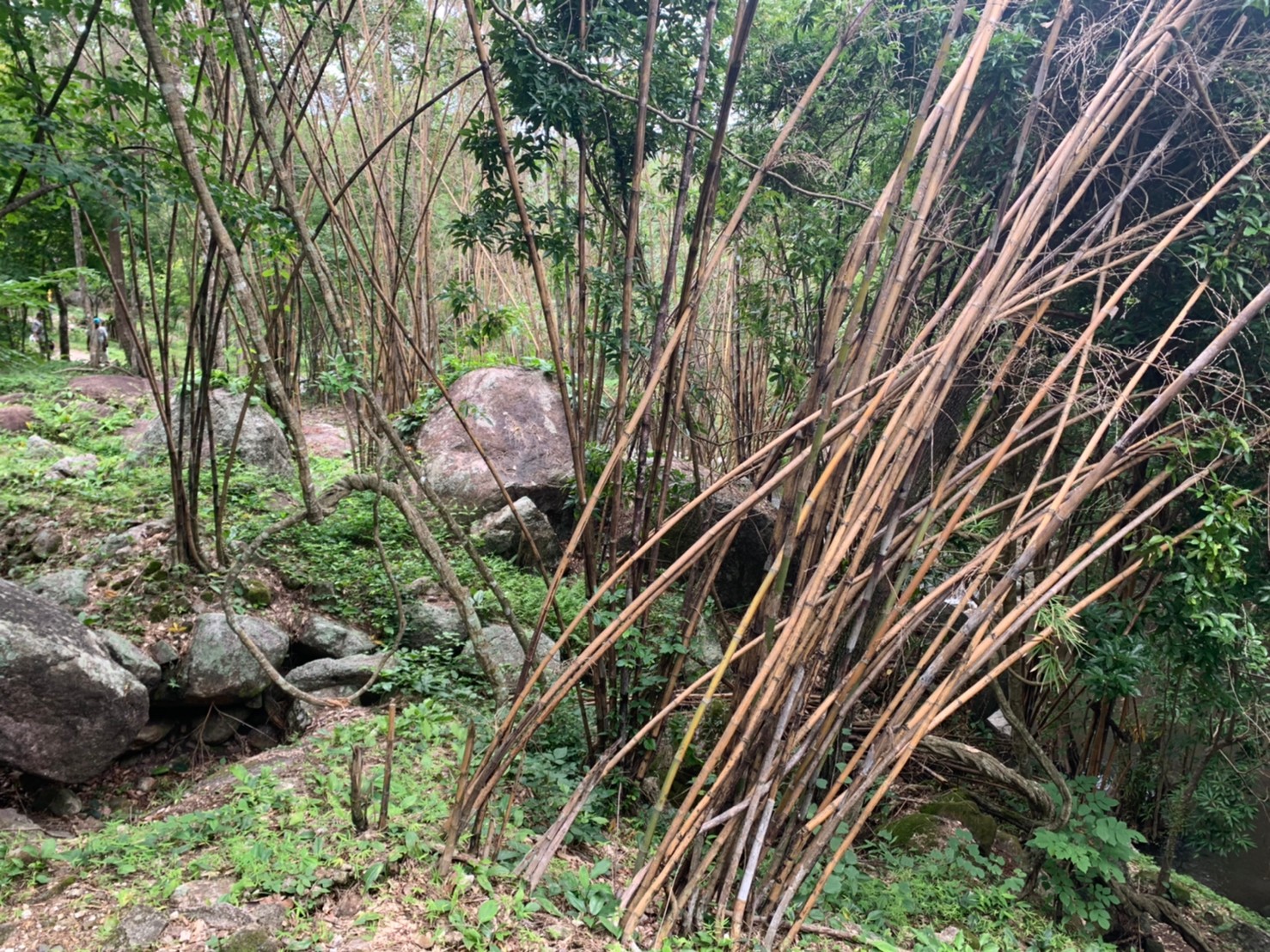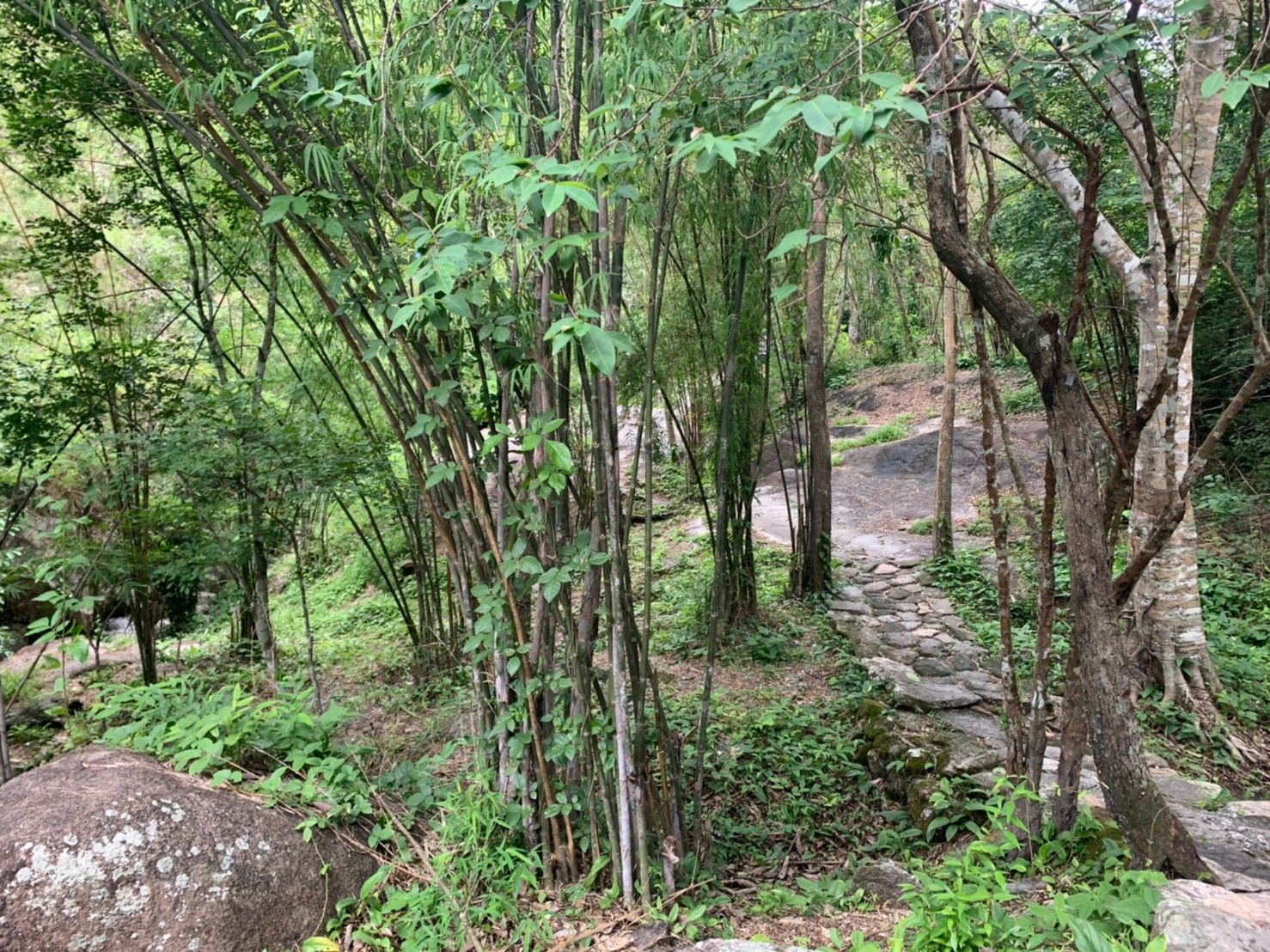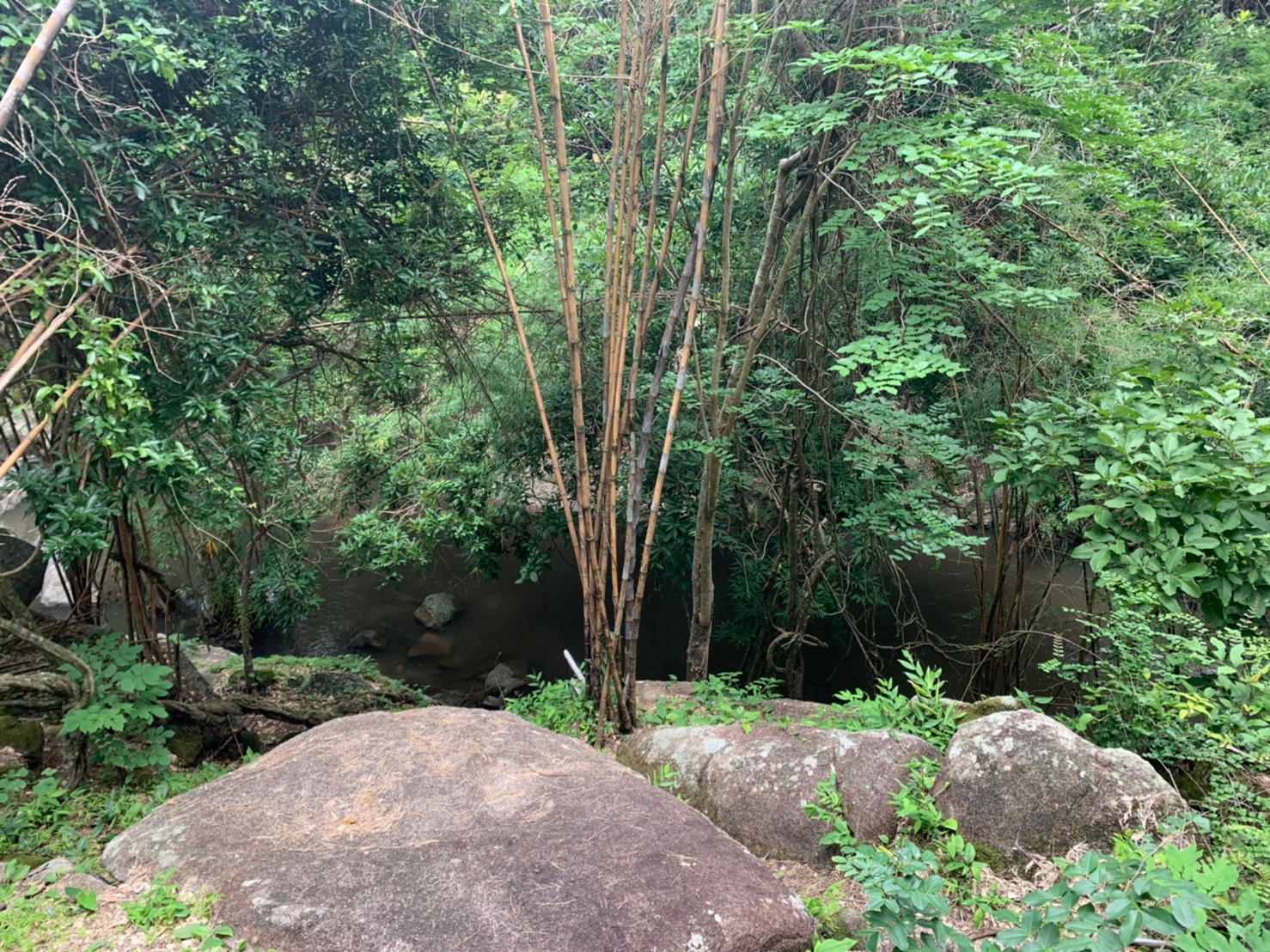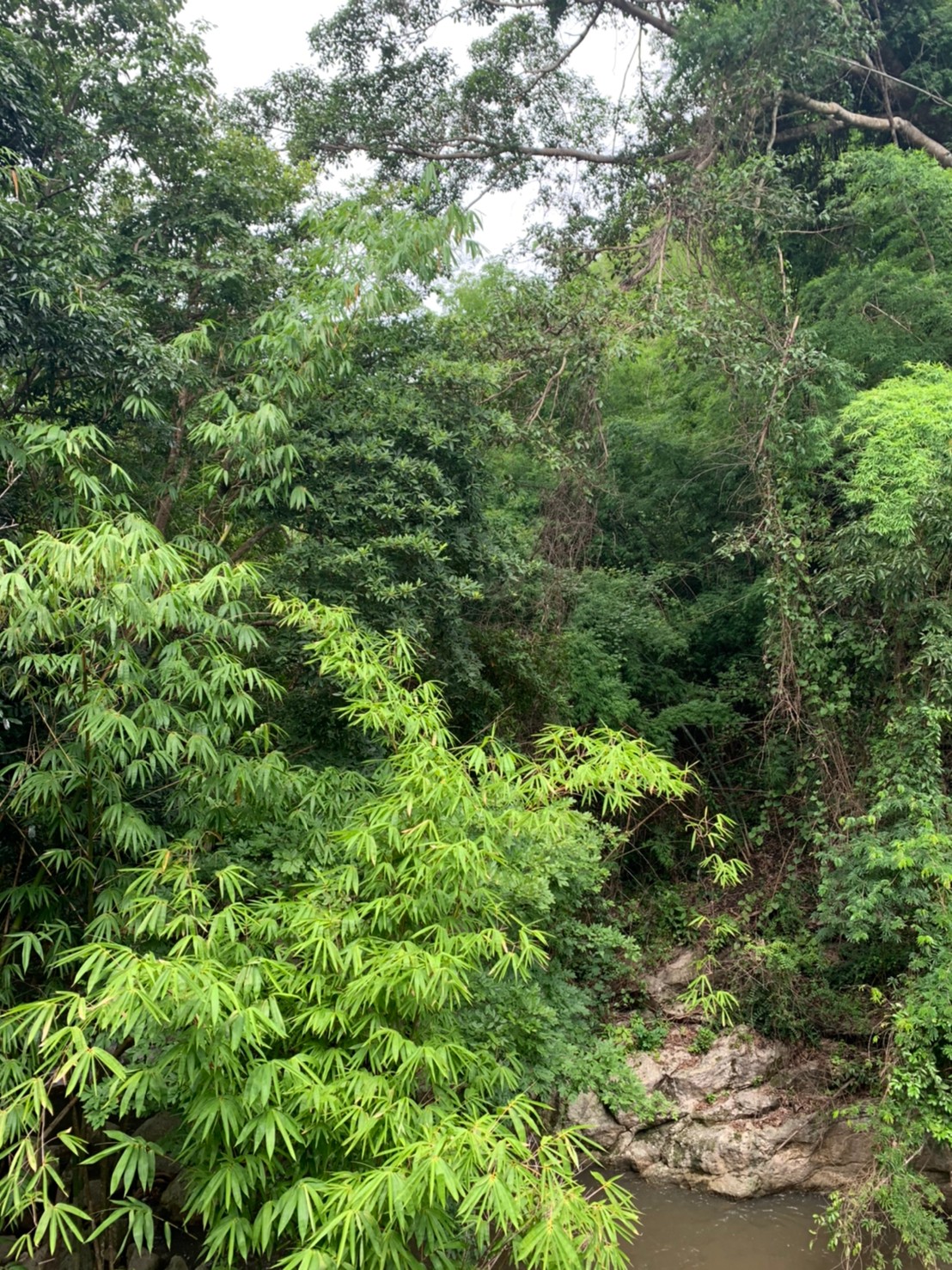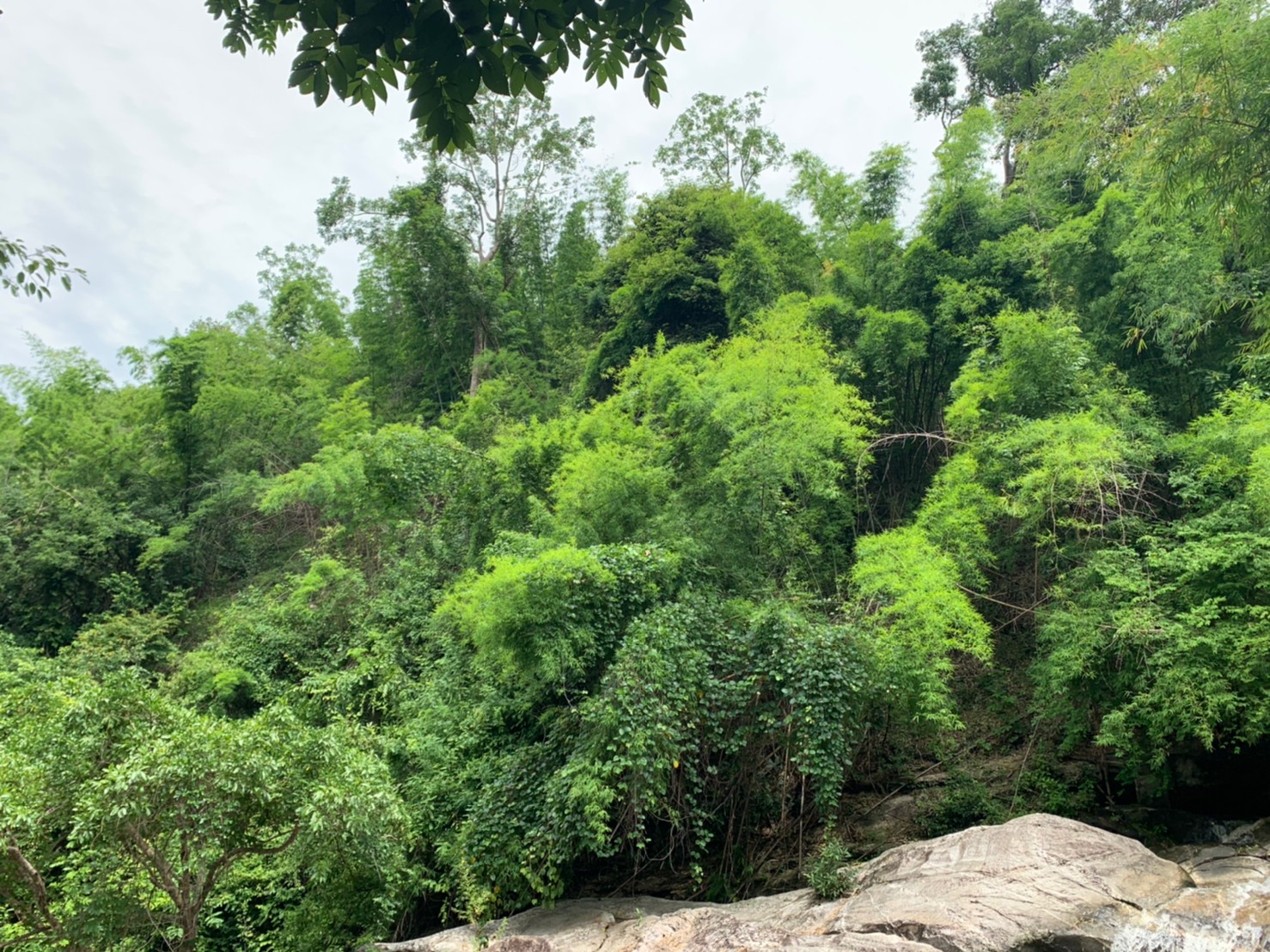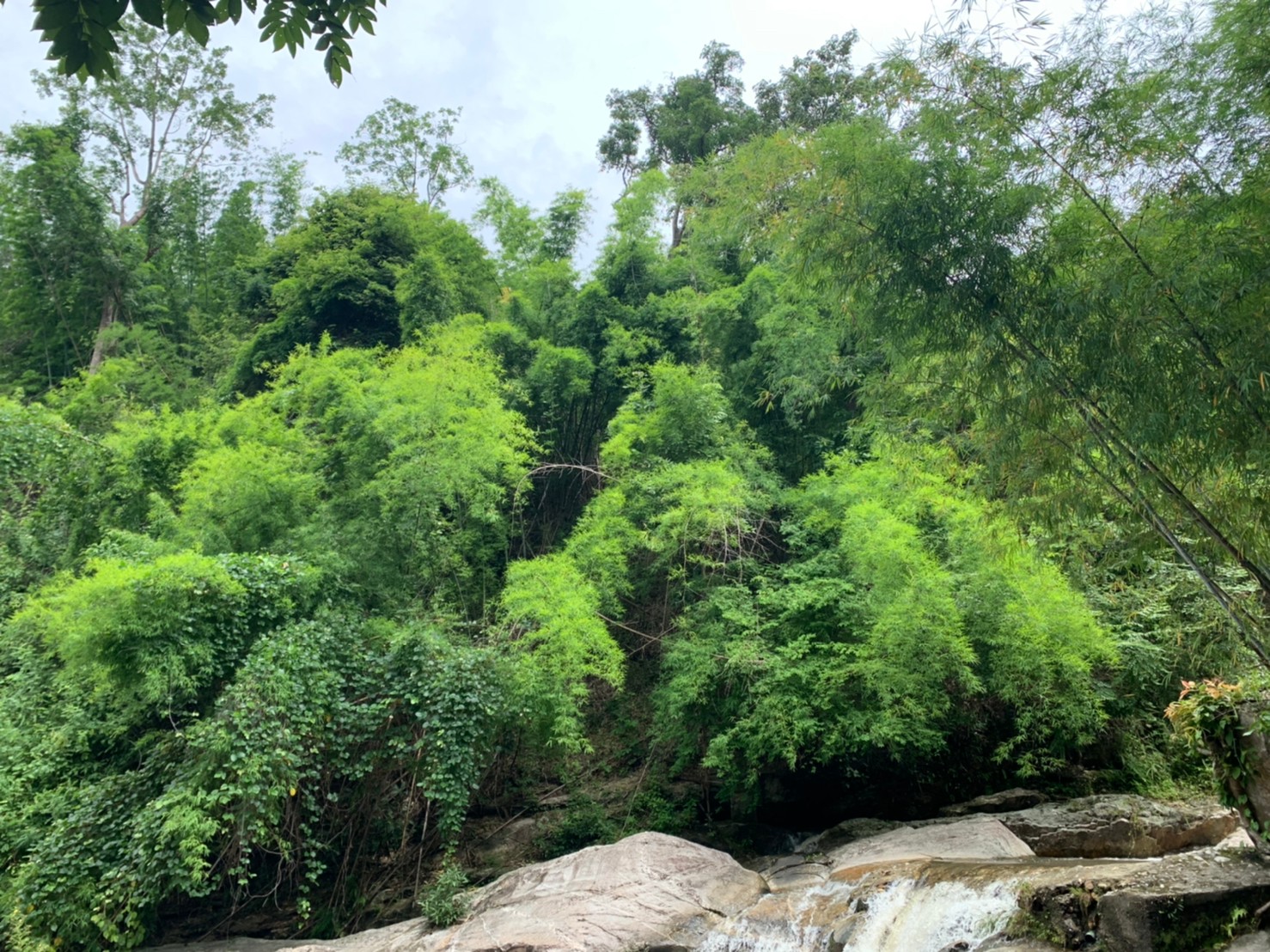 It would be much more exciting when you climb up higher and higher to the top of the waterfall which is the most beautiful spot.
Nam Tok Kao Chon may not be beautiful as the ones that you have ever seen, but I can guarantee that this is the one that can make you feel refreshed and relaxed, even watching via these photos…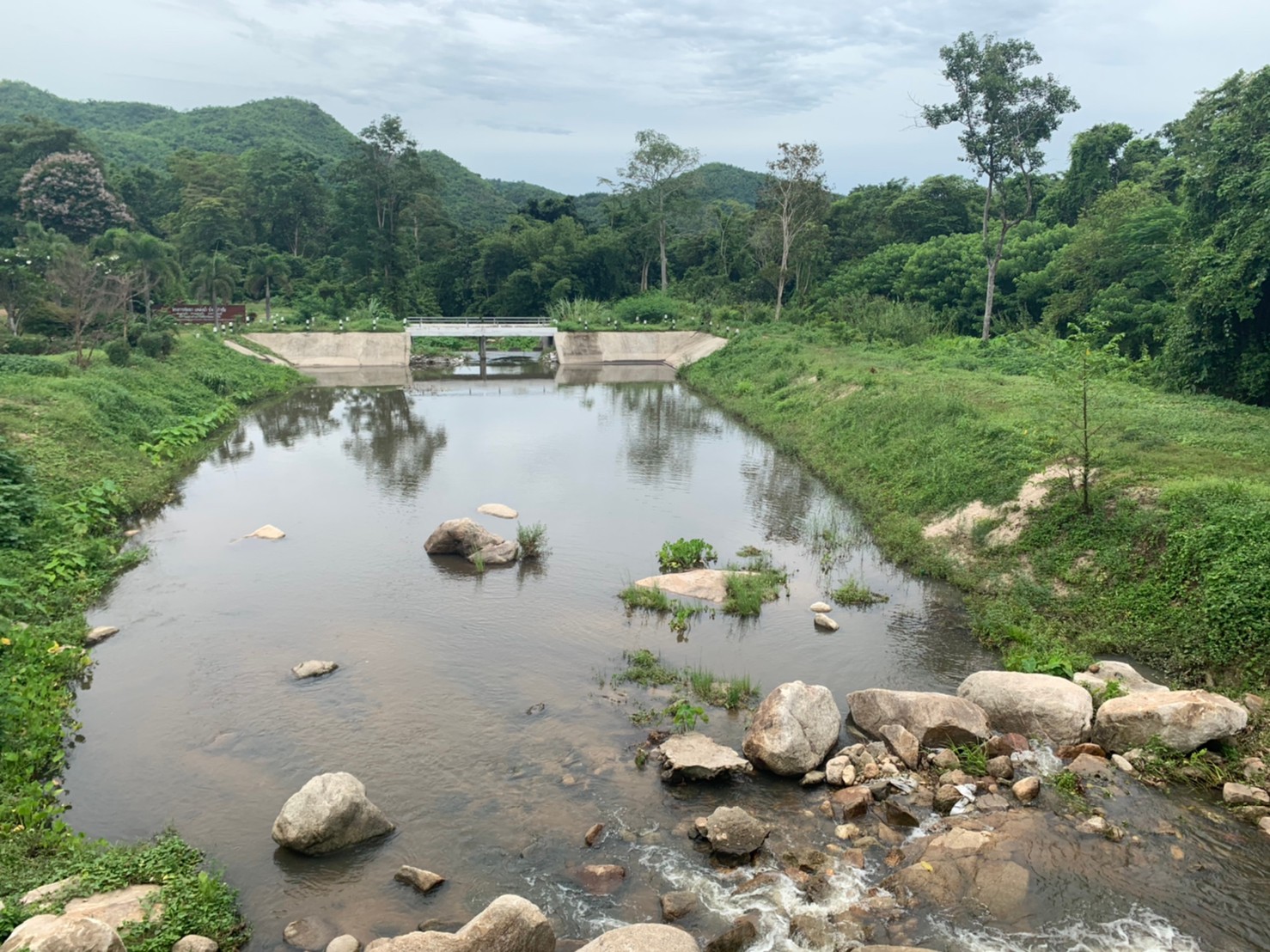 Do you agree with me? ;))