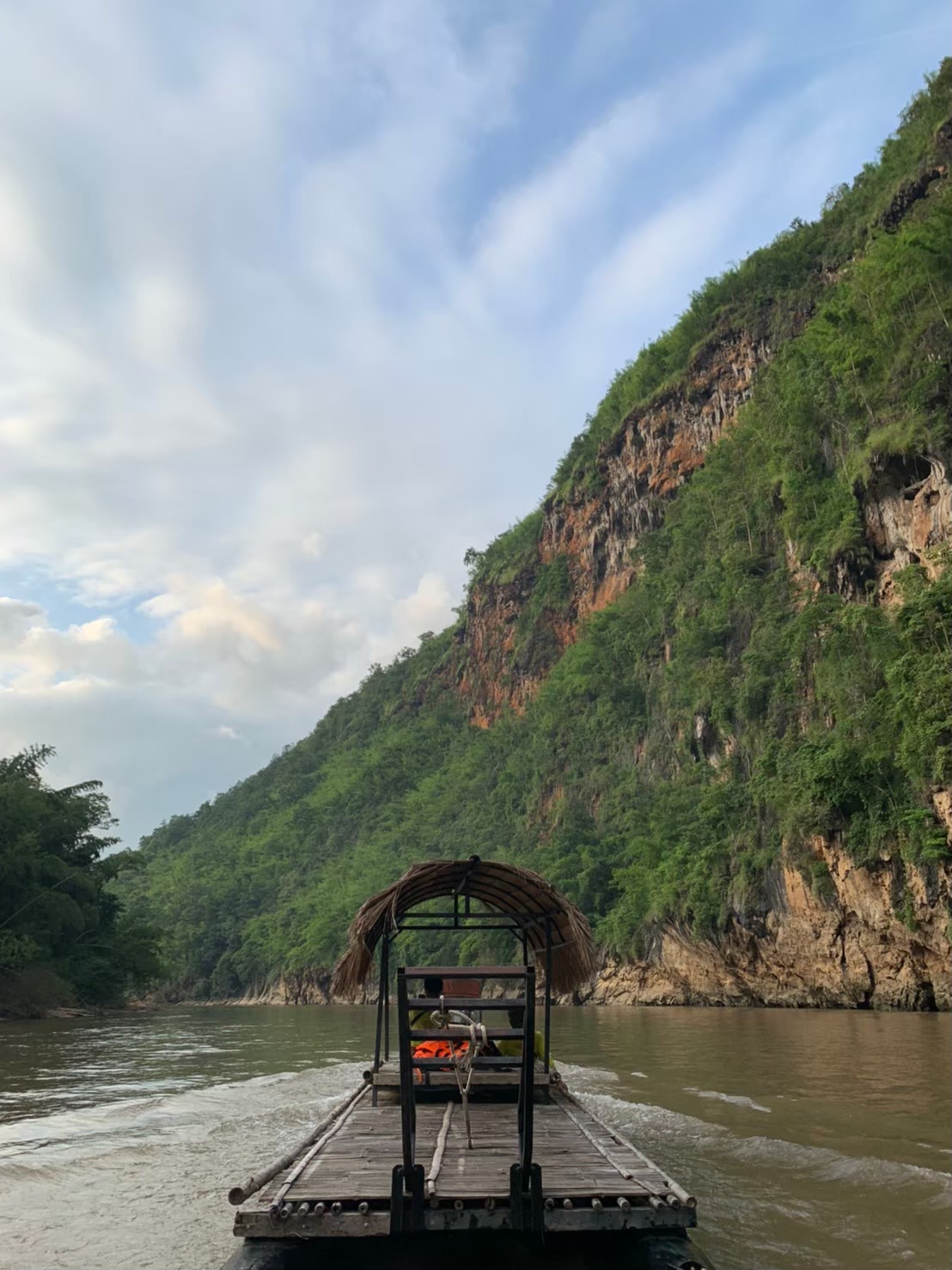 If you visit River Kwai Jungle Rafts, refer to my previous post, https://hive.blog/travel/@tangmo/river-kwai-jungle-rafts-one-of-the-nice-resorts-on-the-river-in-kanchanaburi-province-in-the-west-of-thailand-part-i, apart from relaxing stay and peaceful sleep beside the river, one of the most popular activities is traveling by boat to admire the surrounding nature; i.e. the beautiful view of the mountains and the jungle on both sides of the river, etc.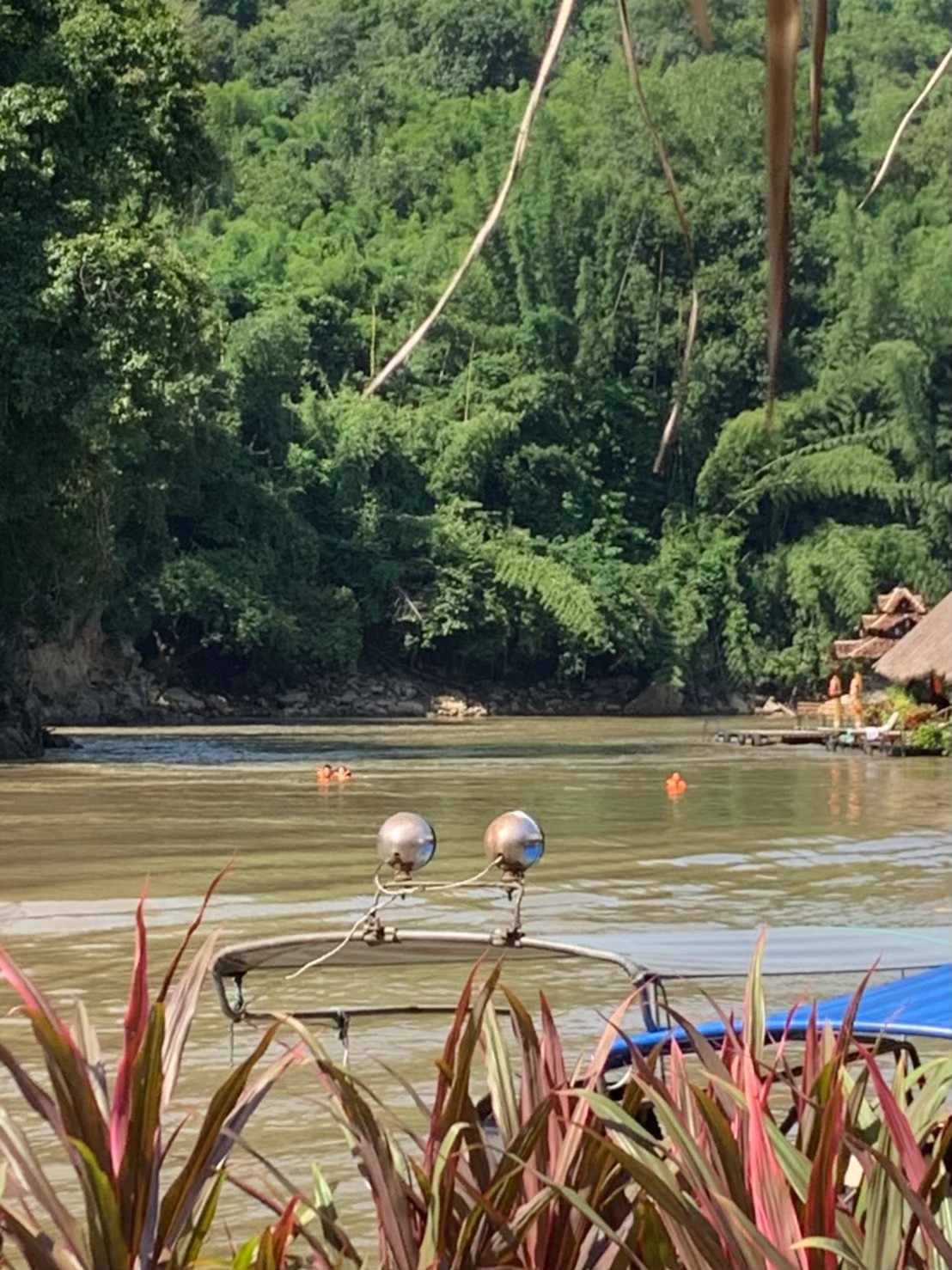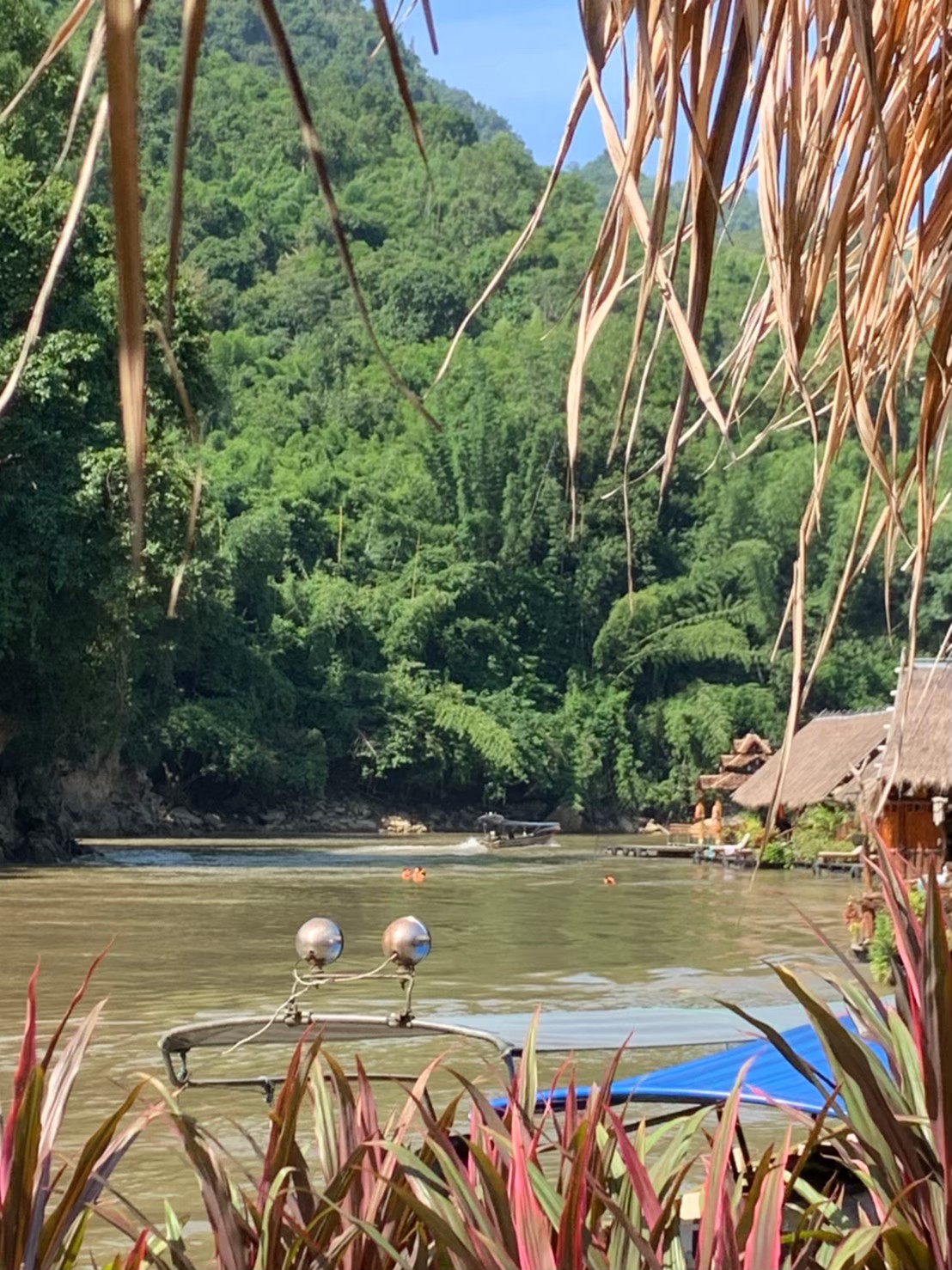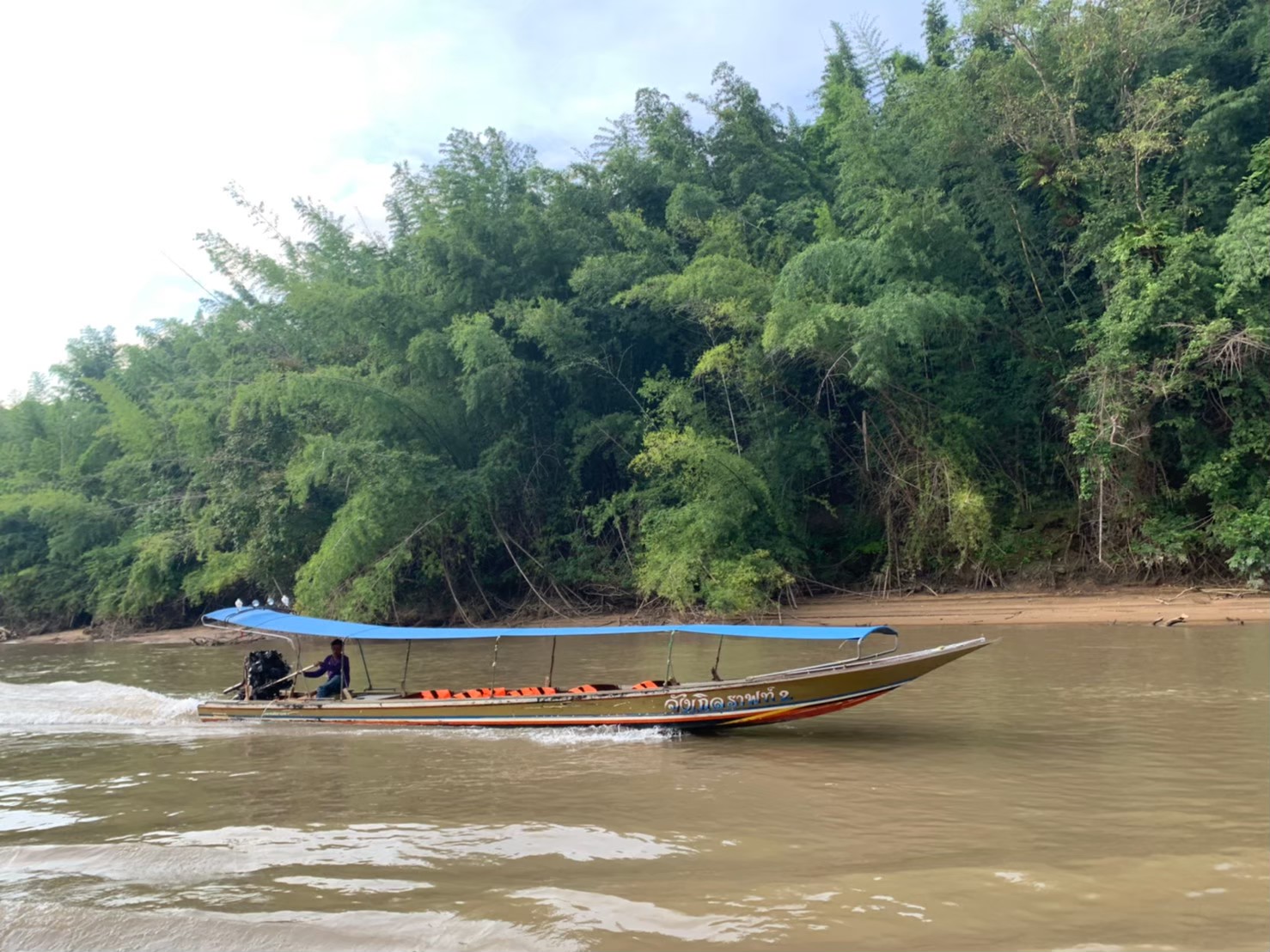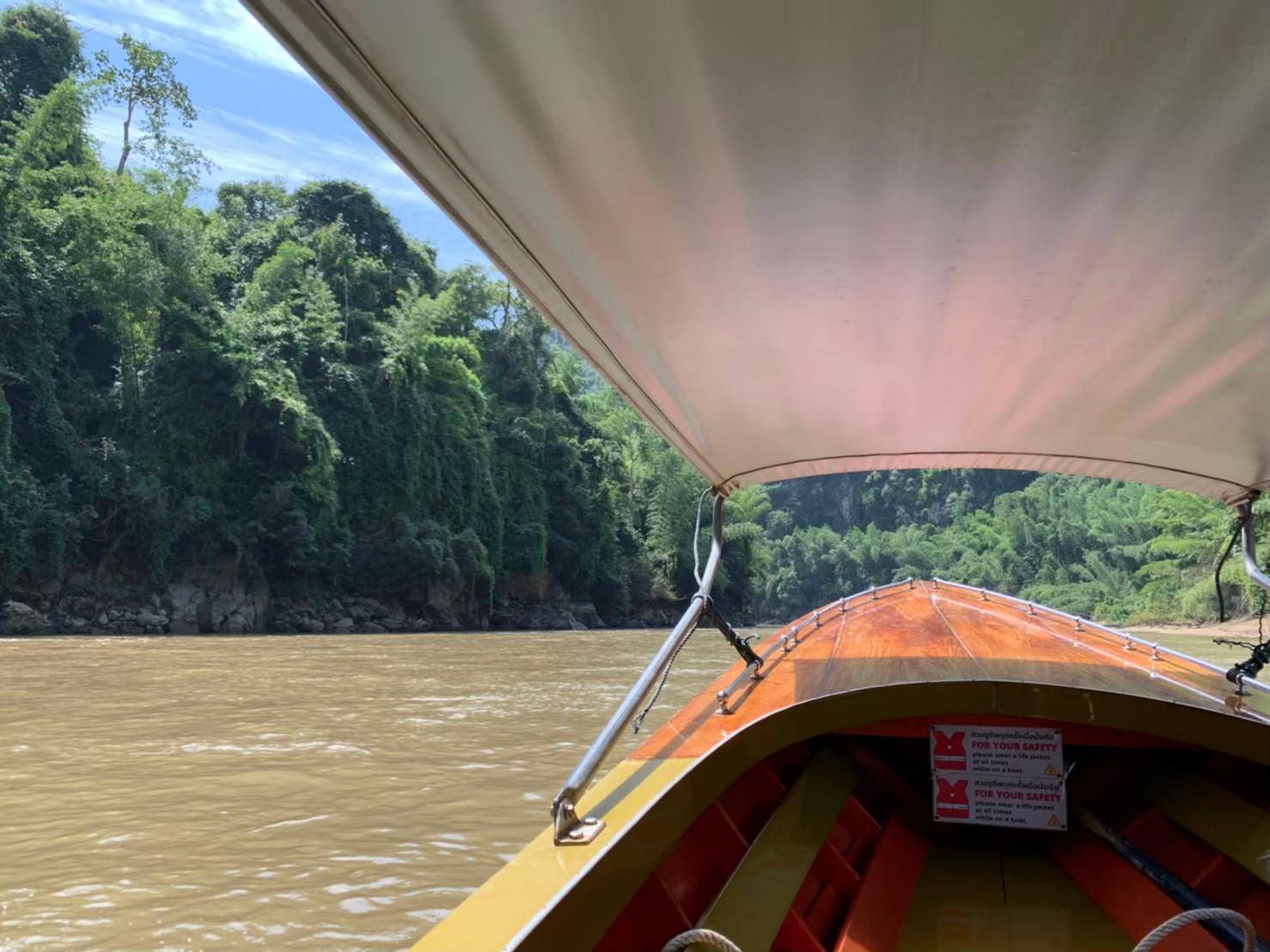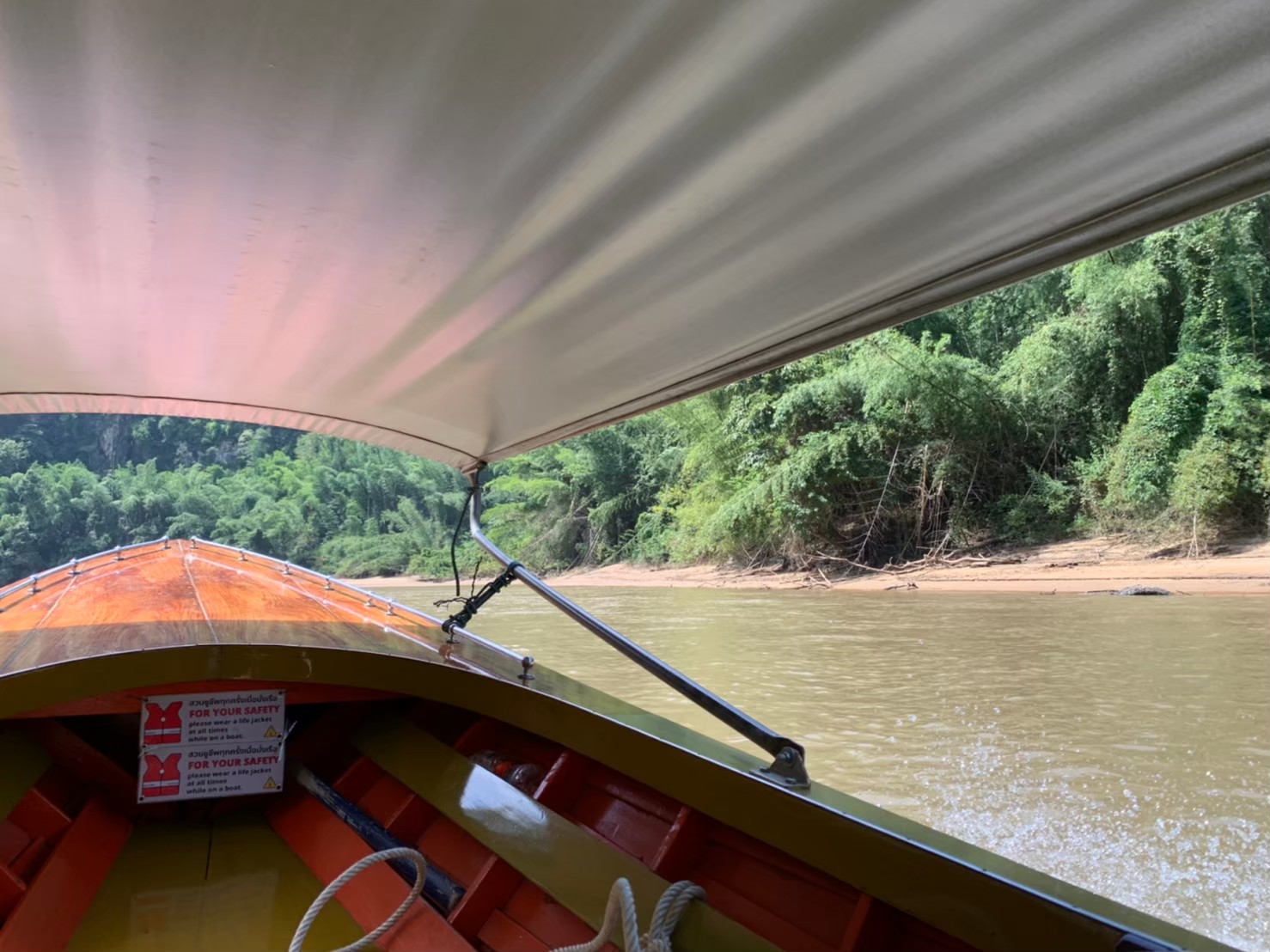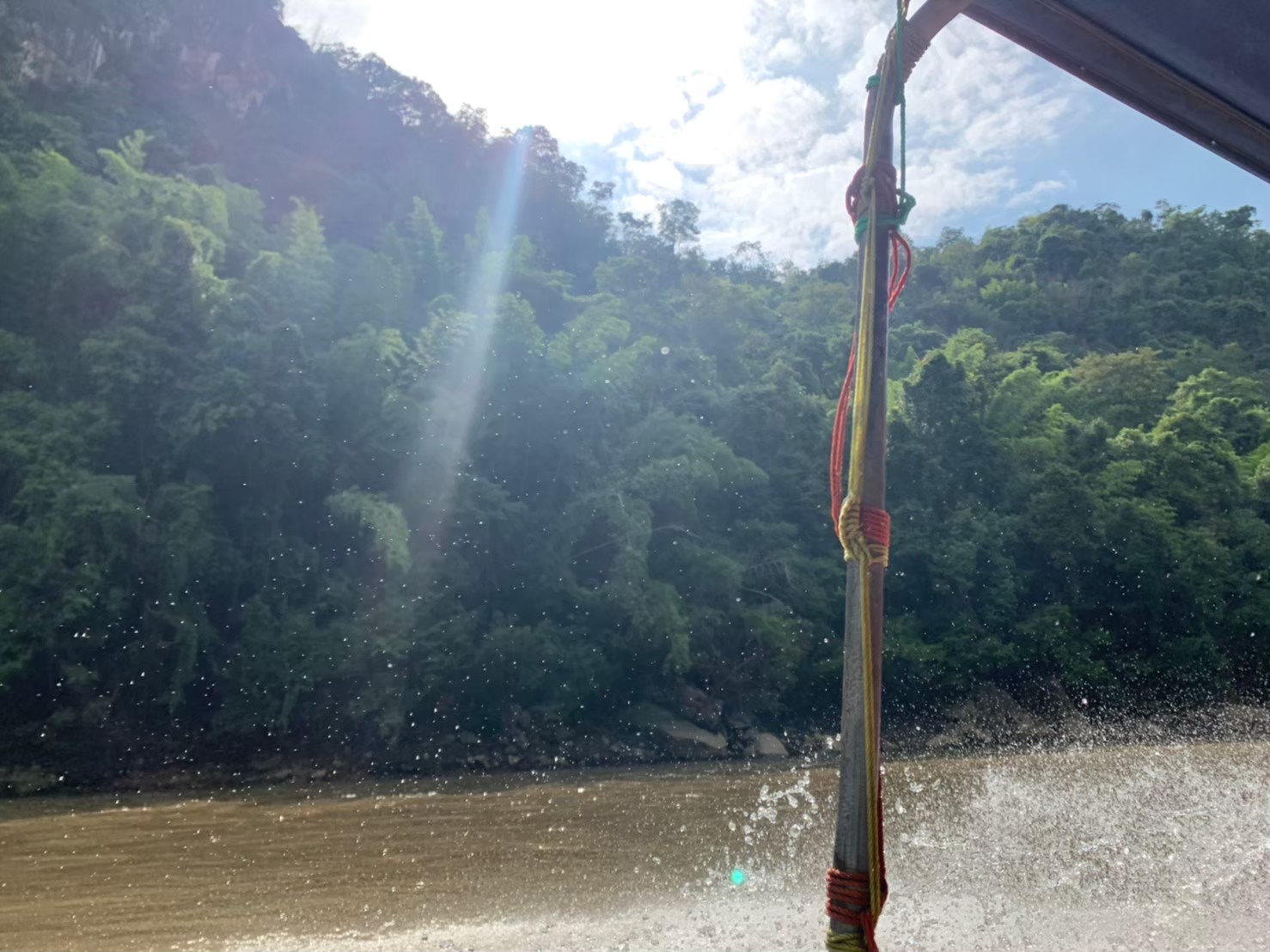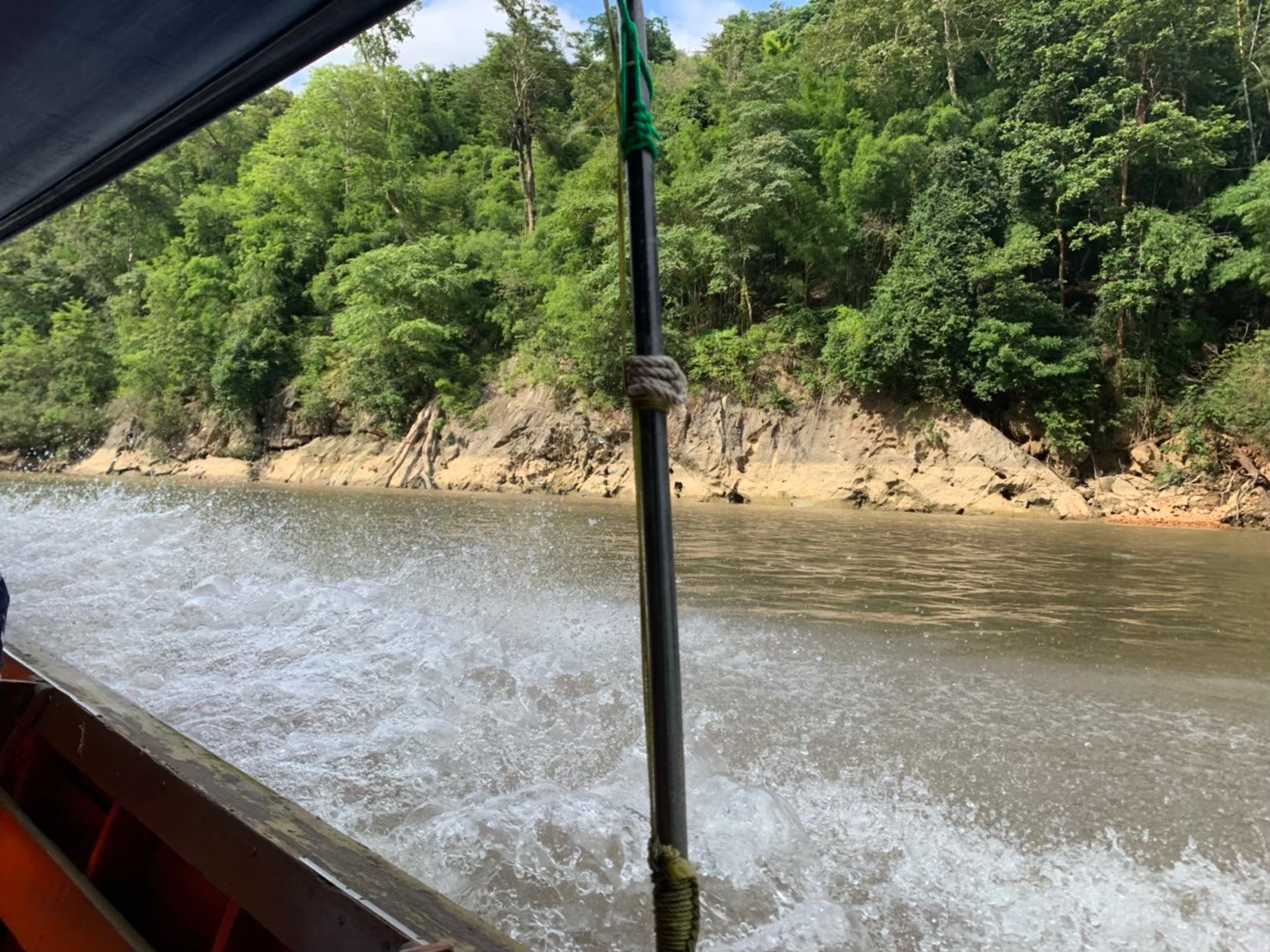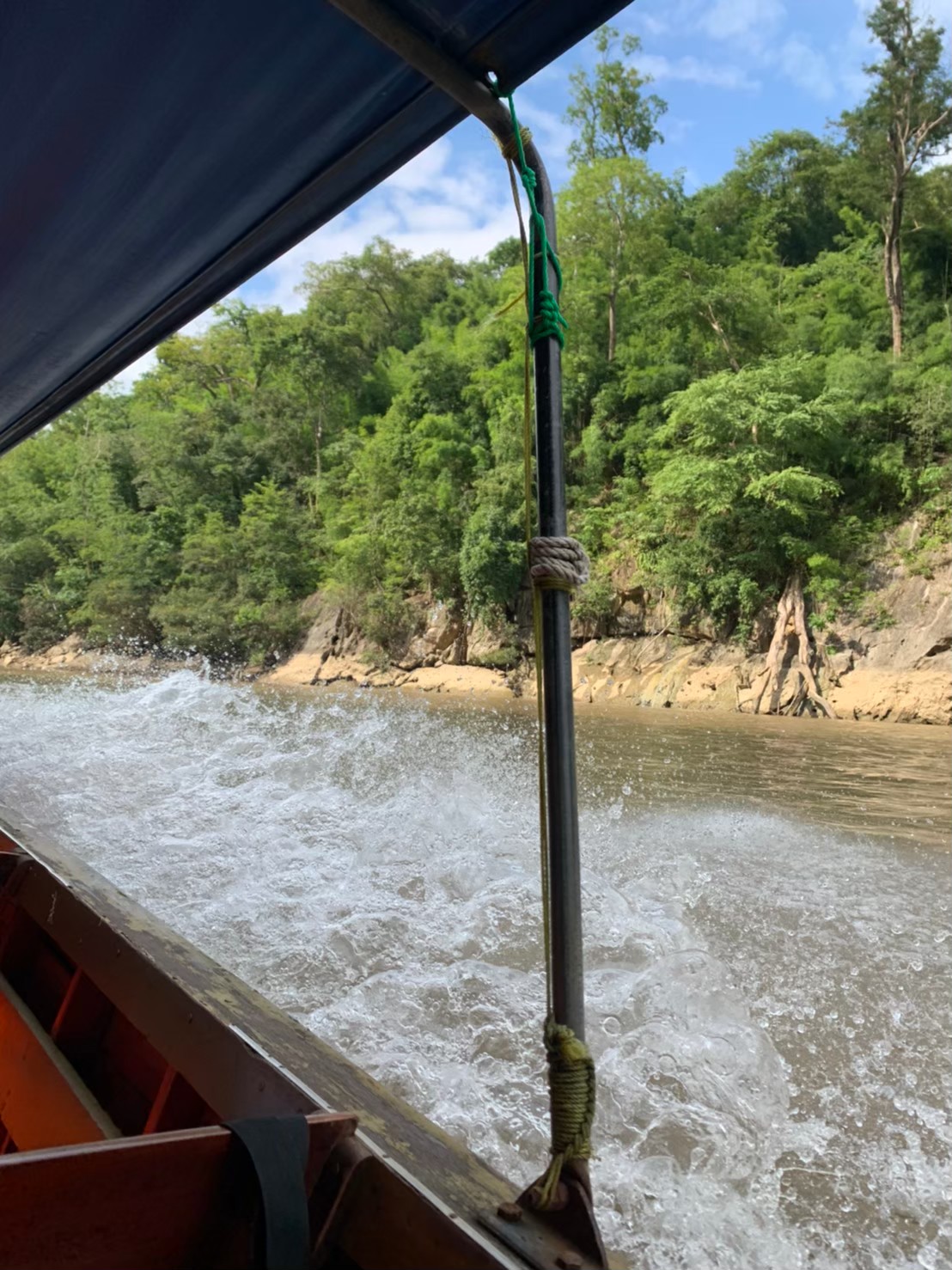 You will see that nature here is pure and unspoiled. The atmosphere is tranquil.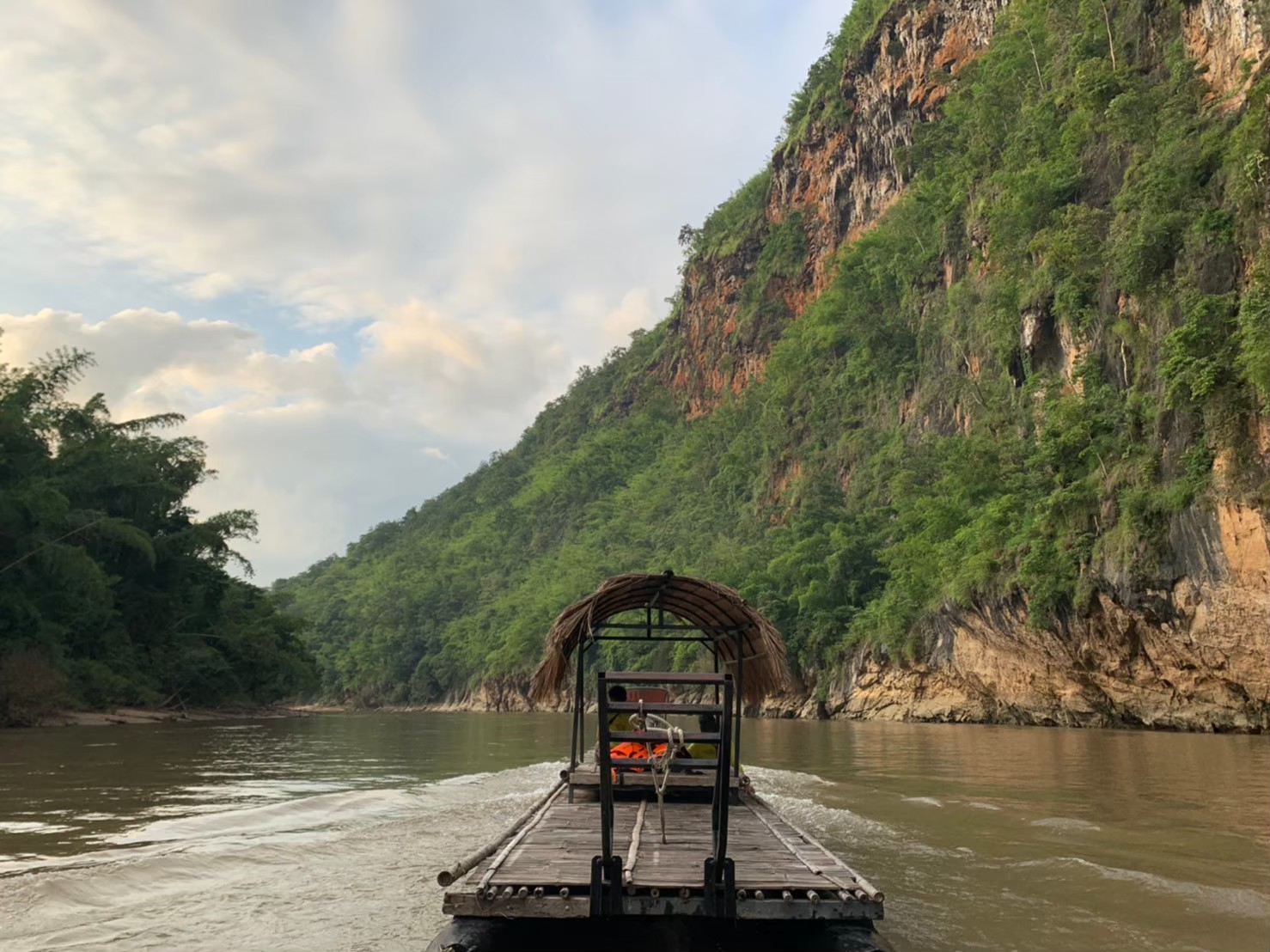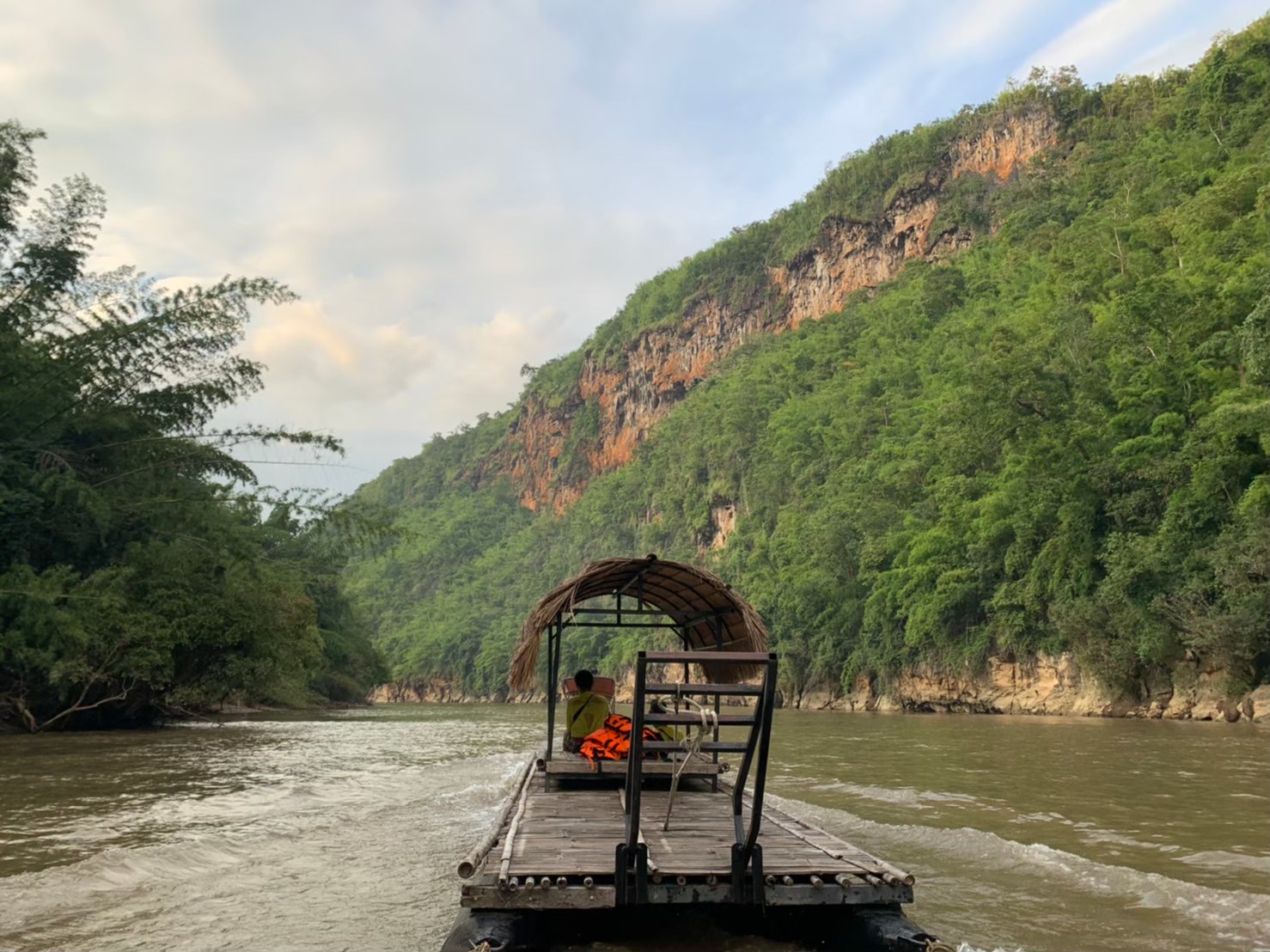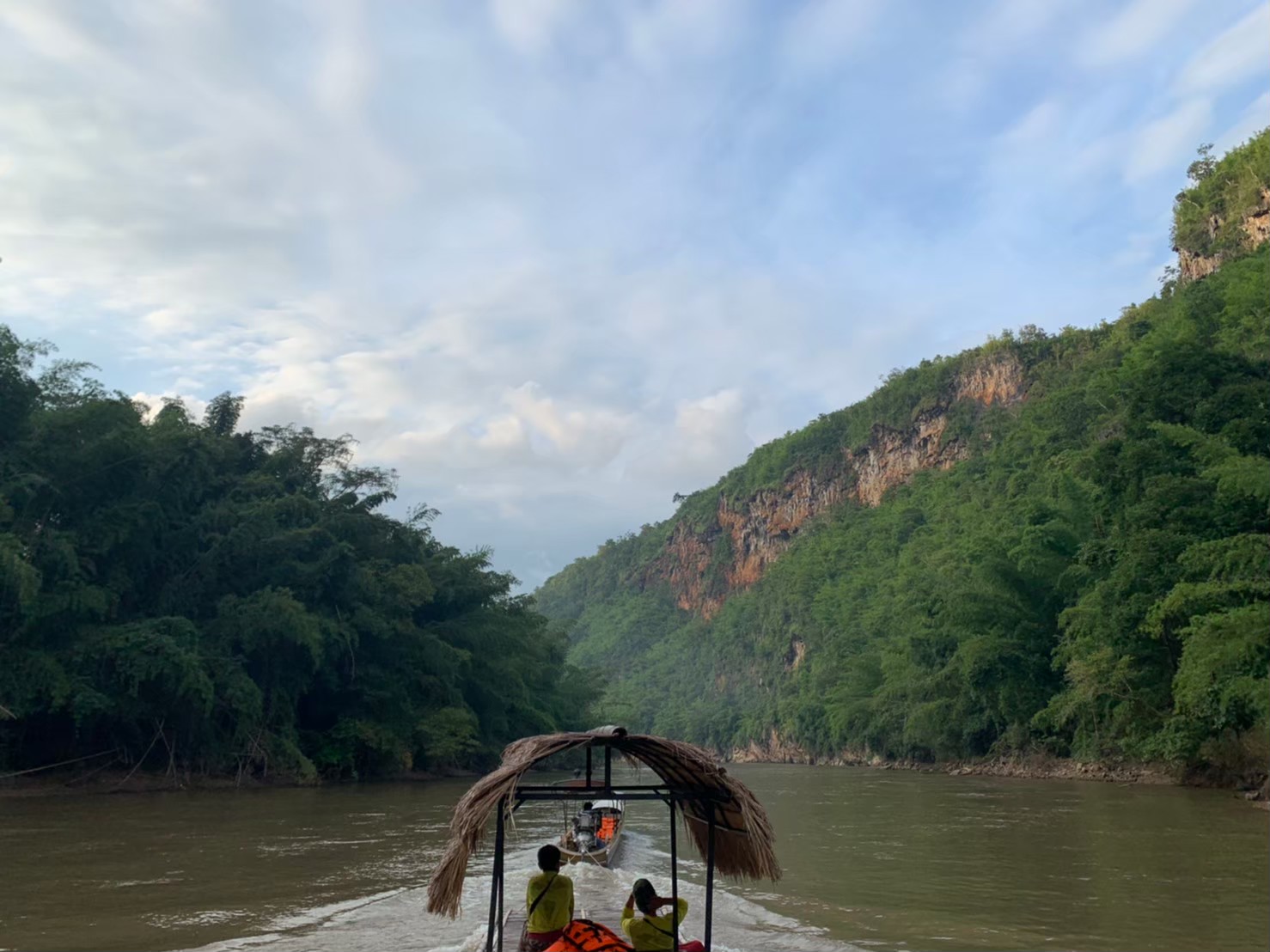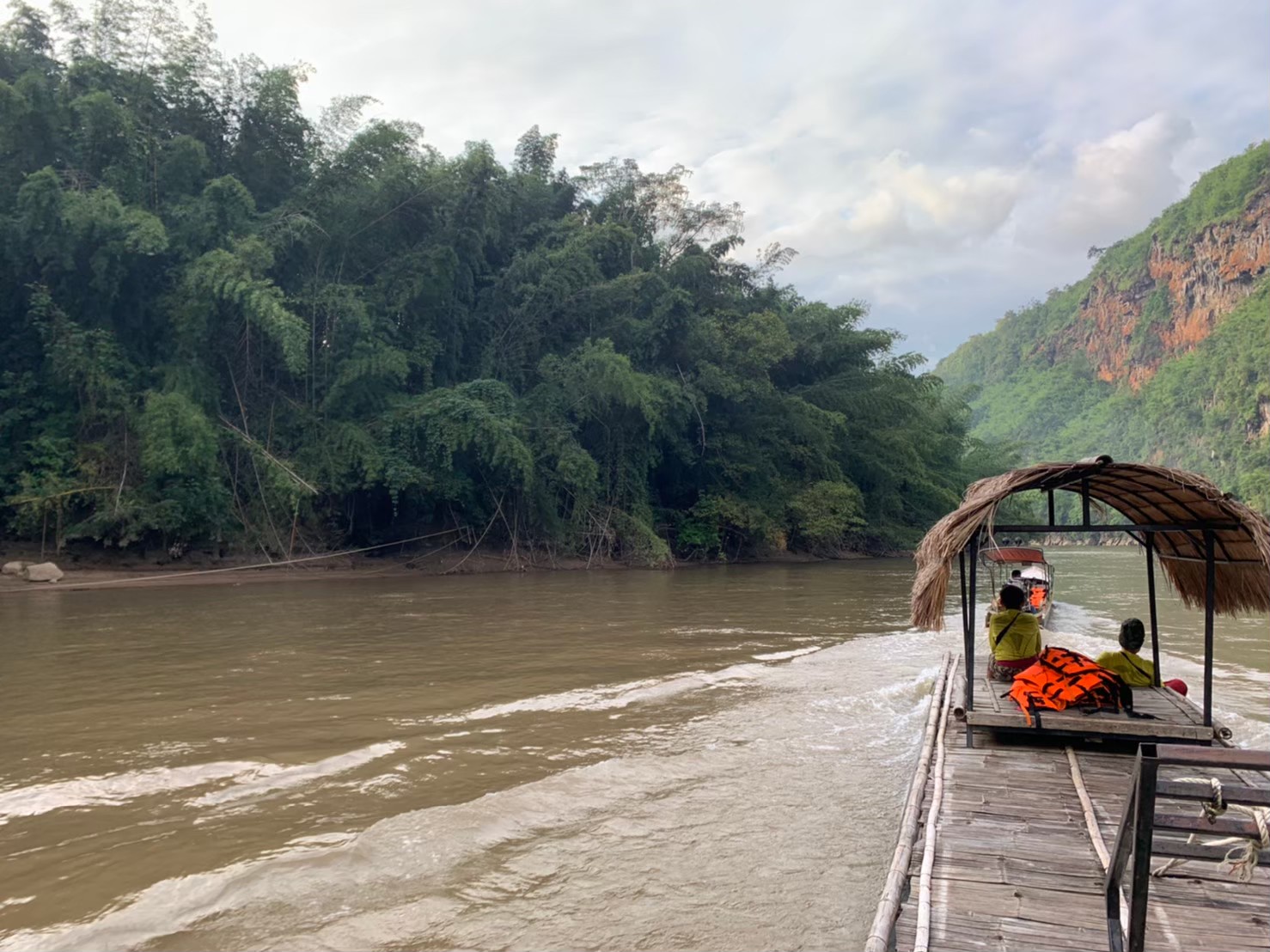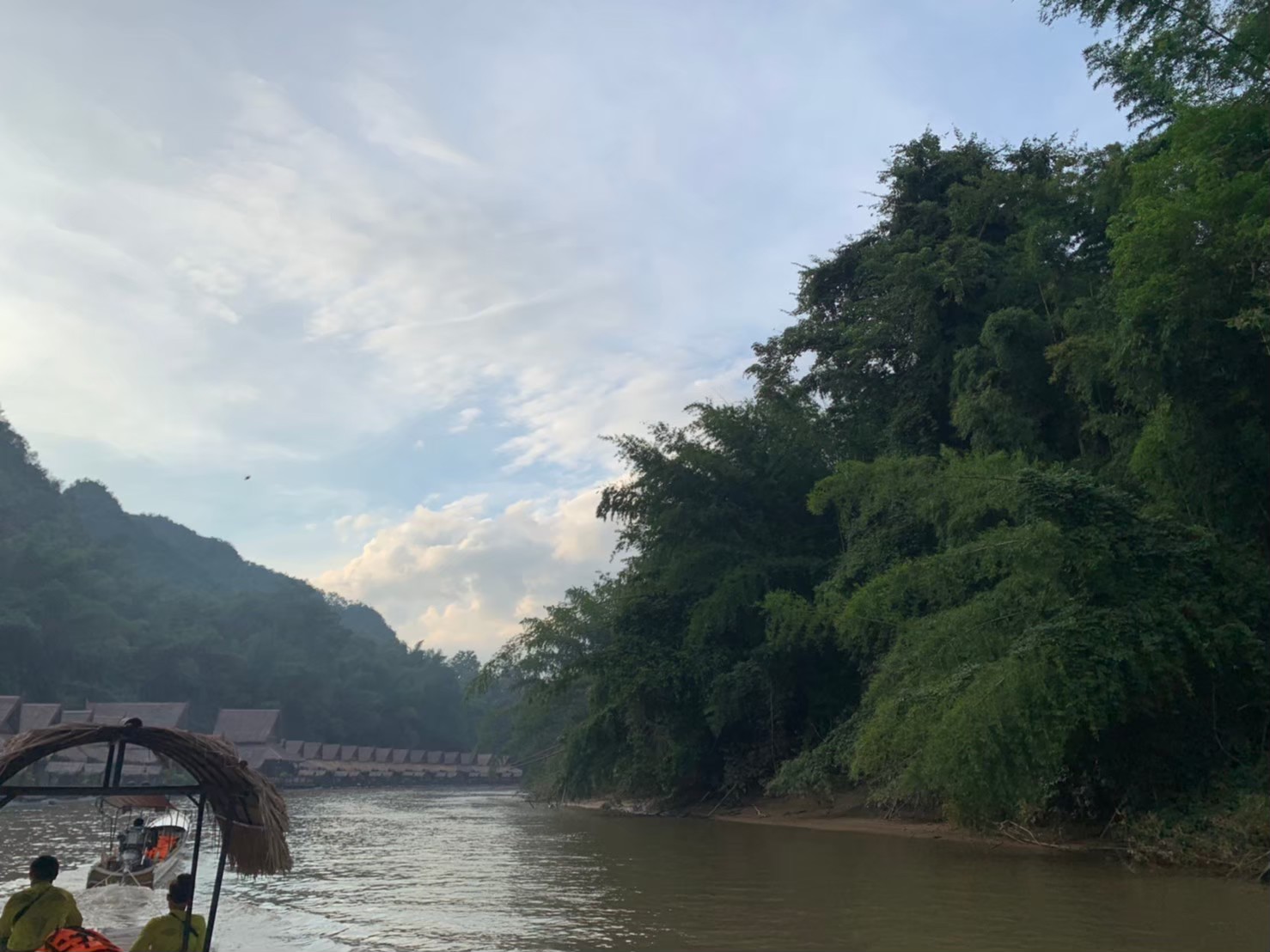 Besides, you would enjoy watching the local fishermen waiting calmly during fishing in nice nature, like this guy. (as you already saw the giant fish that he can catch in my previous post.)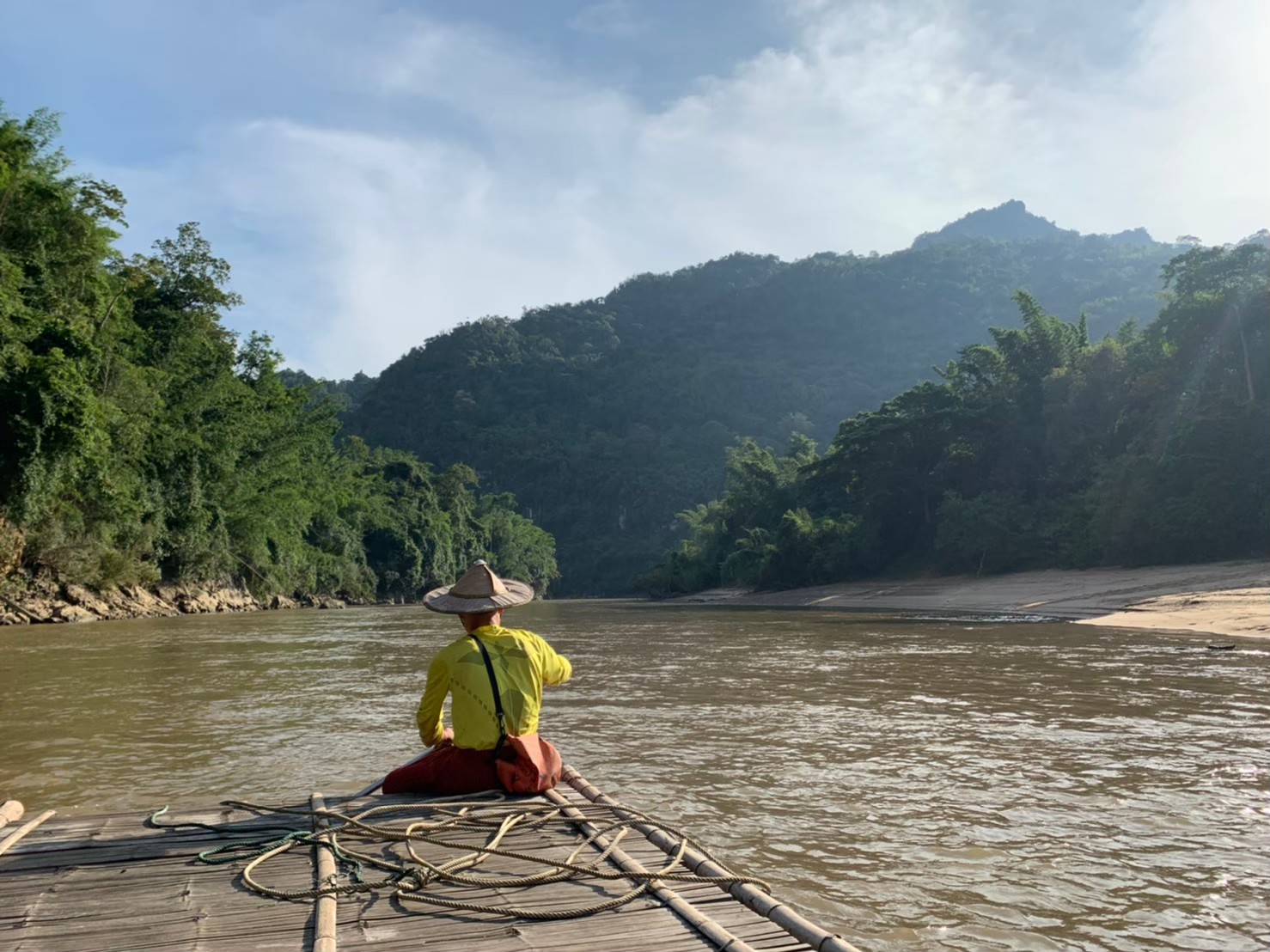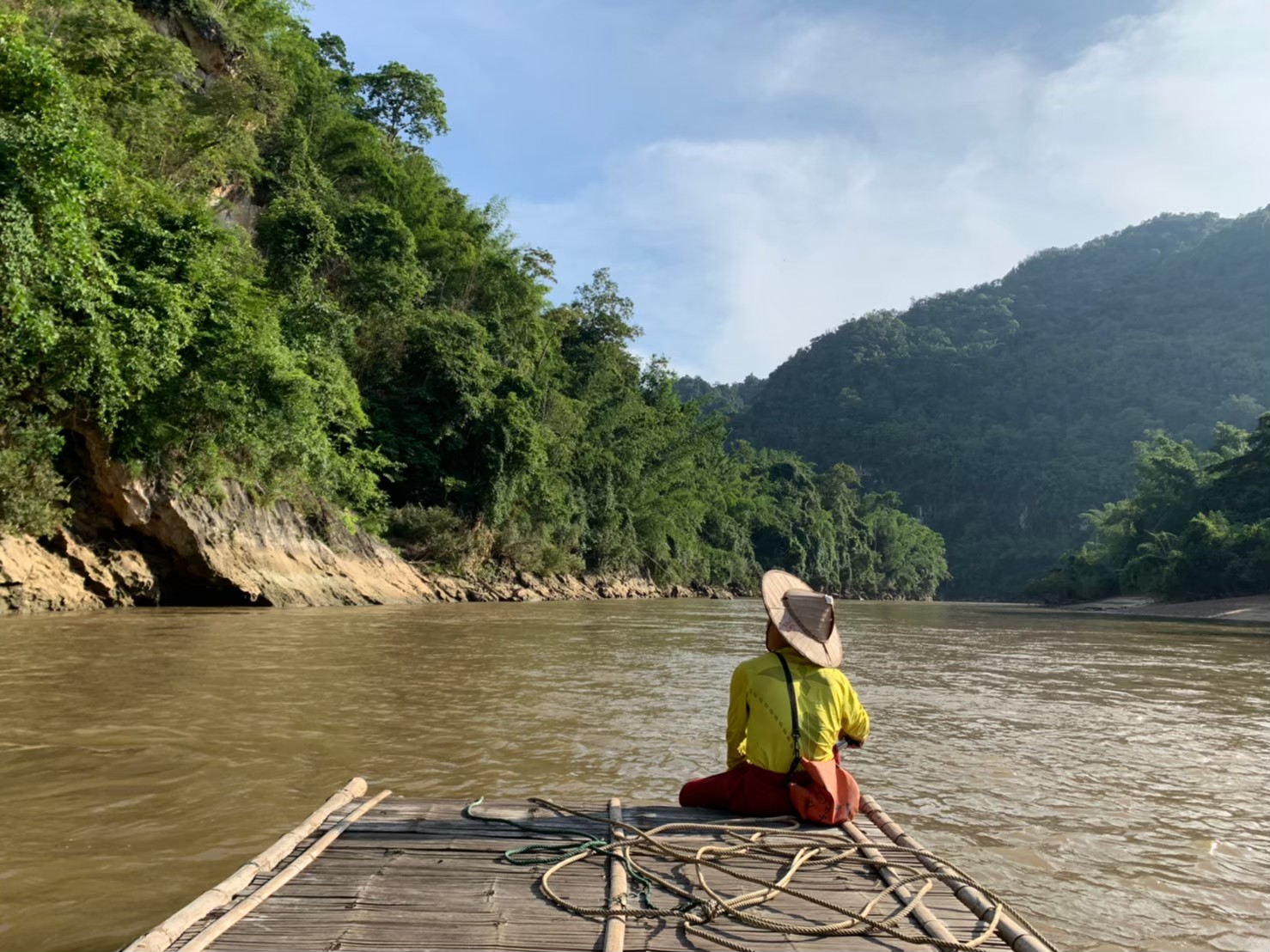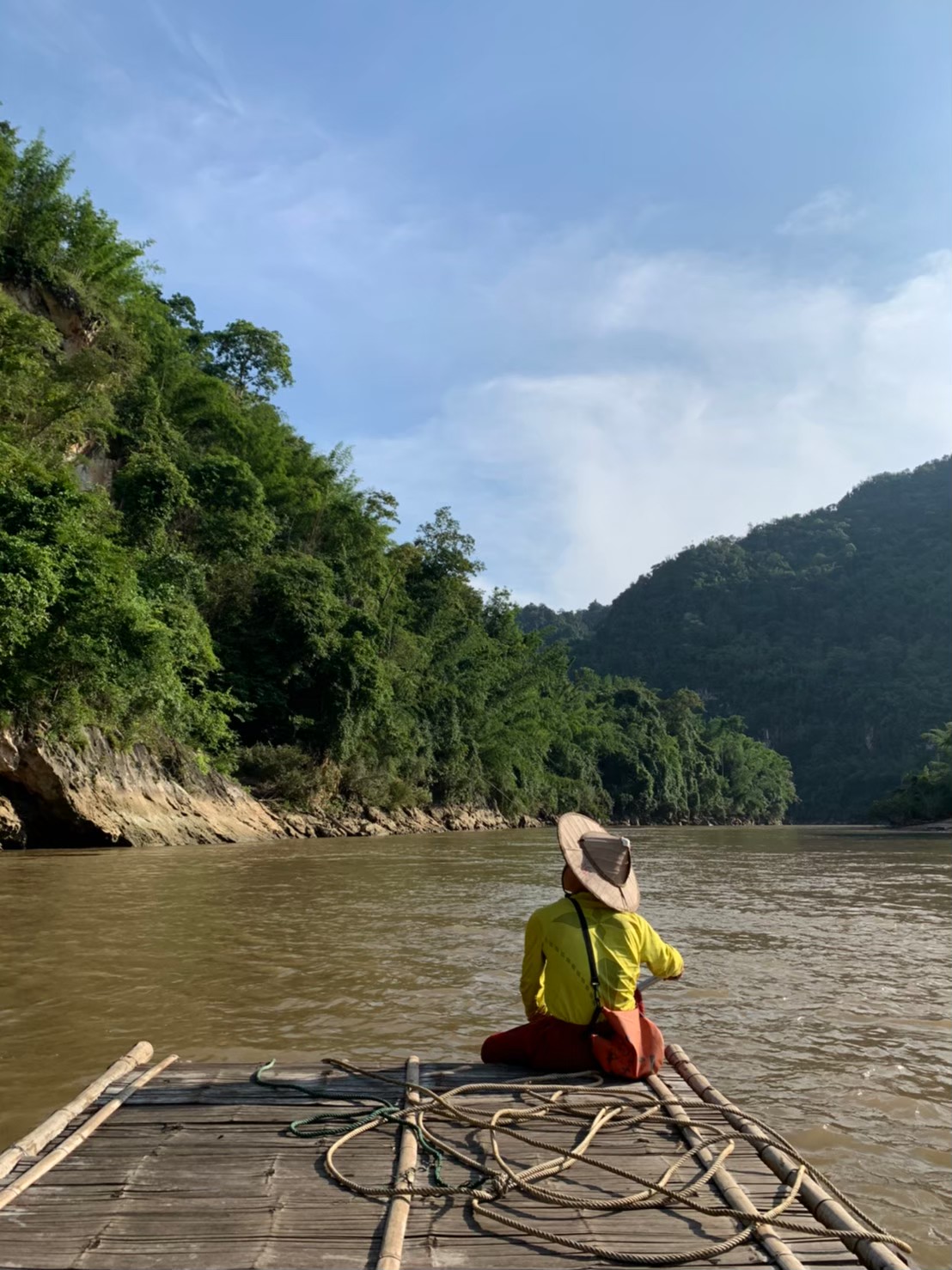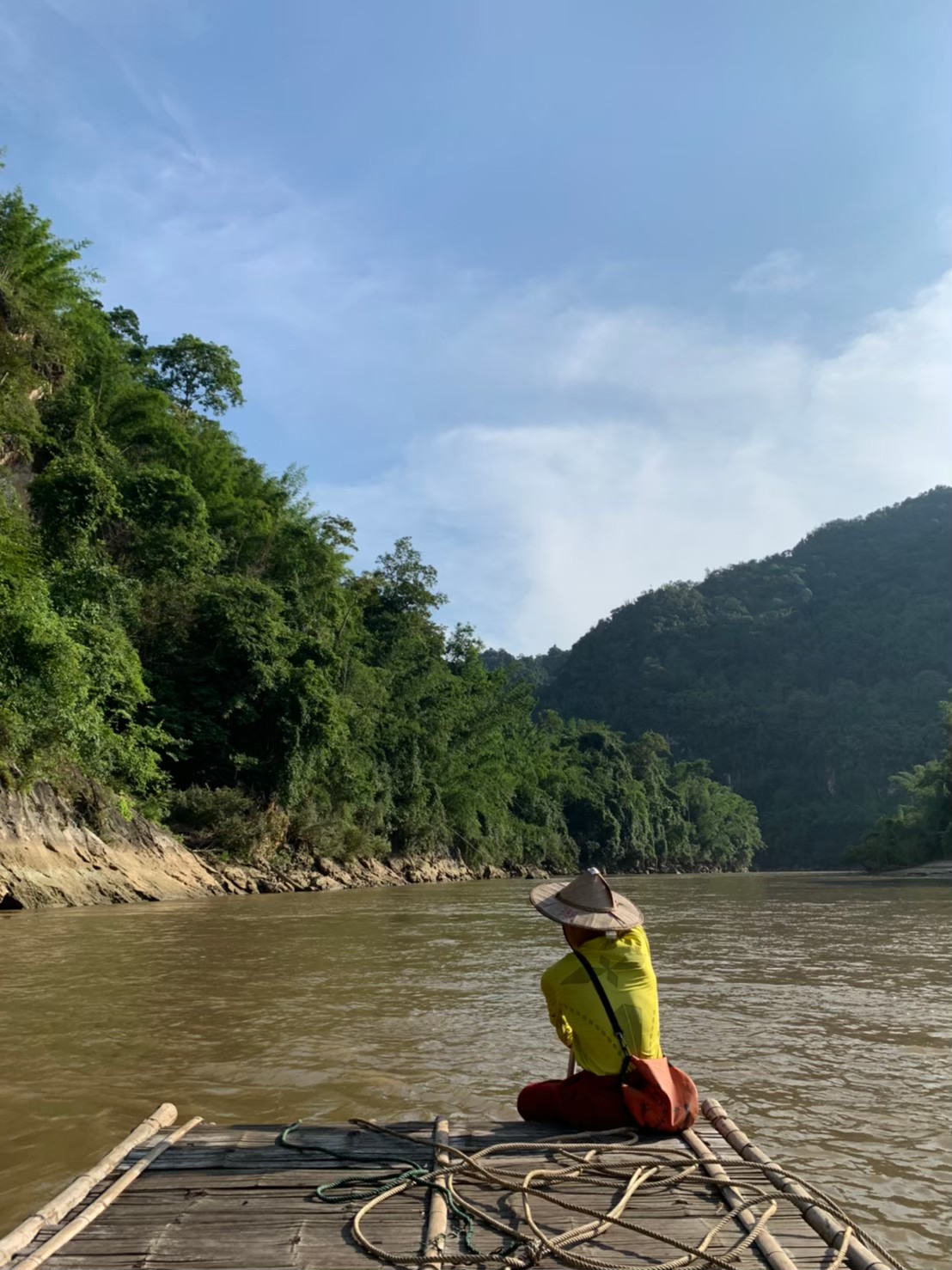 This is exactly the ideal place for relaxing....from the beginning of the day until the end of the day.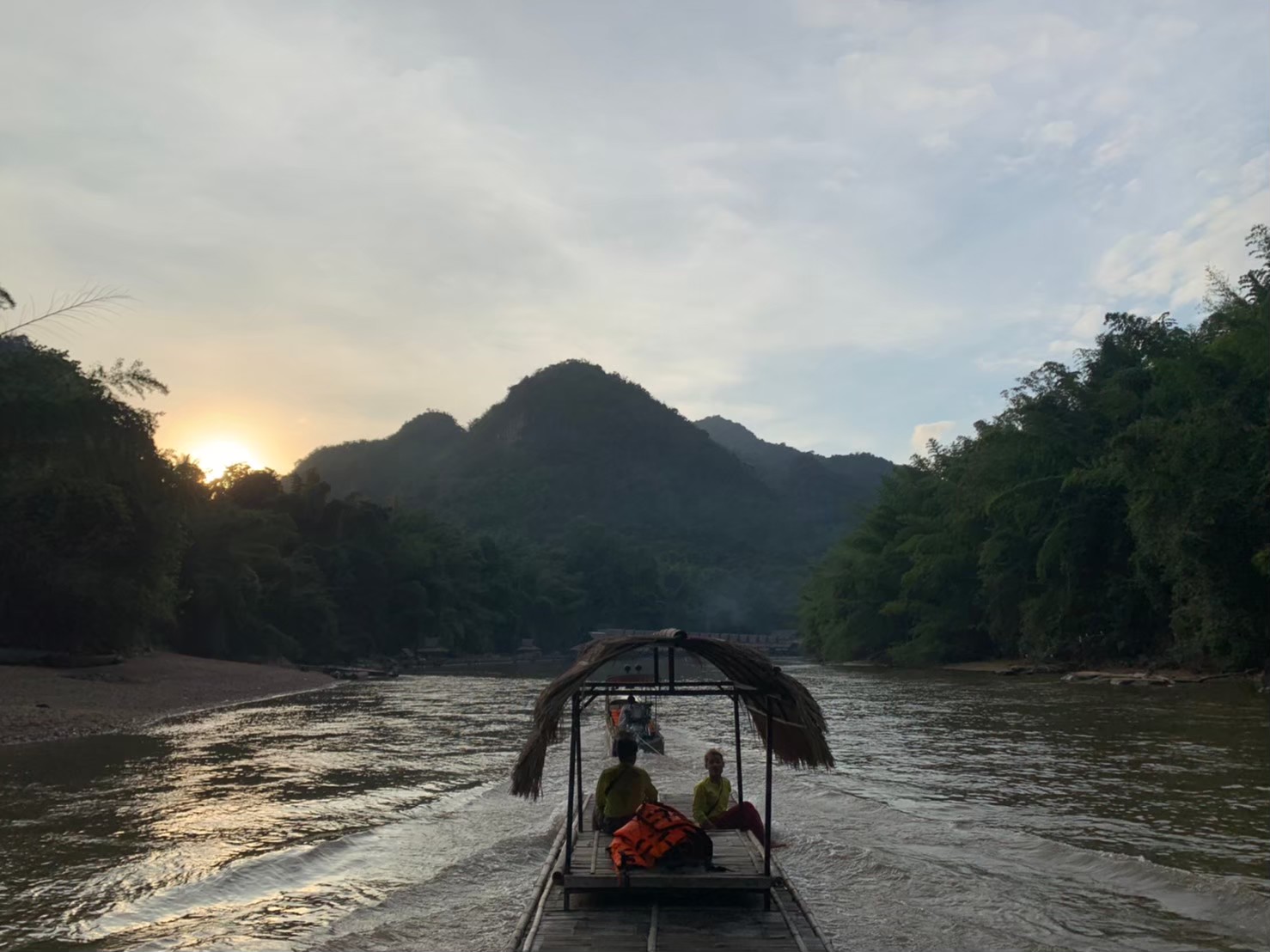 Your stress from works will certainly float away on the river, so you will be back home with full energy again….