All this quarantining has me missing traveling a lot.


We spent almost all of 2016 traveling - we sold everything we owned, bought a one way ticket to New Zealand, and then continued our travels from there! We started our journey with a 3 week road trip from Auckland, New Zealand on the North Island down to Queenstown on the South Island.

Here are a few shots from our time on the the North Island...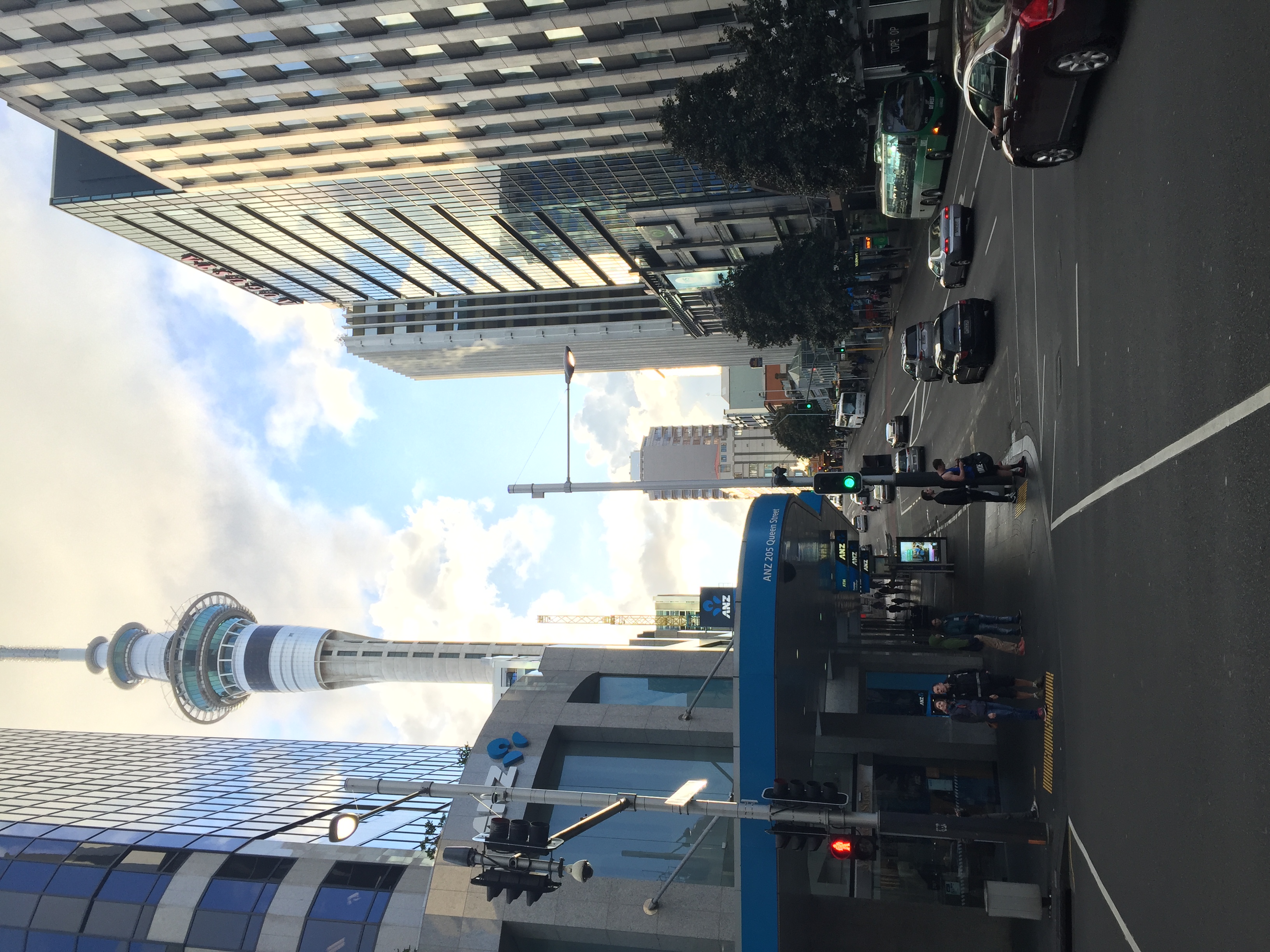 Auckland city centre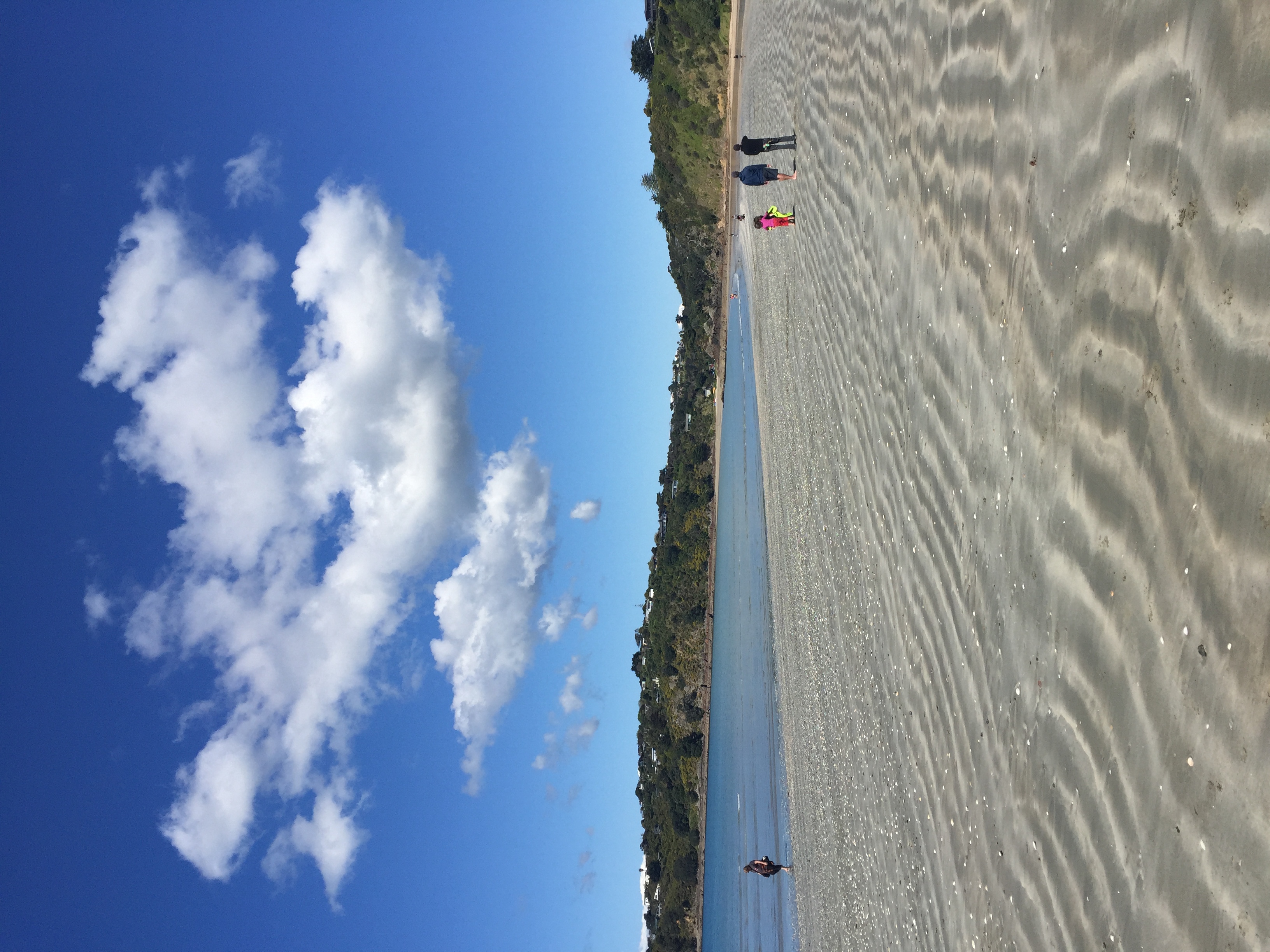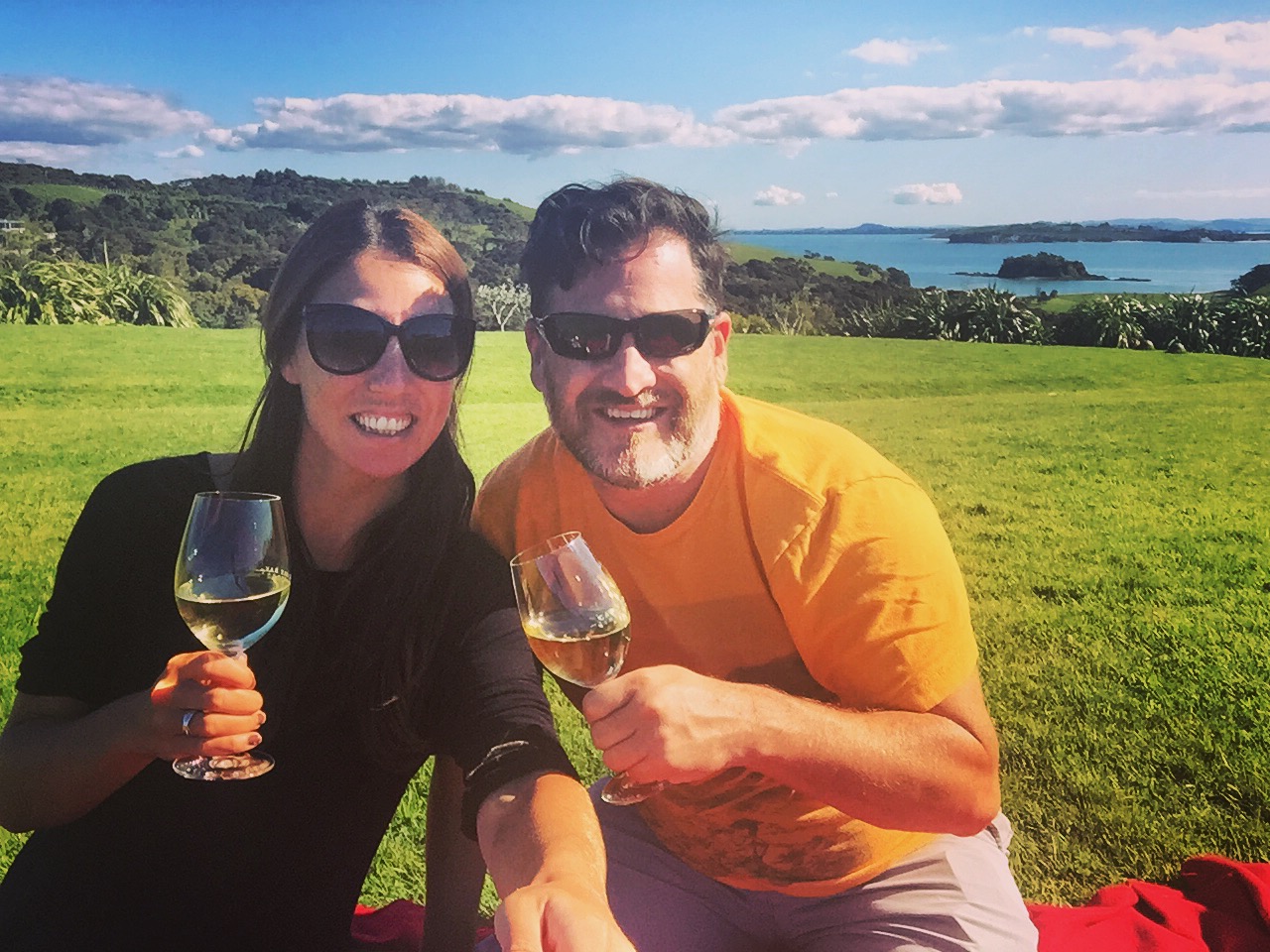 Cable Bay Winery, Waiheke Island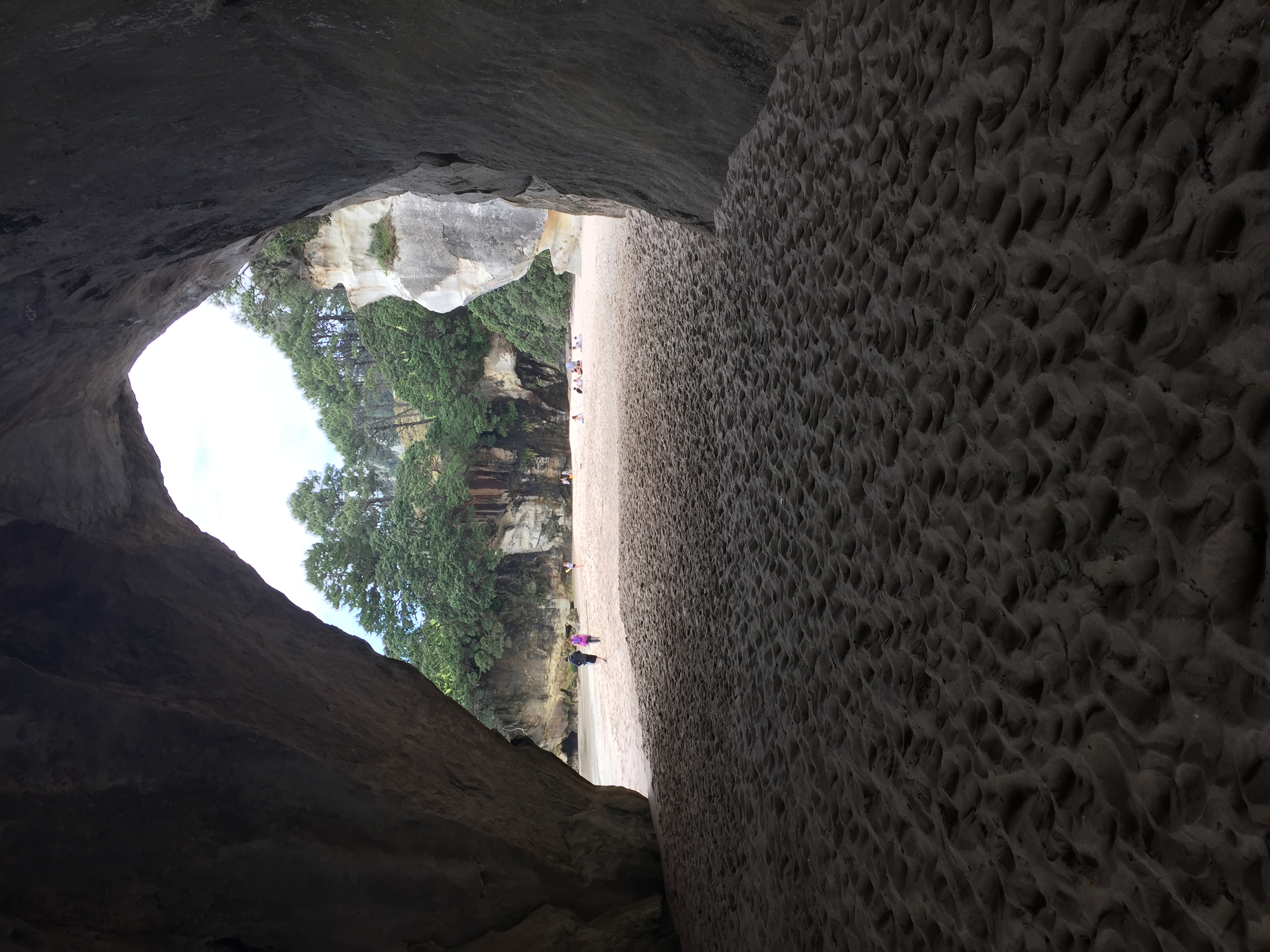 Cathedral Cove, Coromandel Peninsula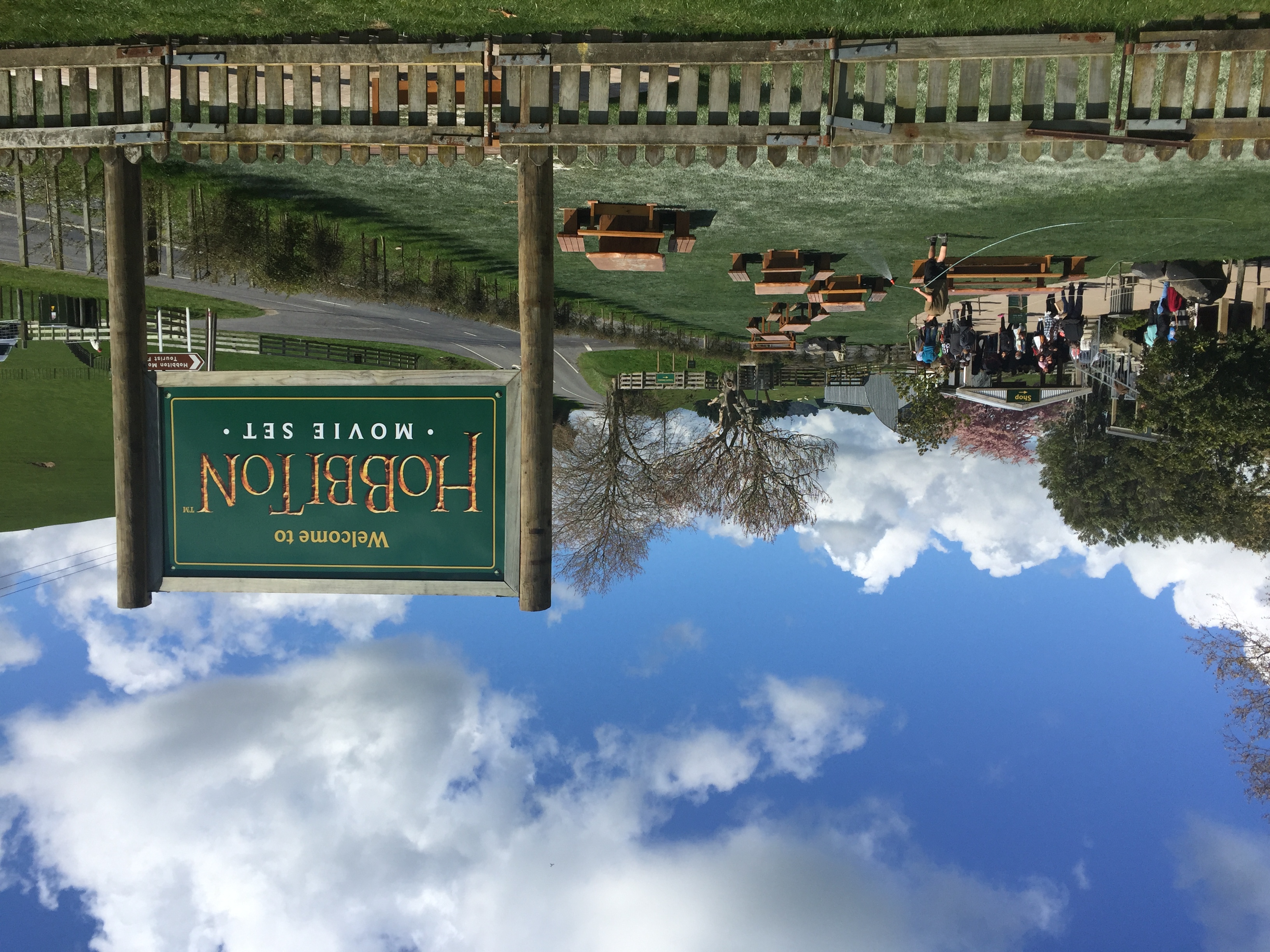 Hobbiton Movie Set, Matamata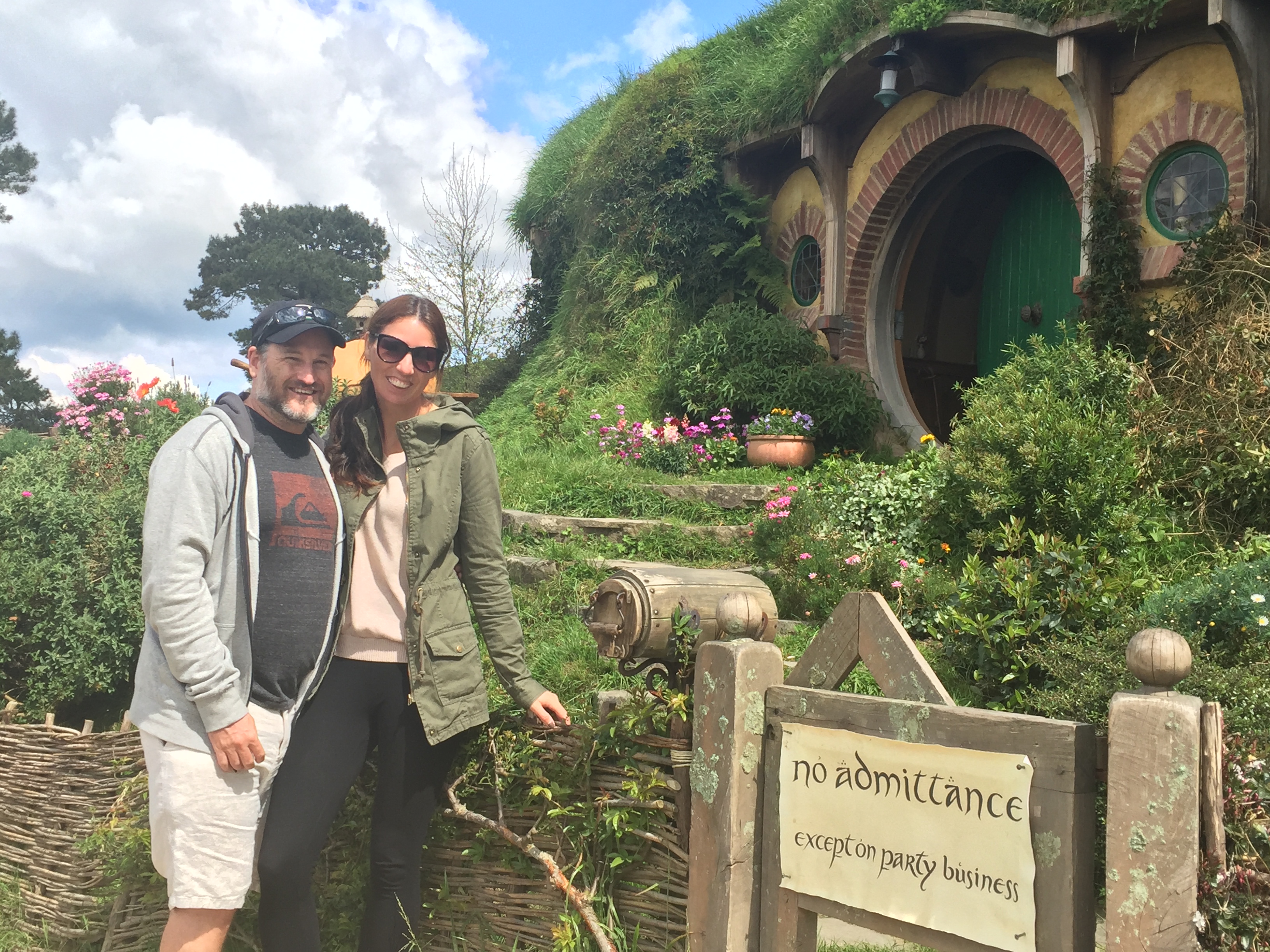 Bilbo Baggin's house, Hobbiton set in Matamata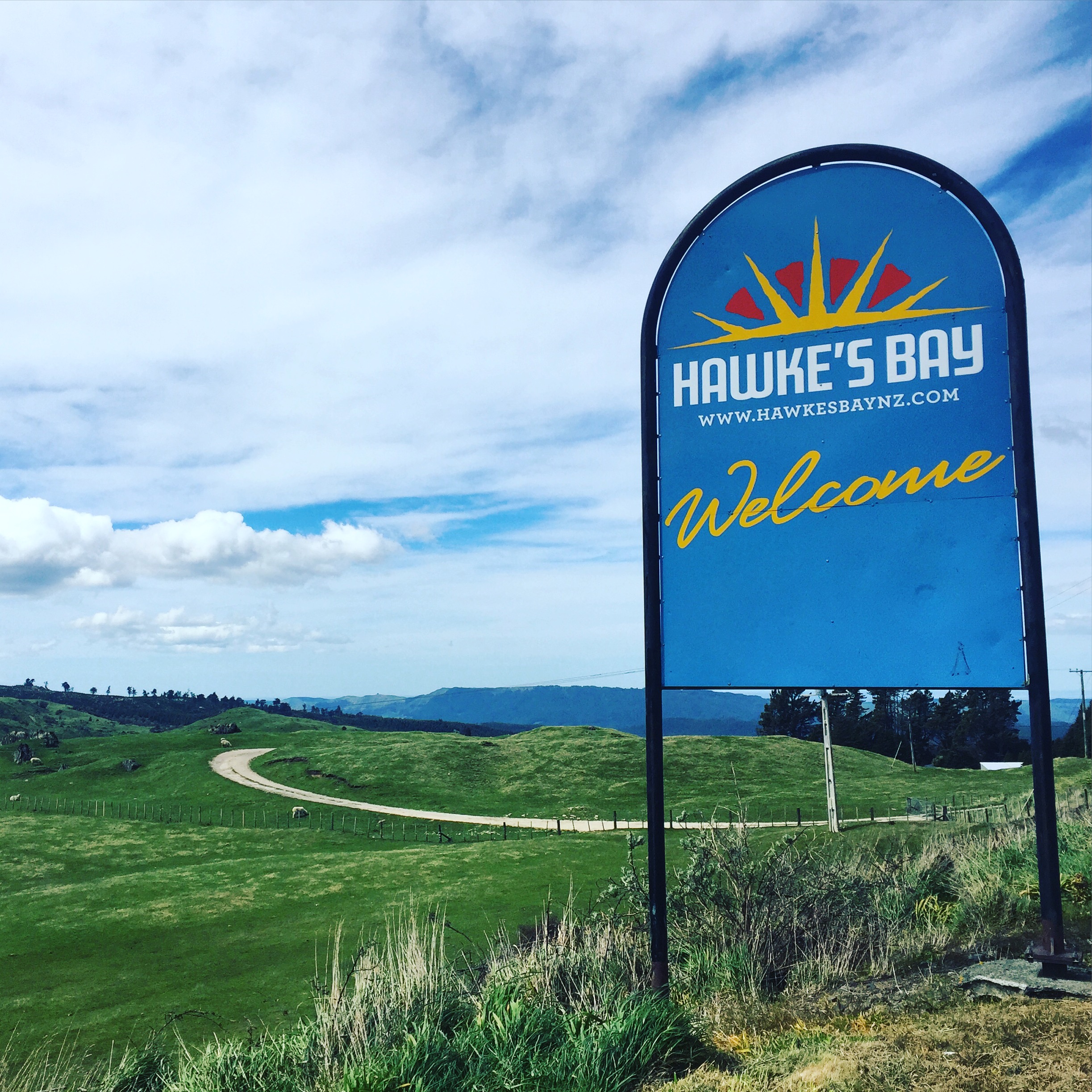 Hawke's Bay - one of New Zealand's major wine regions

I was originally thinking I'd follow up this post with a post about our time on the South Island, but going through all of my photos I was reminded of how AMAZING the North Island was! Stay tuned for North Island PART 2! :)


Jen