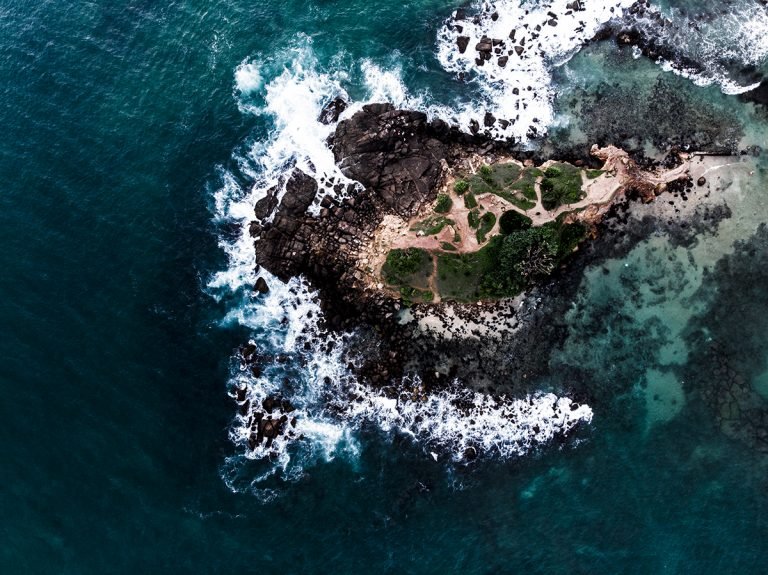 Parrot Rock is a very cool place you should not miss in Mirissa! It is just a couple of steps away from the Mirissa beach into the water. Tip: visit when the tide is low! If you visit when the tide is high you will have to walk through chest deep water to get to the small island. So then, make sure you have your swimwear on! Parrot Rock is a very nice place to watch the sunset or have a look at Mirissa Beach from higher up! If you have a drone, fly it from the Parrot Rock, the views from above are really cool!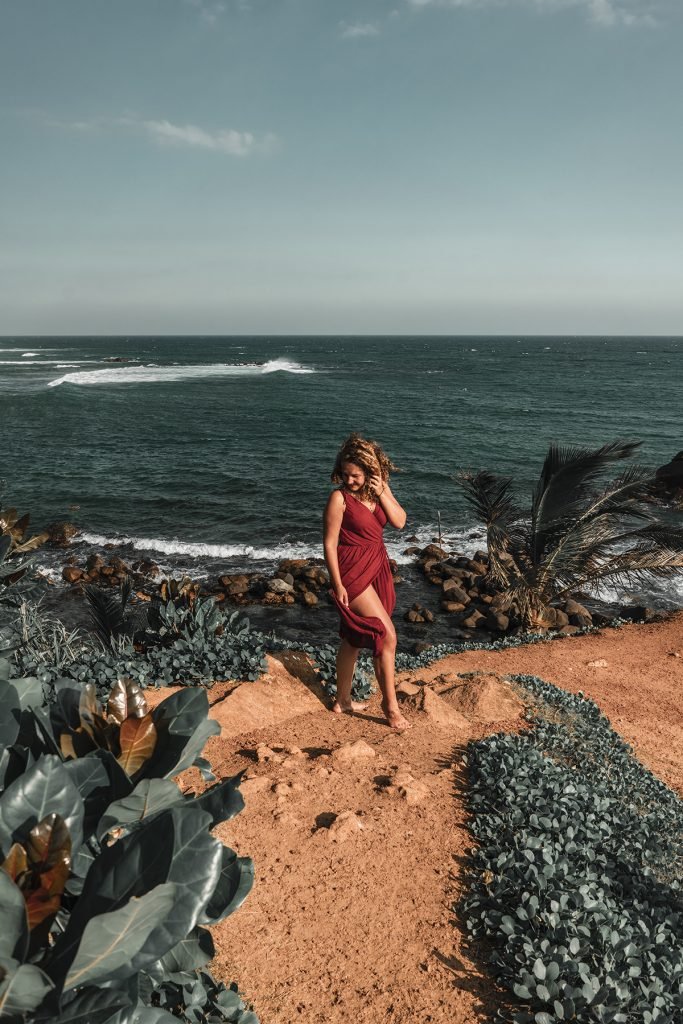 Much love, fam!!! ❤️❤️❤️
Love you all!
If you are interested in our travels or our lives we encourage you to connect with us through one of the social platforms below.
Find us here and join our community!
Find our annoying faces on YouTube as well - https://www.youtube.com/travellit?sub_confirmation=1
If you feel particularly adventurous, become a part of our Facebook community (our moms and a couple of other great people) - https://www.facebook.com/travellitoriginal
Follow our daily adventures and stories - https://www.instagram.com/travellitoriginal
We tweet about remote islands with lightning fast wifi - https://twitter.com/mytravellit
Our blog - How to find cheap flight deals, budget accommodations, travel itineraries and how to make travel affordable while still super fun - https://mytravellit.com/