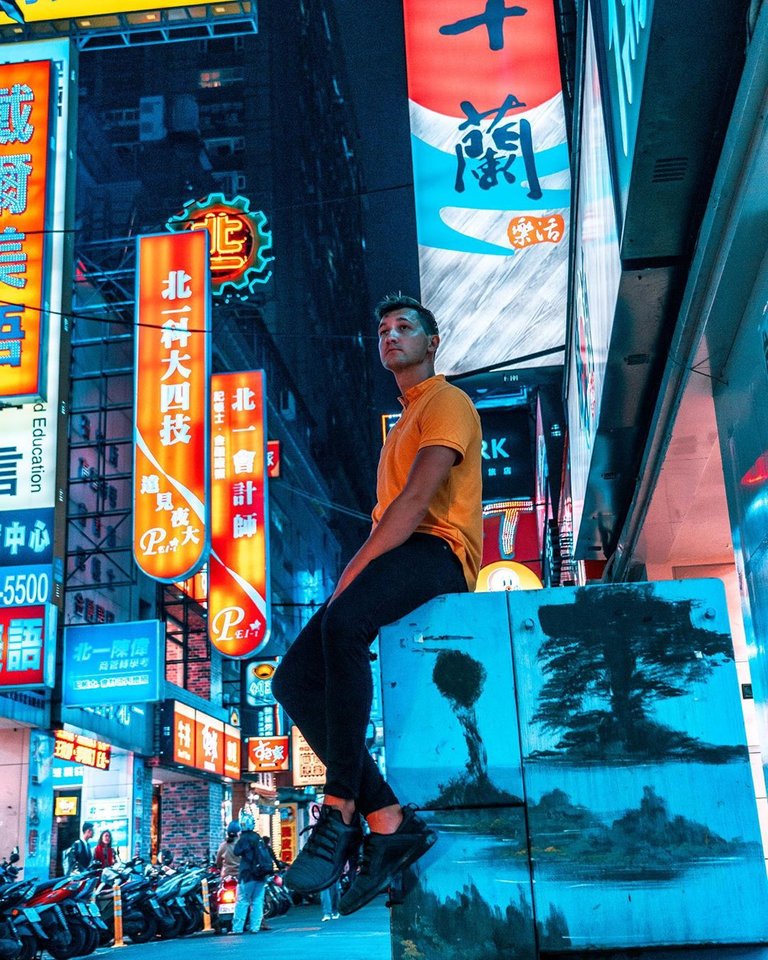 Back to those 10 days earlier this year when we were stuck in a video game! 🎮
Ohh we could kill for one crispy, juicy, meaty breaded chicken with paprika roasted a la Taiwanese street style!
Got your mouth watering? GREAT! Because our new Taiwan street food porn guide is up on Youtube! Get ready for inappropriate amounts of bubble tea and extremely expensive mushrooms! All those things Taiwanese people oh so love🇹🇼!
LINK TO YT -
LINK TO DTUBE -
Much love, fam!!! ❤️❤️❤️
Love you all!
If you are interested in our travels or our lives we encourage you to connect with us through one of the social platforms below.
Find us here and join our community!
Find our annoying faces on YouTube as well - https://www.youtube.com/travellit?sub_confirmation=1
If you feel particularly adventurous, become a part of our Facebook community (our moms and a couple of other great people) - https://www.facebook.com/travellitoriginal
Follow our daily adventures and stories - https://www.instagram.com/travellitoriginal
We tweet about remote islands with lightning fast wifi - https://twitter.com/mytravellit
Our blog - How to find cheap flight deals, budget accommodations, travel itineraries and how to make travel affordable while still super fun - https://mytravellit.com/