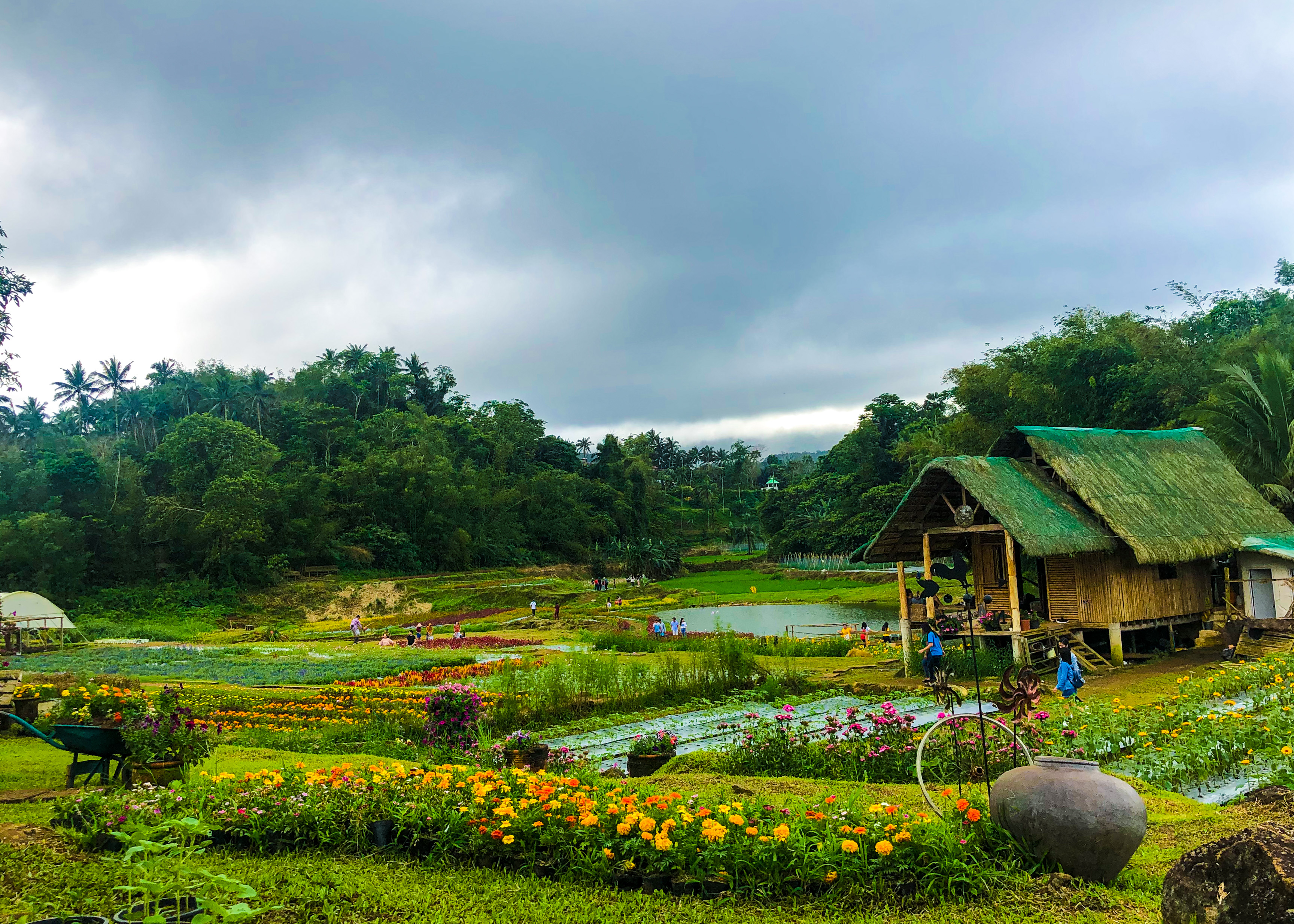 Hello everyone!
Today is September 1, the beginning of Christmas season in the Philippines. Yes, you read it right! Philippines celebrates the longest Christmas season in the world, starting from September 1 and ends around 2nd week of January. Pinoys are literally counting the days before Christmas and loves to start early with spectacular displays, festivity and social gatherings. But with today's global pandemic I am skeptical for this season's celebration.
So for the meantime, let me share you this beautiful place that I visited few days before the pandemic and lockdown started here in the Philippines.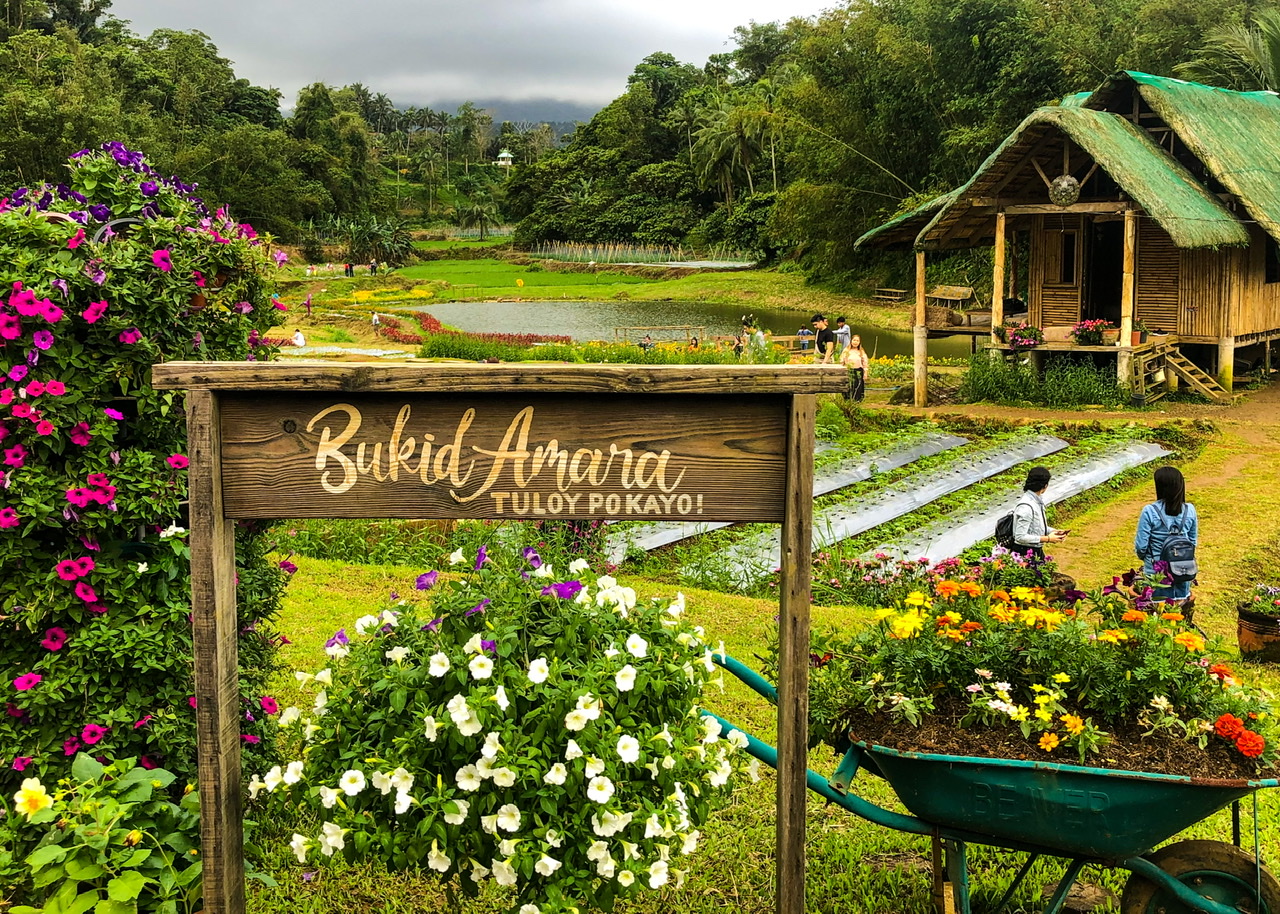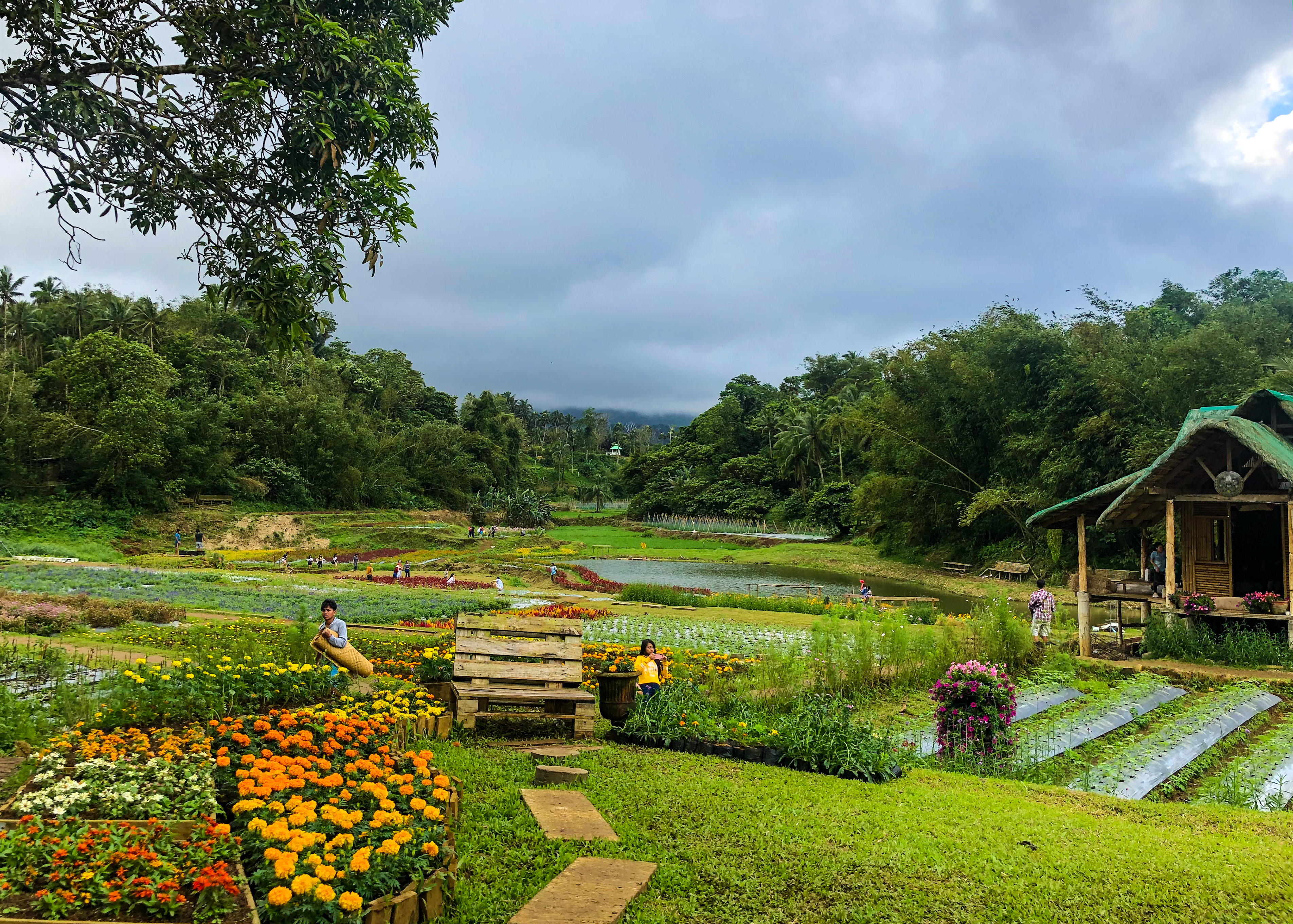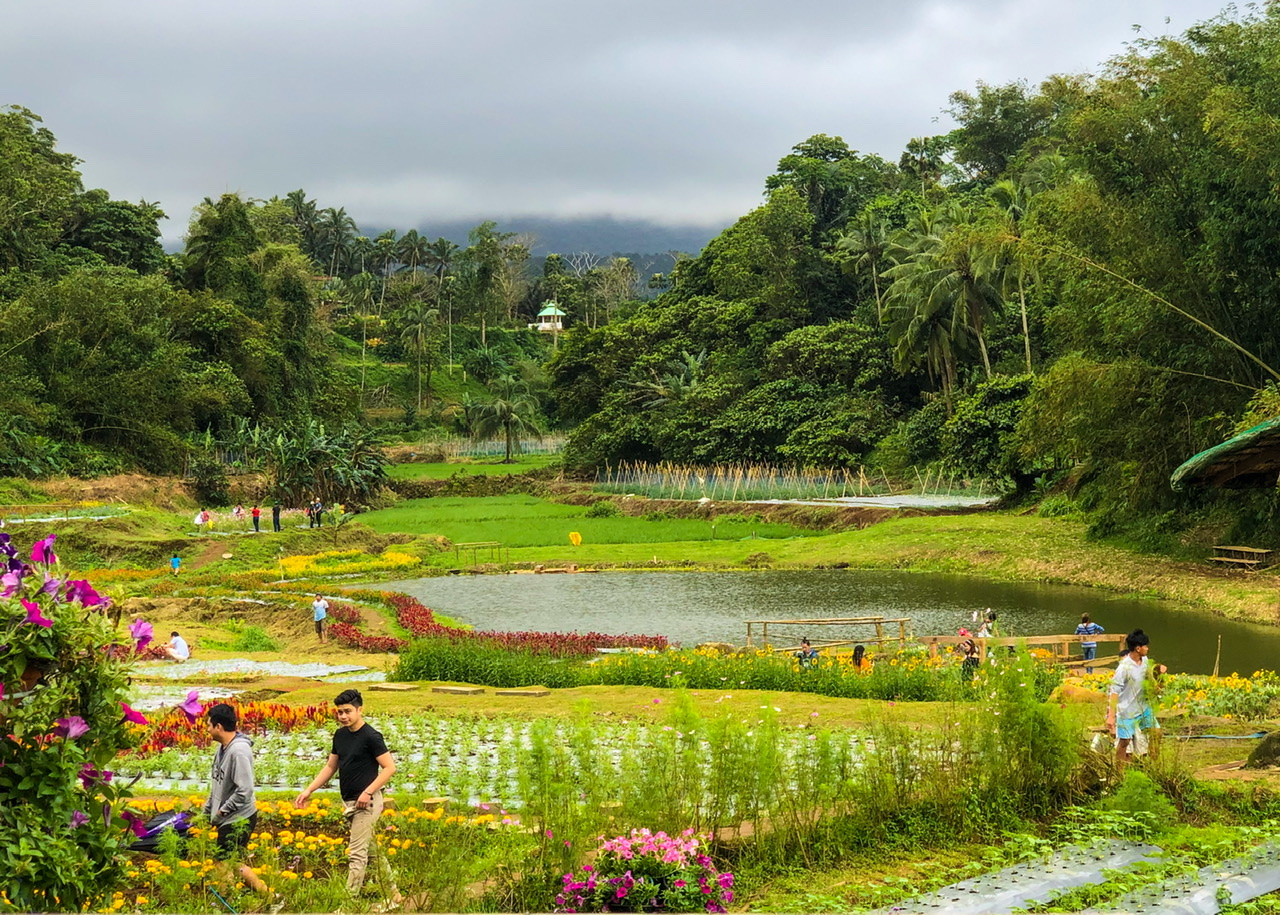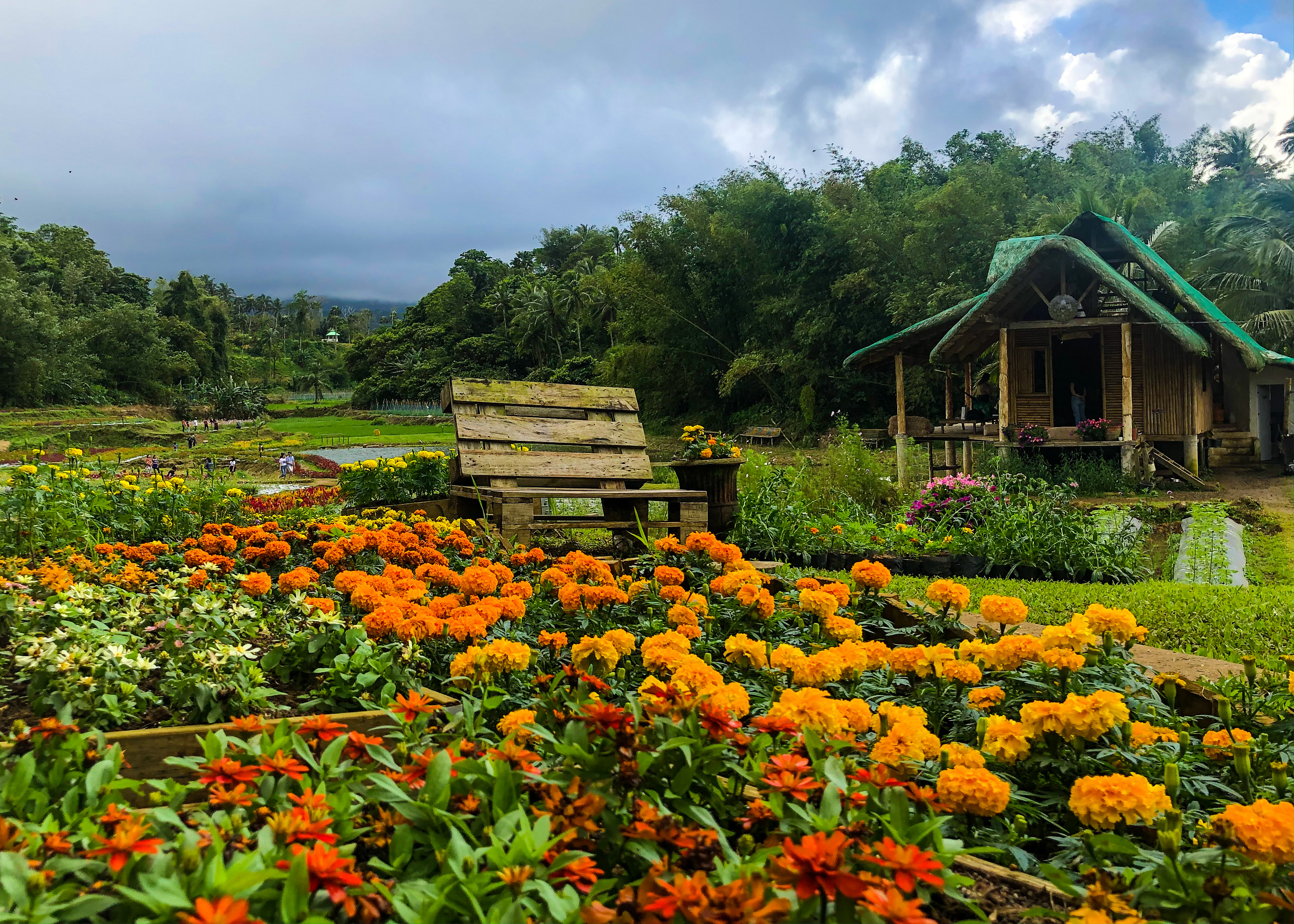 This is "Bukid Amara", a flower farm and tourist destination located at Lucban, Quezon.
I considered myself as fortunate to get to see this place, we are actually having second thoughts on visiting it for some circumstances like weather condition and "tinatamad". 😂
But when I saw this captivating farm, I was really amaze by the bed of flowers in different colors and lush green nestled on the foot of Mount Banahaw. The day was gloomy and cold but the alluring environment give the vibes of being transported into paradise.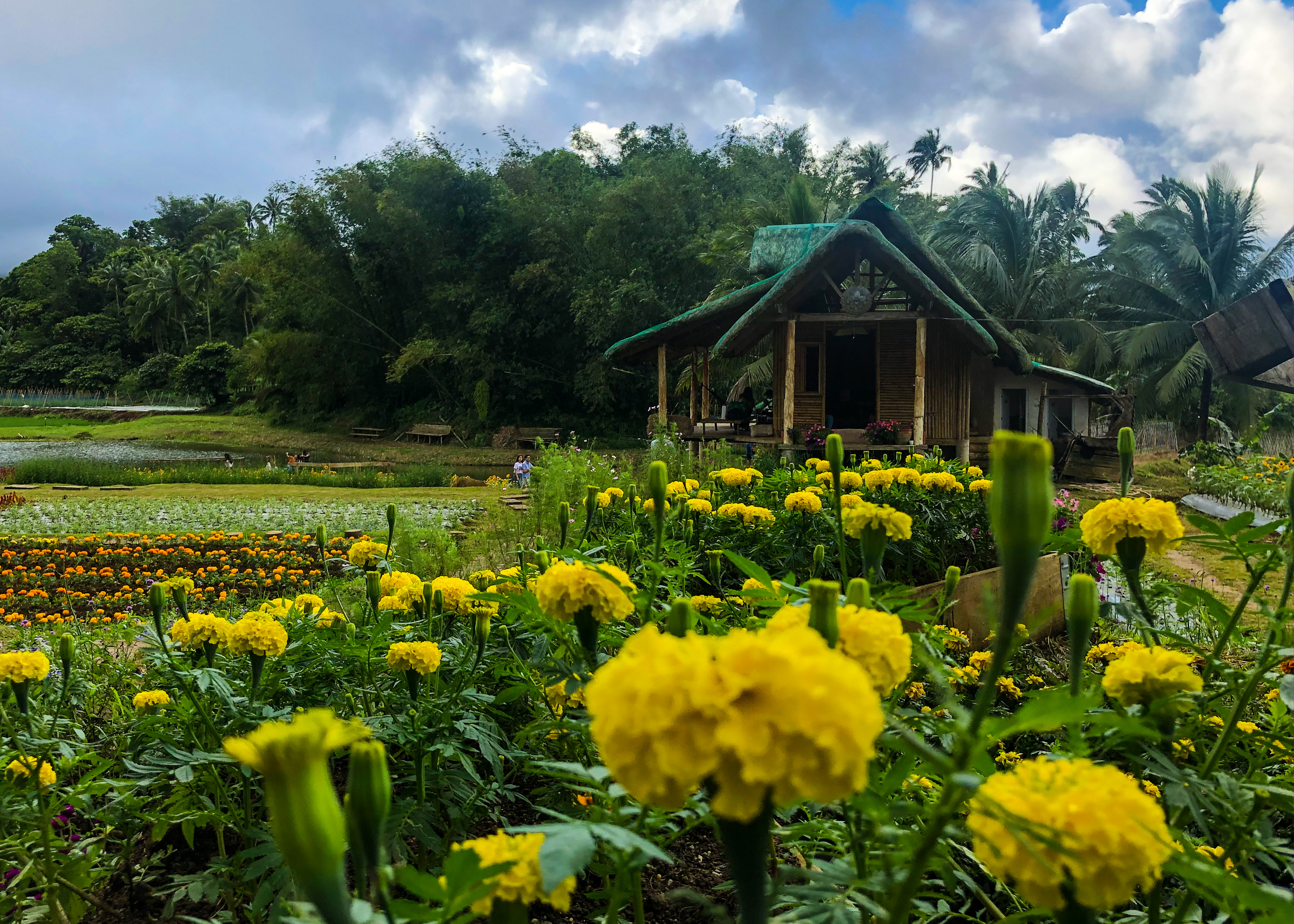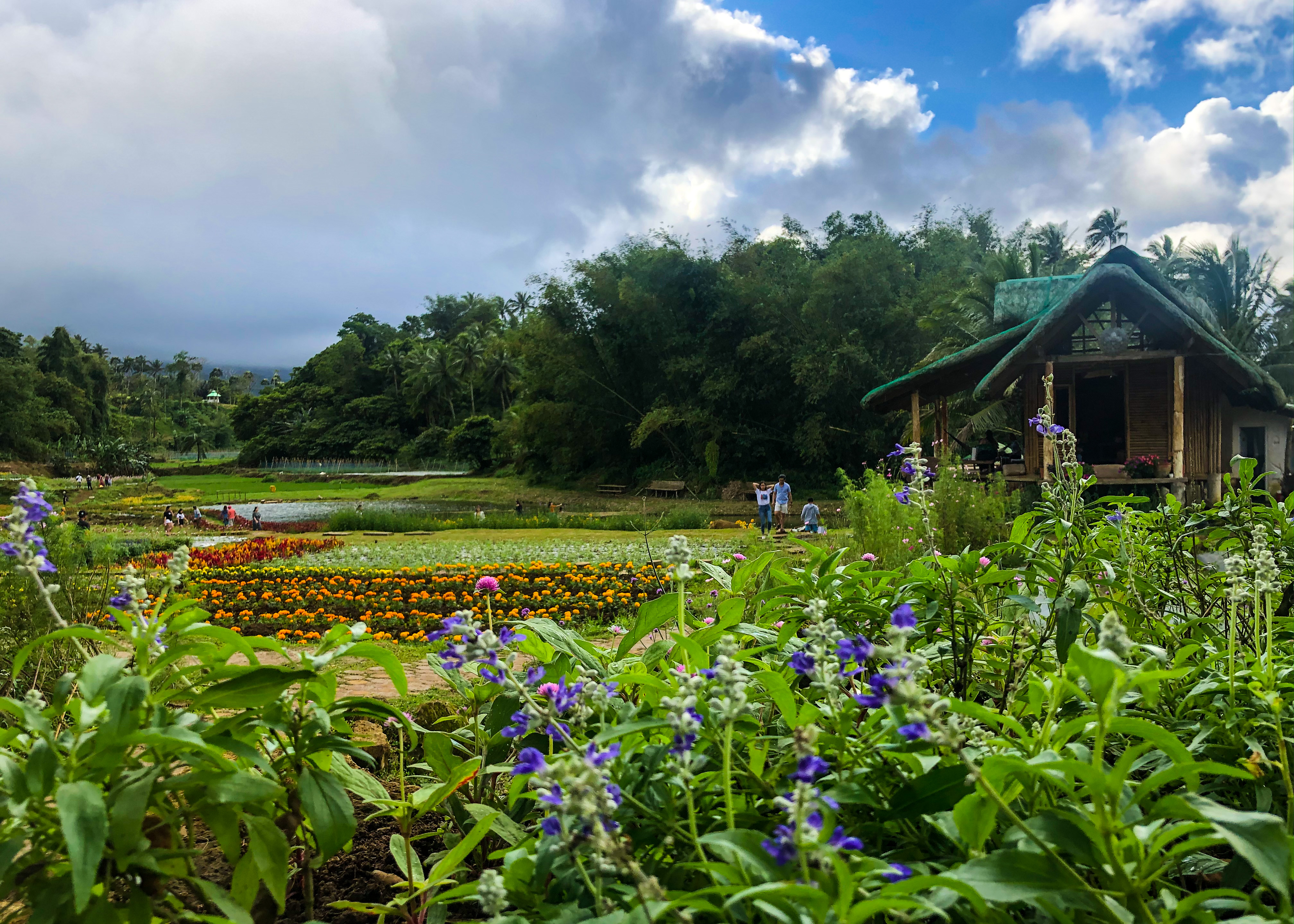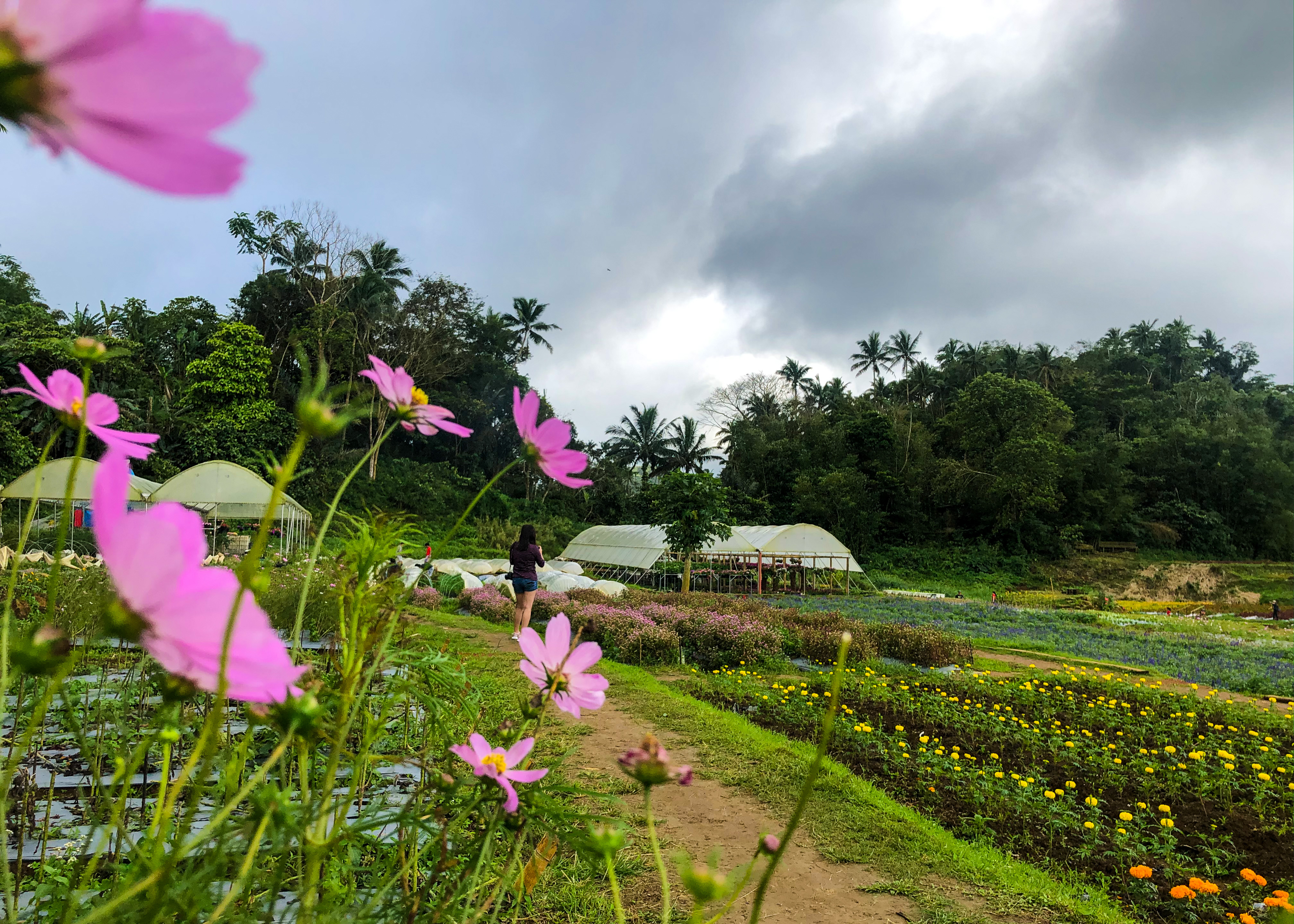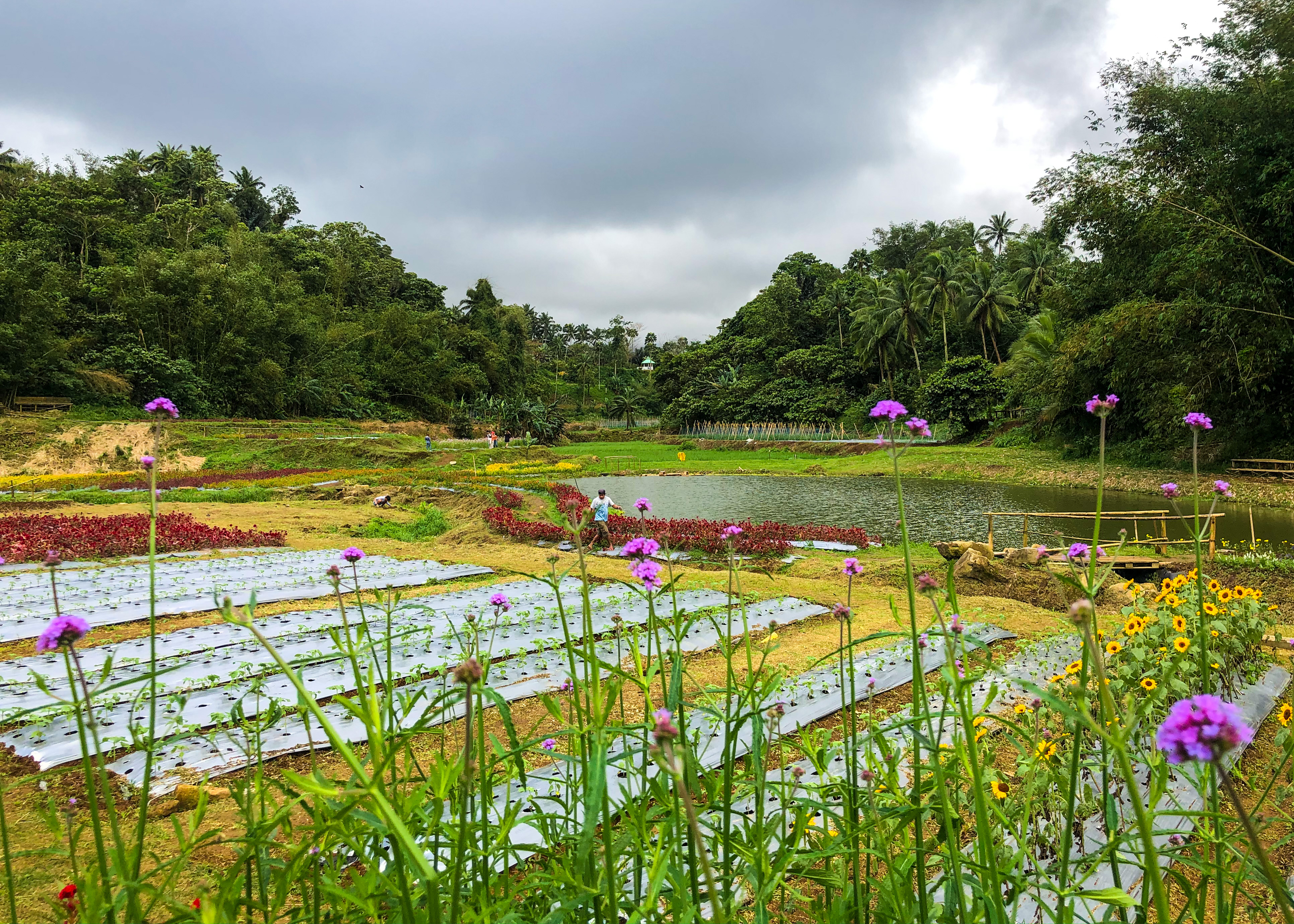 Aside from this enchanting flowers, the farm also caters fishing, vegetable farming and other innovative agricultural activities. February to May is the best time to visit Bukid Amara to witness the flowers in full bloom.
From the city proper of Lucena, it is just 45 minutes travel to reach this farm. There is 100.00 (2.00 USD) entrance fee and you're free to explore the place. This hidden paradise is usually the venue for photo shoots like prenup and birthdays, being featured on Philippine television series is one of their prides (The killer bride).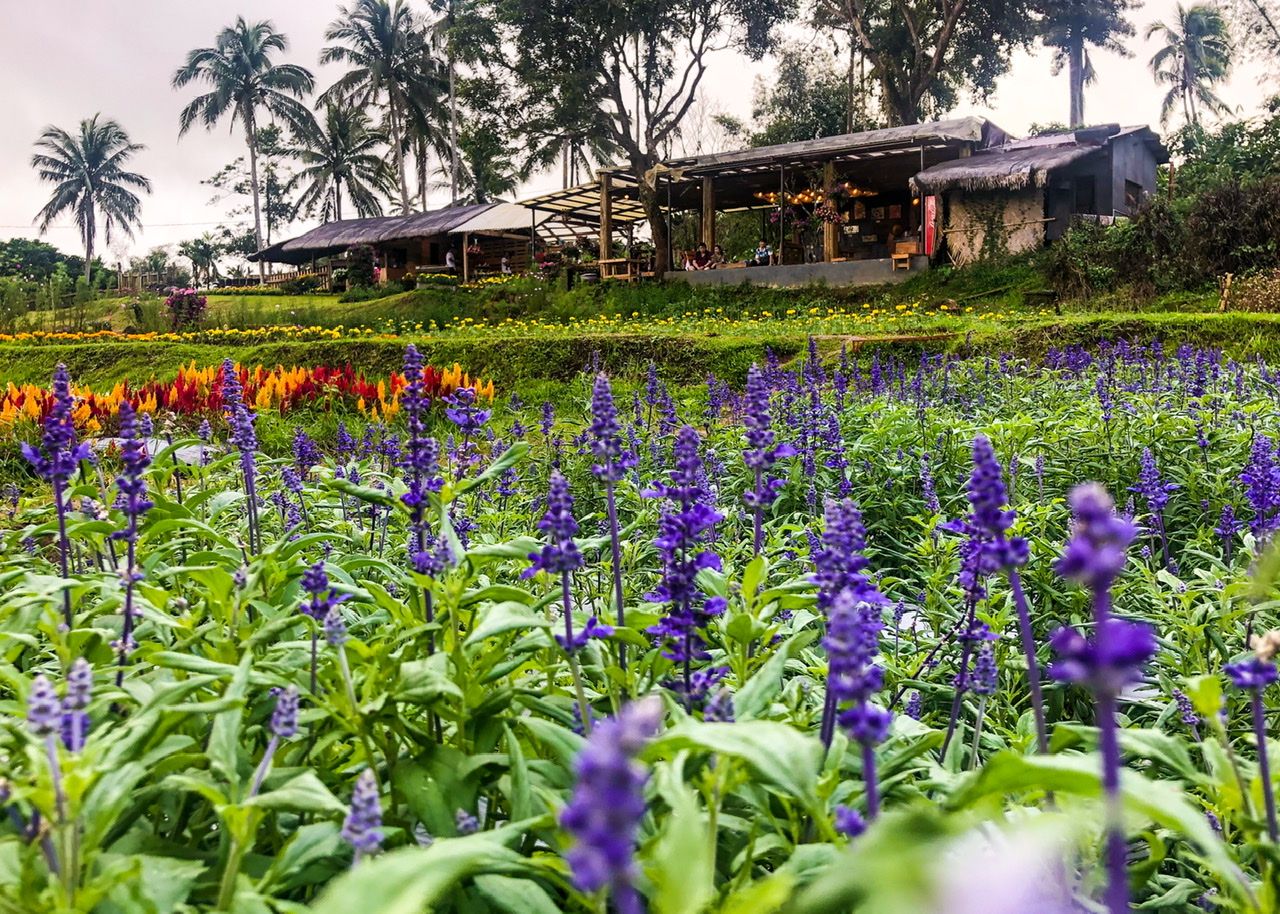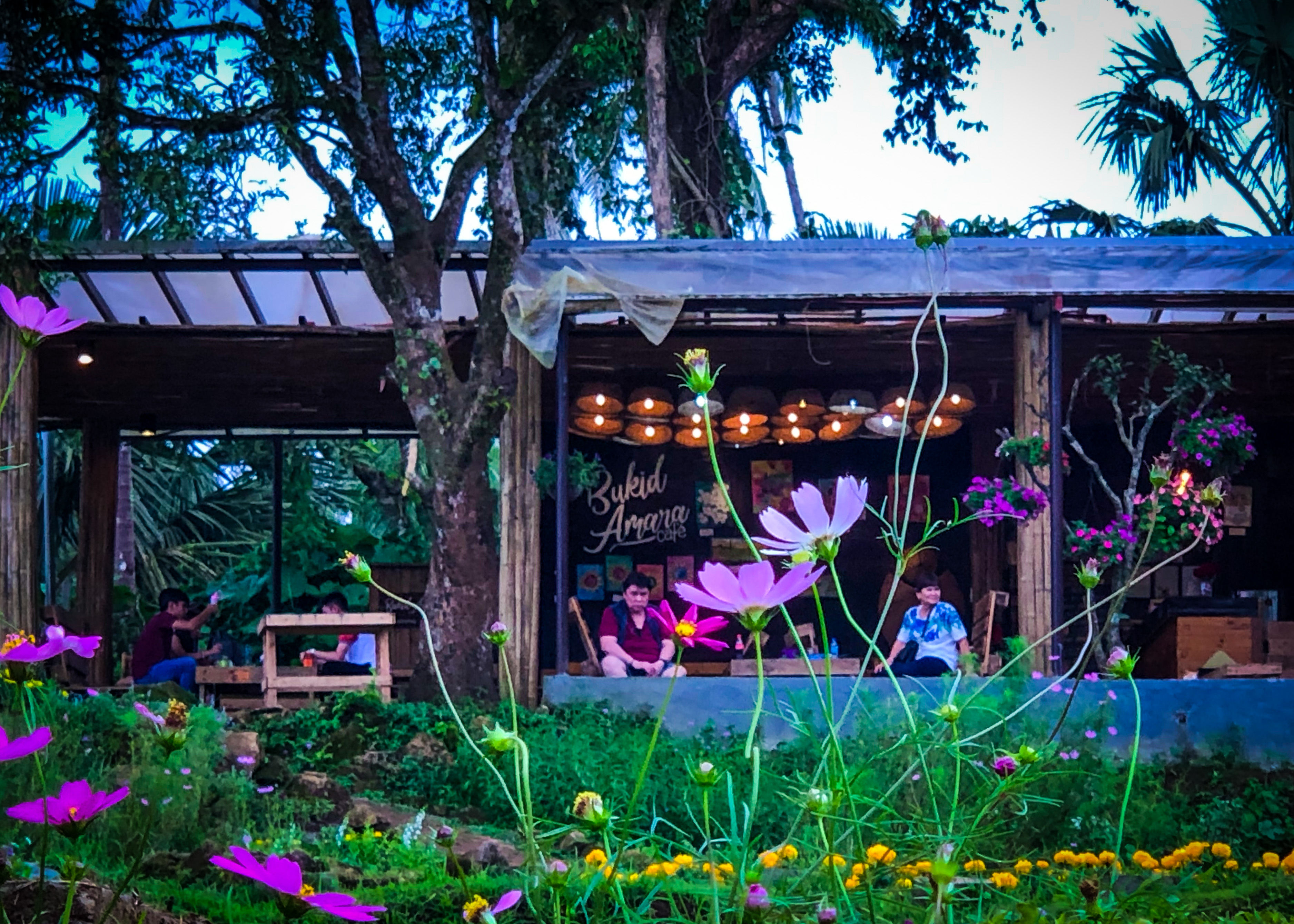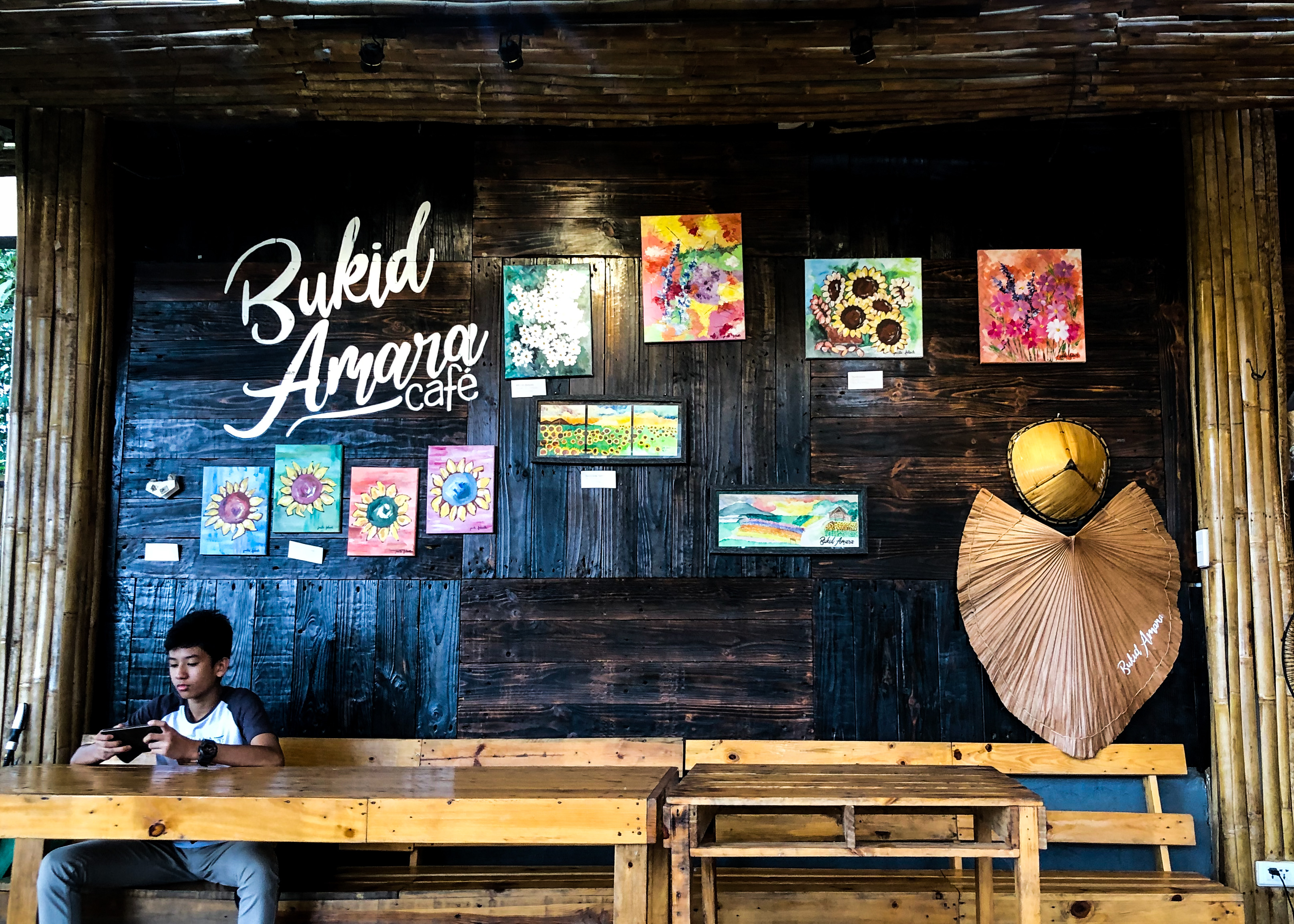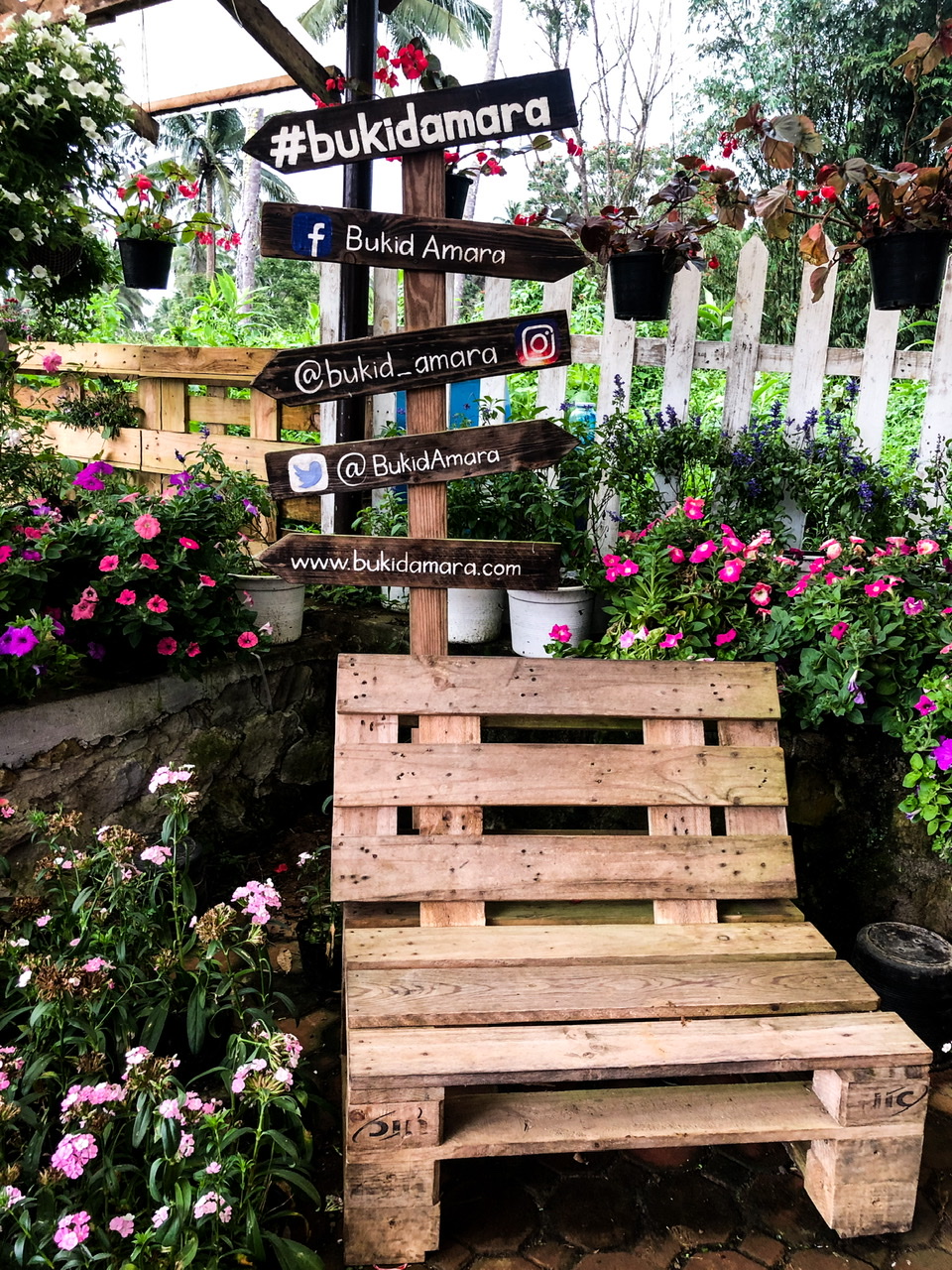 Also, the farm has its own cafe offering Filipino food fusion and drinks. I tried the Special Halo-halo for 95.00 Php (1.90 USD) and large fries for 95.00 Php (1.90 USD) also, as light snack but turns out to full stomach because of the big serving.
The iconic chair for social media snaps is located at the corner of the cafe near the entrance. This farm is such intagrammable in every corner, the picturesque of landscape is beyond compare.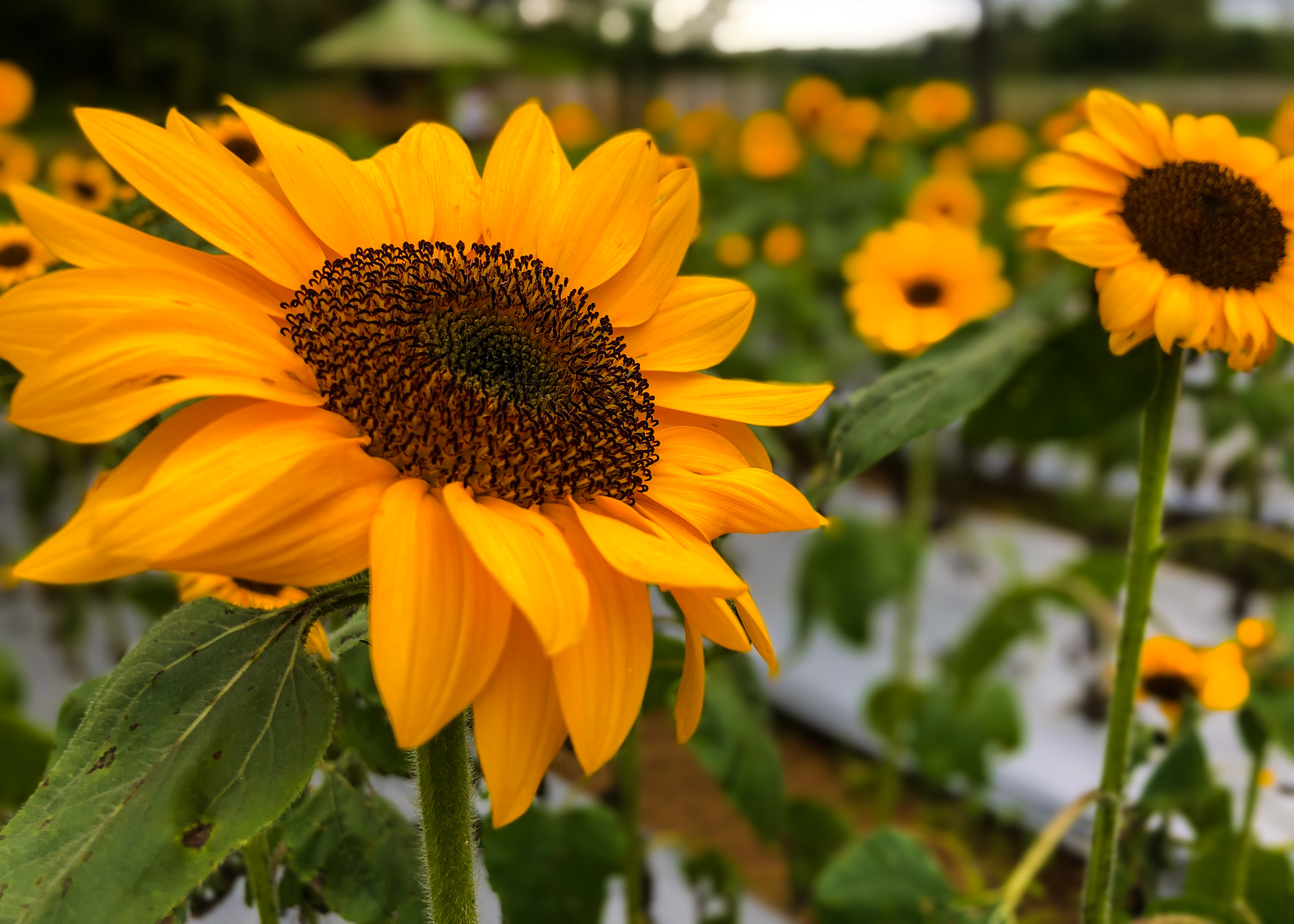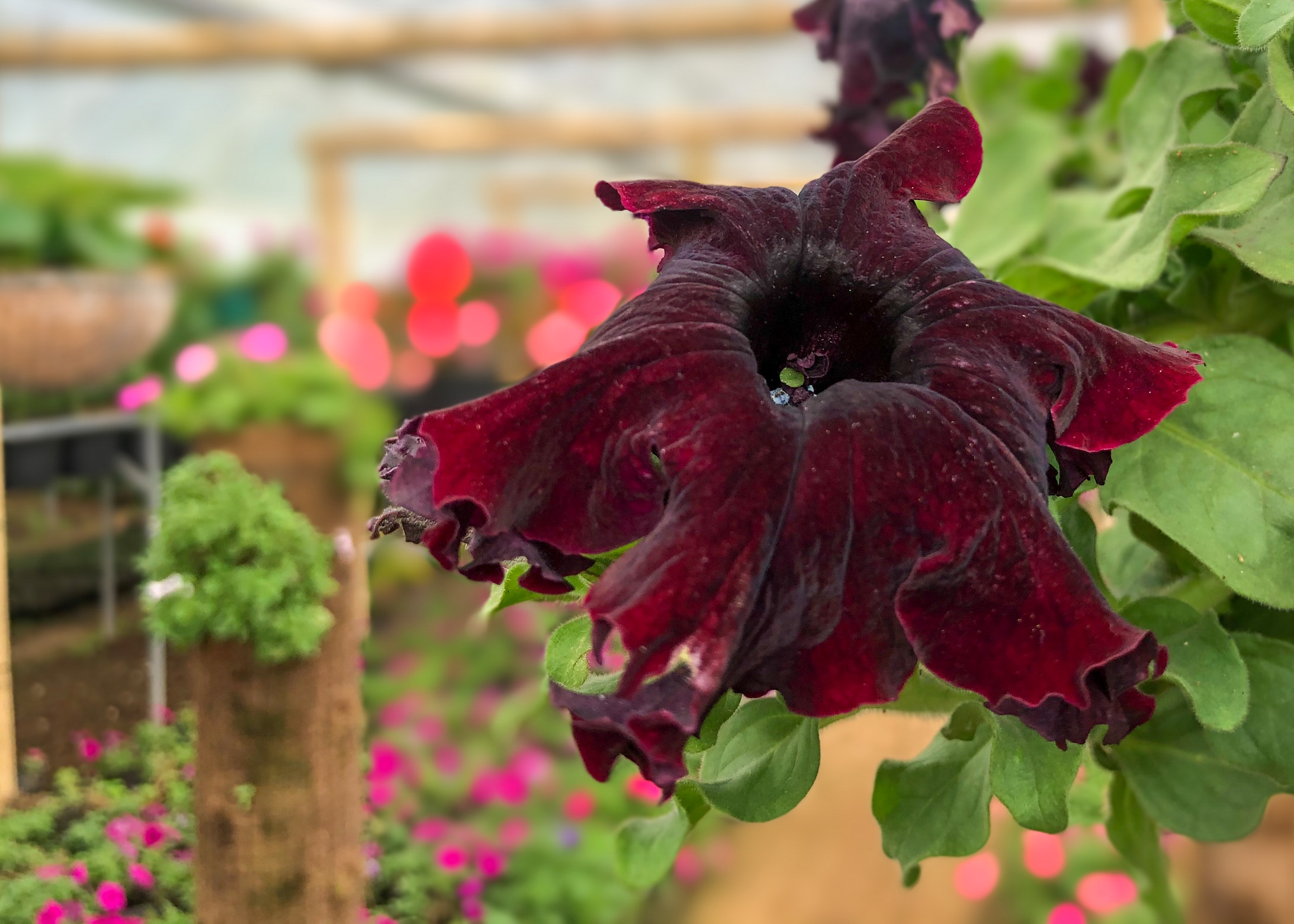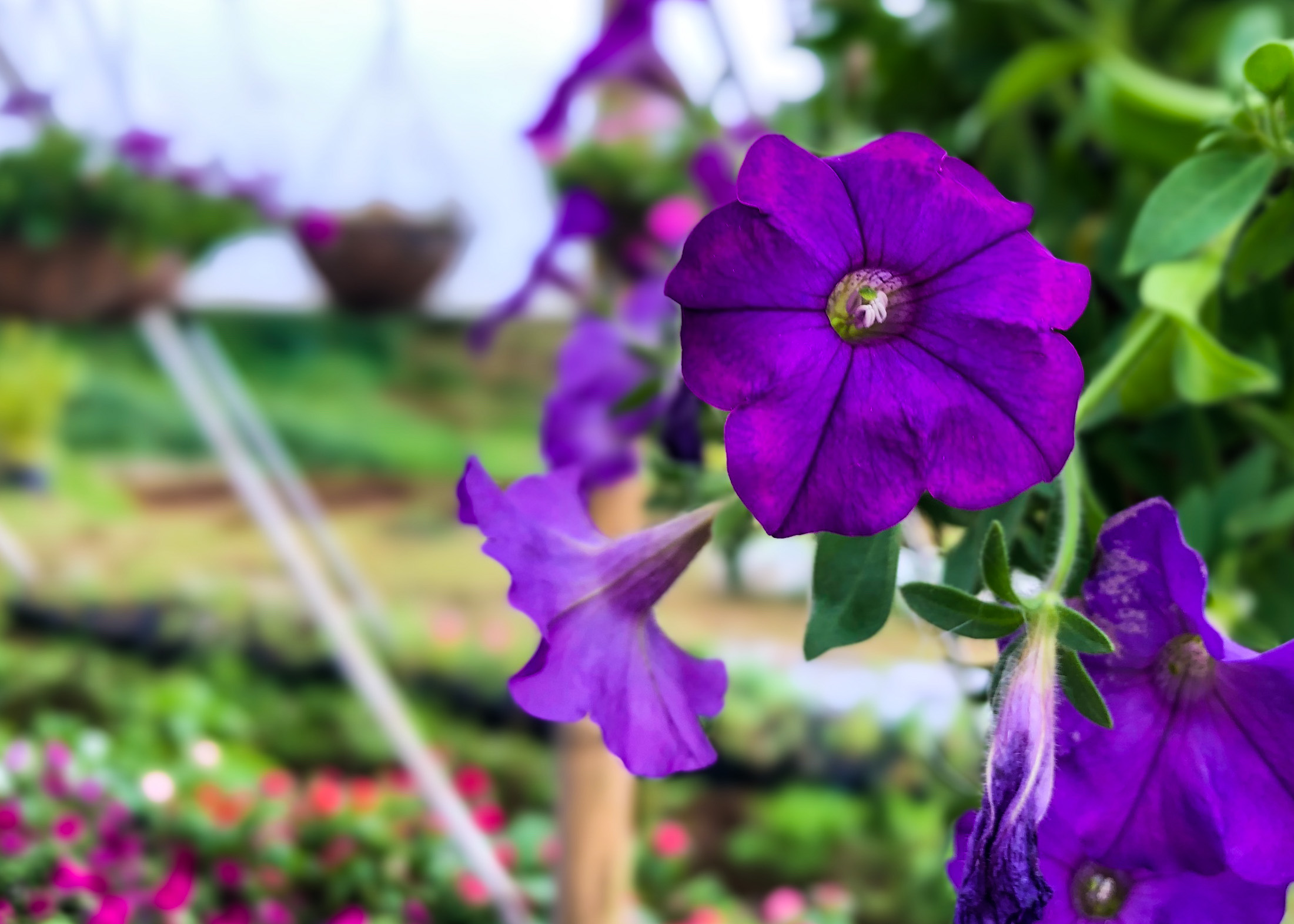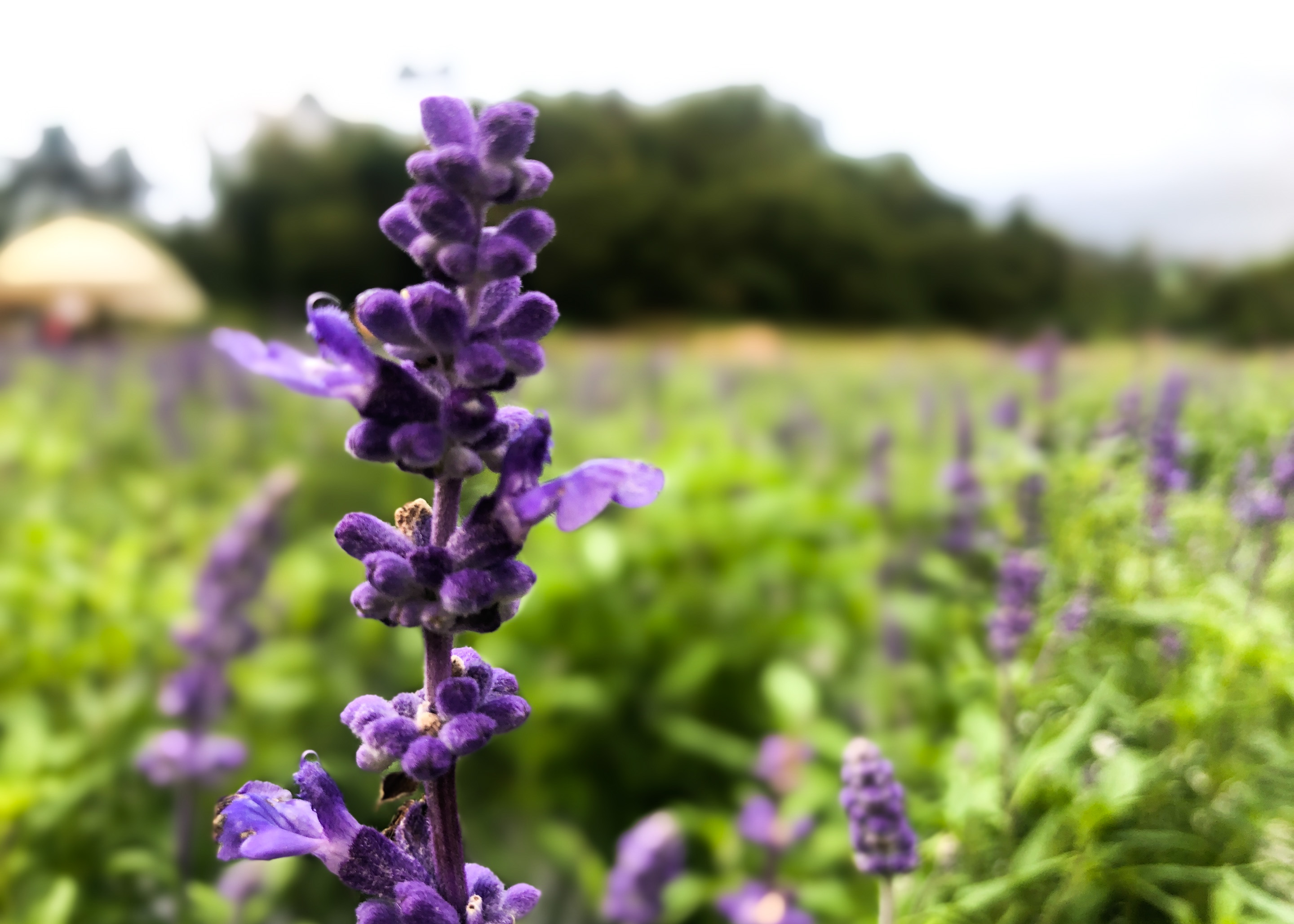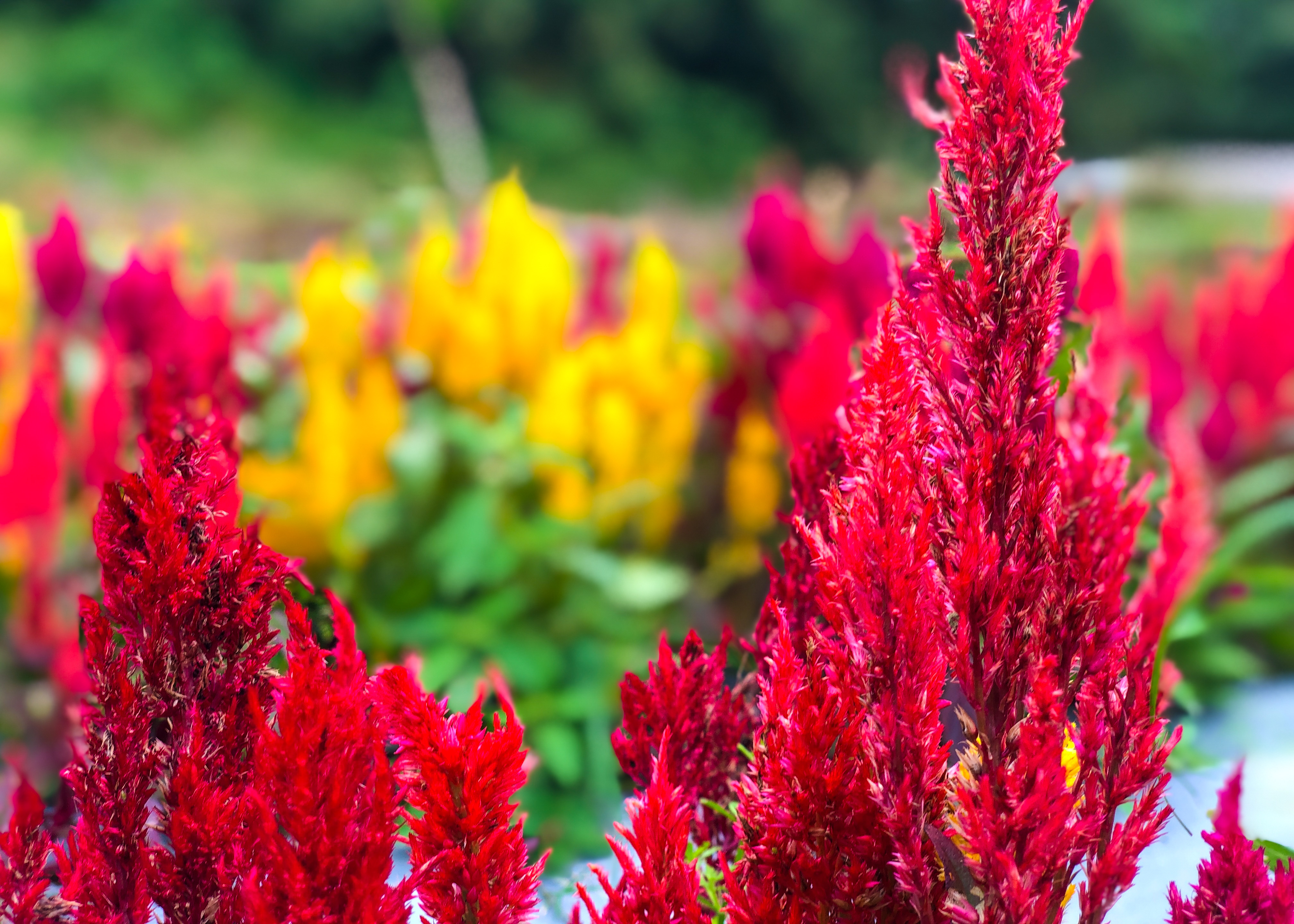 Seeing these lovely flowers are truly therapeutic... Indeed a place for growing flowers and cultivating happiness. 🥰
Thank you and hive a nice day!
xoxo,
@travelsbyblue
---
📸 I OWN ALL PHOTO/S AND CONTENT POSTED ABOVE 📝