The natural assumption about Covid 19 ravaging the globe's economy immediately makes people assume that airlines are going to be the hardest hit parts of this sector and in some cases this is the case but it isn't as bad as you think.
Are they tearing through cash and taking out loans in order to compensate for the lack of travel? Of course they are, but despite what a lot of people think and even what the airlines would have the public believe, airlines are immensely profitable companies and most of them have tremendous cash reserves, not to mention a LOT of collateral to acquire new loans.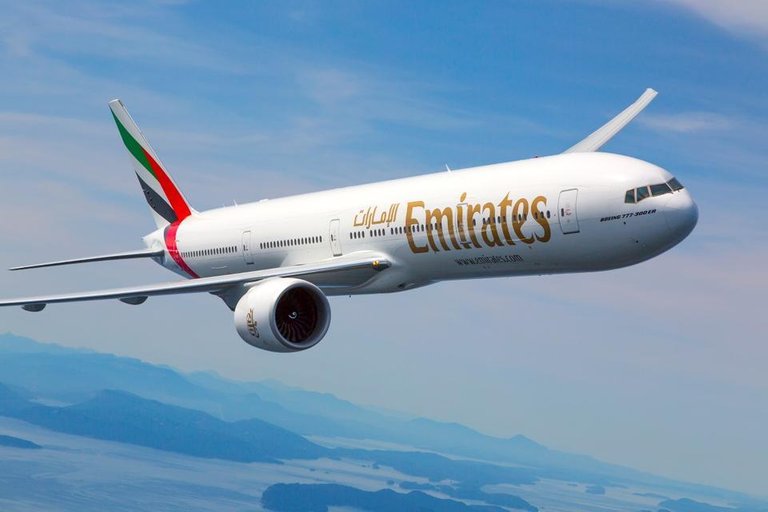 src
Emirates appears to be one of the hardest hit airlines amid Covid-19 as they have reported a 3.4 billion dollar loss for the first 6 months of 2020 but you also need to keep in mind that this is the first time that this company has reported a loss of any sort in 30 years. You also need to understand that Dubai is an immensely wealthy country and securing loans to keep the lights on is not something the mega-carrier is going to need to worry about.
They are probably doing a lot worse than most other airlines because unlike carriers in the USA or Australia - just as an example, Dubai is not a big place and there isn't much of a demand for in-country flights. They completely suspended all flights earlier this year and I don't know for sure if that is still the case or not.
American Airlines has seen the idea of travel becoming more frequent as they reported 45% of its flights were more than 80% full in September, compared with just 20% of July flights. Many airlines are starting to remove the "middle seat ban" that was in place and I always found this to be a bit silly since these same mask-wearing peeps were all inches from one another on the jetway leading to the planes. Plus, if there is any logic to the 6-feet for safety mantra that we hear over and over, you may recall that the middle seat is not at all that far away from the person that are aisle/window.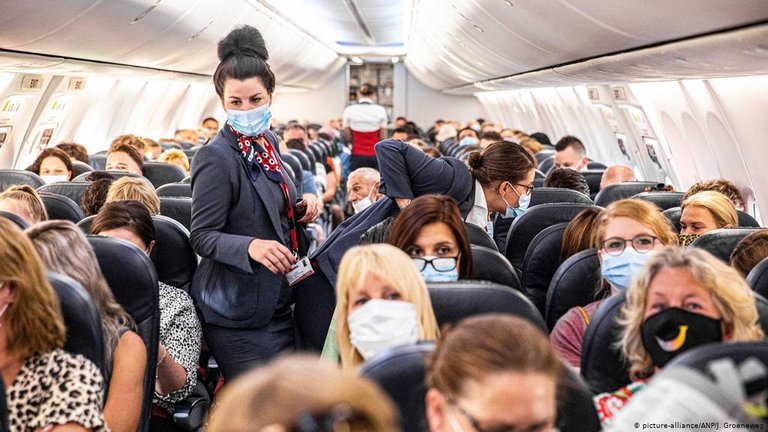 src
According to Forbes, US airlines are currently sitting on $56 billion in cash, which I dunno what your bank account looks like, is a lot of money and they probably won't have to start having garage sales or start selling grandma's antique jewelry in the meantime. The government of course is going to bail them out if they can get creative enough with their accounting.
Harder hit than airlines is actually the aircraft industry who is seeing massive losses because virtually no one is purchasing new aircraft but again, Boing and Airbus are massive companies that have massive amounts of cash on hand and they will be able to weather the storm, so to speak.
I don't think we are going to see very many airlines go out of business because of Covid and I have always felt like they were full of shit about mounting losses even before there was a pandemic anyway.
My hope out of all of this is that once Covid is in the rearview mirror that the airlines, particularly the ones in the USA, will be slightly nicer than they have been in the past. In America, airlines are pretty well known for being outright dickish towards their customers and cheating their customers with inflated prices that probably have no justifiable reasoning behind them.
These organizations are huge, like seriously huge. There will still be airlines once someone makes the magic vaccine or once the world admits that the virus wasn't really as big of a deal as they made it out to be.