Tourism is suffering all over the world and we all know why that is. We don't need to get into the details. The deals that are being offered by luxury establishments all over the world are insane at the moment and the question is only if you are able to get there.
Of course there will be testing involved but some of the places that rely almost 100% on tourism for their country's affluence are willing to work with you on this and one of those places is the ultra-luxurious Underwater Pullman Maldives Villa that you and 5 friends can secure for a mere $12,000.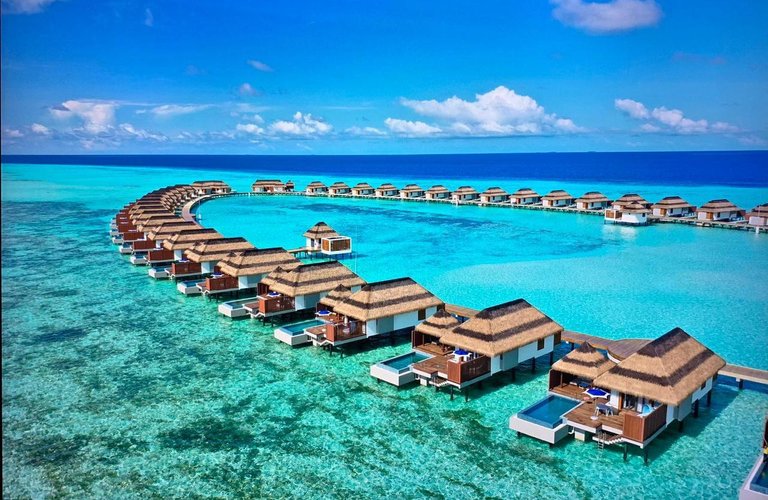 src
Yeah, I know that $12,000 is a lot of money but you need to understand that these all-inclusive villas normally cost around $5000 a DAY and this $12,000 includes everything and is for a 5 days stay.
What sort of luxuries can you expect from this? Well not only do you have an unbelievable view in some of the most pristine waters that exist on the planet, but the bedrooms are submerged so that your "window" is actually the sea itself.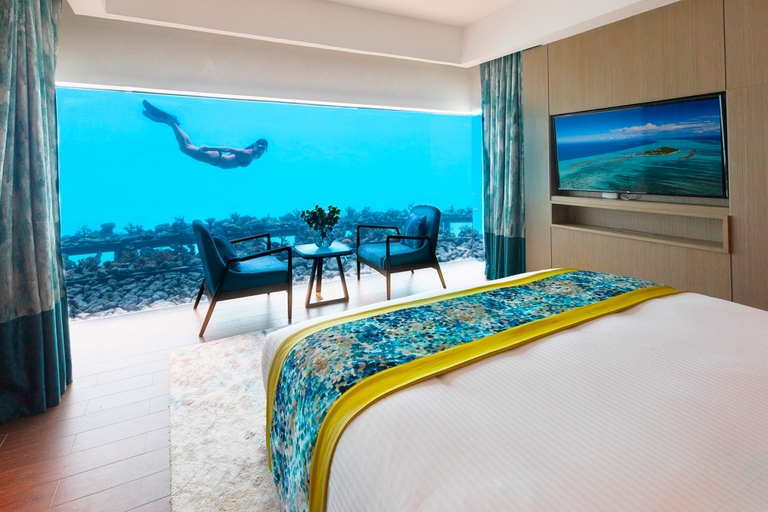 src
You also get unlimited dining at 6 different restaurants as well as in-villa dining with a private chef if you so choose. You can order literally anything and they will prepare it for you. This is also true of beverages including luxury spirits and a wine cellar that includes 80 different types of wine.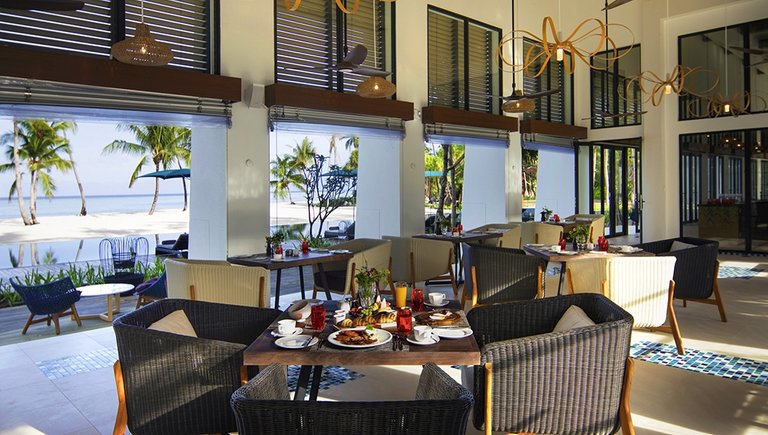 src
Spa packages are also included in the one-time fee and guided scuba diving and snorkeling trips are arranged as part of your one time fee as well. Not that you will need it, but your bar inside your villa will be replenished twice daily and not with Coors Light either. This place has only the finest booze from around the world and while I think it would be a waste to spend all of your time at such a fantastic place with a hangover, that is totally up to you. There is no cutoff point and they will get you anything you want.
Of course there is the problem of actually getting to the Maldives in the first place. If you are already in Asia I would imagine this can be arranged quite easily and if you can manage to get to Malé, the Pullman Resort will handle it from there with planes and speedboats, all of which are meant to cater to the rich and famous.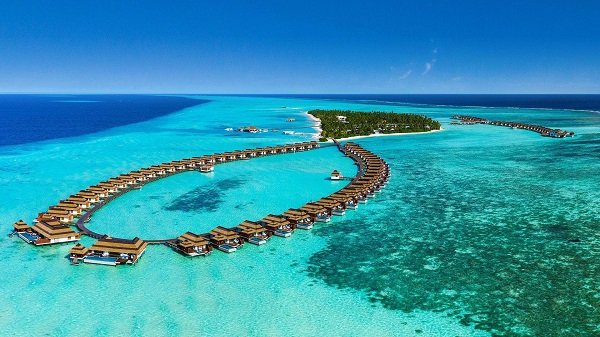 src
I know there aren't a lot of people that have thousands of dollars just lying around but if you are one of the lucky few that can manage to get over to the Maldives, a deal like this is really unlikely to come around again.
This deal is only available until the end of December, so if you have the dosh, you better act fast. Full details are available at the Pullman website