In 2007, I booked a flight ticket for Stockholm with the intention to spend a week in and around the Swedish capital. This was the first time I got out of France on my own without my parents, l wasn't alone either since a good friend of mine came along.

The plan was to explore as much as we could on a tight budget, we booked 2 bed in a dorm room of a backpacker located right in the center and decided we would walk around all week long. I brought the most important thing with me which is my camera and I had in mind to capture what I saw. I didn't had any specific topic to work with but to capture anything I found beautiful from street scenes to cityscapes and landscapes.
To me, this holiday was a taste of freedom and the discovery of the unknown. I quite liked the fact of being free in a place that did not speaks my language, I had to explore, adapt and learn. This was life and the right first step our of my comfort zone.
I will share with you some of the best photos I captured around Stockholm, to do so I had to split my article in different parts. This is the first post illustrating my first day and arrival, there will be more to come in the future.
Ready for the ride ?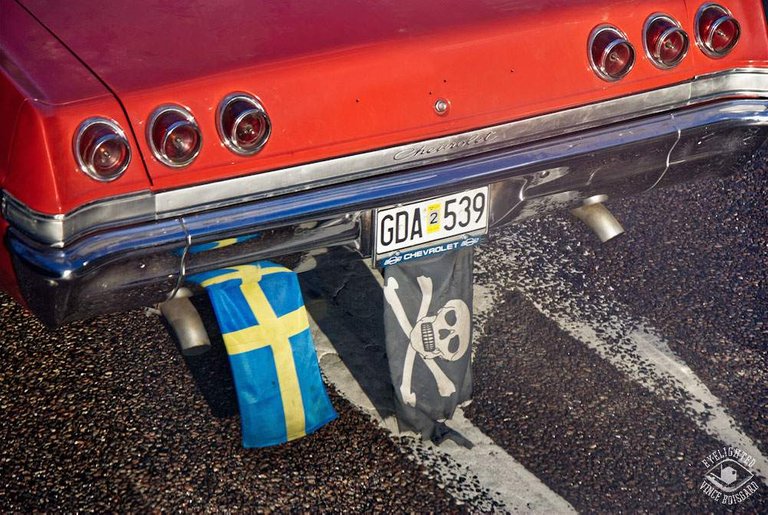 vintage muscle car on the way from the airport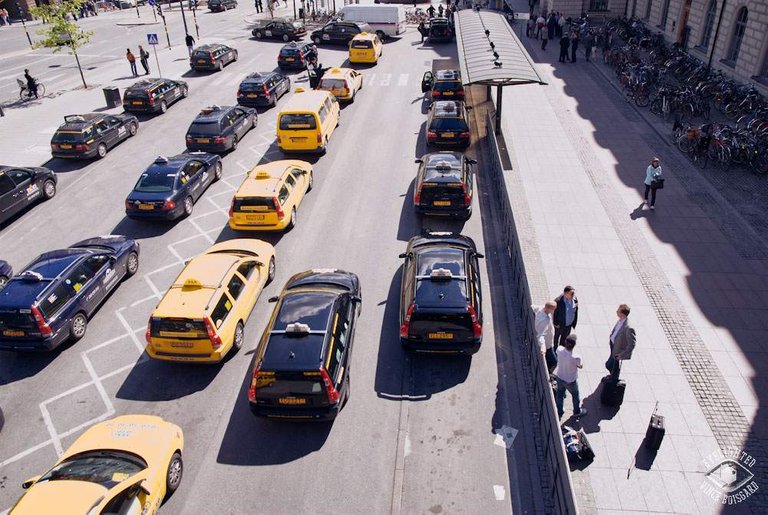 taxi lanes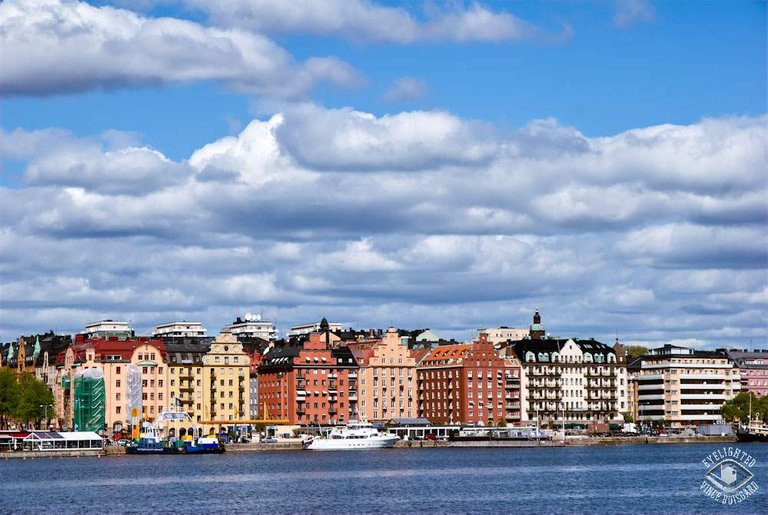 Waterfront houses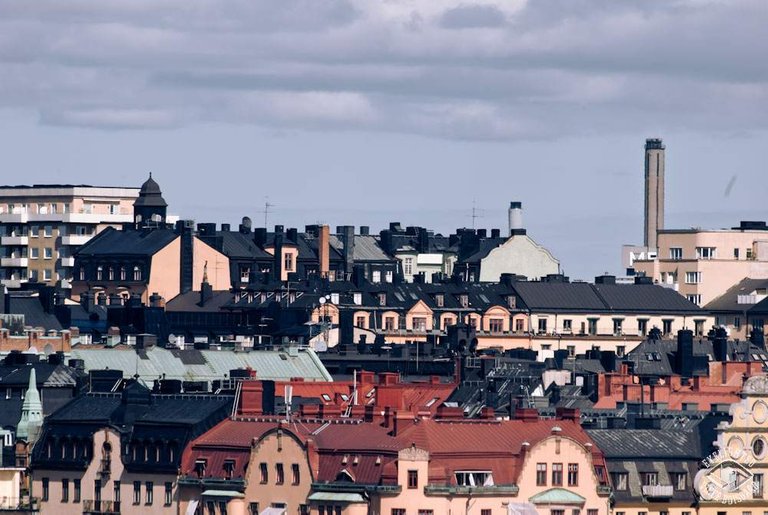 rooftops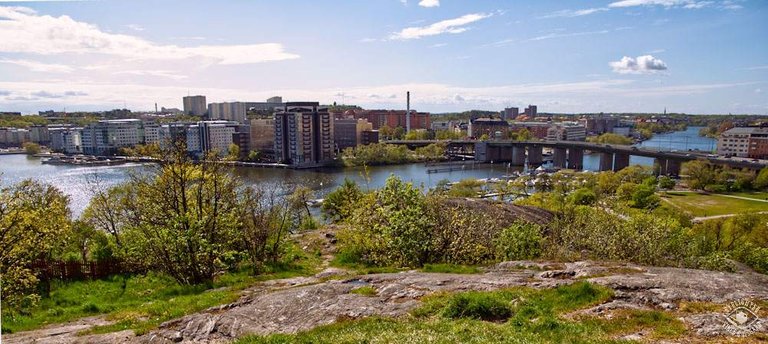 a view from the hills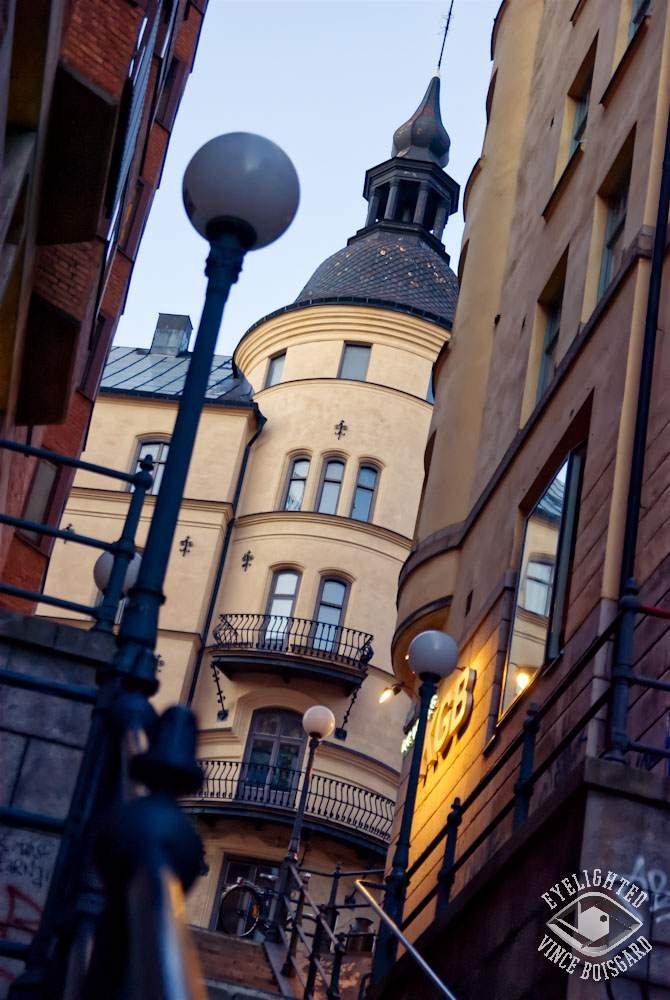 Swedish architecture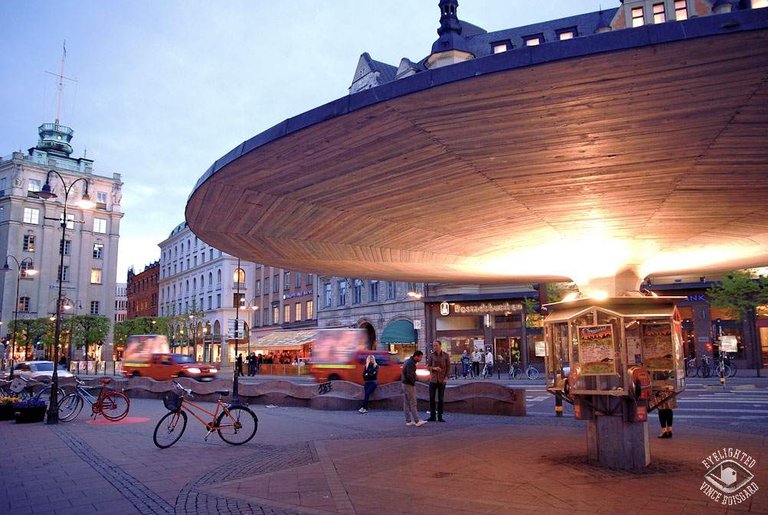 Ufo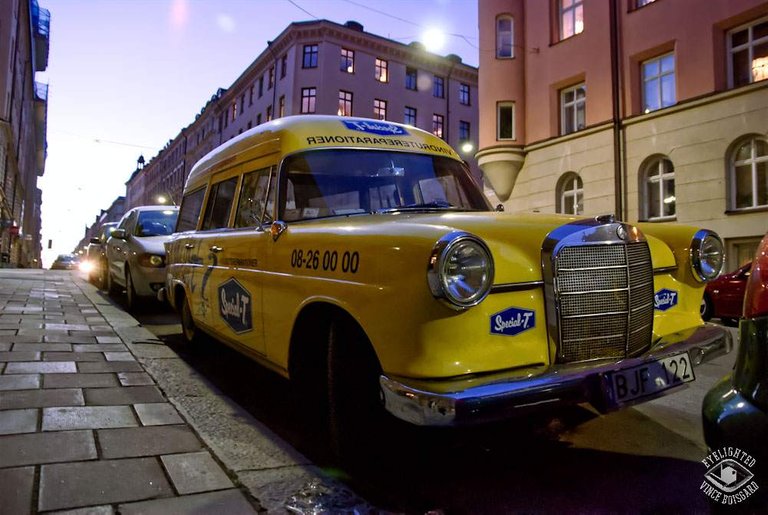 Vintage car parked on the street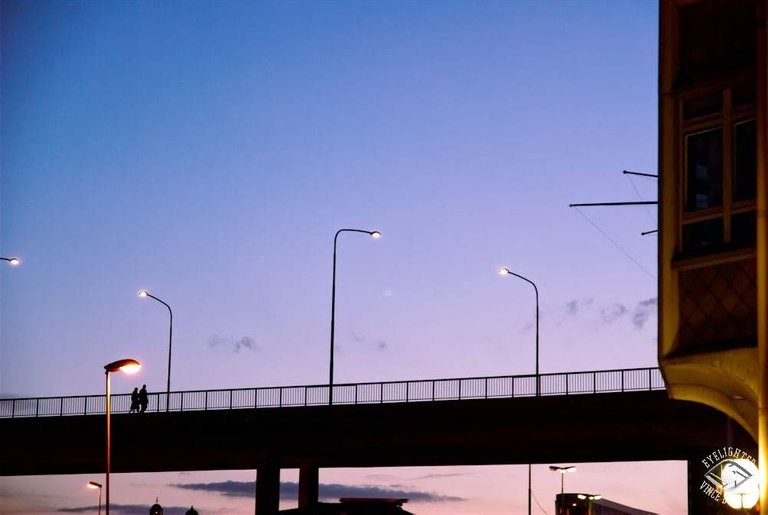 Couple walking on a bridge