Introduction
Hi everyone, @ItchyfeetDonica here with another travel digest! Enjoy!
If you haven't been active recently, we would like to remind you that we have switched from @steemitworldmap on Steem to @pinmapple on Hive, and we are discontinuing all activities with @steemitworldmap. So remember to follow our new account @pinmapple, for daily travel digests manually curated by our team memembers.
You can track your travels with our Map and get inspired by fellow travelers. We don't take any cut from your post payouts, plus the featured posts are upvoted by our accounts and curation trail, as well as large accounts @blocktrades and @theycallmedan! Join us, so we can keep on growing and supporting your travel content!
---
Our winners today 🍍
🥇 2 weeks in japan by @vcclothing
I would like to share with you highlight clips I put together from our 2 week trip in Japan.We visited Tokyo, Osaka, Kyoto and Mt Zao. As all of our holidays it was another big confusing drinking game! Damn you strong new haha. What an amazing 2 weeks it was! We got to witness a Japanese death match wrestling show, the robot restaurant, Mario kart on the streets of Tokyo, bowing deer in Nara, Flipping the table game, Geisha street festival, Okama Crater on Mt Zao, Bullet trains, castles and ALL the ramen!
This post on Pinmapple - This user on Pinmapple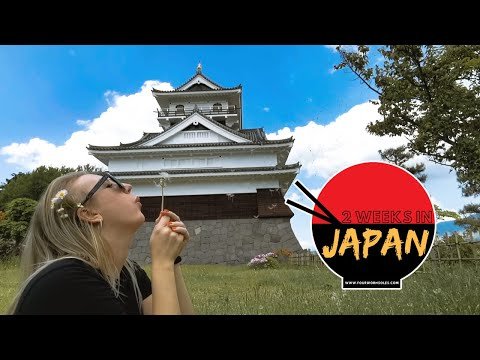 ---
🥈 Mexico Part 4: Visiting Chichen Itza - One of the new 7 world wonders (Fotos + Videos) by @lizanomadsoul
Chichen Itza is located in the middle of the jungle right in the heart of Yucatan. Arriving at the sight we parked right at the entrance (40pesos) and got our ticket (400 pesos). For me it was the third time visiting the ruins, but every time when I get there I can feel a mystic vibe, even on touristy days. We bought our tickets at the entrance and usually you should definitely get a guide!
This post on Pinmapple - This user on Pinmapple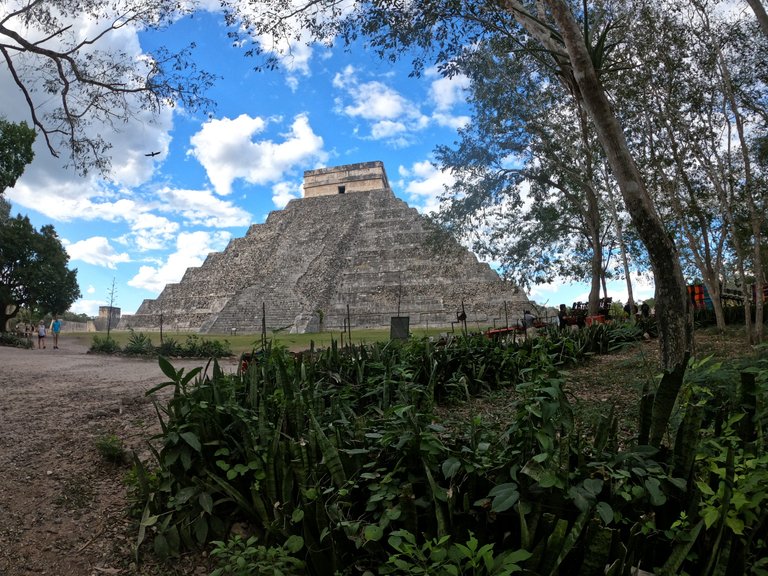 ---
🥉 Ghorepani Poon Hill Trek in Nepal - Photos Part 2 by @iamyohann
One of the main reasons why one should do this trek is watching the sunrise over the Annapurna mountain range at the Poon Hill lookout. Only drawback though, you need to wake up before the sun and hike for 45 minutes before you can enjoy the beauty.
This post on Pinmapple - This user on Pinmapple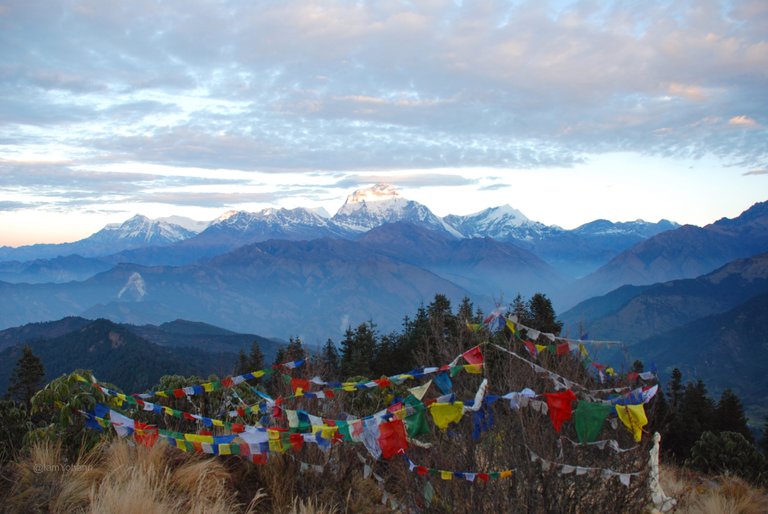 ---
Honorable Mentions
---
Support pinmapple and Haveyoubeenhere
The more support we get, the more we can give back! Want to help?
Vote for our proposal!
Delegate to Pinmapple!
Follow our curation trail
Upvote the Traveldigest
Did you know we made an awesome mobile application for the travel community?
Join over 200 travelers there!
You can use it to post directly to Hive and Pinmapple!
Want to know more about what we're up to next?
Join our Discord
Follow us on Twitter
Join us on Facebook
Want to learn a bit more about our projects?
Learn more about Pinmapple
Learn more about Haveyoubeenhere