Introduction
Hi everyone, @ItchyfeetDonica here with another travel digest! Enjoy!
If you haven't been active recently, we would like to remind you that we have switched from @steemitworldmap to @pinmapple, so remember to follow @pinmapple for daily travel digests manually curated by our team memembers.
You can track your travels with our Map and get inspired by fellow travelers. We don't take any cut from your post payouts, plus the featured posts are upvoted by our accounts and curation trail, as well as large accounts @blocktrades and @theycallmedan! Join us, so we can keep on growing and supporting your travel content!
---
Our winners today 🍍
🥇 Travel Feed. 'Salamanca, Hobart, Australia.' by @trudeehunter
I was so excited to know I'd have time to fit in a visit to the famous Salamanca Markets in Hobart Tasmania on my last trip there but I have to admit. I was very disappointed to discover that on that particular day, the markets were closed. I soon forgot my disappointment however, because there was still a hub of activity going on with visitors and locals enjoying the unique features of this place and there were enough cafes and restaurants open to satisfy every taste.
This post on Pinmapple - This user on Pinmapple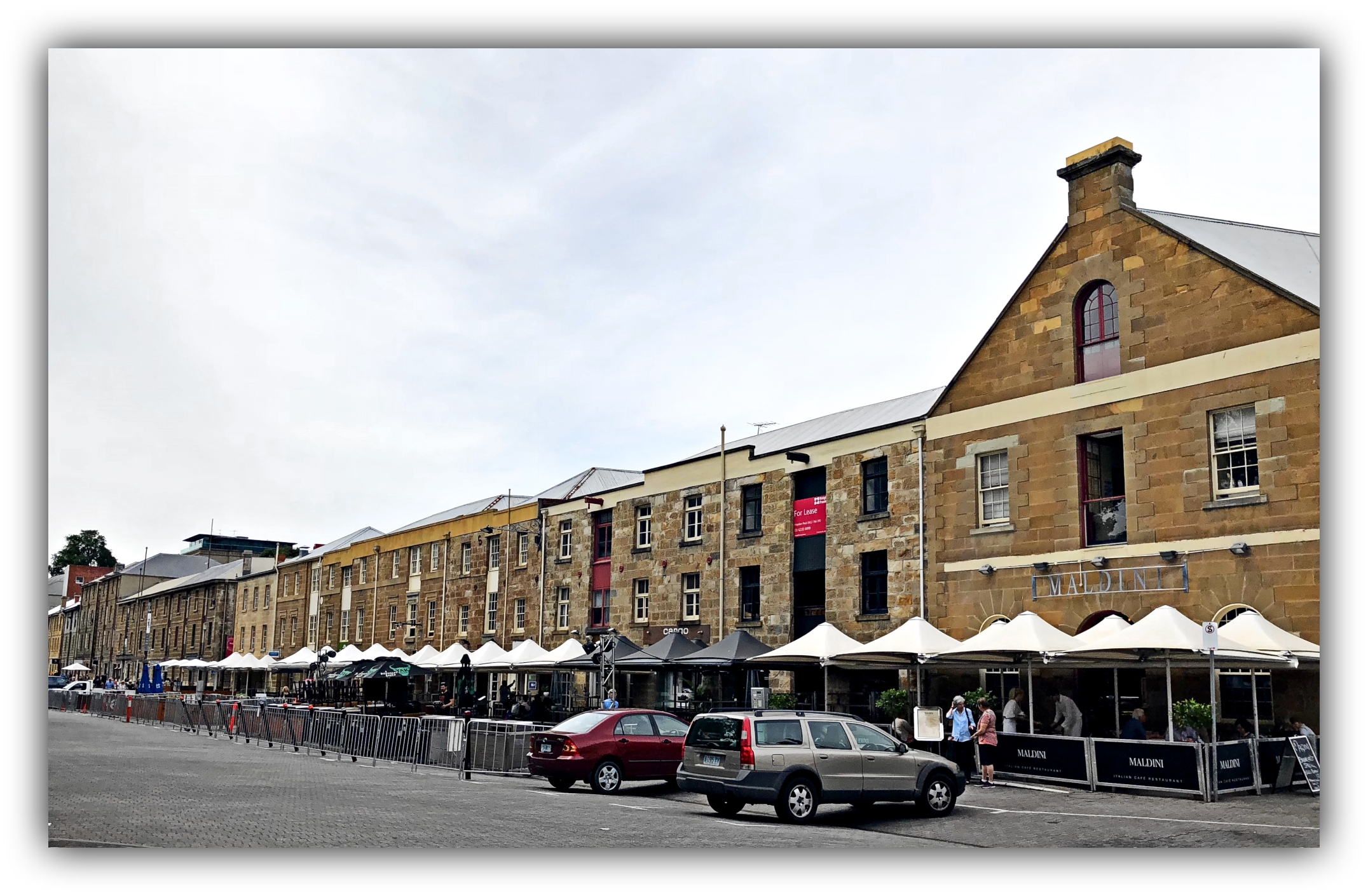 ---
🥈 New Zealand Adventure - Route 8 by @tomatom
I was on my way to a place where I'd really wanted to visit since I heard about it in the south Island. I love a view if it's got mountains in the background, there's just something about it that grabs my attention. But like many road trips in New Zealand, the reality can go either way.
This post on Pinmapple - This user on Pinmapple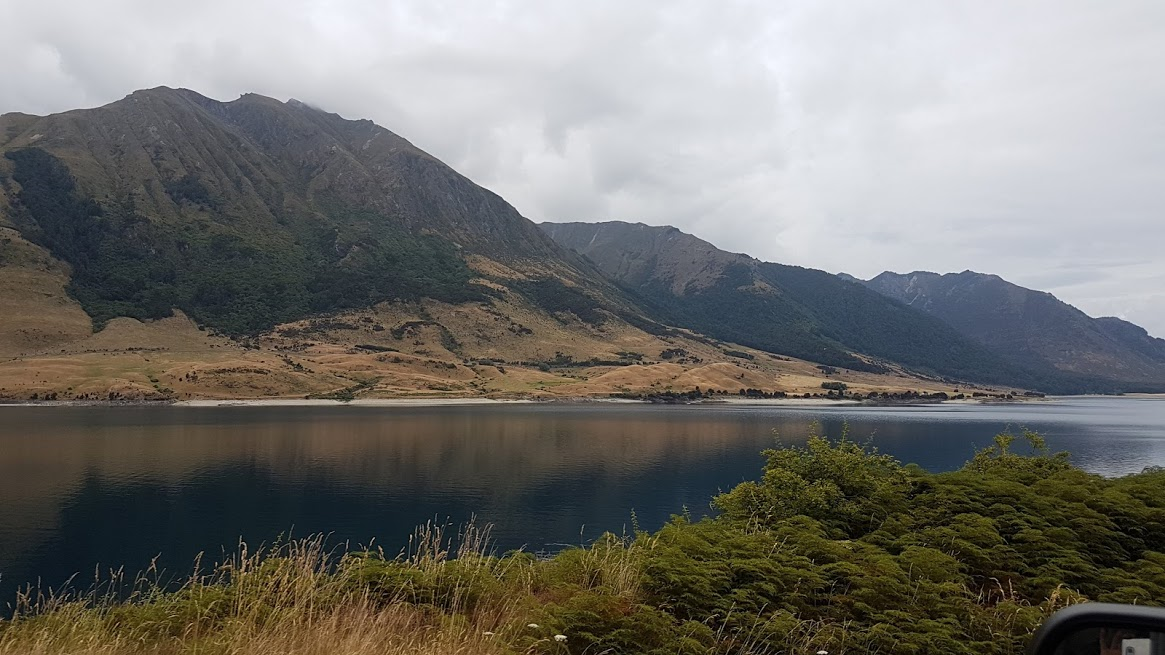 ---
🥉 TRAVELING IN THE PHILIPPINES: Negros Island part3, day trip to Lake Balanan. by @biggypauls
We had learned there was a mountain lake in the area, that sounded ideal for a day trip so we set out early on our trusty steeds to give us plenty of time to take that in and see some of the sights along the way. From the lodge we had 11km on unmade roads before we found ourselves on the main highway, taking a route west we passed through a number of little villages, it was clear that not so many foreigners make their way to these parts because everywhere we passed through the locals would come out waving at us and when we stopped to get a drink they were excited by the fact that this husband and wife team were traveling around the island on motorbikes.
This post on Pinmapple - This user on Pinmapple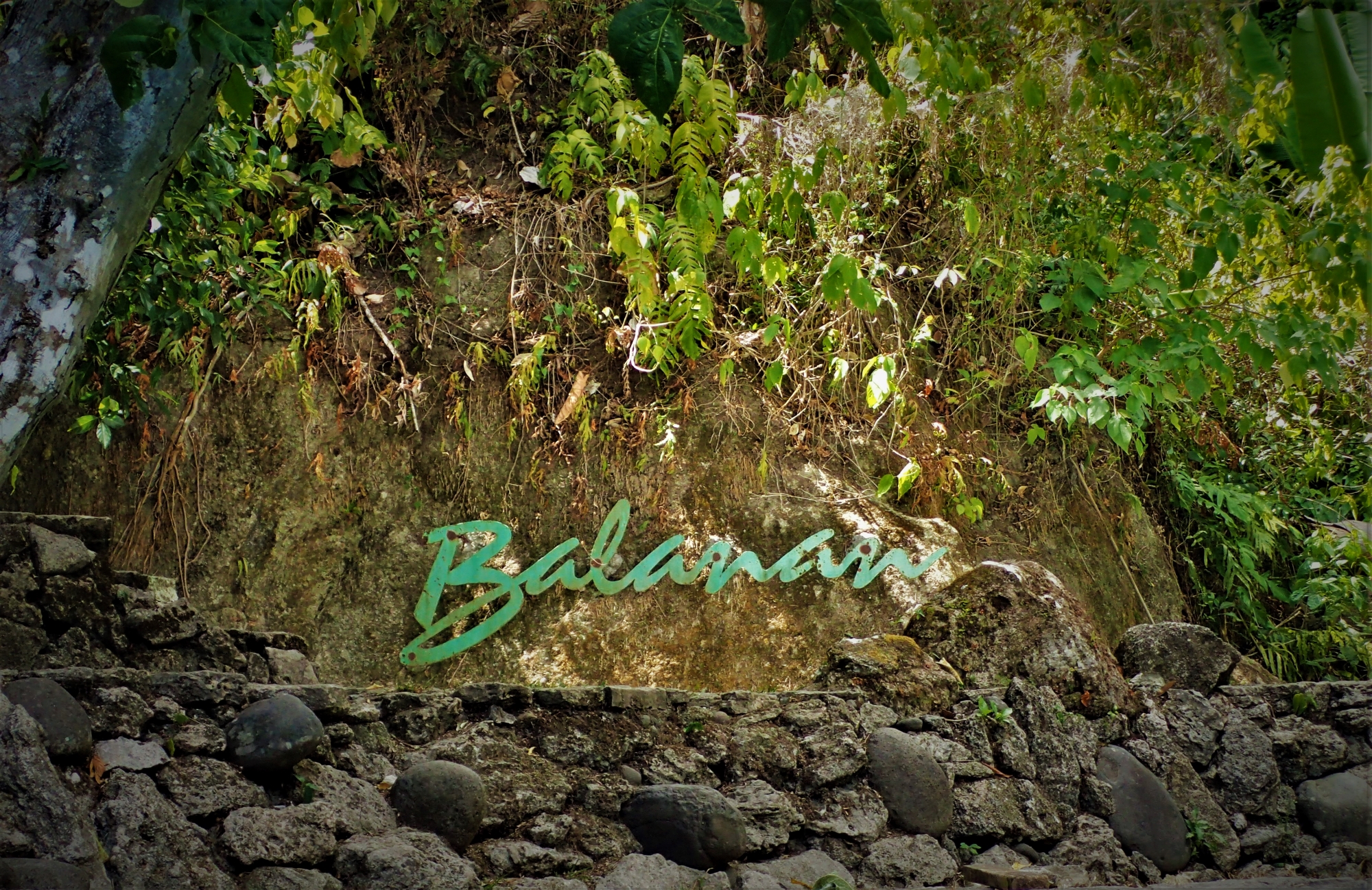 ---
Honorable Mentions
---
Support pinmapple and Haveyoubeenhere
The more support we get, the more we can give back! Want to help?
Vote for our proposal!
Delegate to Pinmapple!
Follow our curation trail
Upvote the Traveldigest
Did you know we made an awesome mobile application for the travel community?
Join over 200 travelers there!
You can use it to post directly to Hive and Pinmapple!
Want to know more about what we're up to next?
Join our Discord
Follow us on Twitter
Join us on Facebook
Want to learn a bit more about our projects?
Learn more about Pinmapple
Learn more about Haveyoubeenhere