Introduction
Hi everyone, it's @lizanomadsoul here with the sunday edition of the #traveldigest.
Another day of great places and stories around the globe to read about! This time we have great stories from the Philippines, Thailand, Australia, Greece, Colombia, Portugal and Argentina- So a little bit of everything! - Enjoy 😉
All featured posts are
For more travel digests check out #traveldigest.

---
Our winners today 🍍
🥇 Kim's Quest #40: Tales of Siquijor (Isla del Fuego) - Part I by @ybanezkim26
Let me pick up from where I stopped in the previous edition of this series. In Kim's Quest #39, I chronicled our way to Siquijor Island in which the highlight was Rizal Boulevard of Dumaguete City. We were in transit that time to Siquijor and the trip feels nostalgic as it was closer to home - the place where I was born.
This post on Pinmapple - This user on Pinmapple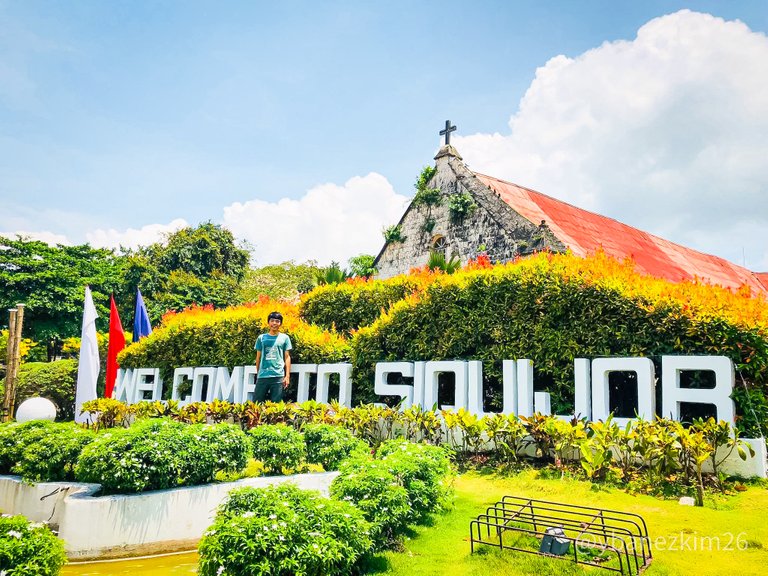 ---
🥈 Sightseeing on the Chao Phraya River , Bangkok. by @bigsambucca
I have always wanted to take a cruise on a boat down the Chao Phraya River in Bangkok and i figured today was the perfect opportunity for three reasons because it a nice sunny day , no tourist in Thailand and all tours are half price at the moment so i got my half price ticket for the Hope-on-Hope-of boat which was only $1 dollar US and hope on the boat and as i said no tourist in Thailand at the moment , i was the only foreigner apart from maybe 20 Thai people on this tour boat.
This post on Pinmapple - This user on Pinmapple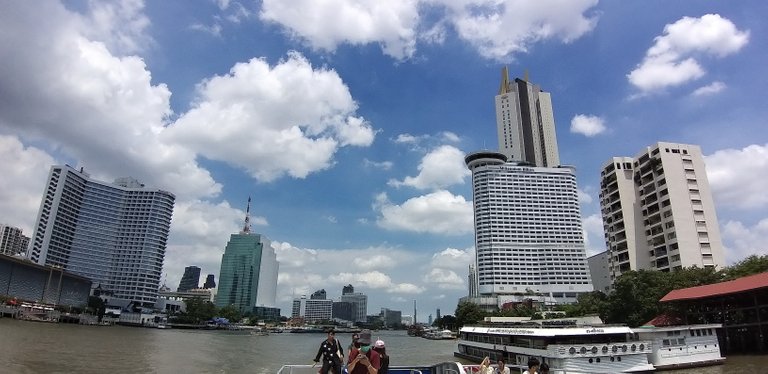 ---
🥉 On the of the Hinze Dam by @betterthanhome
This weekend we were finally traveling again. After almost 3 months on the Sunshine Coast in Queensland, we got the offer for a housesit on the Gold Coast and immediately agreed. In addition to our visit to the Springbrook Nationalpark, which we had already visited, we were at a new location this time. On the way back from the national park we visited the Hinze Dam in Advancetown, a dam that supplies the entire gold coast region with drinking water.
This post on Pinmapple - This user on Pinmapple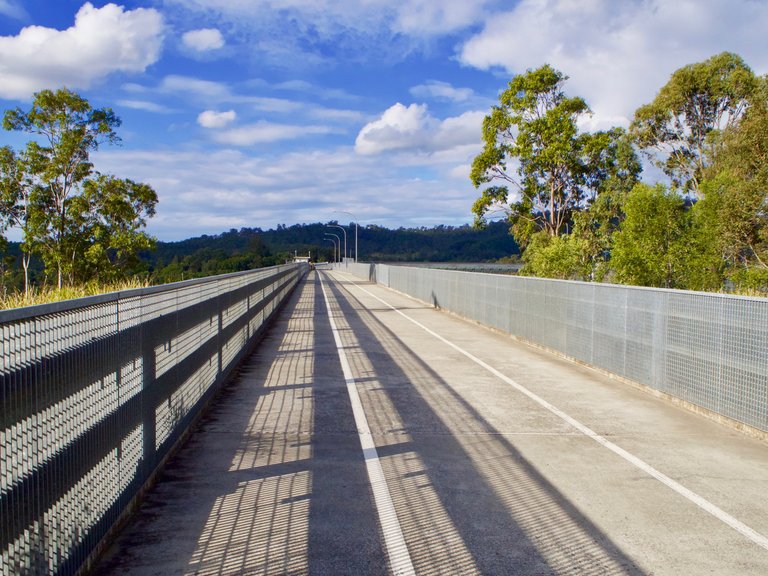 ---
Honorable Mentions
---
Support pinmapple and Haveyoubeenhere
The more support we get, the more we can give back! Want to help?
Vote for our proposal!
Delegate to Pinmapple!
Follow our curation trail
Upvote the Traveldigest
Did you know we made an awesome mobile application for the travel community?
Join over 200 travelers there!
You can use it to post directly to Hive and Pinmapple!
Want to know more about what we're up to next?
Join our Discord
Follow us on Twitter
Join us on Facebook
Want to learn a bit more about our projects?
Learn more about Pinmapple
Learn more about Haveyoubeenhere