Introduction
Hi everyone, it's @lizanomadsoul here with the monday edition of the #traveldigest.
Another day of great places and stories around the globe to read about! This time we have great stories from Greenland, Uzbekistan, Colombia, Slovakia, Thailand, UK, Georgia, Russia, Malaysia, Norway, Albania, Germany and Singapore - So a little bit of everything! - Enjoy 😉
All featured posts are
For more travel digests check out #traveldigest.

---
Our winners today 🍍
🥇 [Greenland Ilulissat #9] go on a trail to enjoy the glaciers by @rbaggo
Today, I'm going to introduce you to a trail where you can see glaciers around Ilulissat. There are three courses, yellow, blue, and red, and blue is the longest and takes at least 6 to 7 hours. Greenland is a rocky mountain with poor terrain, so you should always take emergency food because it consumes a lot of energy. I bring not only water but also food that I can eat right away.
This post on Pinmapple - This user on Pinmapple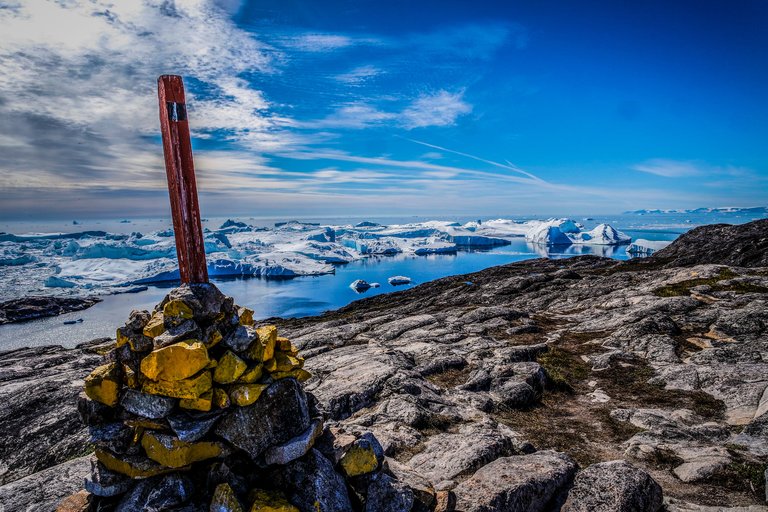 ---
🥈 Through the gorges of Donkey-bridge Creek, Uzbekistan by @damm-steemit
Hello! As it was announced in my previous post, today I would like to tell about my trekking through the gorges and waterfalls of a very picturesque river with interesting and intriguing name Ishak-kuprik-say. This name can be translated in English as "Donkey-bridge Creek", because "ishak" is translated as "donkey", "kuprik" is a "bridge", and "say" is a "mountain creek or mountain river". Although in this case this river was rather shallow, it is therefore more appropriate, in my opinion, to use the word stream or creek.
This post on Pinmapple - This user on Pinmapple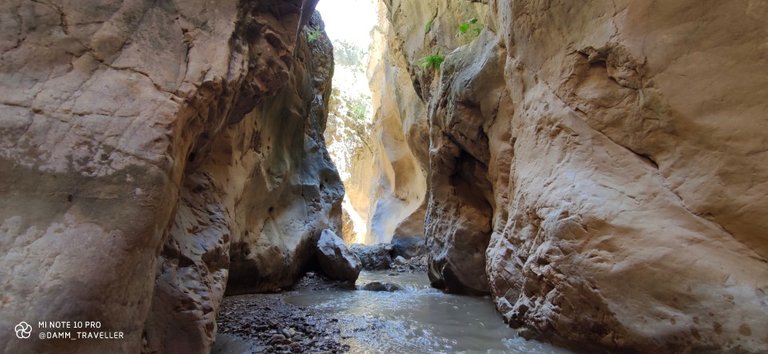 ---
🥉 COLOMBIA San Andres 3rd trip! Theft and Paradise by @azami3000
After finding out the fun and convenience of a rental car, we concluded that the bus is hard to ride, and decided to rent a scooter and went all over the place to rent. I loved to dive the day before going to Westview, so I stopped by again and played hard.
This post on Pinmapple - This user on Pinmapple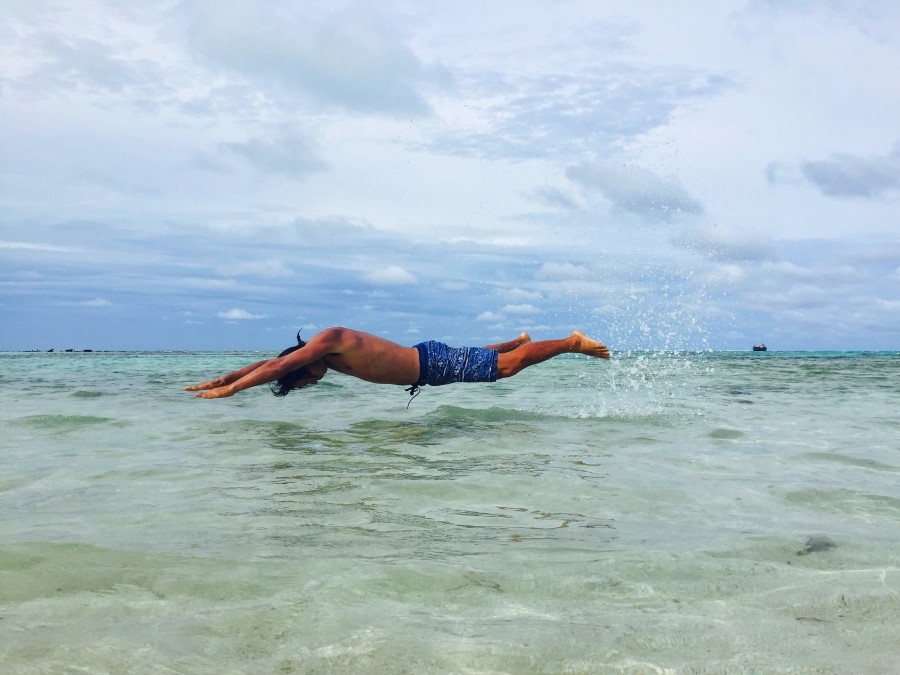 ---
Honorable Mentions
---
Support pinmapple and Haveyoubeenhere
The more support we get, the more we can give back! Want to help?
Vote for our proposal!
Delegate to Pinmapple!
Follow our curation trail
Upvote the Traveldigest
Did you know we made an awesome mobile application for the travel community?
Join over 200 travelers there!
You can use it to post directly to Hive and Pinmapple!
Want to know more about what we're up to next?
Join our Discord
Follow us on Twitter
Join us on Facebook
Want to learn a bit more about our projects?
Learn more about Pinmapple
Learn more about Haveyoubeenhere