Introduction
Hi everyone! @LivingUKTaiwan here with the weekend edition of the #traveldigest. I'm going to spam everyone again with our latest post about what Pinmapple have been up to since Hive started. I know, I know, many you have read the post already, but in case you haven't here it is. We hope you can support Pinmapple so we can support the travel communty better. Thanks and have a great weekend.
All featured posts are visible on the
Editors Choice Map
and upvoted by
@pinmapple
,
@blocktrades
,
@theycallmedan
and the curation trail. For more travel digests check out
#traveldigest
.
---
Our winners today 🍍
🥇 The Medieval City - Part 1. by @erikah
Houses on the other side of the road, not exactly in the best shape as both need renovation work as soon as possible. I love the windows, it looks great from the outside, plus the one on the left has some nice flowers, which makes it more interesting. Somehow I feel sorry for the people owning a house like that as they are not allowed to change the style of the house, which means those windows must be kept as they are.
This post on Pinmapple - This user on Pinmapple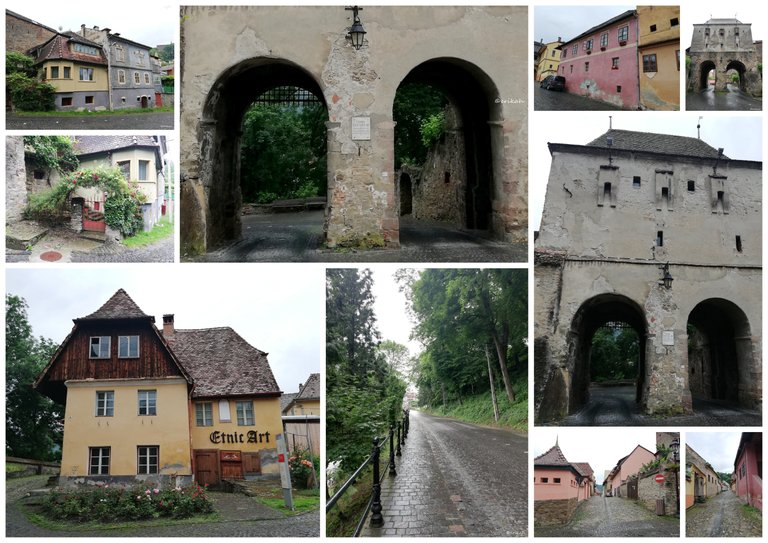 ---
🥈 Mini-Sculptures: Small but Weighty Reasons to Visit Uzhhorod #7 Liberty Bell (Ua/En) by @scrodinger
There is another factor, during the Czechoslovak Republic Uzhgorod received modern architecture and cultural excellence, and in 1929 it was here that the first airport in Transcarpathia was built. Also, during this period, a unique quarter of the Small Galagov was built, which will be nominated to the UNESCO World Heritage List.
This post on Pinmapple - This user on Pinmapple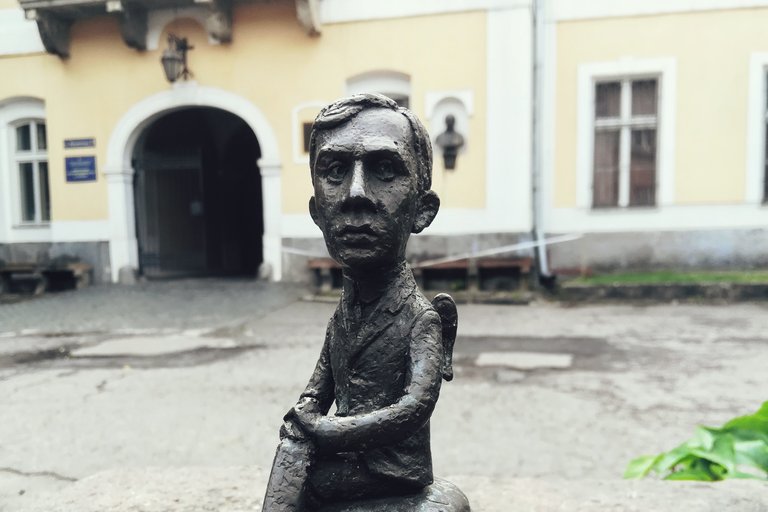 ---
🥉 Market Friday: Wat Arun under lockdown, วัดอรุณช่วงล็อกดาวน์ by @kaminchan
This was the first time I ever saw Wat Arun very quiet without a single tourist. It is so strange to be able to walk around the garden without bumping into people who would be jostling for their best photographs. The atmosphere was very easy going and peaceful; I felt incredibly free and secured in this vast space. Some local people came on their bicycles to just sit quietly waiting for the sunset.
This post on Pinmapple - This user on Pinmapple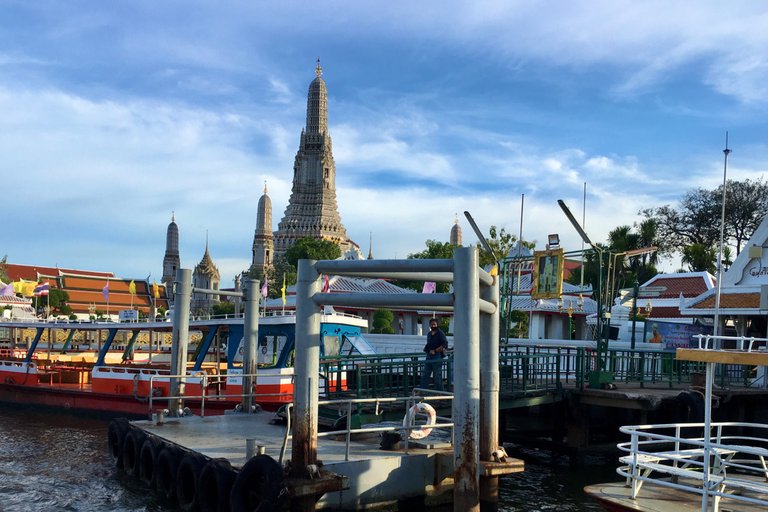 ---
Honorable Mentions
---
Support pinmapple and Haveyoubeenhere
The more support we get, the more we can give back! Want to help?
Vote for our proposal!
Delegate to Pinmapple!
Follow our curation trail
Upvote the Traveldigest
Did you know we made an awesome mobile application for the travel community?
Join over 200 travelers there!
You can use it to post directly to Hive and Pinmapple!
Want to know more about what we're up to next?
Join our Discord
Follow us on Twitter
Join us on Facebook
Want to learn a bit more about our projects?
Learn more about Pinmapple
Learn more about Haveyoubeenhere