Introduction
Hi everyone, it's @lizanomadsoul here with the monday edition of the #traveldigest.
Another day of great places and stories around the globe to read about! This time we have great stories from China, Philippines, UK, Romania, Greenland, Russia, Czech Republic, Colombia, Portugal, USA, Georgia, Taiwan, Germany, Italy and Myanmar - So a little bit of everything! - Enjoy 😉
All featured posts are
For more travel digests check out #traveldigest.

---
Our winners today 🍍
🥇 Dashan Island,a small island with its own life rhythm by @gillianlien
Shunde, a modern city in Guangdong, there is a small island —Dashan Island, which still without any traffic road. Even though the surroundings are developing rapidly, the island still maintains its own rhythm of life, retains the most primitive style of water village, and lives in farming and raising chickens.
This post on Pinmapple - This user on Pinmapple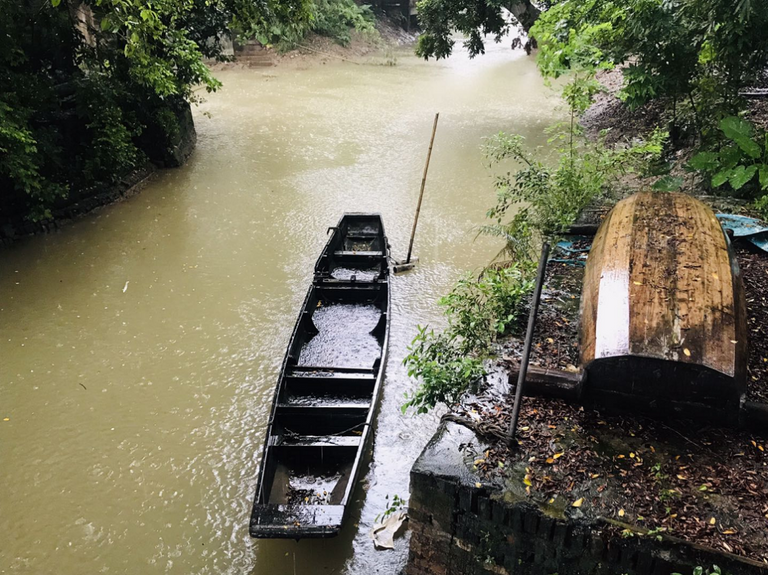 ---
🥈 Tales of the Urban Explorer: Preston Motor Village by @slobberchops
My second attempt at having a look around the doomed Preston Motor Village was going to be much better than the first. Had I left it too late? It was a year earlier when I had scouted out this big car showroom that had gone 'BOOM' overnight; the cause being a suspected arson attack.
This post on Pinmapple - This user on Pinmapple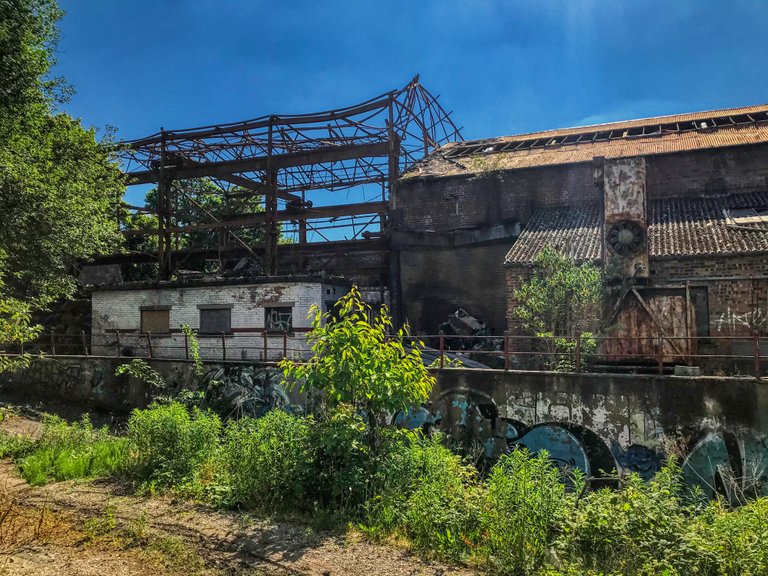 ---
🥉 Exploring Ilocos - A Travel Vacation by @afterglow
It's always a dream of mine to visit the province of Ilocos here in the Philippines. I knew that the province got plenty of tourists spots that local tourists and even foreign tourists would want to visit or even stay for a while. So, when the chance to visit the province presented itself I immediately grabbed it. I'm actually dreaming to only visit the province of Ilocos but it became some sort of travel-vacation since it lasted about 4 nights and 5 days.
This post on Pinmapple - This user on Pinmapple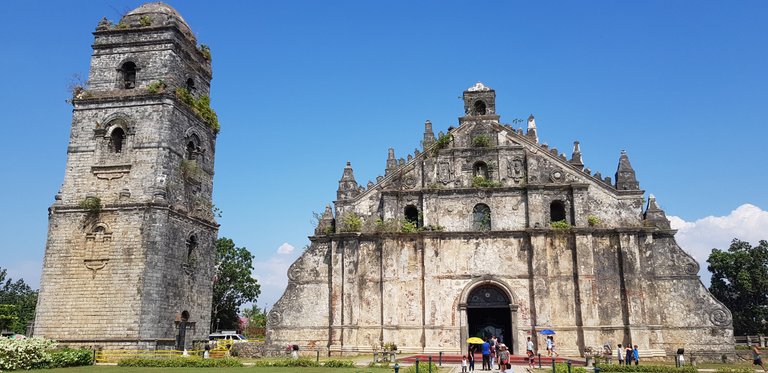 ---
Honorable Mentions
---
Support pinmapple and Haveyoubeenhere
The more support we get, the more we can give back! Want to help?
Vote for our proposal!
Delegate to Pinmapple!
Follow our curation trail
Upvote the Traveldigest
Did you know we made an awesome mobile application for the travel community?
Join over 200 travelers there!
You can use it to post directly to Hive and Pinmapple!
Want to know more about what we're up to next?
Join our Discord
Follow us on Twitter
Join us on Facebook
Want to learn a bit more about our projects?
Learn more about Pinmapple
Learn more about Haveyoubeenhere