Introduction
Hi everyone it's @LivingUKTaiwan here with today's edition of the #TravelDigest. Although most places are still restricting movement due to Covid, we are starting to see some travels around. Today our top three posts include a family outing from the Netherlands to a castle in neighboring Germany, a trip to a medieval city in Romania. And in our third top three post we take a walk along the back packer area in Bangkok to see how Covid has it. It's a sad scene...
All featured posts are visible on the
Editors Choice Map
and upvoted by
@pinmapple
,
@blocktrades
,
@theycallmedan
and the curation trail. For more travel digests check out
#traveldigest
.
---
Our winners today 🍍
🥇 Bad Bentheim Castle by @partitura
Normally you can get a guided tour in the castle to learn about the castle and it's history. Because of Corona however, guided tours are not available at the moment. You can walk around enjoying the scenery and can enter the building provided you're wearing mouth and nose protection. Luckily we brought them with us from the Netherlands. It was actually the first time we wore one of these. And it was not a fun thing to do. It feels stuffy and my glasses fogged continuously.
This post on Pinmapple - This user on Pinmapple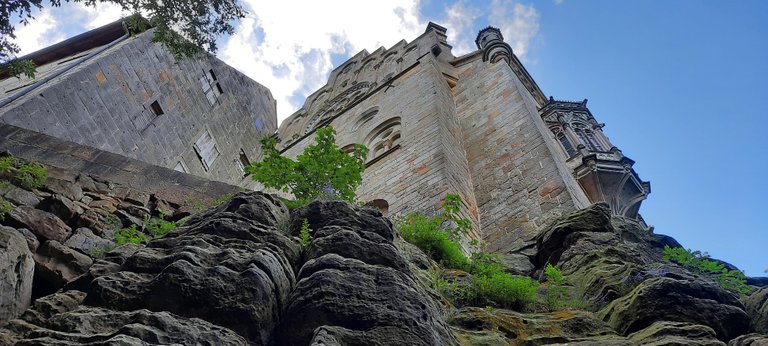 ---
🥈 The Medieval City - Part 3. by @erikah
The other side of the clock tower. Many, many years ago, when I was a little girl, I was up there and still remember the view you can get from up there. Looking at the narrow streets paved with coblestones, the old, medieval houses it's something unique, it's like going back to medieval times again. That is definitely something I have to do shortly.
This post on Pinmapple - This user on Pinmapple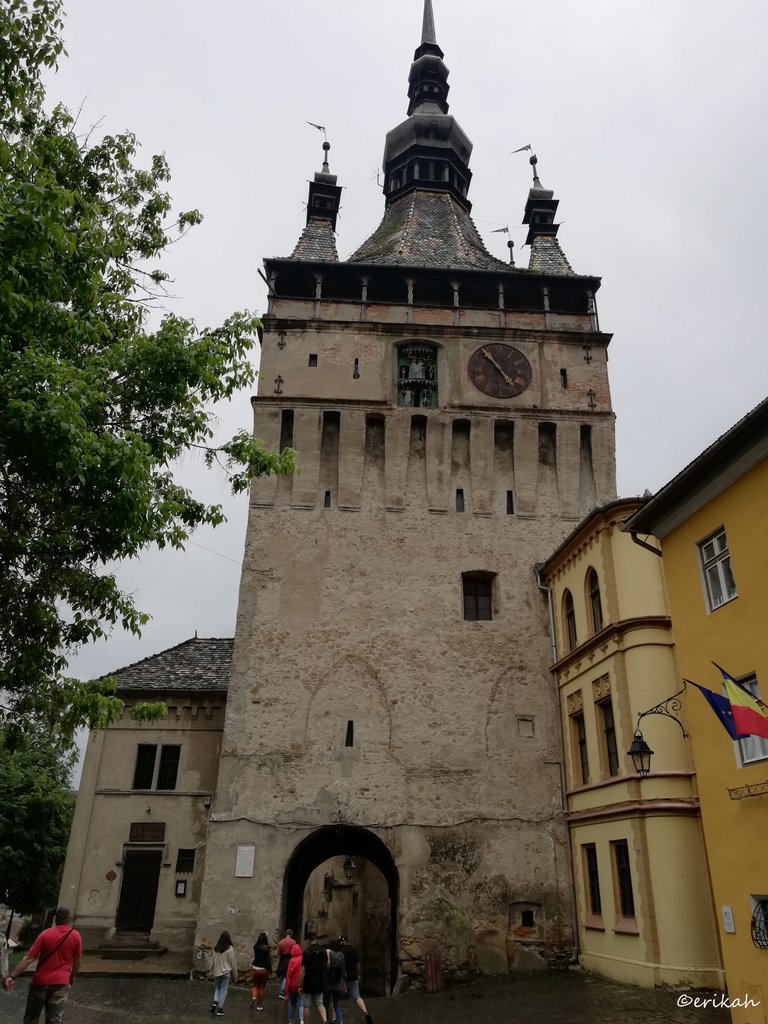 ---
🥉 Travel Pro Places of Interest #192: Khoa San Road Bangkok Thailand, Post Covid-19 Part 2 (5 min vid) by @world-travel-pro
Covid has hit many tourist locations really bad and the backpacker mecca at Khoa San Road in Bangkok, Thailand is no exception. It so sad to see a busy tourist hot spot become so quiet and lonely.
This post on Pinmapple - This user on Pinmapple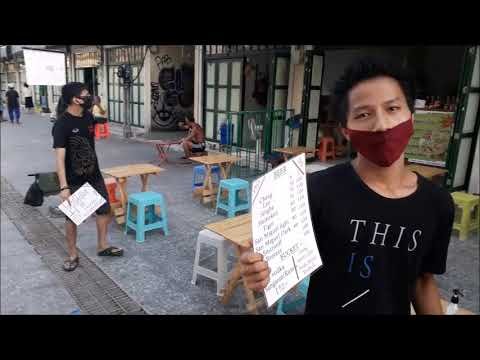 ---
Honorable Mentions
---
Support pinmapple and Haveyoubeenhere
The more support we get, the more we can give back! Want to help?
Vote for our proposal!
Delegate to Pinmapple!
Follow our curation trail
Upvote the Traveldigest
Did you know we made an awesome mobile application for the travel community?
Join over 200 travelers there!
You can use it to post directly to Hive and Pinmapple!
Want to know more about what we're up to next?
Join our Discord
Follow us on Twitter
Join us on Facebook
Want to learn a bit more about our projects?
Learn more about Pinmapple
Learn more about Haveyoubeenhere