Introduction
Hi everyone, @ItchyfeetDonica here with another travel digest! Enjoy!
All featured posts are visible on the
Editors Choice Map
and upvoted by
@pinmapple
,
@blocktrades
,
@theycallmedan
and the curation trail. For more travel digests check out
#traveldigest
.
---
Our winners today 🍍
🥇 Canada's wonderland, Toronto - Travel #57 by @vegoutt-travel
"Dear Friends, let me take you on a fun trip to Canada's Wonderland on the outskirts of Toronto, Canada. It is an extra special trip as I was there during the Canada Day celebrations. Canada's Wonderland is a 134-hectare theme park located in Vaughan, Ontario. Located about 25 kilometres/15 miles north of Downtown Toronto. It was established in 1981 as the first major theme park in Canada. Canada's Wonderland is Canada's largest theme park and welcomes over 4 million visitors every year."
This post on Pinmapple - This user on Pinmapple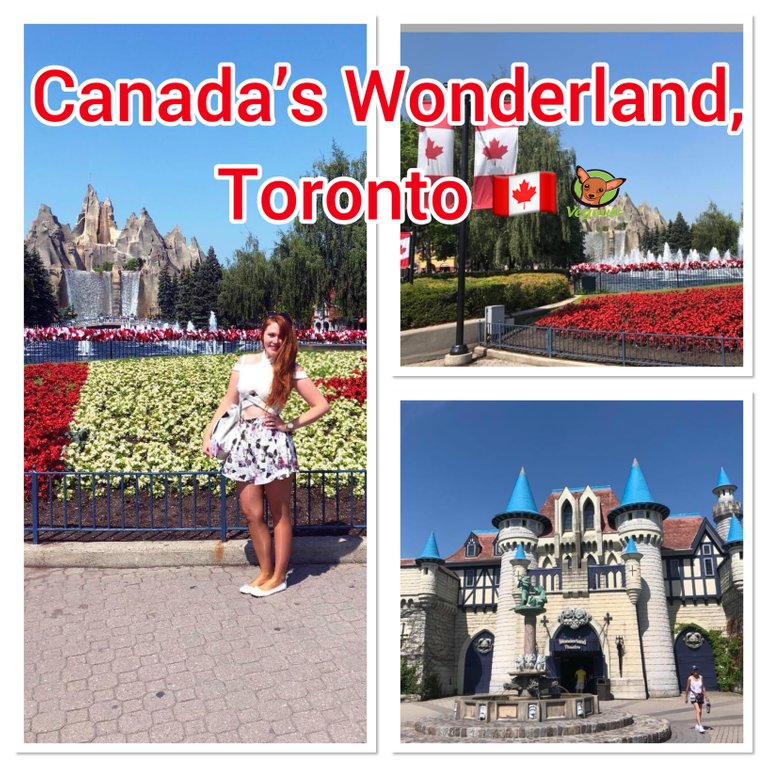 ---
🥈 Tales of the Urban Explorer: Dalton Mills - Part Two by @slobberchops
"We spent around an hour in Dalton Mills, wheezy being named as Keith after some time. What a friendly bloke he turned out to be. So there you go, thieves and robbers are not welcome, but Urban Explorers might be. Just ask for Keith at the security gatehouse. He may well give you the tour if you convince him you are not a robber."
This post on Pinmapple - This user on Pinmapple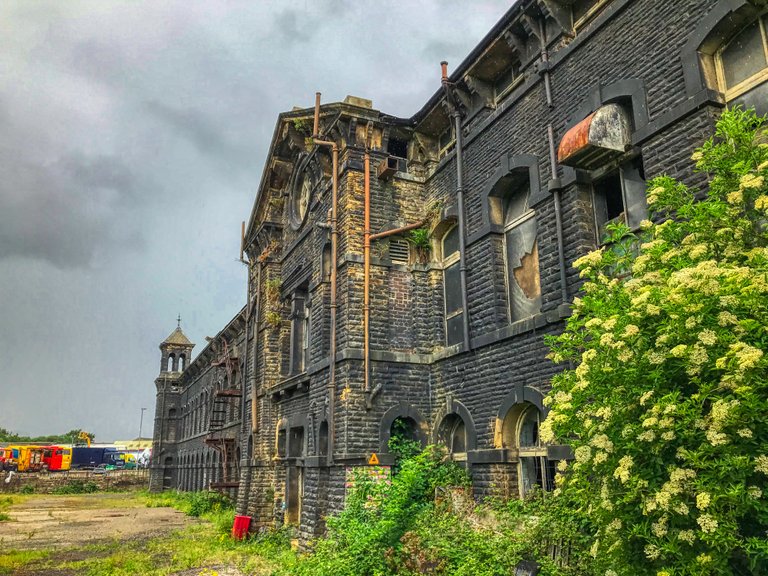 ---
🥉 ???? Somewhere on the Edge of the World. New Zealand. Part 14, the Final by @sharker
"Our journey was approaching the finish line. The whole group we travelled with flew back to Moscow, but we decided to extend the trip for another couple of days, rent a car and drive to the town of Tutukaka (something about 180 km from the Auckland). Here in the post you can see two days: one day for diving and a walk near Tutukaka, and the last day — a farewell look at Auckland."
This post on Pinmapple - This user on Pinmapple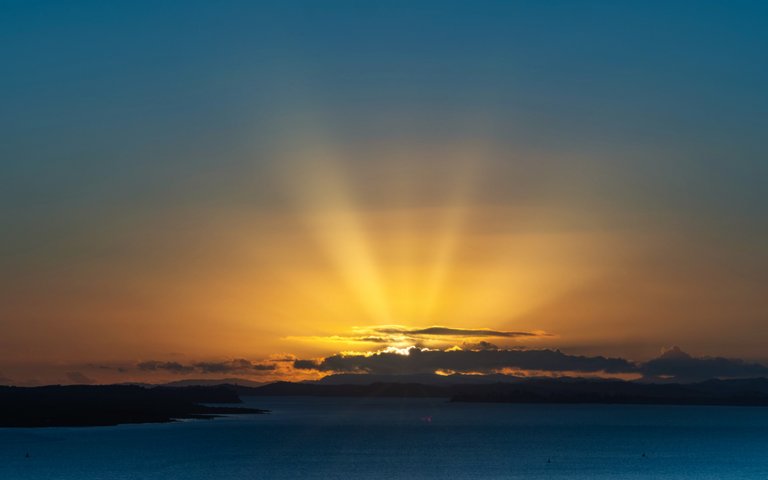 ---
Honorable Mentions
---
Support pinmapple and Haveyoubeenhere
The more support we get, the more we can give back! Want to help?
Vote for our proposal!
Delegate to Pinmapple!
Follow our curation trail
Upvote the Traveldigest
Did you know we made an awesome mobile application for the travel community?
Join over 200 travelers there!
You can use it to post directly to Hive and Pinmapple!
Want to know more about what we're up to next?
Join our Discord
Follow us on Twitter
Join us on Facebook
Want to learn a bit more about our projects?
Learn more about Pinmapple
Learn more about Haveyoubeenhere