Introduction
Hey everyone, @ItchyfeetDonica here with another travel digest! Enjoy!
All featured posts are visible on the
Editors Choice Map
and upvoted by
@pinmapple
,
@blocktrades
,
@theycallmedan
and the curation trail. For more travel digests check out
#traveldigest
.
---
Our winners today 🍍
🥇 Cycling trip at Park Sinite kamani (Blue Stones) by @vesytz
This weekend with my friends we had a bike weekend in Blue Stones Park. The park is part of the Sliven Mountains and is located in the eastern Stara Planina. The territory of the nature park has an area of nearly 11380.3 hectares. The park was declared on November 28, 1980 and its goal is to protect the specific ecosystems and beautiful nature located on its territory. For two days we visited many places cycling our bikes.
This post on Pinmapple - This user on Pinmapple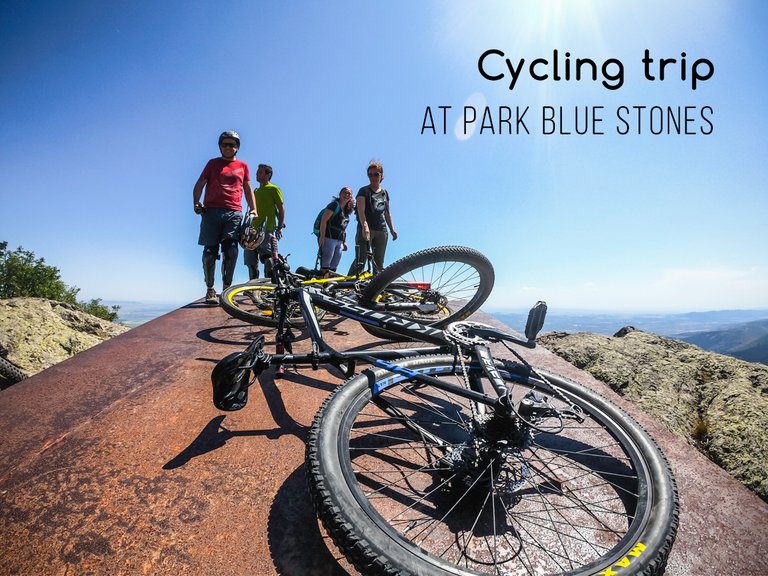 ---
🥈 Sea of Clouds in Mount Pulag via Ambangeg Trail by @kayceeports2020
When we talk about "sea of clouds", perhaps the very first spot that Filipinos would think is Mt. Pulag. Dubbed as the "playground of the gods", Mt. Pulag is Luzon's highest peak with its summit above the clouds at 2,926 miles above sea level. The mountain is surrounded by the provinces of Benguet, Ifugao, and Nueva Vizcaya. I've always wanted to stand on top of Mt. Pulag's summit. But I always thought the experience would be too beautiful to be witnessed by myself. So, I told my best friend @namranna that I need to see the "sea of clouds" there and she has to come with me. And so she did.
This post on Pinmapple - This user on Pinmapple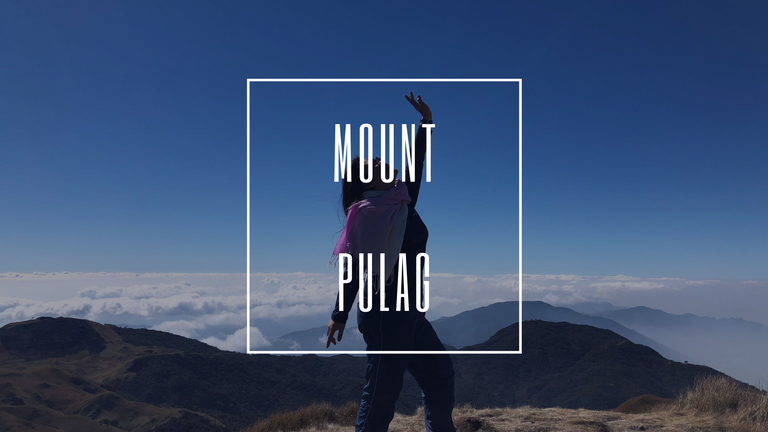 ---
🥉 Off The Beaten Track Stone Circles, And Monuments Of Dorset by @mudcat36
Today I'm going to be taking you guys around an area that's sort of overlooked, and has had very little effort devoted to it regarding it's ancient history. In fact most archaeologist rely on the findings/theories of 18th and 19th century academics as to the purpose these sites once served. The fact that so little inquiry has been done at these rural and breathtaking sites make them a must-visit for those that love history, and those who value a good day exercising the imagination. So without further adieu let's jump in.
This post on Pinmapple - This user on Pinmapple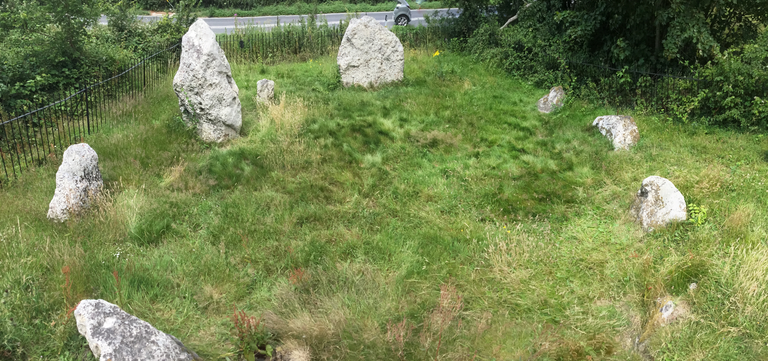 ---
Honorable Mentions
---
Support pinmapple and Haveyoubeenhere
The more support we get, the more we can give back! Want to help?
Vote for our proposal!
Delegate to Pinmapple!
Follow our curation trail
Upvote the Traveldigest
Did you know we made an awesome mobile application for the travel community?
Join over 200 travelers there!
You can use it to post directly to Hive and Pinmapple!
Want to know more about what we're up to next?
Join our Discord
Follow us on Twitter
Join us on Facebook
Want to learn a bit more about our projects?
Learn more about Pinmapple
Learn more about Haveyoubeenhere