A new anecdote for the story that I lived with my older brother yesterday, but we were moved by the passion to see the healing of our new member of the family. We were touring the entire city and in the end we ended up traveling more than 36 kilometers, we had to go from the west of the city to the east to carry out some exams for the baby of my older brother who was in the Social Security of Barquisimeto and we had to go to carry out a medical examination that they do in the Cli Laboratory.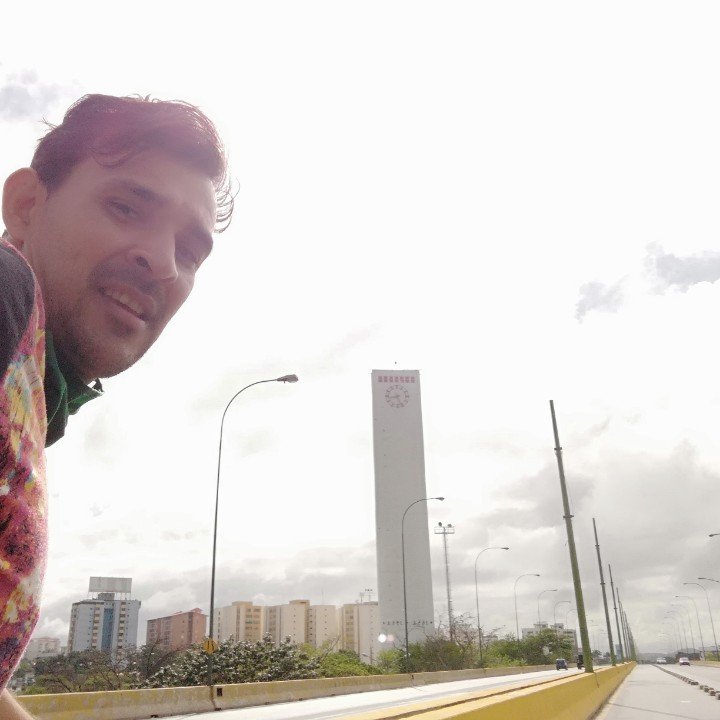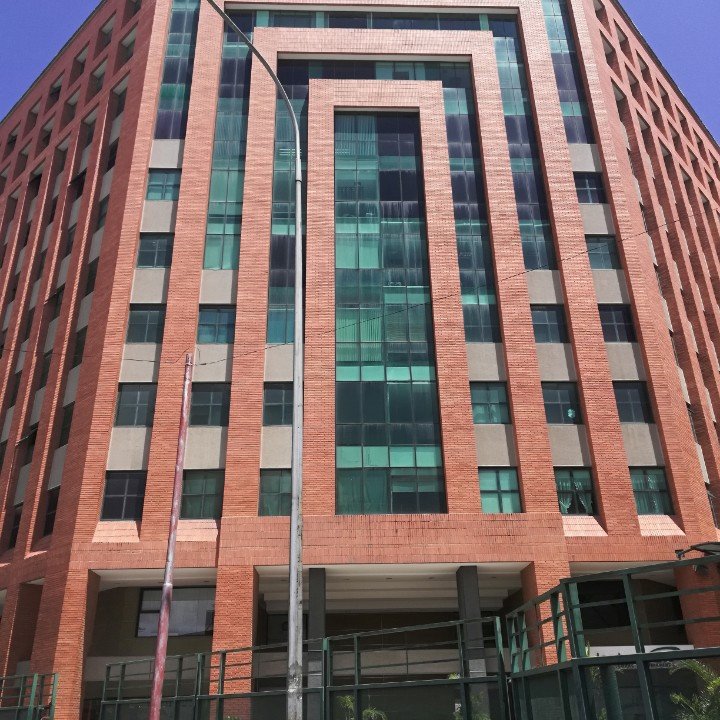 From the social security we started our journey and after 9 kilometers to Avenida Leones and Avenida Madrid, in the Plaza Madrid building, east of the city, there we had to pay for an exam called PCT after we canceled it, they gave him some test tubes to my brother and we went back to the west of the City, back to Social Security so that they gave the blood sample to my brother.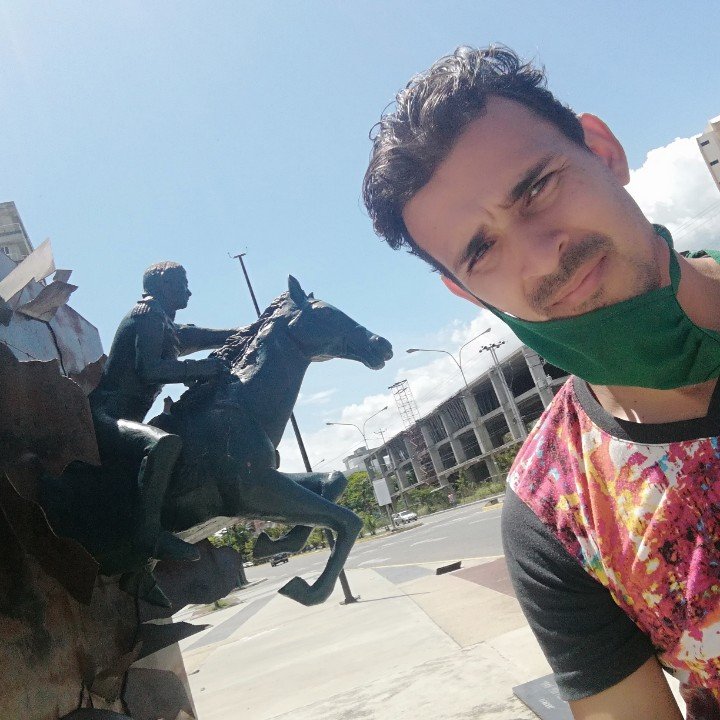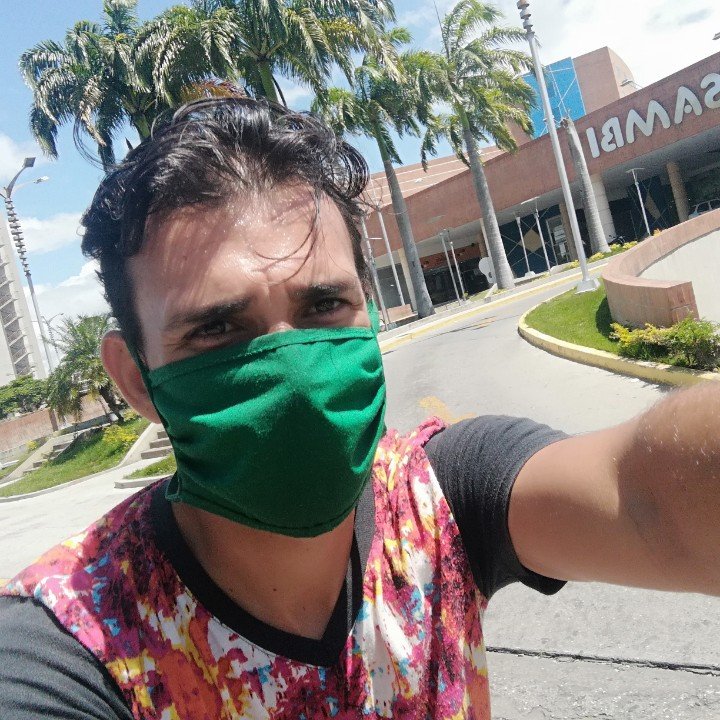 Once the baby's blood samples were delivered, we had to go quickly to the Cli Laboratory in the east of the city, we traveled again 9 kilometers and on the way I almost crashed into a truck because on the descent of Avenida Lara I grabbed Too much speed and the next traffic light turned red which I had to brake with my shoes on the pavement.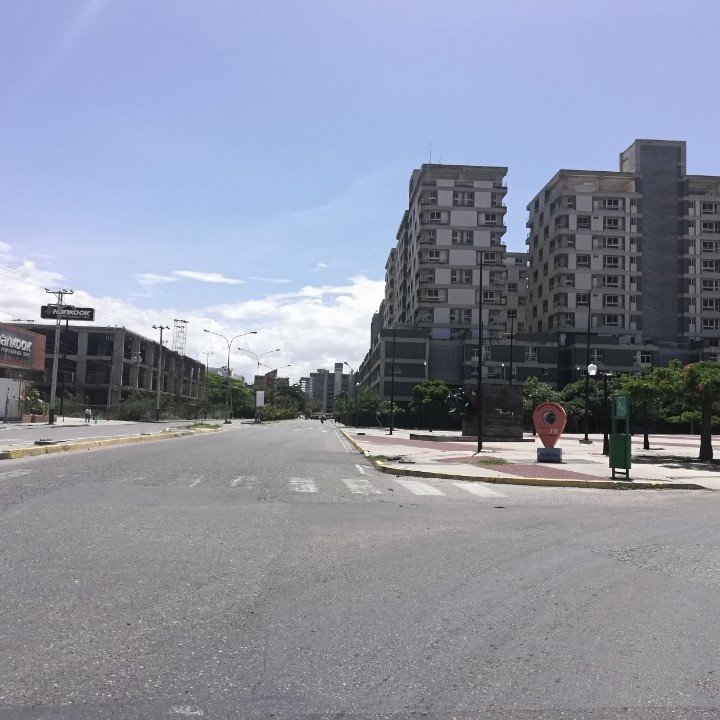 After we arrived we had the opportunity to rest and my legs started to hurt, but I had to regain strength because once the results were delivered we had to return again 9 kilometers.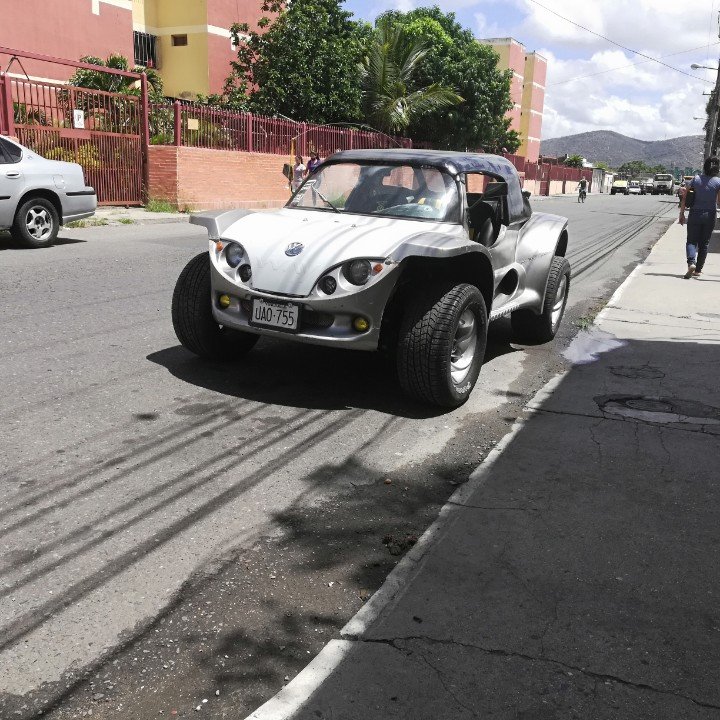 Take advantage of taking lots of pictures on the city tour.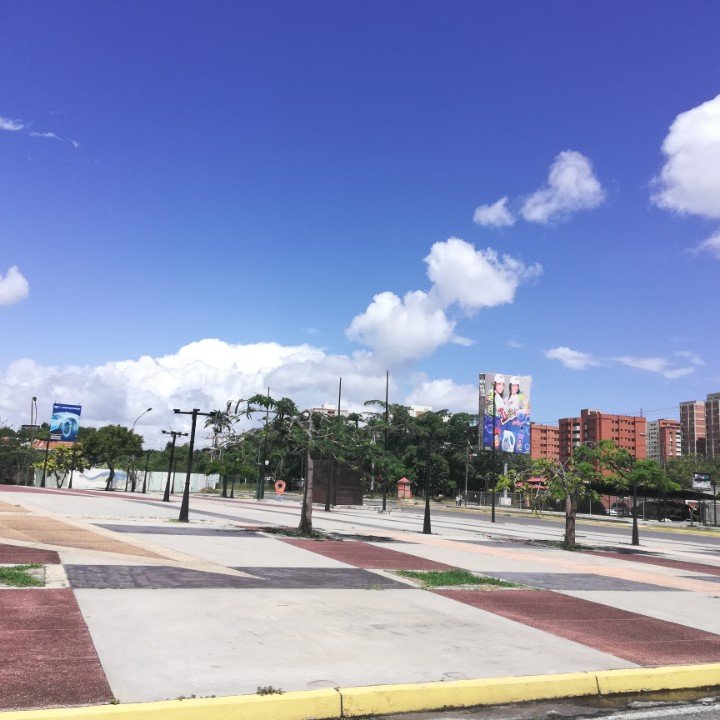 I really arrived very exhausted and what I did was lie down to rest but this is a new feat that I have done with my older brother.
Photograph taken with my Huawei Honor 7x phone.

Until a Next Post...