Recently, my activity on Steem has clearly decreased, which was caused by my energy being oriented towards other things, and in my drafts on Steempeak there are several posts started, which I can't really get down to. Recently I was (finally) visited by a bunch of friends, with whom (finally) I could share a little bit of Iceland's harsh nature.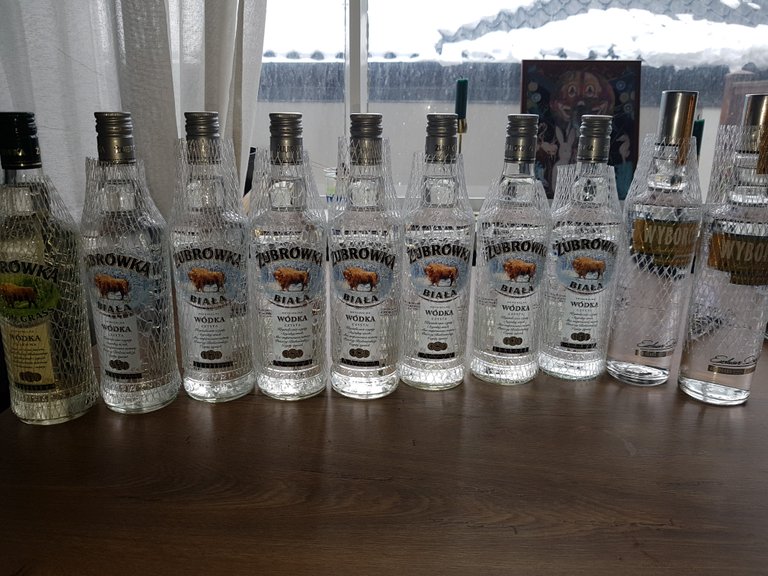 The team arrived loaded with liquefied gold, which is many times more valuable on the Icelandic black market than on the Polish market, especially on weekends in the evenings, when this illegal source of alcohol is the only remaining one. This allowed for a slight amortization of the cost of travel.
We rented a car for a few days and set off to conquer southern Iceland. Two weeks before the trip I flooded my Fujifilm X-T1 in water, so unfortunately it is quietly waiting for the return to Poland, where it will be serviced. Luckily, the team brought Canon EOS 1300D with them, so we didn't have to rely only on the cameras in our phones. The interface of Canon system is so different from Fuji's that I relied almost exclusively on full auto mode, sometimes trying to improvise the settings to match the scene... But there was no time to learn the whole camera during the trip.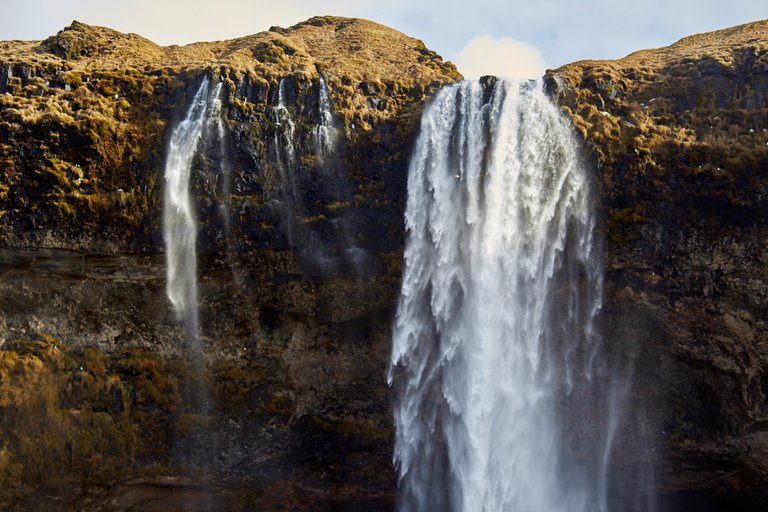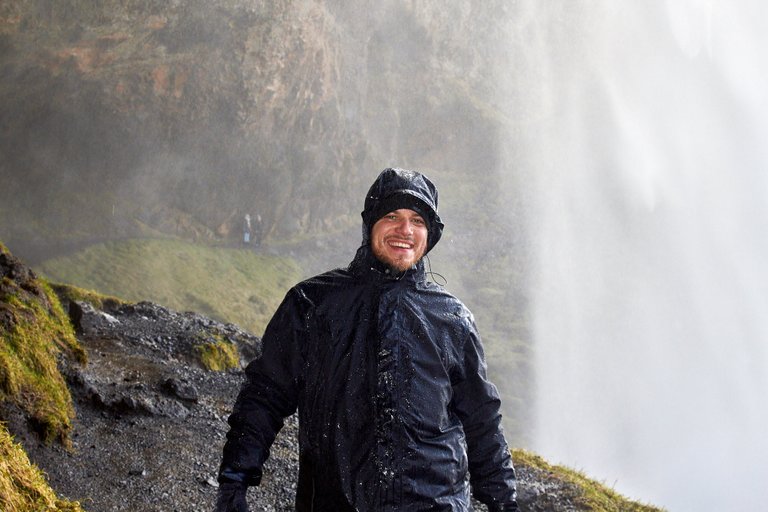 Those who followed my series of travel posts around Iceland almost a year ago may recognize some places in the pictures from this entry. However, during this trip, my friends and I found places where I had never been before. There was also a bit of dramaturgy and adrenaline spike at some point of the trip.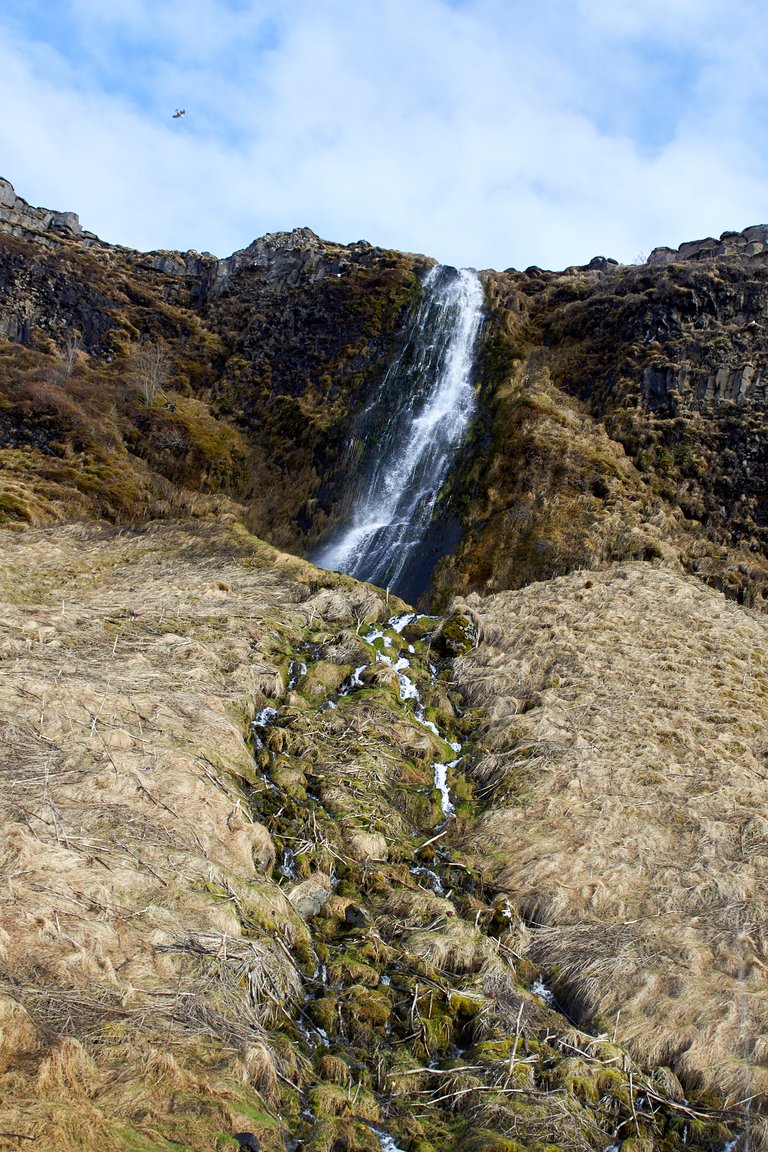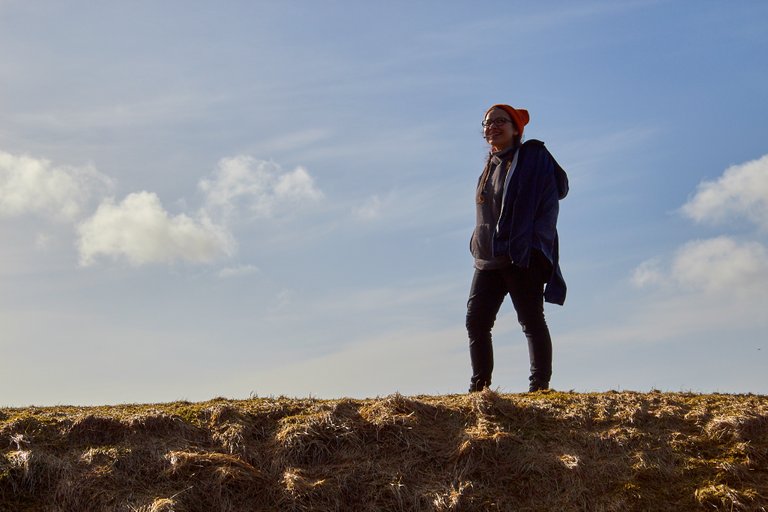 The majestic Skógar fans of Game of Thrones could spot it in the first episode of the 8th season aired this week. With a few smaller waterfalls glued in the postproduction, for a more effective result :)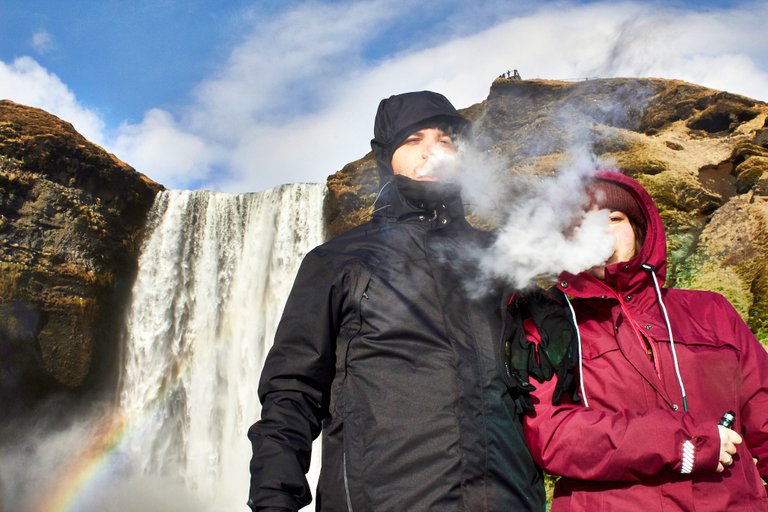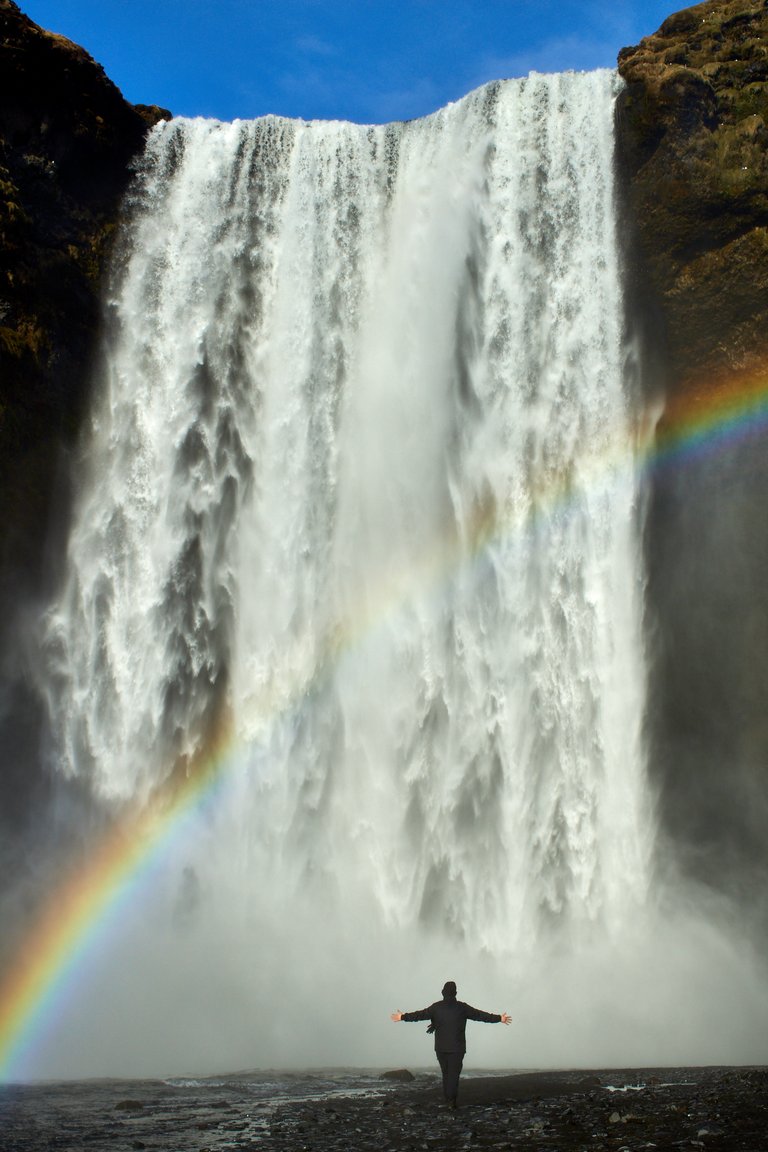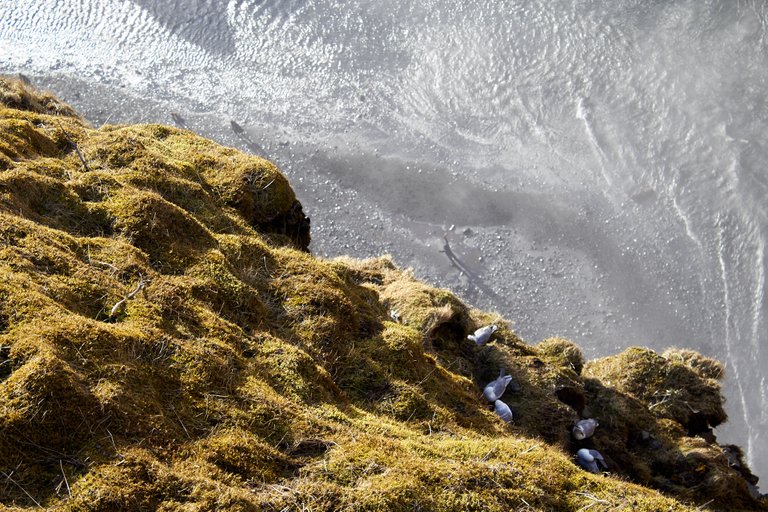 And here we caught a Japanese tourist taking pictures. He had to expose them for a very long time, because he got totally covered with moss!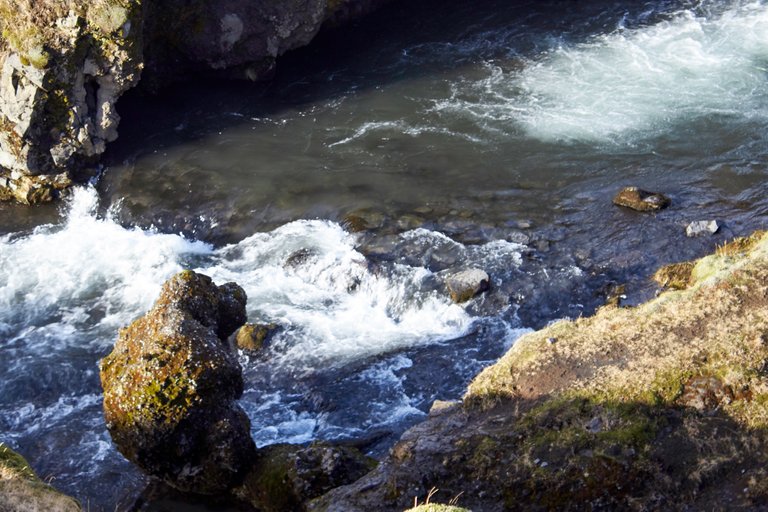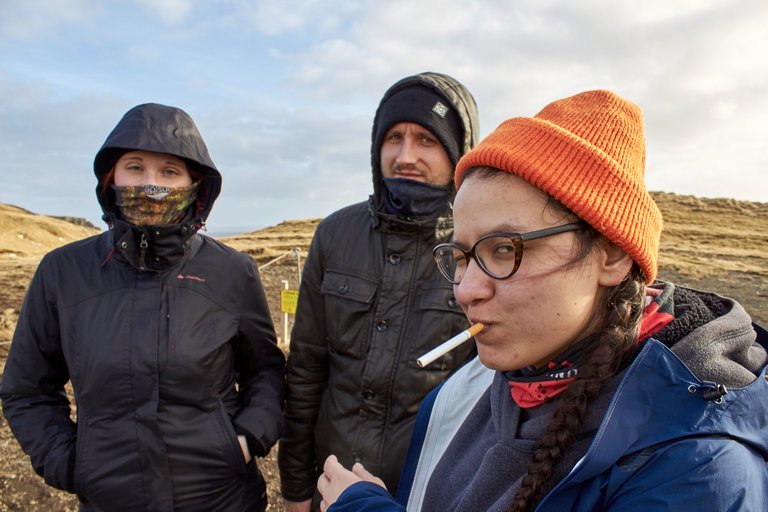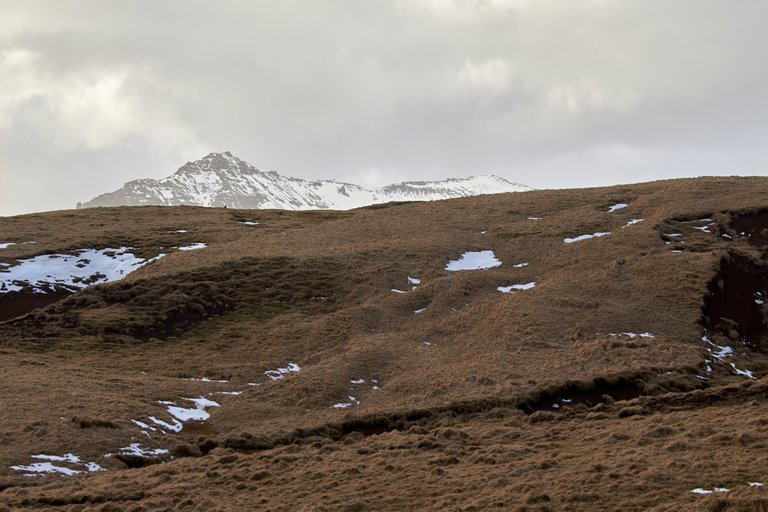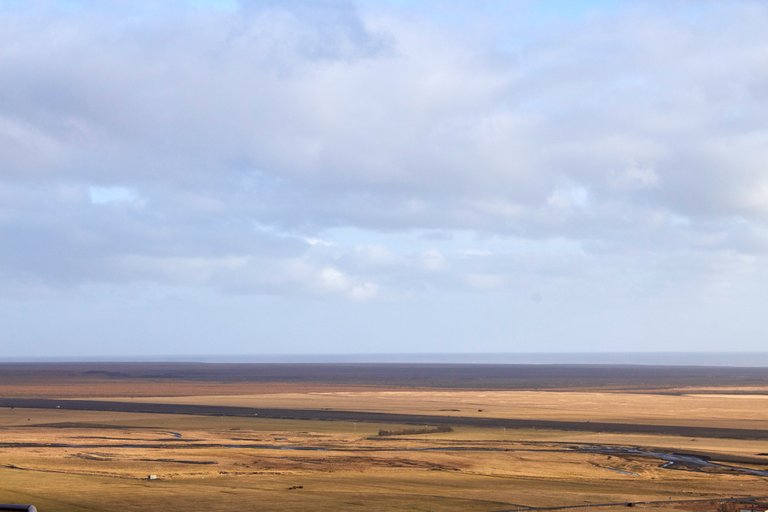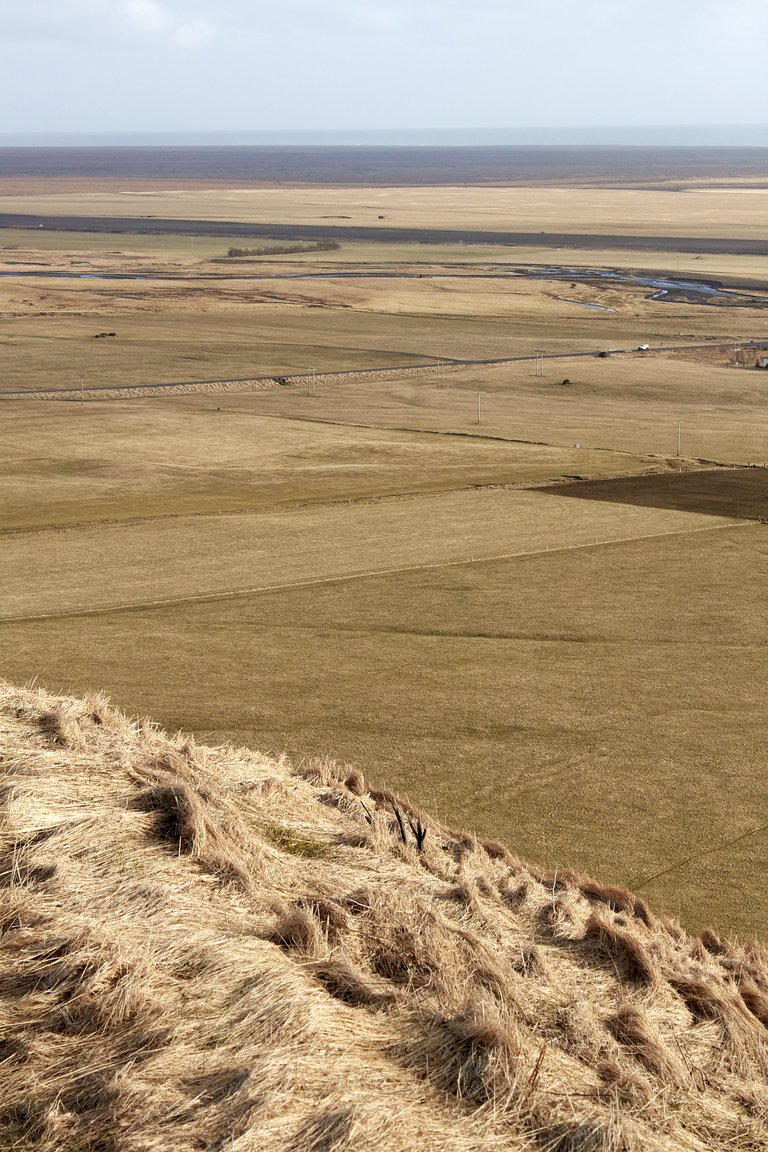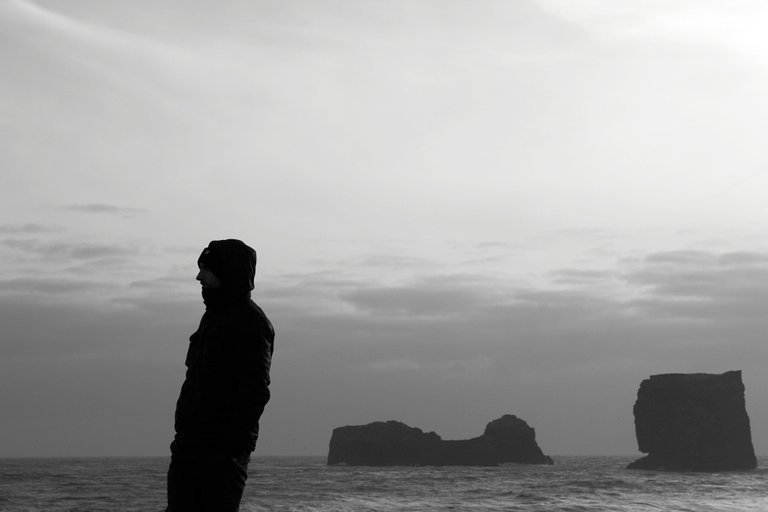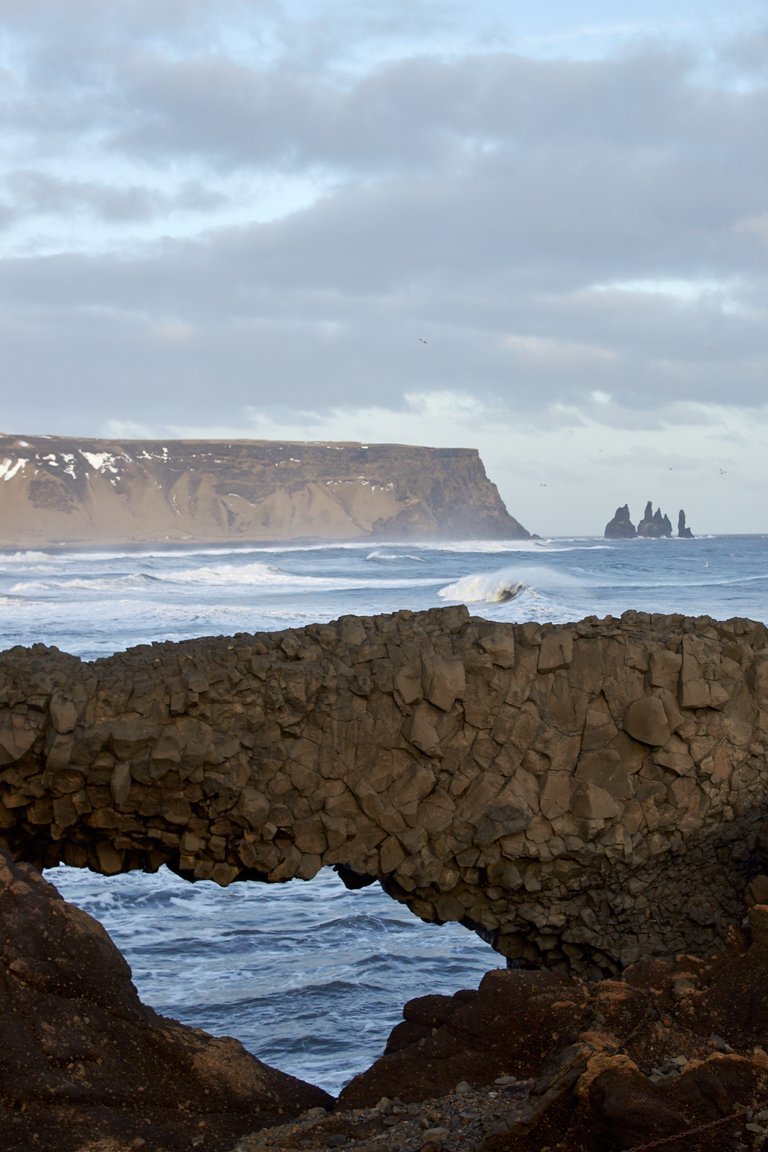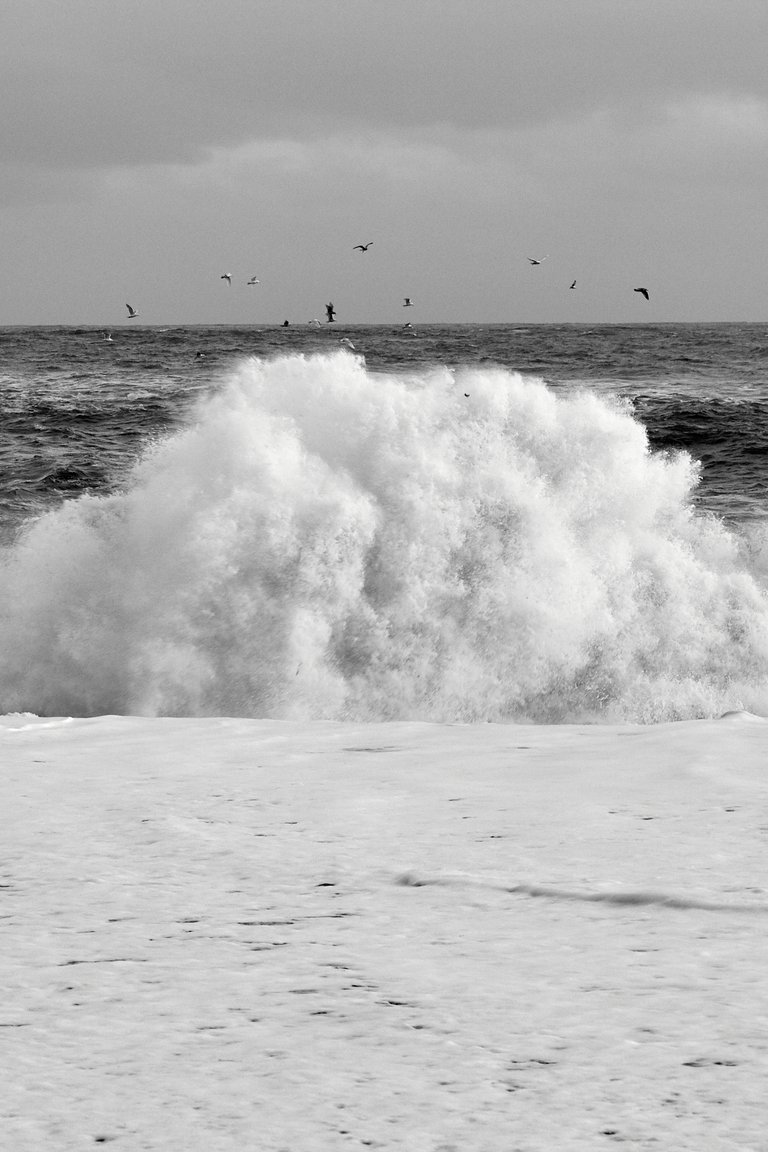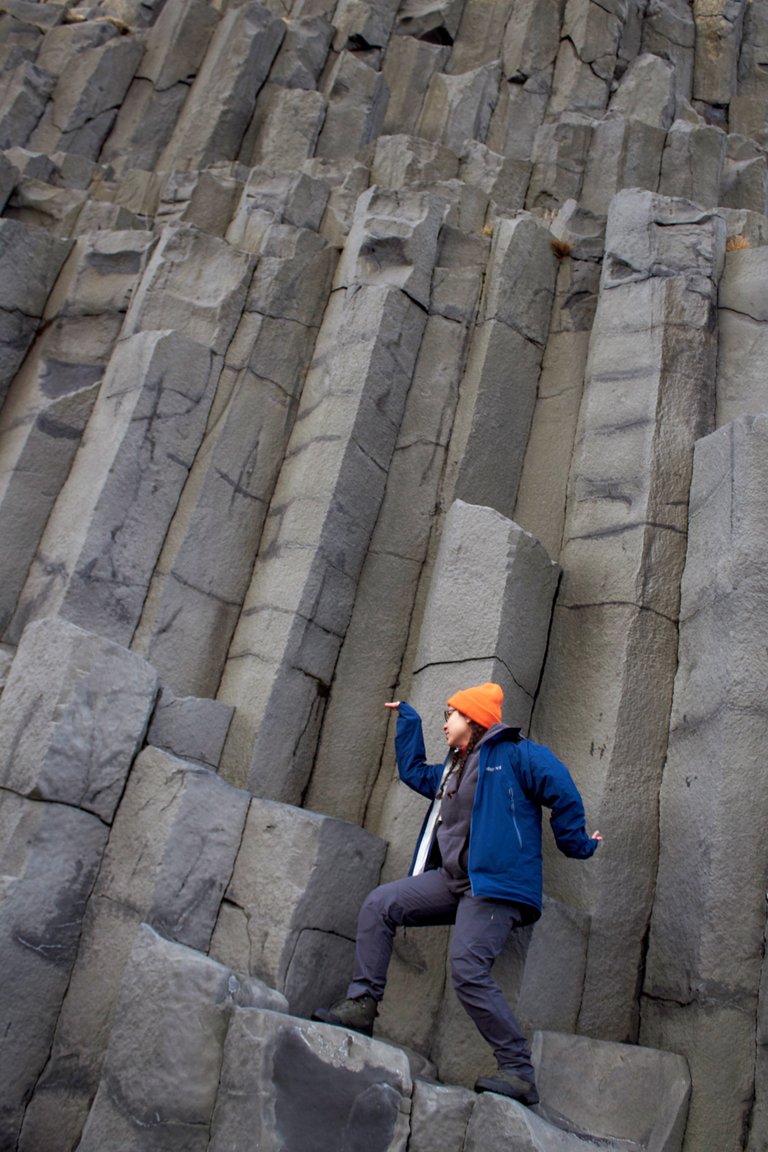 We planned a night in a rather interesting place, namely in the Gýgagjá cave. Trying to reach it on a rarely used road, we were quite unfortunate to get stuck in the snow, so that even the 4x4 car could not cope and we got bogged down for good. The time was approaching 10 PM, and I had to arrange the roadside assistance by phone and pray in the intervals of waiting for the next caller (rental worker -> 24h roadside assistance service -> specific help worker closest to us) for the costs not to be too high. The cave was about 800m away from us, so I agreed with a guy who was supposed to tow us to come the next morning. Then we went to a spacious cave to pitch our tents there and relax a bit.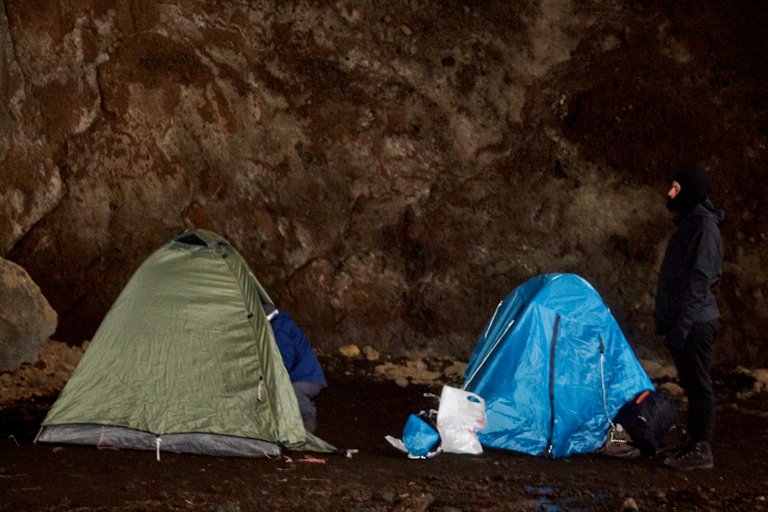 There was a lot of space inside, even for a dozen or so tents. We set up a small bonfire from logs found nearby, left here by someone, and using strange, withered and breaking stems, which were numerous in front of the cave, resembling a little brushwood in the forest (by the way, I didn't see anything like that anywhere else in Iceland). The night was icy, around zero degrees, and our borrowed equipment did not fully meet the conditions (a sleeping bag with a broken zipper, wrapped in thermal foil to improve insulation, a tent with a broken zipper, etc.), so we decided to spend the next night at the hostel.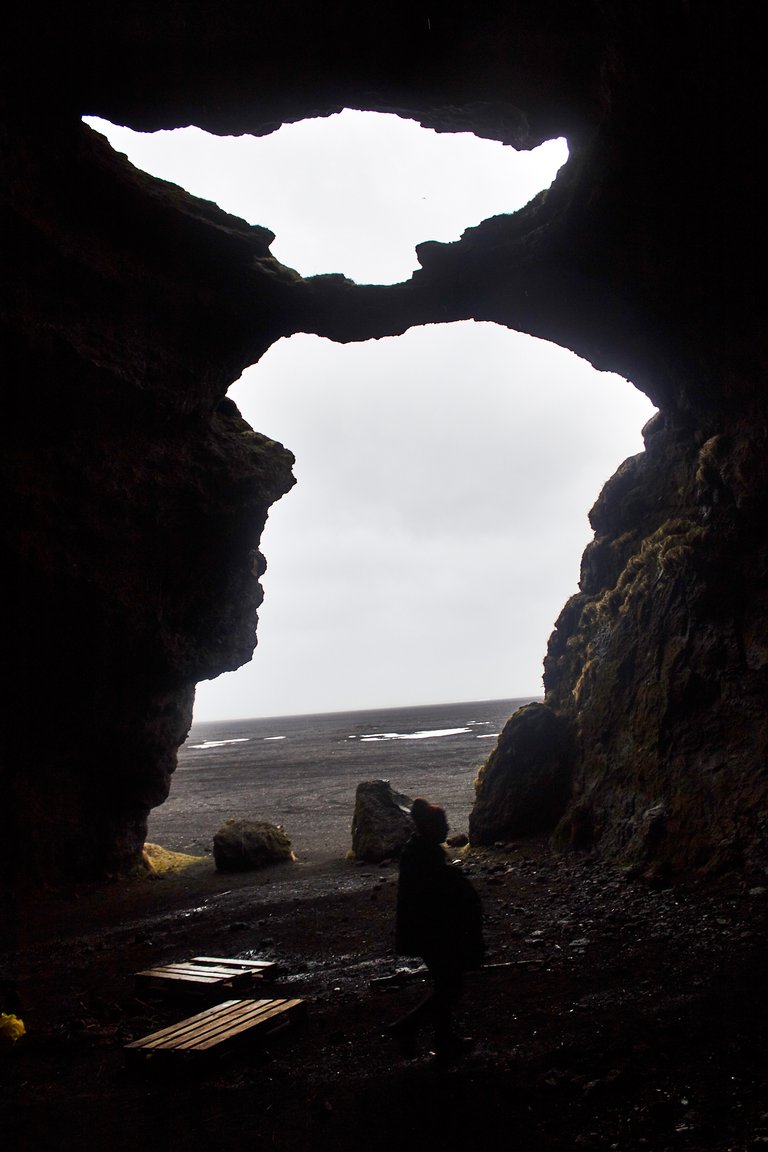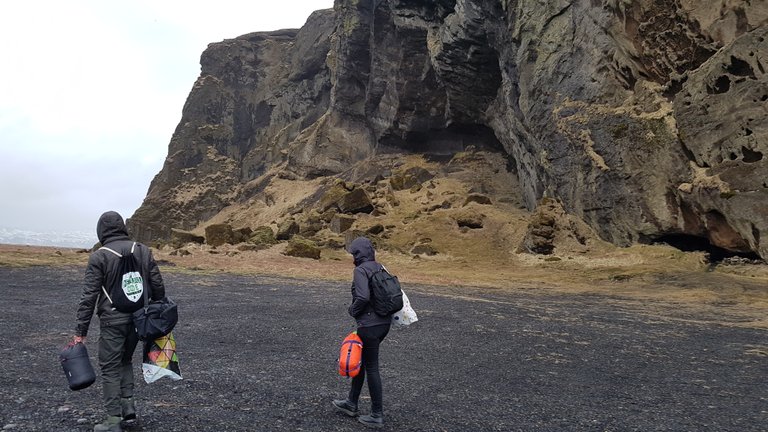 Coming back to the car in the morning, we faced an unexpected situation. That day the wind was very strong, around 80 - 100 km/h. Coming out from behind the mountain into the open space we suddenly found ourselves in such a wind corridor that we all lost our control over ourselves. Literally. Things that we carried in our hands started to be ripped away and carried by the very, very strong wind (hats, sleeping bags, tents), and each of us involuntarily and brutally started to be pushed in different directions. I myself was so pushed that I fell face down to the ground, tearing the skin off my hands and (supposedly, because I didn't notice it) landing about 0.5m from the rod that was sticking out from the ground. At first funny, slightly stronger gusts of wind in a few seconds evoked rather shock, horror and adrenaline spike. Lying on the ground, I turned around and noticed that everyone was lying also to regain control of their body. At the same time, I noticed that 500m further the roadside assistance is approaching to our rental car. Well, I had to get up and somehow get to the car to finally get out of here. After about twenty minutes we were relieved, exhausted and worn out, driving in the direction of the main road no. 1. All the items, except for one cap and one plastic bag, we managed to get back.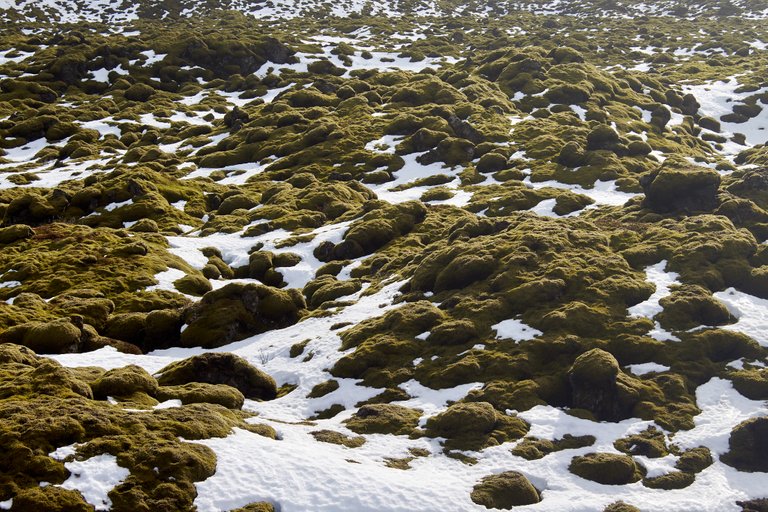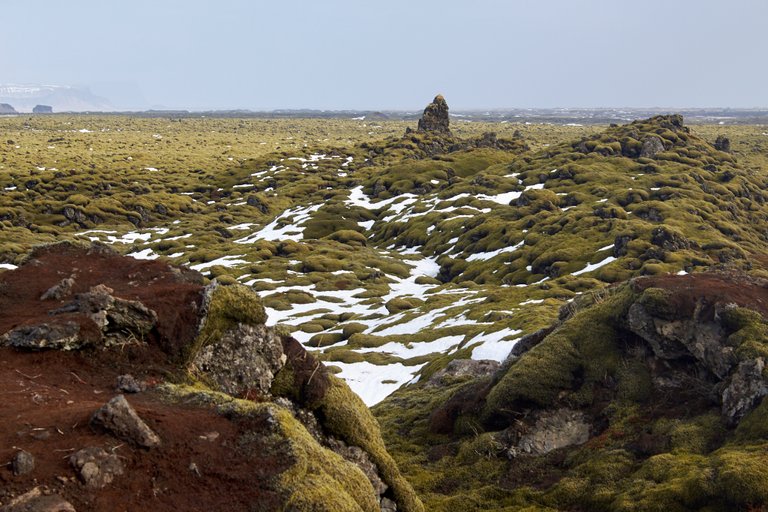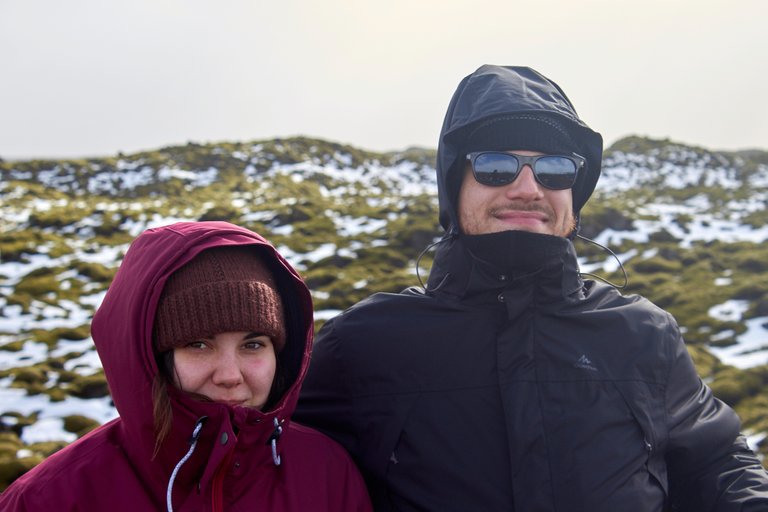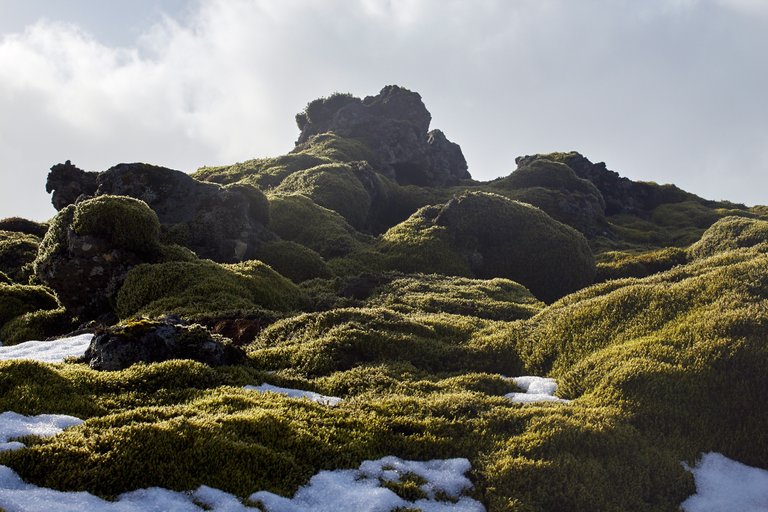 One of the new stops for me was a charming peat church Hofskirkja. One of the remaining six, built in the traditional style of peat churches in Iceland.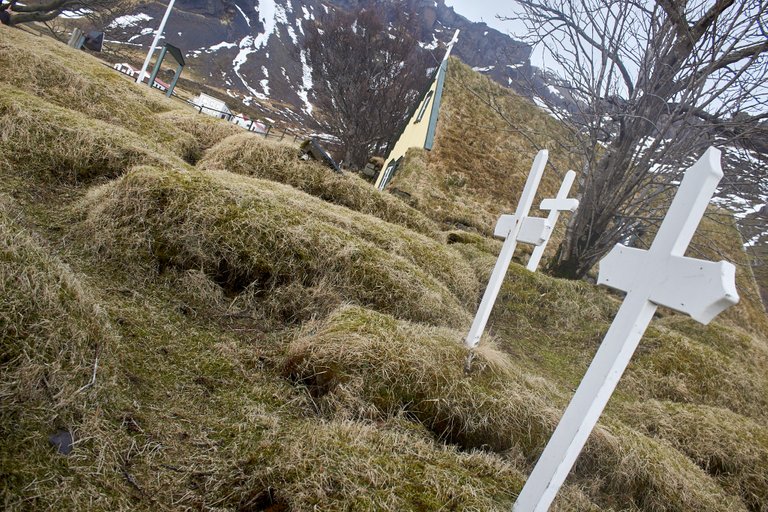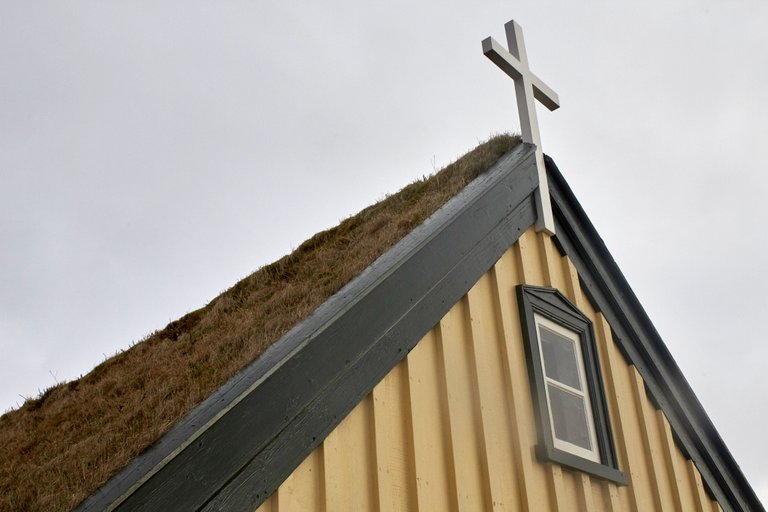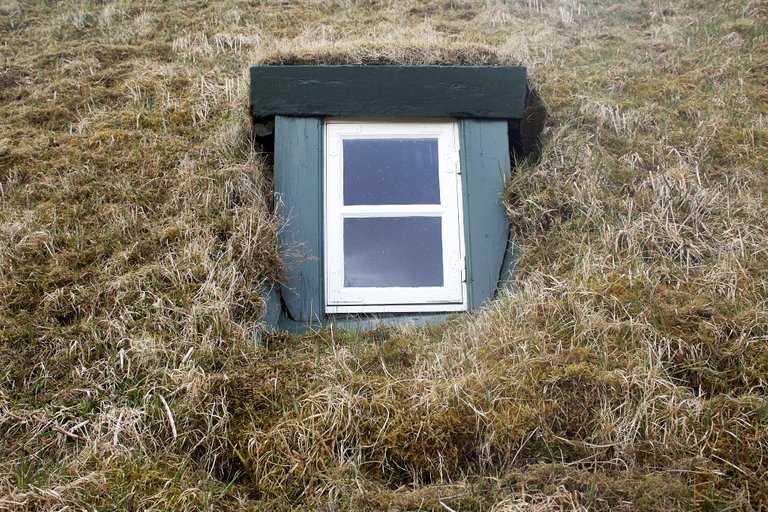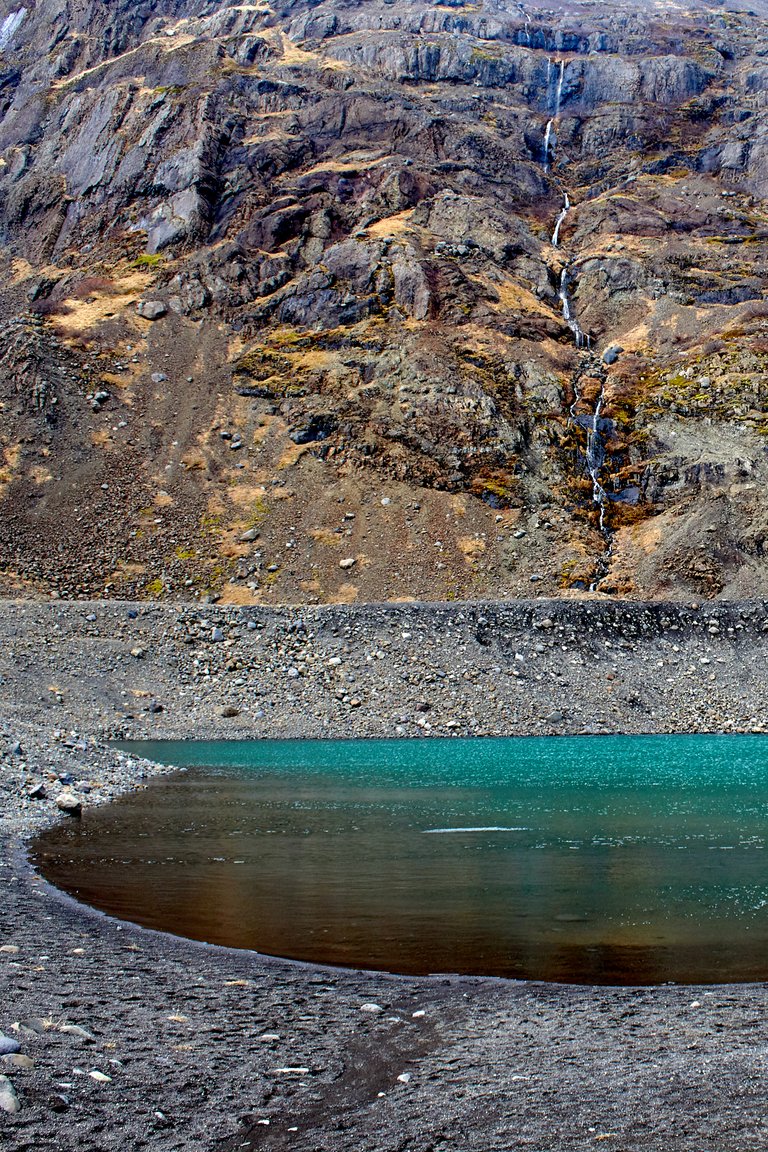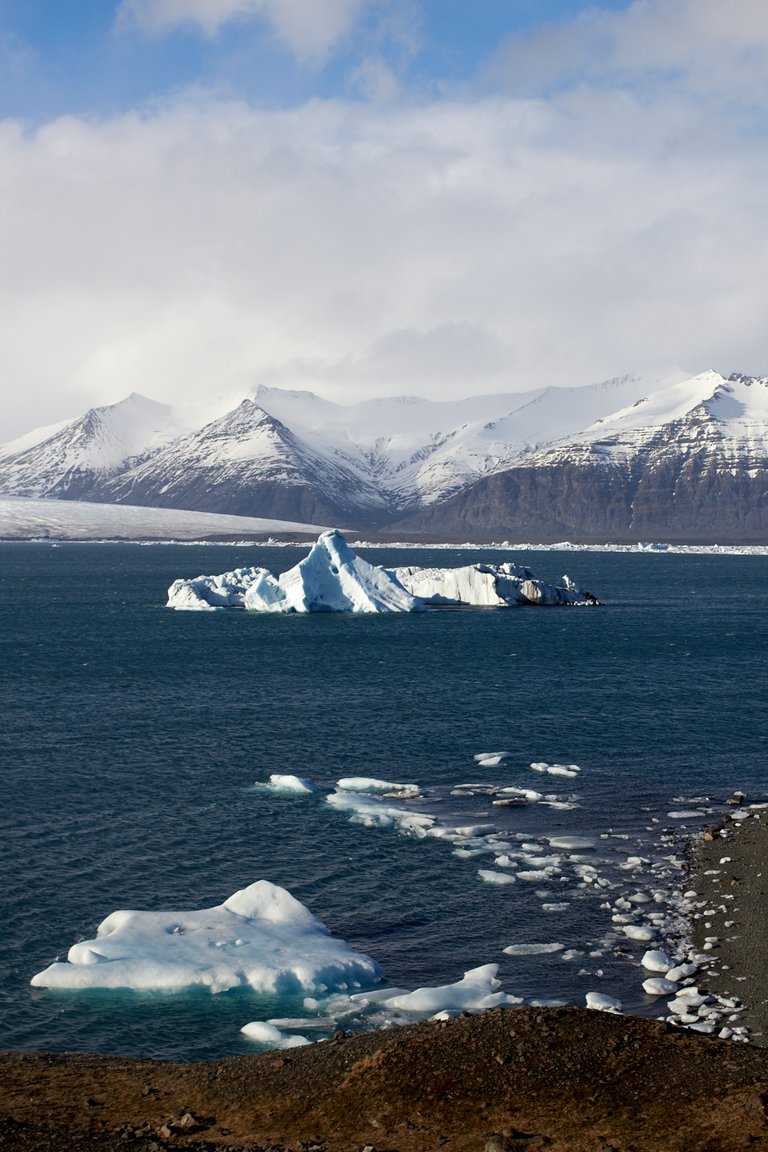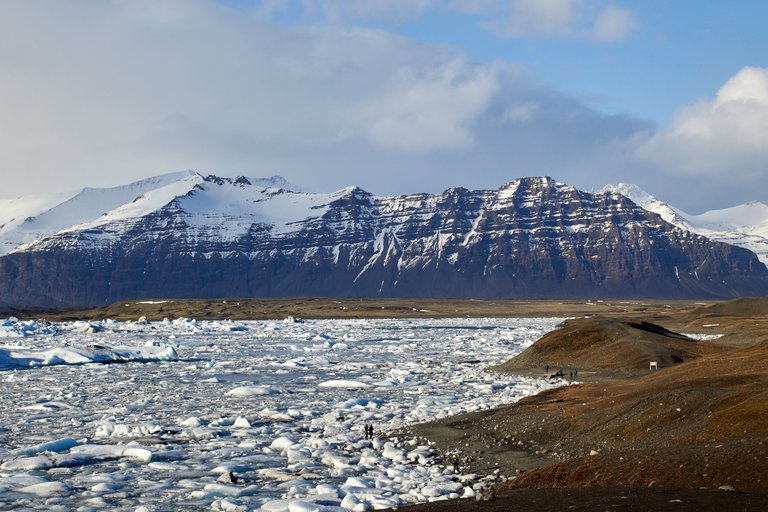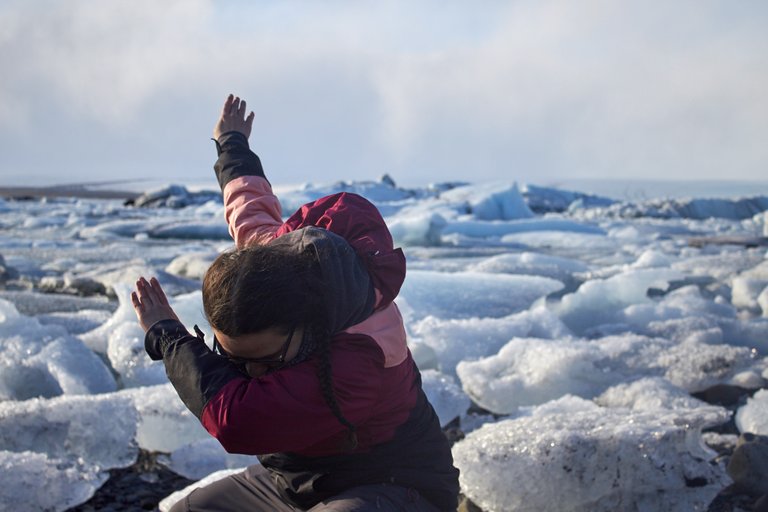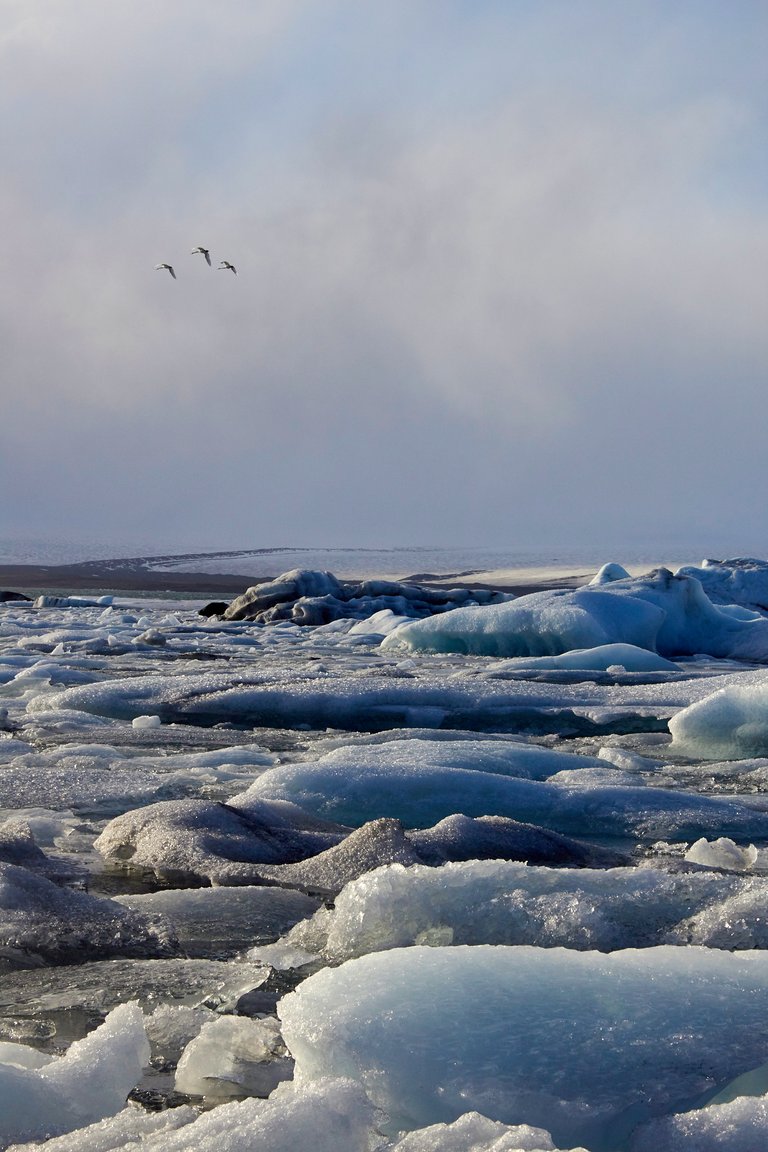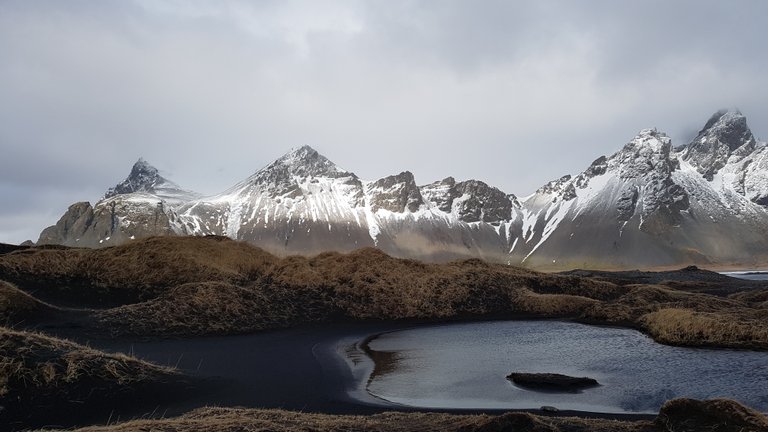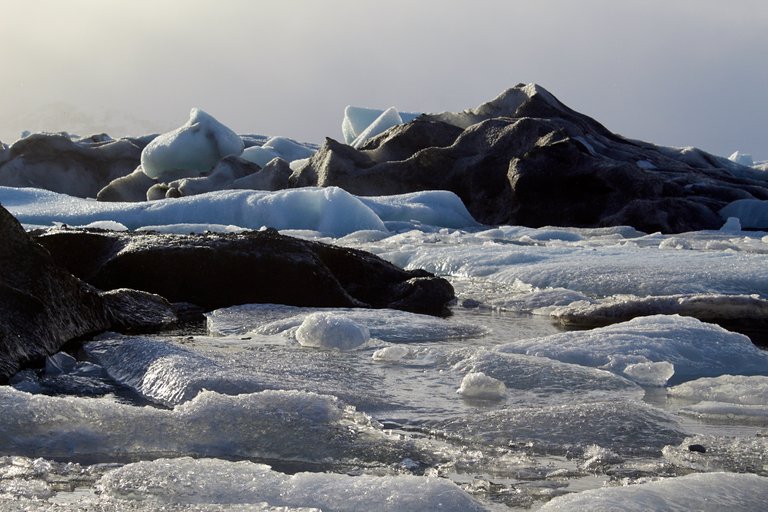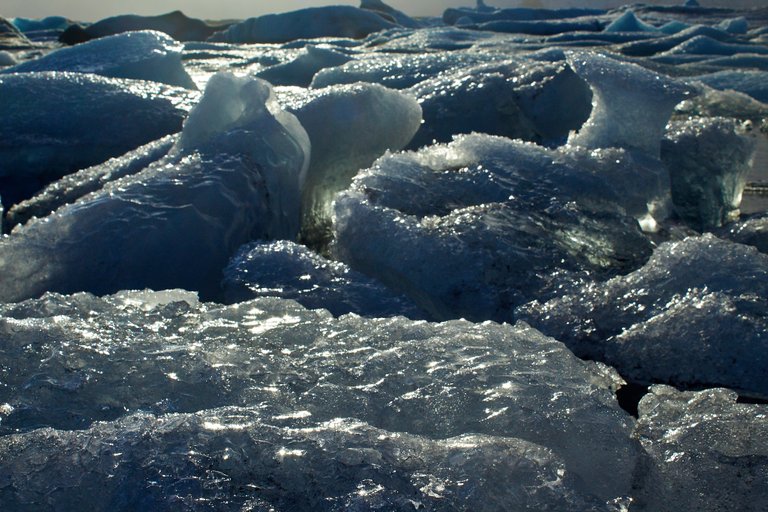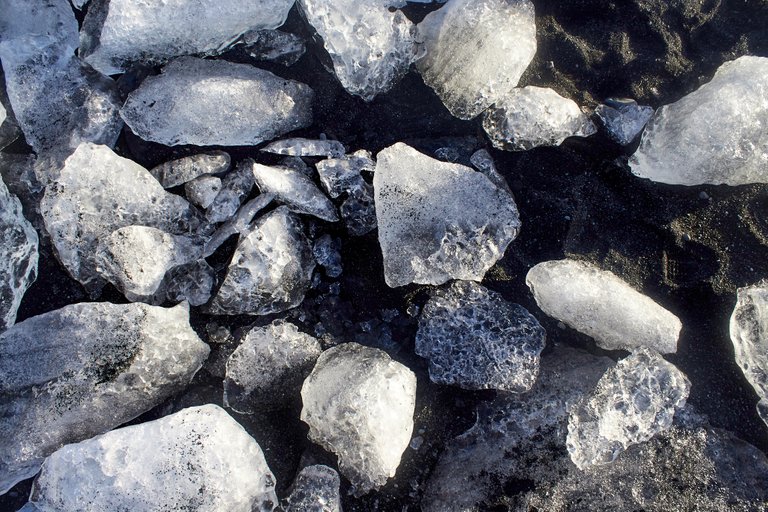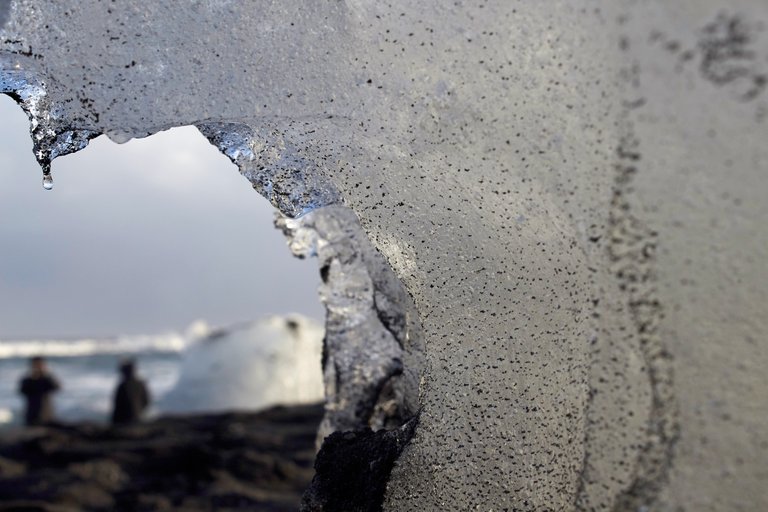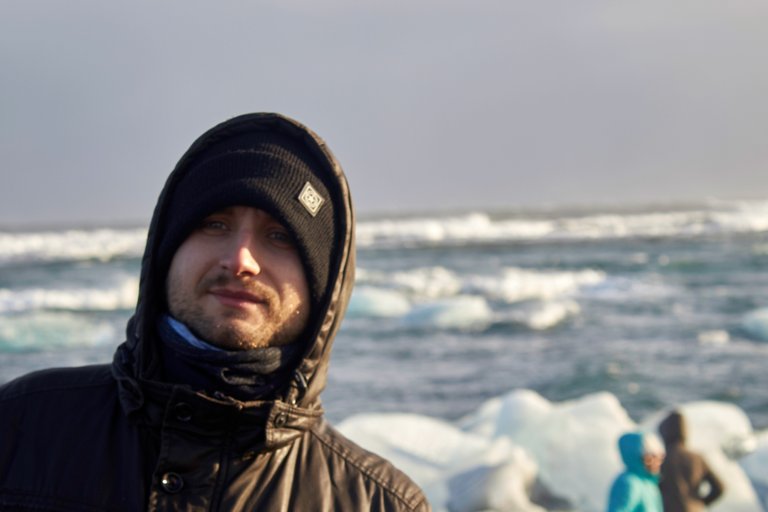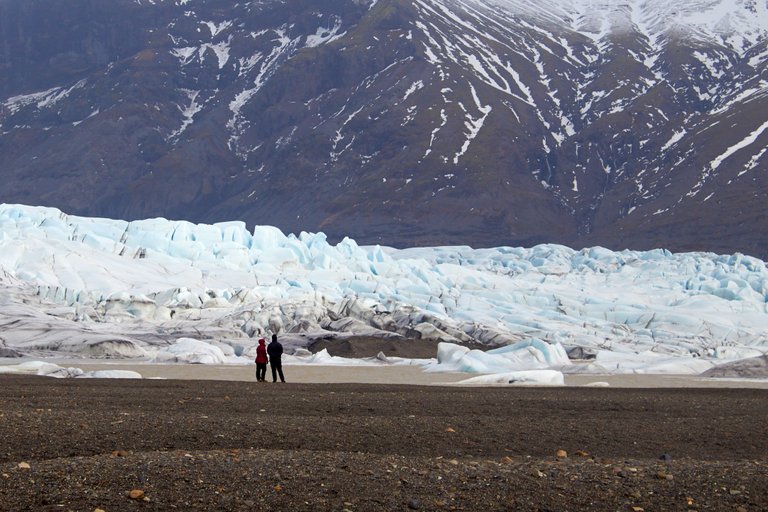 I couldn't help but ensure that my friends could enjoy one of Iceland's most pleasant experiences, the hot springs. The densely snowing and windy conditions caused rather skeptical feelings in them, bearing in mind that they had to undress, but everyone started to melt with pleasure as soon as they jumped into the steaming water. And beer probably had its share in that pleasure too.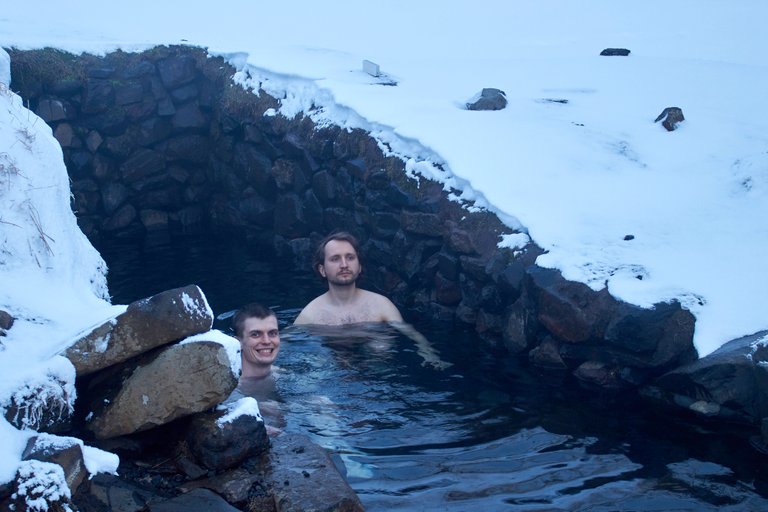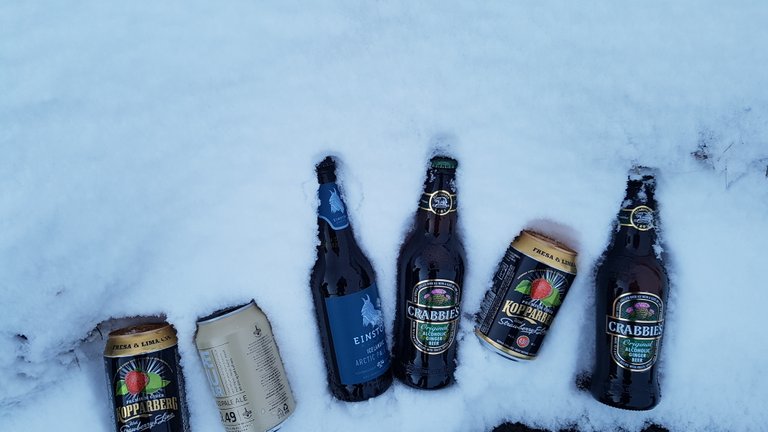 The program did not lack must see in the form of Gullfoss, which is attended by virtually everyone who has just arrived in Iceland.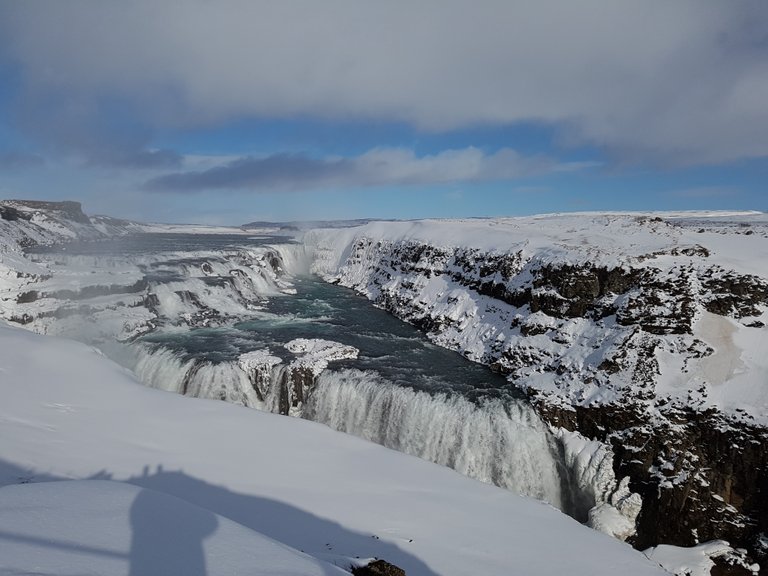 In winter, Þingvellir looks phenomenal, at least as beautiful as in summer, when we were there with Cezary as @steem-hikers and introduced you to the most important place for Icelanders in terms of theirhistory.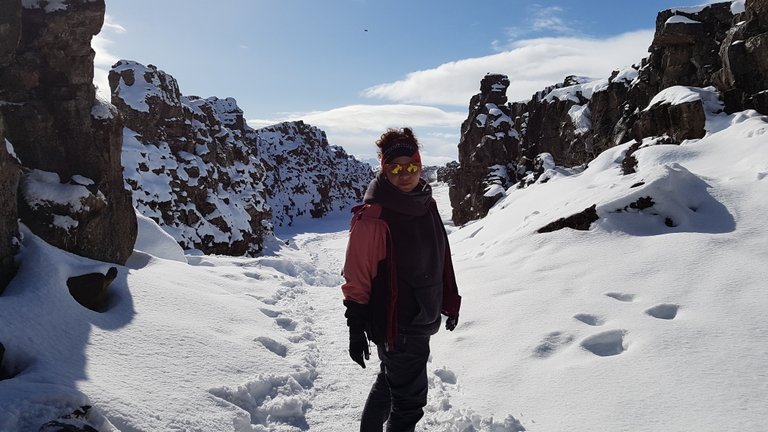 Part of the squad came back after five days, and with the other two we went west, to the peninsula of Snæfellsnes, which was my third visit there.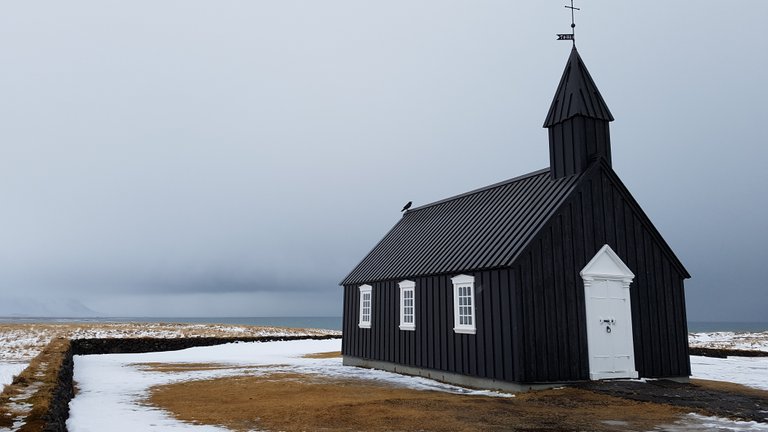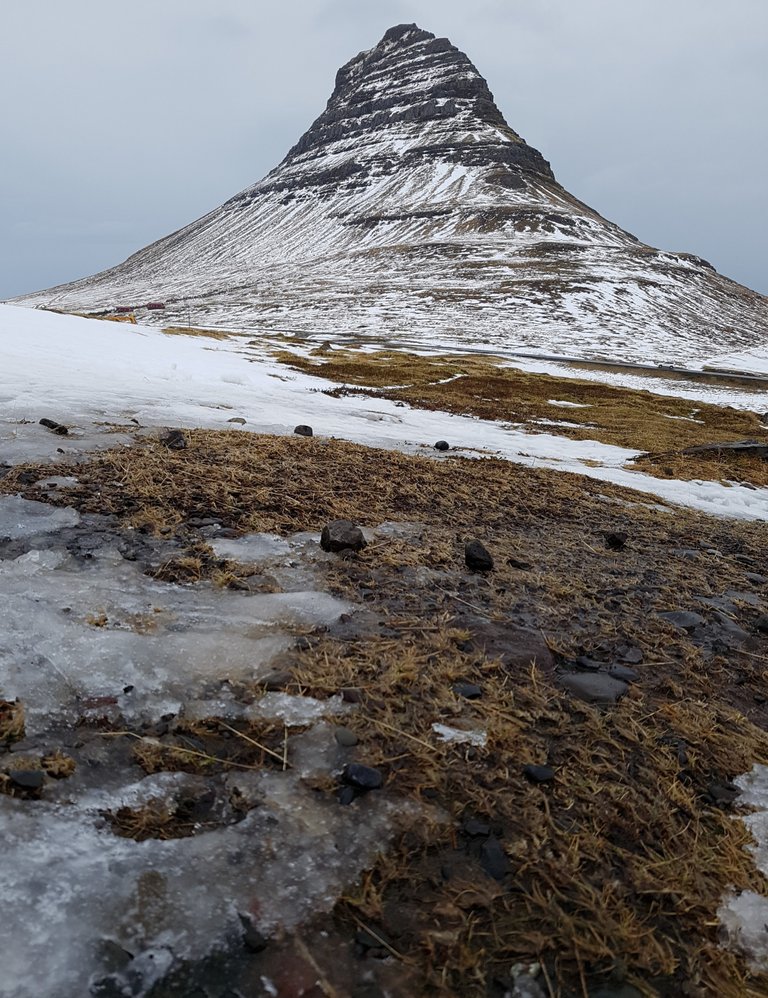 Every season of the year in Iceland gives a completely different charm and atmosphere to the places that are being visited for the second or third time. Green dominates in summer, brown and yellow in autumn and white and black in winter.
What does not change is the wind. The wind in Iceland never changes.