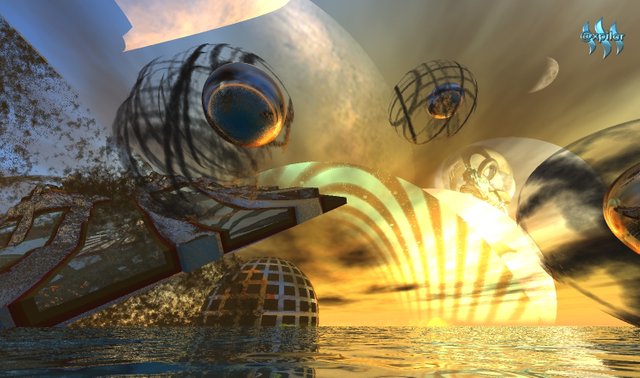 source
---
I am not a good writer but i have decided , i am writing my first story in English , on HIVE.
---
The sun was enhancing water's shining with its light. I was happy there , i just saw the moon , behind the clouds ,there was mind-blowing ,everything. I didn't saw any view like that before. Rewind I am riz , and people know me as a guardian in travels. The people says that i am very rude with them. But no one wants to know, why? I am happy , with what i am ,i do my work with my whole skills. Last year ria (my ex) left me , she was disappointed from me and my work. I don't know why , the people , the girls want money . i never went back for her, after she left me. Nowadays i am with a family , they want to watch the beauty of my country. So i am doing my job. Their daughter (22 aged) is taking interest in me. But i can't tell her , that there's no future with me. We often stay in hotels, where we go. One night we were staying at near forest , on the Requisition of the family boy . The night was too long , and the family was not in mode of sleeping , and they asked me for telling them a story from my life ,and career. So i was enjoying that coolest day of my life . That sunset and it's beauty , i remember till now. With a smoke of cigar , having some roasted chicken . I took a leg piece , and opened cock of bottle . Suddenly i saw oval shape three things, which was coming down fast from the sky . In one second i thought that it is blasted star. But when the first thing ,was landed in water nearest by me. I was scared ,because it was not any piece of the star and it was beautiful in color , but very scary. "So what was that?" Asked by the girl (who was with family) "I was a travel guide , not a brave police officer, i ran faster , and never saw back, at last i reached my car" I replied to her.
TO BE CONTINUED
---
When i started writing the story , i never thought it is very adventist. Now i will must write this story in Urdu language How was the story Give me your feedback please.