For me, there is nothing better for getting my head clear than nature walks in the woods. The coastal Pine Barrens are much different than the forests of Southeastern Pennsylvania, where I'm from. It's best to explore the unique region in cooler weather since there are no mosquitos now. I'm mosquito's favorite dish, unfortunately.
This post contains a mix of photos from sand dunes, swamps, and tidal water in Cape May County, New Jersey. I read somewhere that 25% of Jersey is flood land. NJ is also the most densely populated US state. The soil is very sandy, with very few rocks. It's also very acidic. Blueberries grow well there.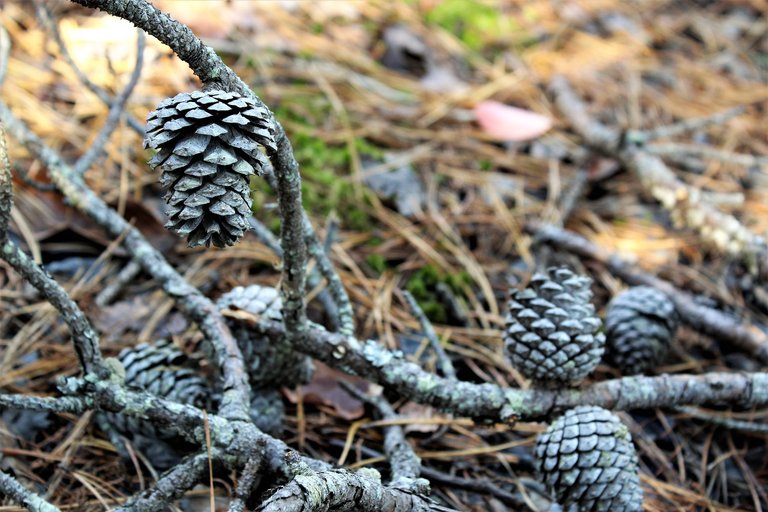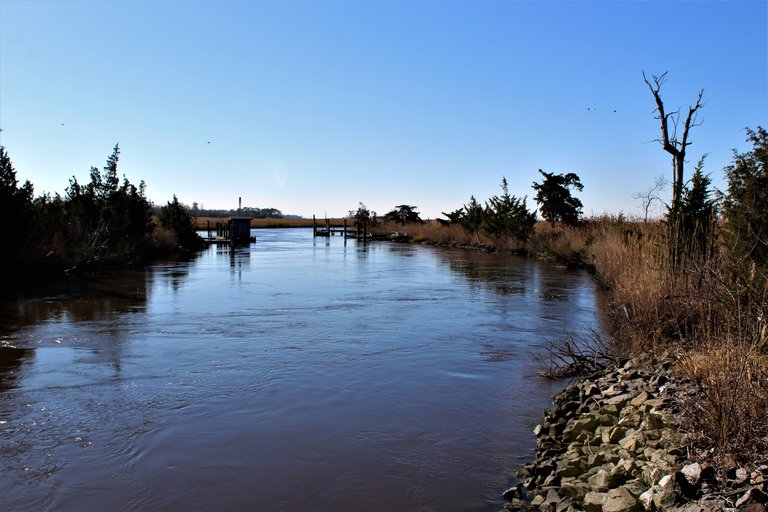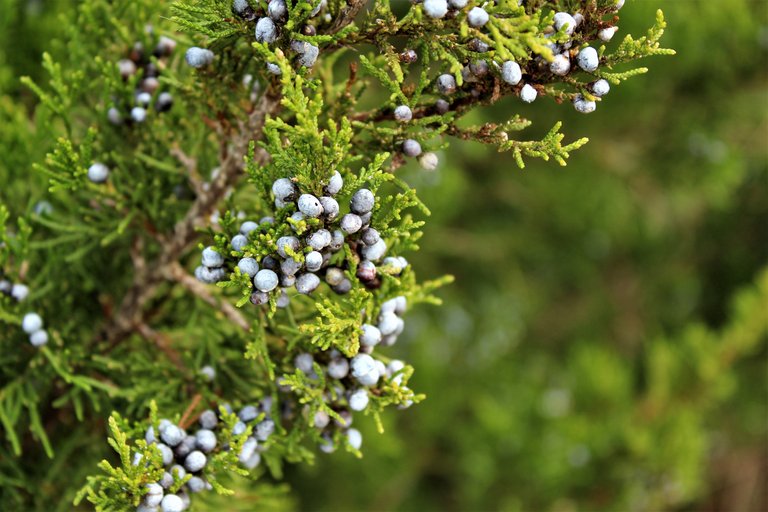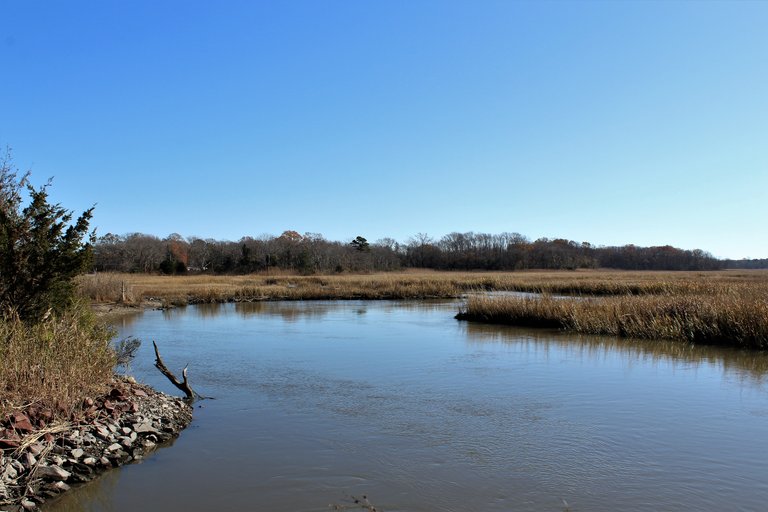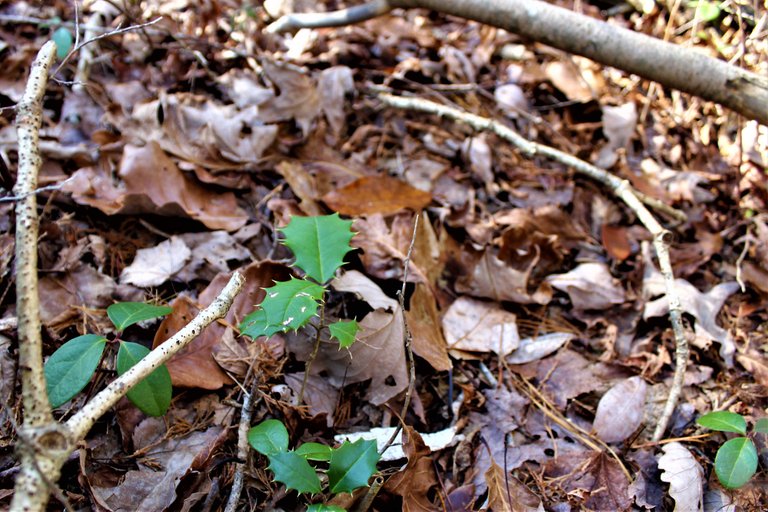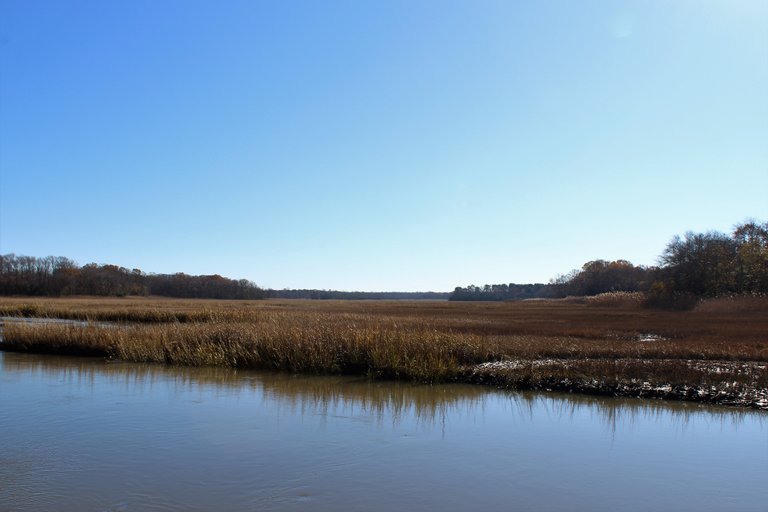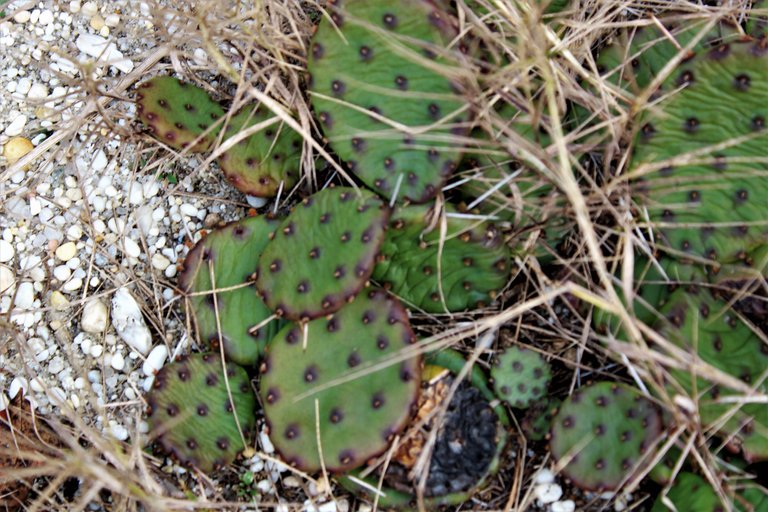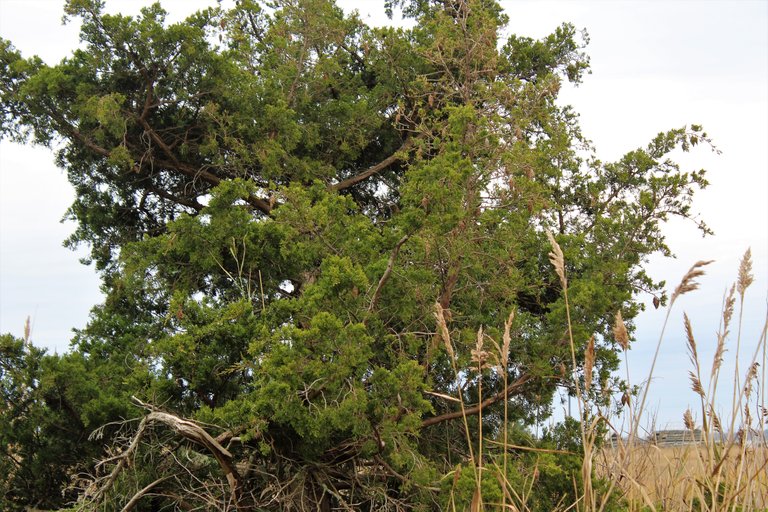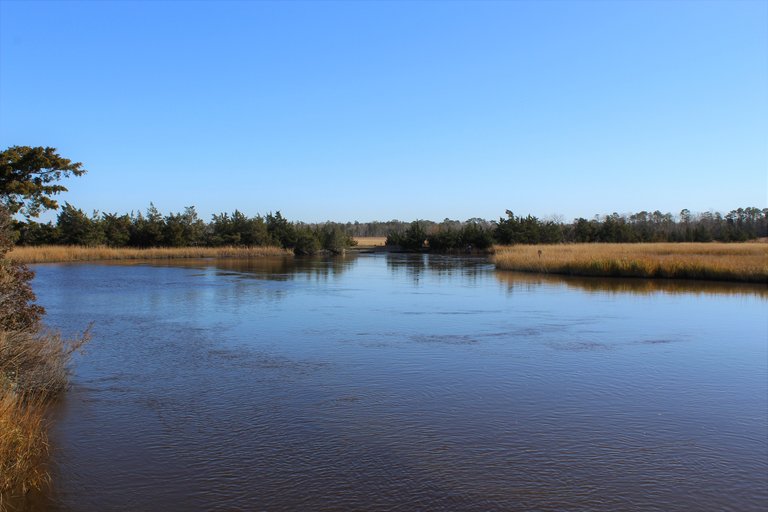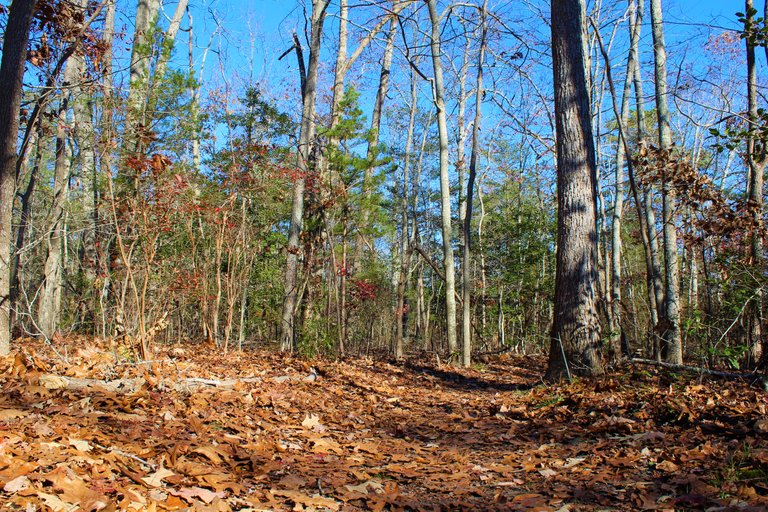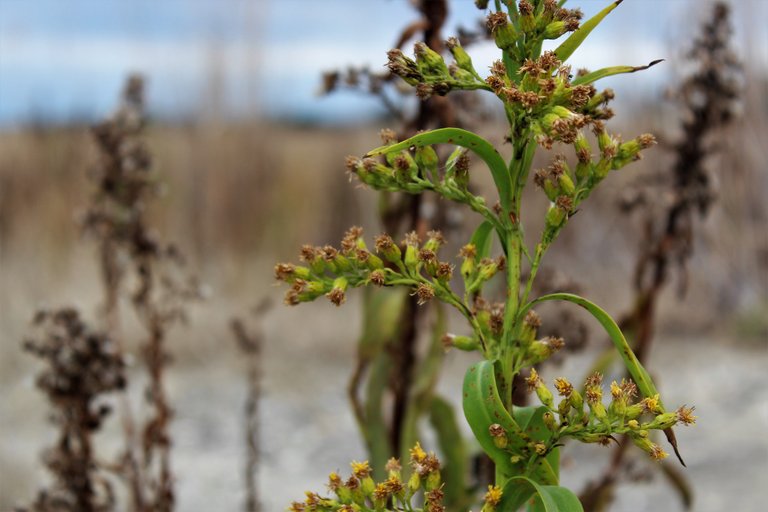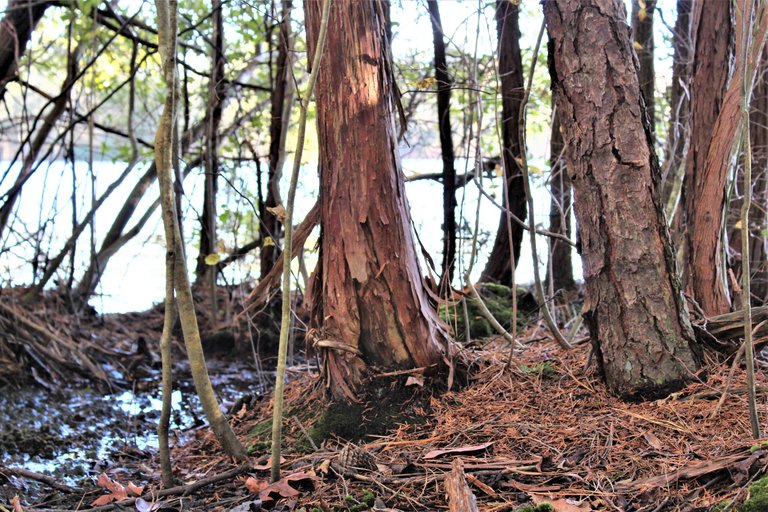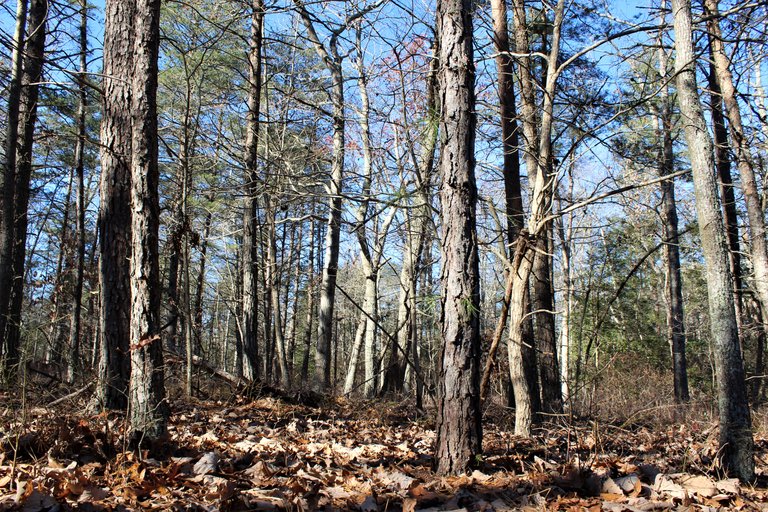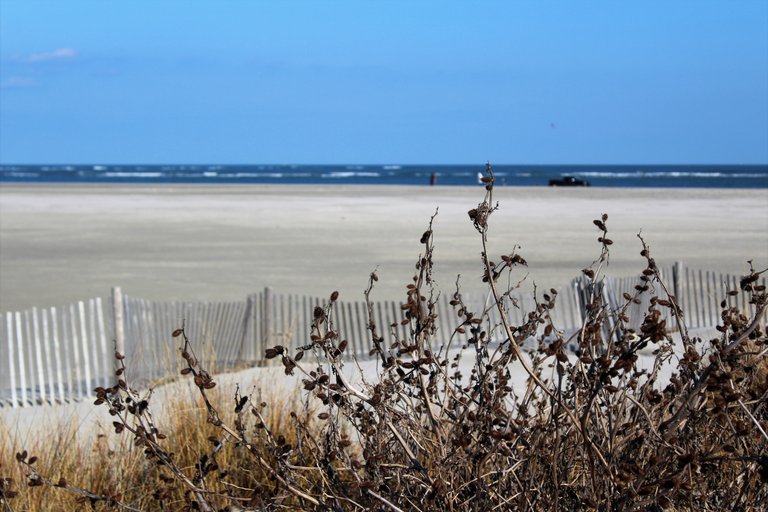 Thanks for viewing my photos. If you like my blog, please follow for more daily pictures. Happy Tree Tuesday!