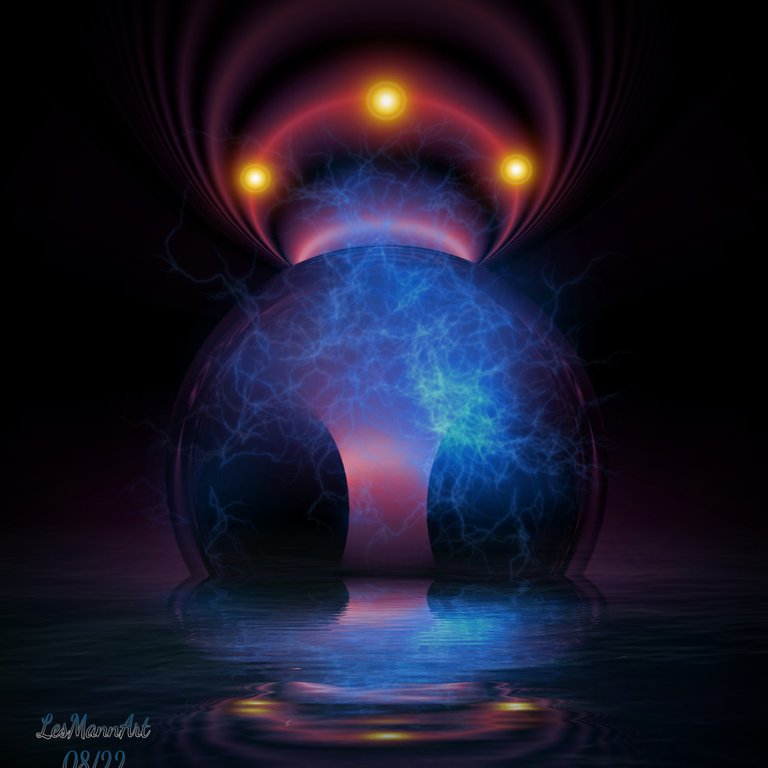 Hello My Friends,
Happy Trippy Thursday,
Once Again!
Glad to see 👀 You!
🙋🏻‍♀️😄🙋🏻‍♀️
And,
"Welcome Back"!
"Please keep #teamukraine - Ukraine in your thoughts and Prayers"!
💛💙🙏🏼🇺🇦🙏🏼🇺🇦🙏🏼💙💛
And Thanks Again to @blacklux for initiating this! 👍🏼🙋🏻‍♀️👍🏼
Thanks to You!
This week I created an Image that I think you will like, simple - but a decent end result!
This Image I Call,
"Lander"
So I began with this Gradient Field,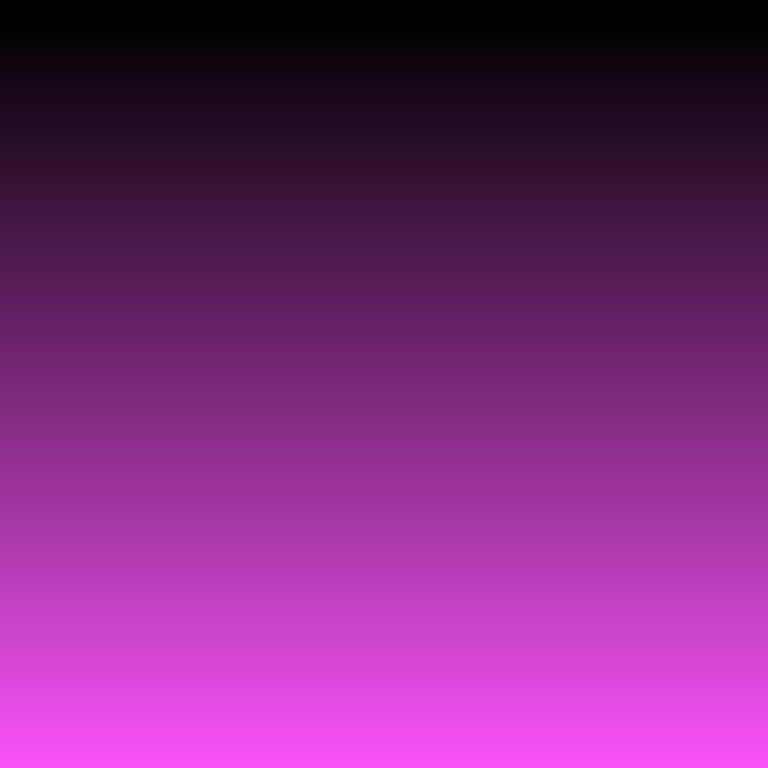 And Used a Dual Plane Mirror,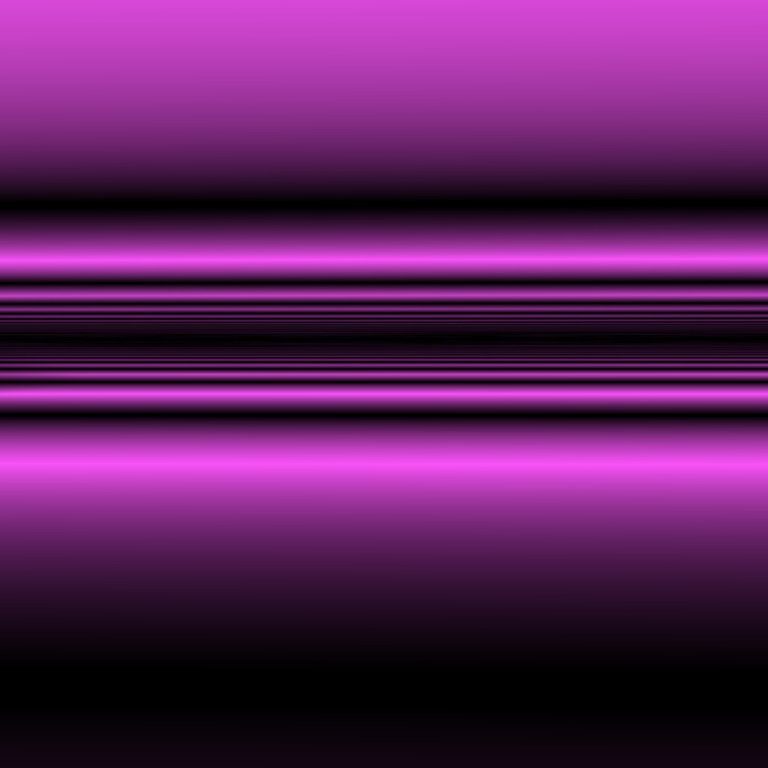 Here I am using a Torus Map to get the rings right!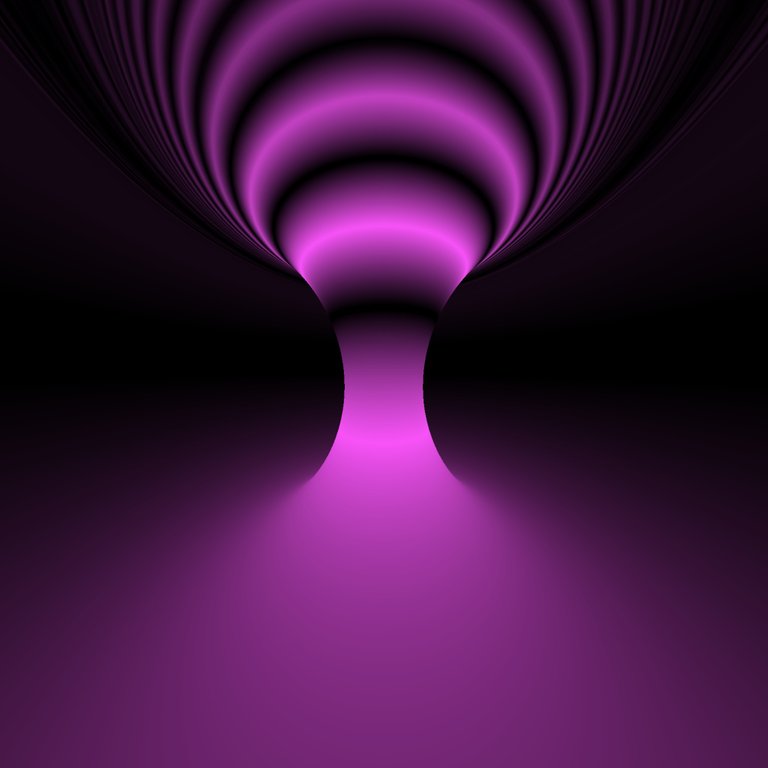 This is with a Sphere added,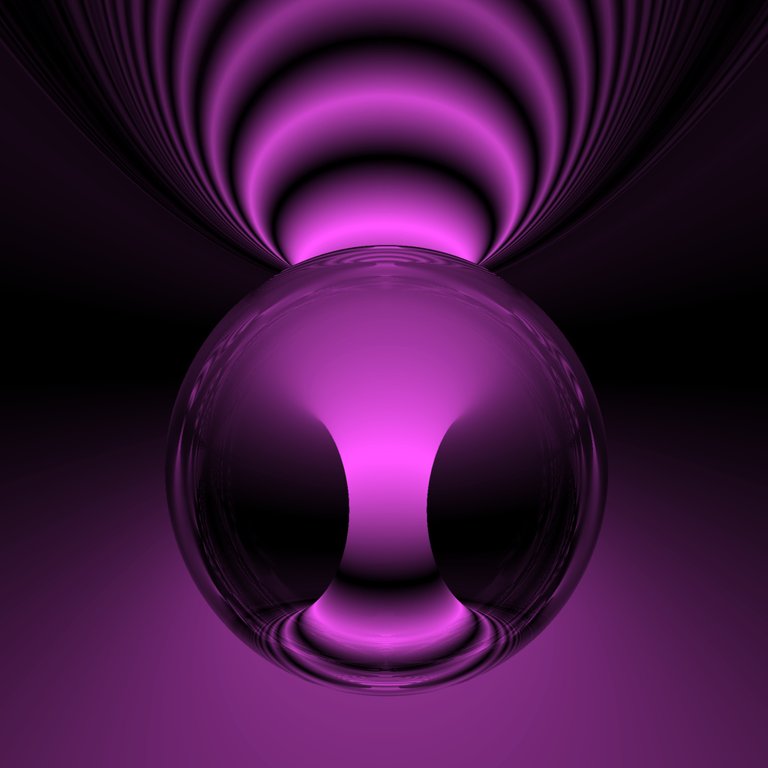 I wanted a slightly Rusty Metallic look so I changed the Colors,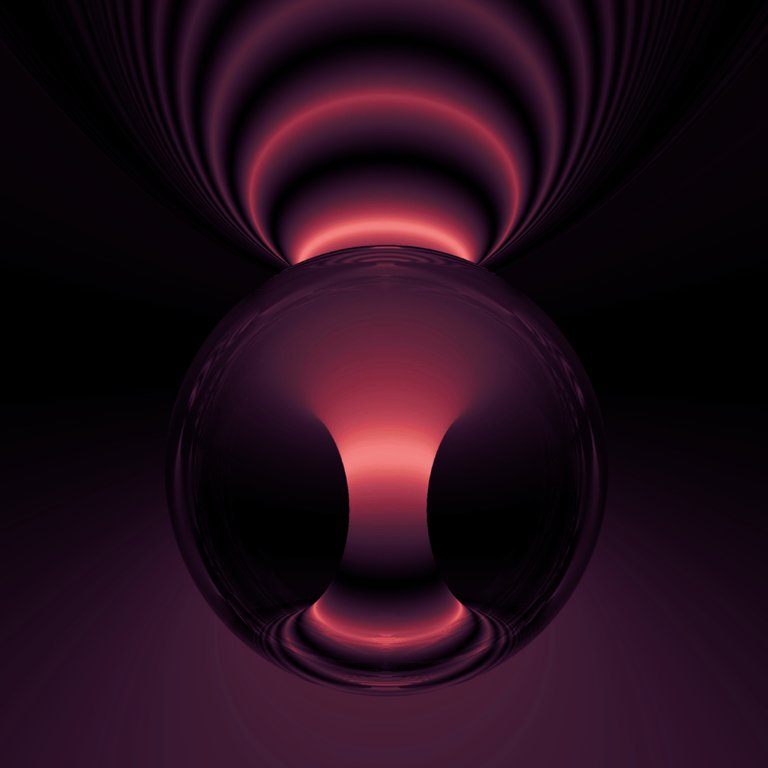 This is with the Lights and Static Electricity,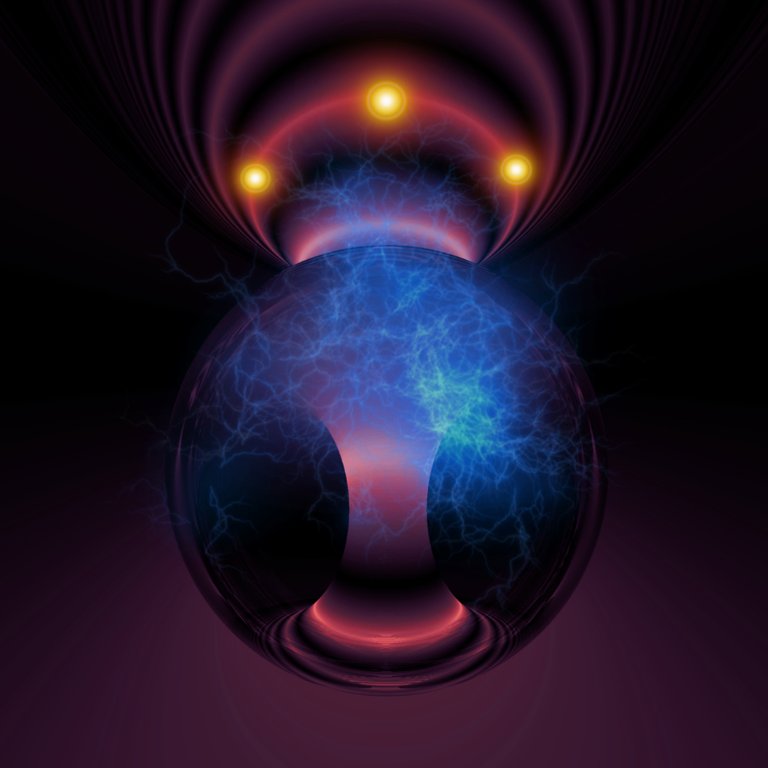 And Done with Lighting Adjustments, and Reflections!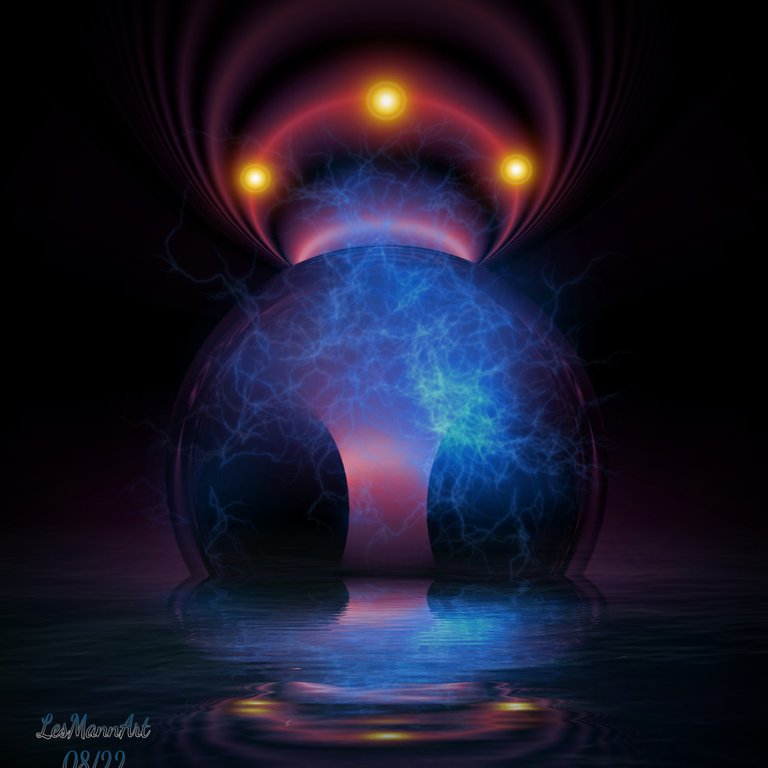 And....
Thank You for Stopping by,
👍🏼😊😁😊👍🏼
I Appreciate It!
Have an Amazing Friday!
Also...
https://nftshowroom.com/lesmann/gallery
🙏🙏🙏
"Walk with The Father, and He will Walk With You"!!!
Please be "Centered", whenever possible!
🙏👍🏼🙏👍🏼🙏👍🏼🙏
Remember "The Father" in ALL THINGS!
He "Remembers You"!
👍🏼😊😇😊👍🏼
All images property of "LesMannArt"
"No Commercial Reproduction Of Any Kind Without Written Permission".
© LesMannArt 2022