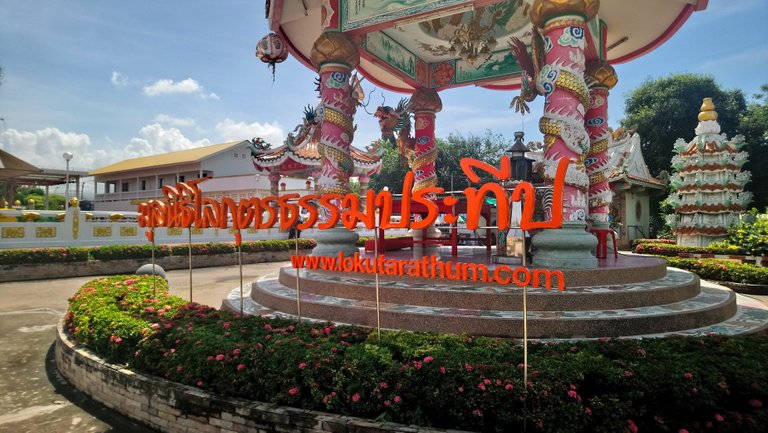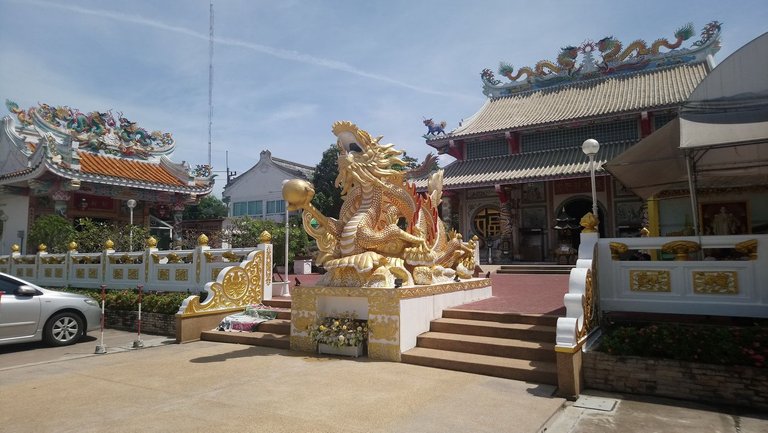 Hi everyone,
This is my first post to joining on trips.teem. I would like to recommend you for the one place. Here is the Chinese temple, the name is Lokutarathum. It is located at Chonburi in Thailand and distance from Muang Chonburi around 10 minutes. I and my family often to visit here. We make merits and pray the Chinese Buddha.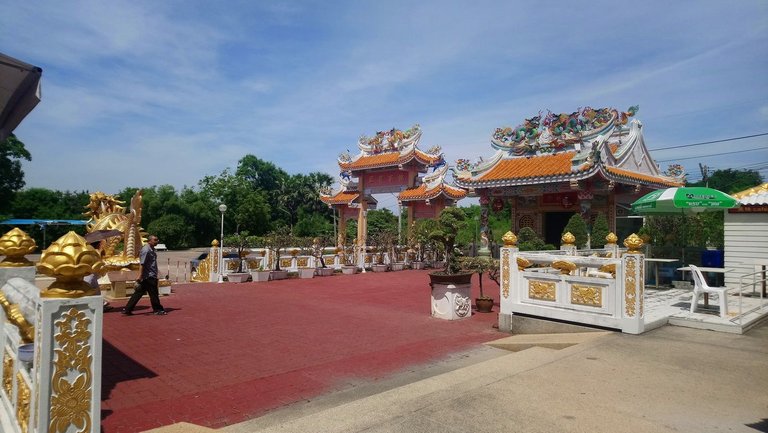 Here is the Buddhist temple. The local people and the tourists had been visiting here always.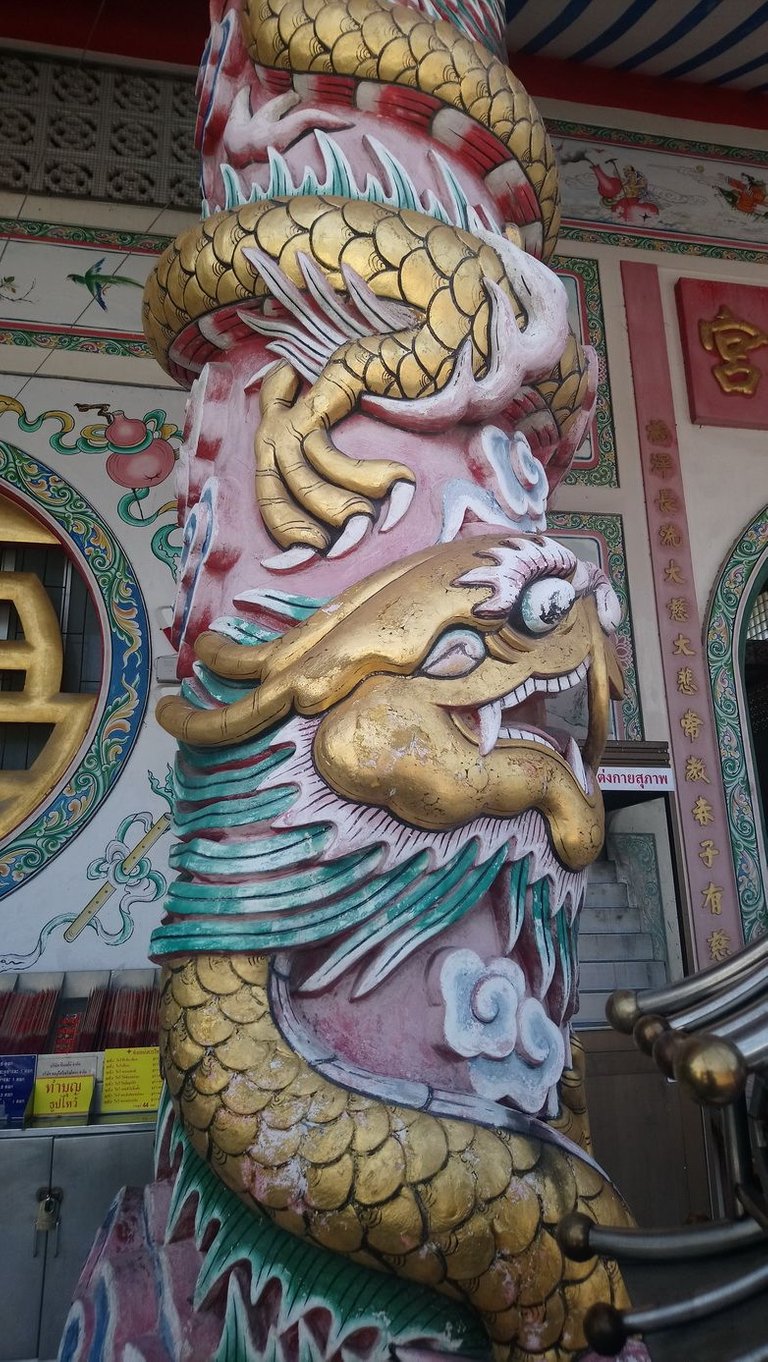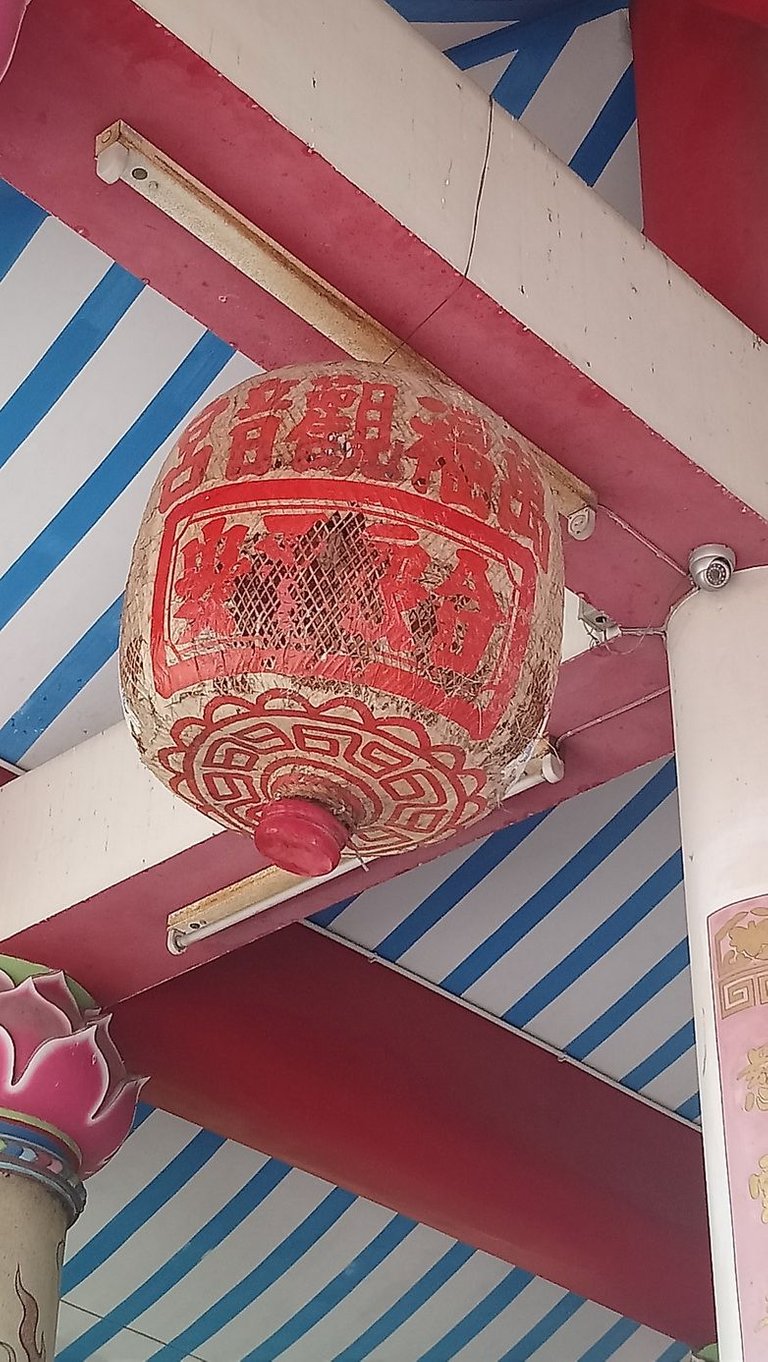 The temple is decorated in the Chinese style, the most of color is red. And also have the symbols of the Chinese temple such as dragon and red light.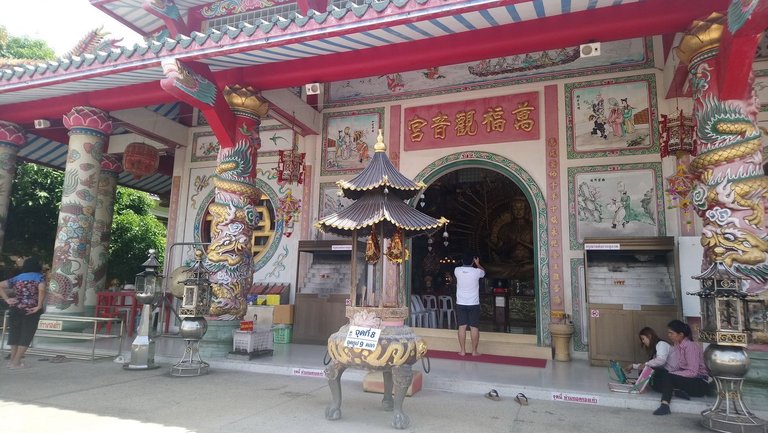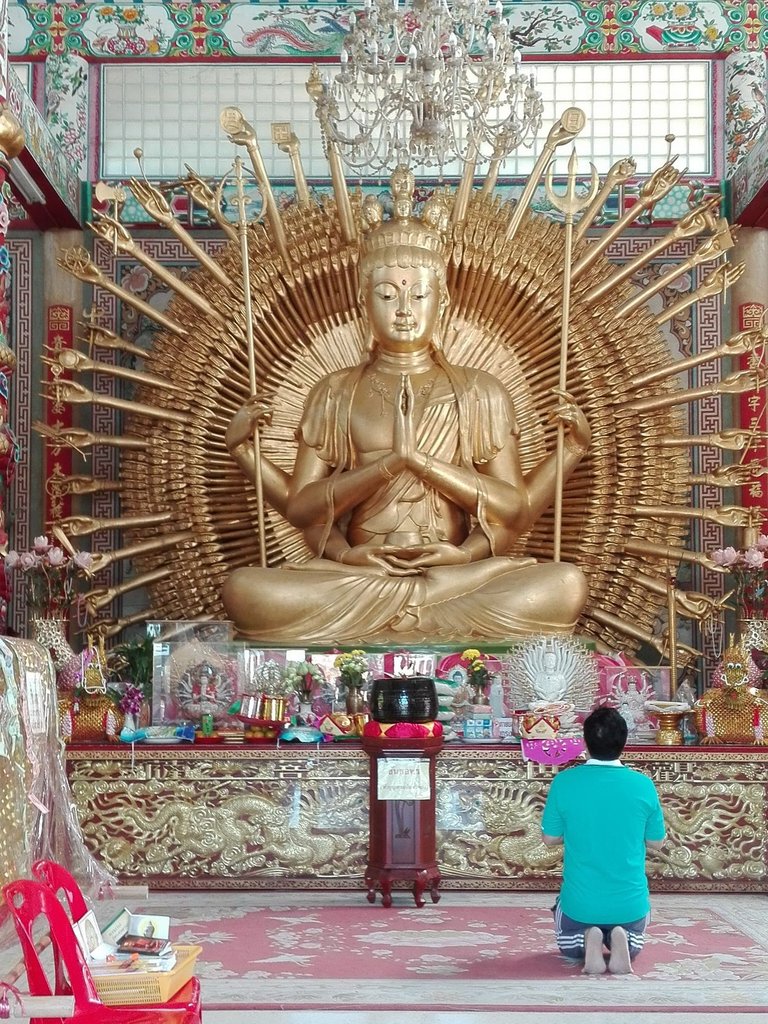 We prayed to Guan Yin. The people have believed that Guan Yin very sacred.
Thank you for stopping by my post and supporting.
@pasnobodyyee
---
Location information
● มูลนิธิโลกุตธรรมประทีป อำเภอเมืองชลบุรี ชลบุรี ประเทศไทย
Related link
● http://www.lokutarathum.com/%E0%B8%AB%E0%B8%99%E0%B9%89%E0%B8%B2%E0%B8%AB%E0%B8%A5%E0%B8%B1%E0%B8%81.htm
● https://web.facebook.com/Lokutarathum/?__tn__=kC-R&eid=ARCqcCzCgvyuOEmDPolPnmzYMwV5gYxJvEfSFCZQ3LtVnH-j4EdkefWcmfpAuXqTSKfZDlJW5yDjfs06&hc_ref=ARSUR925YbOl8thfHgB4O2Wt1wwShqO6W-L3tHGyHCAI-rFwlmAHn6zMmBXGcqDzqns&fref=nf
---
Religious center, Lokutarathum
This is posted on trips.teem