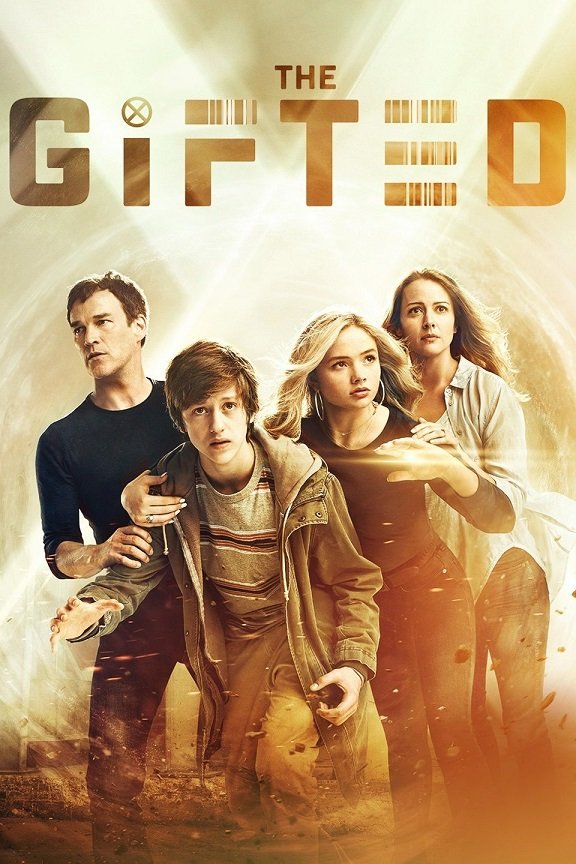 Every time I have some spare time, this is the show that I come back to. Even though some of the characters are annoying and act like teenagers when they don't look like it, I still really enjoy the universe that the show has built. Also, this show is all about consequences and this episode was full of them. Mainly, for Eclipse and Jace Turner.
Both Eclipse and Turner made some pretty hard decisions in the last few episodes for the right reasons they believed. But, faith aside and reality aside. Eclipse finds himself in a place he didn't want to be in, but in a dark way he might enjoy and then regret it. Turner decided to escalate his fight against mutants and realizing that perhaps he went too far. That there is a limit to what he can do.
Lauren Strucker and Wes relationship also gets complicated because of the consequences of past actions. But nothing too serious.
I always find it odd that the last name of the main family in the show is Strucker. But considering what we have learned about Reed Strucker's family, perhaps he has another brother or some distant family member who has the Strucker name, that will become the Strucker that we learned to know.
The episode ended in a really interesting way, not exactly a cliffhanger, but it was one. I am liking the direction the show is taking.
I give it 8/10
Please follow me and upvote my posts to help yourself stay up to date with everything that is nerdy and awesome.
Resteems will also be most appreciated.
See you in my next post.