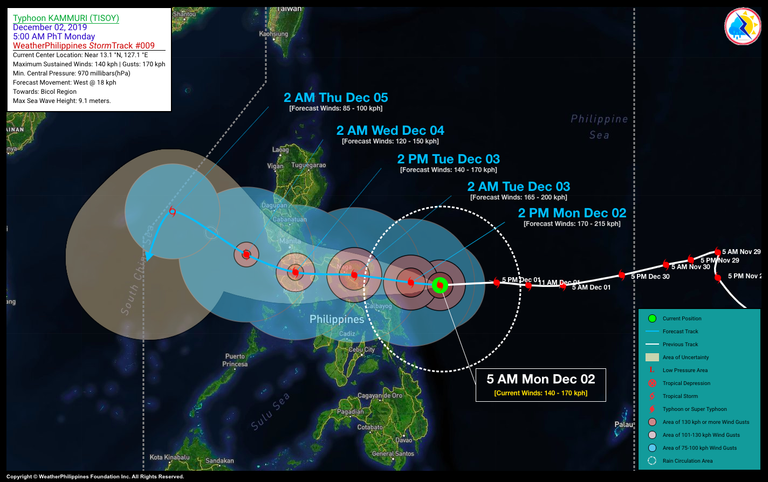 Almost no change in the trajectory of typhoon Tisoy (a.k.a. Kammuri) as we're still in that dark red circle. According to the weather bureau our place should expect winds of at least 140 kph. This kind of wind strength can uproot medium size hard wood trees while crops and soft trees like bananas have almost no hope in surviving. And that's only the wind, the water is another issue. Low lying areas will surely be flooded.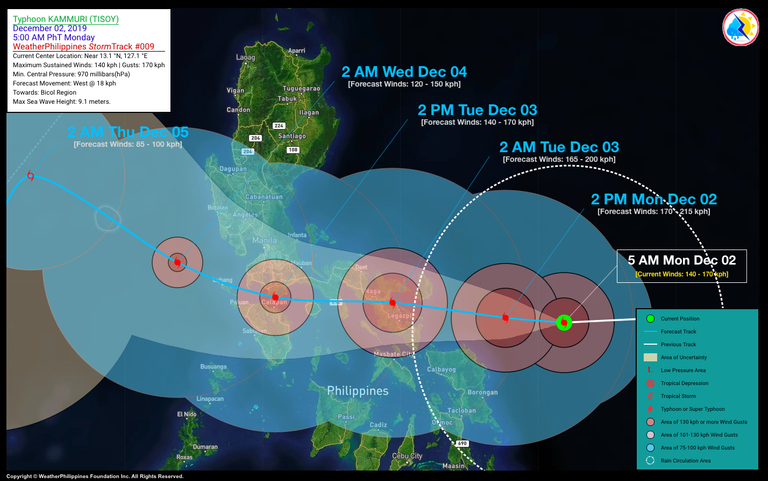 And yes, I already said goodbye to my small backyard garden.
I'll put the orchids in a vase before they are blown away by the wind but it's a pity with the sponge gourd (center). It's actually the first flower and it's chances of survival was very minuscule. I thought I will have my first batch of sponge gourd before the year ends or at least by January next year but I guess that would be a pipe dream. Got no problem with sweet potato tops(right), they are very resilient. Great chances of survival even submerged for a few days.
Most of the plants just started sprouting. I hope that some of them will survive. I'll keep you updated. Maybe one last entry before the typhoon. I have to save the battery just in case. See you soon.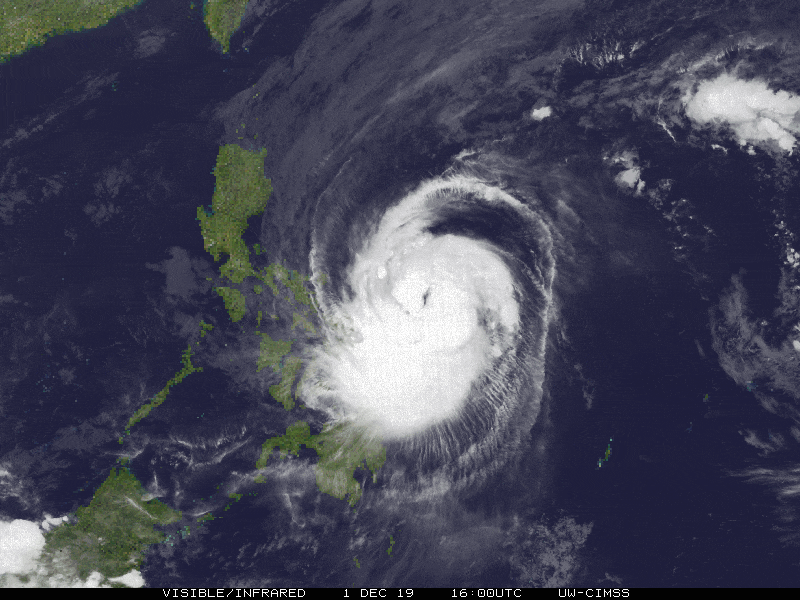 Image Credits: https://weatherph.org/tropical_cyclone/2019-29w-09/