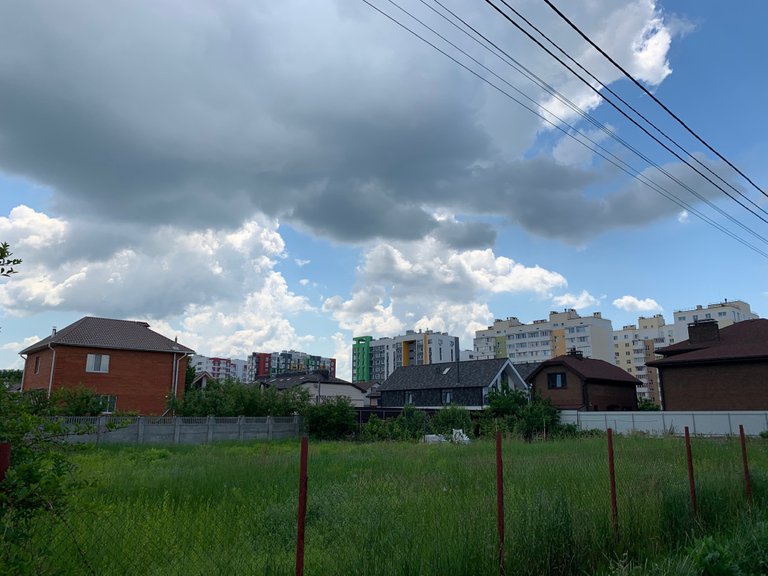 Thanks to the members of this community @anggreklestari I am starting to delve into the principles of microclimate little by little, so I will write a little about myself.
I live in Ukraine and at the moment I have changed from one city to another, which turned the boring course of life upside down and threw it into a powerful whirlpool of events.
In view of what, there was a desire to write texts, although my education is very far from the philological.
My name is Natalia and I am a financier with experience in my field. Dealing with finances day by day, I began to feel burnout and all the processes began to seem automatic to me.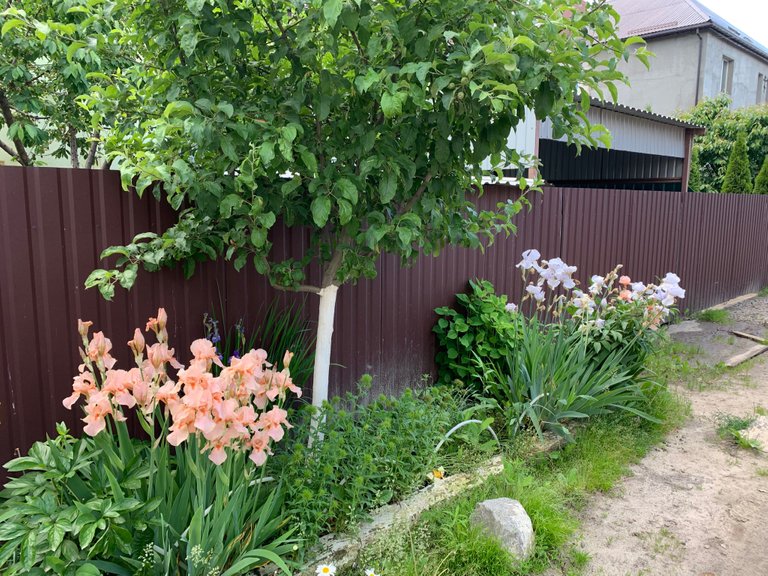 I wanted to try something extremely new, radically opposite to my profession. Something that develops speech and communication skills
And this essay
The topics are very diverse, but most of all I am interested in the integration of the Ukrainian community, travel within Ukraine. I have always dreamed of visiting all corners of this beautiful country
And finally I feel the strength to do it
At the moment, the suburb of Kiev, in which I am, is very surprising with transformations that did not exist five years ago. The city is developing and getting prettier very powerfully. It is interesting for me to observe its districts, to distinguish them, to raise my cultural level, to notice the diversity of conglomerations located here.
So. I started writing on many platforms and very actively promised with people on different topics and before it was a question of relationships between people, between men and women, issues of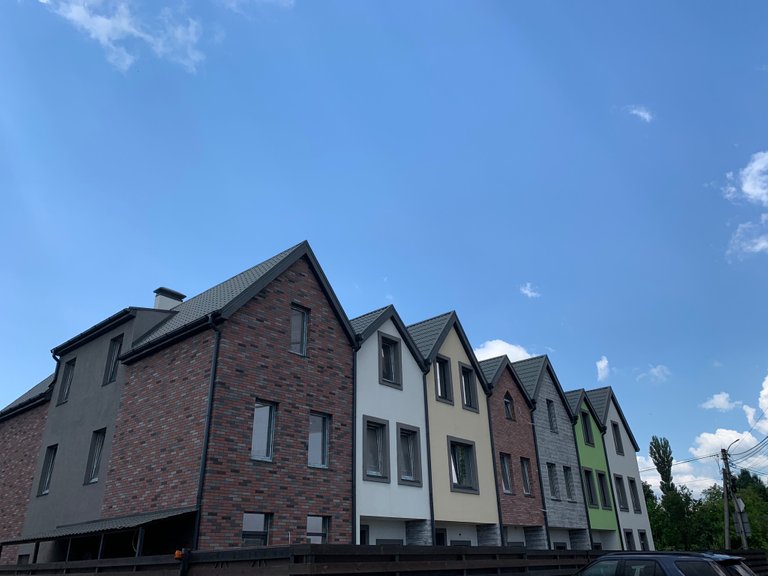 With regret, I can note that many forums that I have seen are distinguished by an extreme dosage of trolling and aggression. Quite by chance I learned about the existence of the HIVE community, and I wanted to join the pleasant communication. Moreover, I am inspired by the diversity of topics and people. You can learn a lot of new things that I have not even heard of before
I ask the communities not to judge strictly for the first attempts at writing
Thank you all in advance for your support!