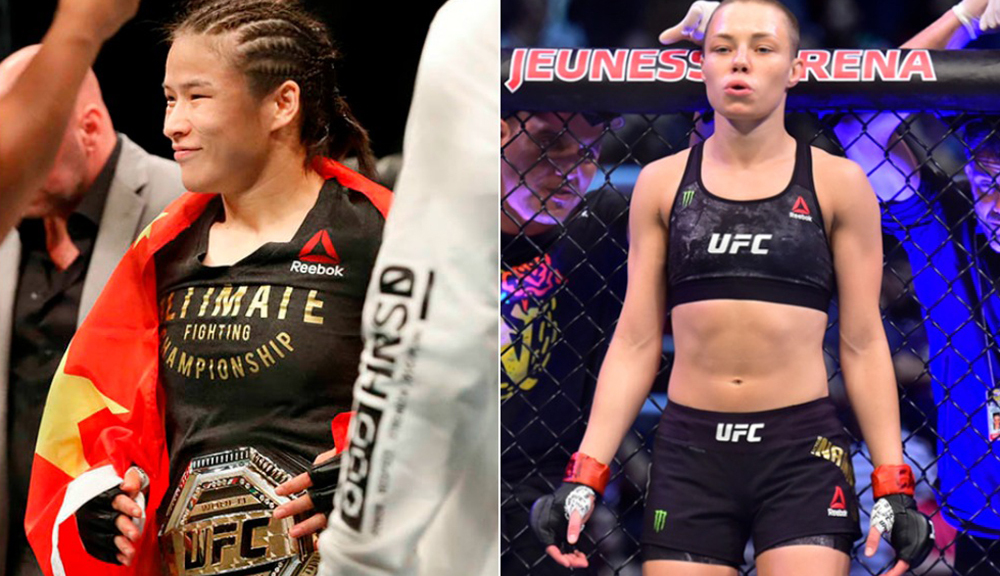 I am leaning to going with Rose here.
I believe she will win the early rounds but the thing that worries me about Rose is that she tends to make it more of a scrap in the later rounds as she lets the distance close and not keep the distance.
She does end up taking damage in the Championship rounds. If she does what she did against Jessica in the second fight Weili is going to really hurt her.
If she keeps this a technical point fight then she should come away with the decision.