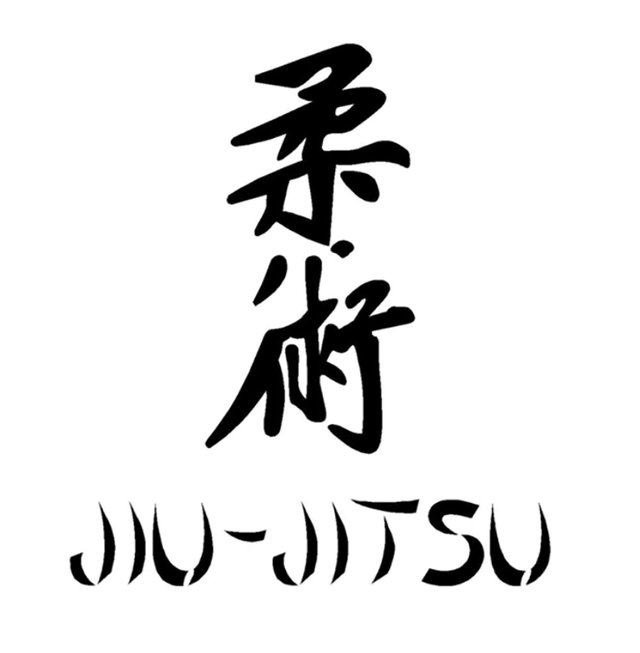 I did my normal bag and upper body lifting work out.
I was so happy my bench is getting better and better.
When I was going to the cage to do my shadow boxing, one the the Muay Thai coaches asked if I wanted to hit pads.
I jumped at the opportunity and we worked hands for about 30 plus minutes straight. He asked if I needed a break and I said no as we worked straight with one short break to give him a rest. He said "wow you are in good shape." I was so happy to hear that.
I was so jazzed that someone helped me out.
It was a great work out.