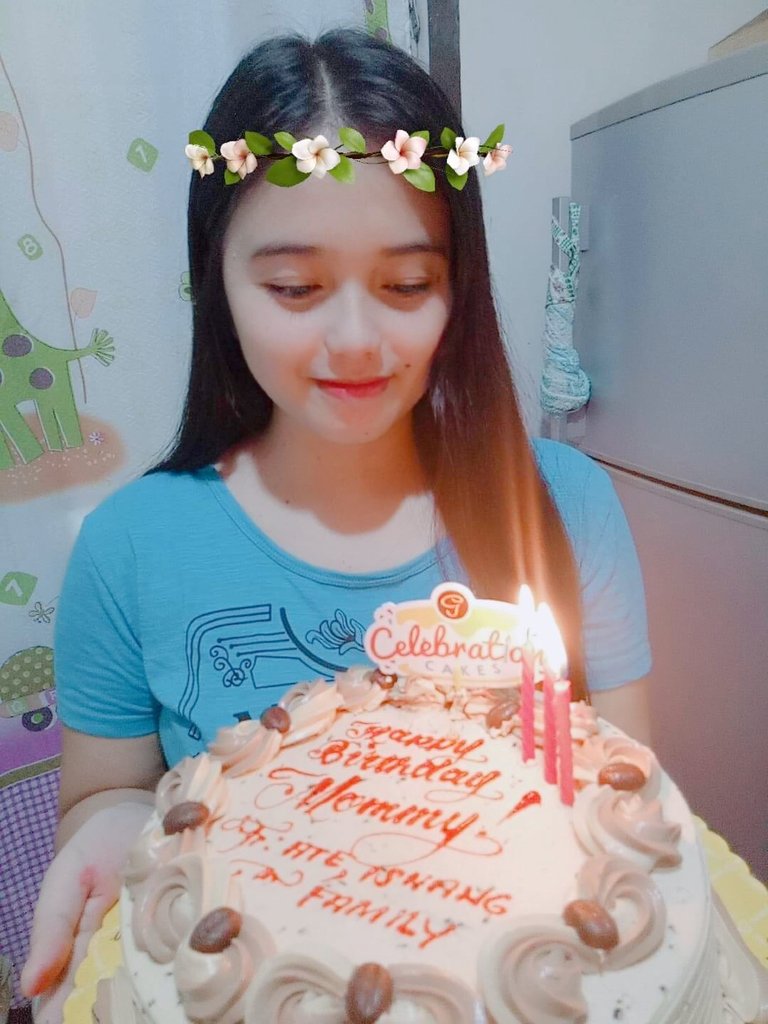 photo is mine
Hi steemians family!! I would like to share today how my day went.
So it goes like this. . .
I woke up early in the morning, washed some dirty clothes and hang them. Afterwhile i start preparing our breakfast. And get ready going to church. The mass took 1 and a half hour.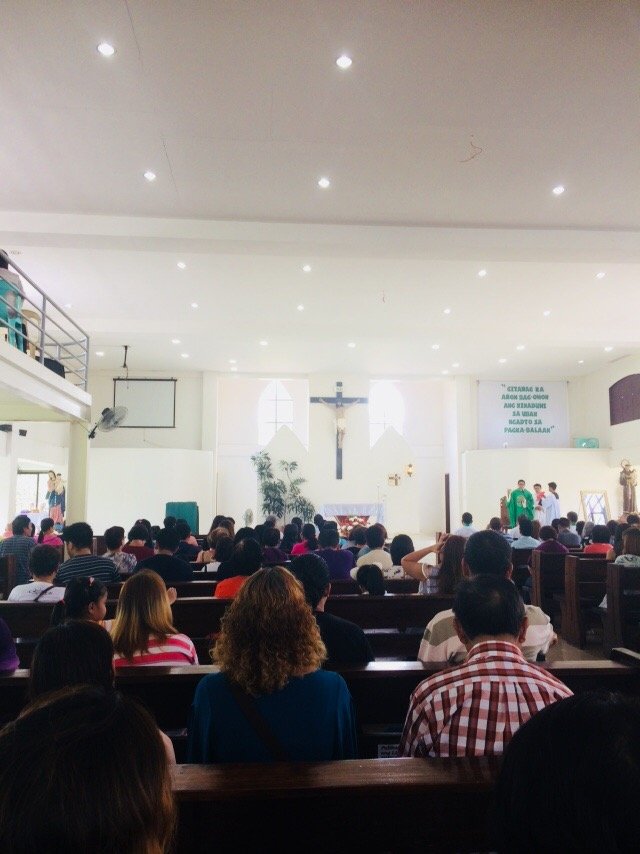 photo is mine
The mass has ended and we took some photos with my girls and my husband. .pose! pose! pose! 😊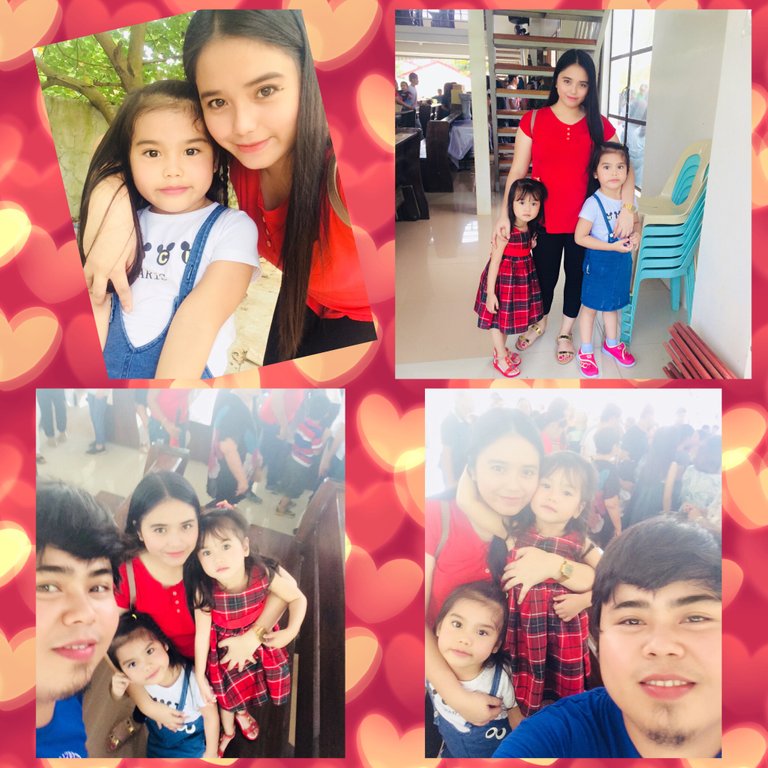 While busy taking some pictures i received a text message on my phone. It was my mother-in-law that she wants us to visit them in their house for a little celebration for my birthday. I'm surprised actually when she said that. So happy that they remembered my day. Actually i wasn't expecting anything from them yet they surprised me this day! My heart has no place for happiness. 💕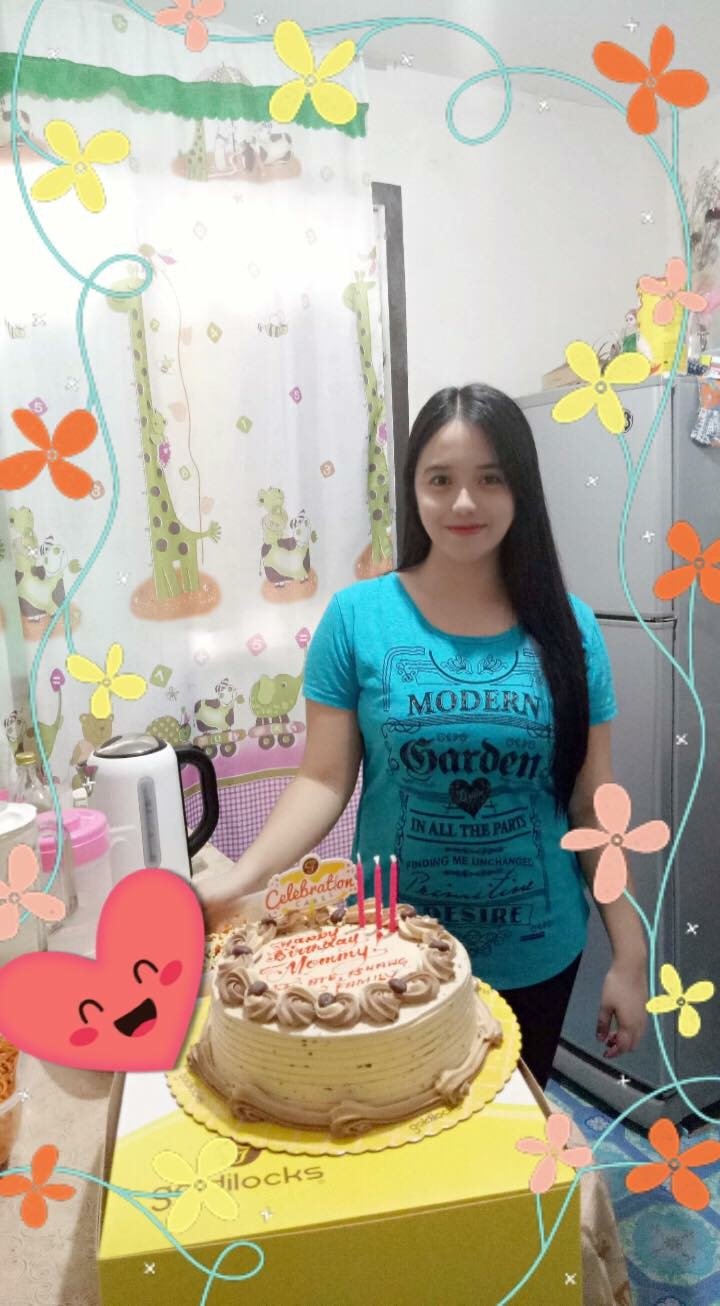 photo is mine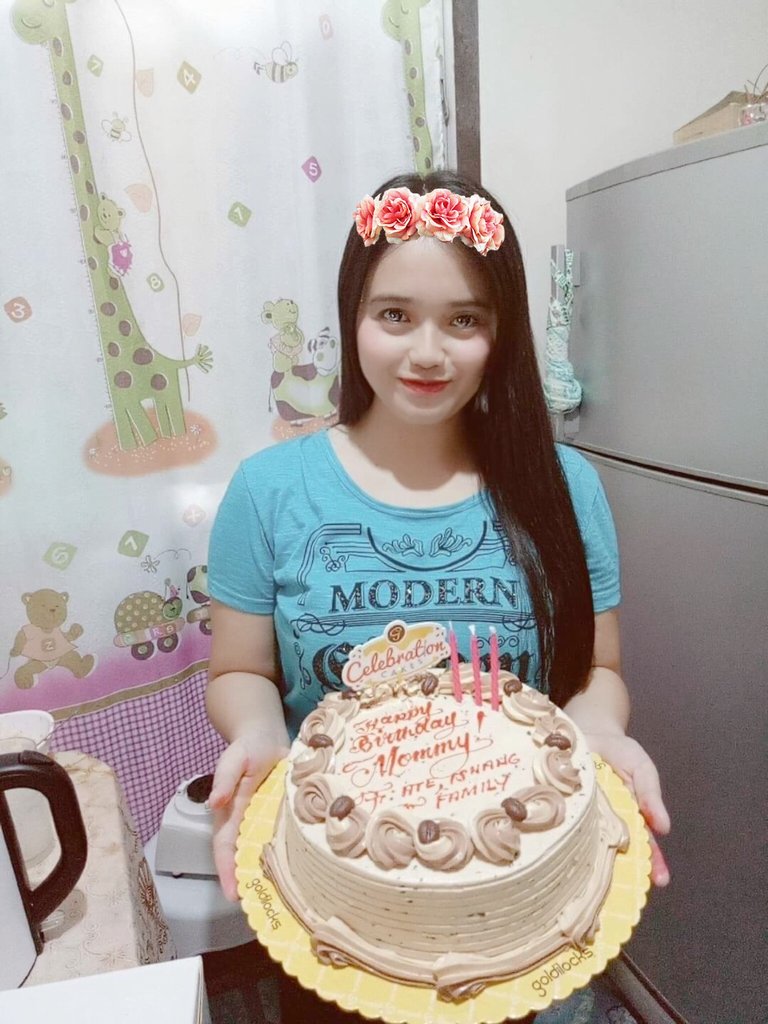 photo is mine
I'm so grateful to have known this kind of people. It lessen my loneliness to my family especially my mom and dad who are apart from me. I hope well for them everyday. My birthday is totally amazing this time. Thanks to all my loved ones who never failed to make me happy despite of all the struggles i'm facing right now. For that i feel so special and blessed. I truly couldn't ask for more. 💕💕💕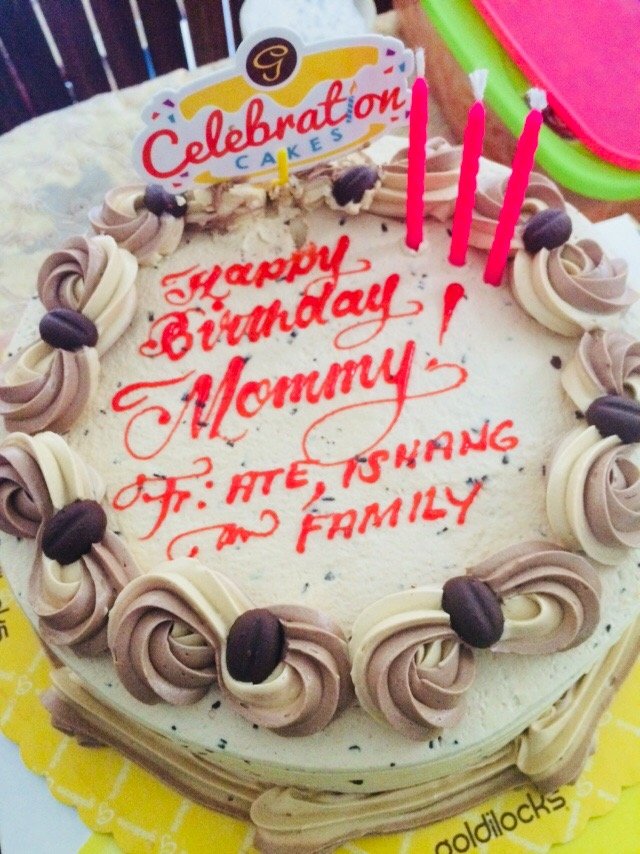 Thanks for dropping by!!!