This morning i picked some two fresh papaya in our garden. There are many of them in a tree but only two papayas are ripe while the other are still unripe. My kids love it they keep asking for more. I cut it into cubes so that it will easy for them to eat. They love how the taste goes it's really sweet and juicy.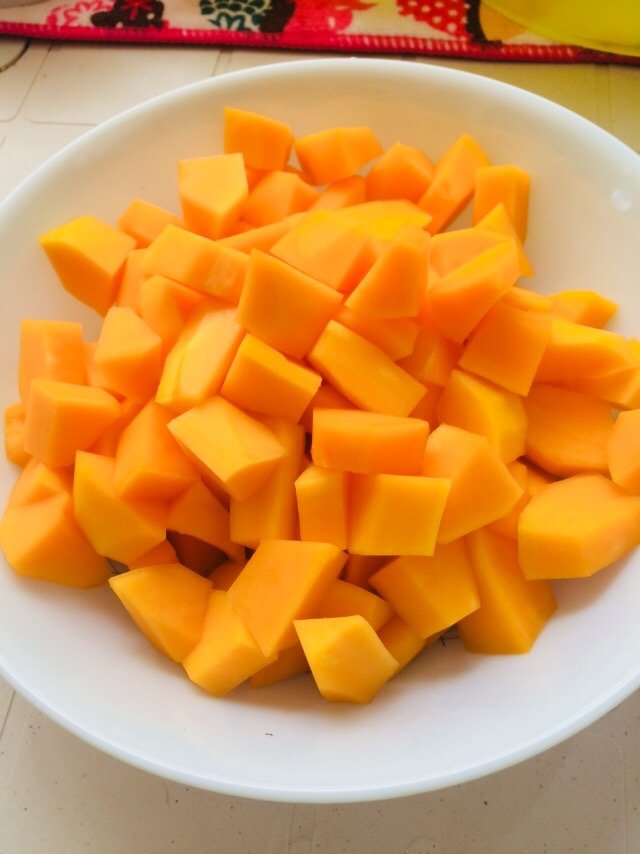 photo is mine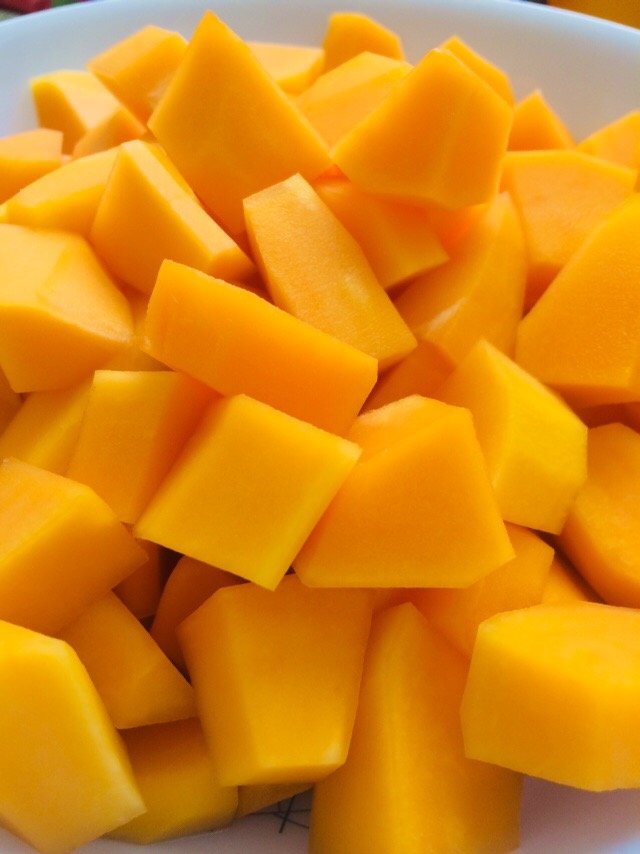 photo is mine
After two hours, somebody called me and ordered a lumpia shanghai. So i'm quite busy preparing it. A Lumpia is a spring roll, it is a traditional dish here in the philippines. It can either be a shanghai or fresh. When you say shanghai it is made-up of ground pork or beef, minced onion, carrots, and spices with the mixture held together by beaten egg. While the fresh one is composed of veggies and garnished with a sweet sauce and crushed peanuts.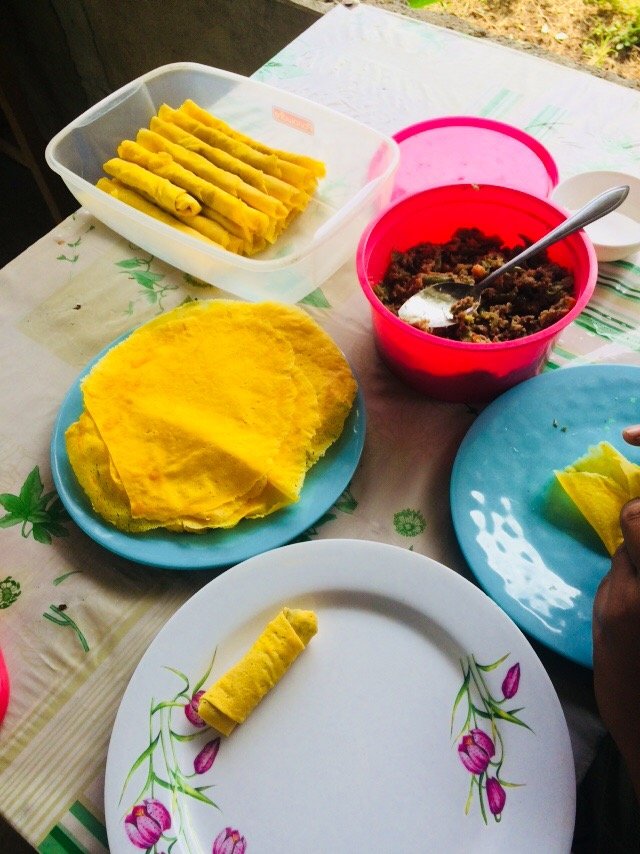 photo is mine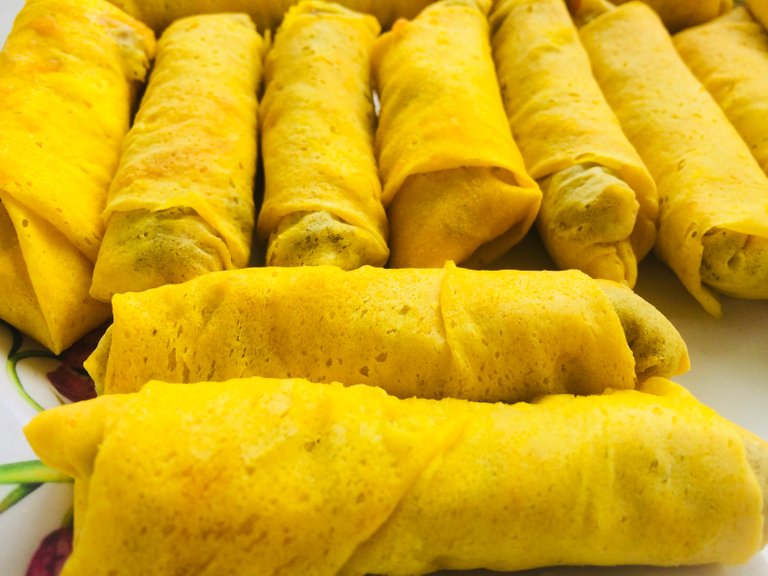 photo is mine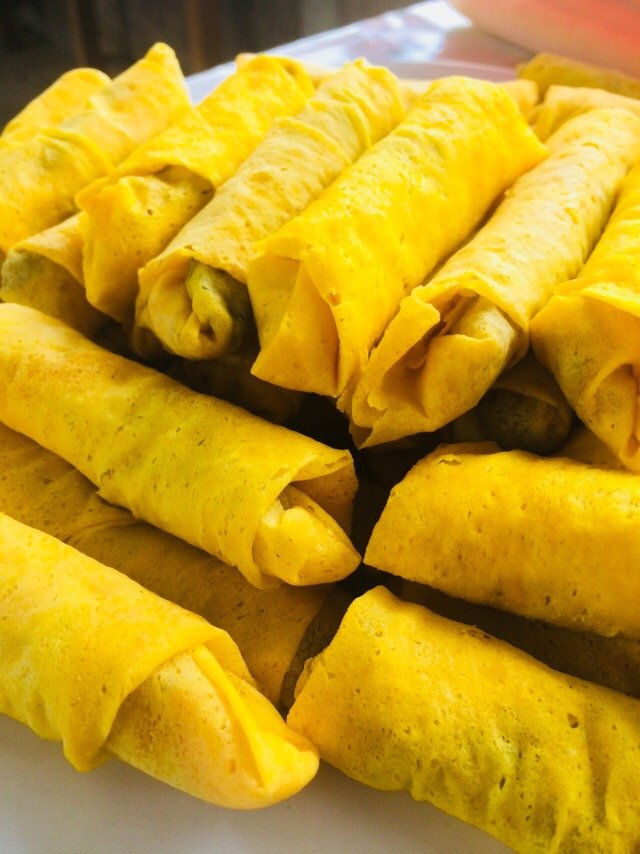 photo is mine
That's all for today! Thanks for dropping by!