Hey guys! How's life? How much bored are you staying at home?😁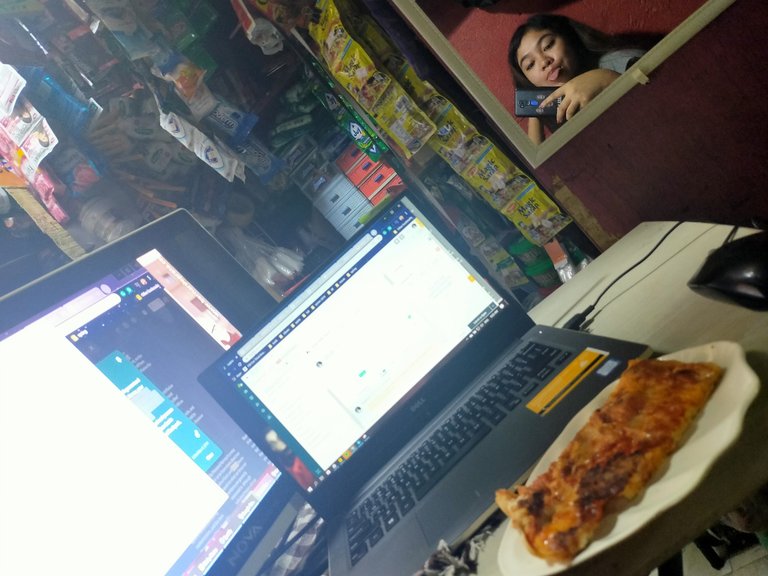 Say hi to our sari sari store.😁
I always wanted to have a home based job. Due to Covid 19, our company loves us and care for us so they let us have the privilege Working at home (WAH).
Our Company which is a BPO let us borrow their laptops and monitor. ( I am chat representative, I don't need headphones ) Also, for those who doesn't have internet connection at home, they provided a pocket wifi.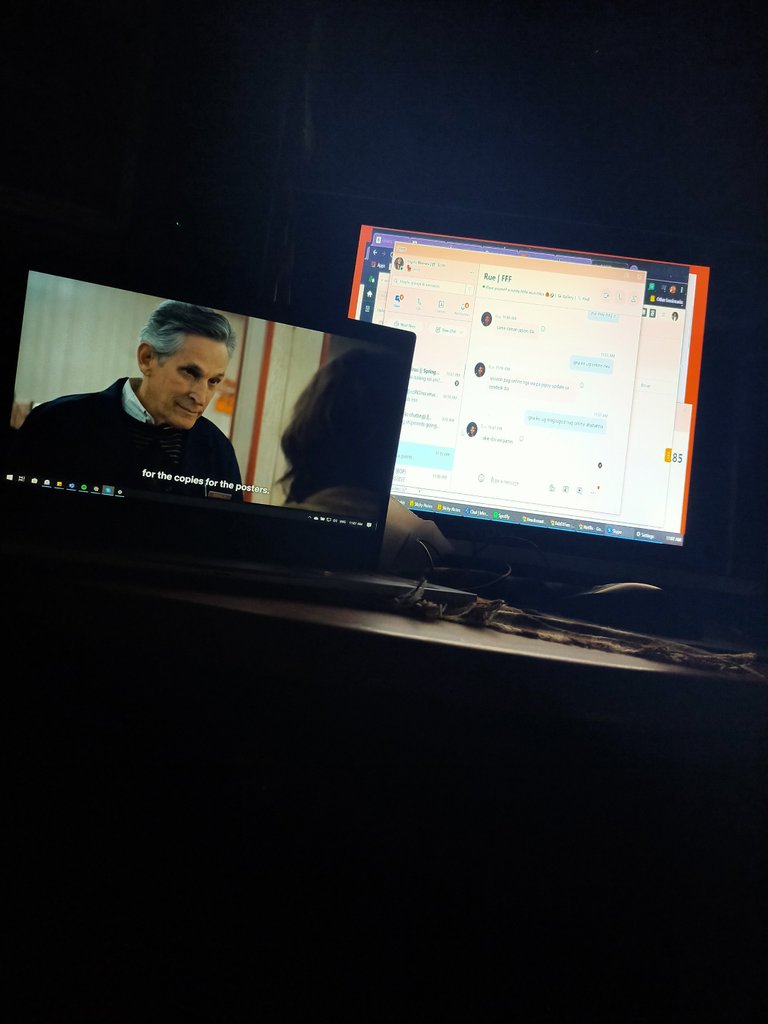 Working at home has a lot of perks for real and a way easier for me. You can eat whenever you want, not waking up early just to get ready yourself. No need to get ligo! Hahaha lol.🤣 Watching movie while working. Mostly, I have more time to spend with my Family including my doggos❤️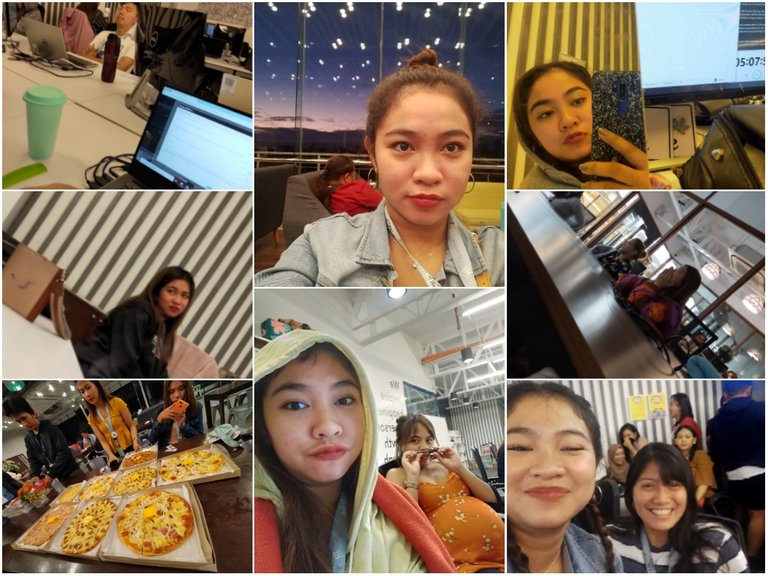 Missing the office
It's been more than 2 months since we started working at home and we don't when is the exact date we are going back to the office. I am starting to miss these people, the food trip. I just miss the outside World! However, I know it's not safe yet because you know! The virus is everywhere. Also, it's saddens me to think that some are jobless due to this virus, I am thankful that I still have it. I really hope everything goes back to normal.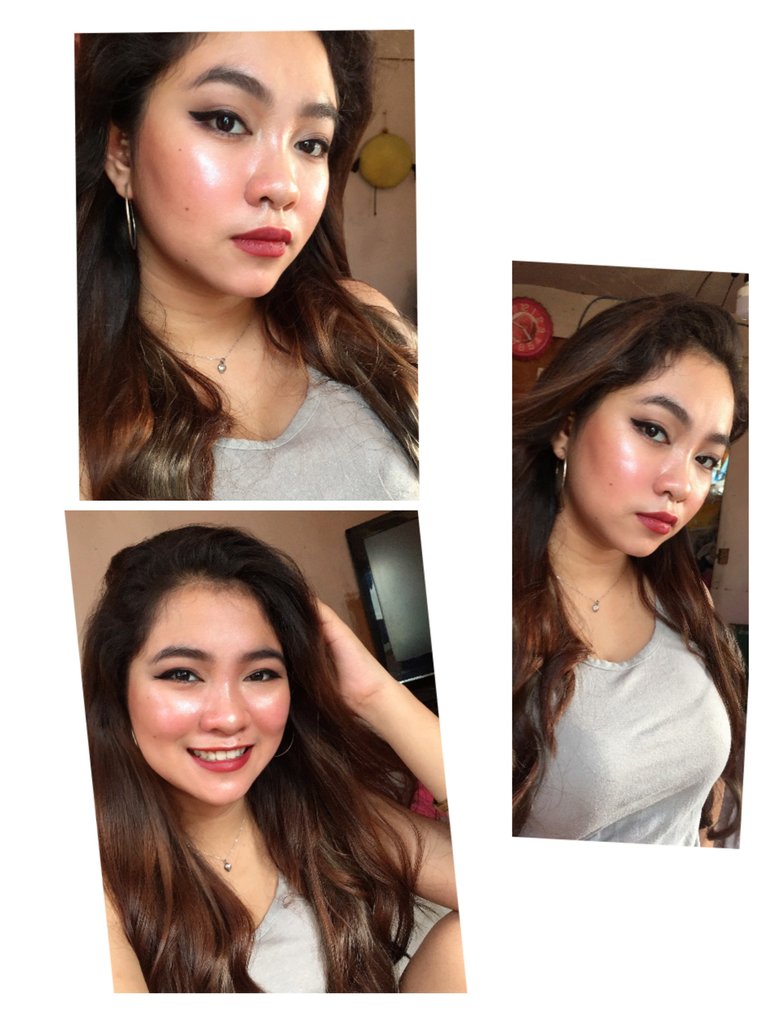 I also do take alot of selfies during my day offs lol! This is my way to relax and because I'm bored in the house bored in the house, bored!🤣
What's your quaranthings to tell