hi guys stop selling you card and kep it make you card game play idle you can use my bot to play for you. you dont need to do anything for my bot can do it for you.
more info plz dm me. or join discord
https://idlesplinter.xyz/
first you leave the game is hard to com back so stay in the game and las make the game better !
i love splinterlands !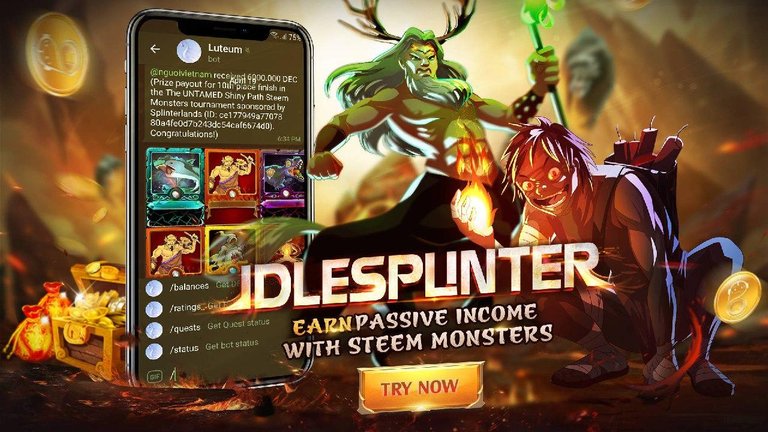 hi guys we just make a bot that can helping you in the fight. bot will send you suggestions how it think is best to win then is up to you will pick after bot or not. is a very helpfull tool to win and play better or learn the game, or learn to be a better player.