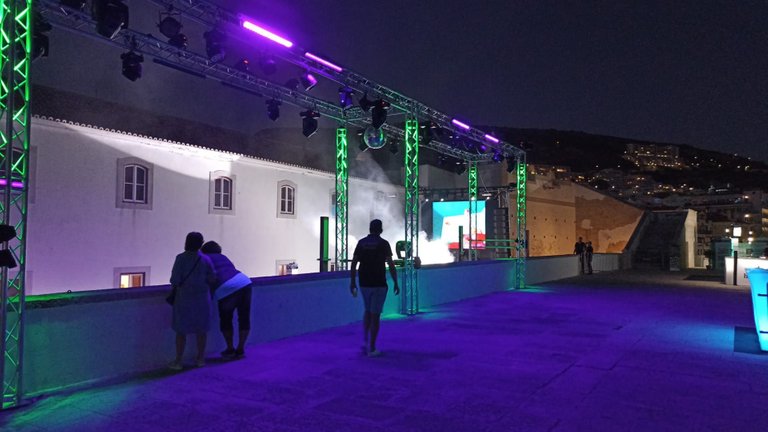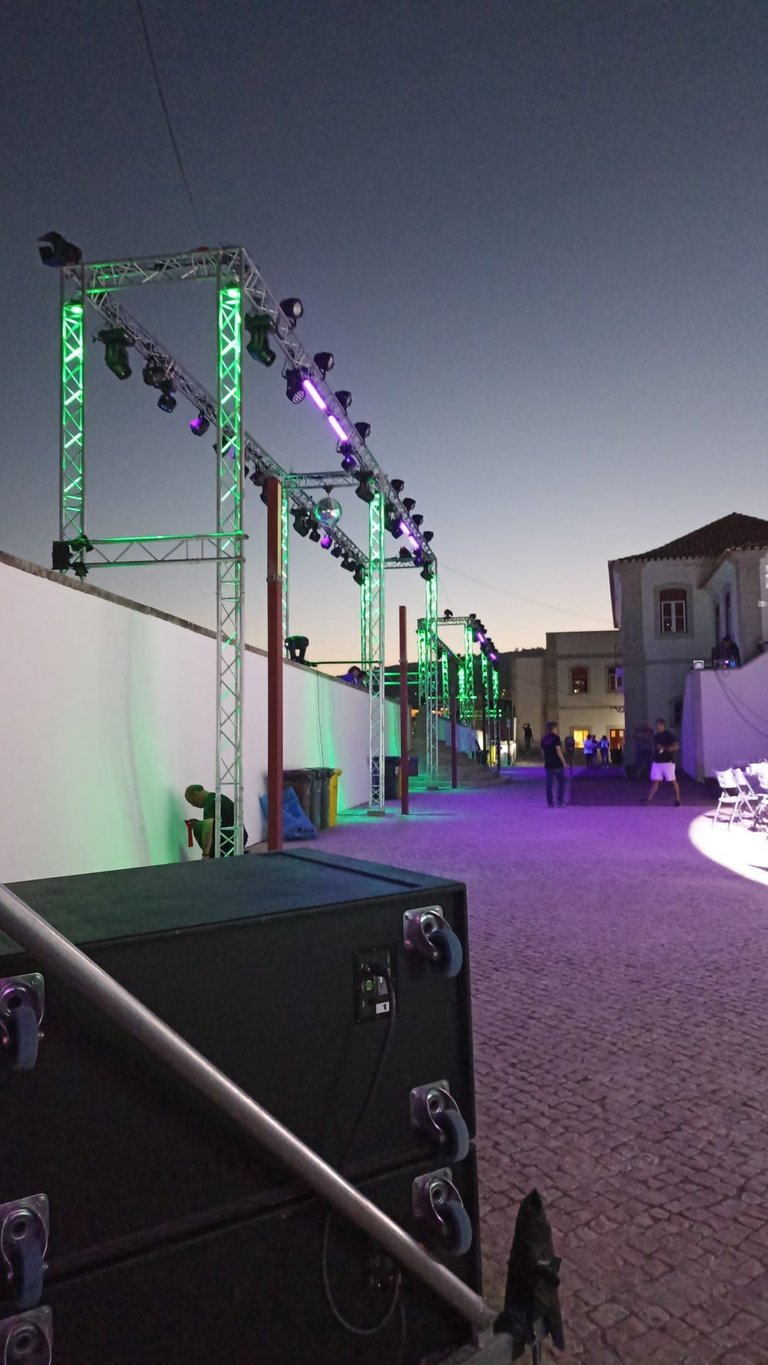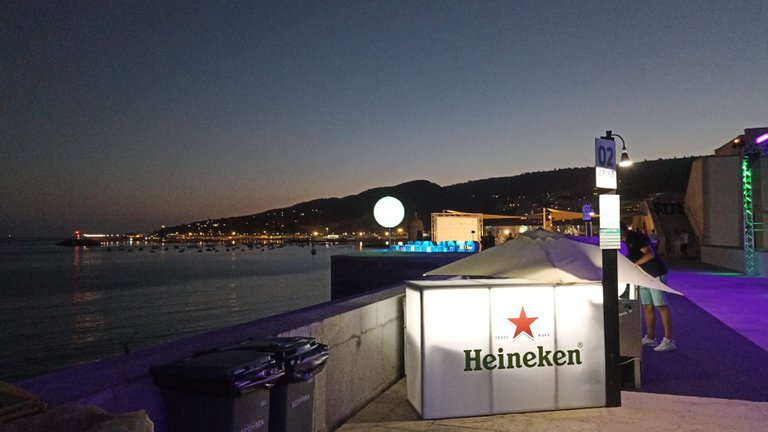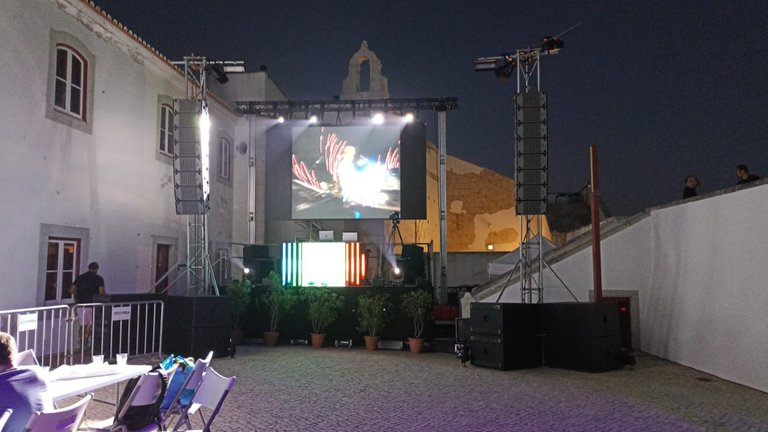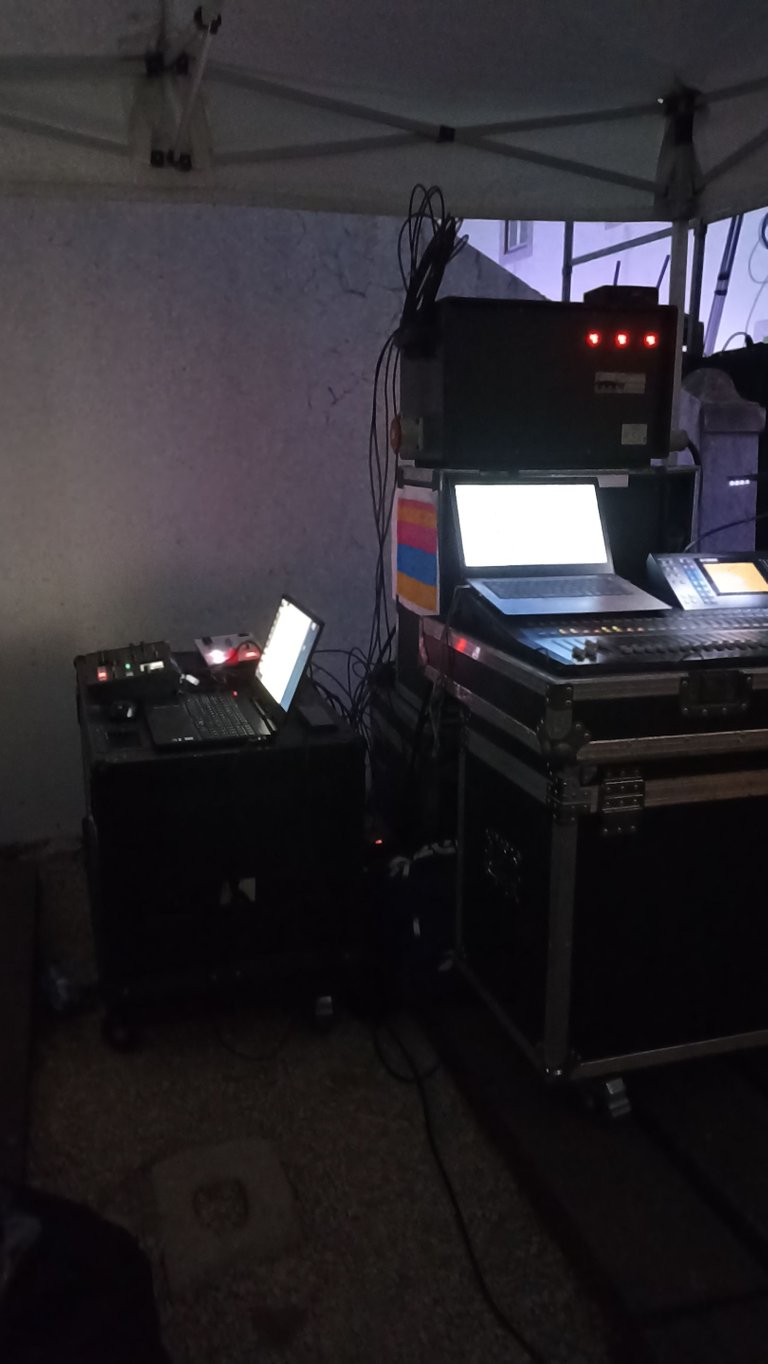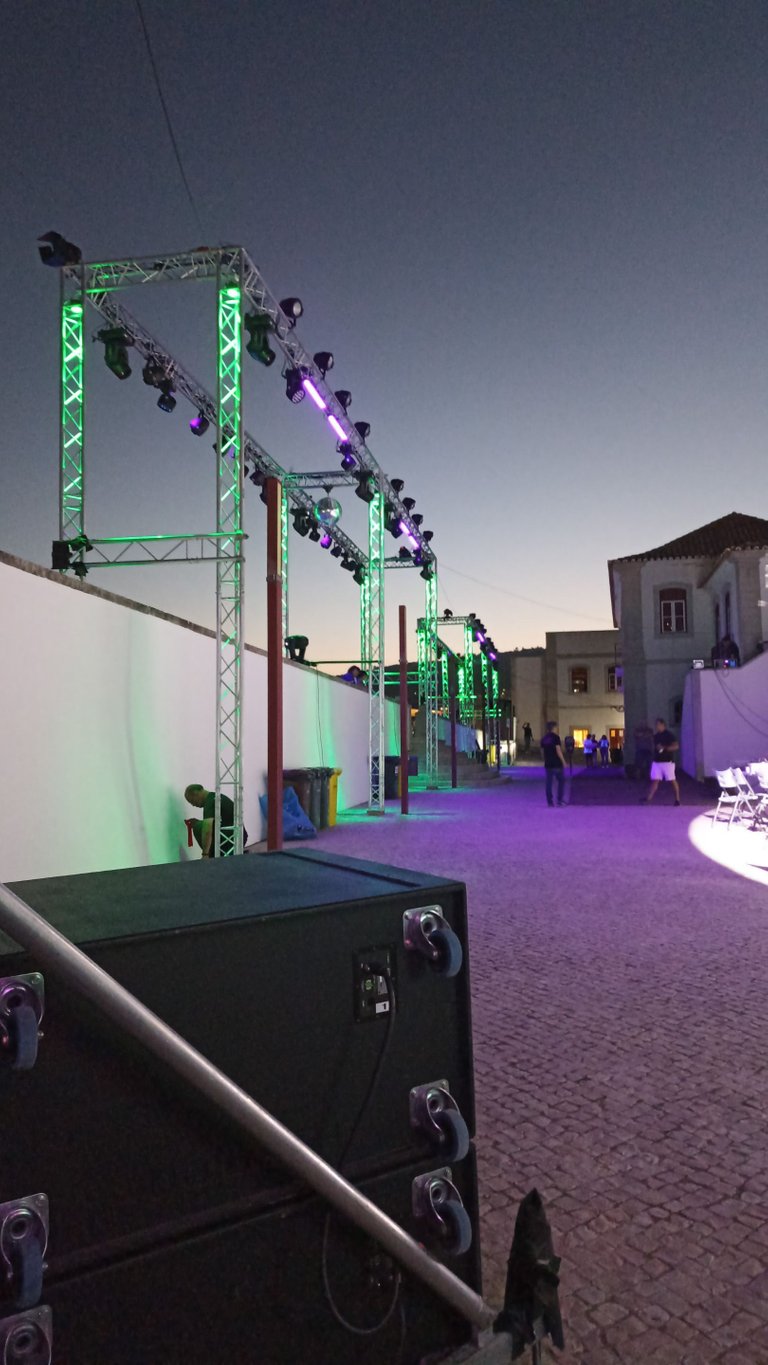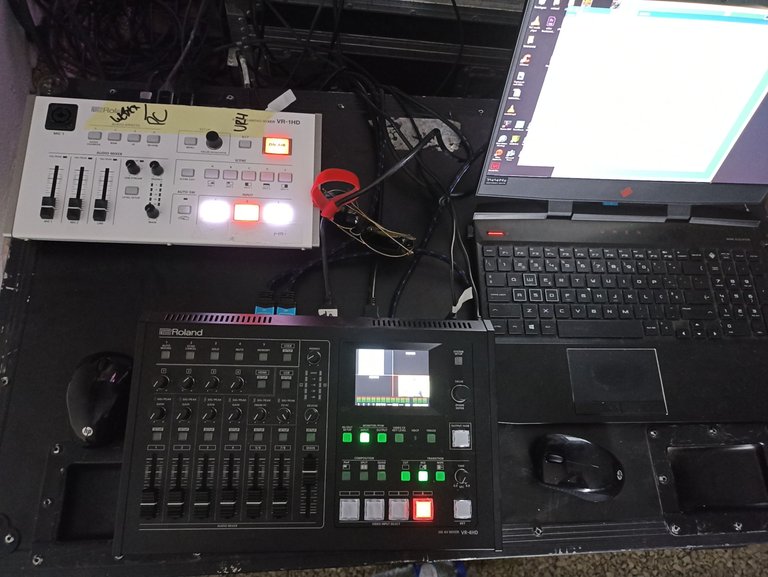 That's it guys!
This is the post, some of you might think, what does @doze do for living? Graphics? Vídeos?
Yes, sometimes, but also, not exactly 😜
These are photos from my last work (today, till late late night) before vacations! 🙌🙌🙌
Last photo is my setup for today.
Work is a party with few DJ Sets, till... I hope lol 6 o'clock in the morning.
Then,VA CA TIOOOOOONS!!! 😁
See ya guys!
Sorry for this strom of emojis but is a mix of very tired a joy