To tell you the truth, I couldn't believe my ears when I heard it for the first time, then I opened Google and...it wasn't a joke.
Vaccination tourism was born! Hi to Covid-bussines plan.
Now people can come to Russia not just because they dream to see our ancient sighnseeings and feel mystery of Russian soul, but because of injection.
Due to the lack of COVID-19 vaccine in European countries, many citizens of EU countries will have to wait for their turn for an injection at least until autumn.
This situation gives an advantage to Russia, where there is enough vaccine, but it is not in great demand among the population. One of the tour operators is already selling "vaccination tours" to Russia for 1200-3000 euros, vaccination itself is absolutely free, and the whole tour is free from for Russian emigrants.
I know one woman who has come to Russia from the USA to be vaccinated too. ANd she is not the only one, because abroad there much more people who are For vaccination from covid.
Among Russians the vaccine is still not very popular, though old people prefer to use it. TV-brainwashing and whole panic influenced them much...
But until I see such mems in the web, I still have a hope we're fine!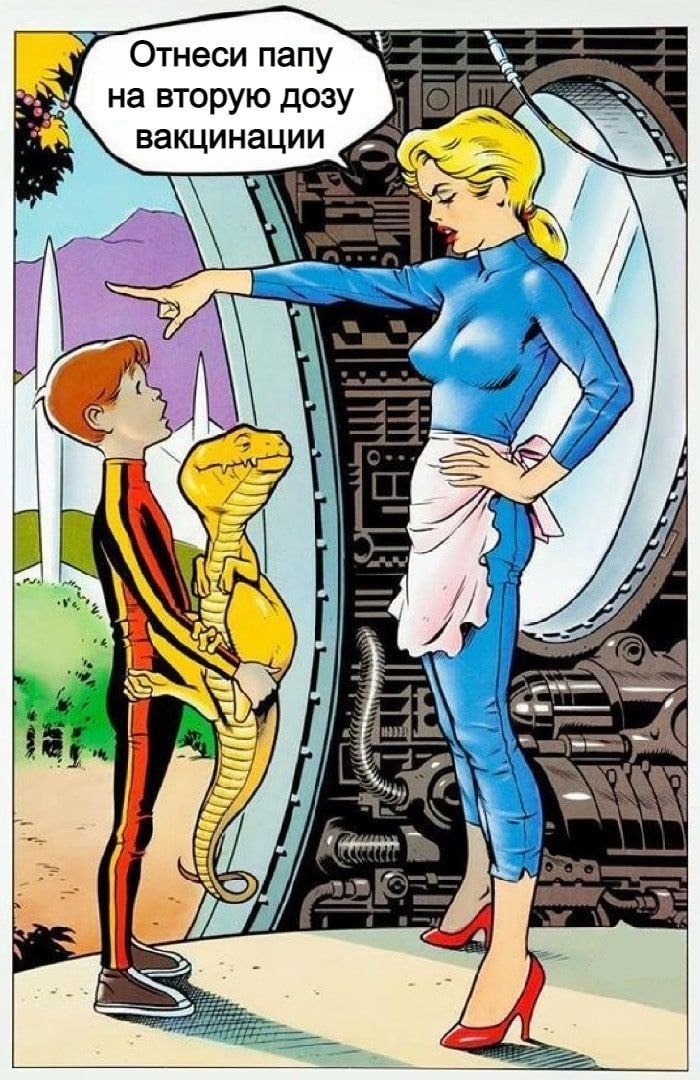 "take your Dad to the second injection!"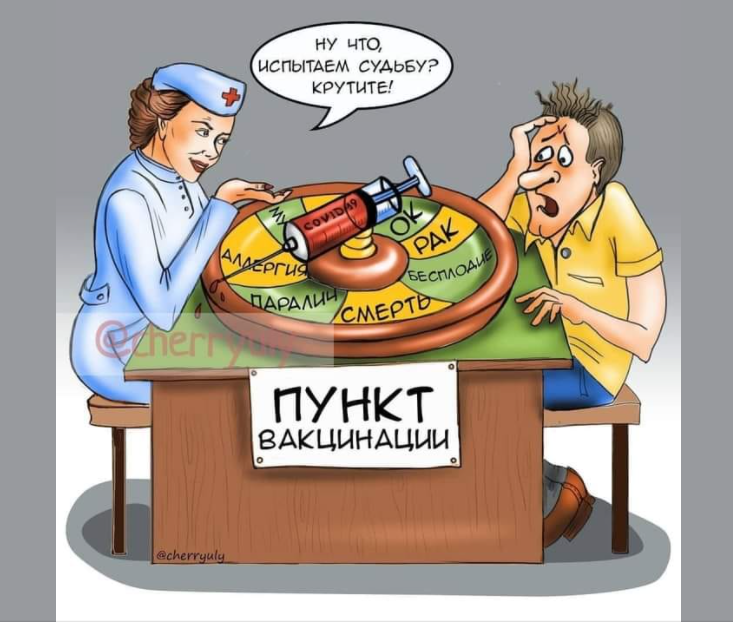 "So, let's choose your destiny!"
and the words on the wheel are a list of side-effects from vaccination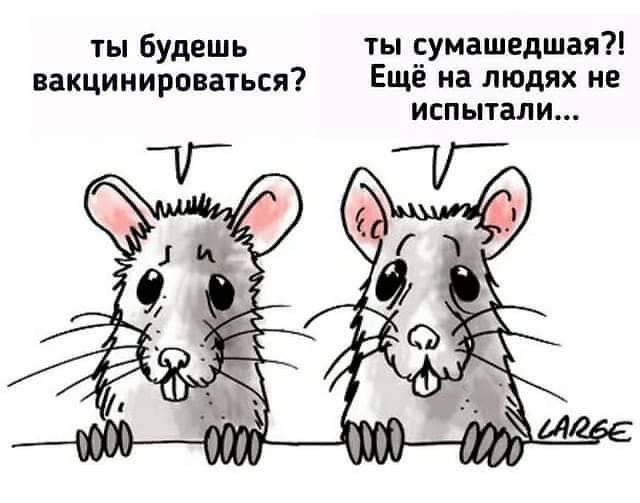 Will you take a vaccine?
Are you crazy?? it's still not tested on people!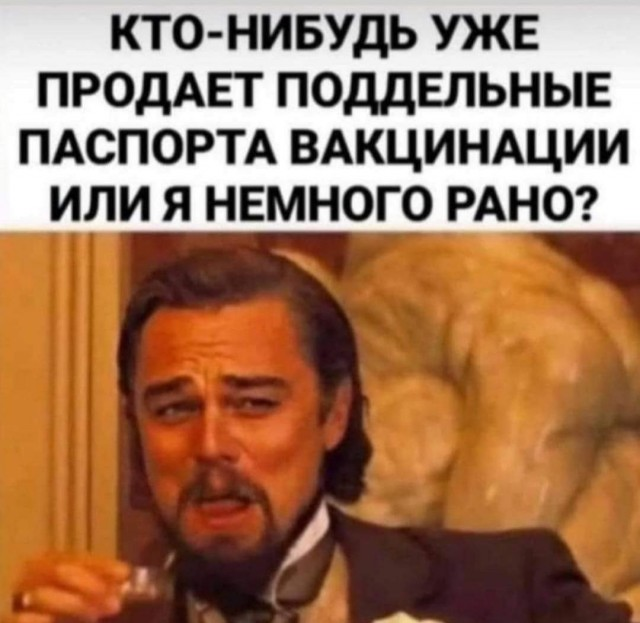 this mem with Leo is very popular for different topics in Russia, and now it's a vaccination masterpiece
"Does any anybody already sells fake vaccination passports?"
Btw, it was my first idea when I heard that vaccination could be mandatory;)
I have already posted this one, but it's to the topic now, and it's just amazing!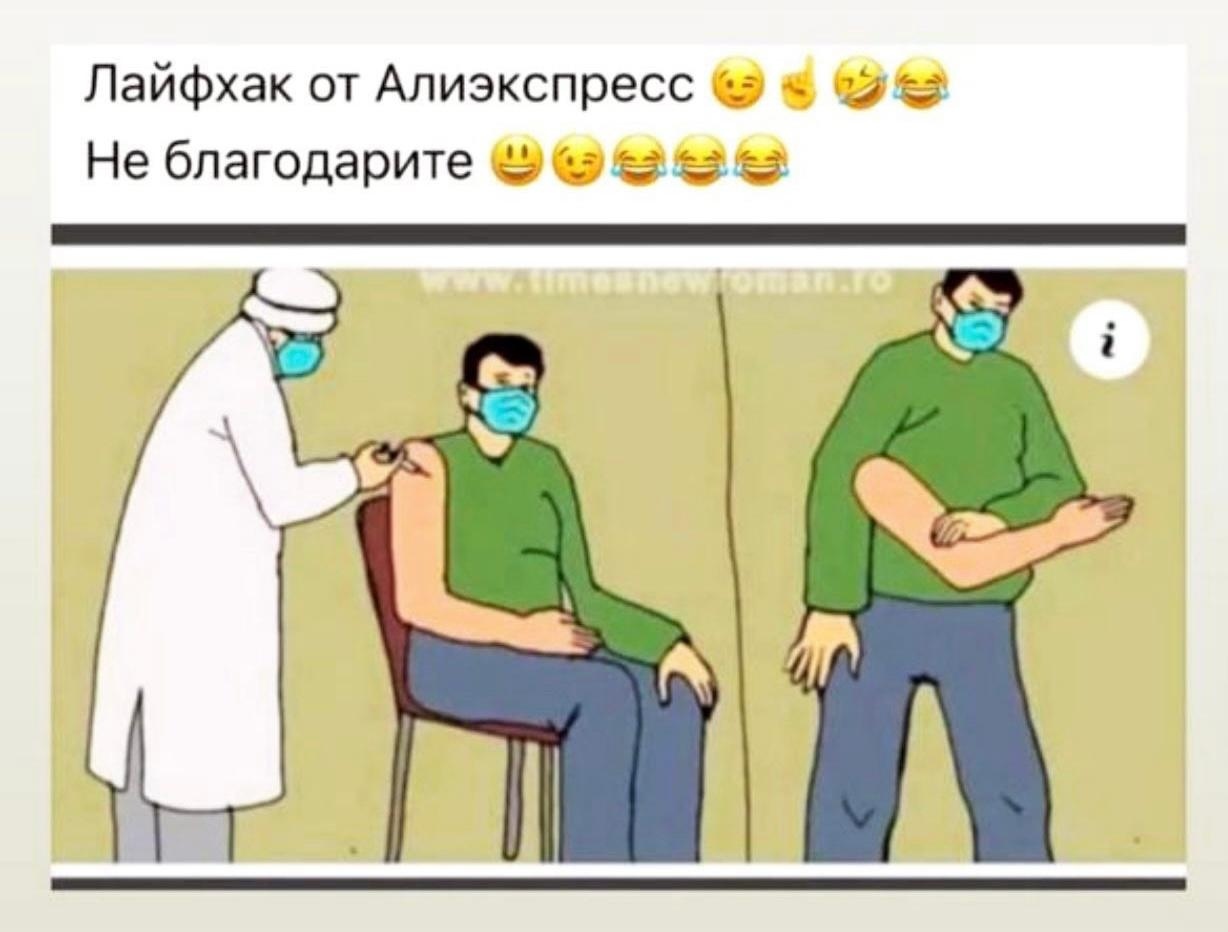 Aliexpress lifehack for the vaccination:))))))